Fancy Glass Mod
58,271
views ❘
May 6, 2013

Have you ever wanted to build something awesome out of glass, maybe a castle or a giant green house? Vanilla glass just not doing it for you? You've come to the right place! Fancy Glass adds craftable Glass Bricks in three different styles: Regular, Cracked, and Chiseled.
Screenshots: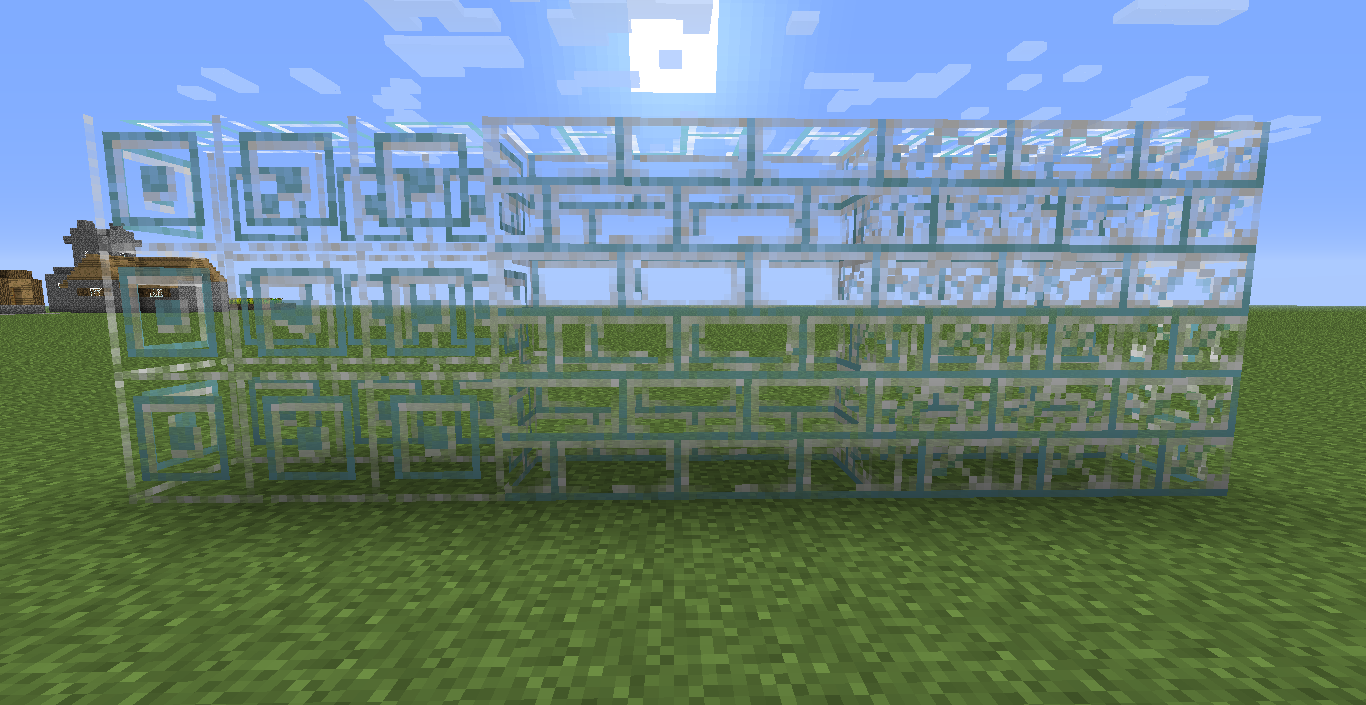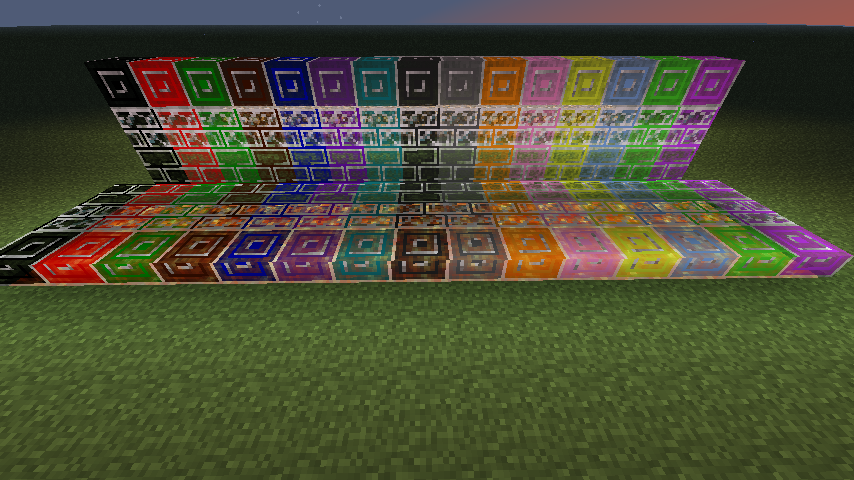 Installation:
Download and install Minecraft Forge.
Download Fancy Glass Mod zip file
Put Fancy Glass Mod zip file into your /.minecraft/mods folder. Do not unzip it.
Done.
Changelogs:
v1.0.4
Updated to 1.5.2/1.5.1/1.5
Added Glass Trapdoors
Added Glass Crafting Table (Currently no gui)
Added Shattered Glass
Added Glass Levers (Renders with cobblestone for now)
Added Glass Buttons
Added Glass Fences
Added Glass Fence Gates
Fixed rendering bug with blocks (Still occurs on stairs)

For 1.5.2/1.5.1/1.5
For Minecraft 1.4.7
Tags: