Sonic Ether's Unbelievable Shaders (1.20, 1.19.4) – Extreme Graphics
Sonic Ether's Unbelievable Shaders (1.20, 1.19.4) adds a beautiful lighting effect to the game. The sun shines bright at the horizon, giving the water surface a perfect reflection of its lights. Realistic clouds are flying across the sky, disappearing in the distance. Distinct shadow effects are mirrored by the water because of the incredible lightning. Mountains rise far away, making the landscape looking like a natural wonder, or lets say a good work from a great developer.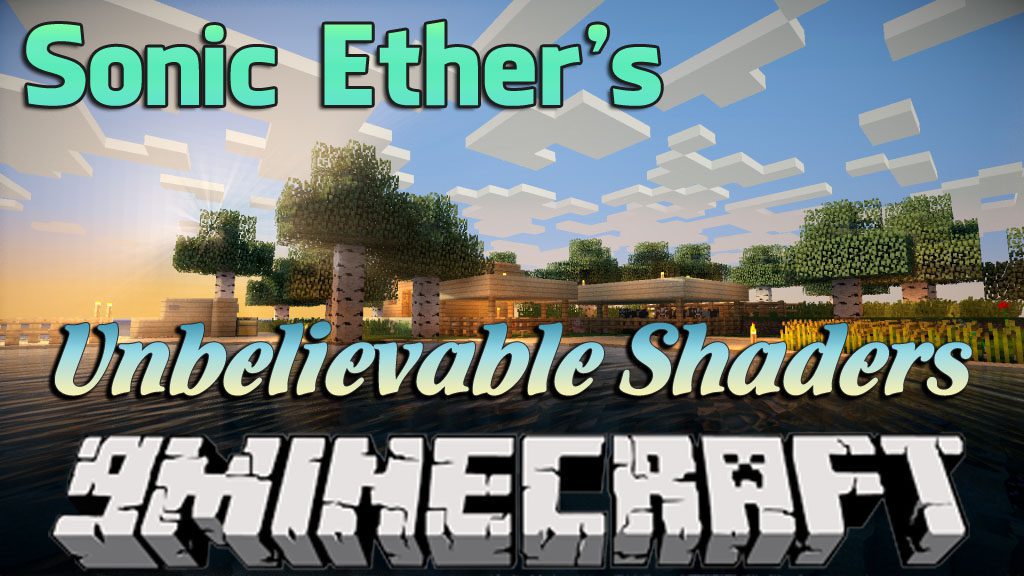 The crystal clear water gives it a perfect realistic touch. Just enjoy the beauty of this picture.
Like any other shader pack, this one requires a proper computer aswell. Make sure you have a good graphics card and CPU.
However, you can still try out SEUS with a slower PC. Just configure the settings properly and you may experience a great visual overhaul of Minecraft with a decent FPS rate.
SEUS Renewed is a reinvention of the legacy versions of SEUS that brings you quality visuals at a reasonable performance using traditional rasterization-based rendering methods. There are some unreleased development versions of SEUS Renewed, but most of my development time lately goes into developing SEUS PTGI.
SEUS PTGI HRR Version:
SEUS PTGI HRR (Path Tracing Shaders – Ray Traced Shaders) is an incredible project to create a shader for Minecraft with ray tracing, it makes the game just incredibly realistic and very colorful, the game will have realistic dynamic shadows, direct sunlight, beautiful reflections, and generally physically correct light.
Ray tracing allows you to physically correctly calculate the behavior of light in space, reflection from surfaces also gives its effects, which makes lighting extremely realistic and beautiful.
Shaders are being actively developed, but a lot has already been implemented and the game looks just incredibly beautiful, although you will have to pay for such beauty with the power of your video card, and it needs a very productive one.
Screenshots:
Snow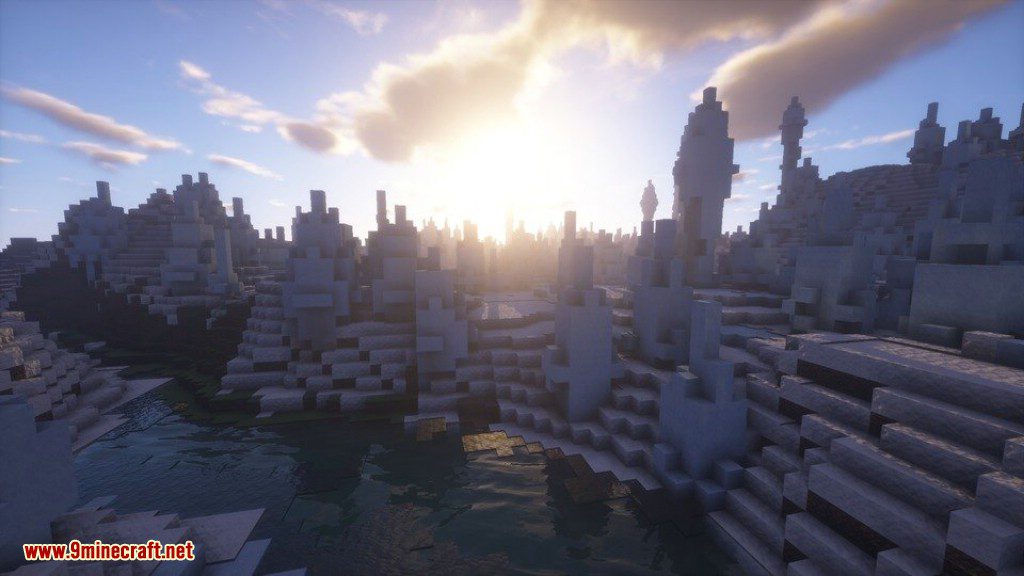 Desert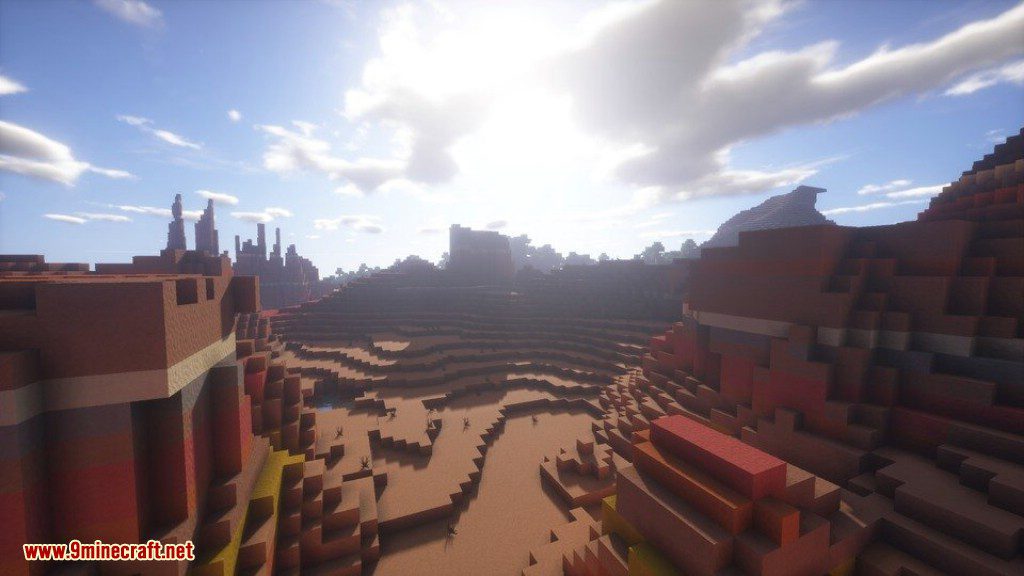 Night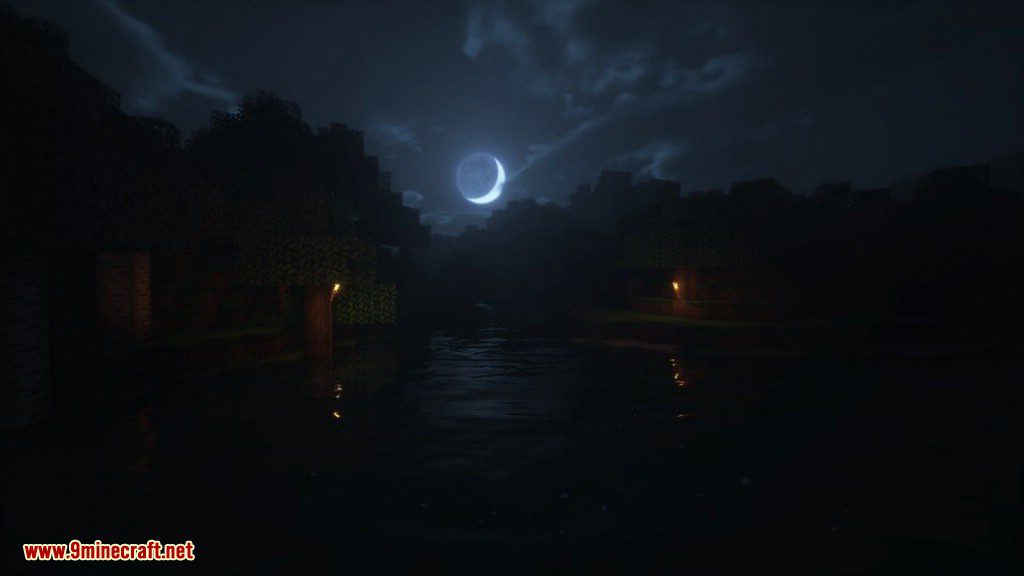 Jungle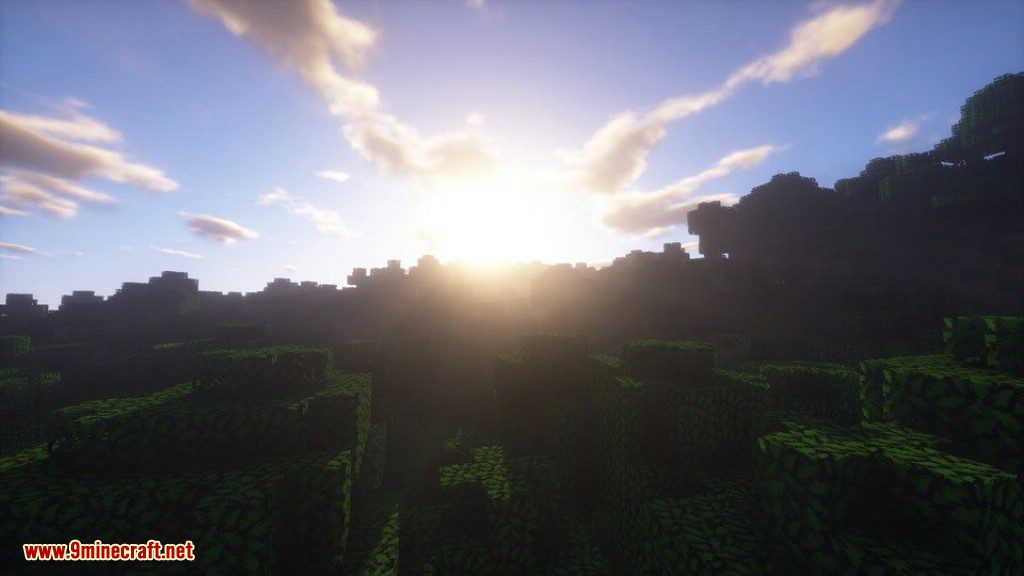 Water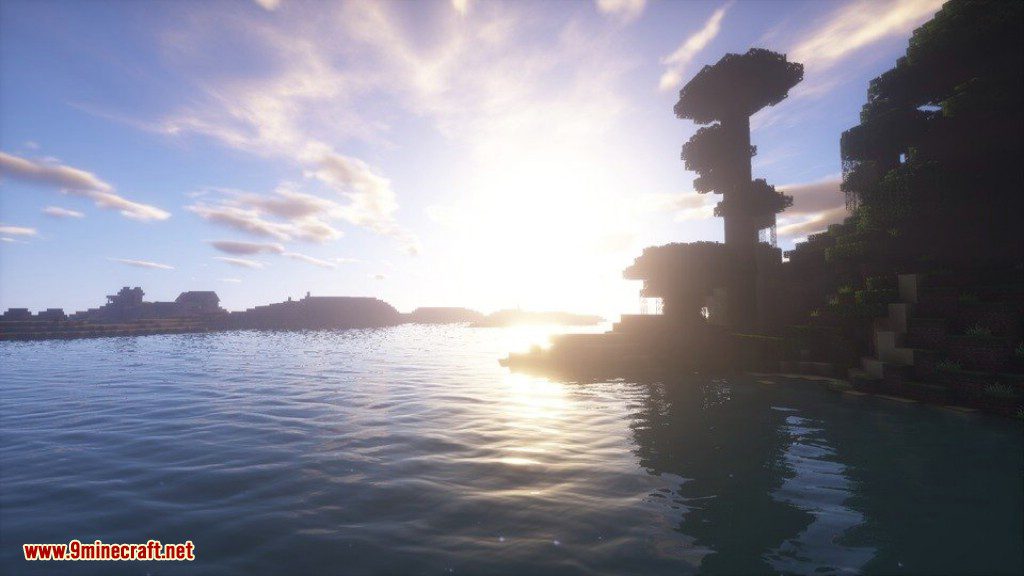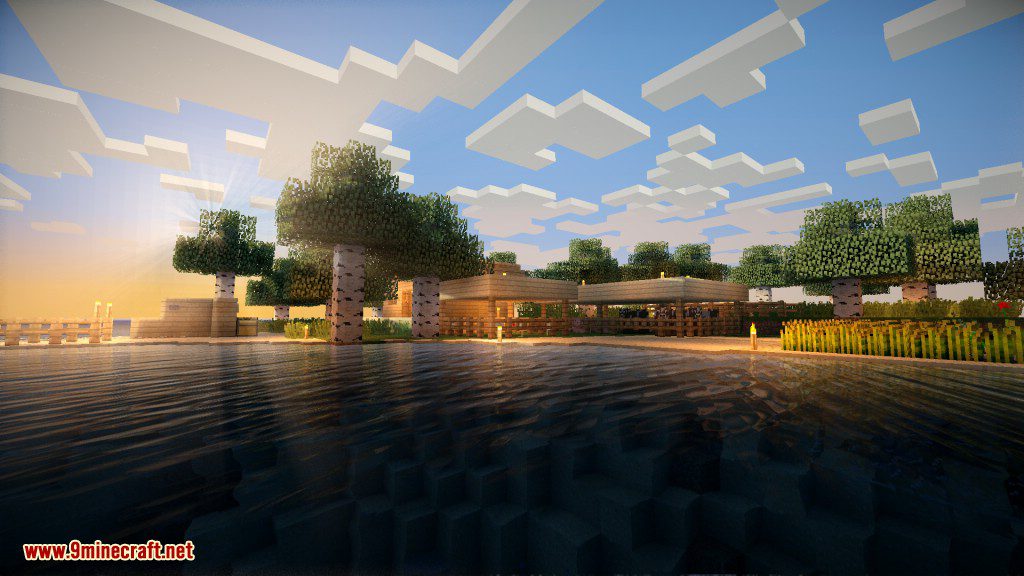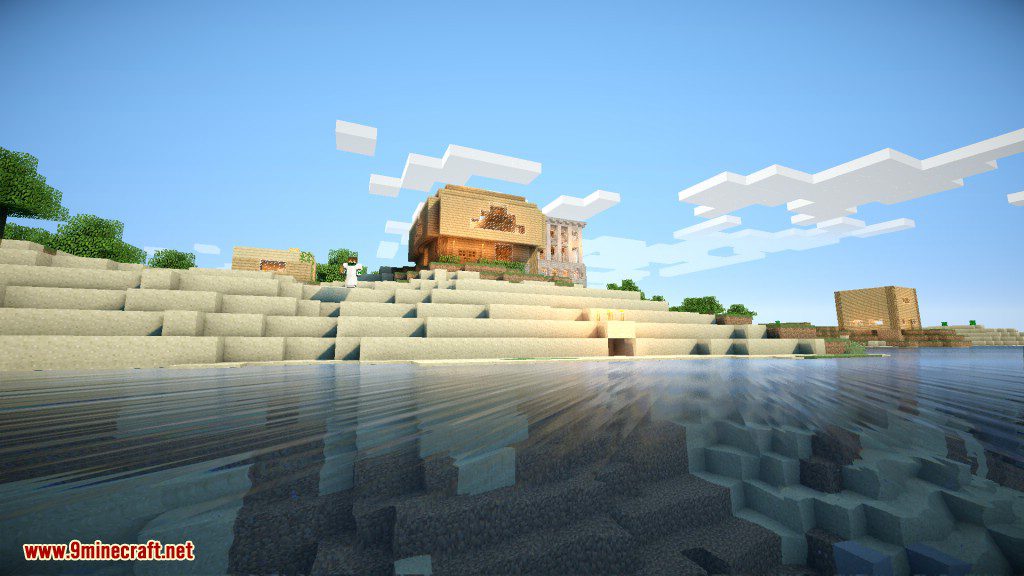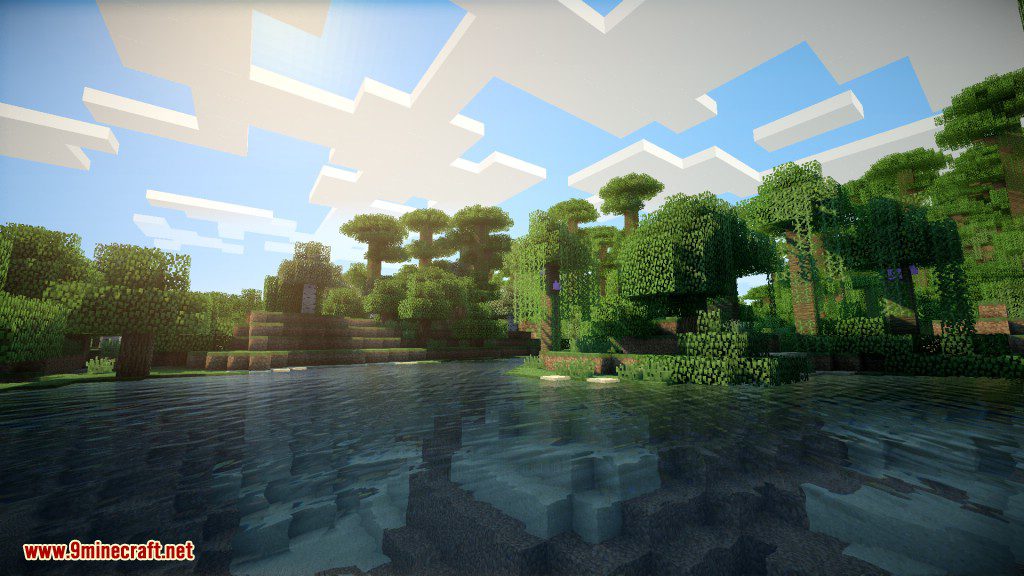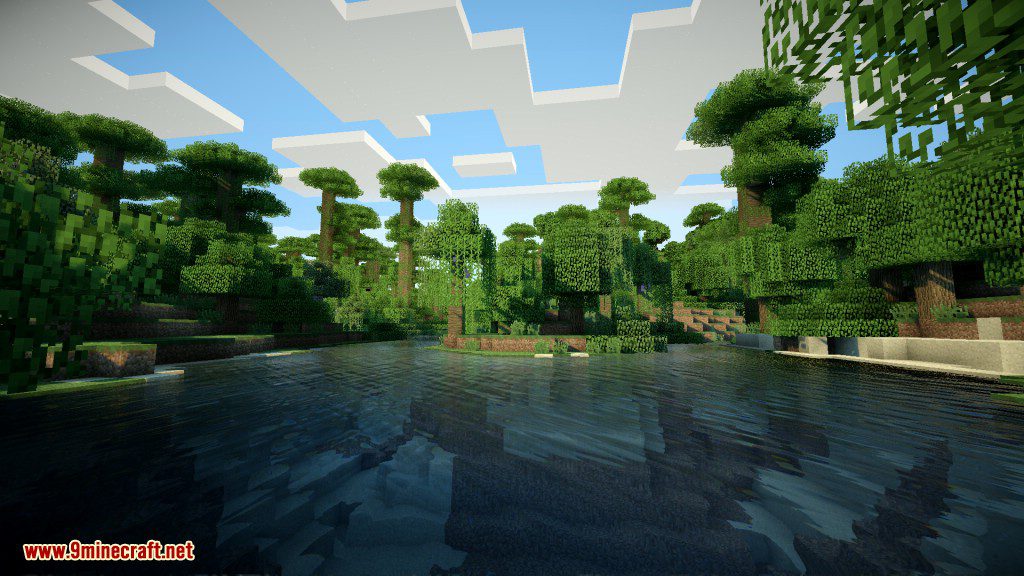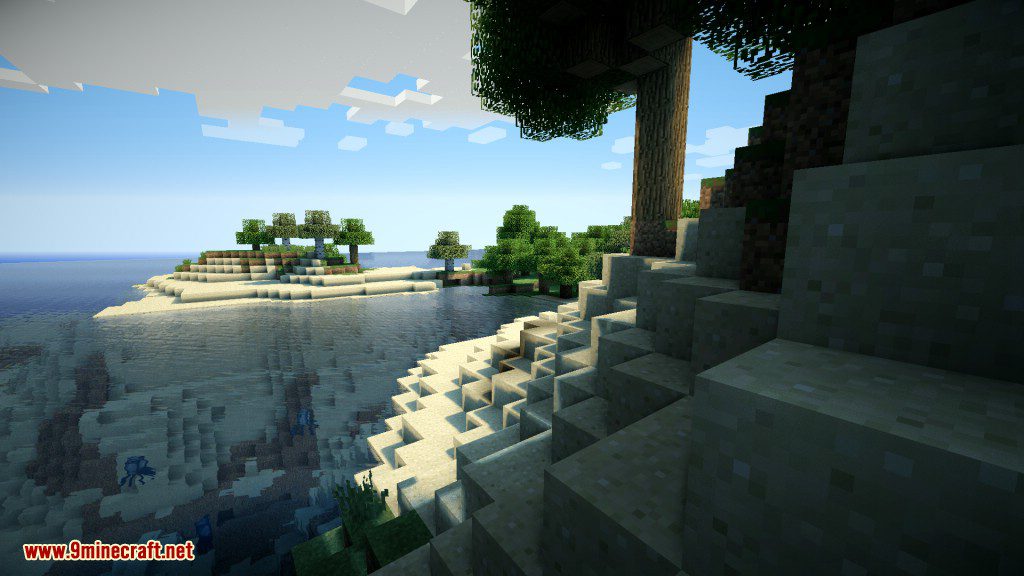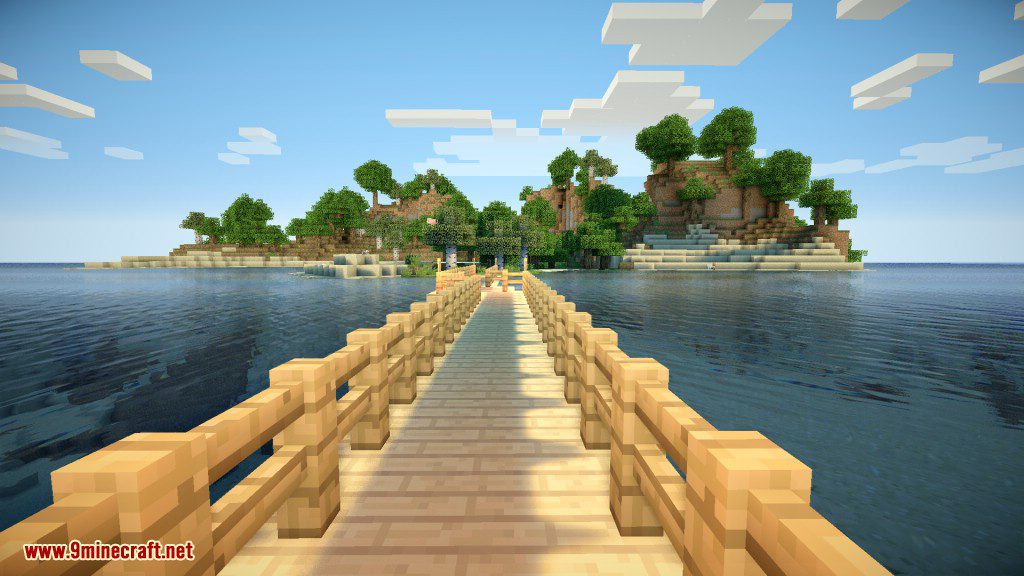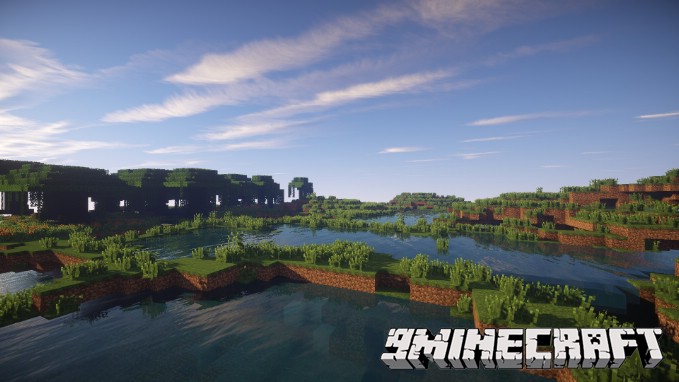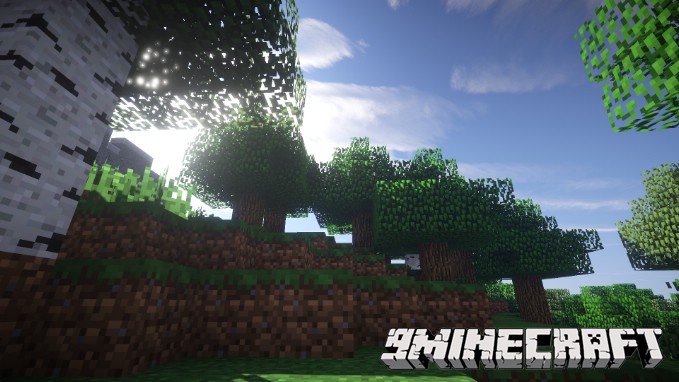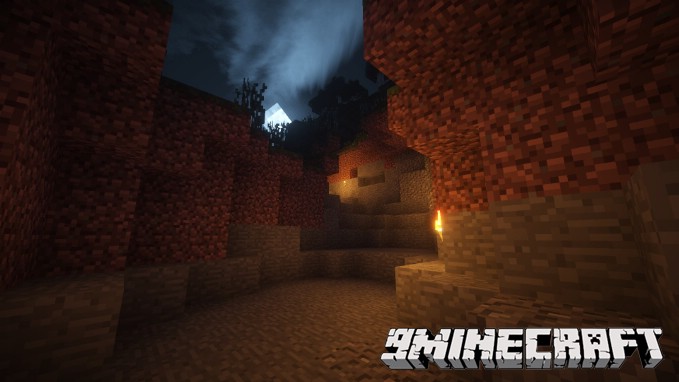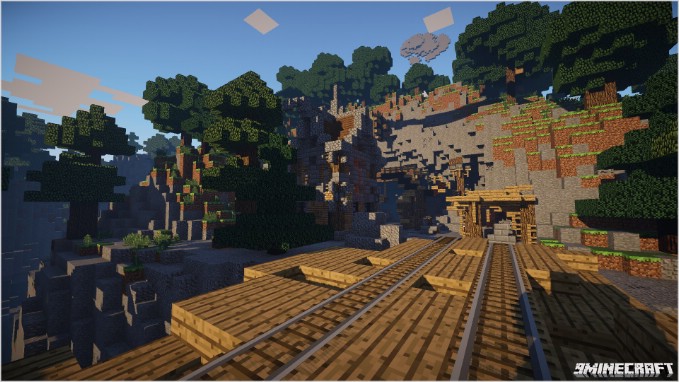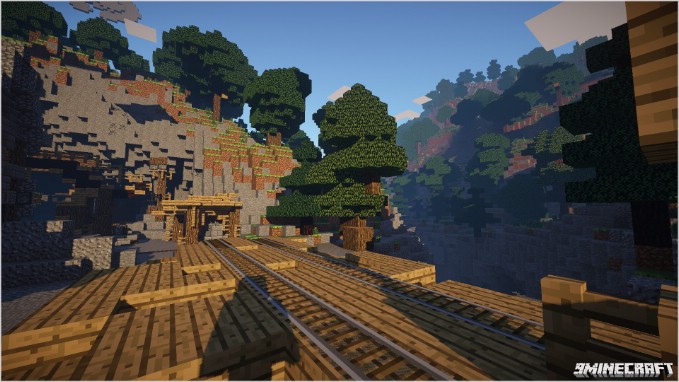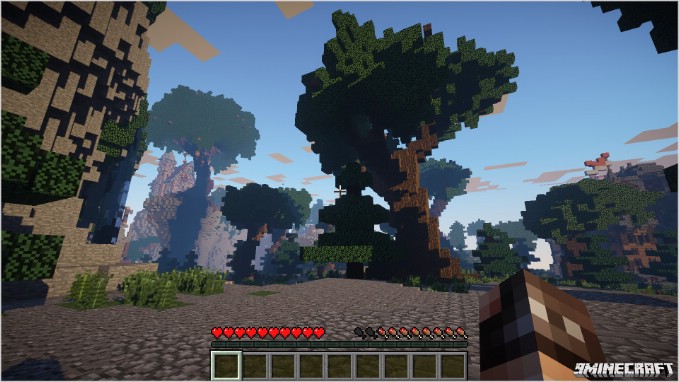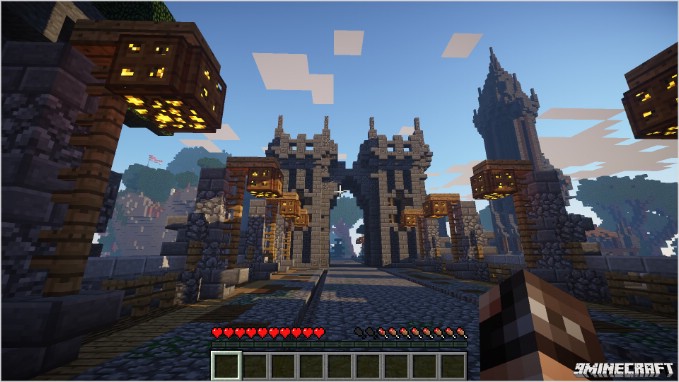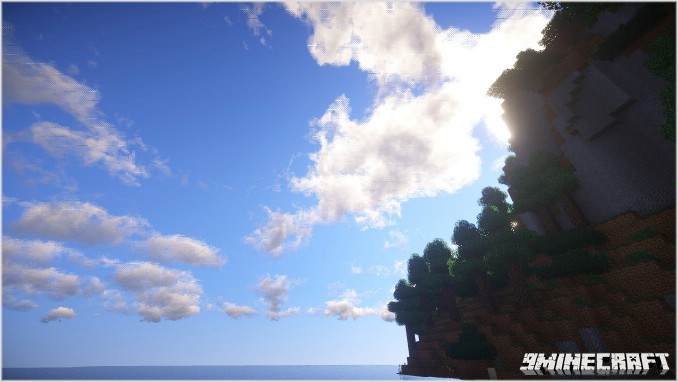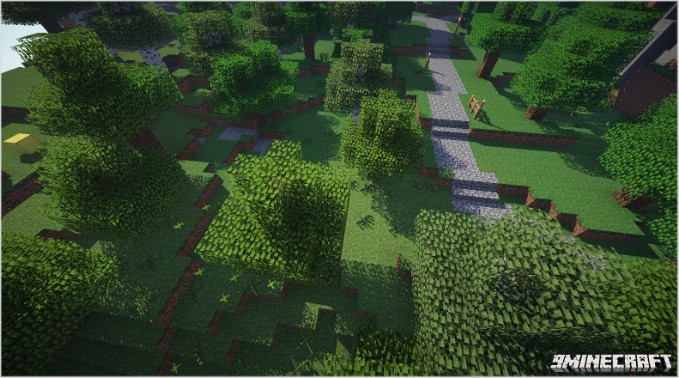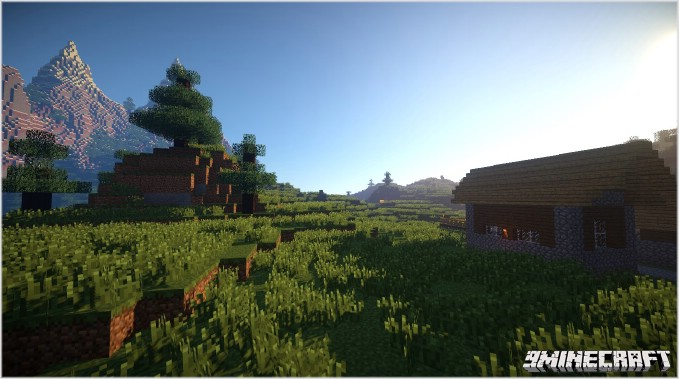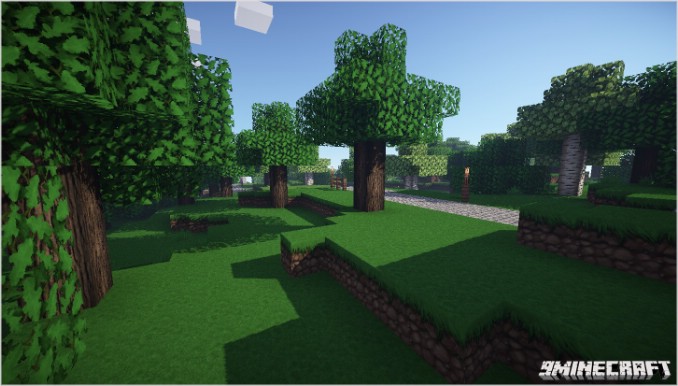 Older version:
Requires:
How to install:
Sonic Ether's Unbelievable Shaders (1.20, 1.19.4) Download Links
Other Versions:
For All Minecraft Versions v10
For All Minecraft Versions v11
For All Minecraft Versions Renewed v1.0.0
For All Minecraft Versions Renewed v1.0.1
Tags: