Ferullo's Guns Mod
634,739
views ❘
September 30, 2013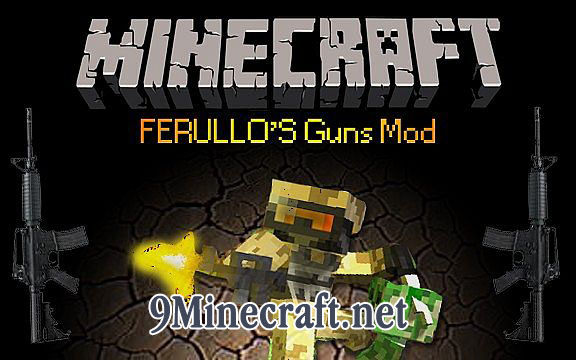 This Mod adds new content into minecraft. The mod consists of Multiple Guns, ranging from pistols to MINIGUNs. A list ill be provided below of all the guns, stats will also.
Ferullo's Guns Mod Features:
30+ Guns
Multiplayer
Single Player
New Armor
Grenades
Advanced Gun Mechanics
Melee Weapons
BF3 Features, Ammo Crate
Tons of stats for each gun
Guns List:
M4A1
AK47
SCAR-H
M16
FN-FAL
AUG
ACR
M9
DESERT EAGLE
MAGNUM
RAFFICA
MP5K
UMP-45
MINI-UZI
VECTOR
AK74-U
BARRETT
M40
L96
RSASS
HAMR
RPD
M249
M60
MG36
SPAS-12
KSG-12
STRICKER
MODEL 1887
RPG
SMAW
MINIGUN
RAY GUN
FLAMETHROWER
GRENADE LAUNCHER
Jet Pack
Night Vision Goggles
Med Pack
Pain Killers
Band-Aid
Grenade
Smoke Grenade
Sticky Grenade
Snipers can zoom!
Key "C" = Open GUI for gun stats
Key "R" = Zoom/Sights
Key "F" = Reload
Minecraft Keys:

SIGHTS:
Red Dot
Holographic
ACOG
High Power Scopes
Medium Power Scopes
Ferullo's Guns Mod Screenshots: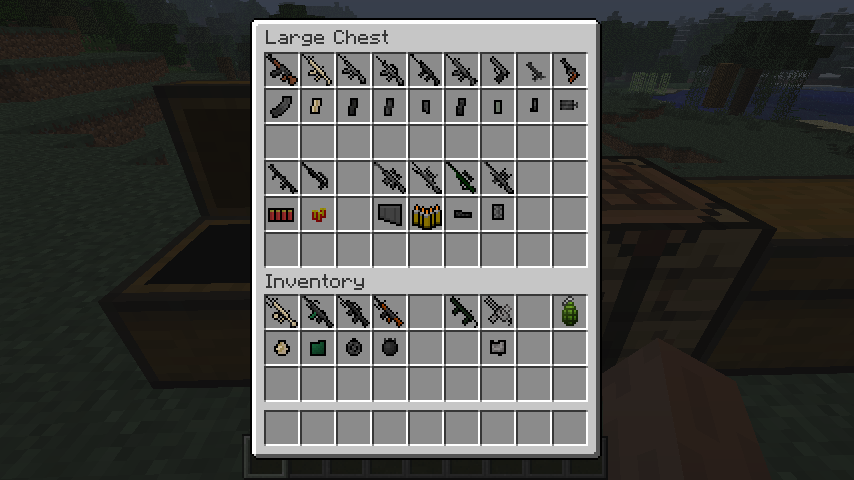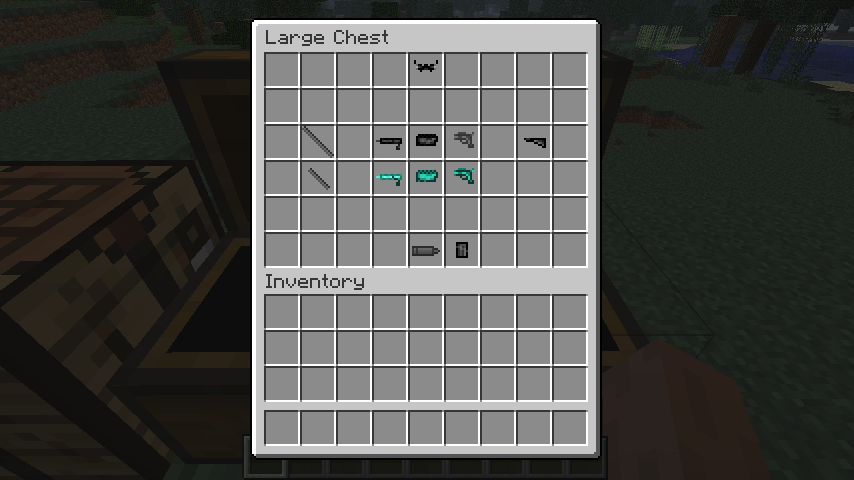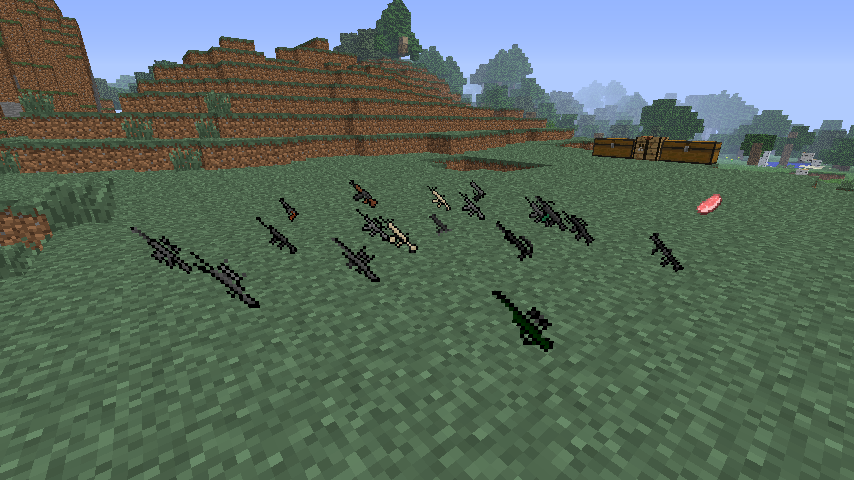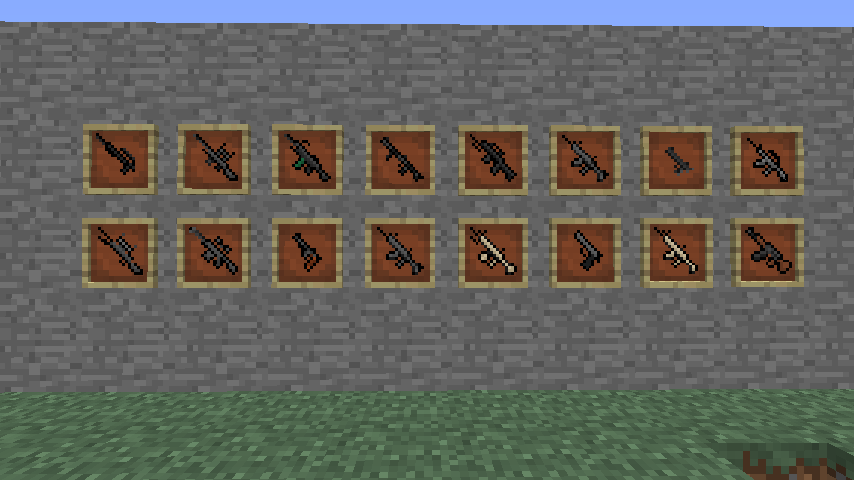 Ferullo's Guns Mod Recipes:
How to install Ferullo's Guns Mod:

Download and install Minecraft Forge
Download Ferullo's Guns Mod
Put zip file into your /.minecraft/mods folder. Do not unzip it.
Done
Packages Installation:
1. When you open up a package folder/ZIP, you will notice another .ZIP and sound folder.
2. Just drag both of those files/folders into the mods folder generated by forge.
3. Done.
Ferullo's Guns Mod Changelogs:
v2.9.2
Updated to Minecraft 1.6.4
Ferullo's Guns Mod Download Links
For Minecraft 1.6.4
For Minecraft 1.6.2
Download from Server 1 – Download from Server 3 – Download from Server 4
For Minecraft 1.5.2
Download from Server 1 – Download from Server 2 – Download from Server 3
Other Versions:
Tags: