GameSense Plus Plus Client (1.12.2) – Utility Born for Anarchy Servers
2,781
views ❘
July 10, 2022
❘ ❘
Available for: Forge
GameSense Plus Plus Client (1.12.2) is a private Minecraft Forge "utility born" for anarchy-related servers such as 2b2t and Crystal PvP.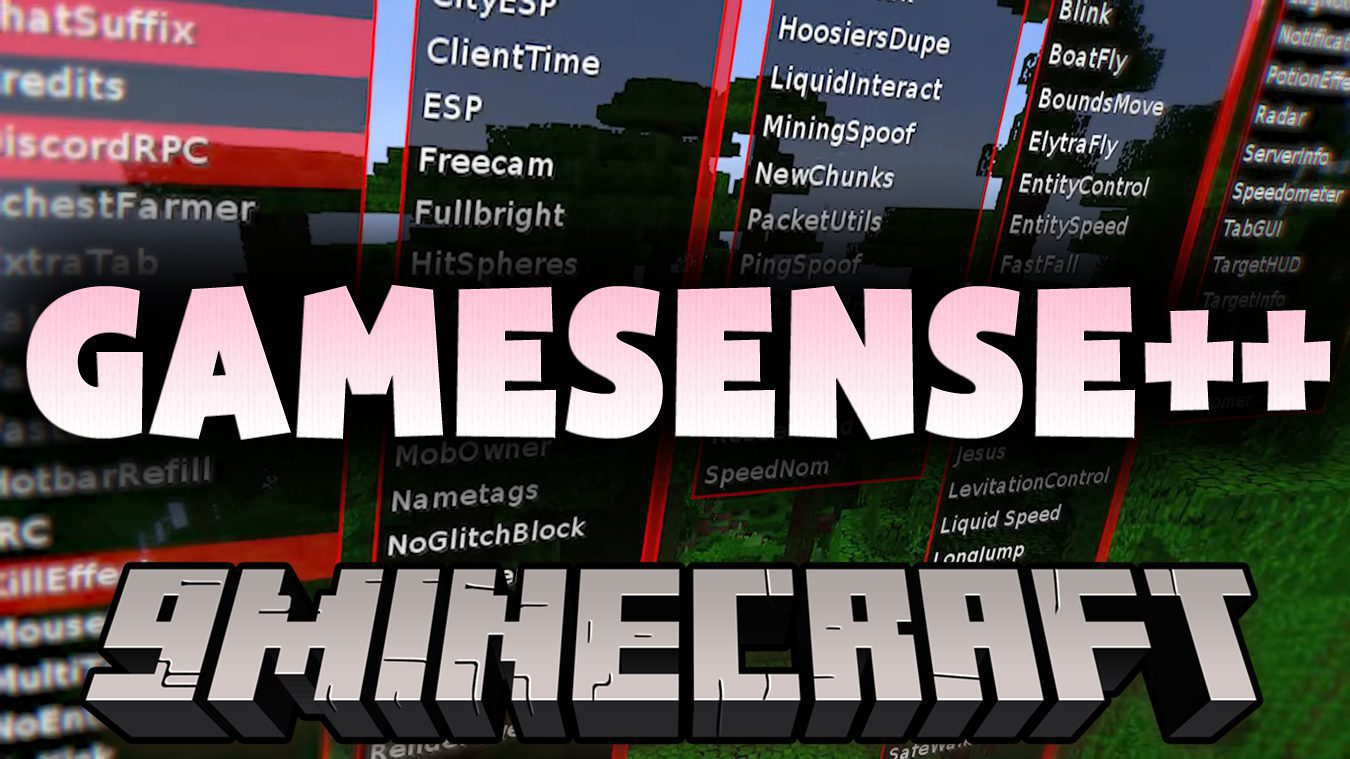 Features:
Combat: Anvil trap, AutoCrystalRewrite, AutoFeetPlace, AutoMend, Criticals, elevatot, Foot Walker, FootConcrete, Friends, Surround rewrite, AutoCreeper, AutoCity, AutoArmor(Elytra Prioity), AutoSkull(Phase Stuff), AutoTrap(Silent swap), AutoWeb(Silent swap), Blocker(Backend Stuff), HoleFill(Silent Swap+Double hole), KillAura(Hit Delay+Other stuff), Offhand(Strict+Bias Health), SelfTrap(Silent swap), SelfWeb(Silent Swap), Surround(Center changes+Silent swap), KillAura (Renders)
Exploits: AutoDupe5B, BowExploit, ChorusPost, ClipFlight, CoordsExploit, Crasher, Mining spoof(CookieClient), PacketJump, No Break Reset, Anti gap fail, no rotate, PingSpoof, RoofInteract, Rubberband, Drown, newChunks, SpeedNom, FastBreak(Tons if things), No Interact(Added only gapple), PacketXP(Moved to Combat section).
Movement: AirJump, Antihunger, Anti void, AutoWalk, Avoid, BoundsMove, ElytraFly, EntityControl, EntitySpeed, Fastfall, Flight, HighJump, HoleSnap, Jesus, LiquidSpeed, LongJump, PassiveSpeed, PhaseWalk, Pursue, SafeWalk, Scaffold, SlowFall, StepRewrite, Tickshift, Timer, Viewlock, WallClimb, ViewLock, Phase, LevitationControl, antiVoid, antiHunger, Anchor(Pitch+Fastfall), Blink(Made it better), PlayerTweaks(No slow strict+IceSpeed+PortalChat+updated guimove+NoWeb+NoFall), ReverseStep(Rewritten), Speed(Rewritten), Step(Improved NCP mode).
Misc: FastShulker, ExtraTab, IRC, MouseClickAction, Quiver, Spammer, Credits, KillEffect, PacketLogger, QueueNotifier, ChatModifier(Rewritten), ChatSuffix(Changed to GS++), DiscordRPC(Rewritten), FakePlayer(Moving fakeplayer+SimulatedDamage), HotbarRefill(Strict), NoEntityTrace(Added food and all), NoKick(signs edits).
Render: Aspect, ClientTime, FOVMod, MobOwner, NoGlitchBlock, Predict, RainbowEnchant, Shaders, Swing, Ambience, mobOwner, Trails, BlockHighlight(Rewritten), BreakESP(Rewritten), Capes(GS++,Amber), Chams(Pop chams), ESP(Color picker), FreeCam(Rewritten), HoleESP(RayTrace+NewColor settings), NameTags(Popchams compatibility), NoRender(No Weather), ShulkerViewer(Fixed 2.3.0 monkey), ViewModel(Rewritten), Chams (Skidded).
HUD: Frames, LagNotifier, Speedometer(Added Arrays).
Screenshots: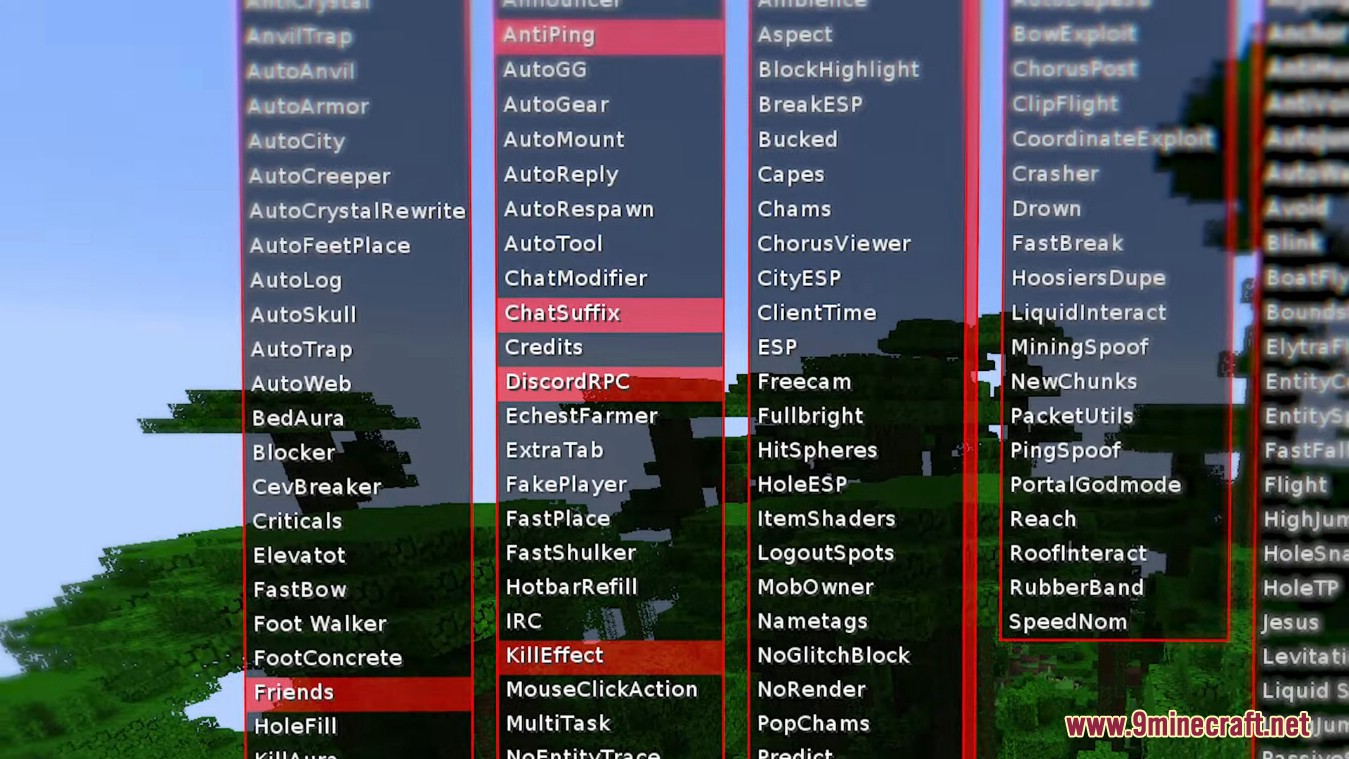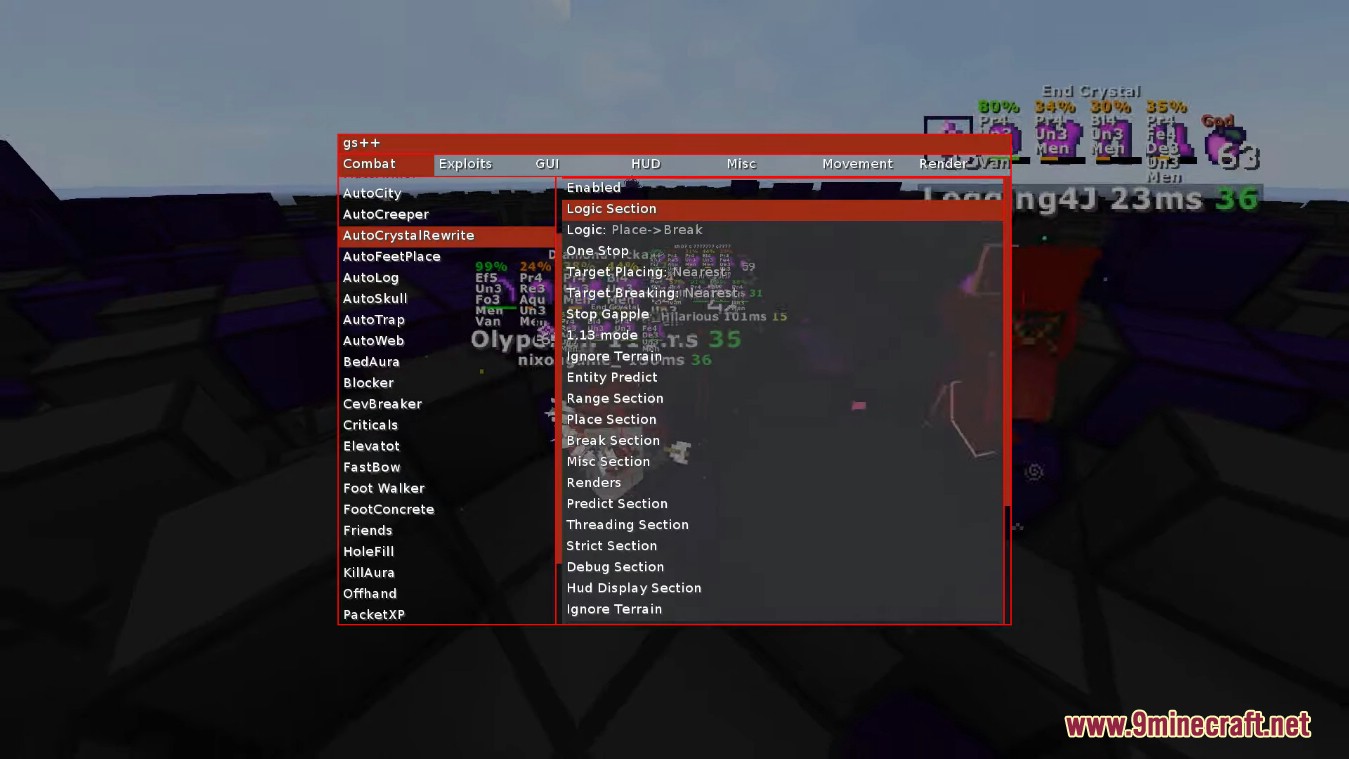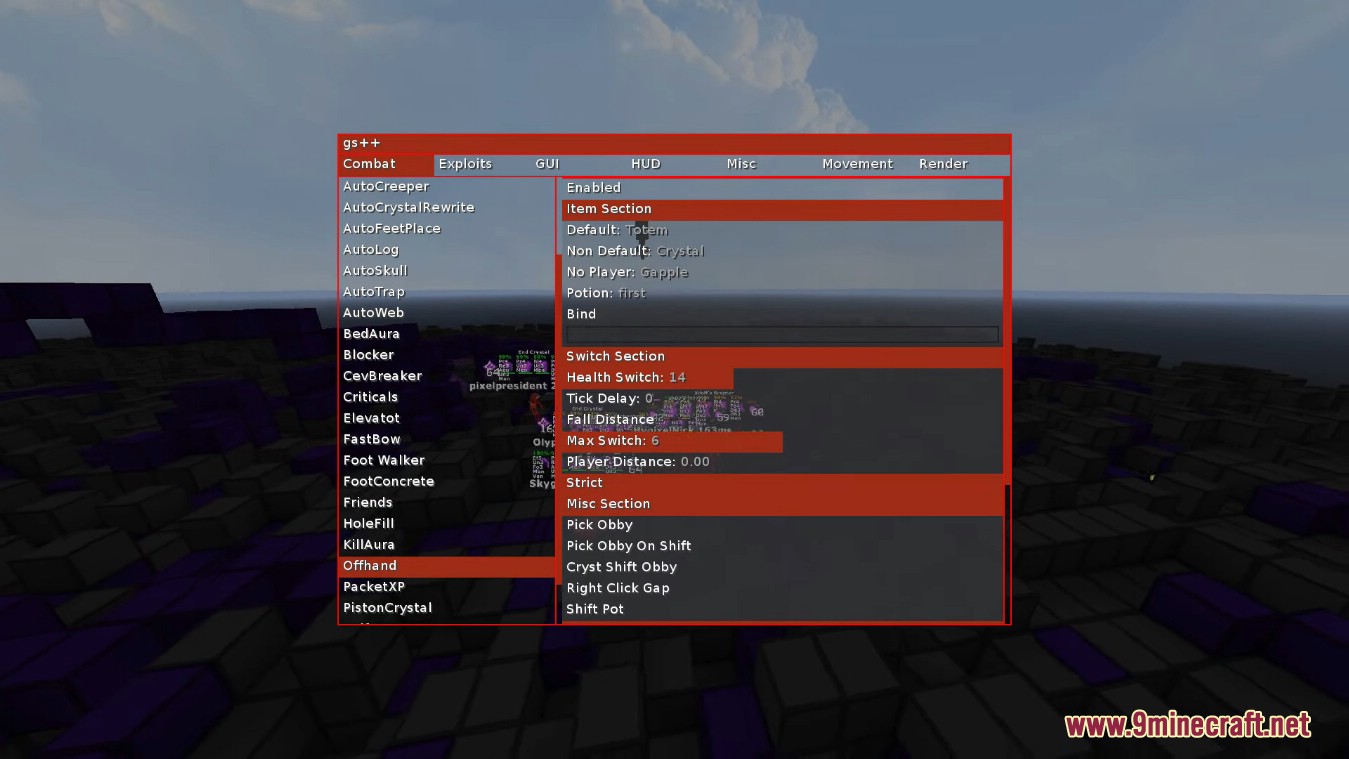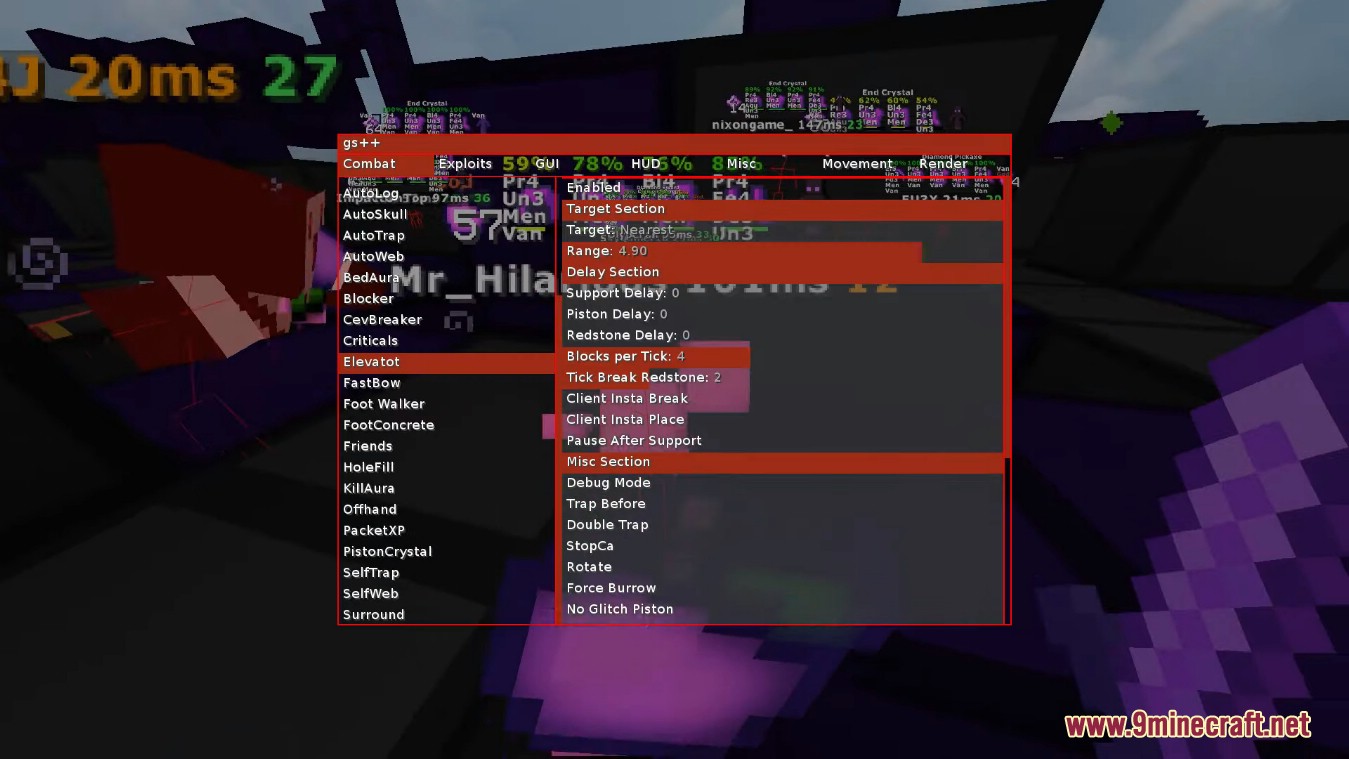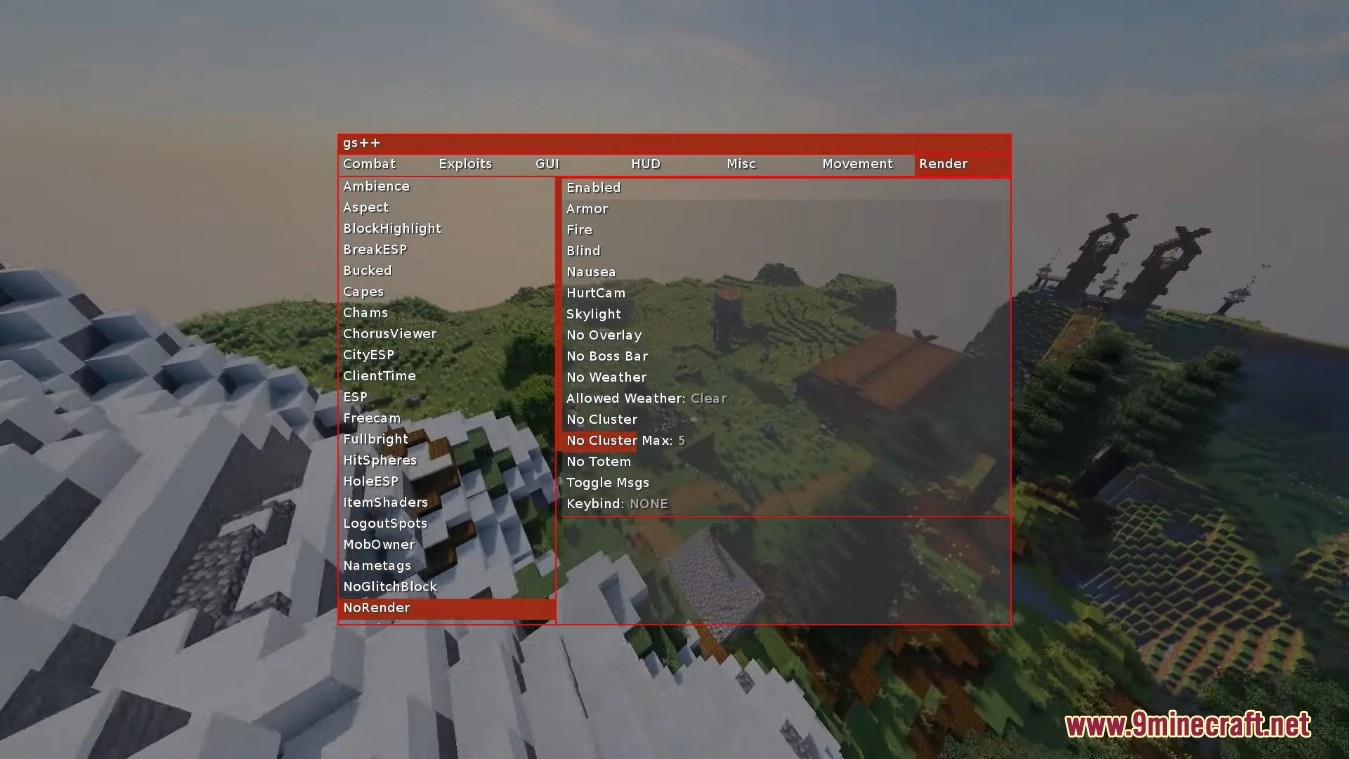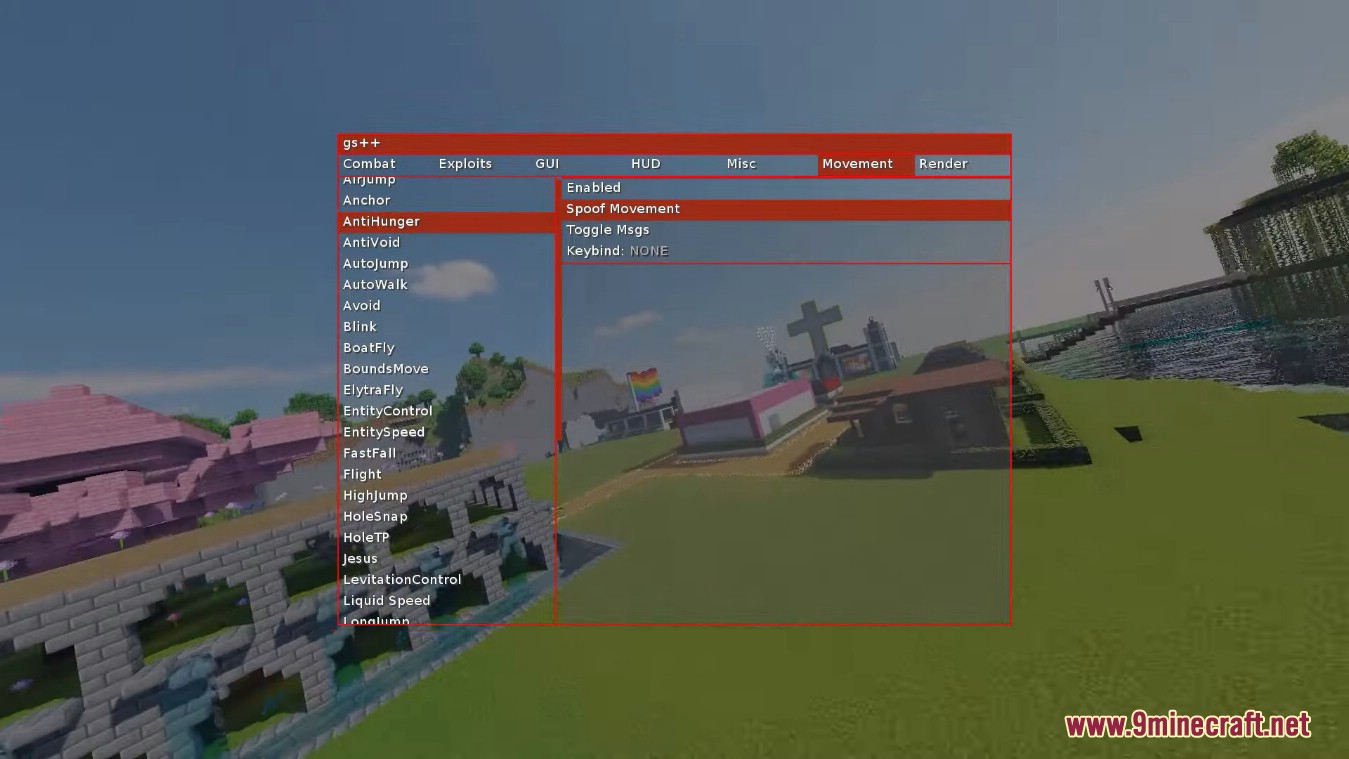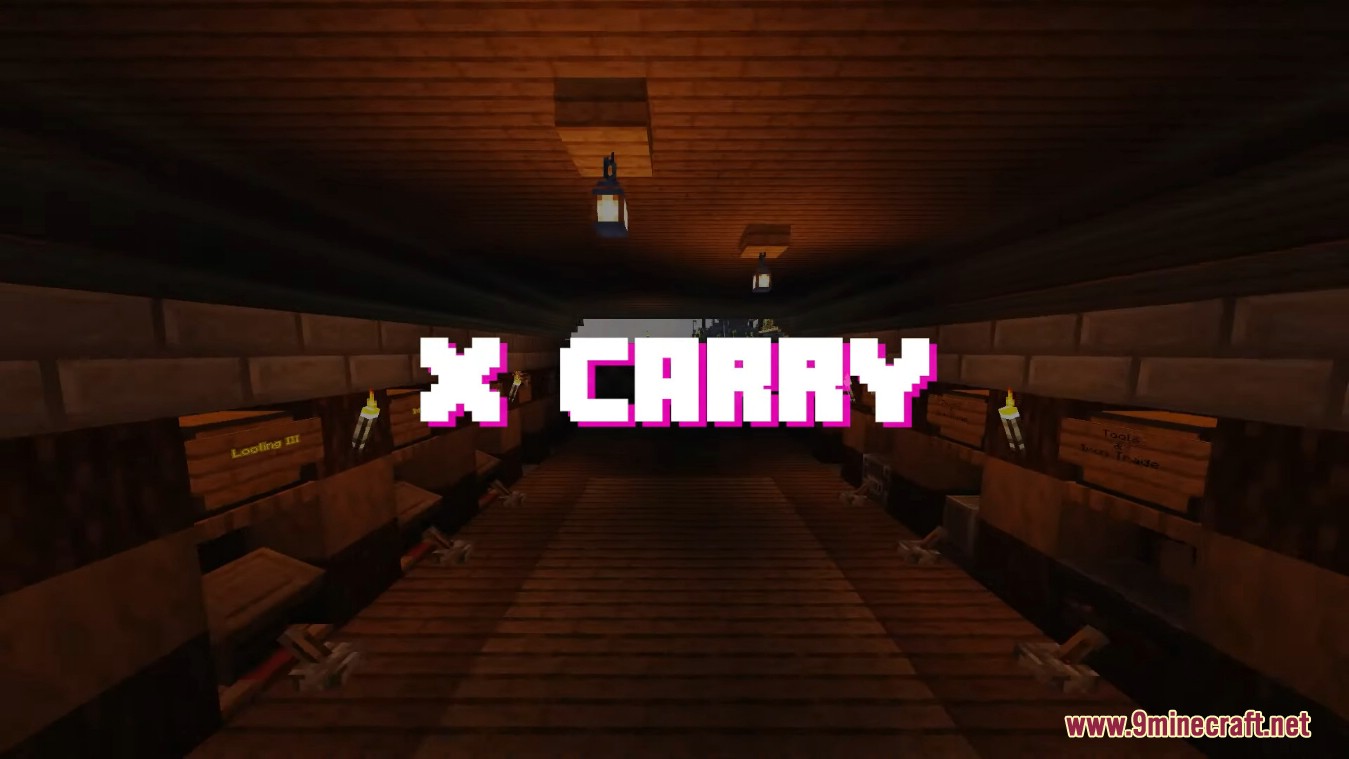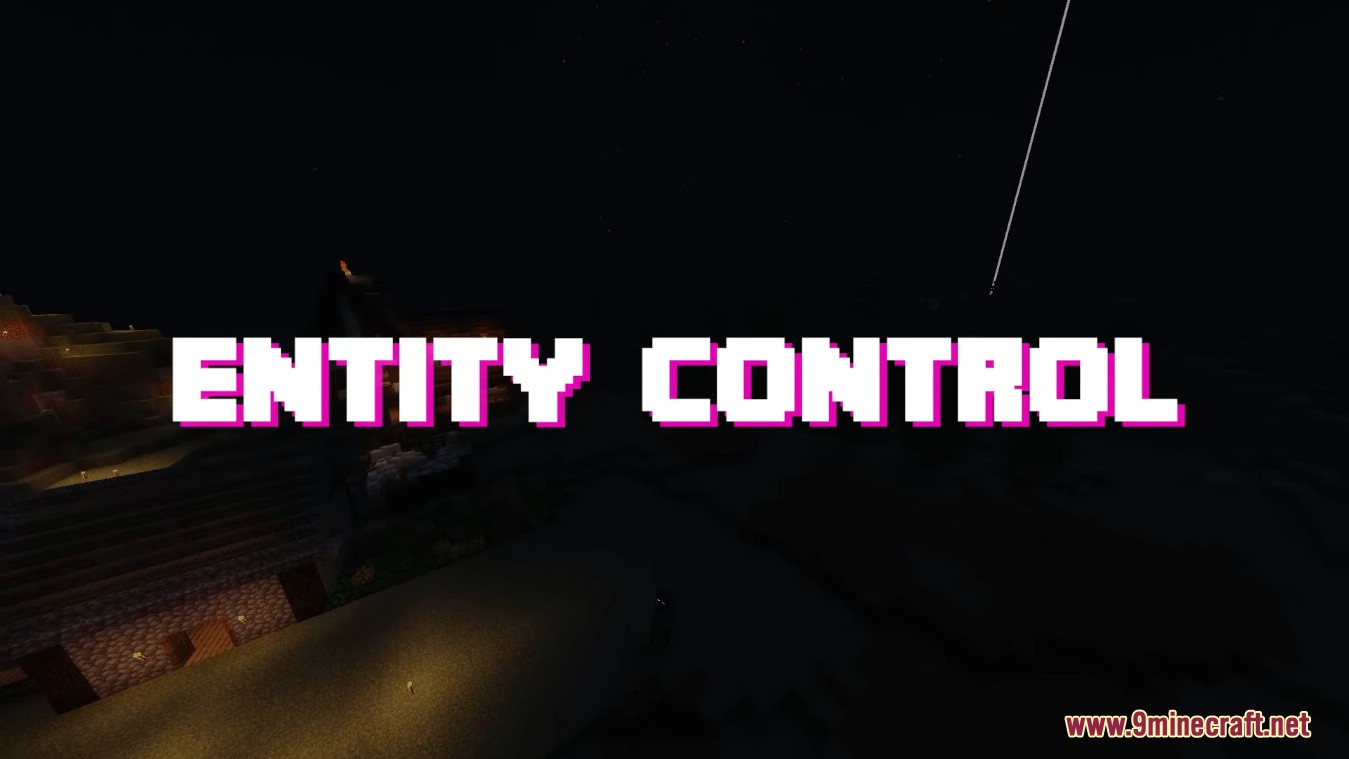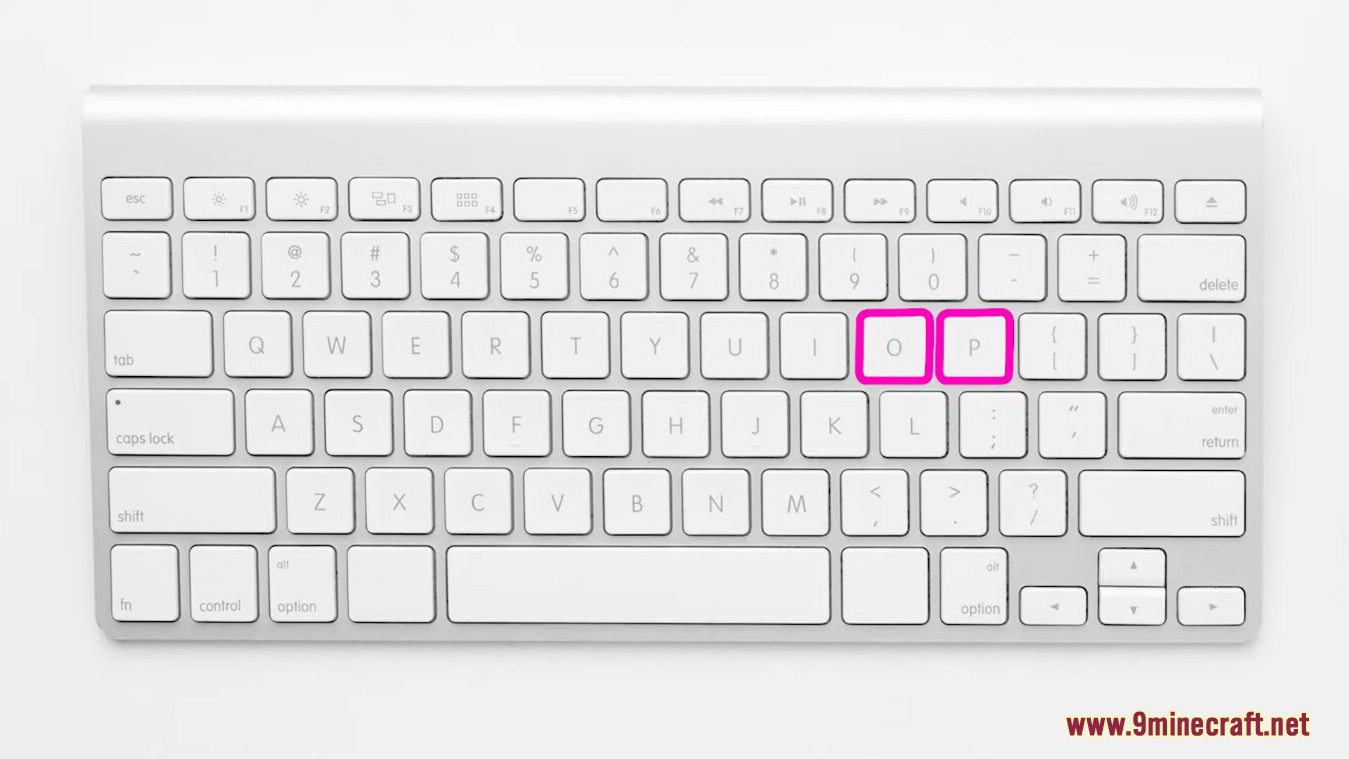 Requires:
How to install:
How To Download & Install Mods with Minecraft Forge
Don't miss out today's latest Minecraft Mods
GameSense Plus Plus Client (1.12.2) Download Links
For Minecraft 1.12.2
GameSense Old version: Download from Server 1 – Download from Server 2
For Minecraft 1.12.2
GameSense Plus Plus Client Latest version: Download from Server 1 – Download from Server 2
Tags: