LiteJoin Plugin (1.12.2) – Bukkit, Spigot, Paper
170
views ❘
September 18, 2022
❘
LiteJoin Plugin (1.12.2) can fully replace HideStream plugin.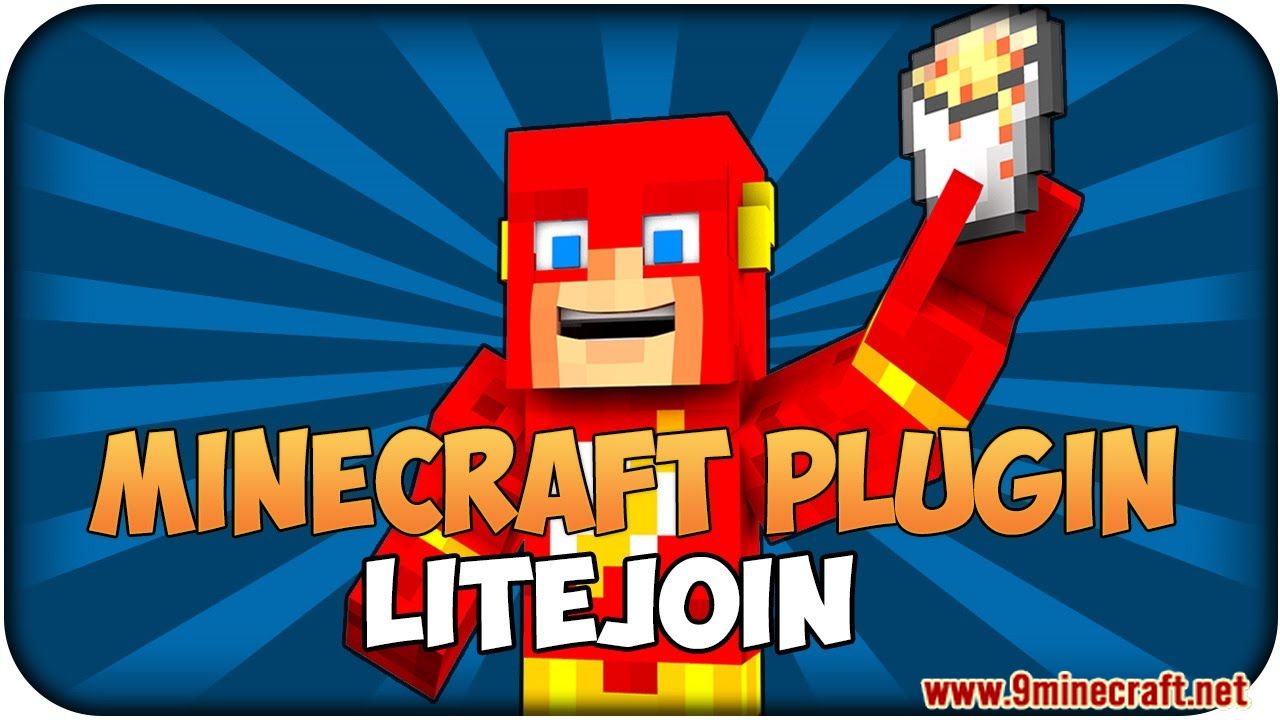 Features
All features are customizable
Switching and changing default Player Join/Quit/Kick Messages!
Welcome message & title & actionbar for player on join!
Override default minecraft messages!
Global message on donater's join
Temporary damage protection on join!
Custom glow effect on join!
Clear inventory & experience on join!
Heal and feed on join!
TP to Spawn on join!
Flight on join!
Custom potion effects on join!
Hide player on join!
– For more see config below –
This plugin can fully replace HideStream plugin
Commands & Permissions
/litejoin (/lj) – main command, list of features
/lj settings – All plugins settings from config
/lj setspawn – set spawn on join location
/lj spawn – force tp to spawn
/lj spawn <player> – force tp player to spawn (console support)
/lj reload – reload config file
Screenshots: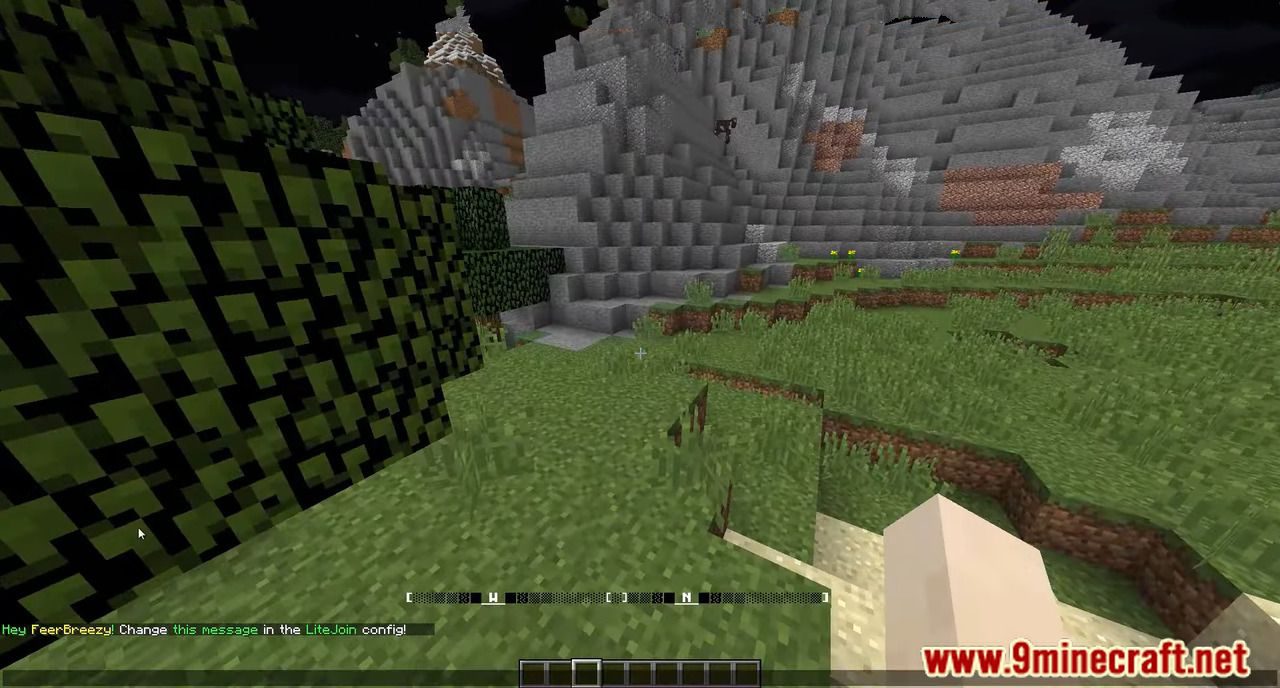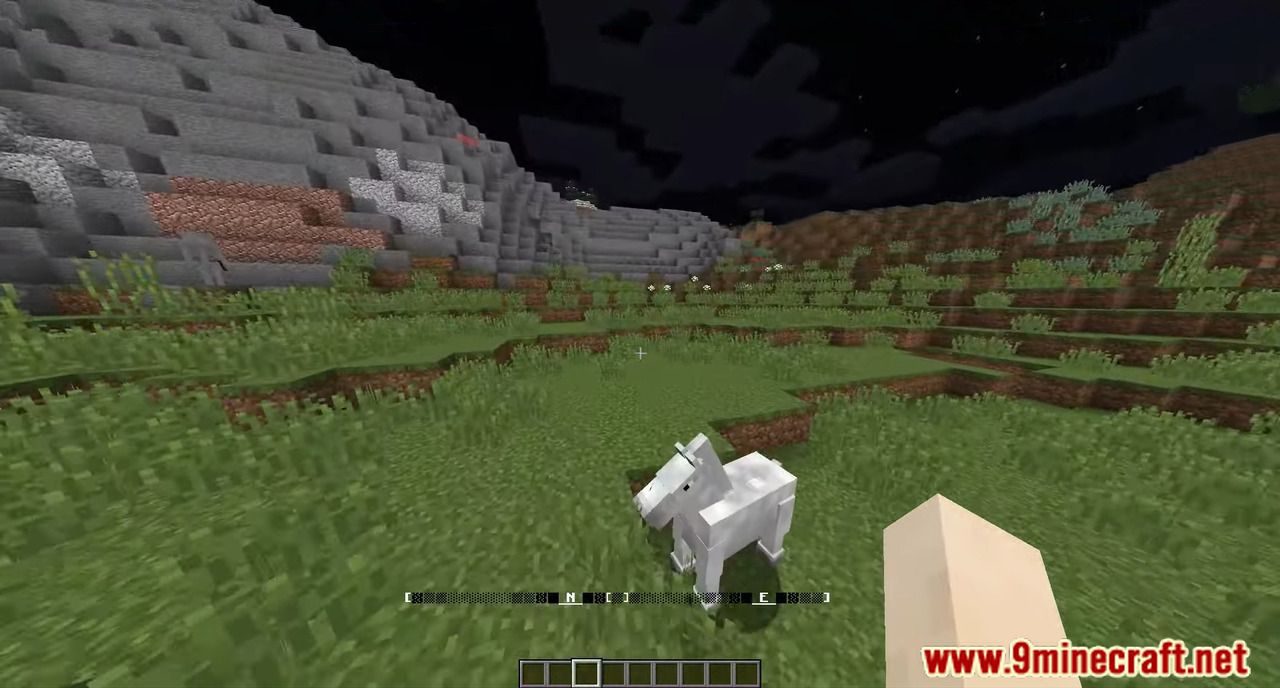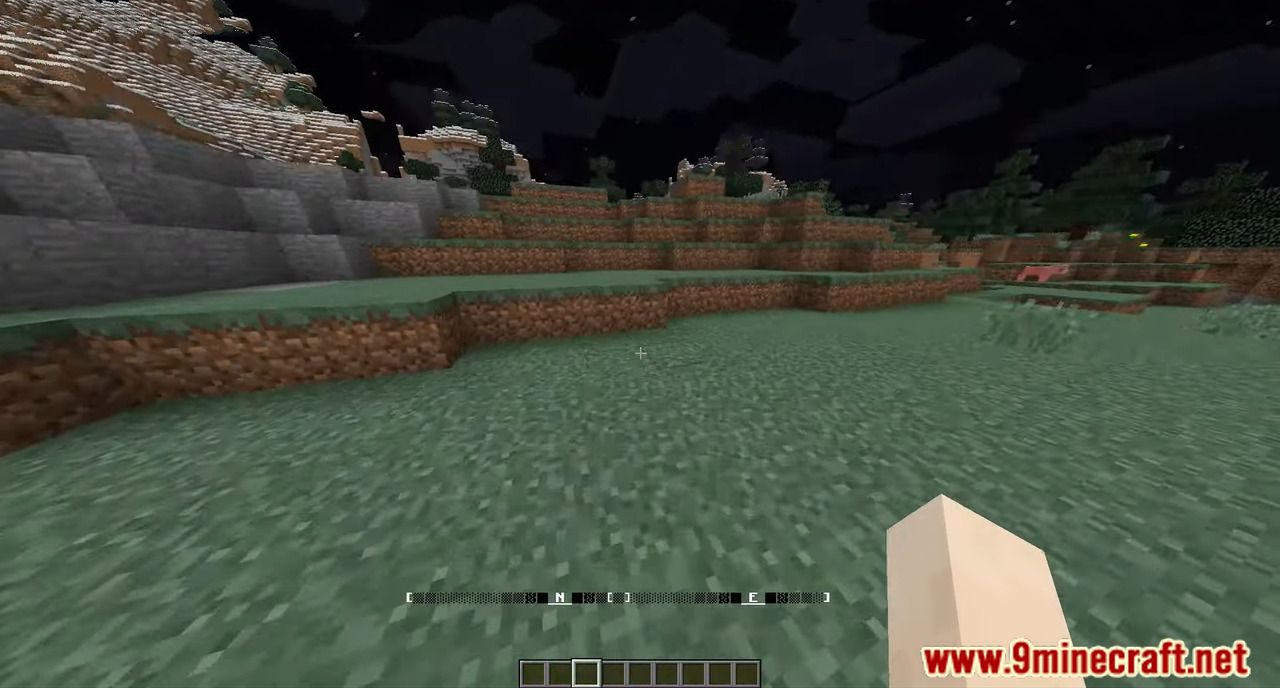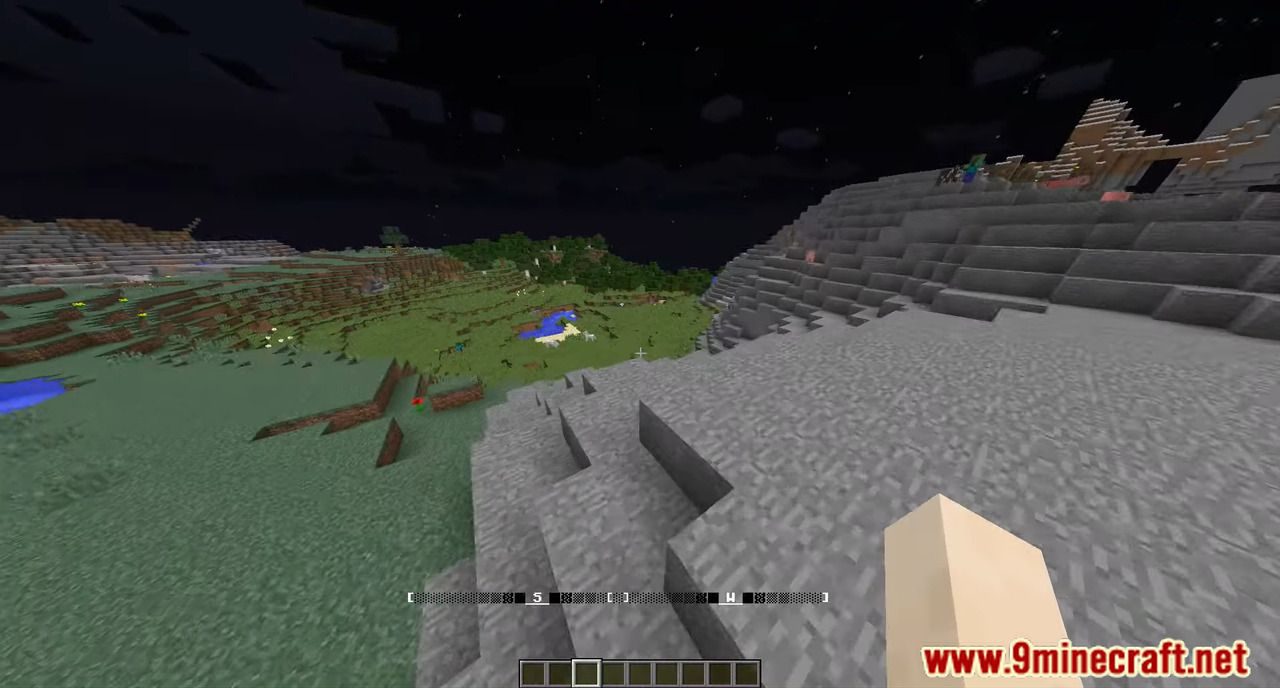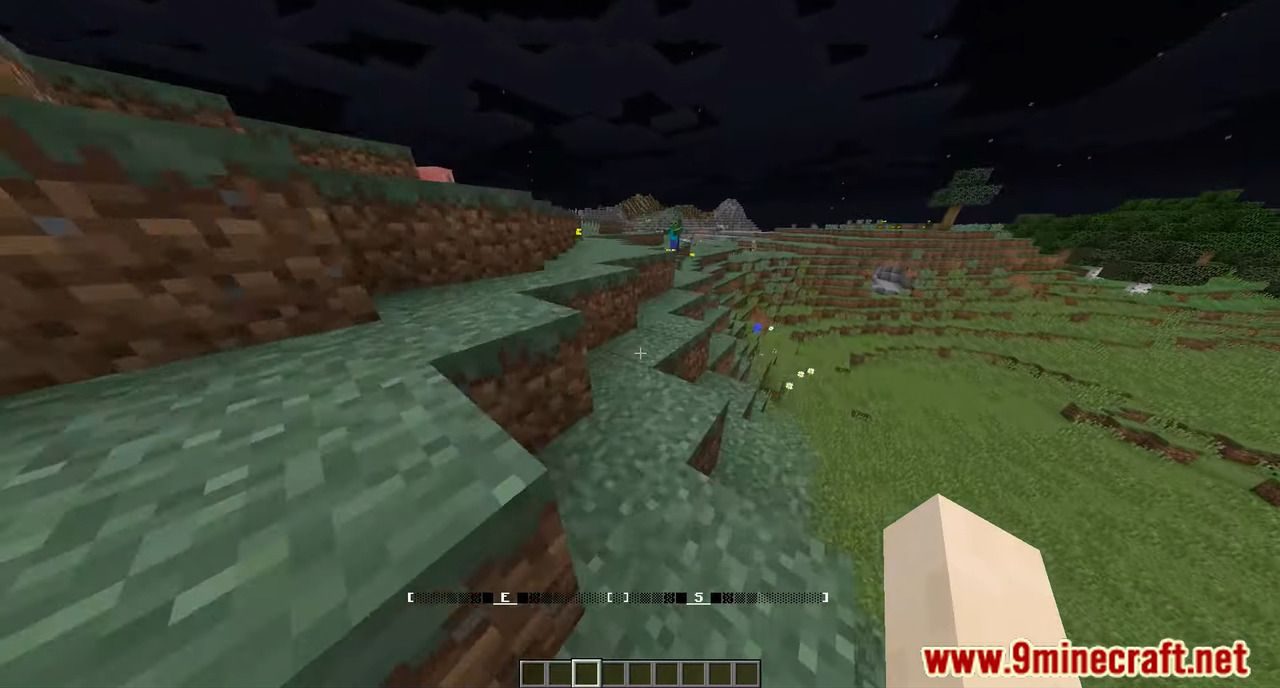 How to install:
Download a plugin of your choice.
Place the .jar and any other files in your plugins directory.
Run the server and wait for it to fully load.
Type stop in your Minecraft server console to bring the server to a clean stop.
Run the server.
All done! Your plugin should be installed and ready to be used.
LiteJoin Plugin (1.12.2) Download Links
For All Versions from Minecraft Bukkit 1.8.3 to Minecraft Bukkit 1.12
Tags: