Magic Plugin (1.19.1, 1.18.2) – Bukkit, Spigot, Paper
641
views ❘
August 22, 2022
❘
Magic Plugin (1.19.1, 1.18.2) is a plugin that adds powerful magic wands, items, mobs, and more to your server. With over 200 spells, a variety of wand templates, and complete customization, you can use Magic to craft a unique experience for your server.
The default experience is an "RPG lite" extension to survival. Other examples are included, such as a Harry Potter setup, Star Wars, GTA-Style guns and cars, elemental bending, and more.
Magic is infinitely customizable, allowing you to script your own spells, actions, items, mobs, and anything else you see done in the included example configurations.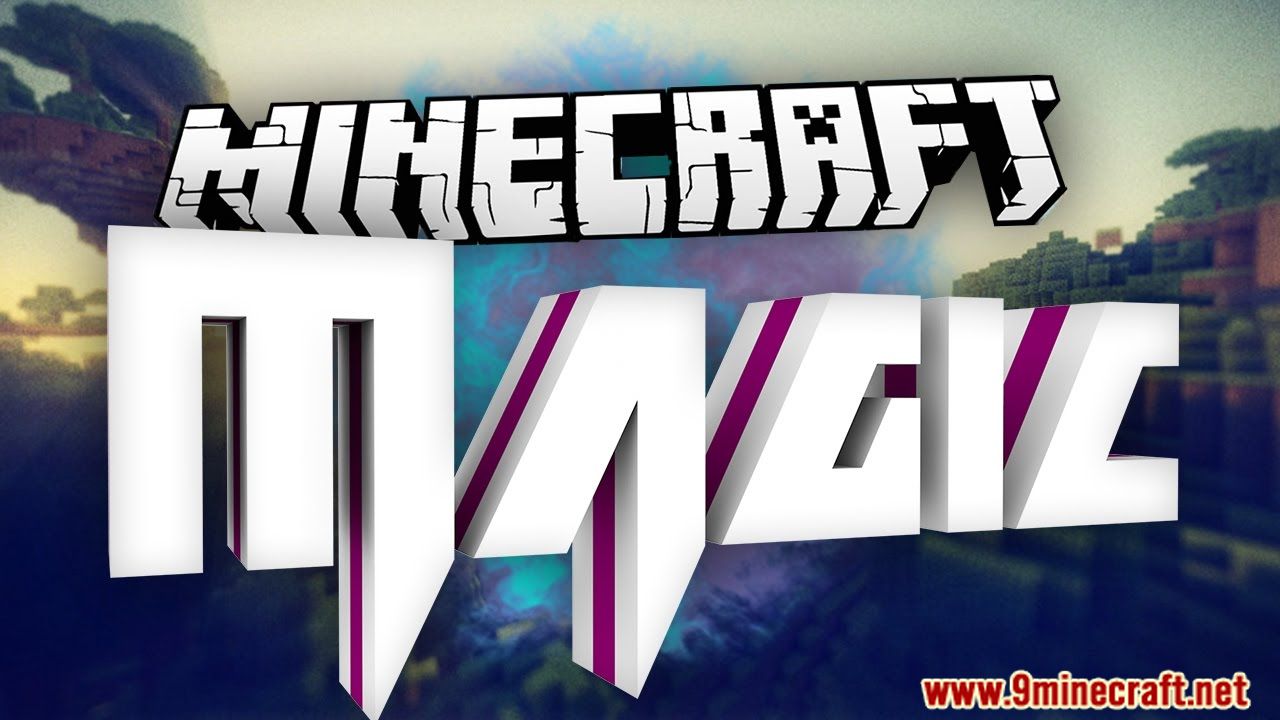 Metrics Collection
This plugin uses bstats for metrics collection. The information sent to bstats.org is completely anonymous, publicly viewable, and includes the following metrics:
A unique identifier
The server's version of Java
Whether the server is in offline or online mode
The plugin's version
The server's version
The OS version/name and architecture
The core count for the CPU
The number of players online
The Metrics version
Opting out of this service can be done by editing plugins/Plugin Metrics/config.yml and changing opt-out to true, or by editing this plugin's config.yml and changing "metrics_level" to 0.
Screenshots: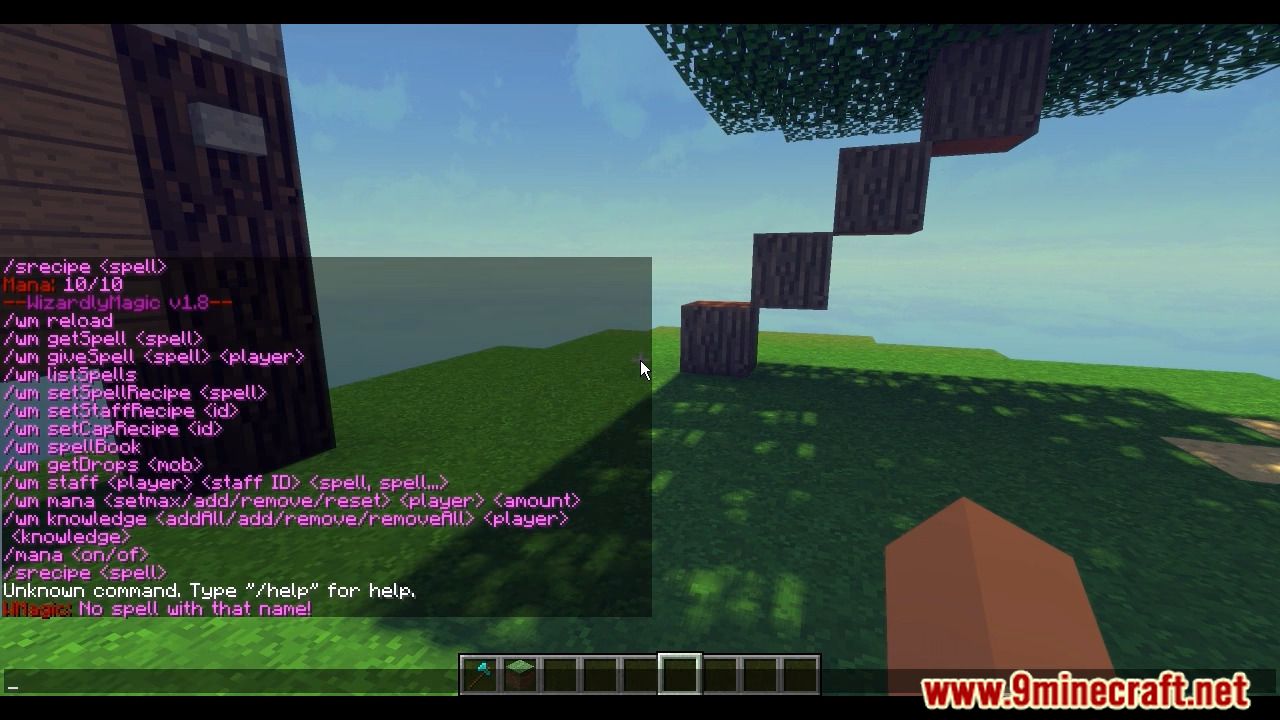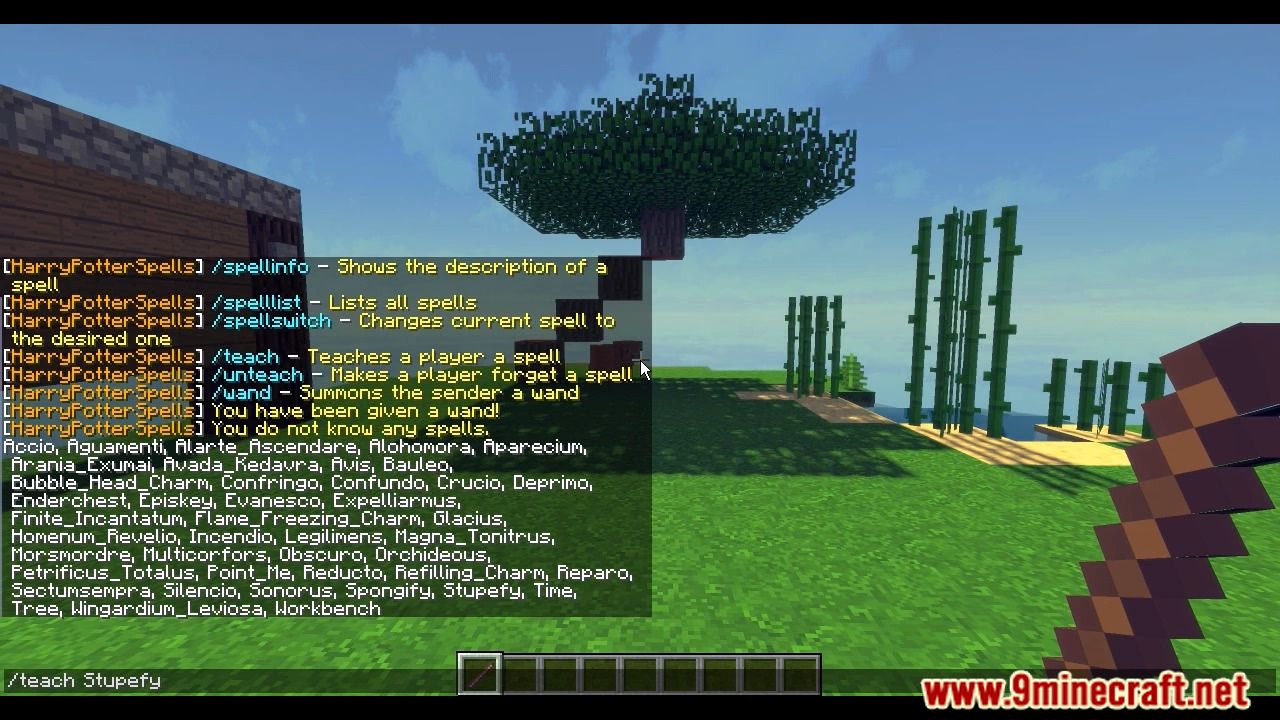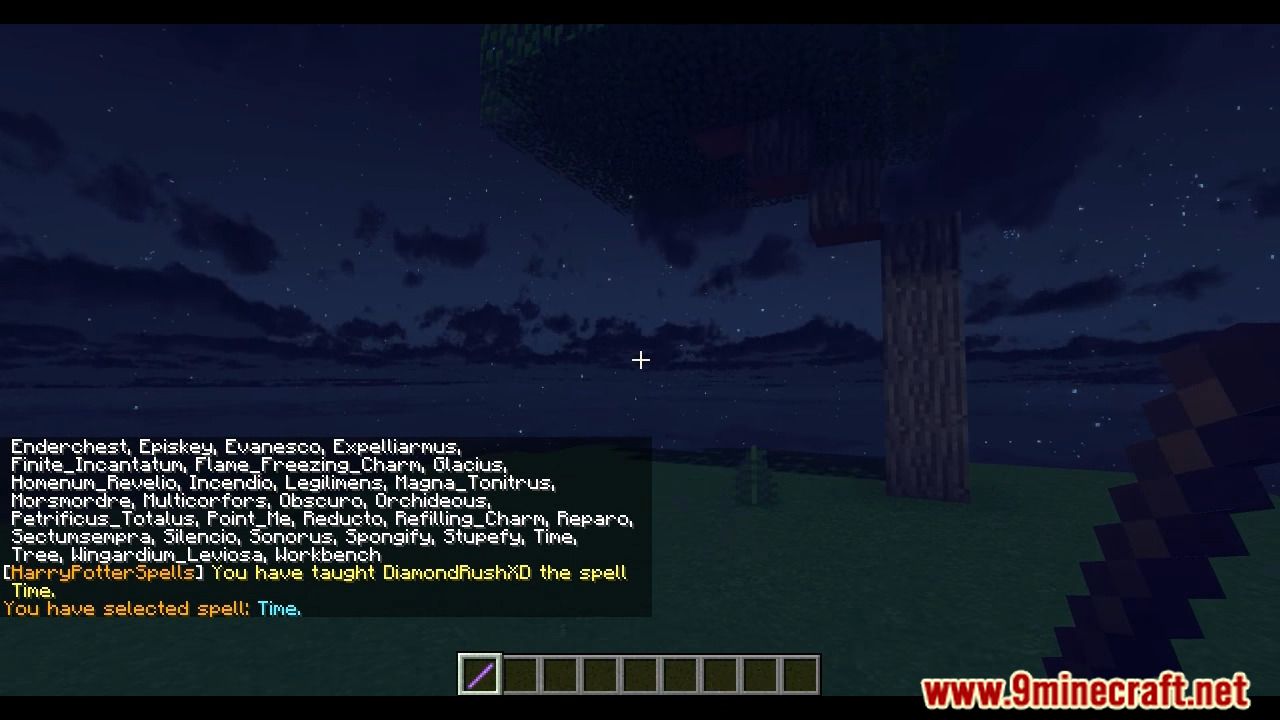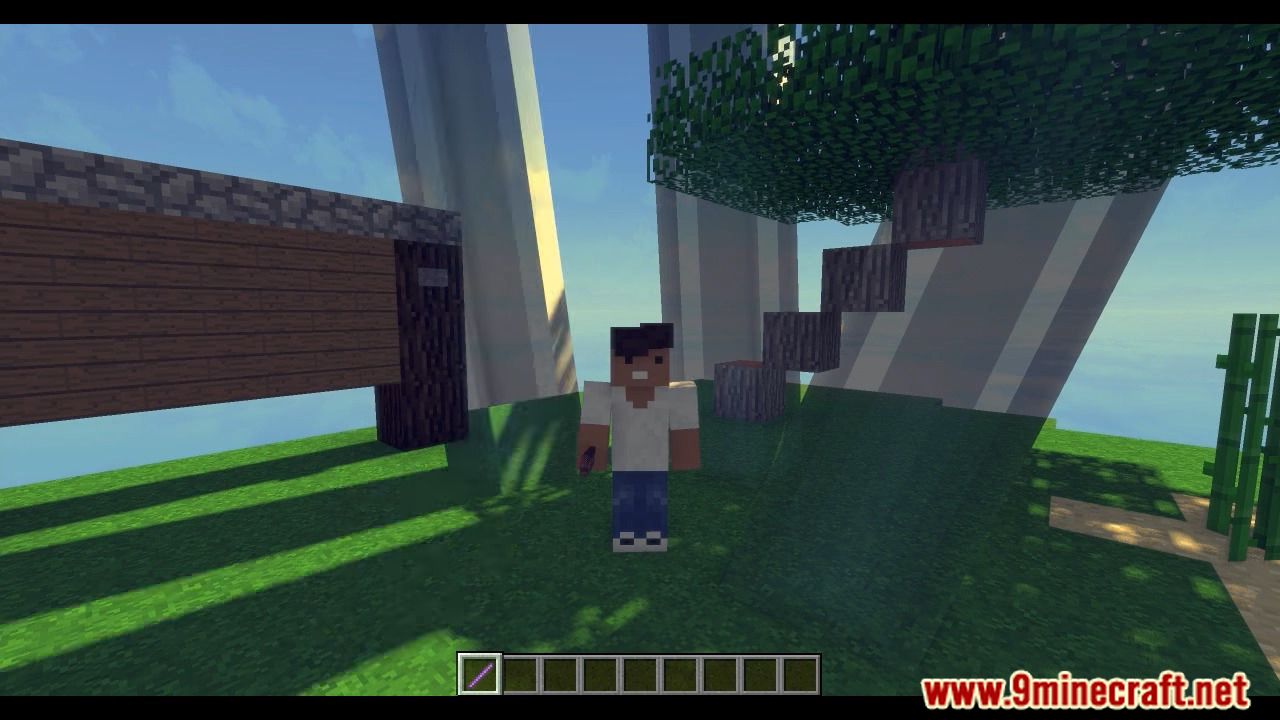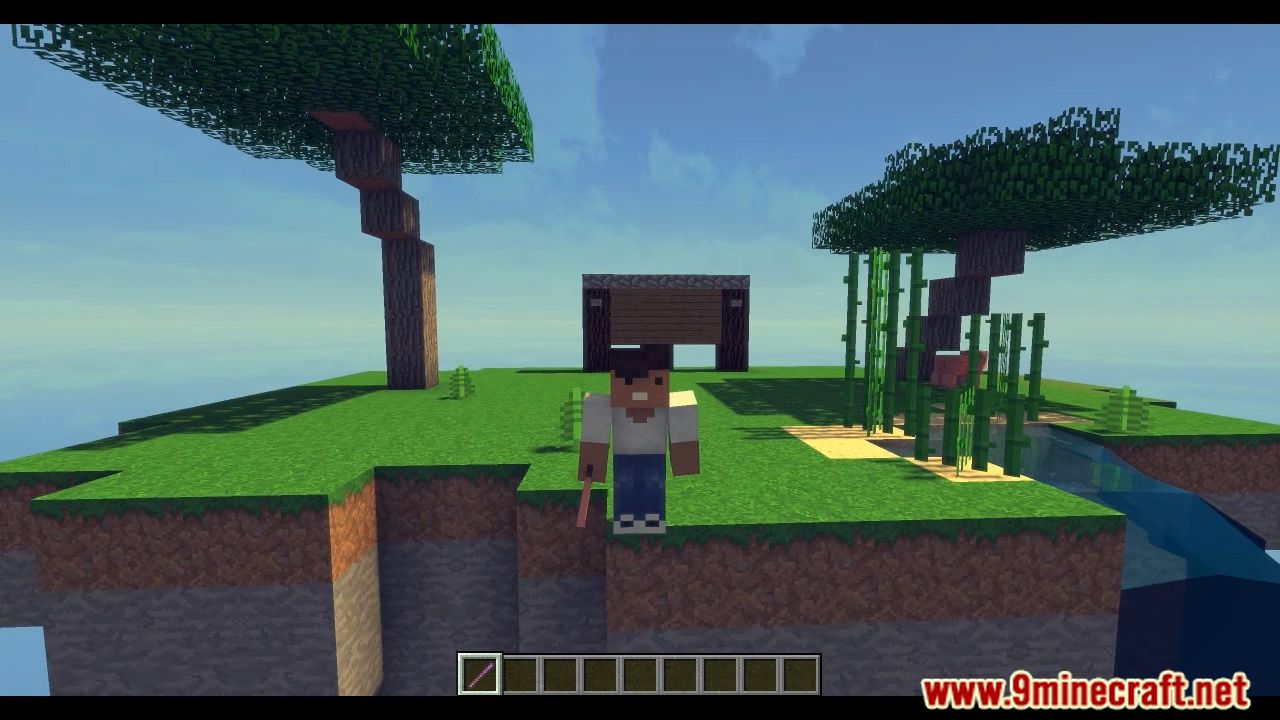 How to install:
Download a plugin of your choice.
Place the .jar and any other files in your plugins directory.
Run the server and wait for it to fully load.
Type stop in your Minecraft server console to bring the server to a clean stop.
Run the server.
All done! Your plugin should be installed and ready to be used.
Magic Plugin (1.19.1, 1.18.2) Download Links
For All Versions from Minecraft Bukkit 1.12 to Minecraft Bukkit 1.19.1
Tags: