Magic Wands Mod 1.8, 1.7.10
231,458
views ❘
September 11, 2016
Here is some informations about Magic Wands Mod for Minecraft 1.8, 1.7.10 Frostburn that you can need before download it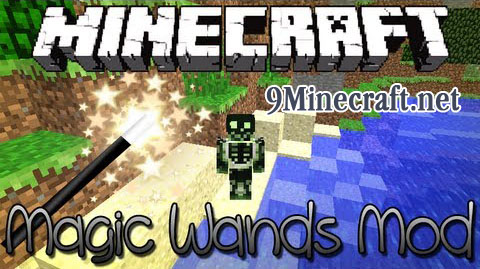 What Magic Wands Mod can do?
Building wand
Building houses, lines, cubes
Filling holes with water and lava
Smart placing of torches
Filling caves with stone
Mining wand
Mining blocks
Mining ores from surface
Selective mining of wood, dirt etc.
Super cheat: Mining ores from surface
Breaking wand
Destroying stuff (drops no items)
Can spare ores
Can destroy only plants and leaves
Screenshots: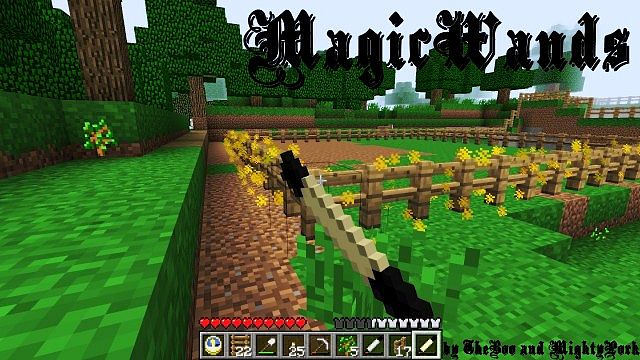 Fast fence buildingits taken from your inventory, but placed instantly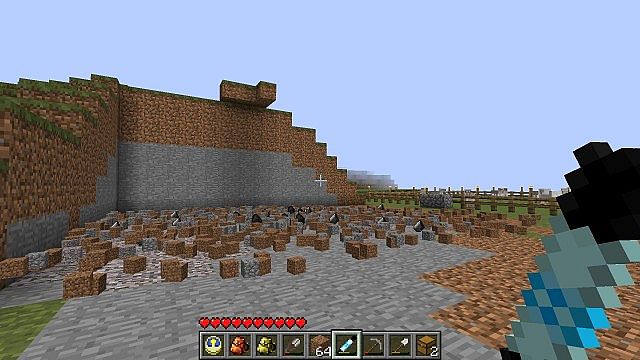 THIS is the mining wand mining resources for later use with the building wand.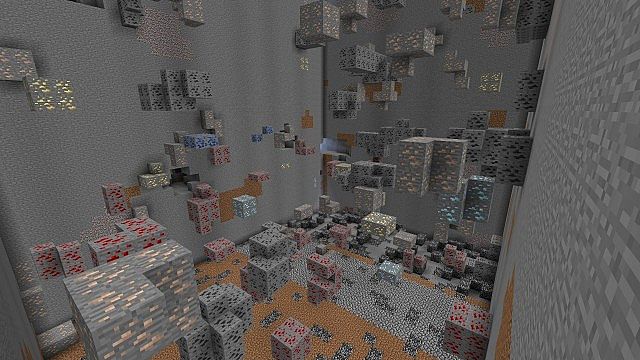 Diamond mine made using the Destructive Magic Wand
Now you dont have to climb big trees. Just use the Mining wand.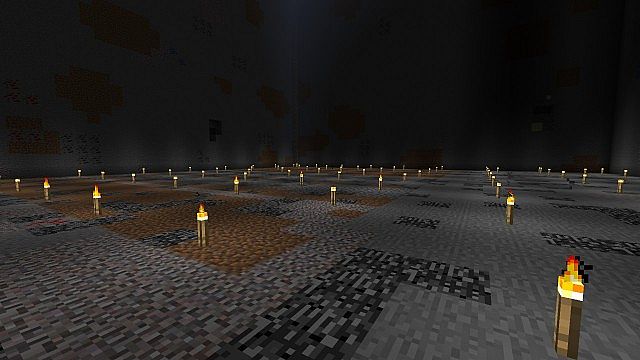 Hold XV to build this anti-mob torch pattern.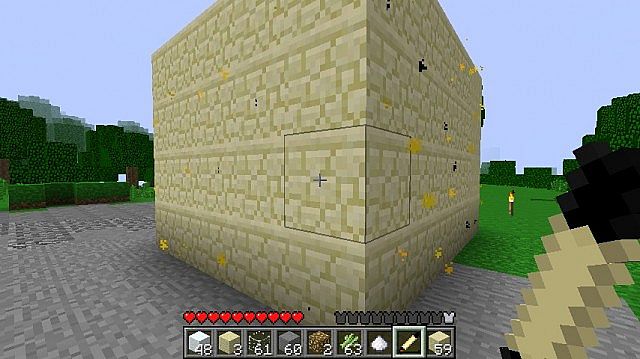 Building sandstone shelter with 2 clicks… and lots of sandstone in inventory D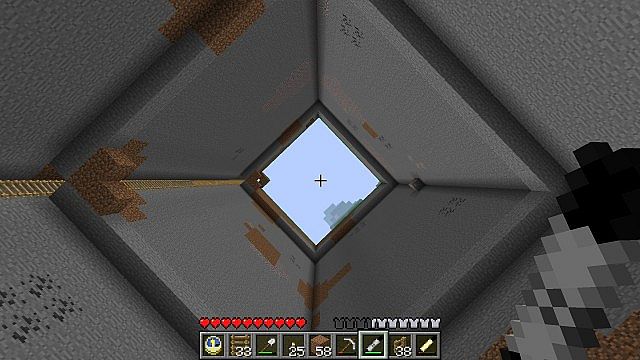 Diggy Diggy Hole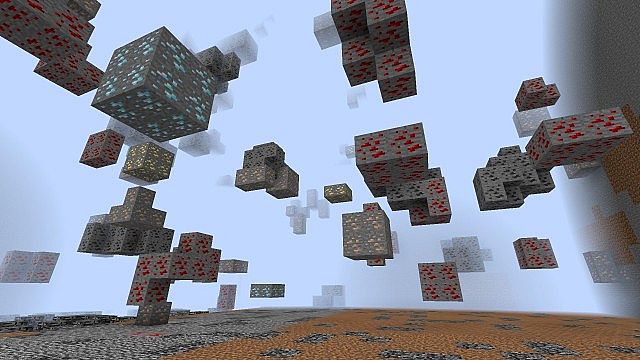 The rare 2x2x2 diamond deposit!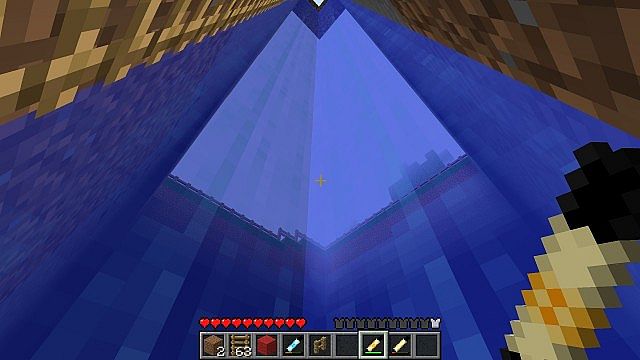 This used to be a diamond mine. Now it is a swimming pool. filled with water using the Reinforced Building Magic Wand
Video:
Crafting Recipes:
Recommend that you should install Just Enough Items (for mods using Forge) or Roughly Enough Items (for mods using Fabric) to view the full recipes included in this mod
Basic Wands
Breaking . Building. . Mining
WSW……WGW…..WDW
WSW……WGW…..WDW
WSW……WGW…..WDW
W-wood, S-iron ingot, G-gold ingot, D-diamond
Reinforced Wands
Expensive & overpowered
With Iron, Gold and Diamond blocks!
Breaking .. Building. .. Mining
O S O……O G O…..O D O
O S O……O G O…..O D O
O S O……O G O…..O D O
O-obsidian!, S-iron block, G-gold block, D-diamond block
Blocks are crafted of 9 iron / gold / diamonds.
How to use Magic Wands?
Wands can build (mine) anything rectangular – box, layer, line…
1) Right click one corner of the box you want to build (break, mine)
2) Hold some ACTION KEY and right click the opposite corner.
What are Action Keys?
Right click any block while holding LEFT CTRL key to get a wand-specific help.
Action Keys By Default Are X, C, V…
These can be changed in the Controls Menu.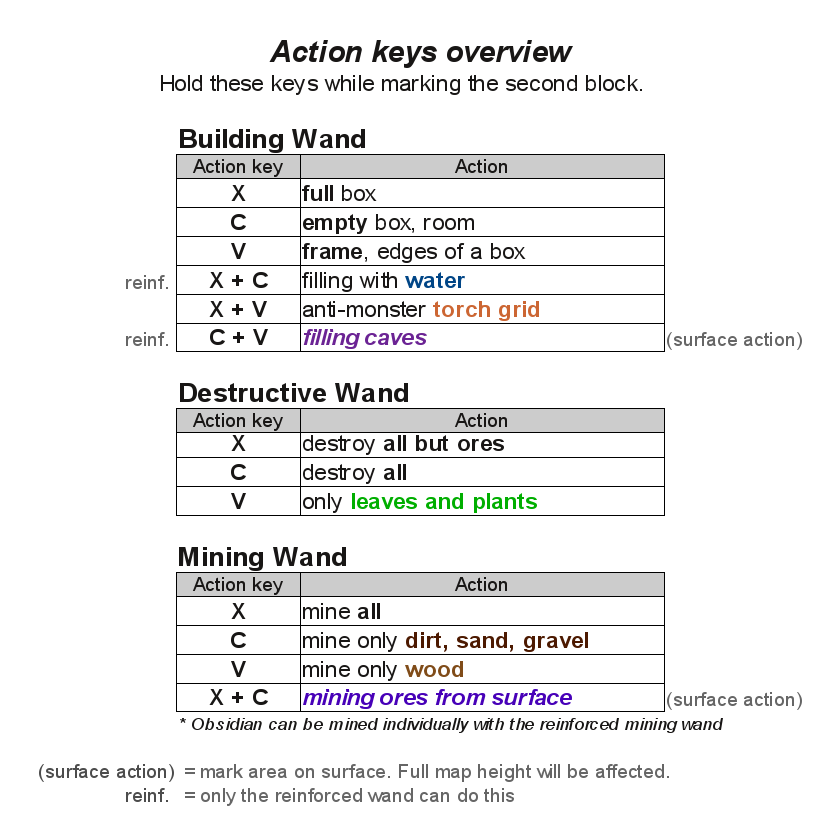 How to install Magic Wands Mod 1.8, 1.7.10
Download and install Minecraft Forge.
Download and install Grim3212 Core.
Download the mod.
Go to .minecraft/mods folder.
If the "mods" folder does not exist you can create one.
Drag and drop the downloaded jar (zip) file into it.
Enjoy the mod.
Property file: .minecraft/config/magicwands.properties
Property file lets you: 
Enable OBSIDIAN and BEDROCK breaking
Enable fast mode (good for large builds / mining)
Change keys (Action keys, and the Help key)
Change IDs
Enable FREE BUILD MODE (like CREATIVE)
Free build mode – build freely!
In this mode, no resources are taken from your inventory
Basic wands have same parameters as the reinforced ones
Wands are not damaged on use.
This mode can be enabled in the properties file by changing
FREE_BUILD_MODE=No to FREE_BUILD_MODE=Yes.
Download Links for Magic Wands Mod 1.8, 1.7.10
Other Versions:
For Minecraft 1.5.2
https://dl.9minecraft.net/index.php?act=dl&id=1367838612
For Minecraft 1.6.2
For Minecraft 1.6.4
For Minecraft 1.7.2
https://dl.9minecraft.net/index.php?act=dl&id=1391769470
For Minecraft 1.7.10
For Minecraft 1.8
Tags: