Mine-imator Tool
81,225
views ❘
May 9, 2013

Mine-imator is an easy-to-use animation studio for all your Minecraft needs! Import mobs, items, blocks and schematic files and animate them using keyframes! When you are done with your animation, you can export it as an .avi file for you to upload to sites like Youtube.
Screenshots: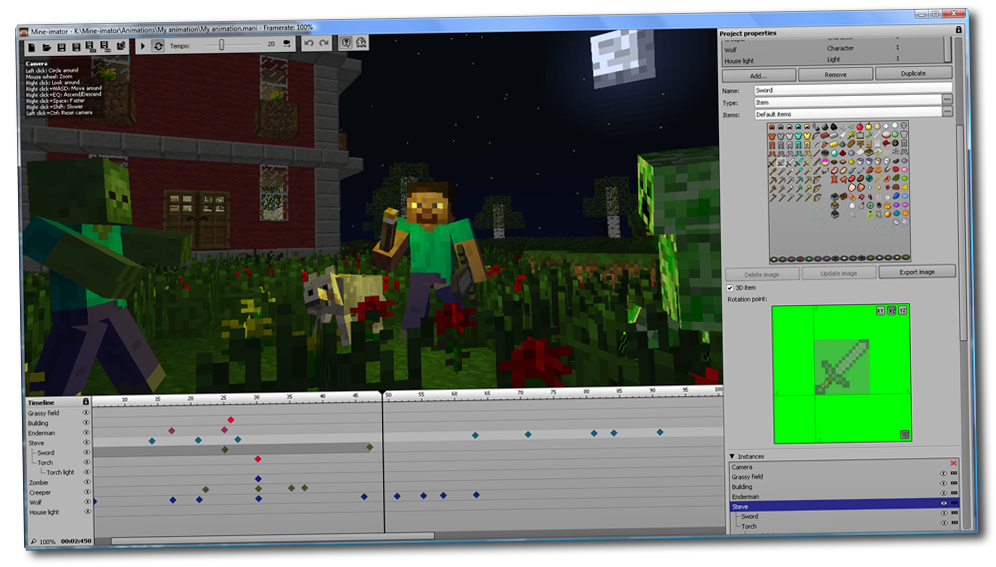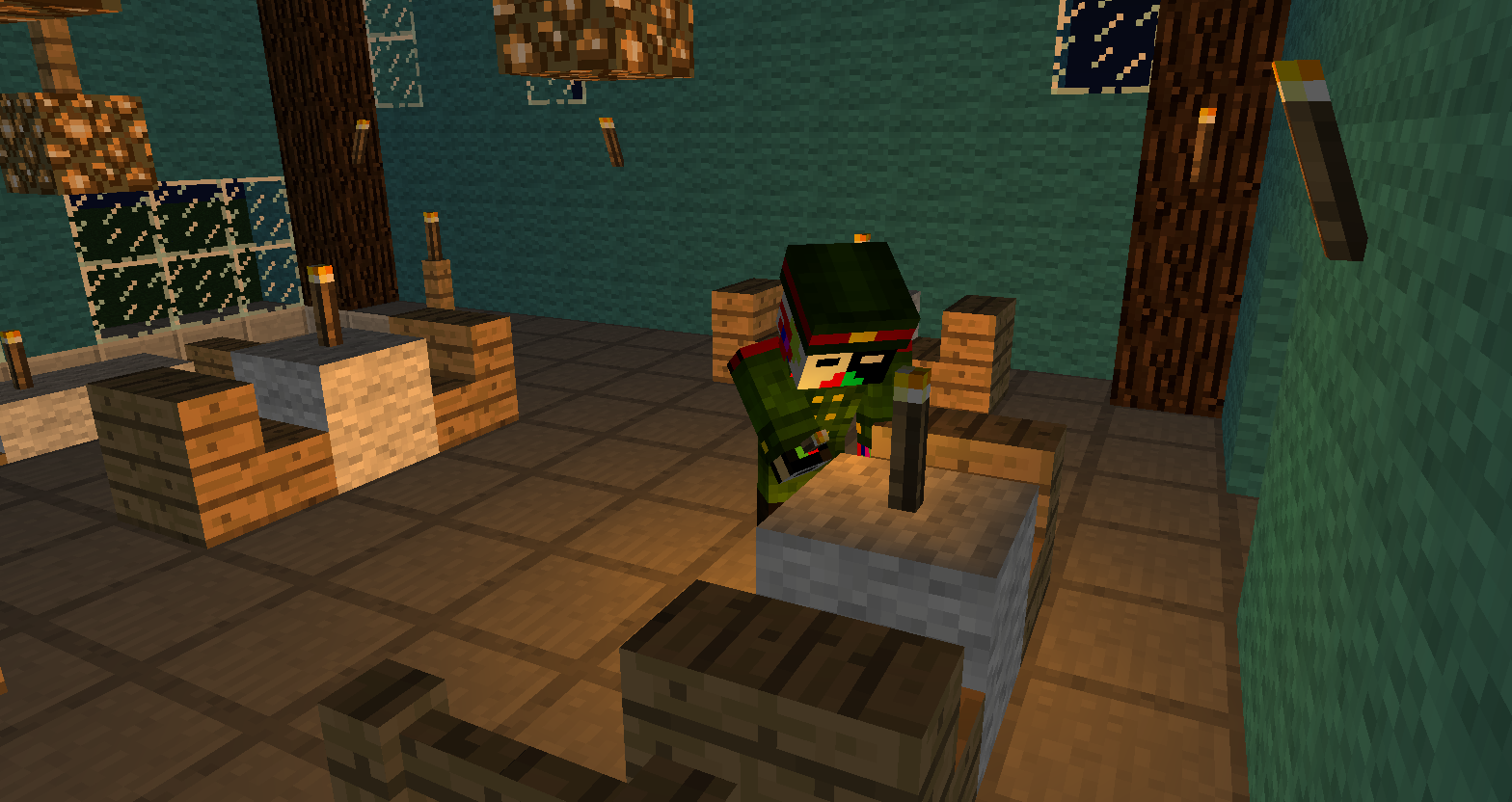 Meet the Pyro in Minecraft
Installation:
1. Extract the "Mine-imator.zip" folder somewhere, like your desktop
2. Open it and click "Mine-imator.exe"
3. Enjoy!

Tags: