Minecraft 1.10.2 Official Download – Java Edition
83,635
views ❘
June 24, 2016
❘
Minecraft 1.10.2 Official Download is a minor update to Minecraft (Java Edition) released on June 23, 2016, which fixes many bugs. It is compatible with 1.10 and 1.10.1 servers.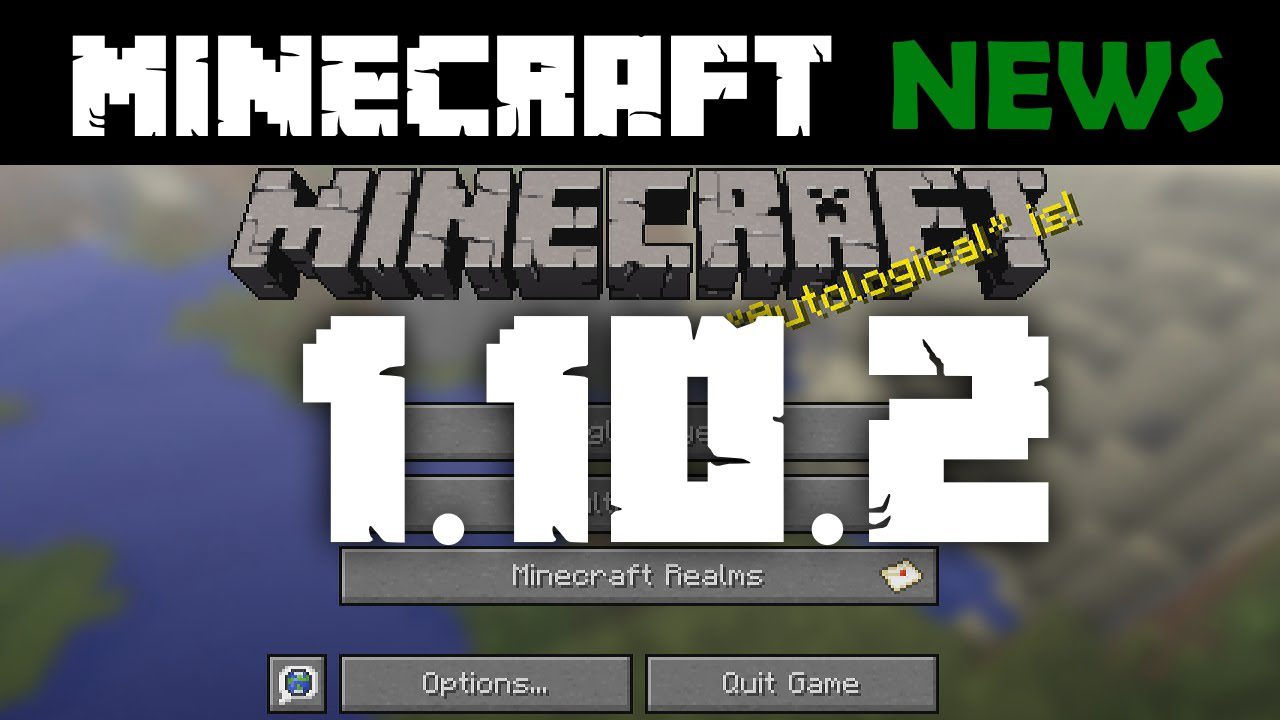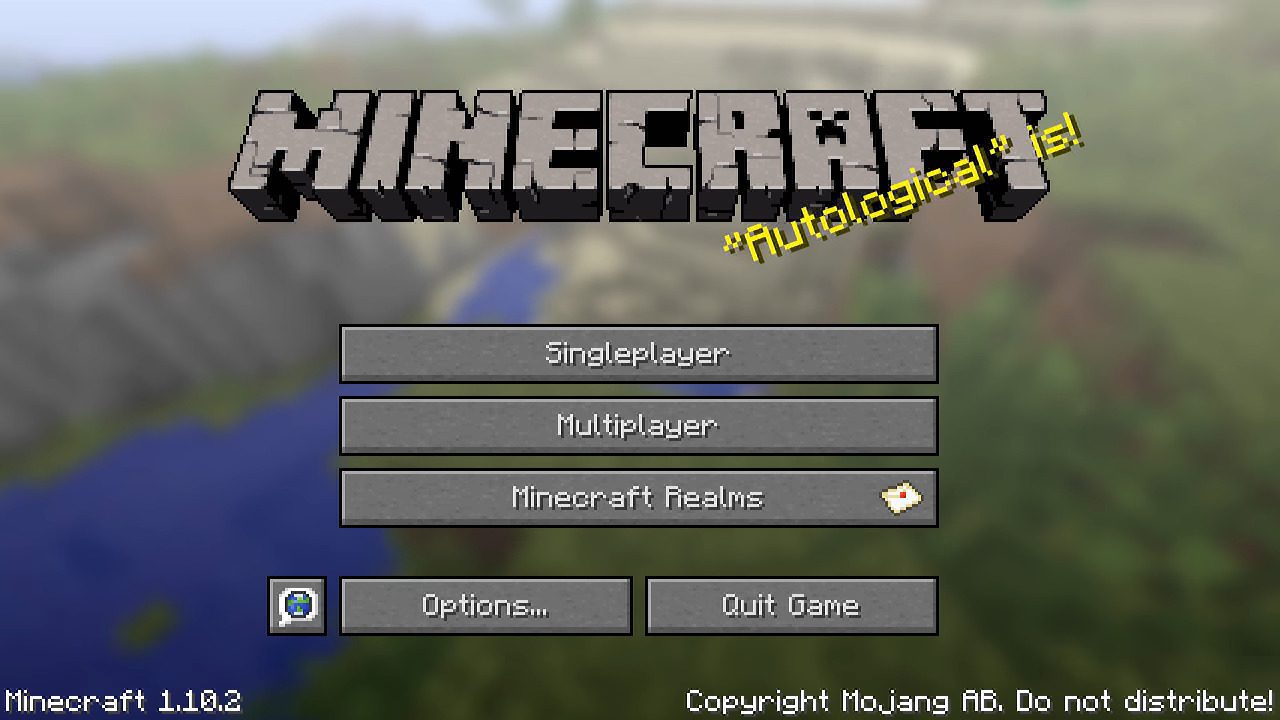 Features:
Issues fixed:
Missing BlockEntity (Piston_Extension, …).
Slight player/mob offset when on Farmland Block.
DataWatcher / EntityMetadata ID is based on the class load order.
Entities from old (<= 1.5.2) worlds are killed when loaded in current versions due to a typo in the health data fixer.
Structure Block: Unable to navigate in the "structure name" field of structure blocks, using the arrow-keys, pos1, end or the delete key.
chat key bound to unicode char causes crash in creative inventory.
Missing subtitles for polar bears, strays, husks, and wither skeletons.
End Dragon Does not respawn.
Requires:
How to install:
To install the Official Release, open up the Minecraft Launcher and enable snapshots in the "Launch Options" tab.
Official Release can corrupt your world, please backup and/or run them in a different folder from your main worlds.
Minecraft 1.10.2 Official Download Links
Java Client: Download from Server 1 – Download from Server 2

Java Server: Download from Server 1 – Download from Server 2
Tags: