Minecraft 1.13 Snapshot 18w15a (Dolphins, Heart Of The Sea)
4,820
views ❘
April 15, 2018
Minecraft 1.13 Snapshot 18w15a adds Dolphins! wonderful dolphins, new colors of water for different biomes! Iceburgs, the conduit beacon, heart of the sea and nautilus shell items.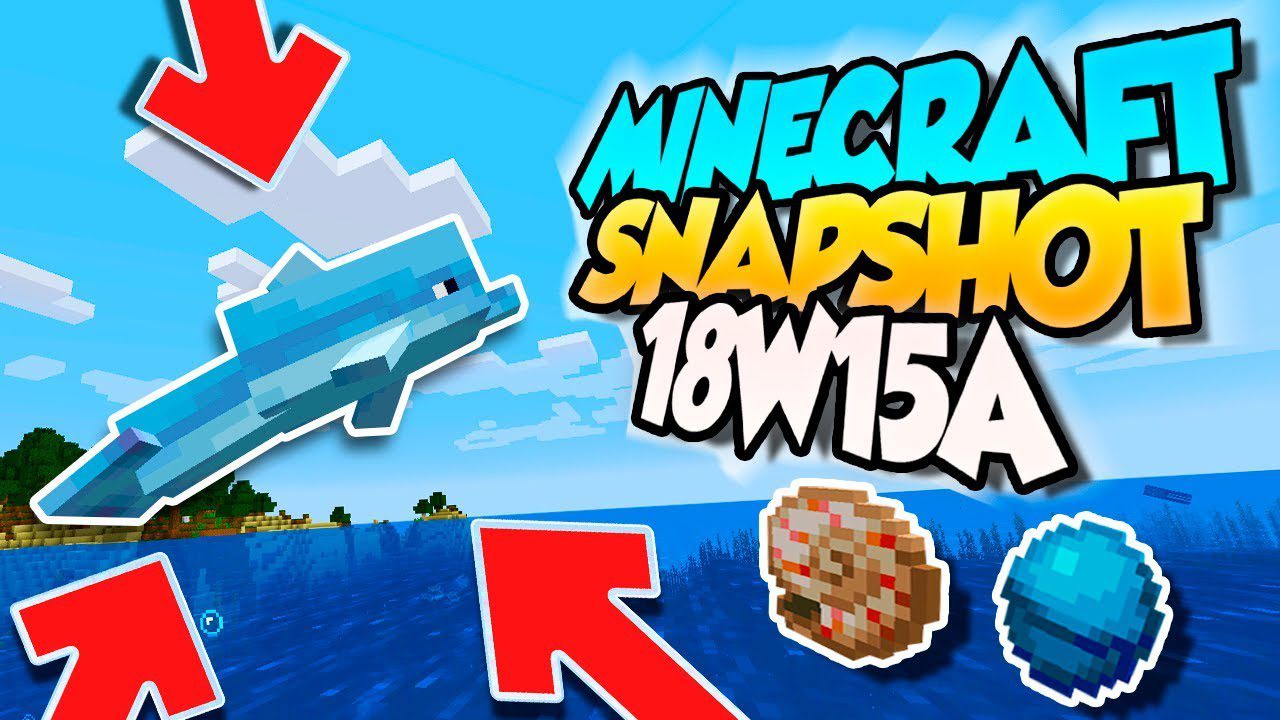 Features:
New entity: Dolphins.
New block: Conduit.
New block: Blue Ice.
New item: Heart of the Sea.
New item: Nautilus Shell.
Icebergs now generate in frozen oceans.
You no longer have "night vision" effect underwater.
Water now has different colours based on the biome.
New video option: Biome blend distance.
Going in and out of swimming should now feel smoother.
You can now swim through 1×1 holes! Again.
Fog colour underwater now changes much smoother between biomes.
Optimized fog rendering.
Light now goes much further through liquid blocks.
Dolphins
Spawns in any ocean that isn't frozen.
Dolphins are very playful and love floating items.
They also love to chase after boats.
If you upset one, you upset them all.
Water
Water now only blocks 1 light per block, instead of 3.
This only affects newly placed water.
Every ocean biome has a unique water colour, and swamps are icky and gross.
In newly generated chunks, you're less likely to find frozen ocean next to warm ocean (and similar).
Screenshots: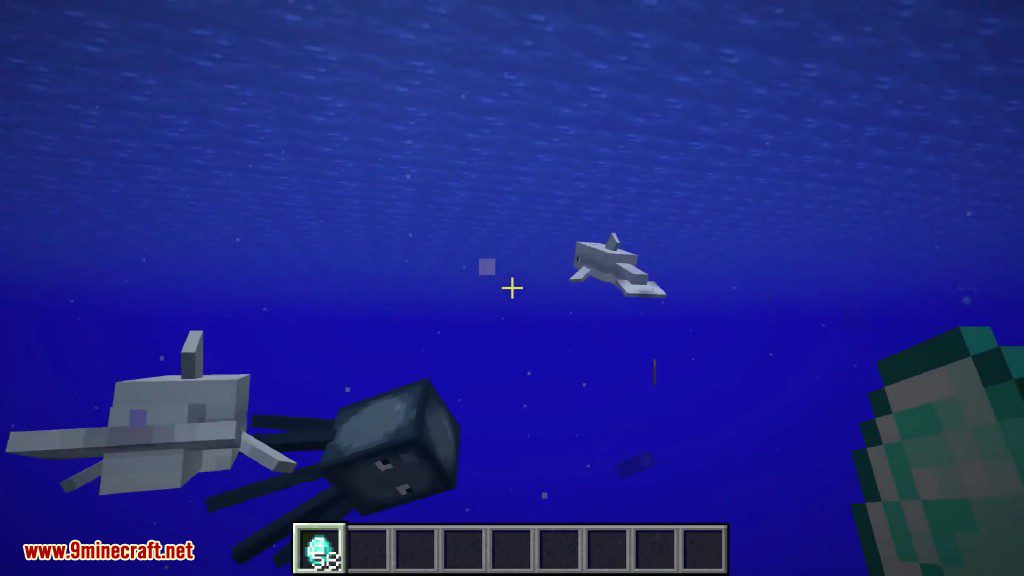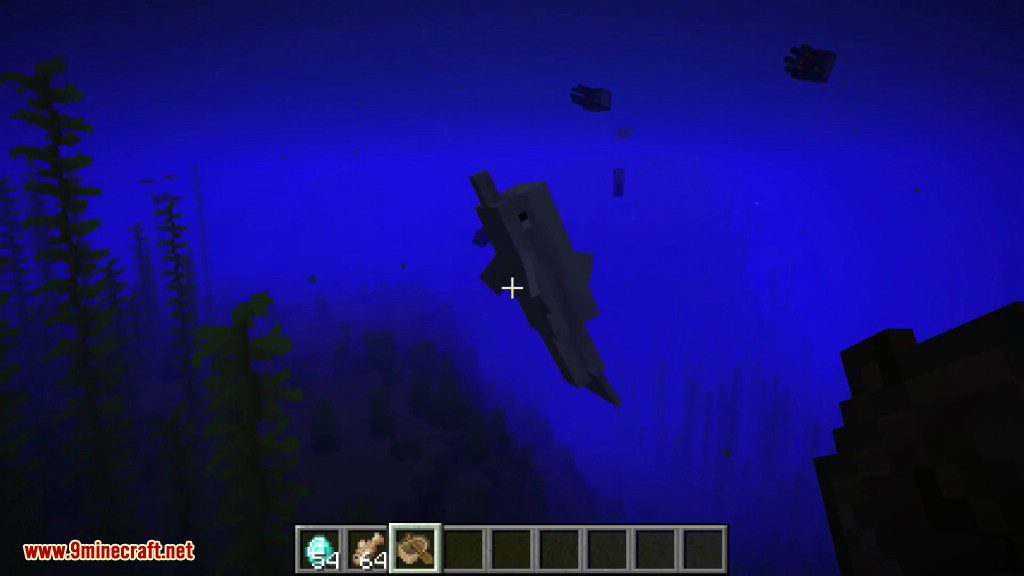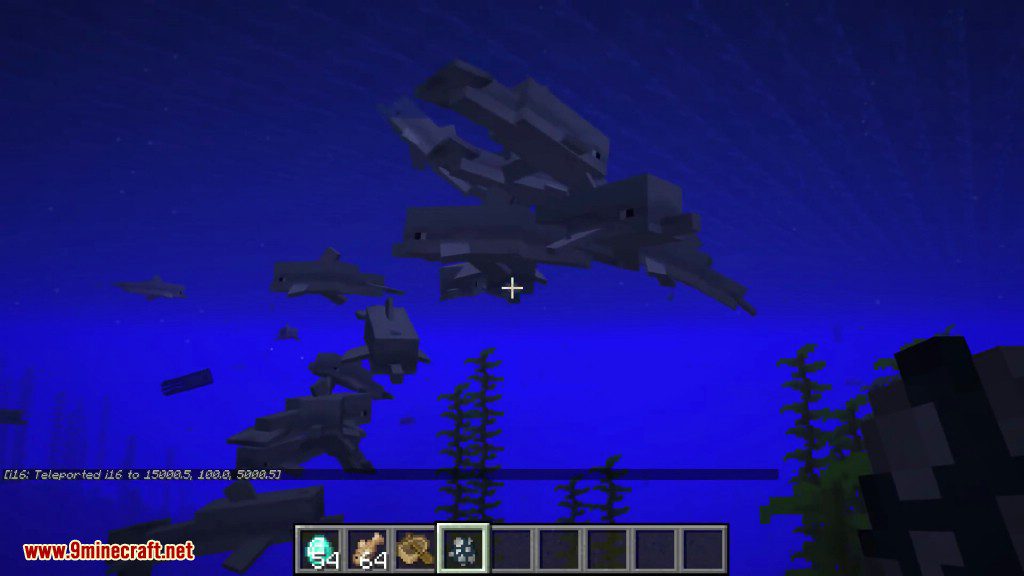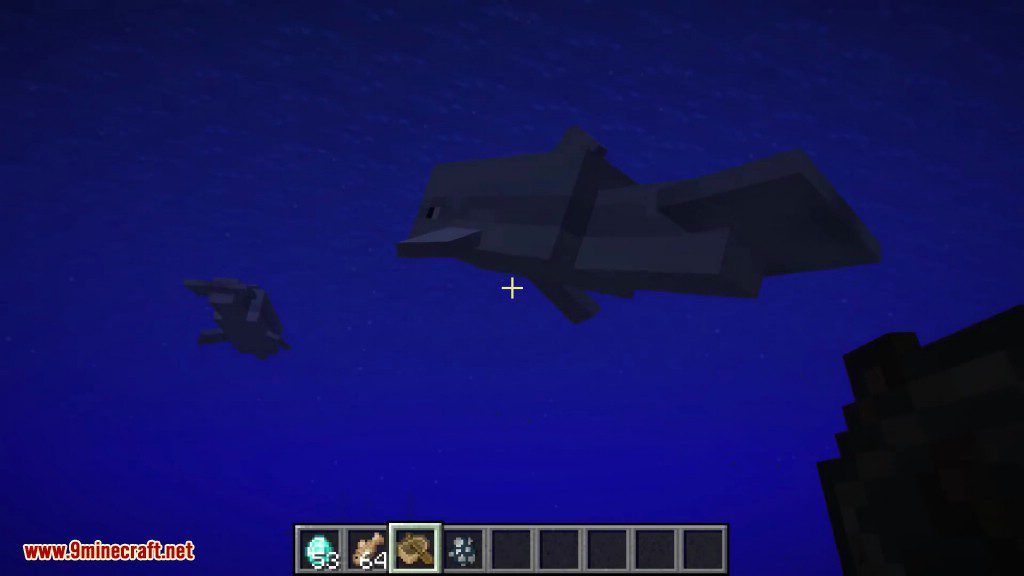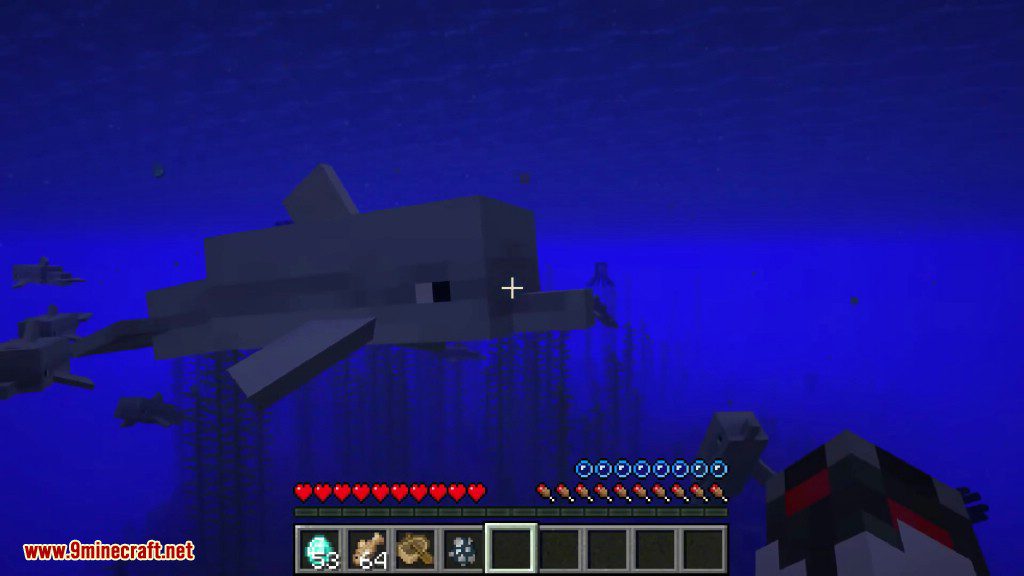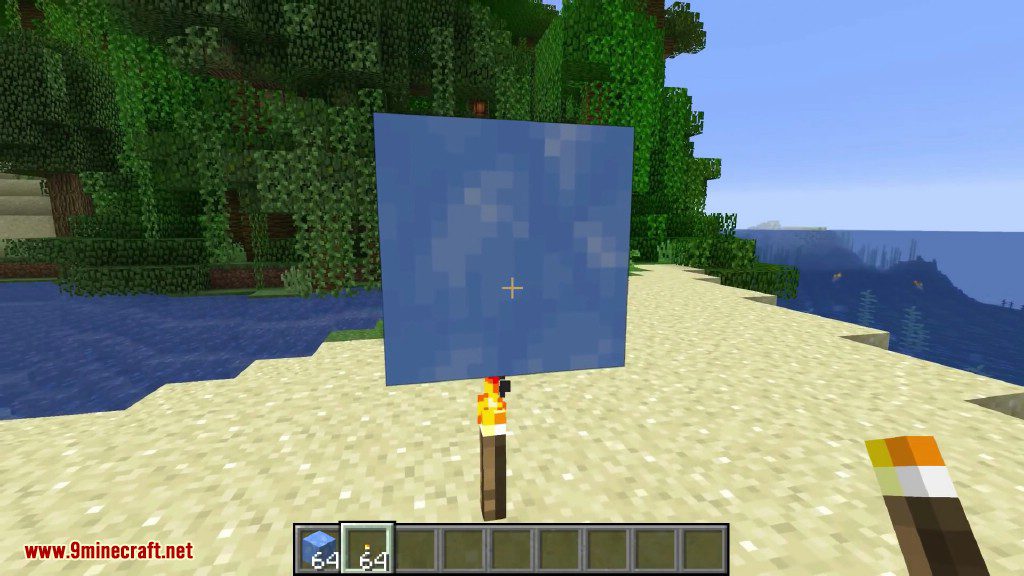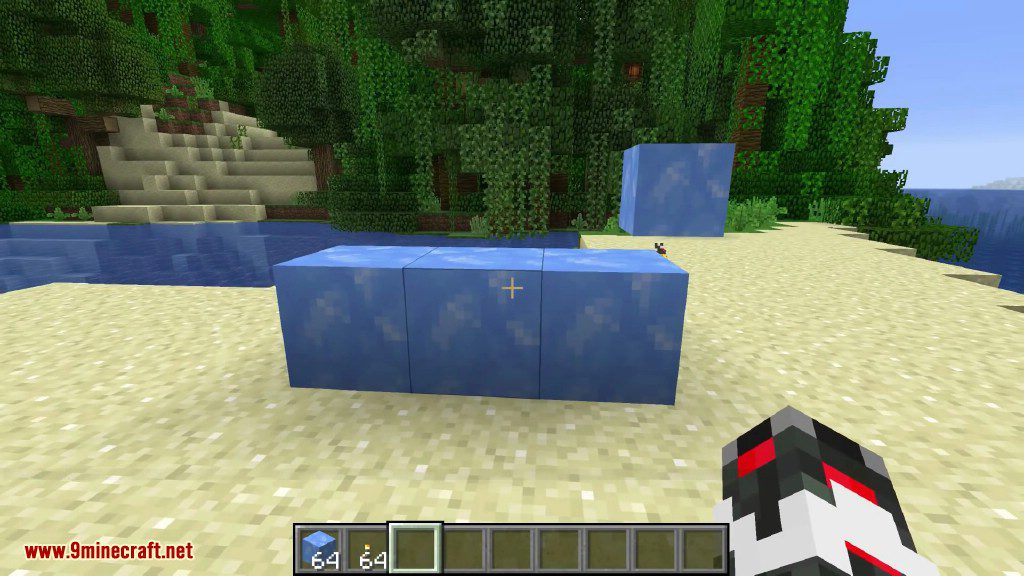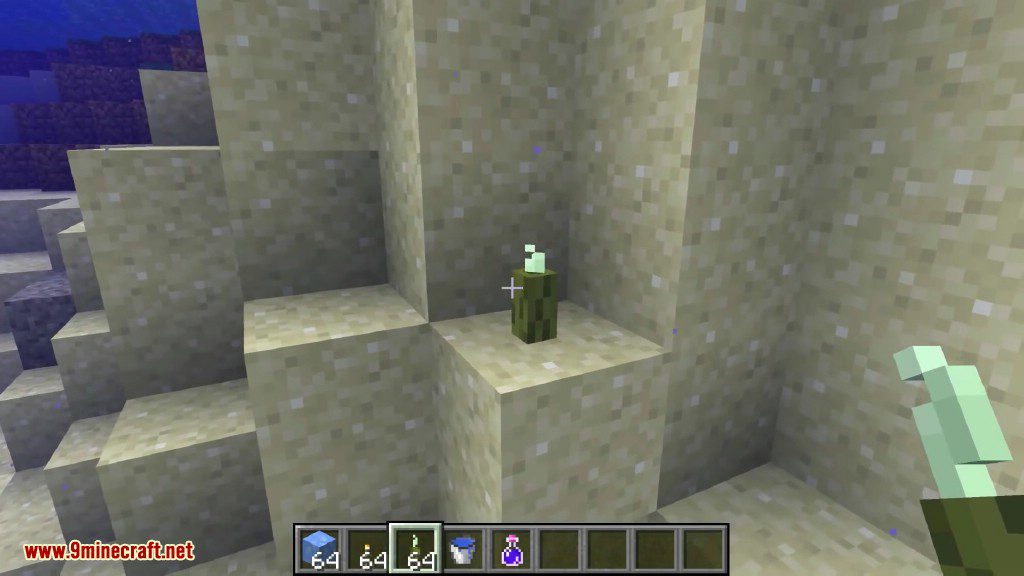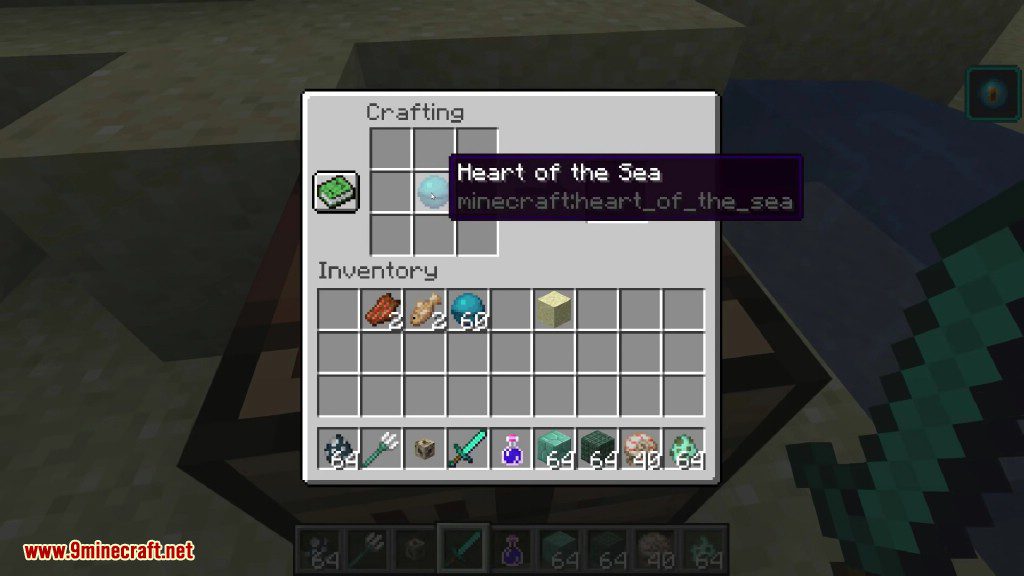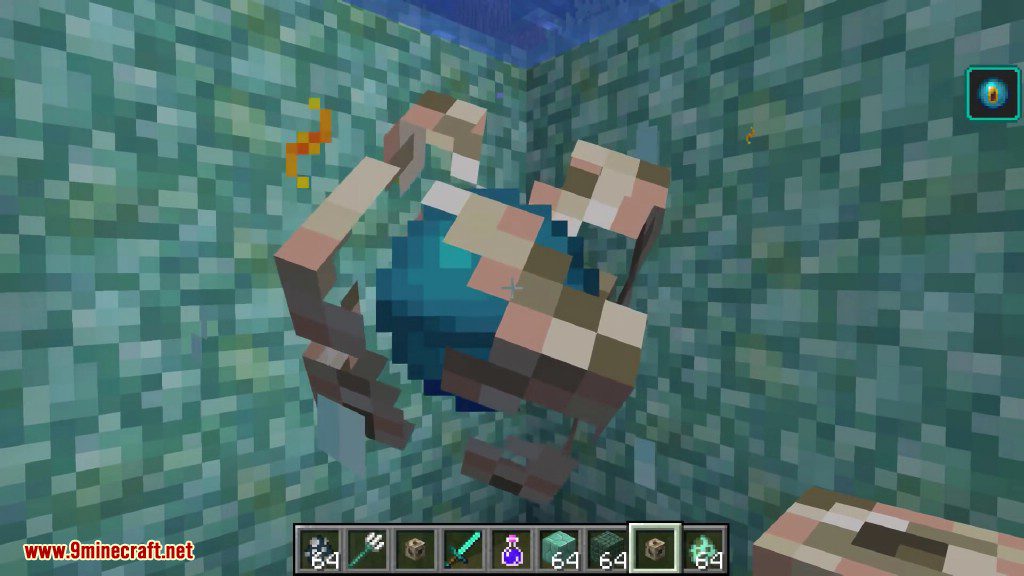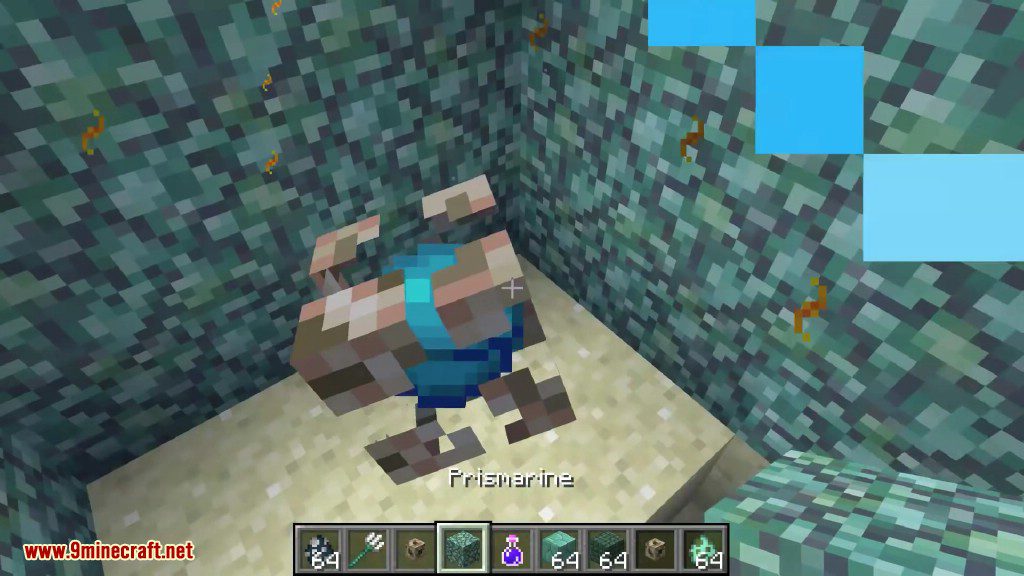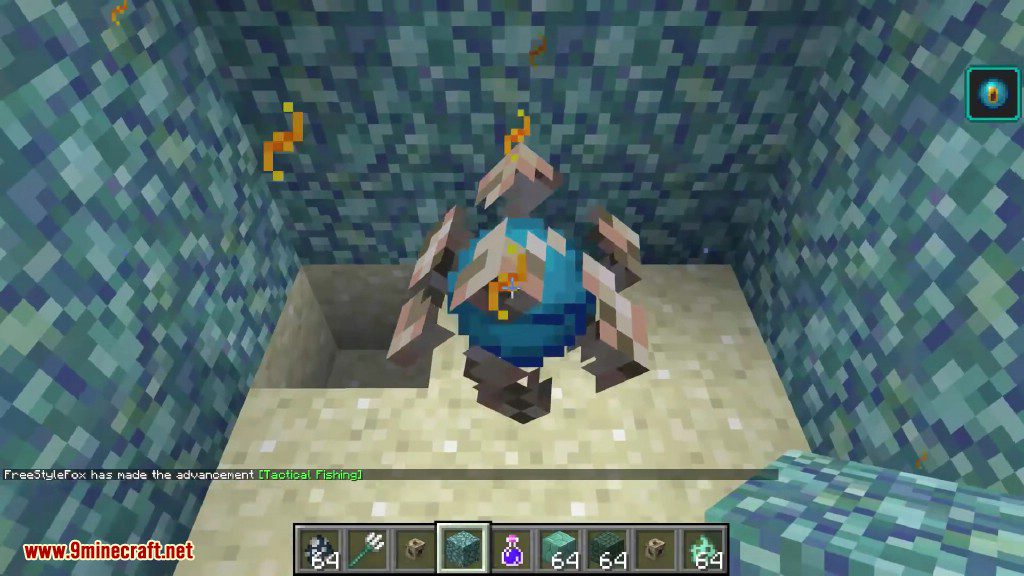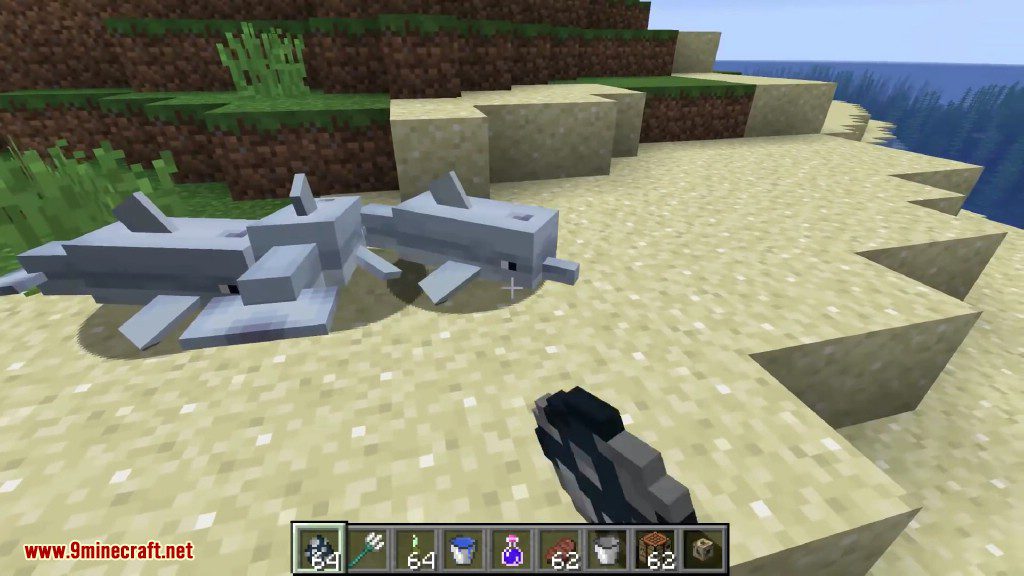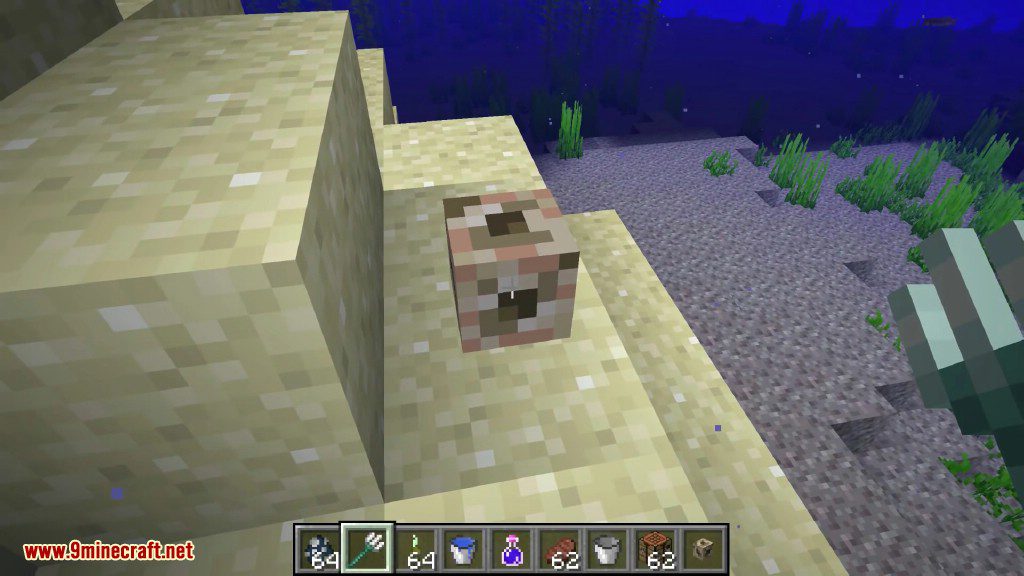 How to install:
Minecraft 1.13 Snapshot 18w15a Download Links
Client: Download from Server 1

Server: Download from Server 1
Tags: