Minecraft 1.13 Snapshot 18w19a (Underwater Horses, Sinking Undead)
Author: Mojang Team ❘ May 10, 2018 ❘ 2,413 views
Minecraft 1.13 Snapshot 18w19a will add new sounds for beacons and conduits. The heart of the ocean is found in buried treasure and undead mobs will sink in water. A new effect dolphins grace was added too.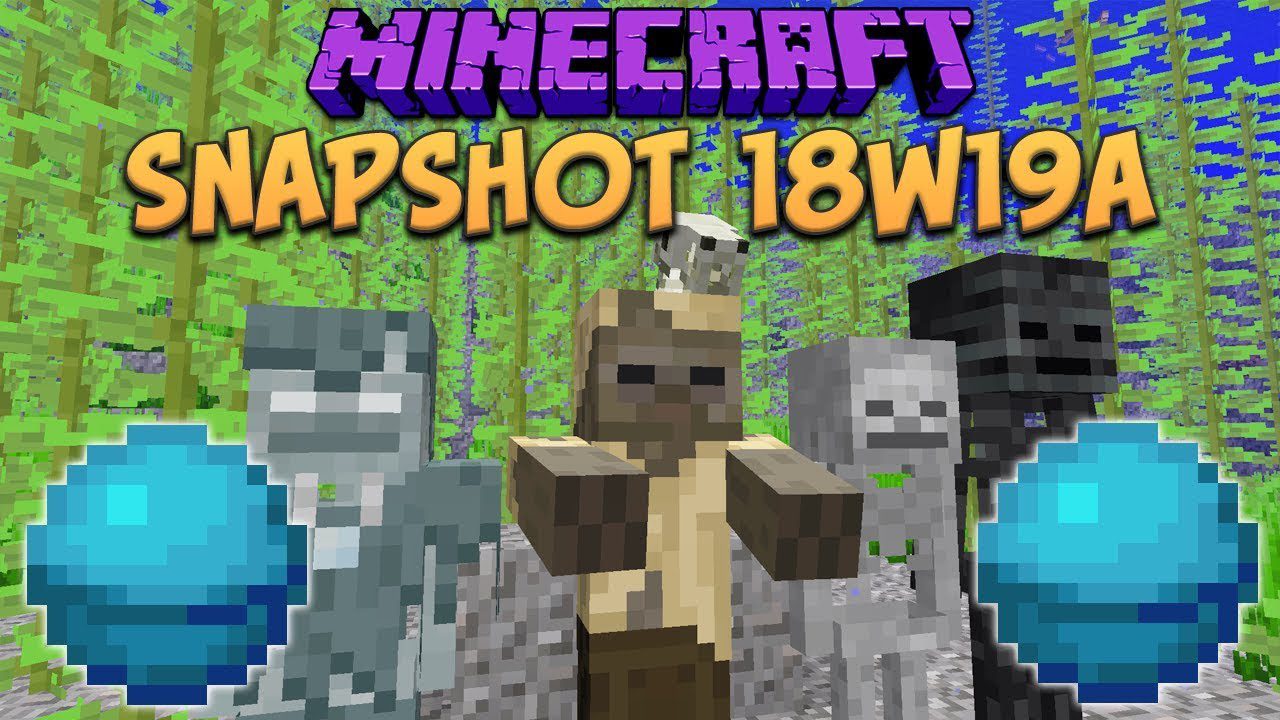 Features:
All undead mobs now sink.
Skeleton Horses are rideable underwater.
Updated biomes to have new fancy names.
Seagrass now generates in underwater caves.
New sounds for Conduit and Beacon.
Phantoms are now extra flappy.
Improved the upgrade paths from old versions.
You can now copy the output of the /seed command.
Updated the credits list.
You can now open worlds from old snapshots.
A bunch of bugfixes.
Screenshots: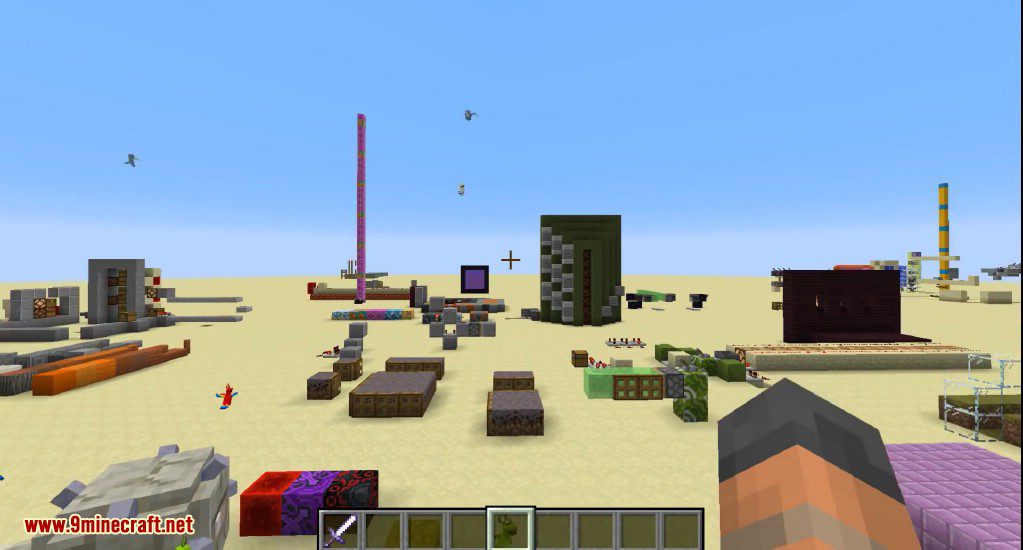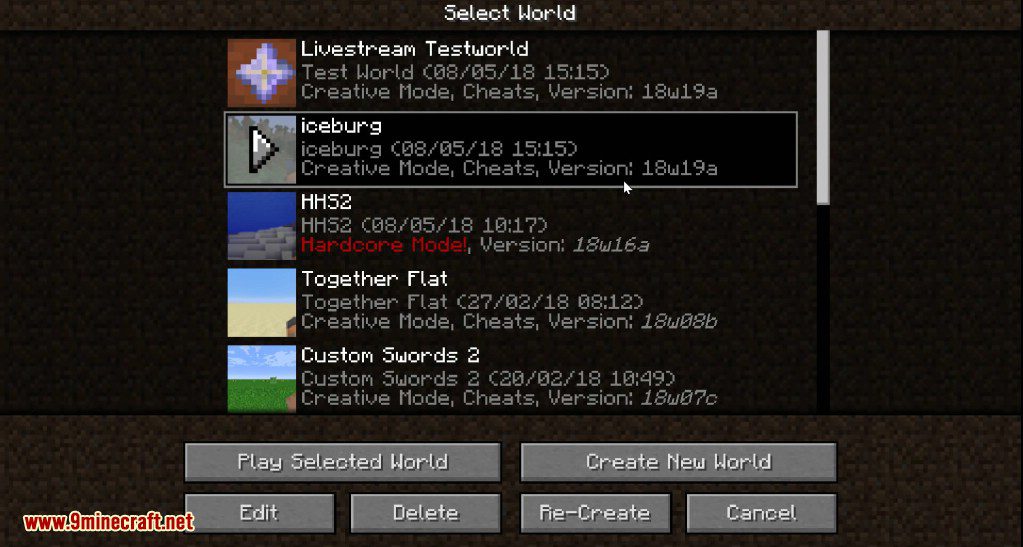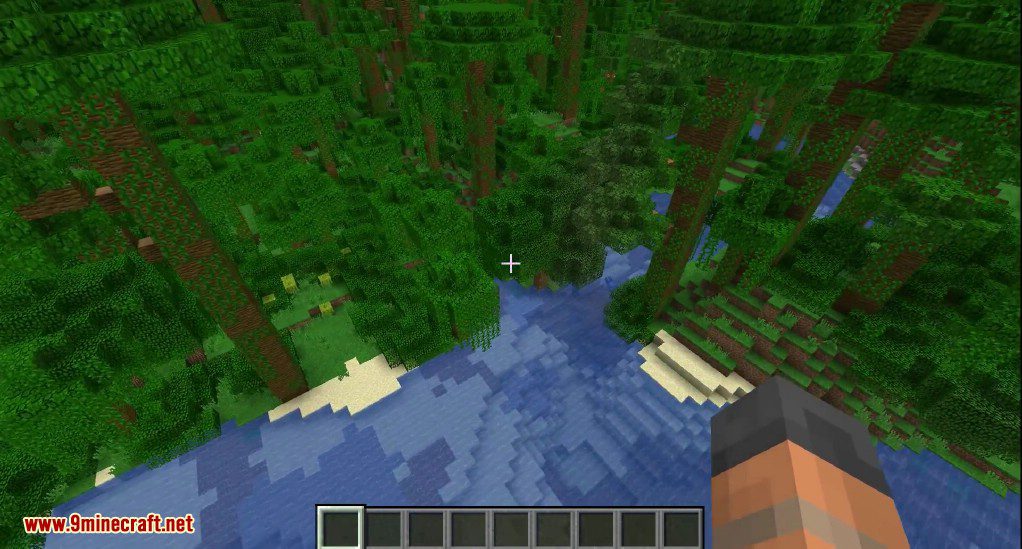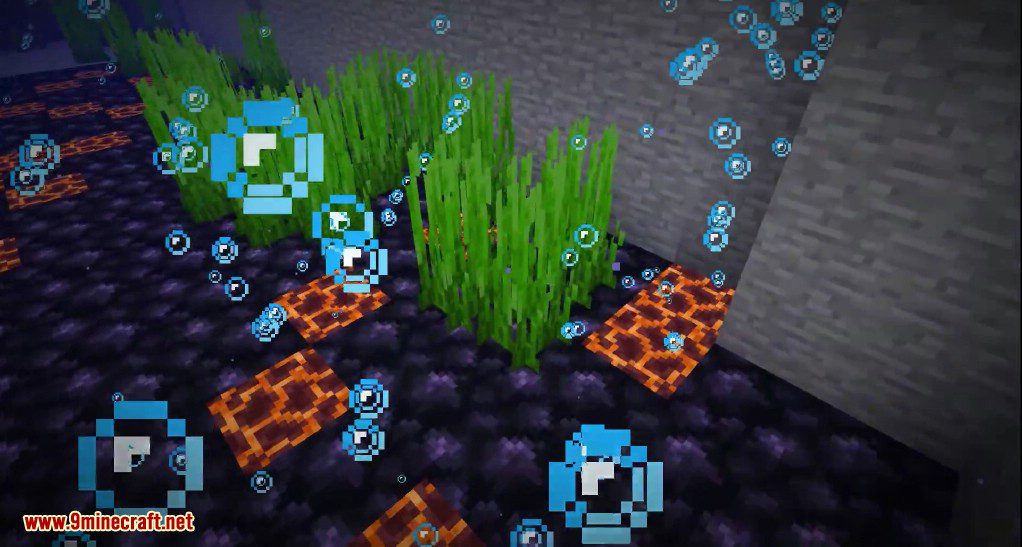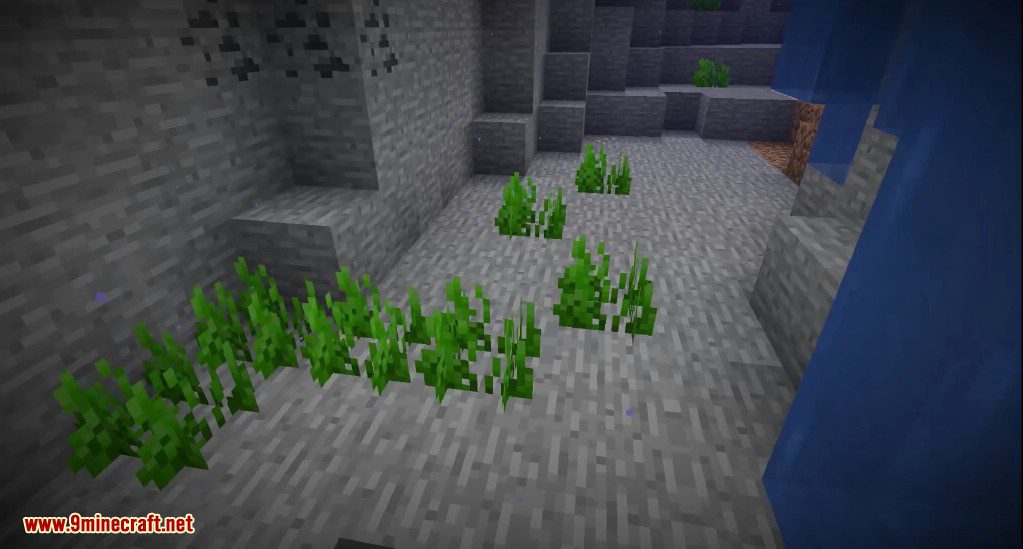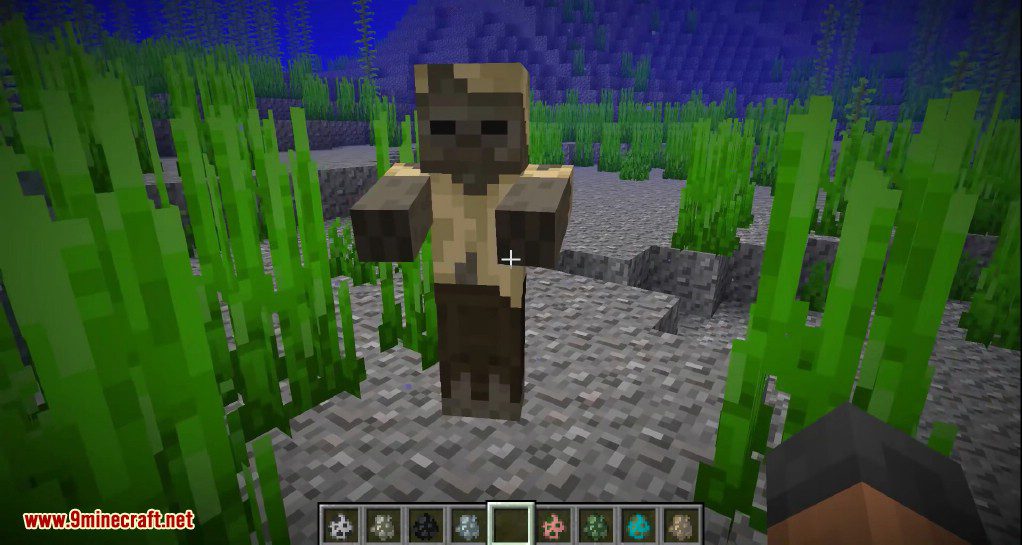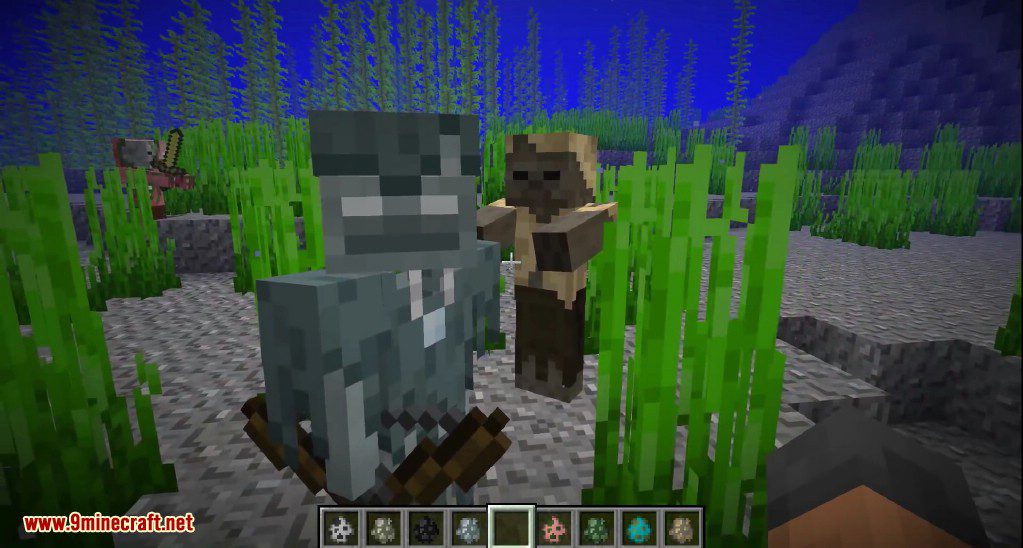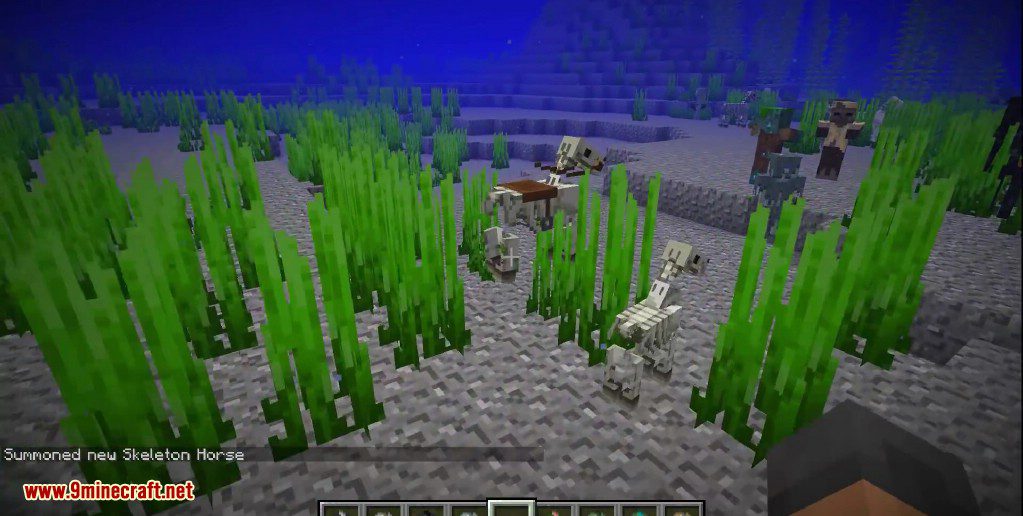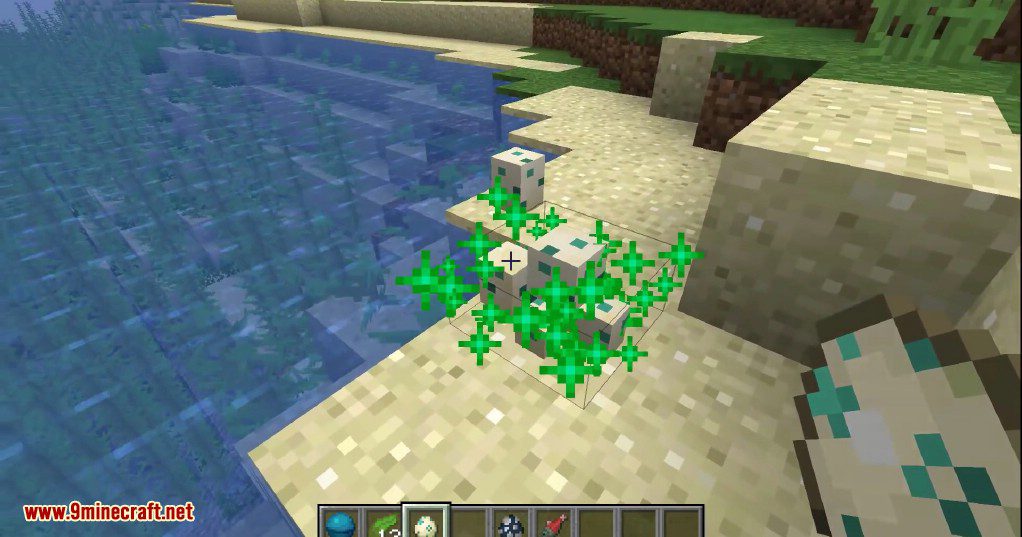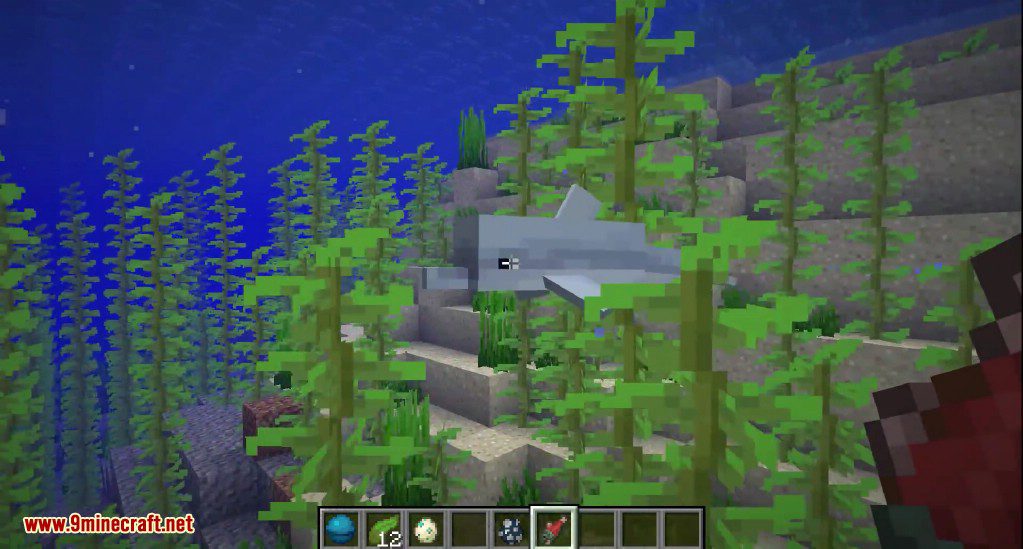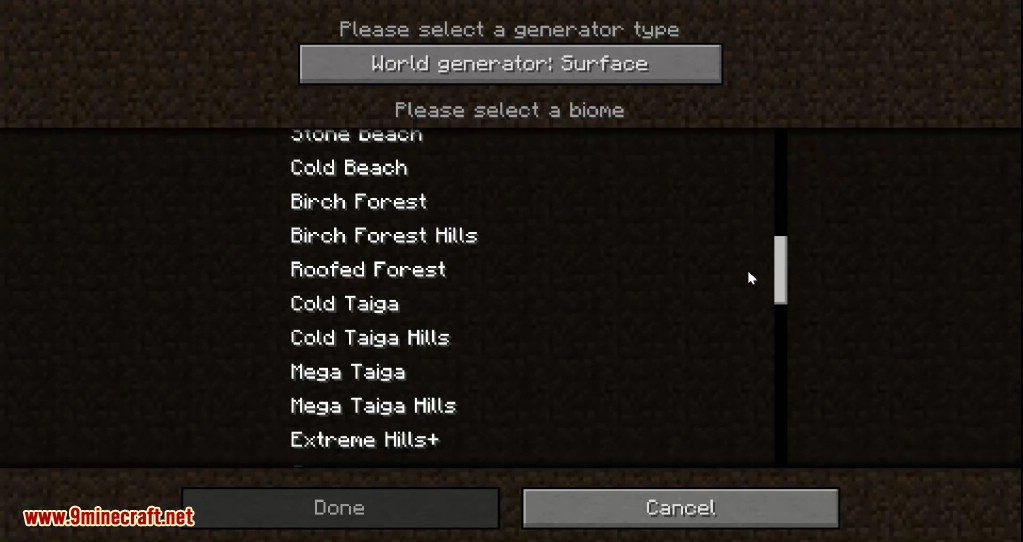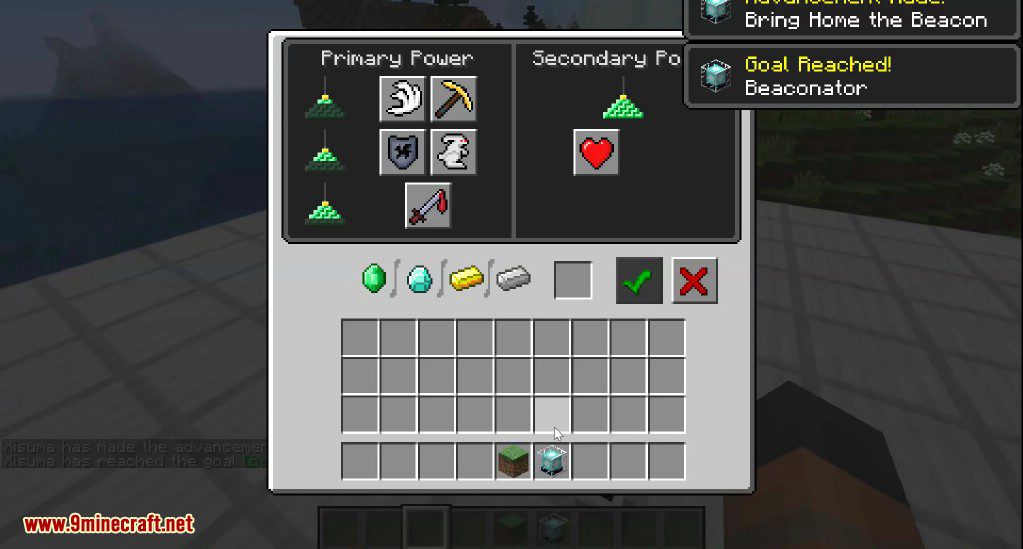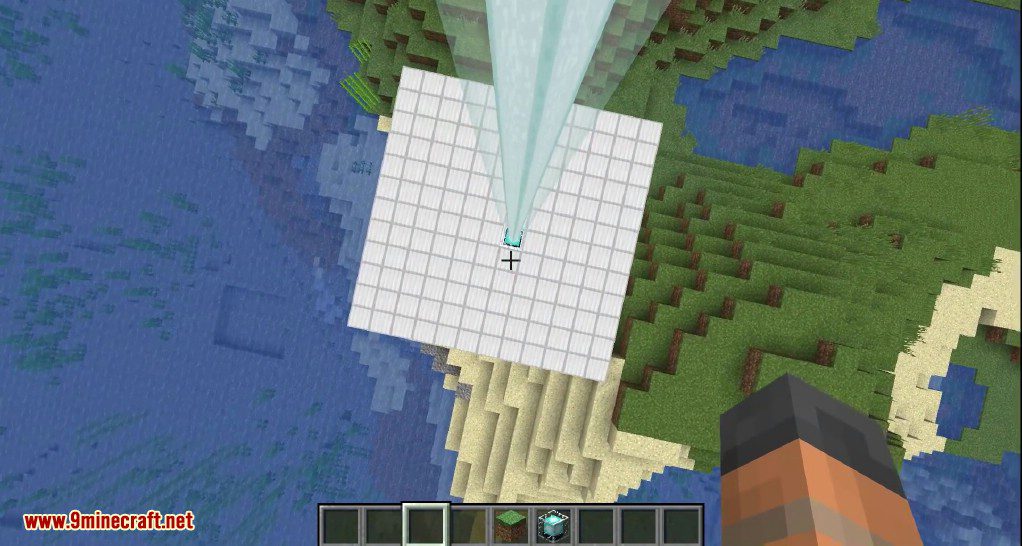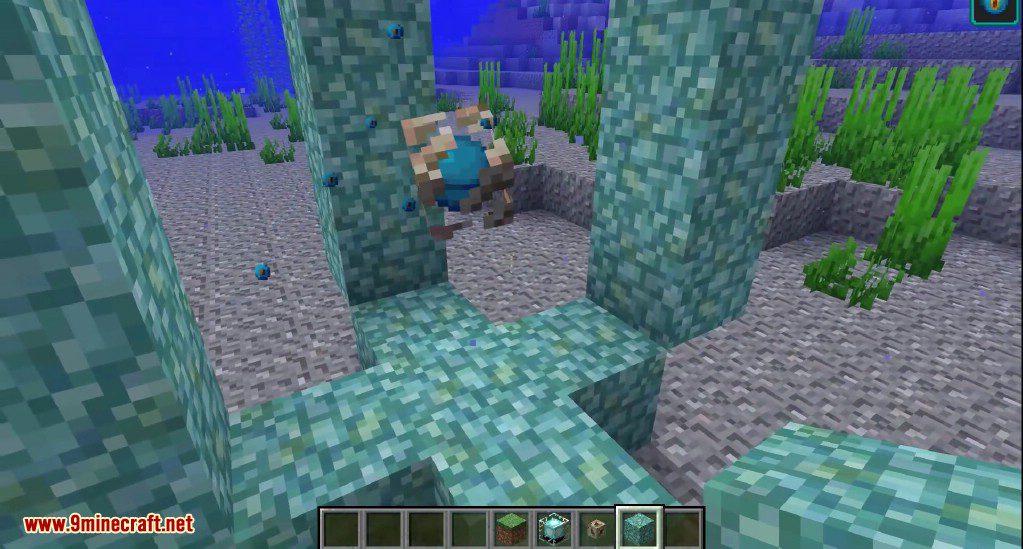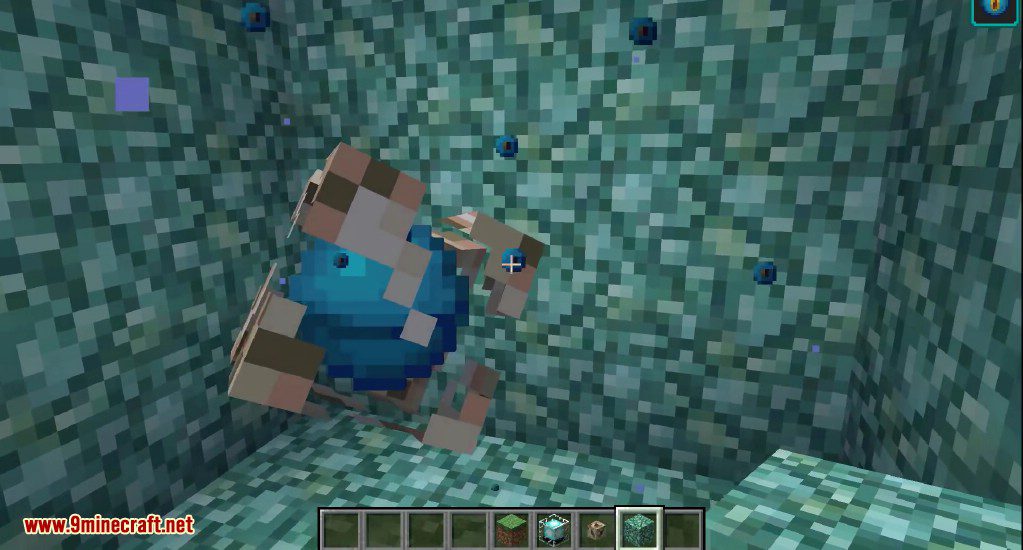 How to install:
To get snapshots, open your launcher and go to the "launch options" tab. Check the box saying "Enable snapshots" and save. To switch between the snapshot and normal version, you can find a new dropdow menu next to the "Play" button. Back up your world first or run the game on in a different folder (In the "launch options" page).
Snapshots can corrupt your world, please backup and/or run them in a different folder from your main worlds.
Minecraft 1.13 Snapshot 18w19a Download Links:
Cross-platform server jar: Download from Server 1
Tags: