Minecraft 1.13 Snapshot 18w20a (Critical Bug Fixes)
Author: Mojang Team ❘ May 18, 2018 ❘ 1,626 views
Minecraft 1.13 Snapshot 18w20a may be the last of a few snapshots before the pre-releases. Crazy how nature do that.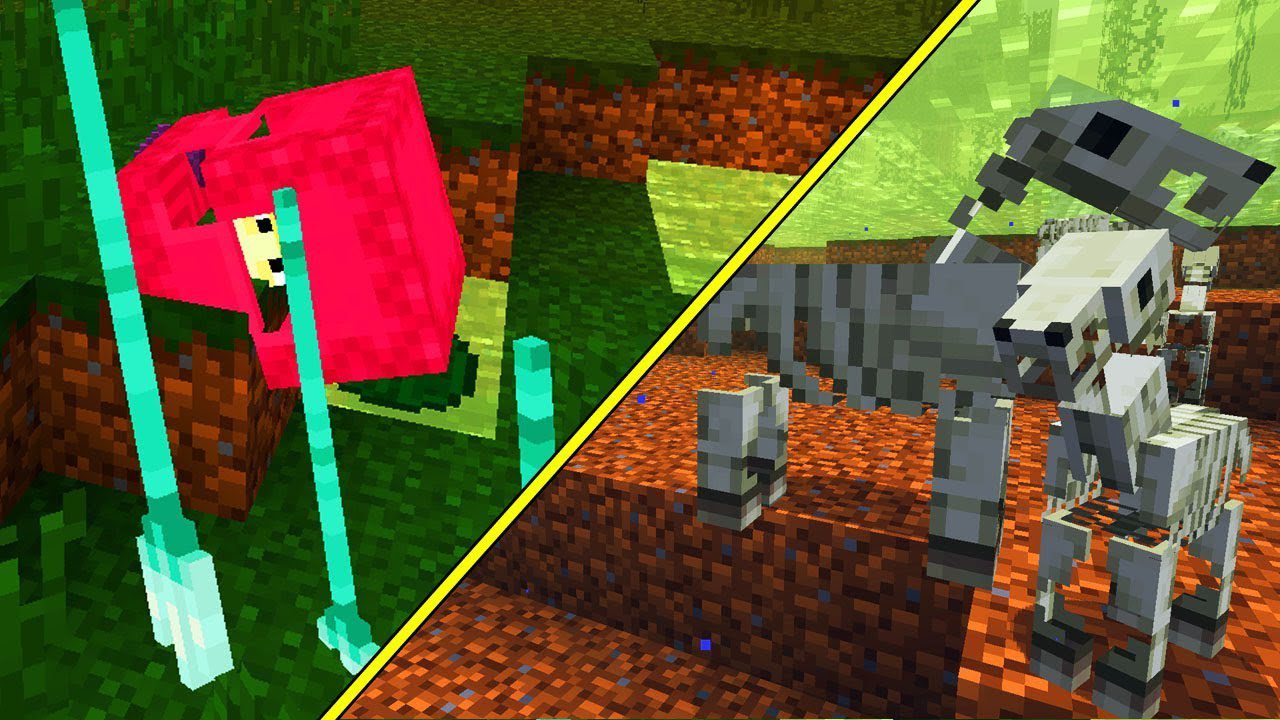 Features:
Sleeping in creative mode is now more comfortable.
All worlds created in older snapshots should finally be openable again.
Fire no longer spreads everywhere.
Lots of bugfixes.
Screenshots: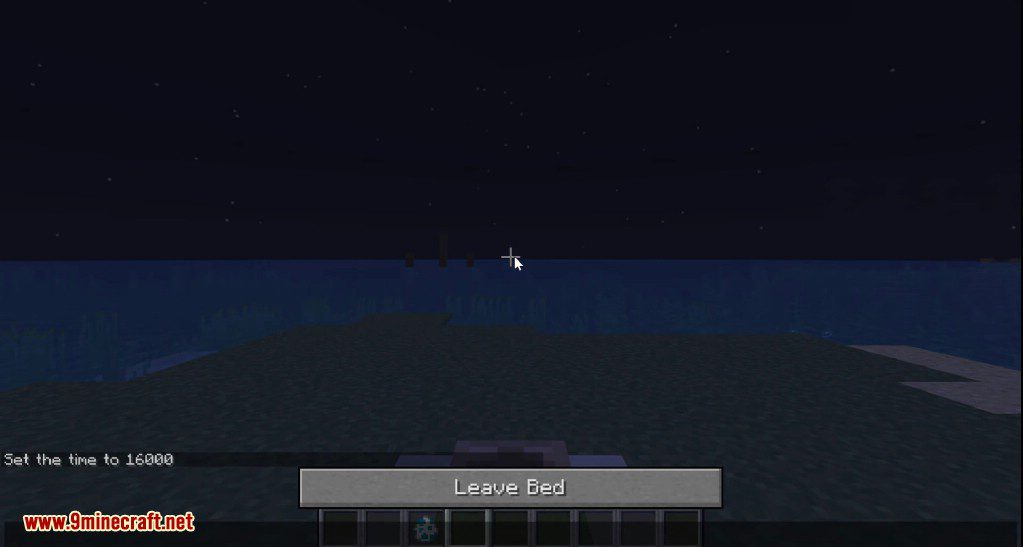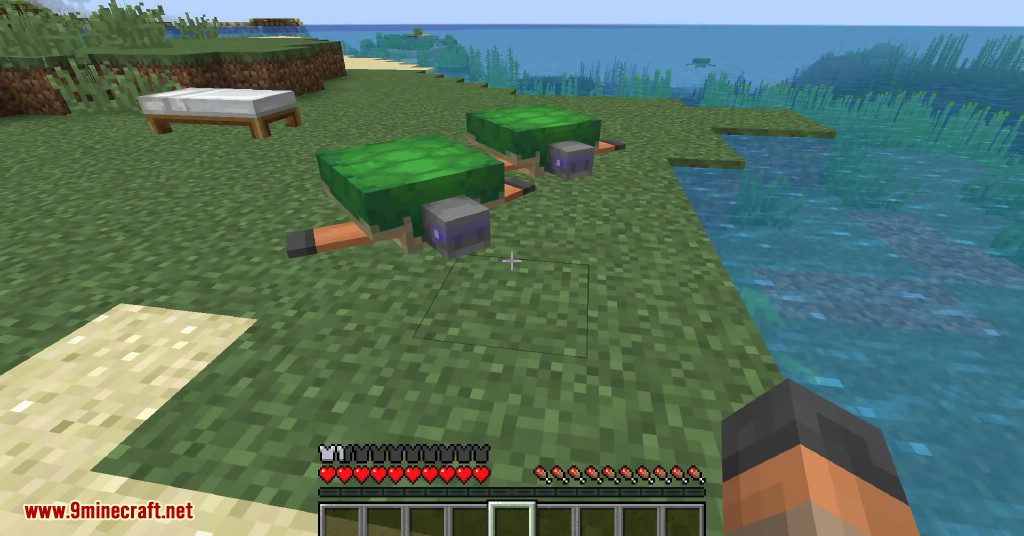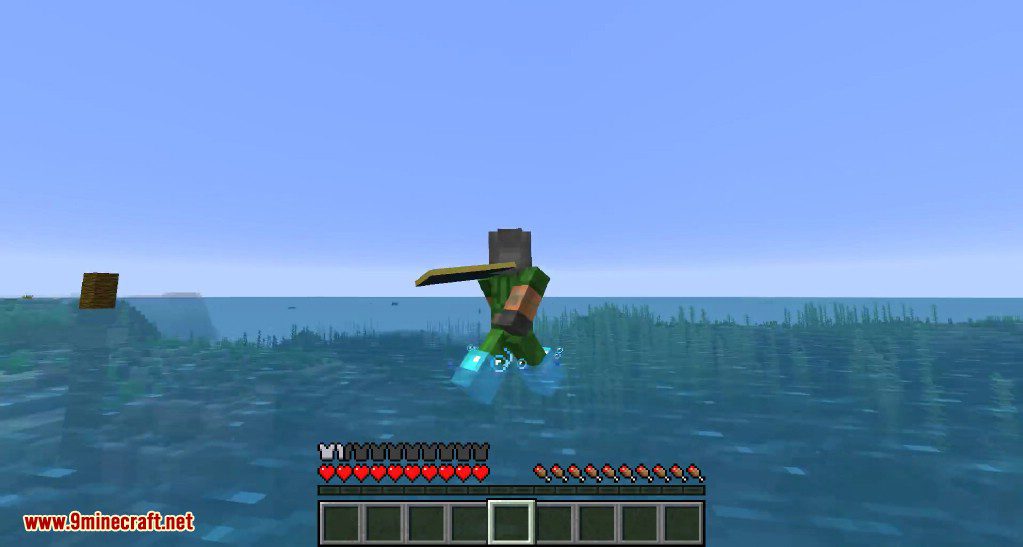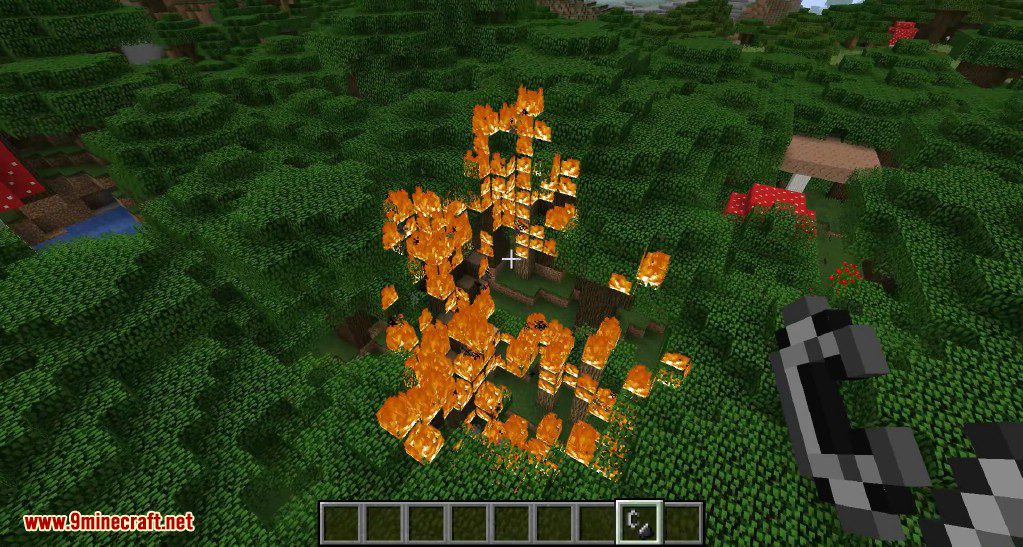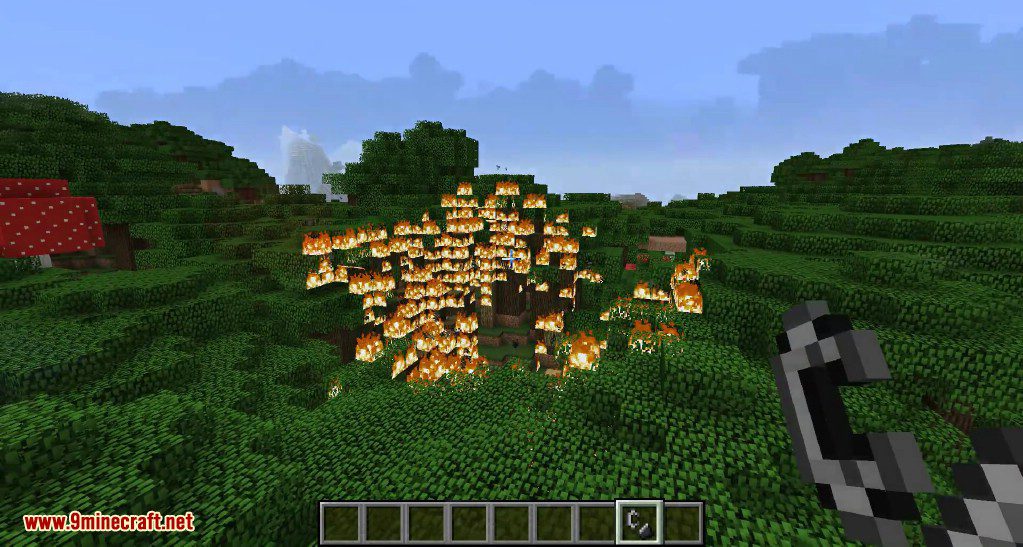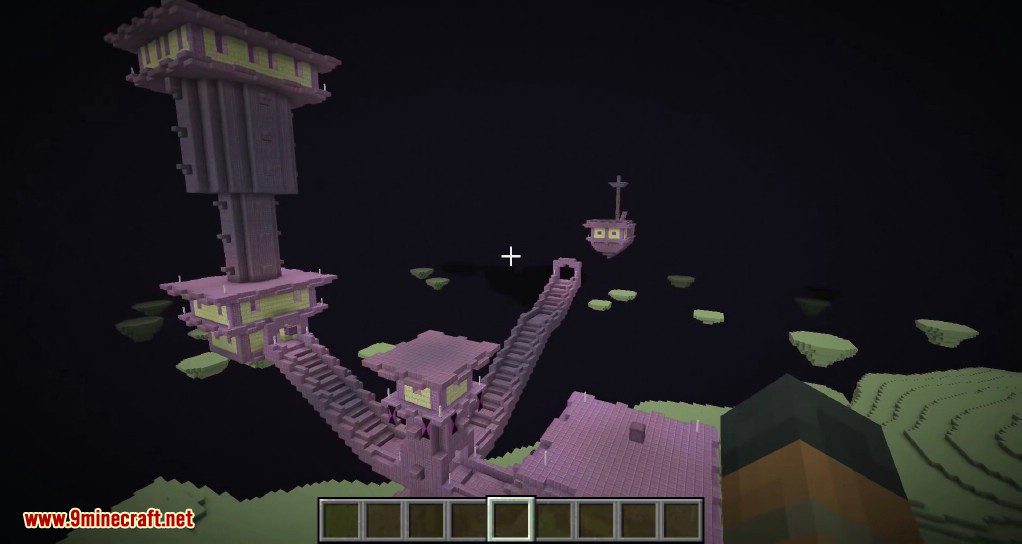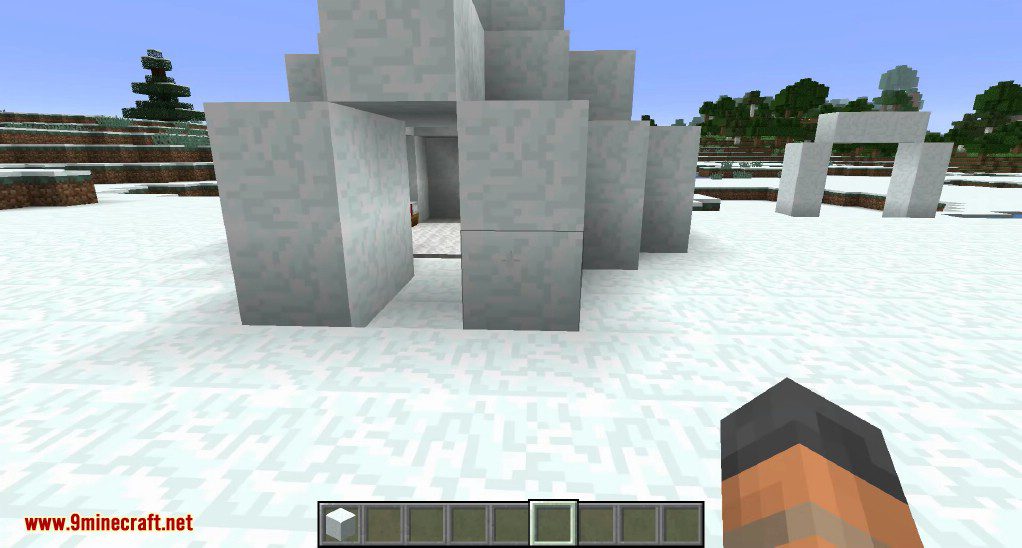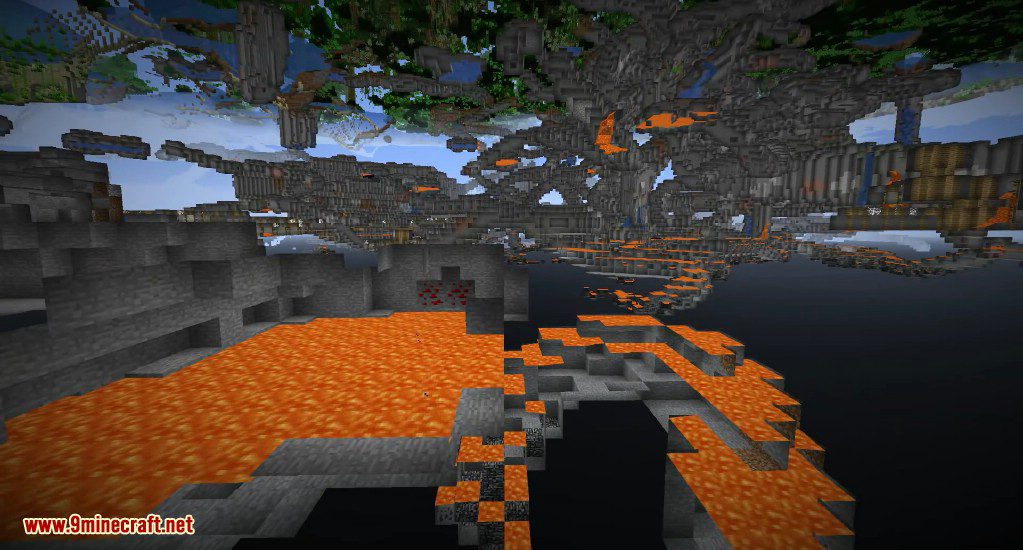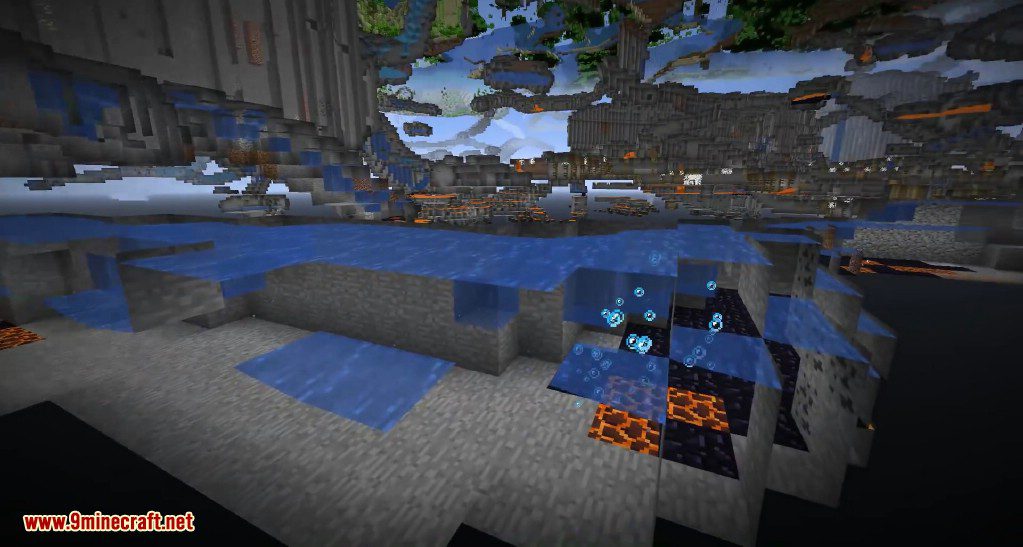 How to install:
To get snapshots, open your launcher and go to the "launch options" tab. Check the box saying "Enable snapshots" and save. To switch between the snapshot and normal version, you can find a new dropdow menu next to the "Play" button. Back up your world first or run the game on in a different folder (In the "launch options" page).
Snapshots can corrupt your world, please backup and/or run them in a different folder from your main worlds.
Minecraft 1.13 Snapshot 18w20a Download Links:
Cross-platform server jar: Download from Server 1
Tags: