Minecraft 1.14 Snapshot 19w07a (New Foxes are Here)
Author: Mojang Team ❘ February 13, 2019 ❘ 8,577 views
Minecraft 1.14 Snapshot 19w07a adds the fox. These are some snowy foxes, jumping foxes and more. You can find these derpy adorable foxes in taiga and snowy biomes.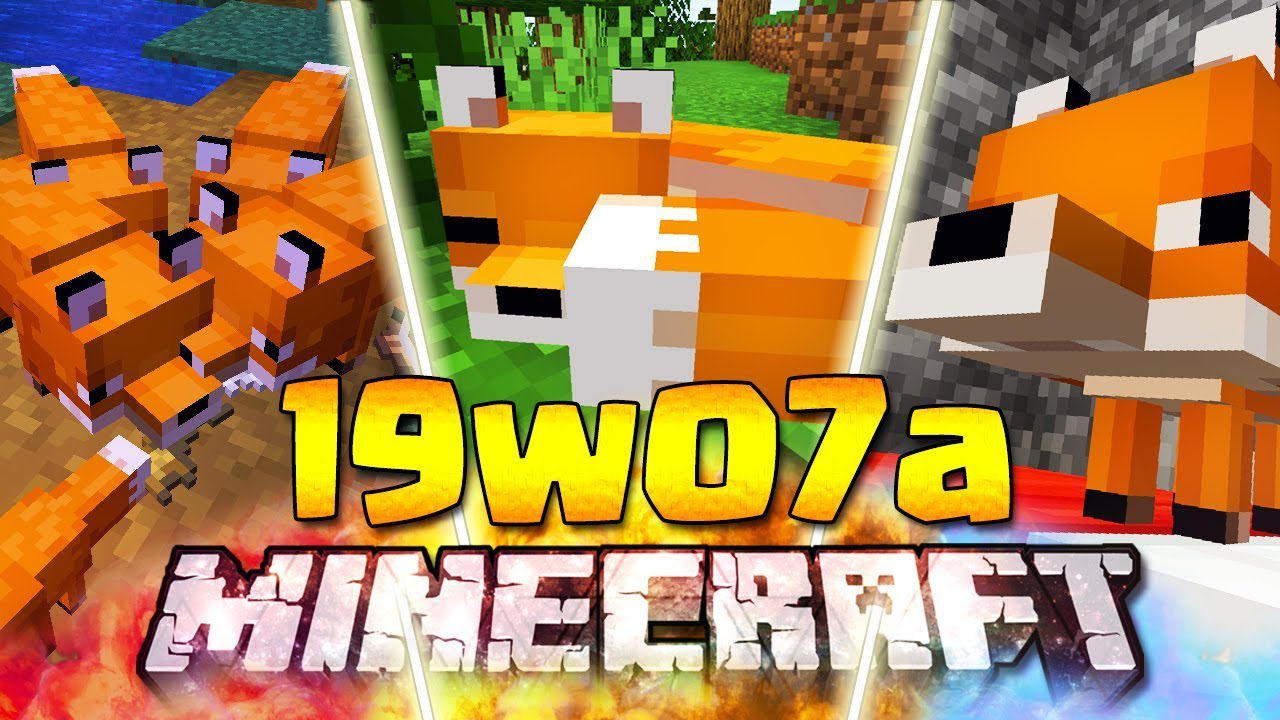 Features:
Added Fox.
Narrator is now available in menus ("Ctrl + B" to activate it).
Paintings are now broken up into individual textures.
Fox:
Foxes are nocturnal.
Foxes are nimble and quick, so sneak up on them carefully.
Breed foxes with berries.
If you breed two foxes, their offspring will trust you forever.
Foxes like to eat any and every food item they find on the ground.
You may find a fox exploring a nearby village at night.
Screenshots: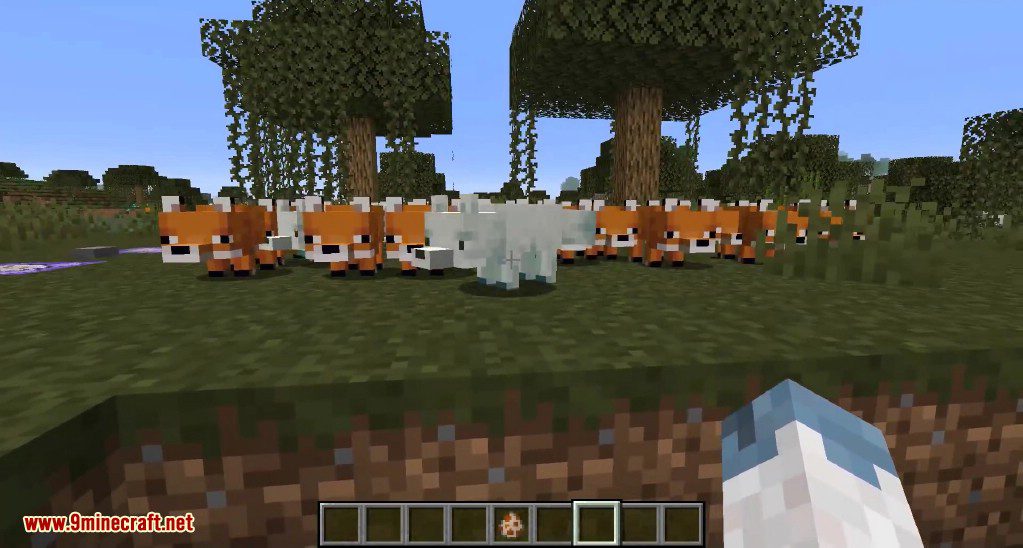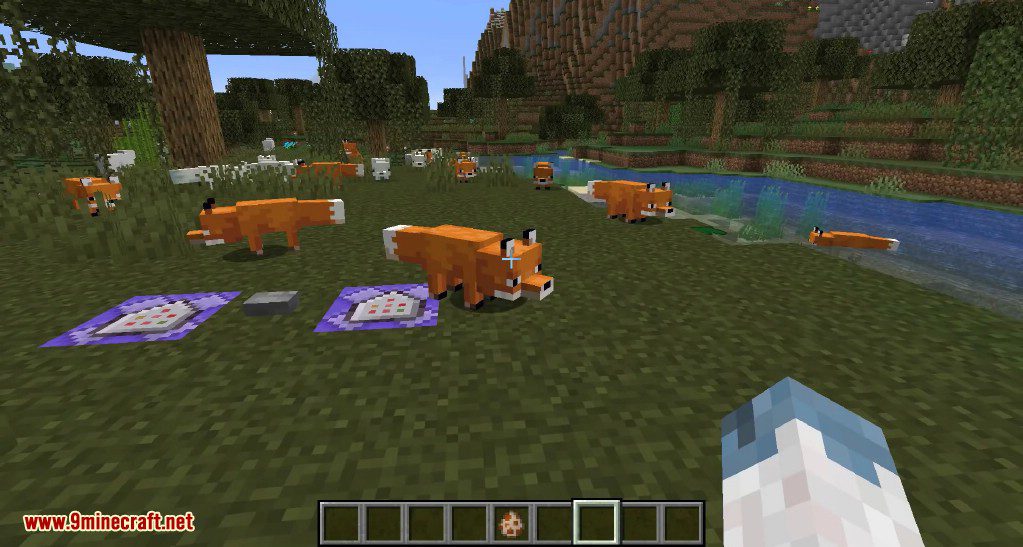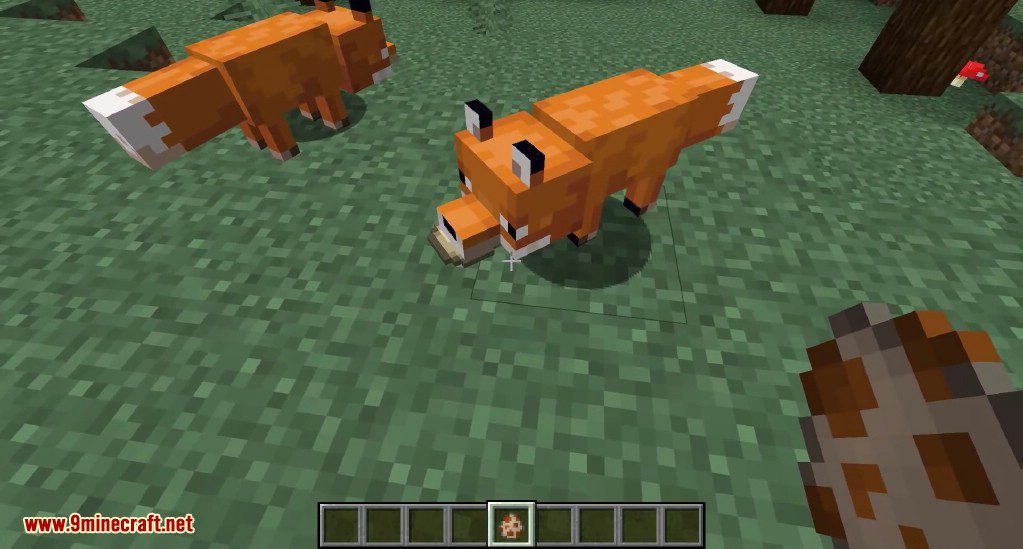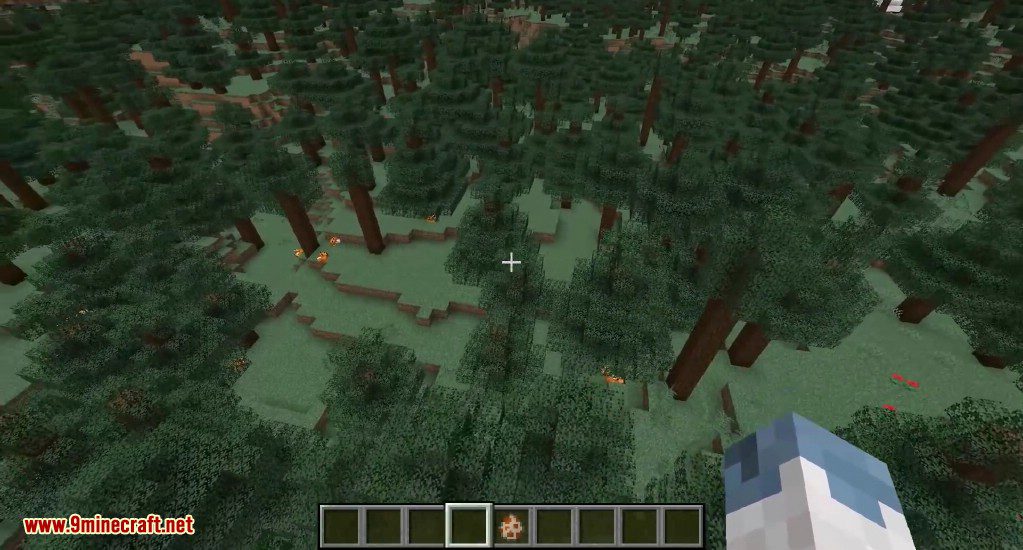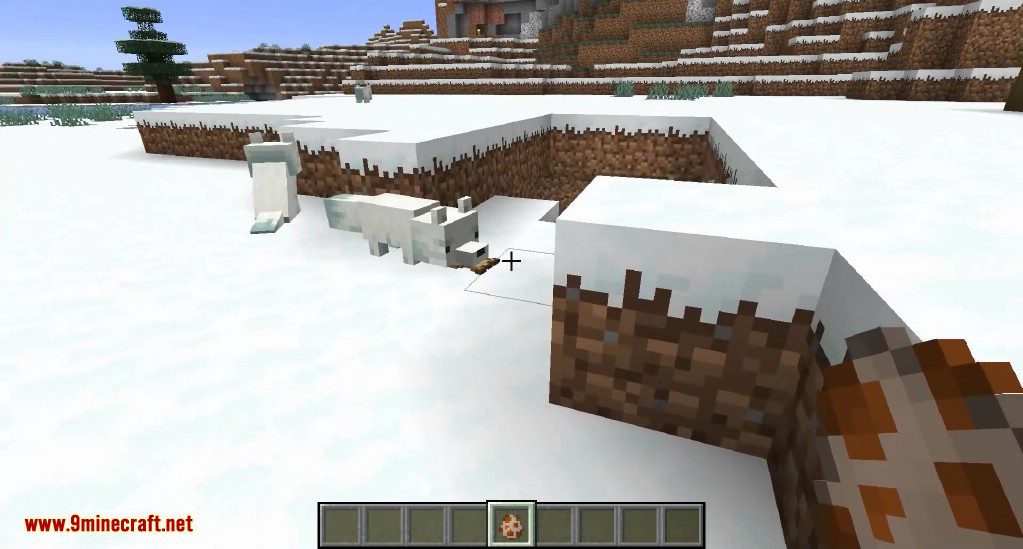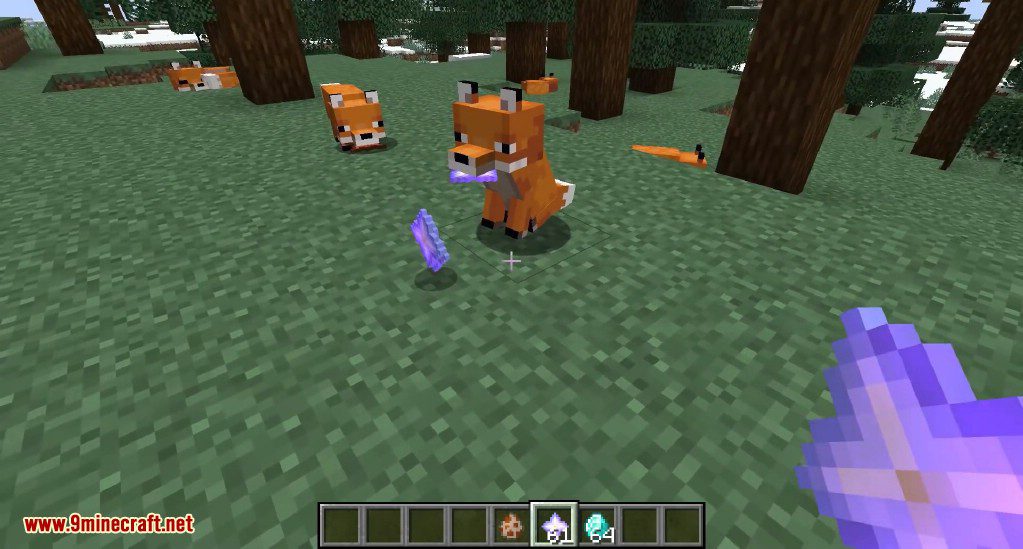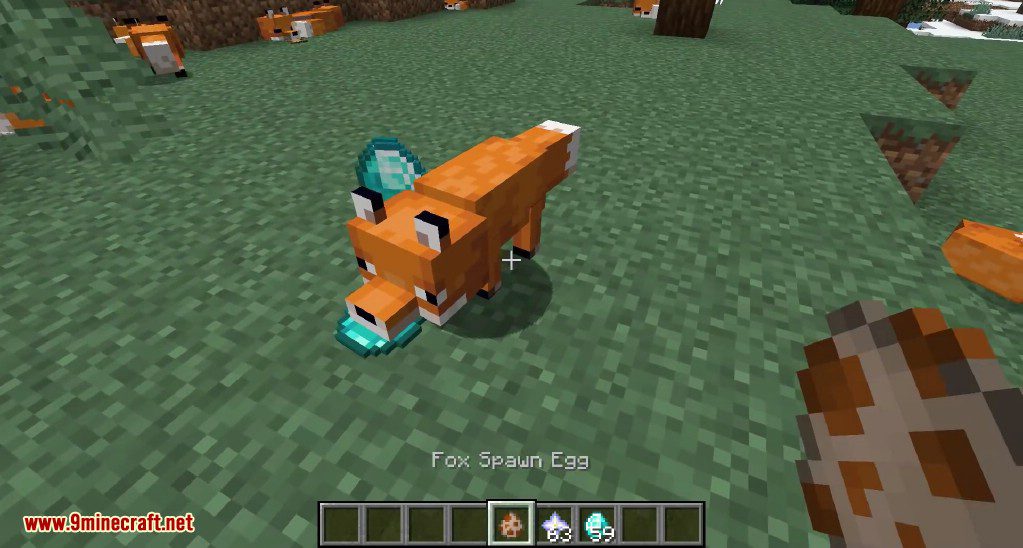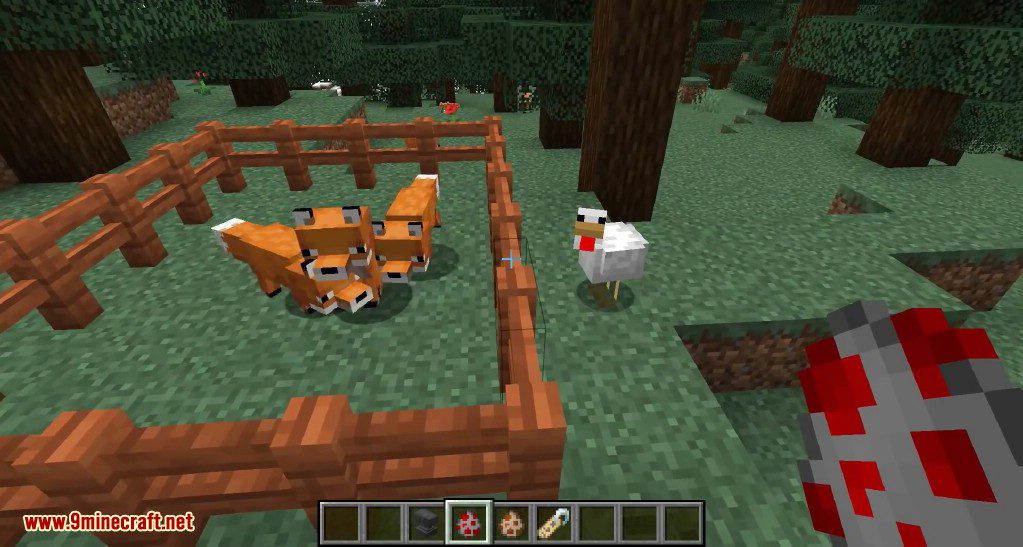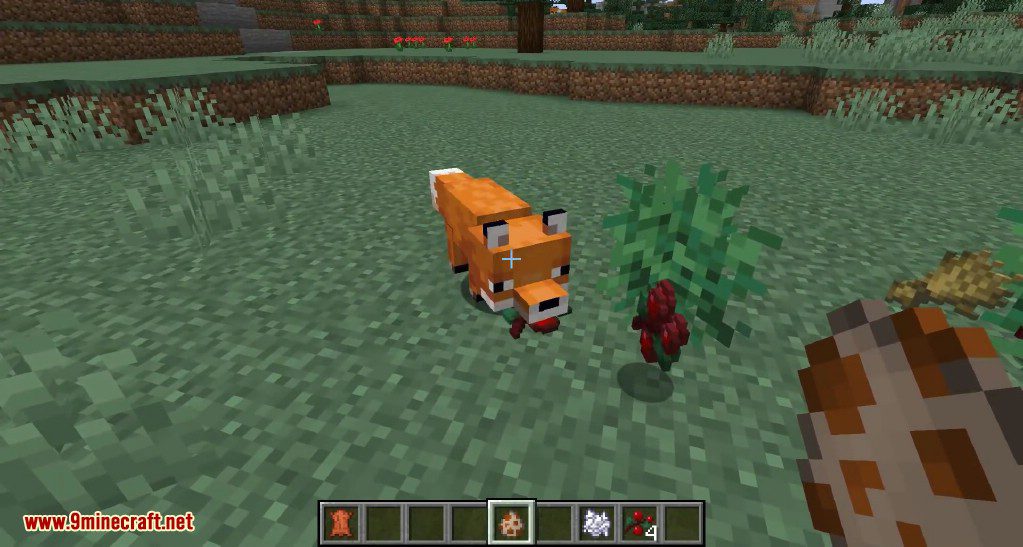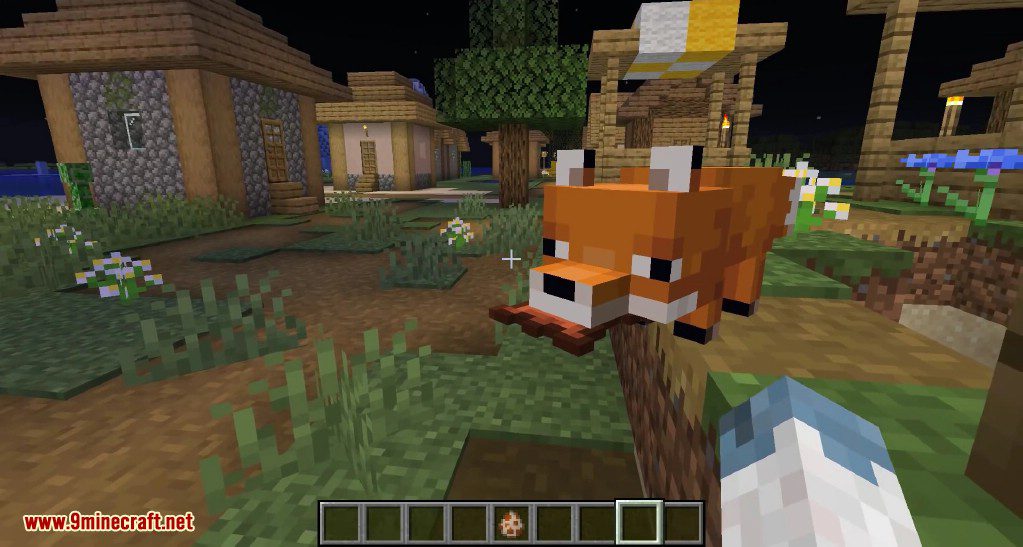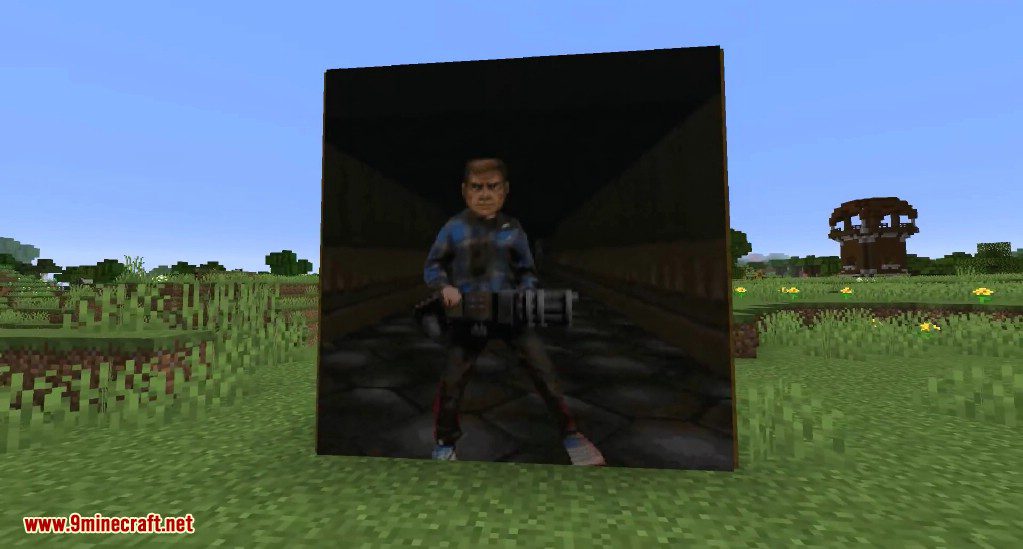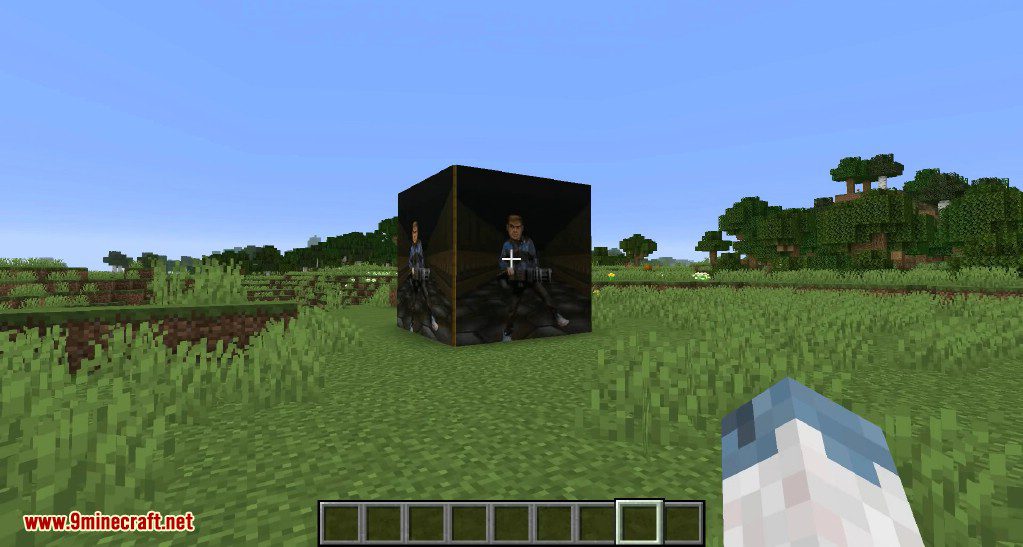 How to install:
To install the snapshot, open up the Minecraft Launcher and enable snapshots in the "Launch Options" tab.
Snapshots can corrupt your world, please backup and/or run them in a different folder from your main worlds.
Minecraft 1.14 Snapshot 19w07a Download Links:
Client: Download from Server 1 (.json)

Server: Download from Server 1
Tags: