Minecraft 1.16 Snapshot 20w09a (Crying Obsidian, Zombified Piglin)
3,706
views ❘
February 26, 2020
Minecraft 1.16 Snapshot 20w09a introduces the new target block, the zombified piglins, and crying obsidian to Minecraft. Crying obsidian was actually a feature in Minecraft about 10 years ago. Zombie pigmen have been removed and replaced by Zombified Piglins!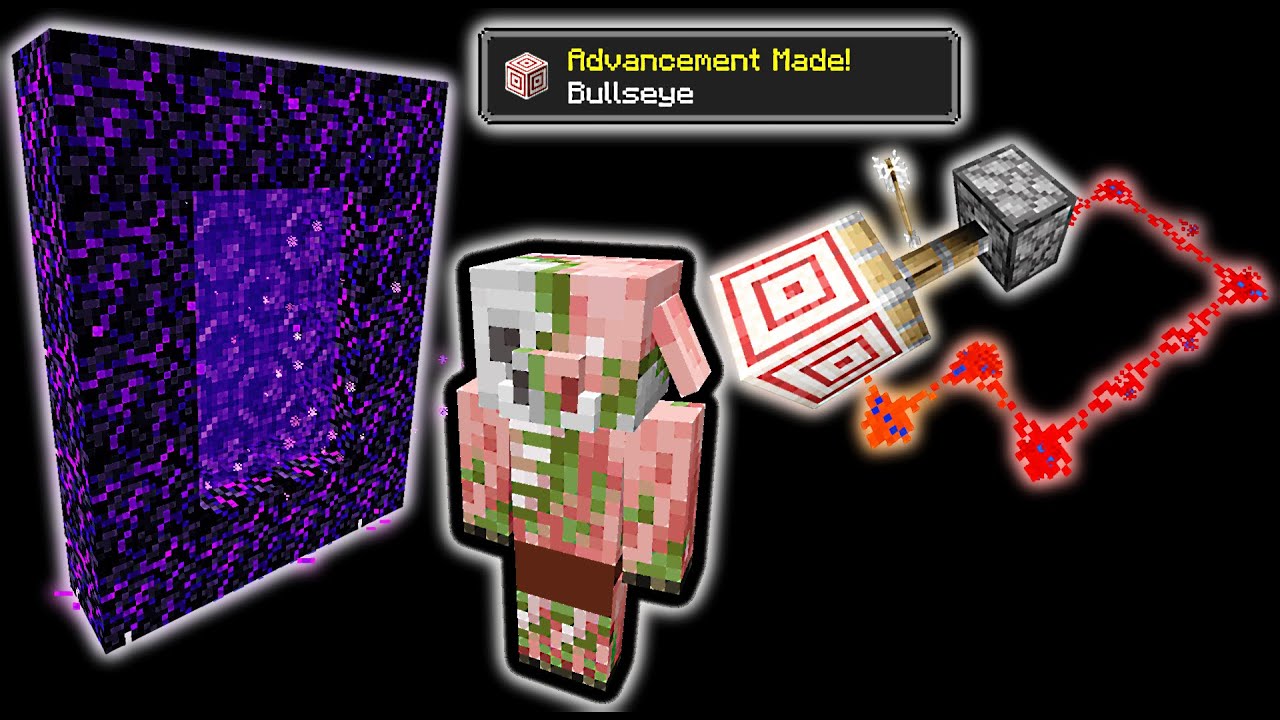 Features:
Added the Target block!
Added the new Crying Obsidian block. It's sad and it cries purple energy!
Bartering loot has been restructured to be more appealing to survival players.
Entities now get pushed by flowing lava.
Huge Fungi will now grow only on its matching type of Nylium.
Can now place Warped/Crimson roots and fungi into pots.
Nether wart blocks can be cleared quickly using a hoe.
Warped wart blocks can be cleared quickly using a hoe.
Weeping vines are now climbable.
Biome fog color smoothly blends between biomes. Smooth!
Changed ambient block lighting in the Nether to be on parity with other editions.
Target:
Because let's face it, your aim could use some practice.
The closer you hit to the center, the larger the Redstone signal!
Test your skills with a variety of projectiles, including eggs, snowballs, tridents, and more!
You will need one hay block and four Redstone for this recipe.
Zombified Piglin:
Zombie Pigmen are now known as Zombiefied Piglins, and they now have ears. Well, at least one ear…
Block Renames:
Some blocks have been renamed. Turns out singular Fungus in the Nether attempted to falsely present itself as many Fungi – very sneaky!
Crimson Fungi is now called Crimson Fungus.
Warped Fungi is now called Warped Fungus.
Screenshots: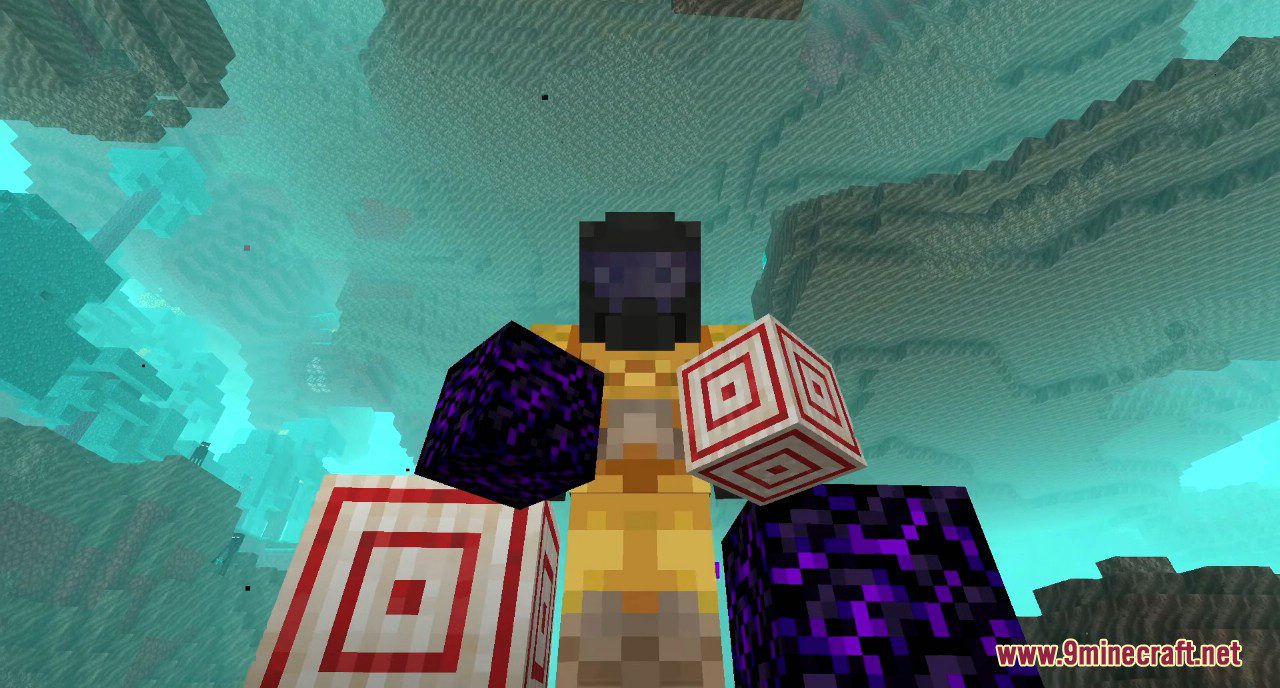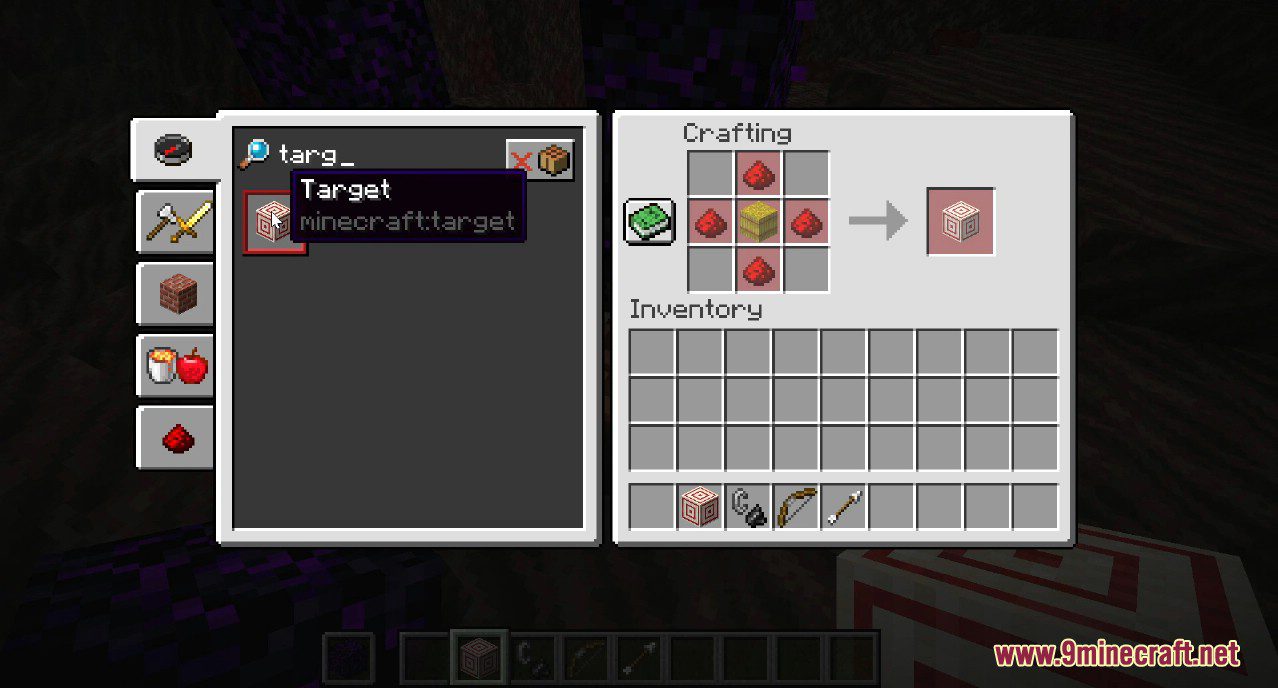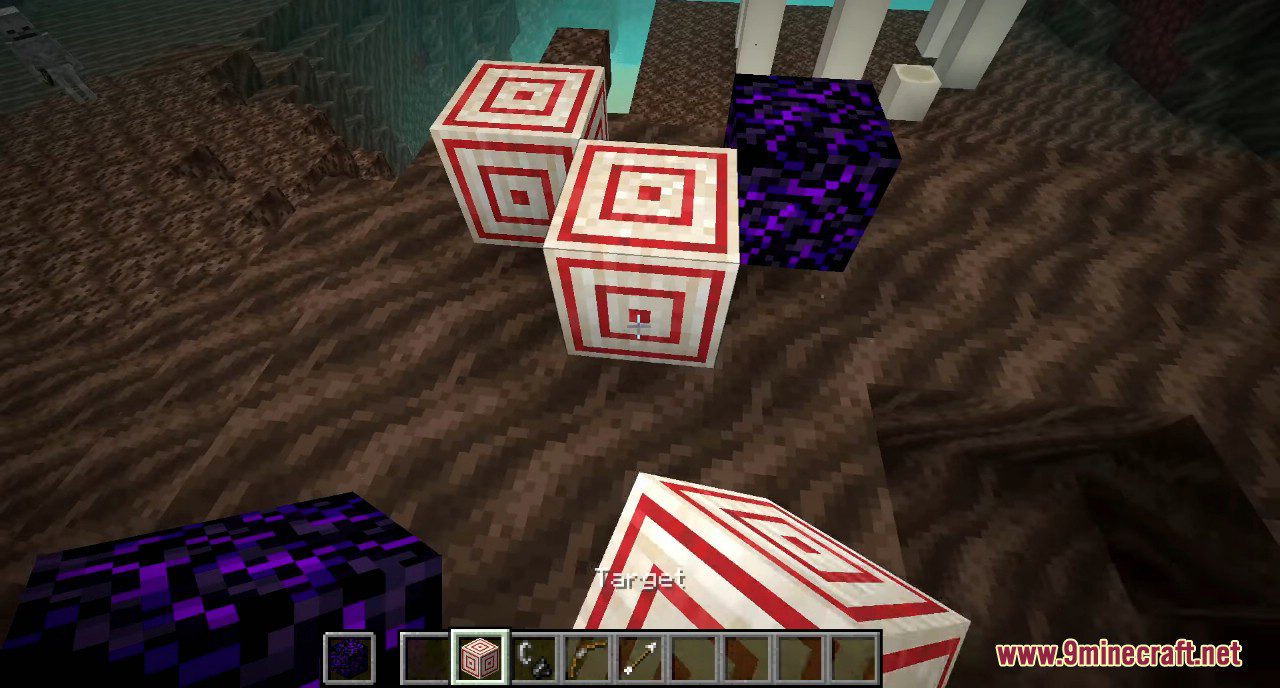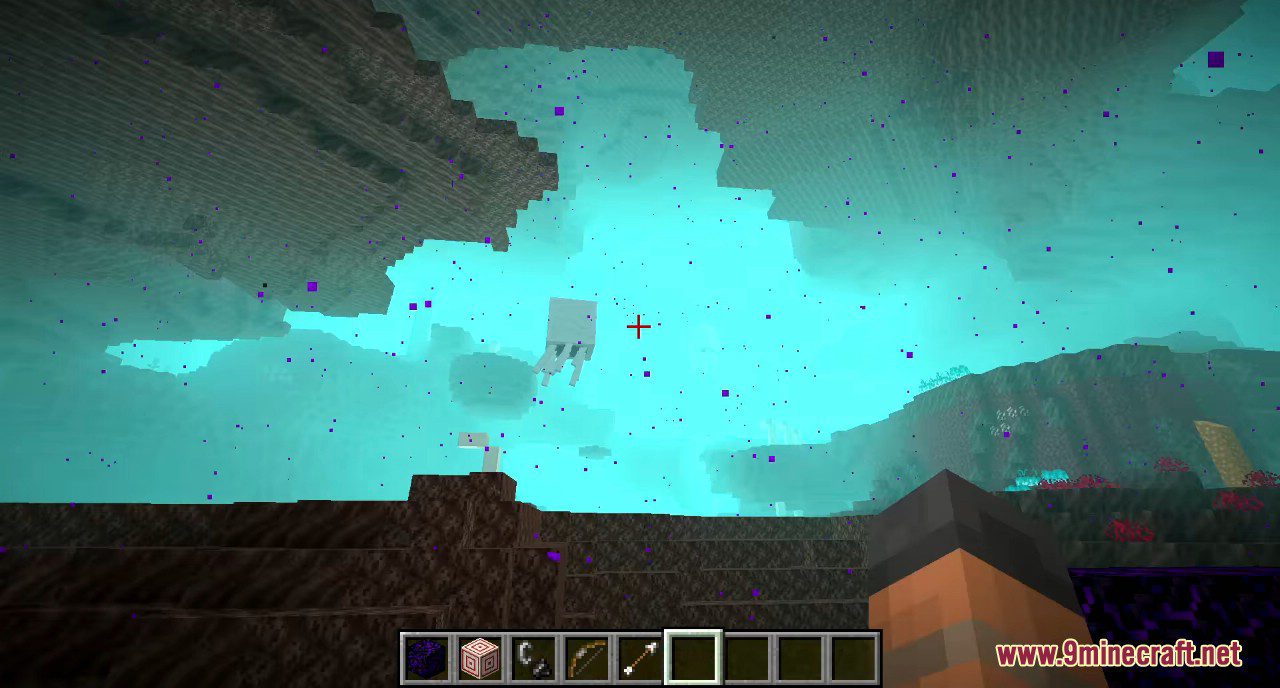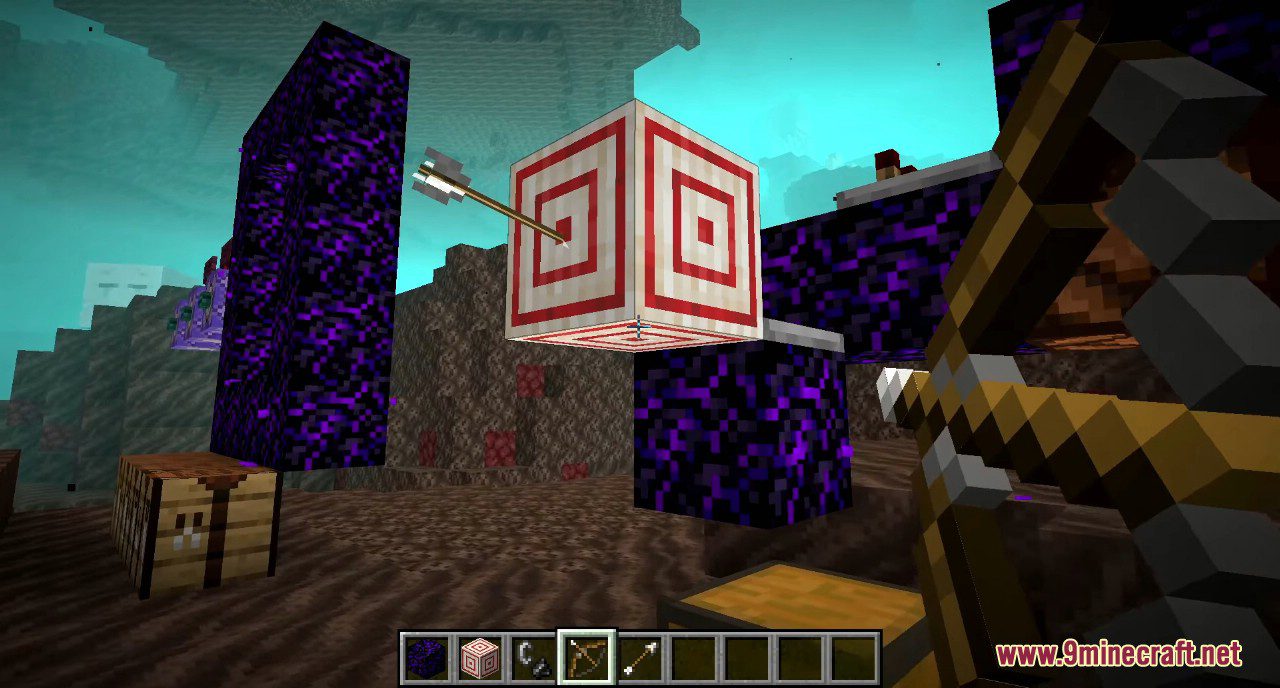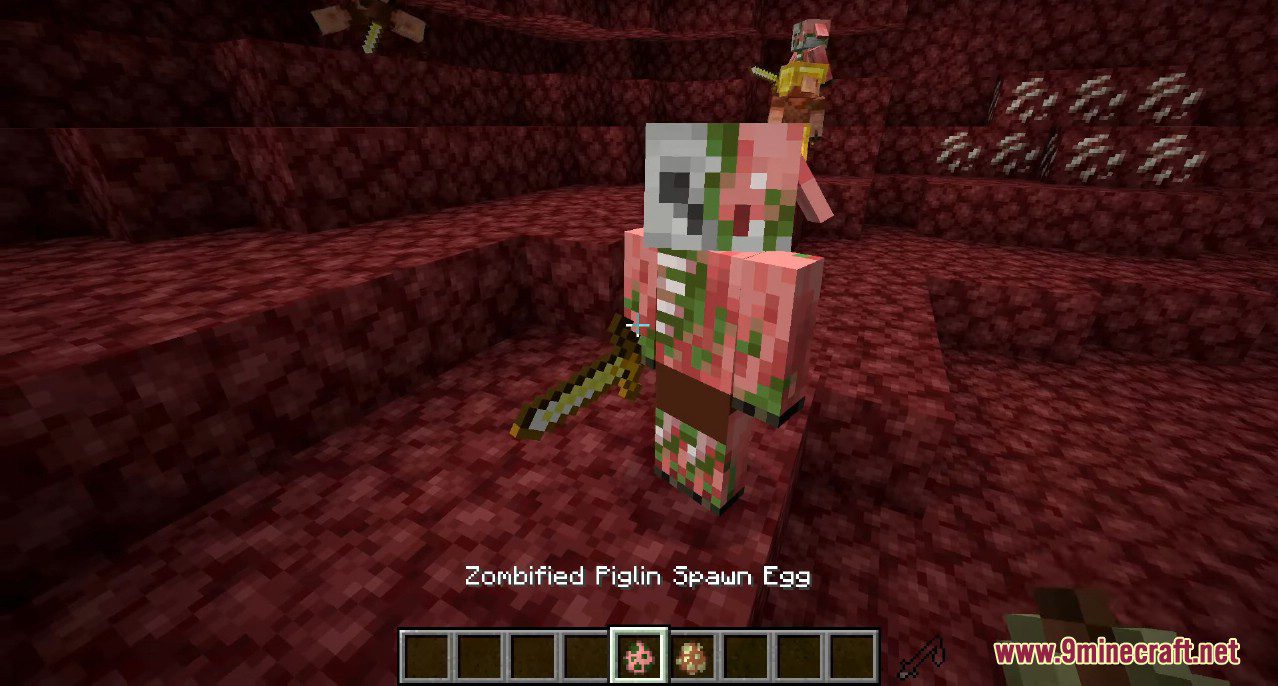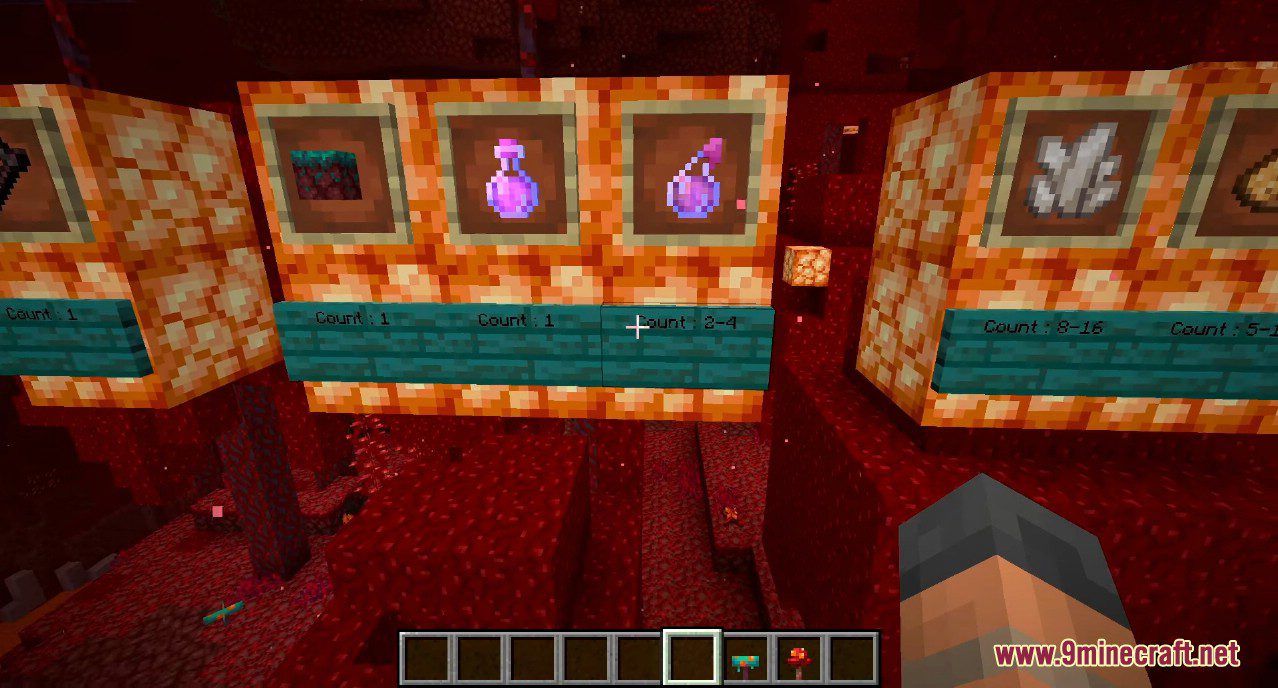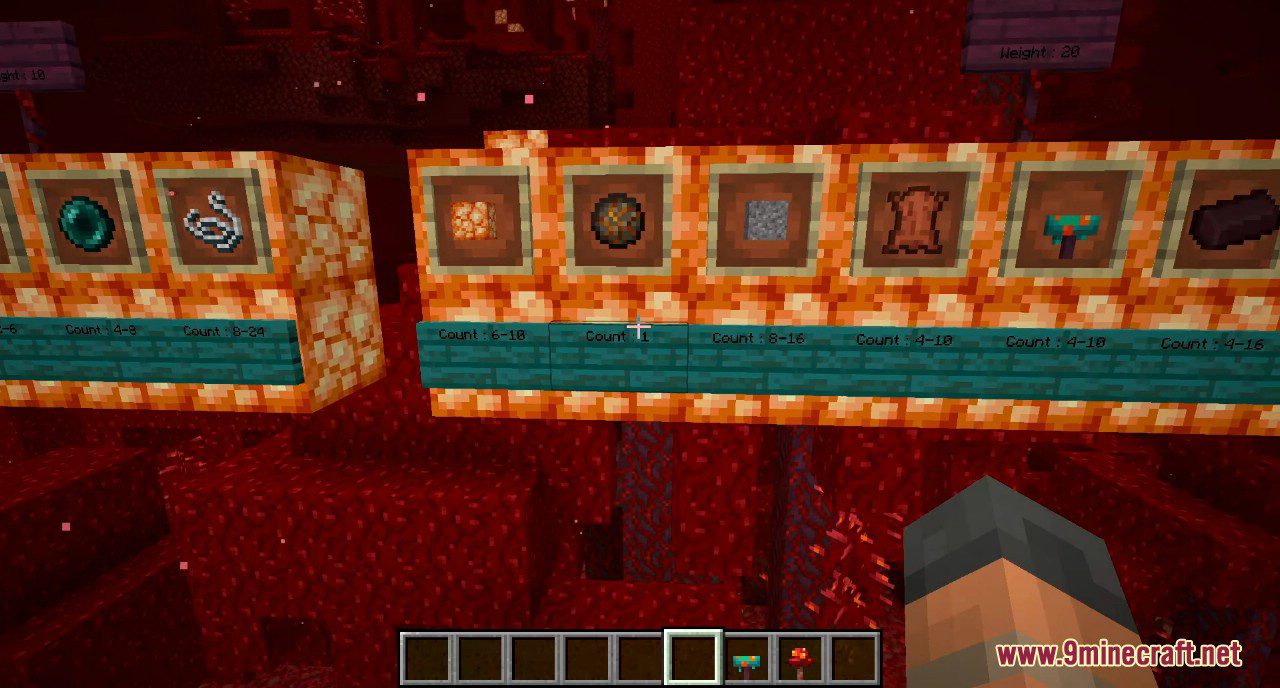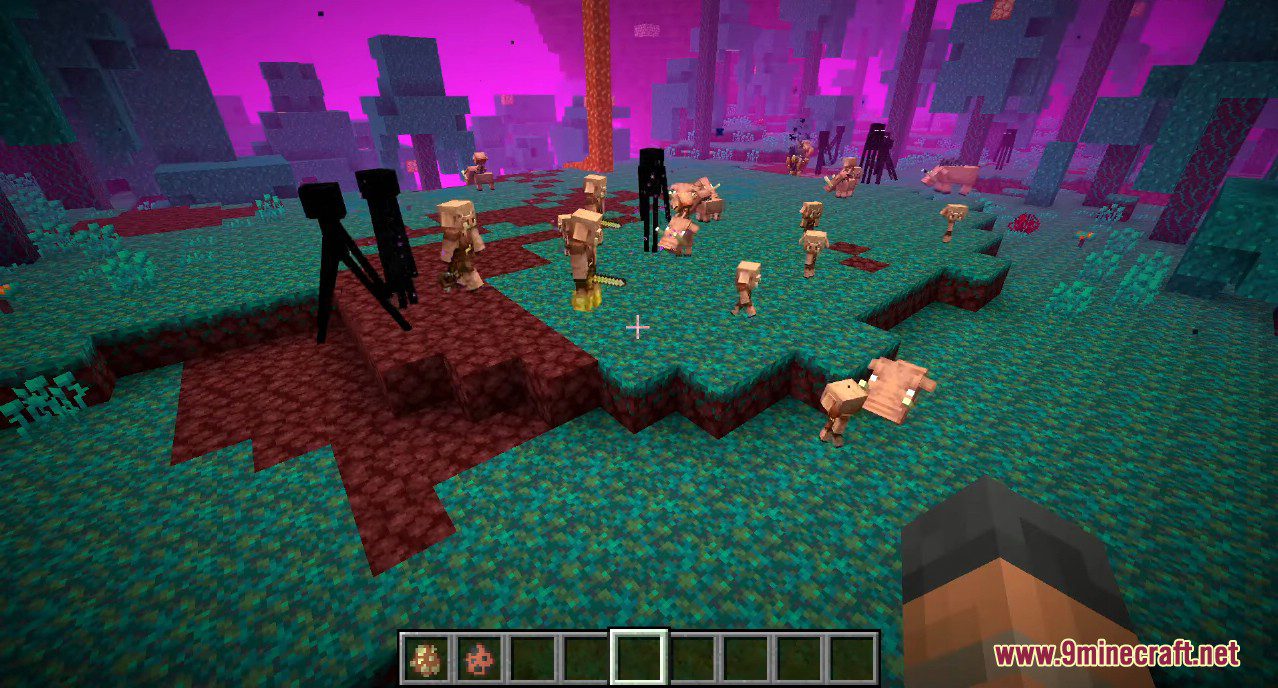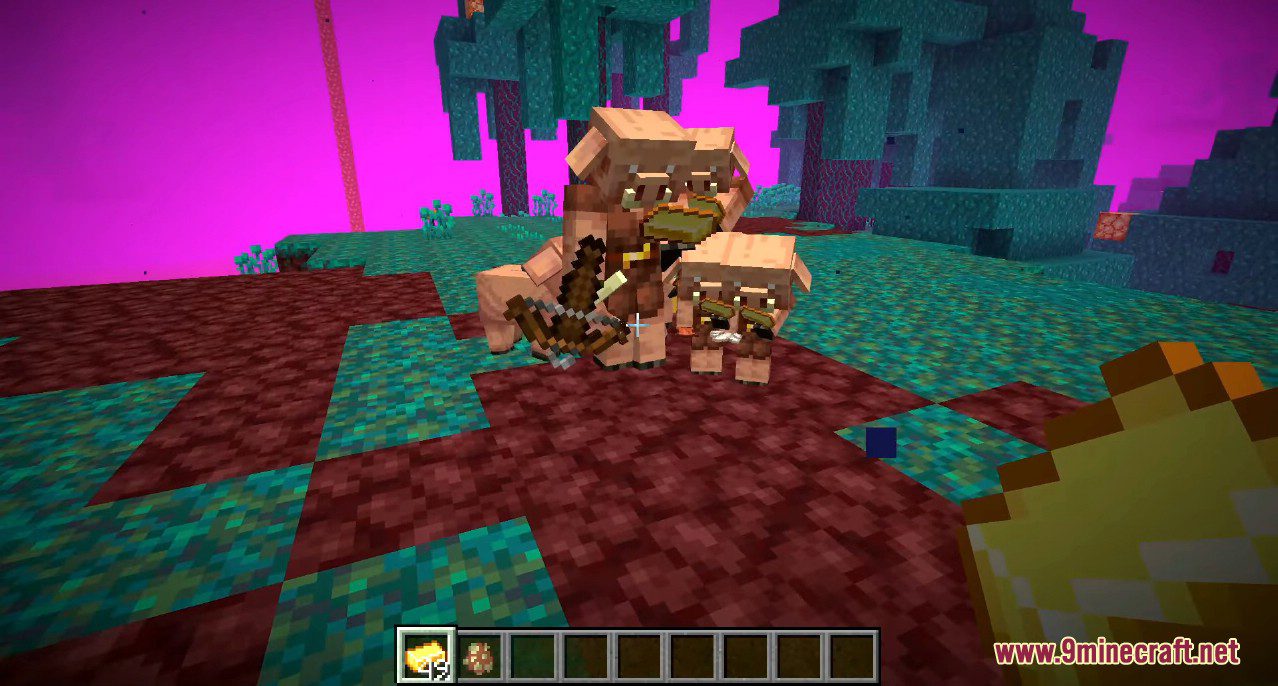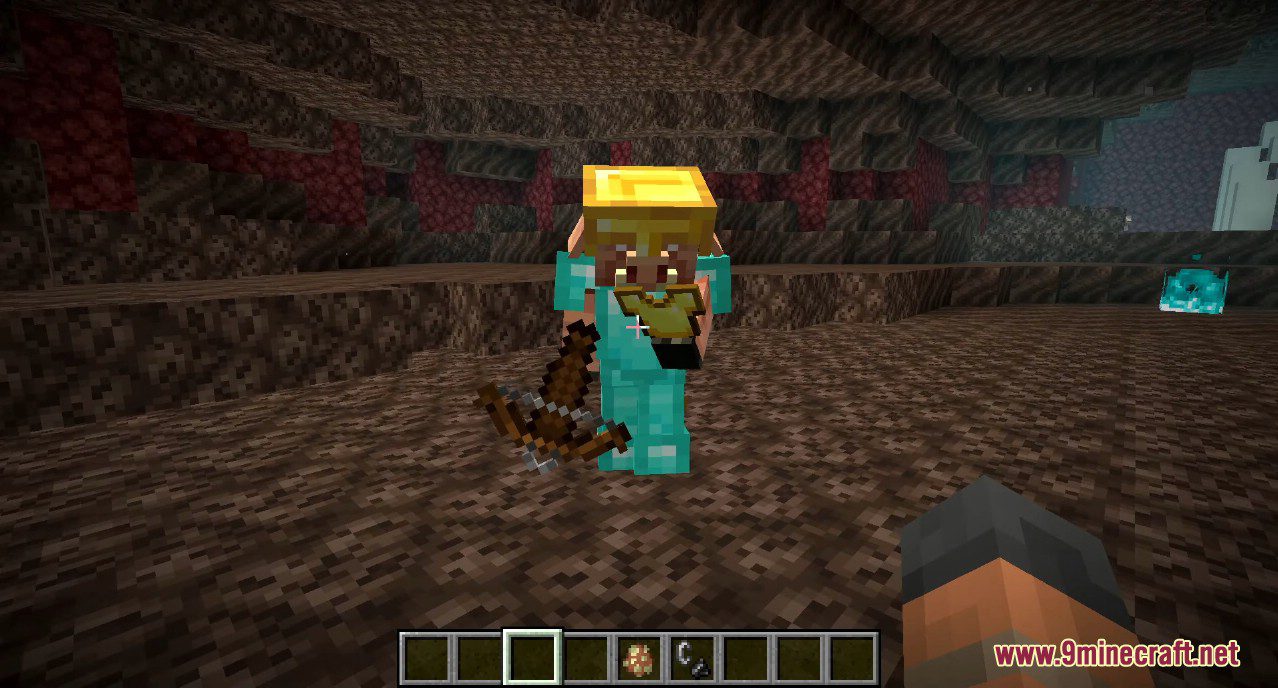 How to install:
Minecraft 1.16 Snapshot 20w09a Download Links
Client: Download from Server 1

Server: Download from Server 1
Tags: