Minecraft 1.16 Snapshot 20w18a (Redstone Wire Changes)
3,965
views ❘
April 30, 2020
Minecraft 1.16 Snapshot 20w18a is full of bug fixes, technical changes, oh and some big changes to how redstone wire powers things.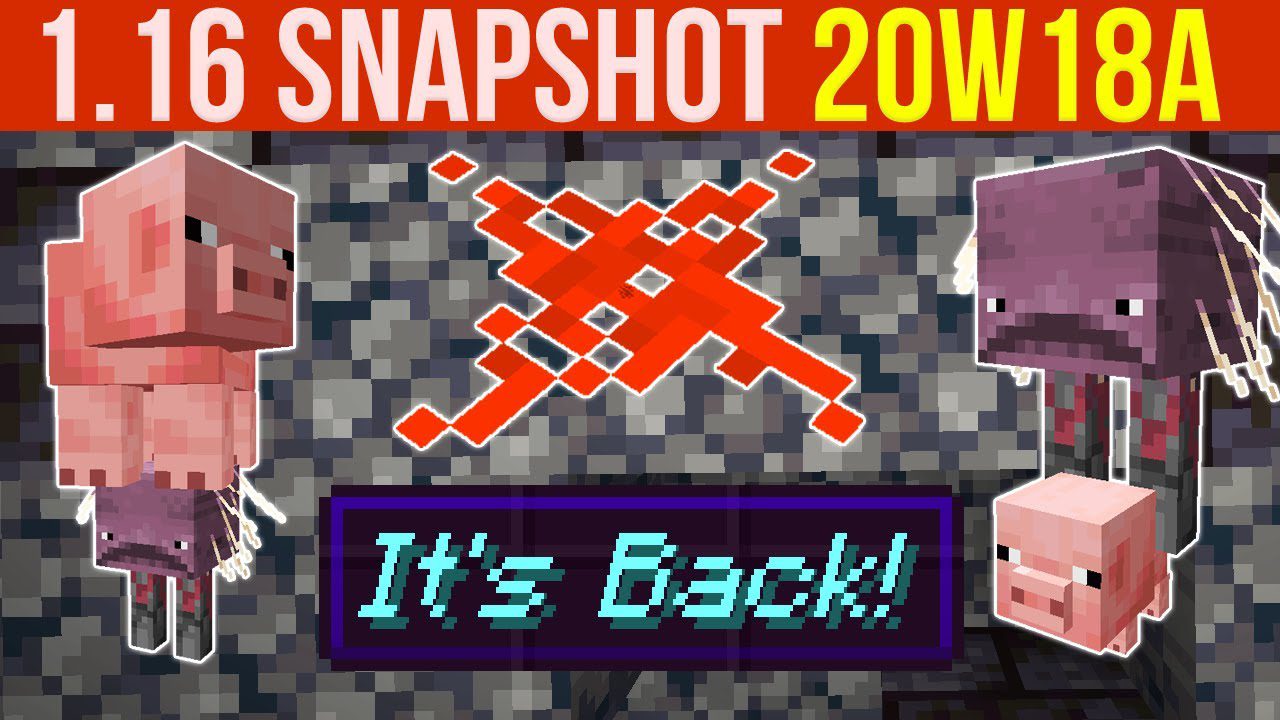 Features:
Redstone wire changes.
The target block now conducts redstone signals.
Redstone wire:
The blockstate, rendering and behavior of redstone wire are more in line with each other. Redstone will provide power to blocks on all sides it shows a visual connection to, and not do so on those sides without a visual connection.
A single redstone wire is now represented as a cross.
A wire on top of a block, which is redirected from below, will power the sides it is redirected to now. E.g. a fence gate above the redirecting wire will be powered.
Wires that redirect upwards to wires on non-conductive blocks used to only be redirected visually. Now this redirection applies to their behavior as well.
A wire that is redirected to go over a block will now always provide power to the block. This is most noticeable when the wire has signal strength 1.
Screenshots: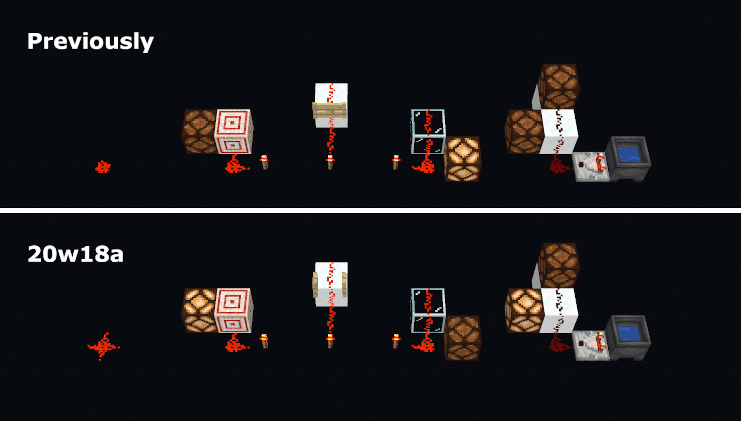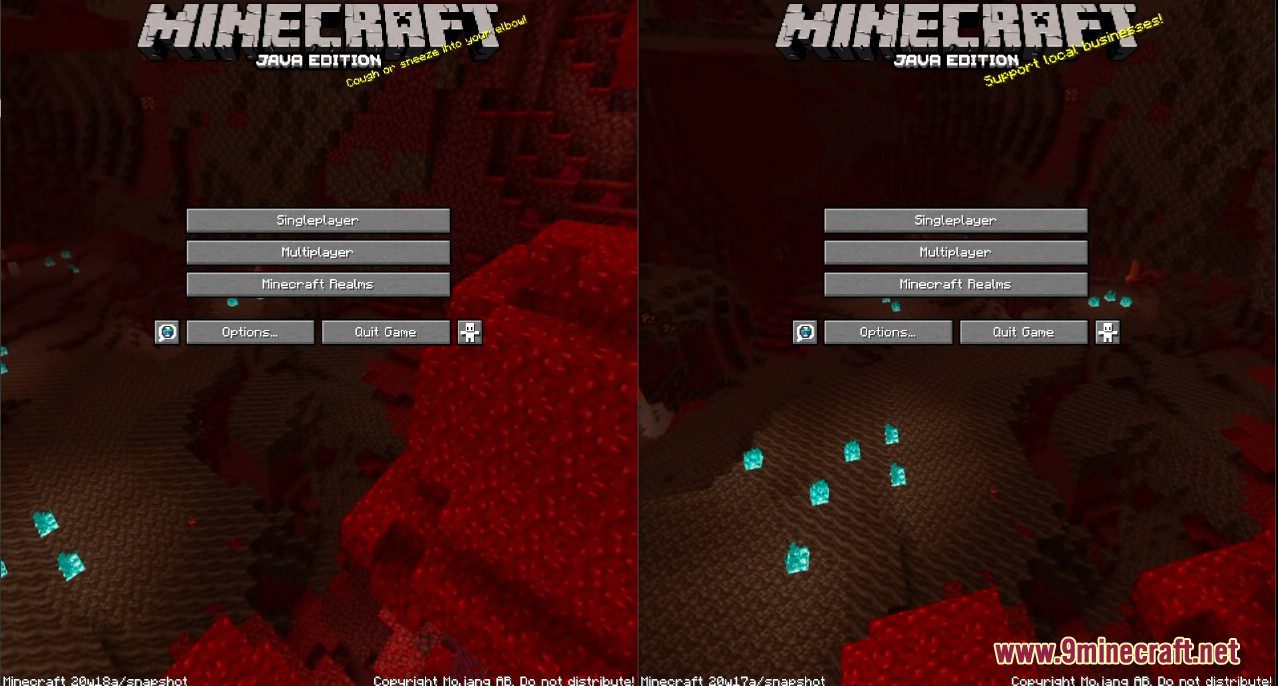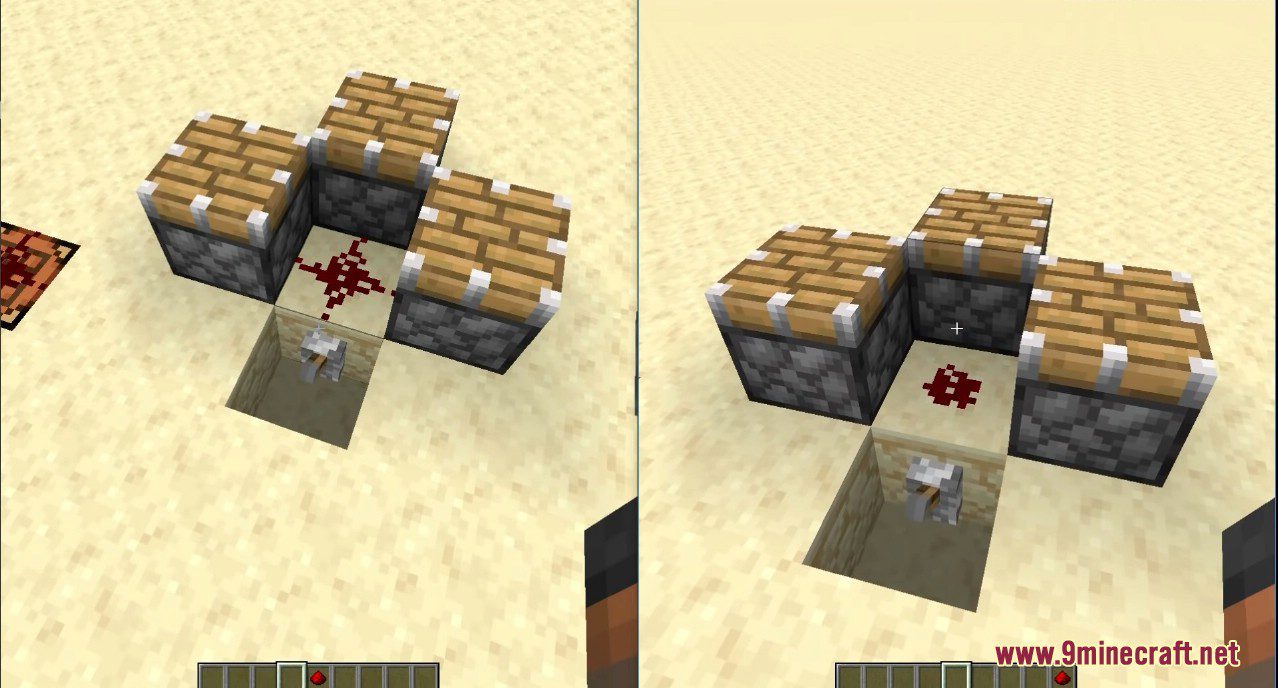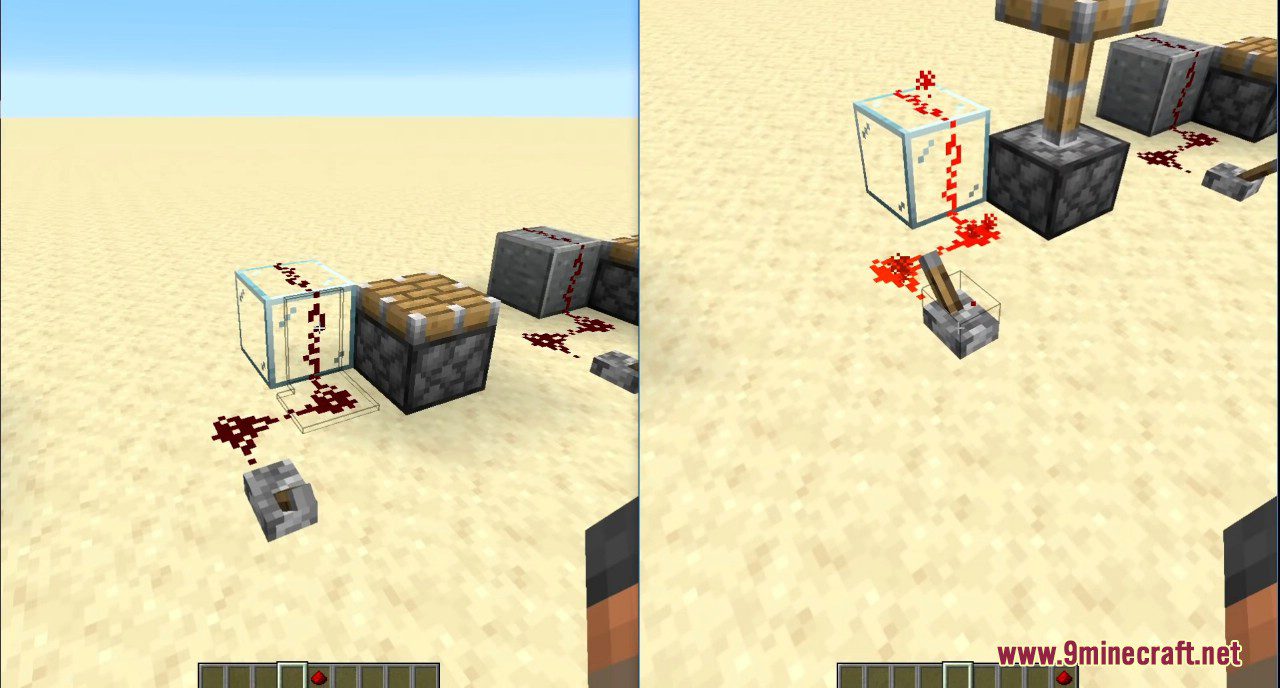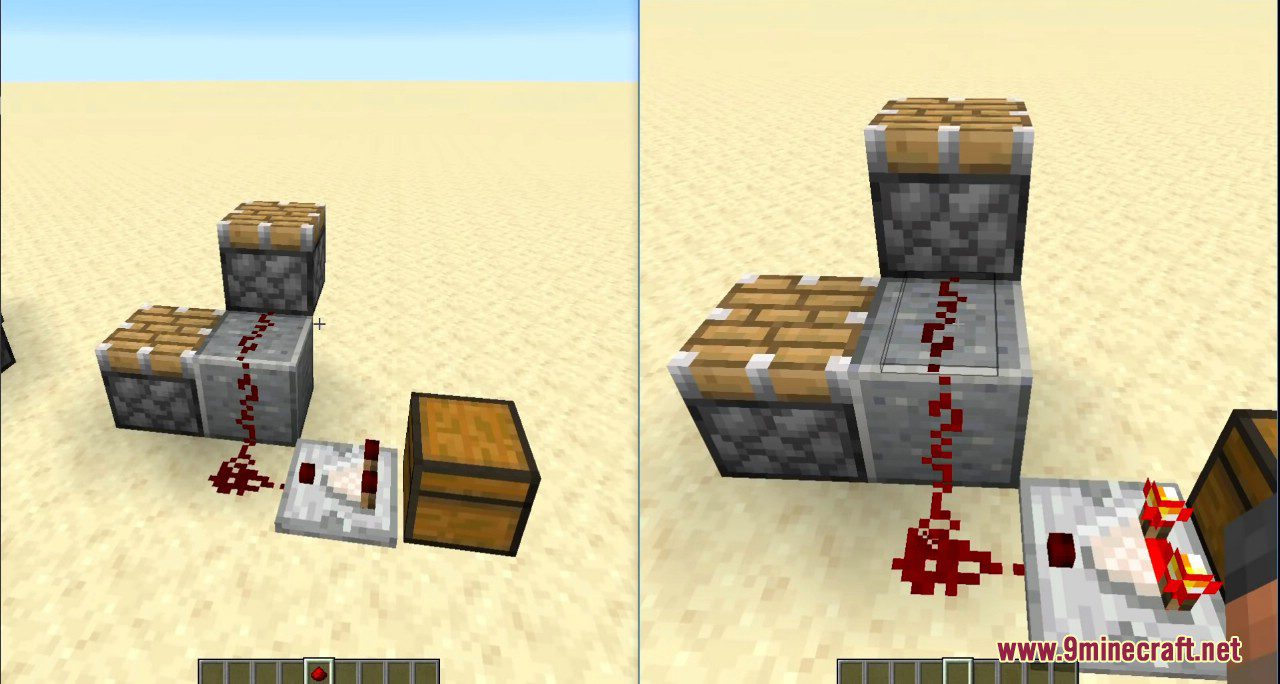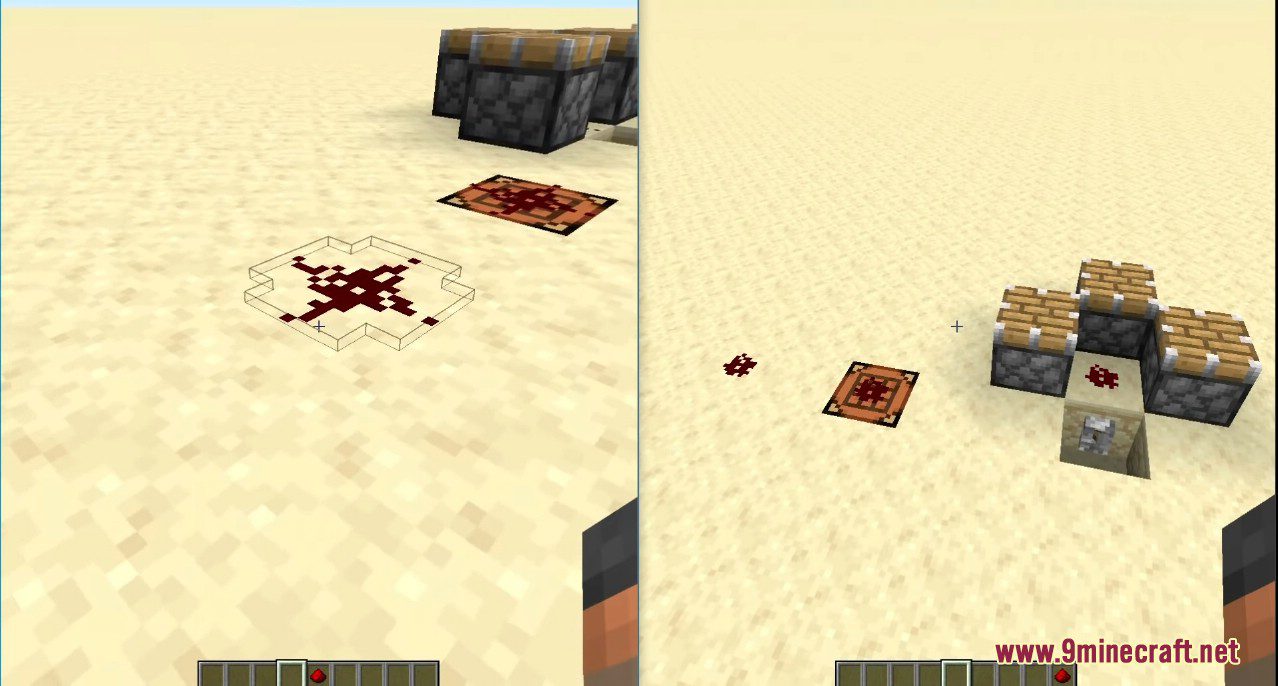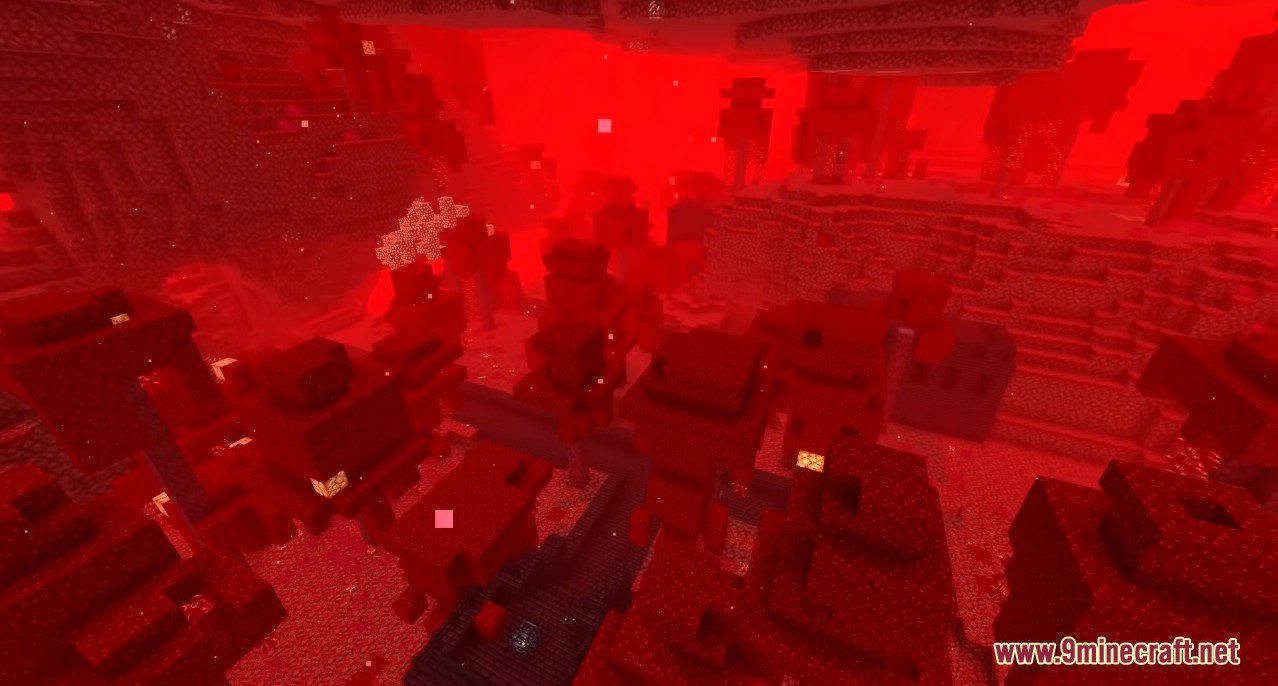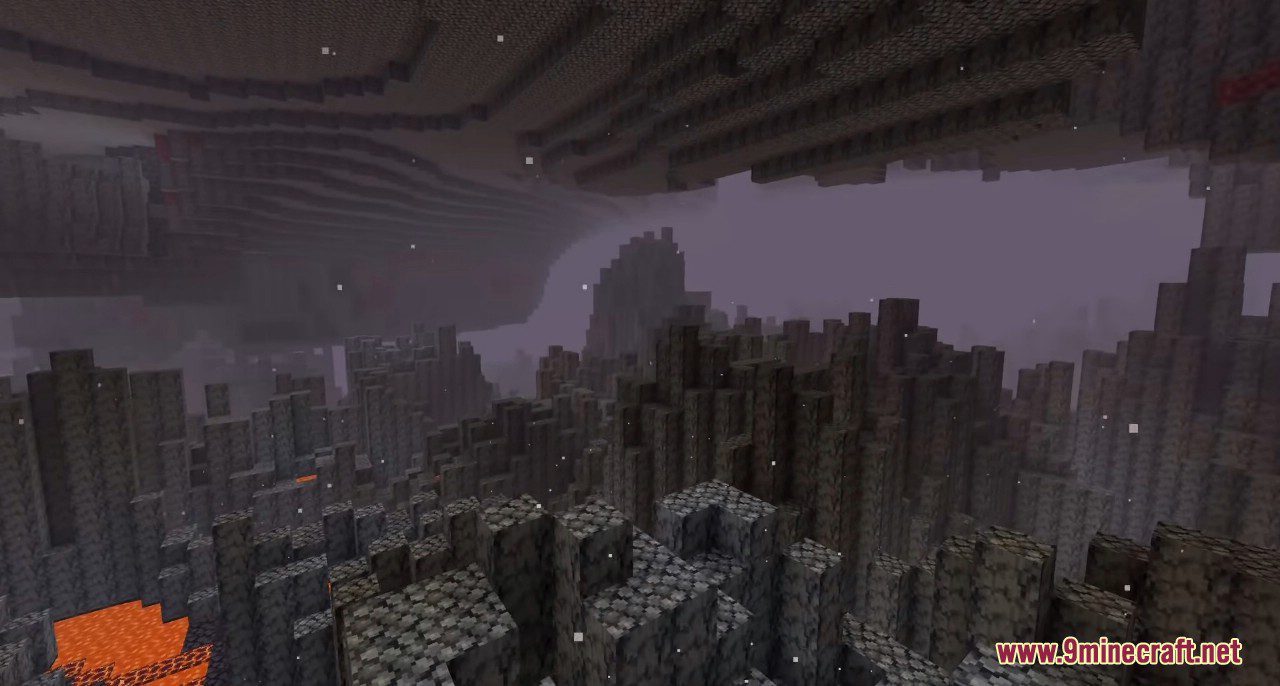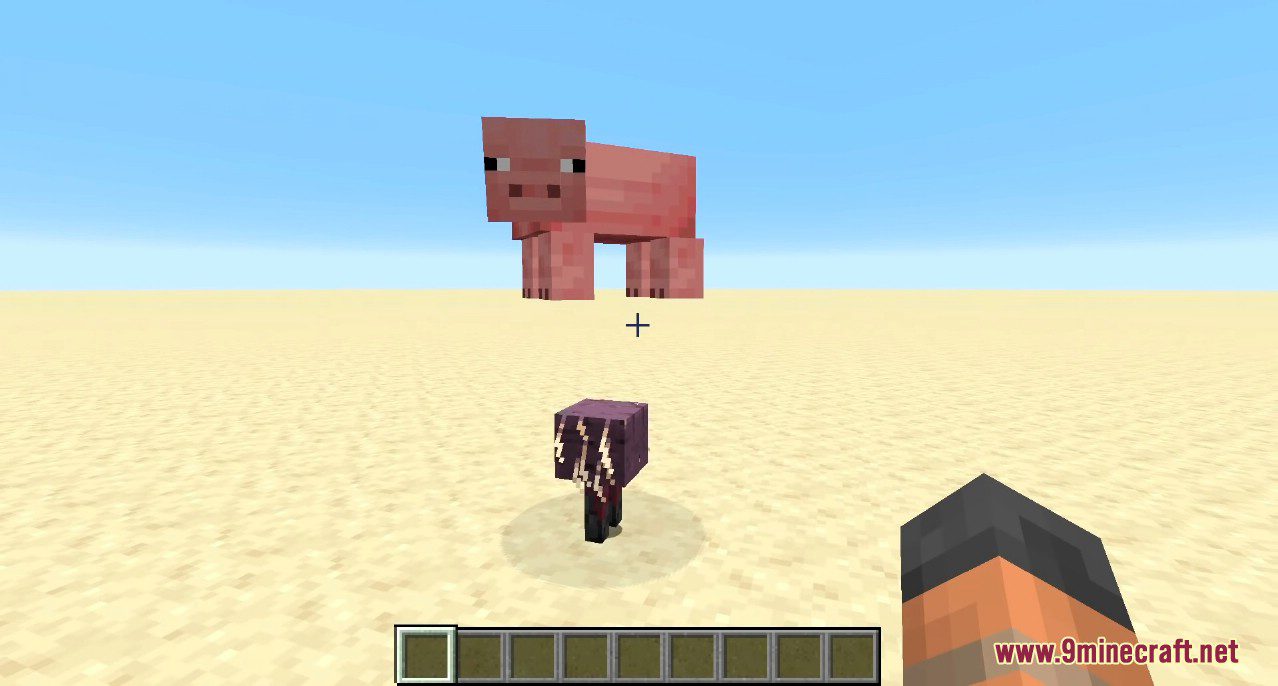 How to install:
Minecraft 1.16 Snapshot 20w18a Download Links
Client: Download from Server 1

Server: Download from Server 1
Tags: