Minecraft 1.16 Snapshot 20w22a (Piglin Victory Dance)
2,175
views ❘
May 31, 2020
Minecraft 1.16 Snapshot 20w22a is here and it brings back custom world terrain support and custom dimension support.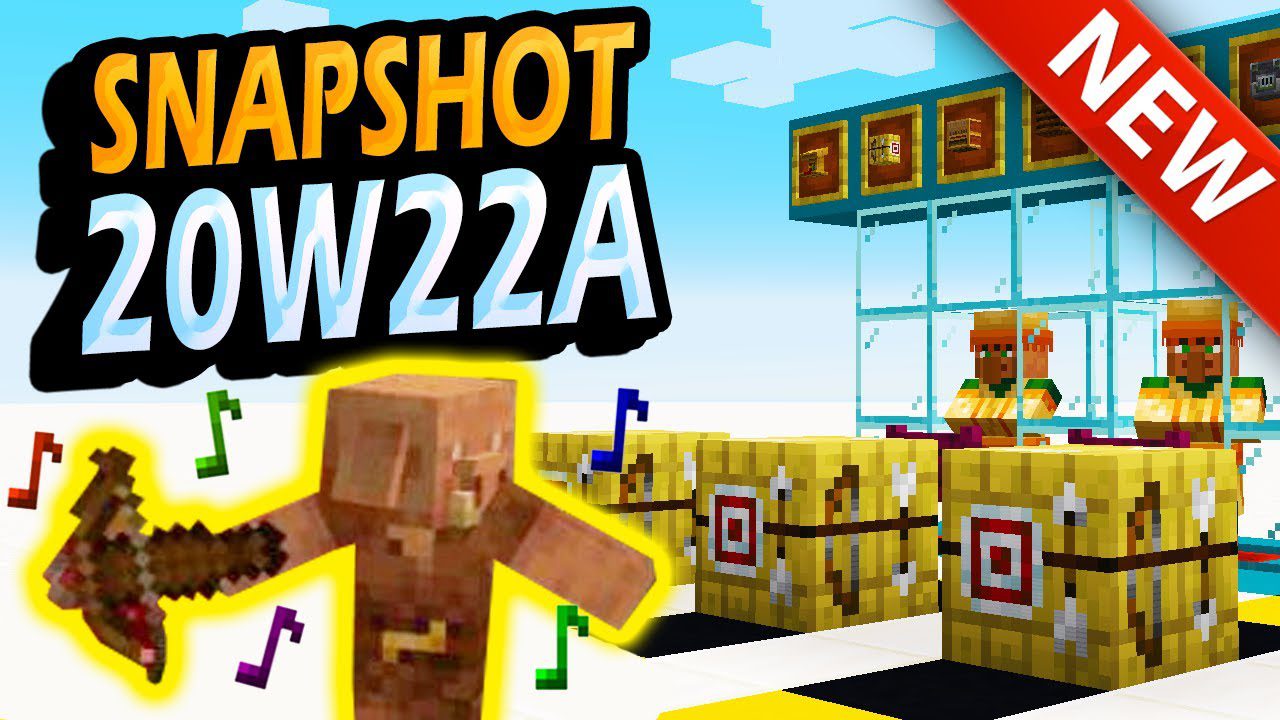 Features:
Piglins now sometimes dance in celebration of a completed hunt.
Villager workstation logic changes.
Bells can be hung from the underside of more blocks.
When a villager that was traded with is struck by lightning, the witch it converts to will no longer despawn.
Players can no longer mount another entity when the crouch key is held down.
Added shader support for accessing depth buffer.
Renderer now uses per-pixel blending layers for some transparent elements.
Slightly changed datapack loading to prevent custom datapacks from crashing.
Cached repeated block type lookups and collisions during pathfinding for increased performance.
Minor optimizations in collision detection.
Top-level element in predicate file can now be array.
Villager Workstation Logic:
Villagers no longer try to work at the same workstation.
The most experienced nearby villager for the profession corresponding to the workstation you add will get the workstation.
Villagers now have to walk to and reach the workstation before they can acquire the profession/work there.
Villagers can no longer claim workstations/professions during raids or night time.
Villagers will check and make sure their workstation is valid at all times of day as long as they are within 16 blocks of their workstation.
Screenshots: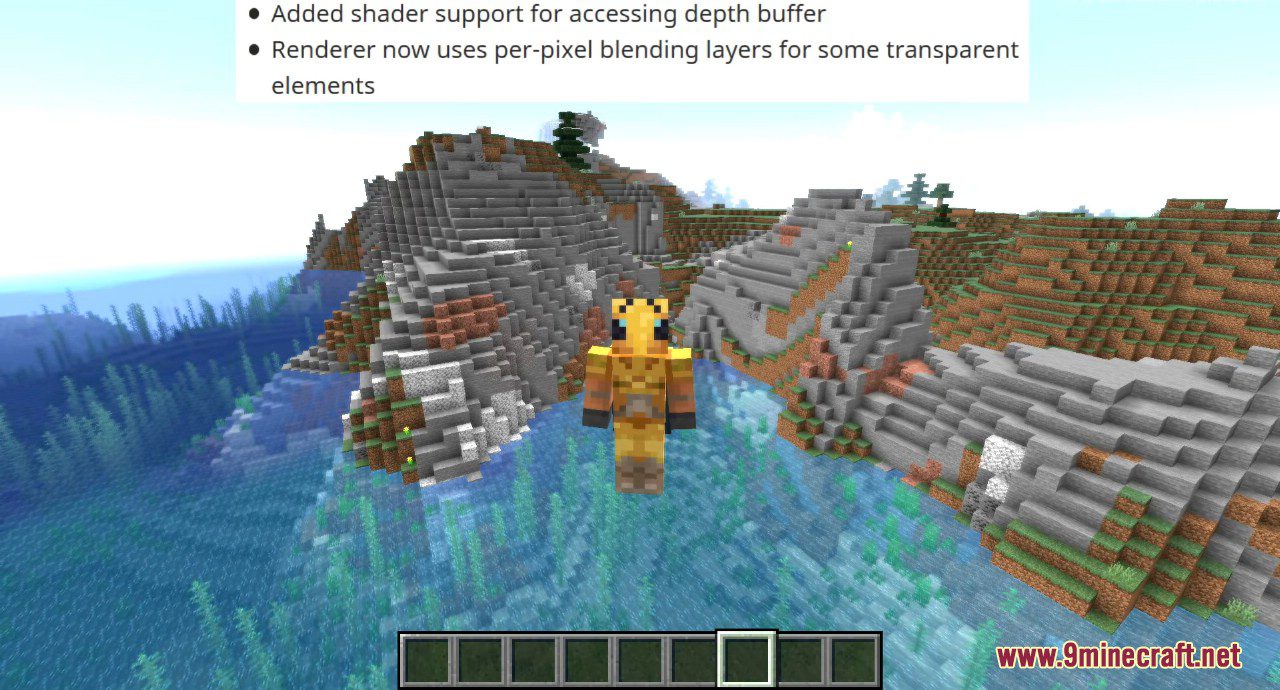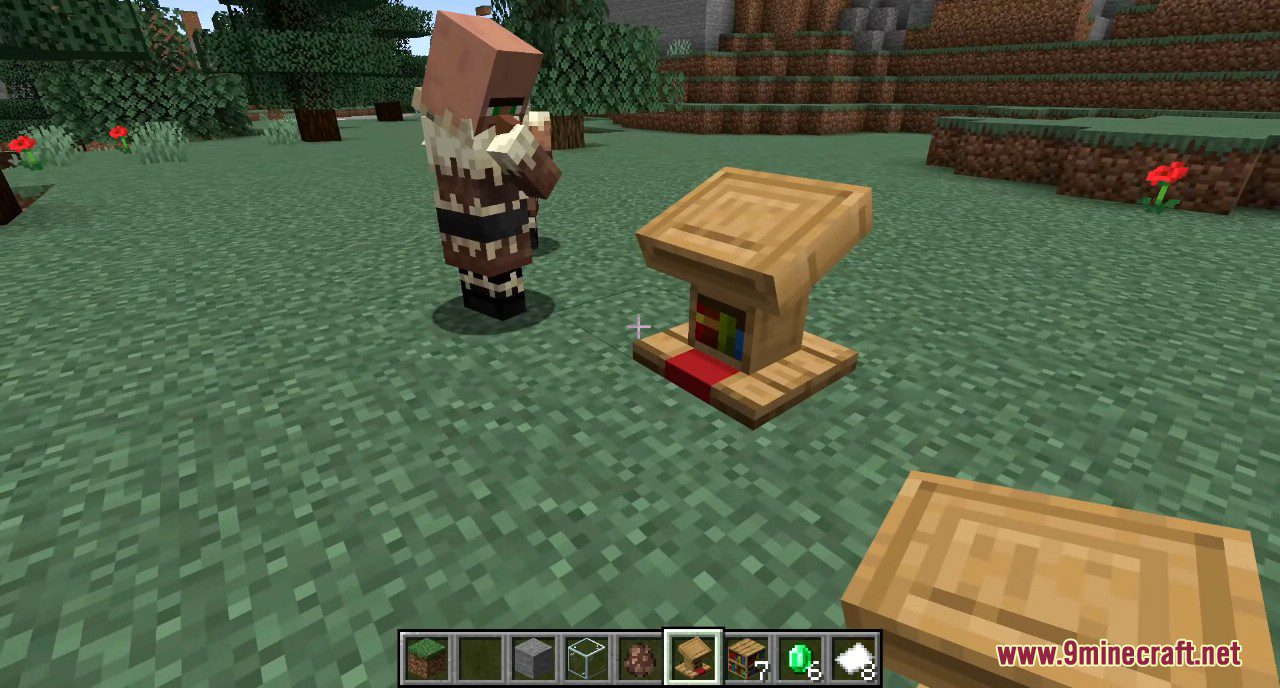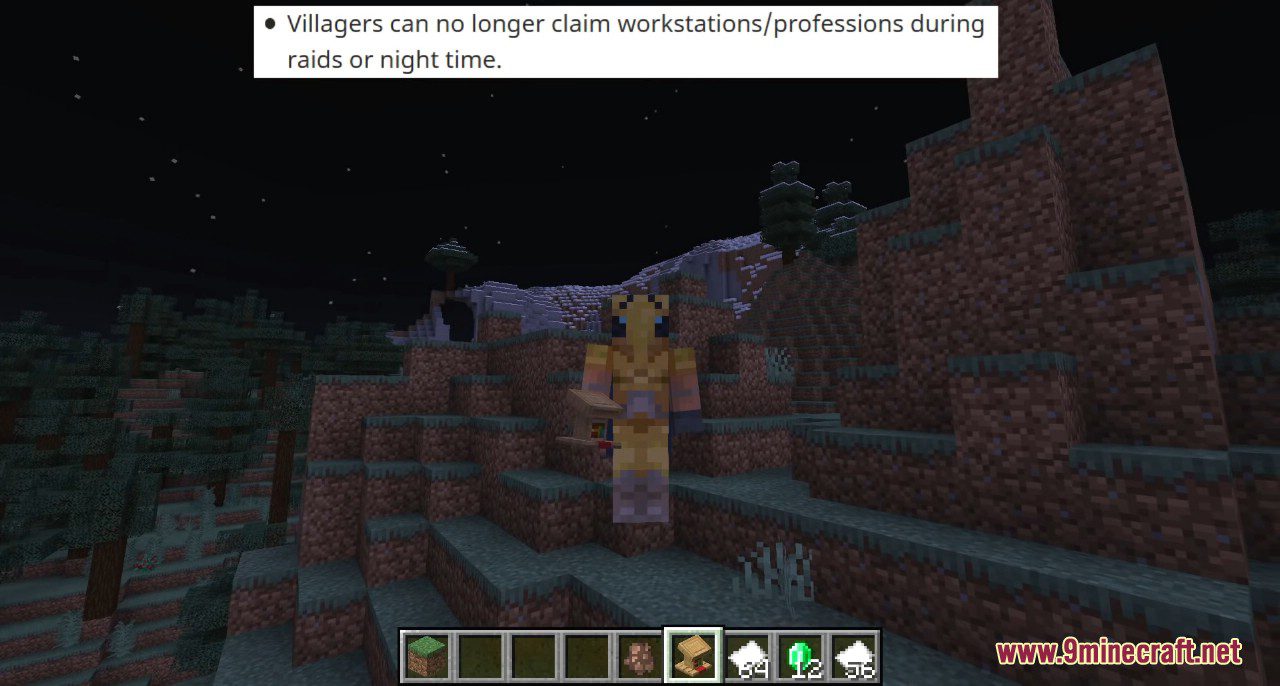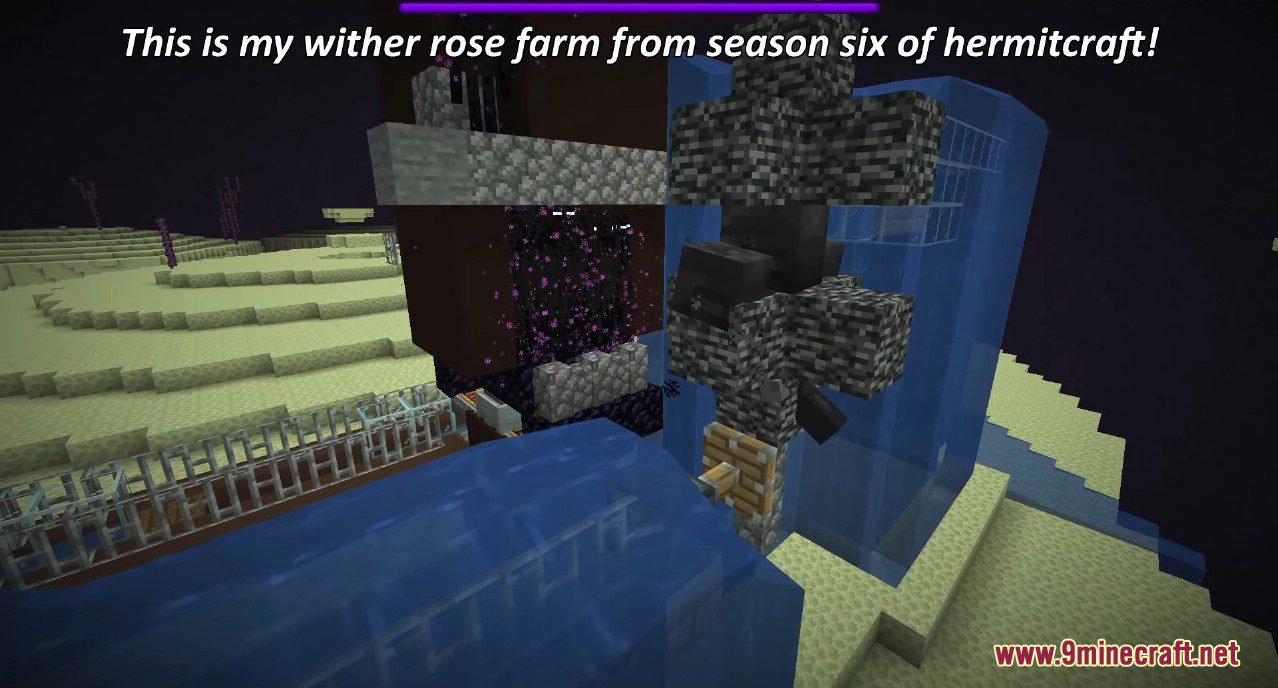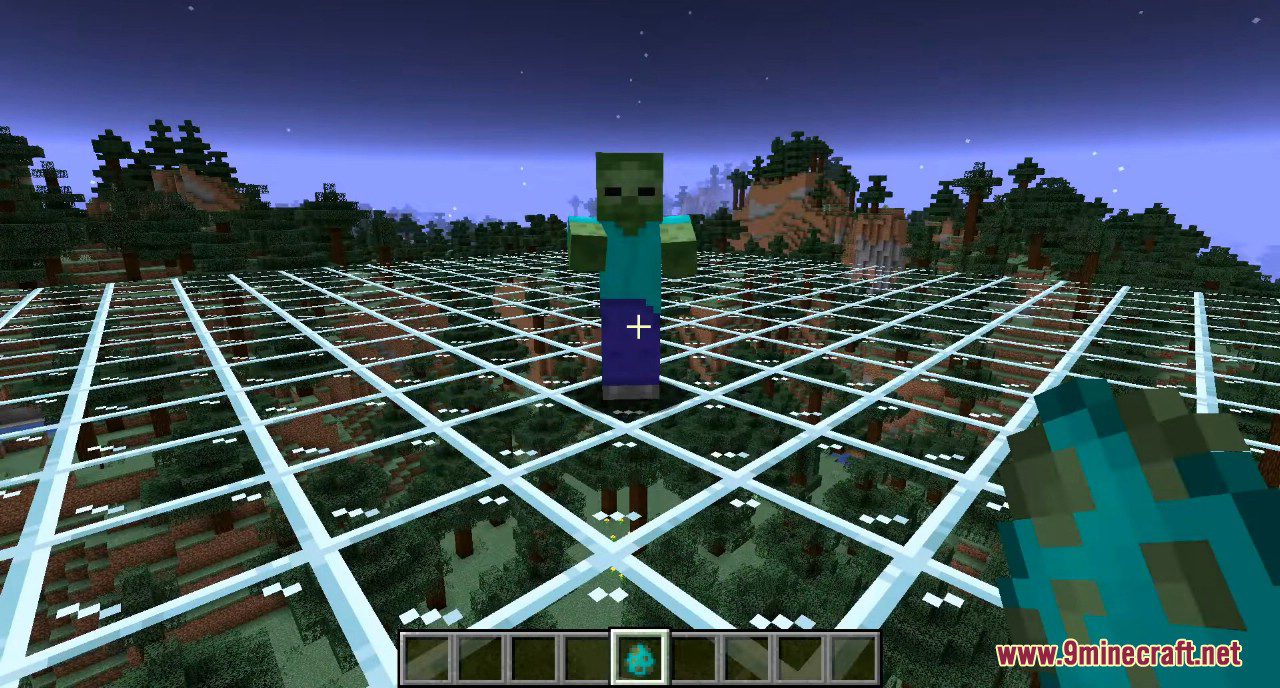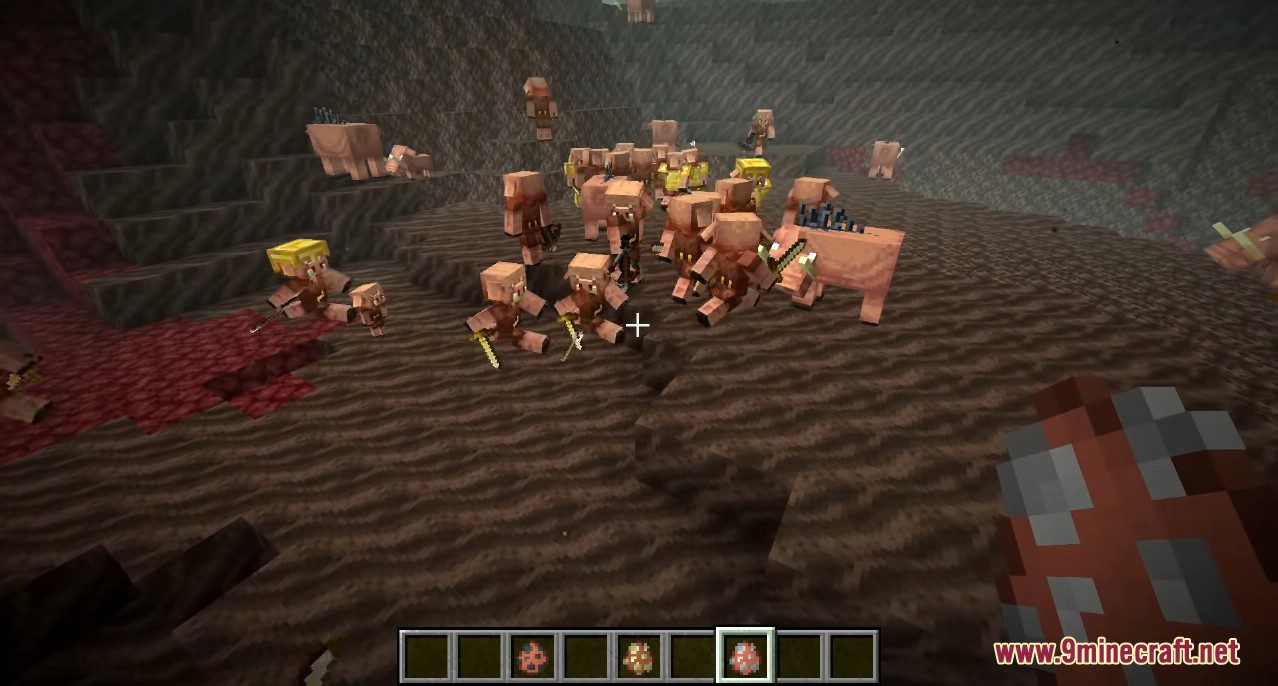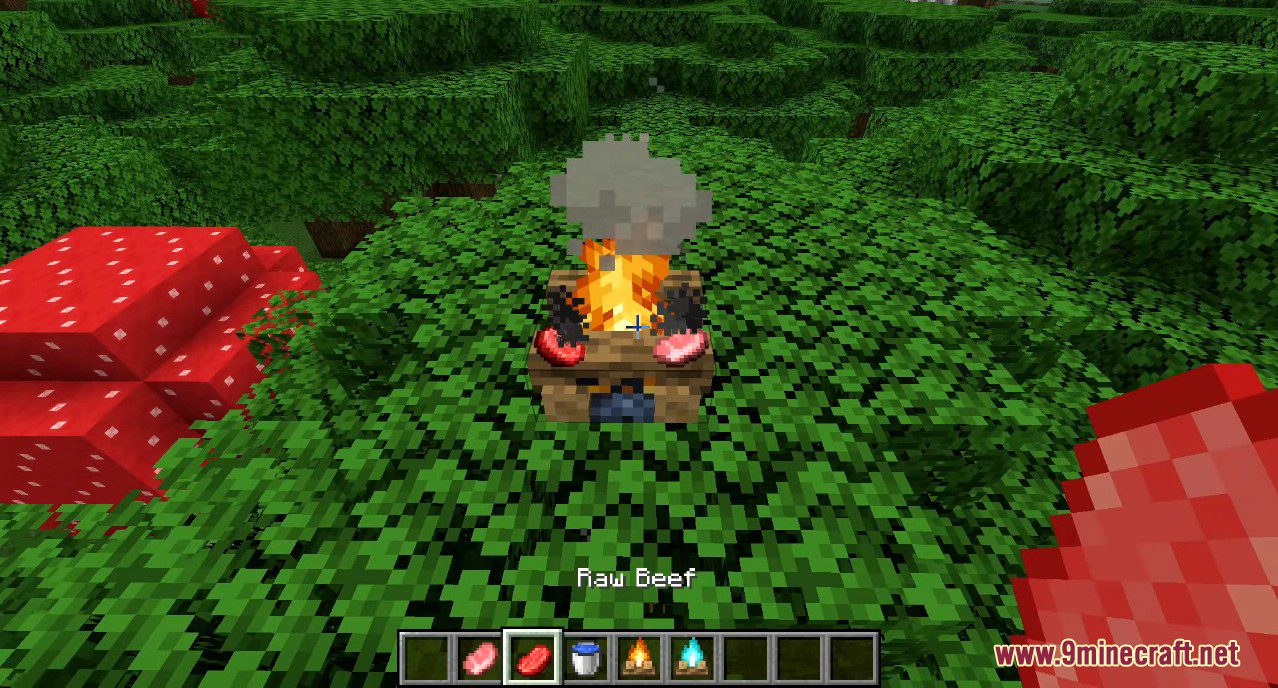 How to install:
Minecraft 1.16 Snapshot 20w22a Download Links
Client: Download from Server 1

Server: Download from Server 1
Tags: