Minecraft 1.17 Snapshot 21w18a (Goat & Infested Stone Changes)
2,565
views ❘
May 8, 2021
Minecraft 1.17 Snapshot 21w18a polishes rams, adjusts infested block mining speed and shows us the latest changes to world generation in Minecraft 1.18.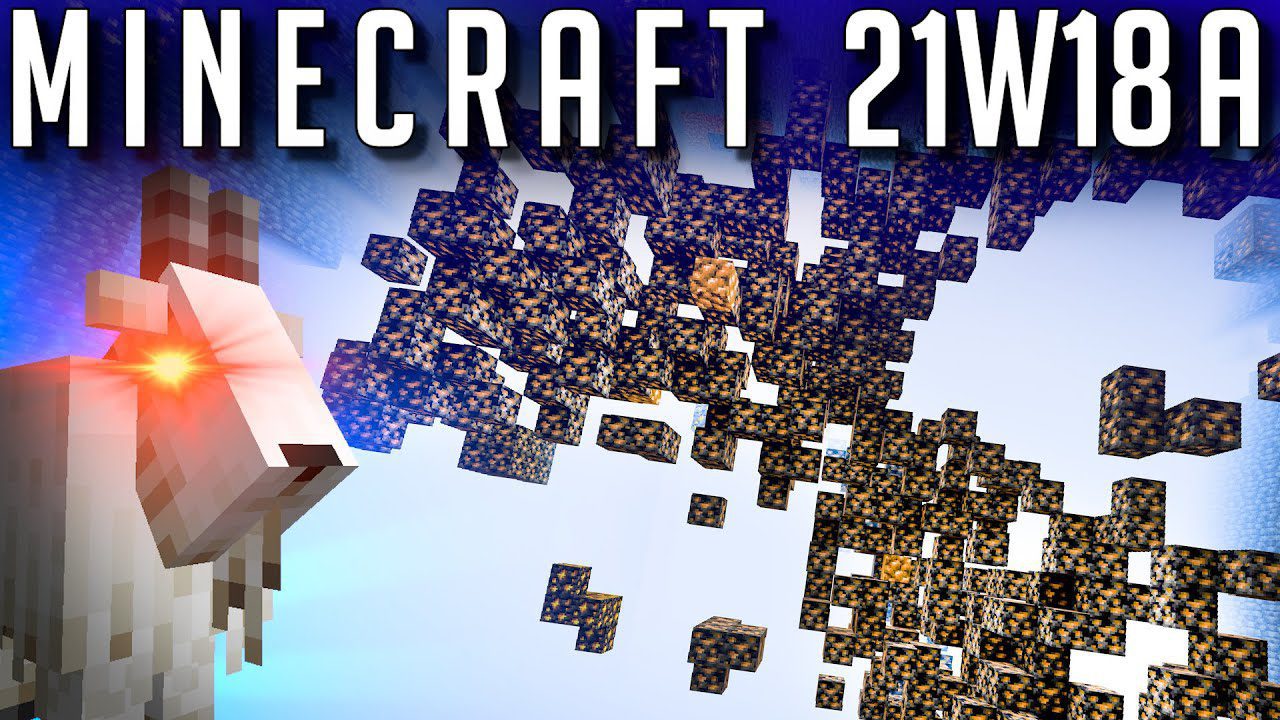 Now mining infested stone blocks will take twice as long as mining the regular variants of stone. The secret screaming goats will use their ram attack more often than normal goats. The new datapack mostly changes the ore distribution, specifically that of the large ore veins and iron ore. Furthermore there are also some cave generation changes like noodle caves not generating above y 30.
Features:
Infested Blocks are no longer instantly destroyed. Instead, they have half the destroy time of their non-infested counterpart.
Screaming goats will use their ram attack more often than other goats will.
Reduced Copper spawning a bit, to compensate for large ore veins.
Large ore veins are slightly more rare and slightly smaller on average. But the size varies a lot so you can still find huge ones.
Increased chance of finding raw ore blocks in ore veins.
Cave carvers generate below y 0 in Ocean biomes (they didn't before, it was an accident).
Increased the minimum size of noodle caves and carvers, to make them easier to traverse and less likely to break up into fragments.
Noodle caves no longer generate above y 30, so the surface should be less riddled with holes.
Removed Deepslate blobs above y 0.
Extended the vertical range of the smaller blobs of iron ore, to make it possible to find iron in caves near the surface.
Slightly reduced the amount of normal-sized iron blobs, to compensate for large ore veins and the increased range of smaller blobs.
Screenshots: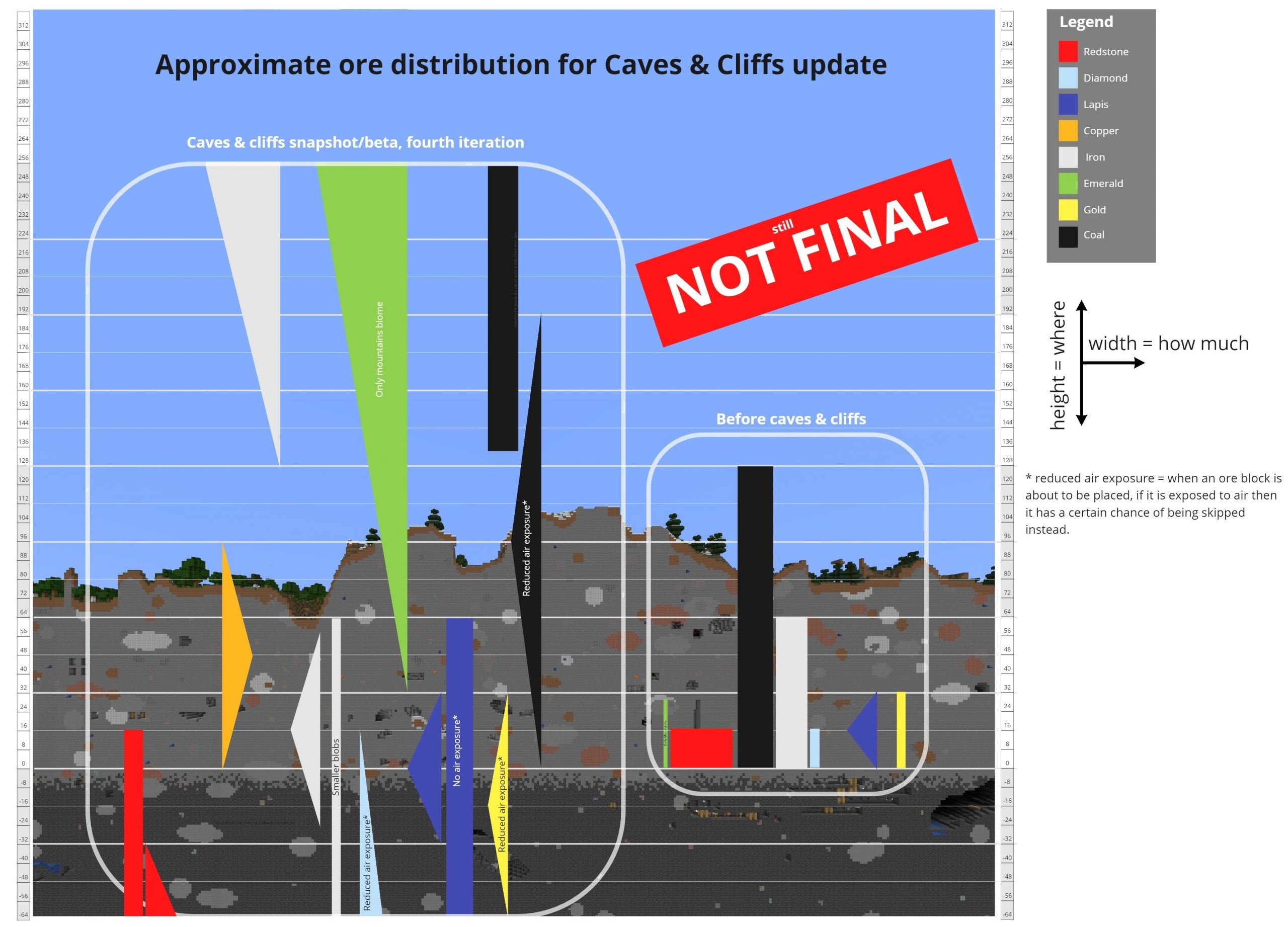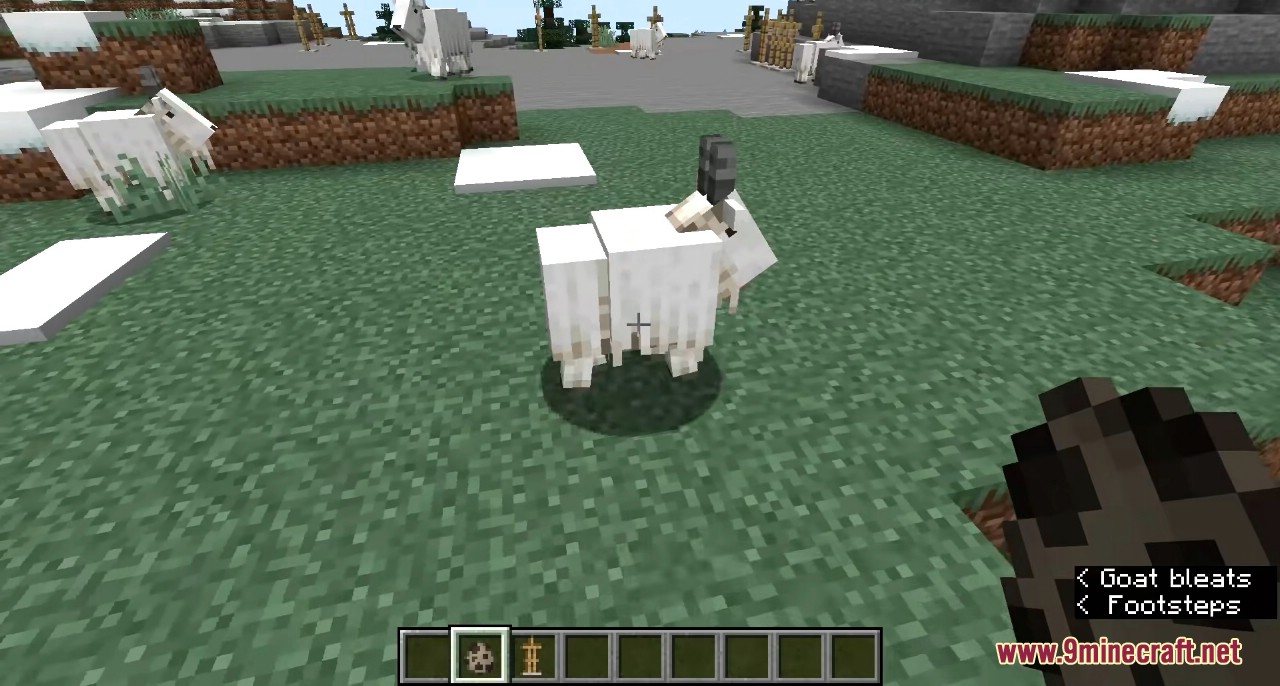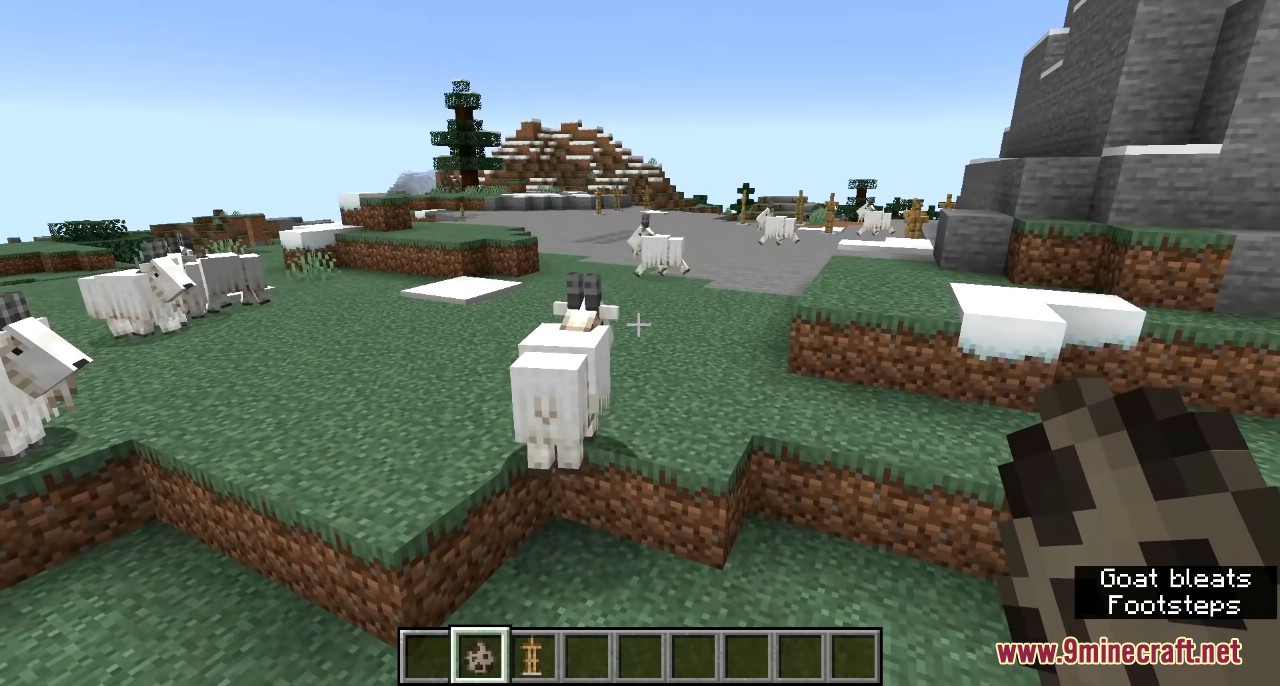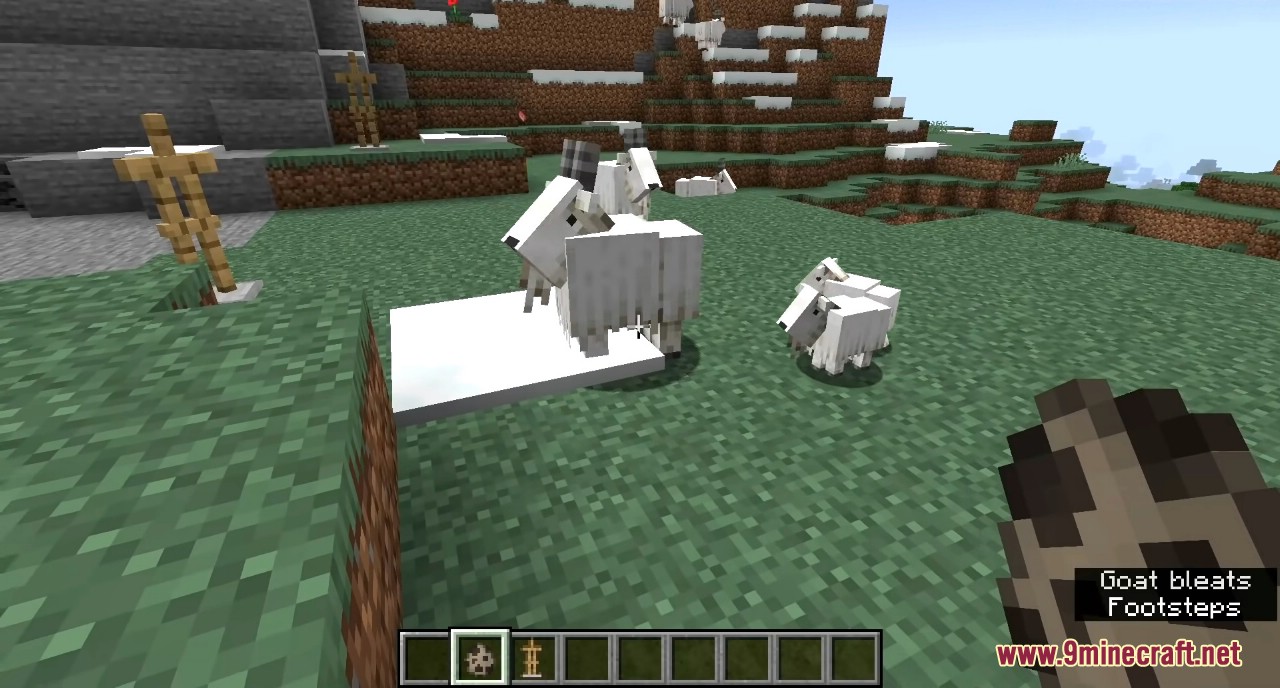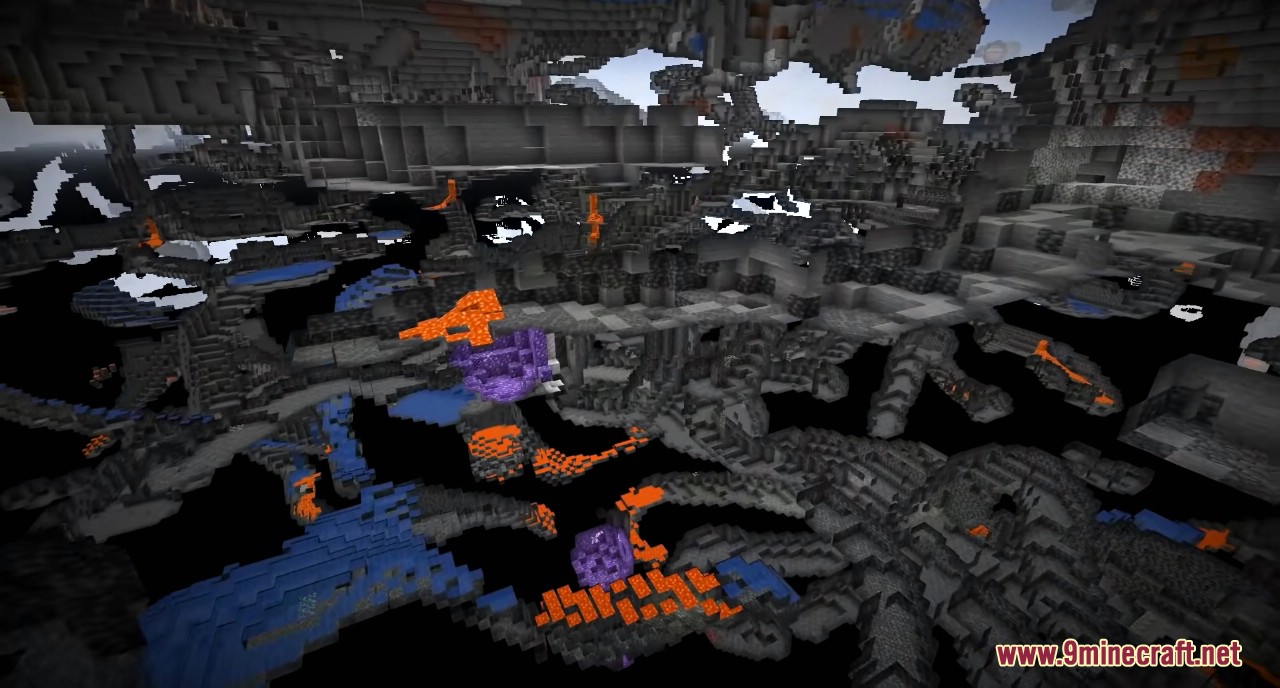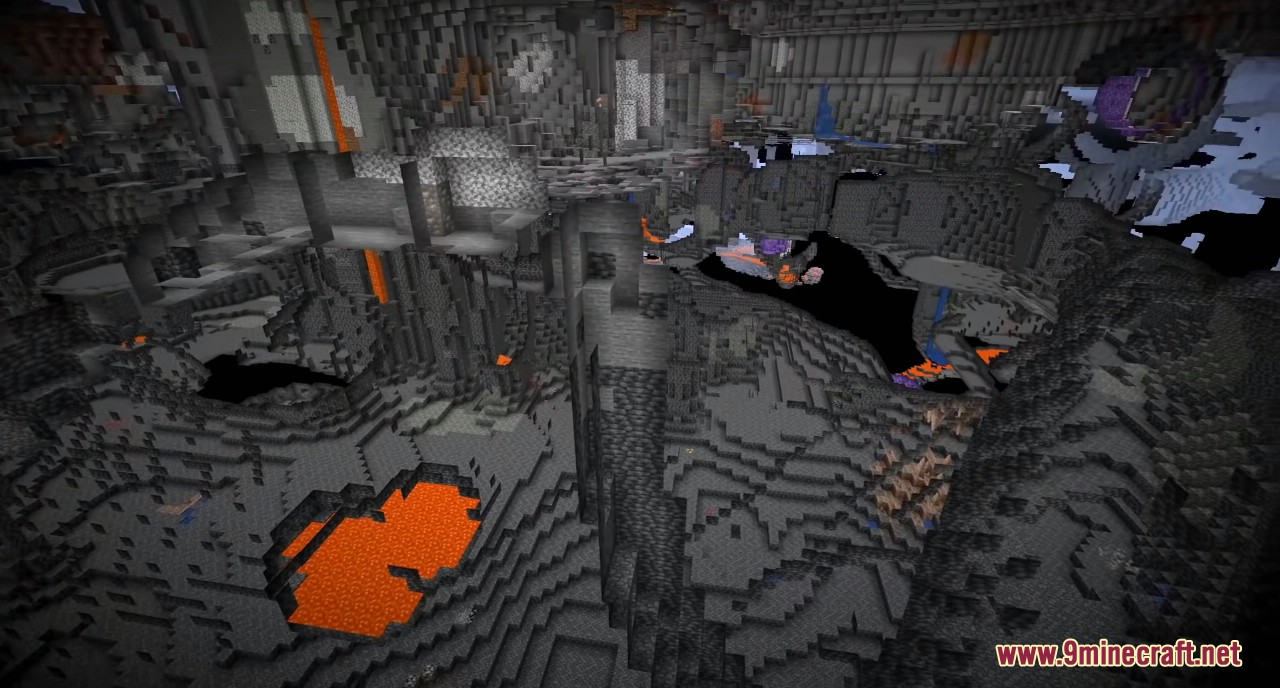 How to install:
Minecraft 1.17 Snapshot 21w18a Download Links
Client: Download from Server 1

Server: Download from Server 1
Tags: