Minecraft 1.18 Snapshot 21w41a (New Cube Map)
1,590
views ❘
October 17, 2021
Minecraft 1.18 Snapshot 21w41a gives us a new cube map and lots of texture changes. The main menu backround or cubemap has been changed to a scene from caves & cliffs part 2. Mineshafts in the badlands biomes can now generate up higher. Amethyst geodes can now only generate up to y30. A new random number generator is now used to create the worlds. Lots of different item textures have been tweaked. Item frame items now use the right kind of planks. Sign item textures now correspond to the texture of their handle. The door item textures have been updated. The enchanting table now uses the right lapis texture. The nether biomes have been fixed and axolotl can now spawn in the lush caves.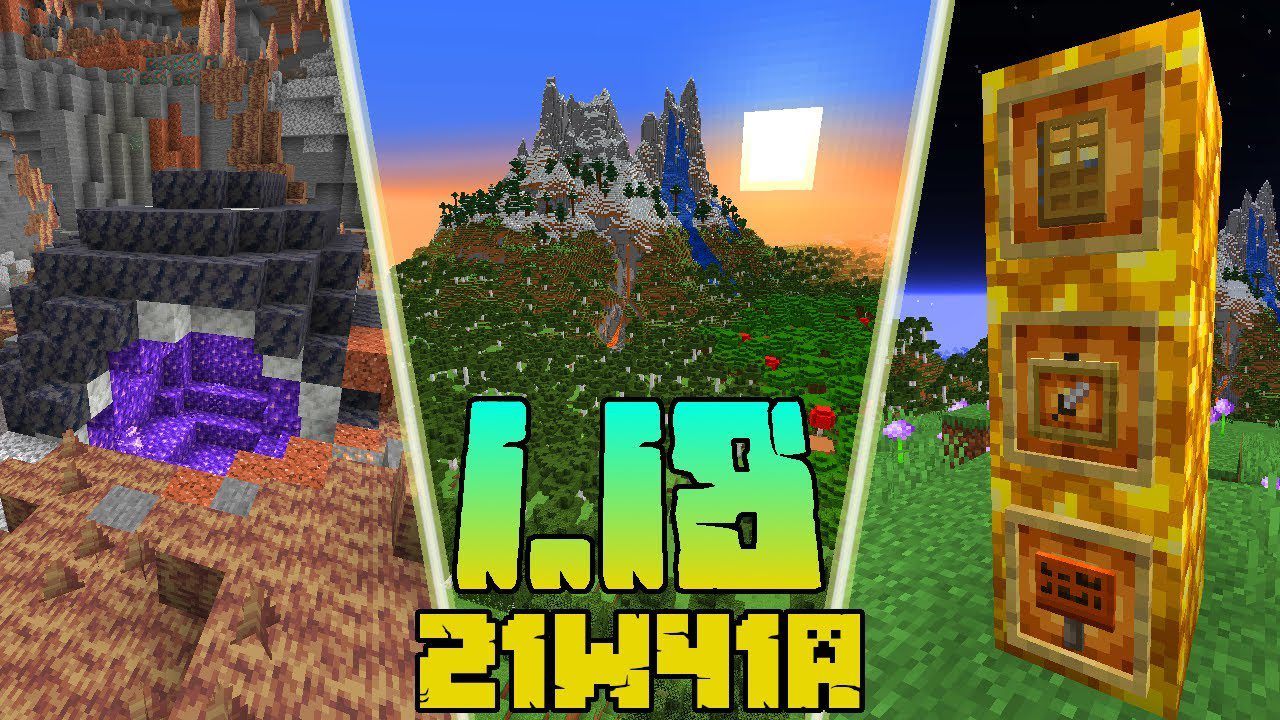 Features:
The main menu backdrop now shows a Caves & Cliffs: Part II scene.
Badlands mineshafts generate higher up.
Geodes now only generate up to height 30 and their rarity has been adjusted to match 1.17 levels.
The angle at which sprinting against a block does not break your sprint has been increased a bit.
Screenshots: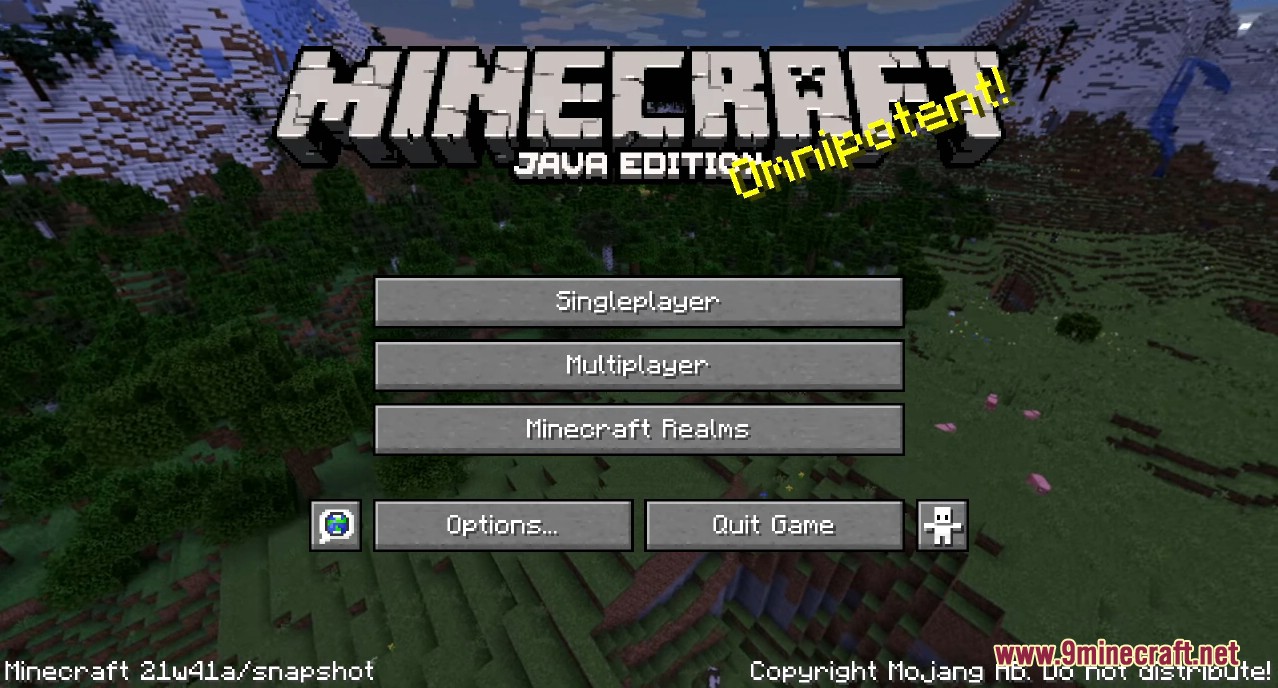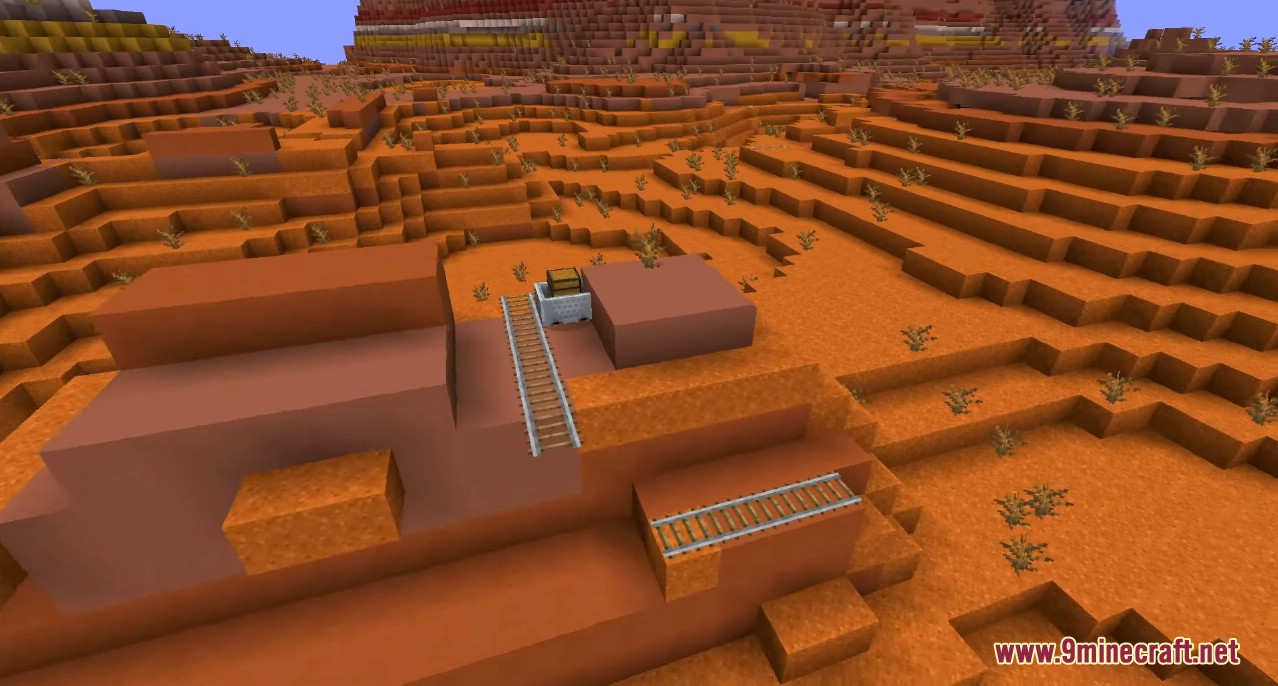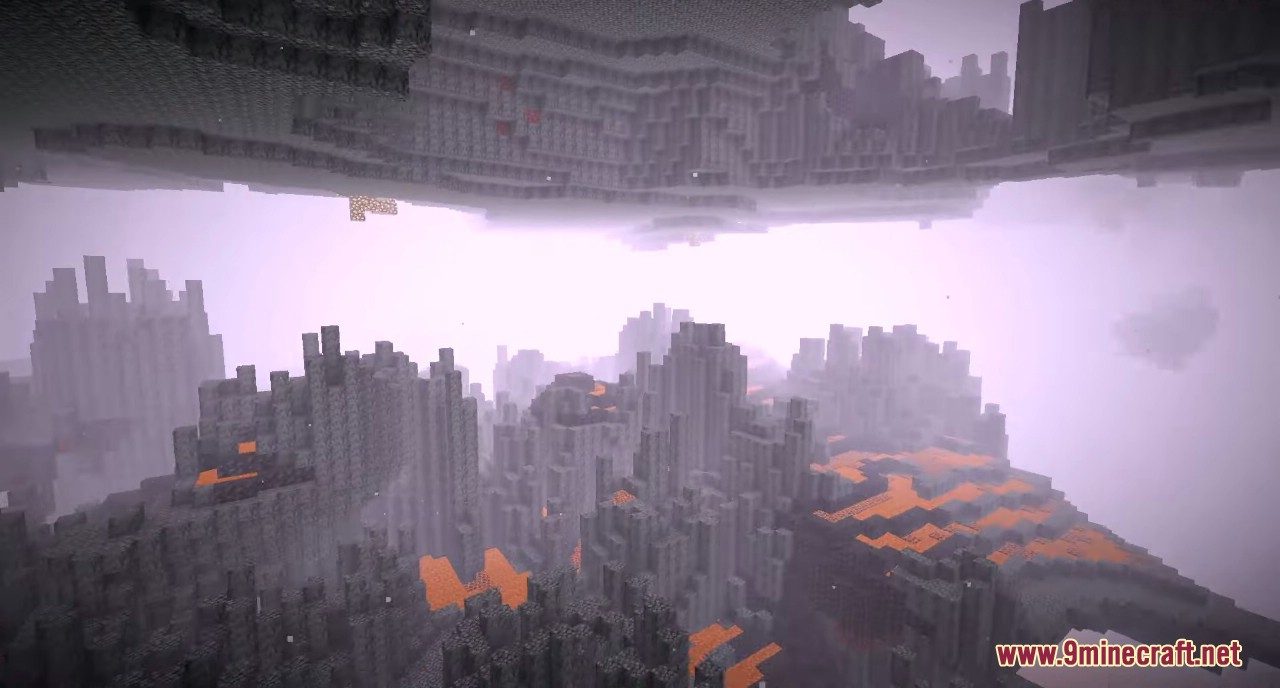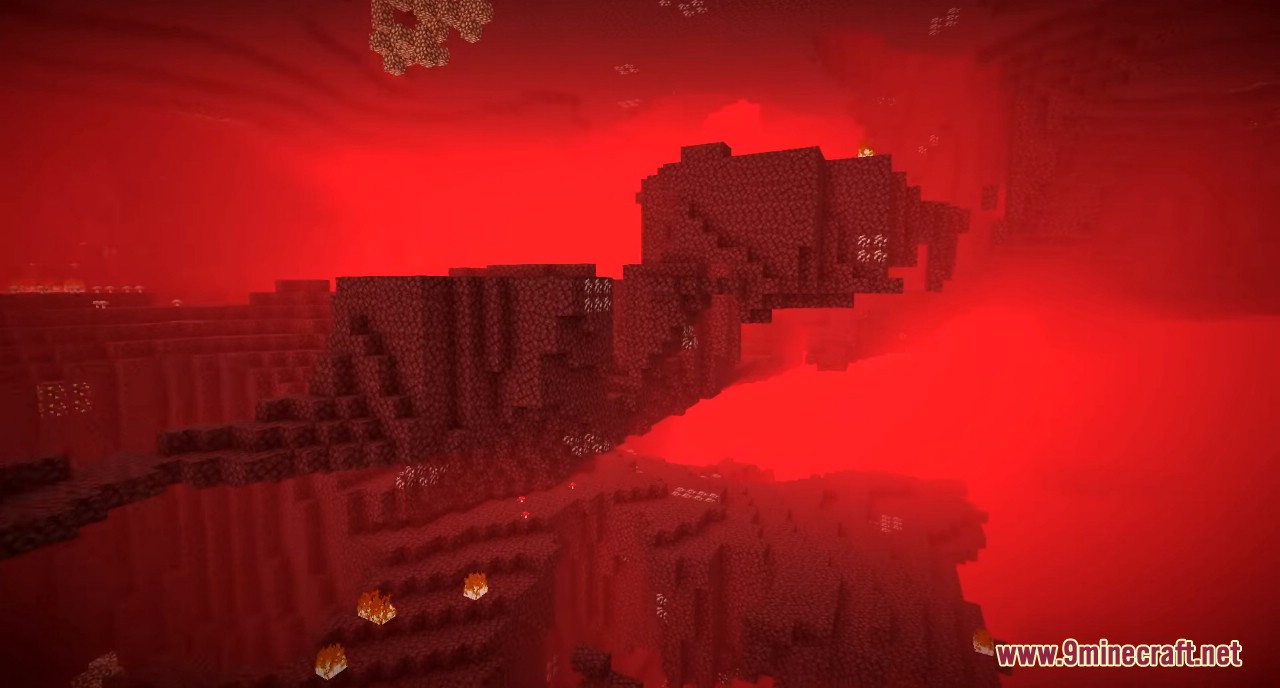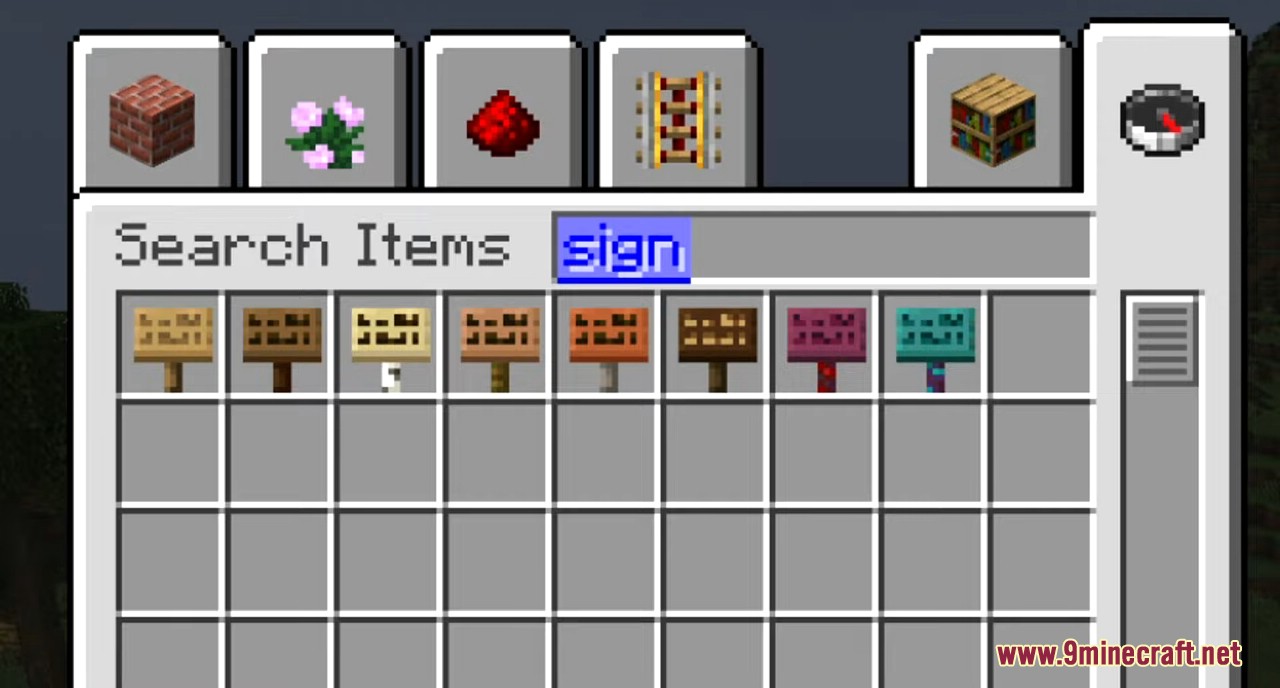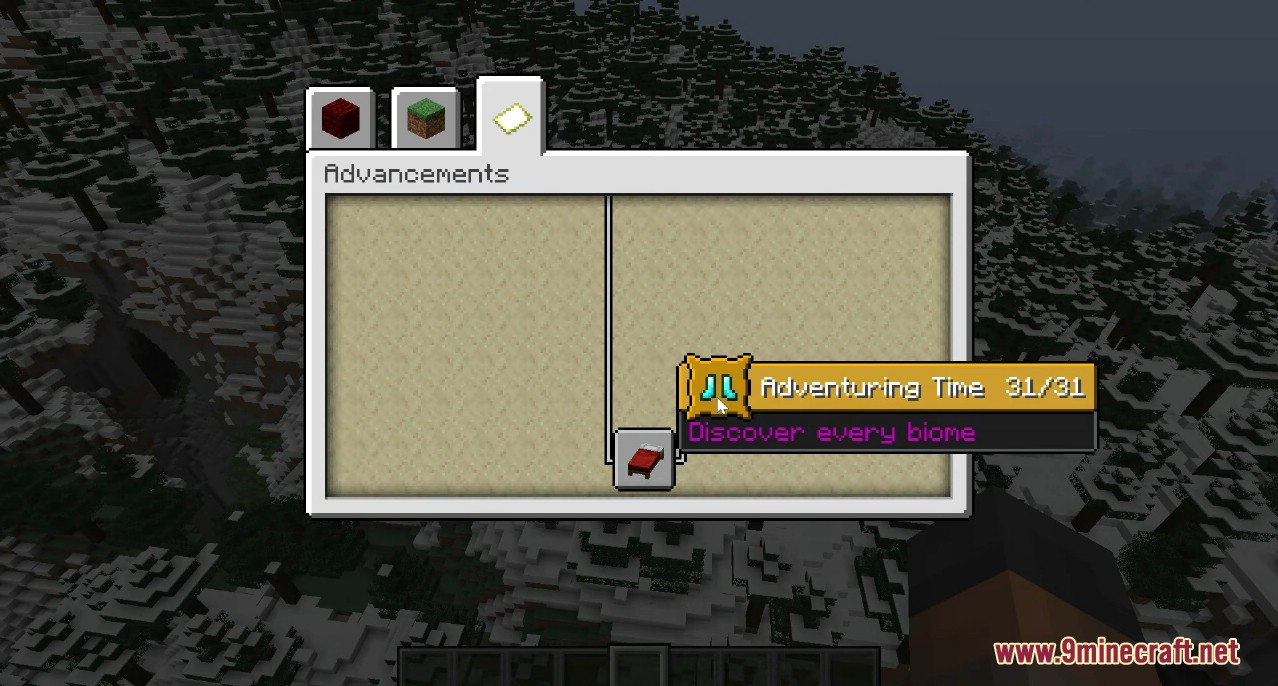 How to install:
Minecraft 1.18 Snapshot 21w41a Download Links
Client: Download from Server 1

Server: Download from Server 1
Tags: