Minecraft 1.19 Snapshot 22w13a – Ancient City Overhaul with Redstone Secrets
4,681
views ❘
April 1, 2022
Minecraft 1.19 Snapshot 22w13a brings the allay to java edition, along with new ancient city structures, loot tables and a redstone secret lurking below the portal.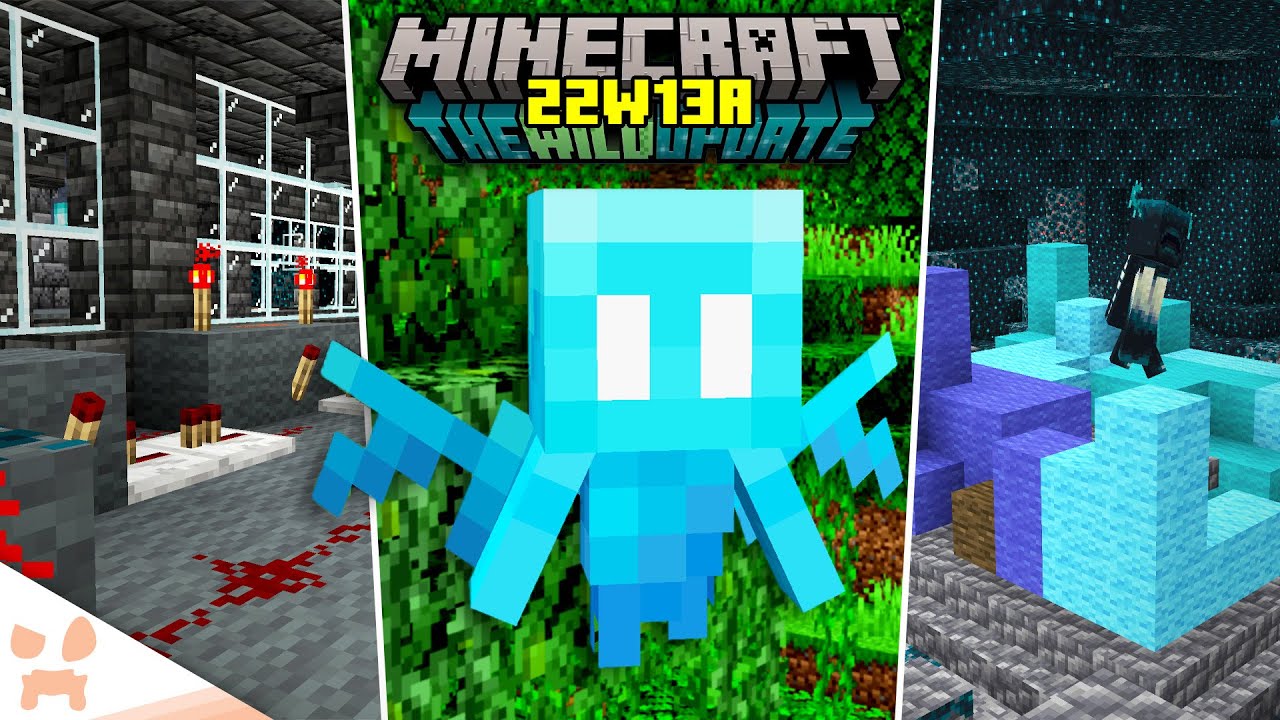 Features:
Added Allay mob.
Added Ancient Cities.
Allay Mob:
Allays will collect all the surrounding items that match the item they are holding.
Allays will like a player who hands them an item and will bring the items they collect to their liked player.
If the Allay hears a noteblock play, that noteblock becomes the Allay's favorite noteblock for 30 seconds. The Allay will stay near that noteblock for that duration and bring its collected items to the noteblock instead of to the player.
Interacting with an Allay with an empty hand will remove the item the Allay is holding.
Allays can be found in Pillager Outposts and Woodland Mansions.
Ancient City:
Wander the halls of these long-abandoned structures in the Deep Dark depths to uncover some relics long forgotten.
Ancient City structures spawn in the Deep Dark biome.
In chests, guarded by sculk sensors and shriekers, you can find the new Swift Sneaking enchantment.
You can also find a new mysterious block called Reinforced Deepslate here, which cannot be obtained in Survival.
Mobs cannot spawn in Ancient Cities.
Screenshots: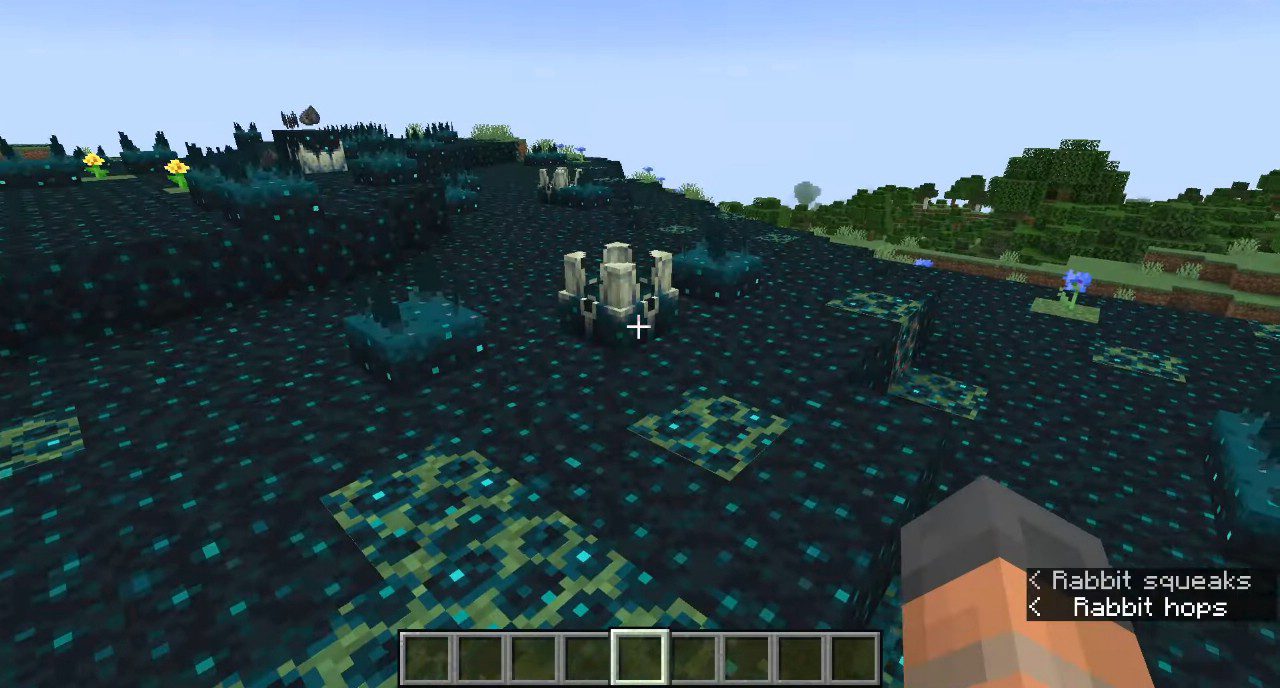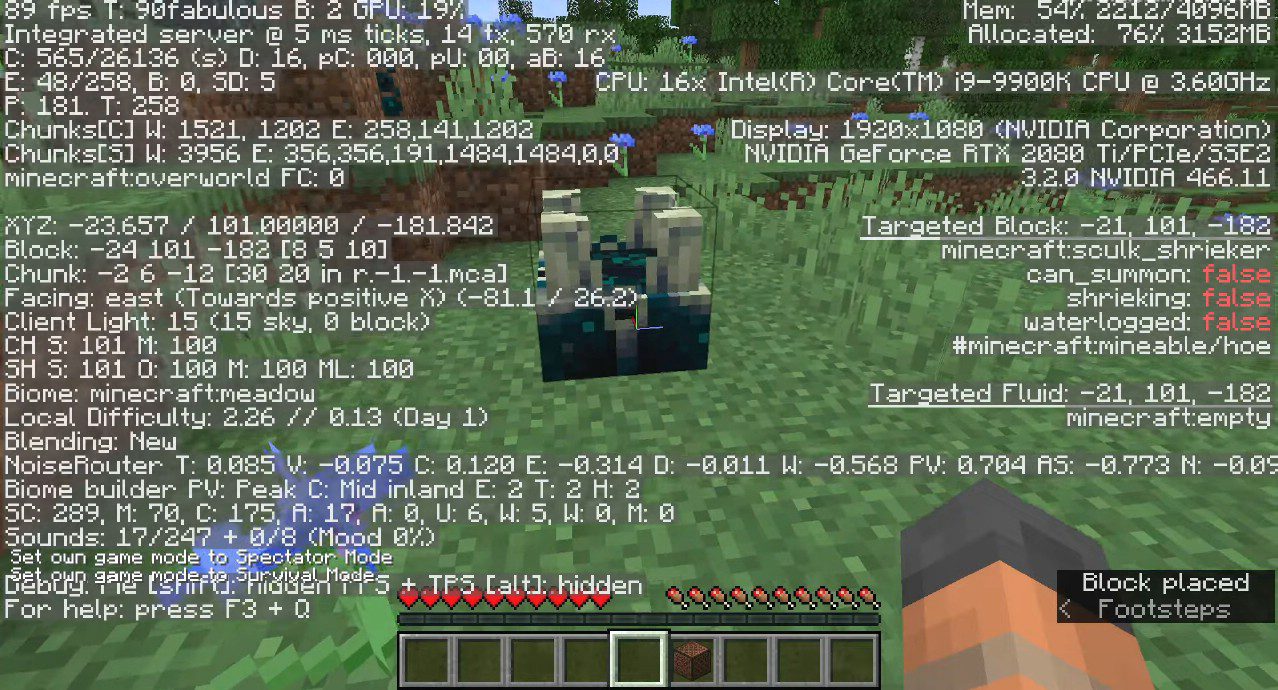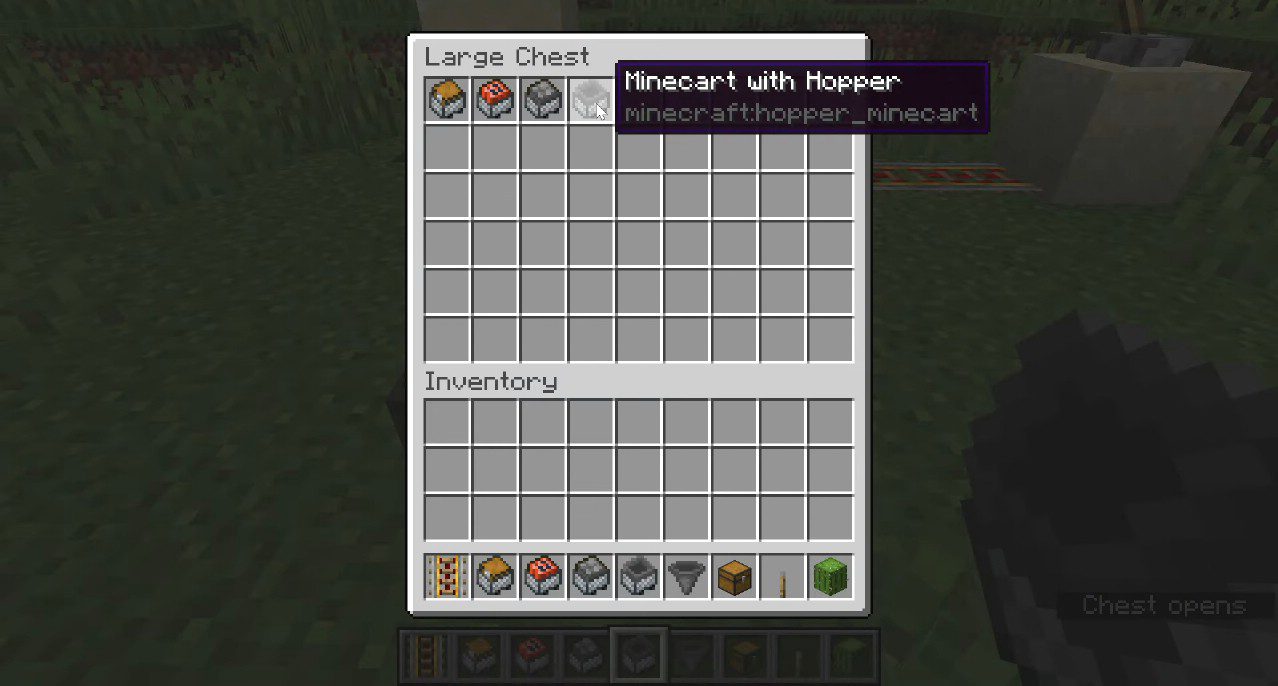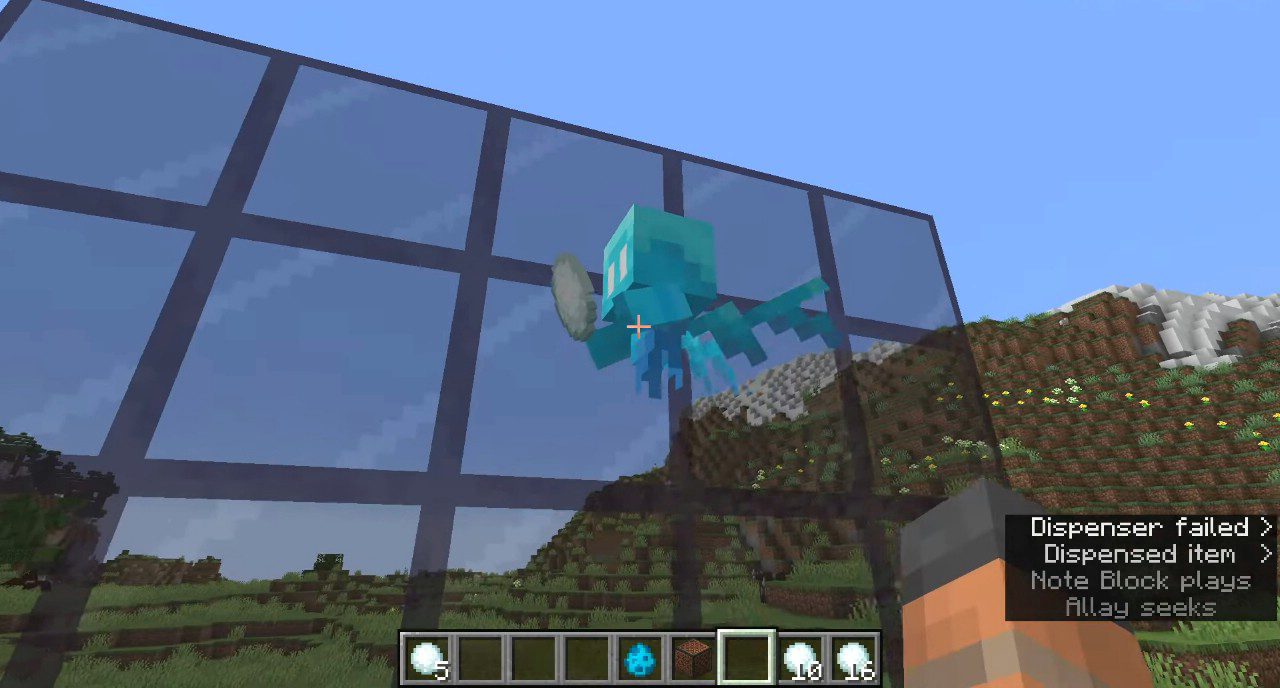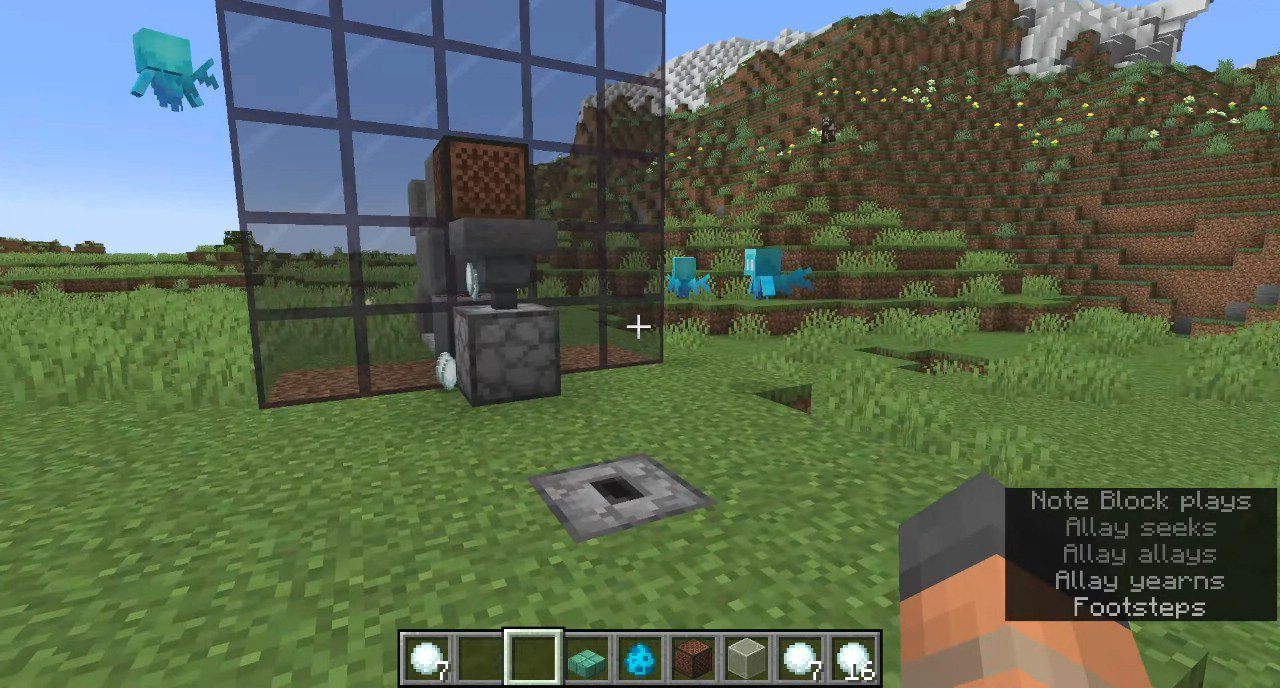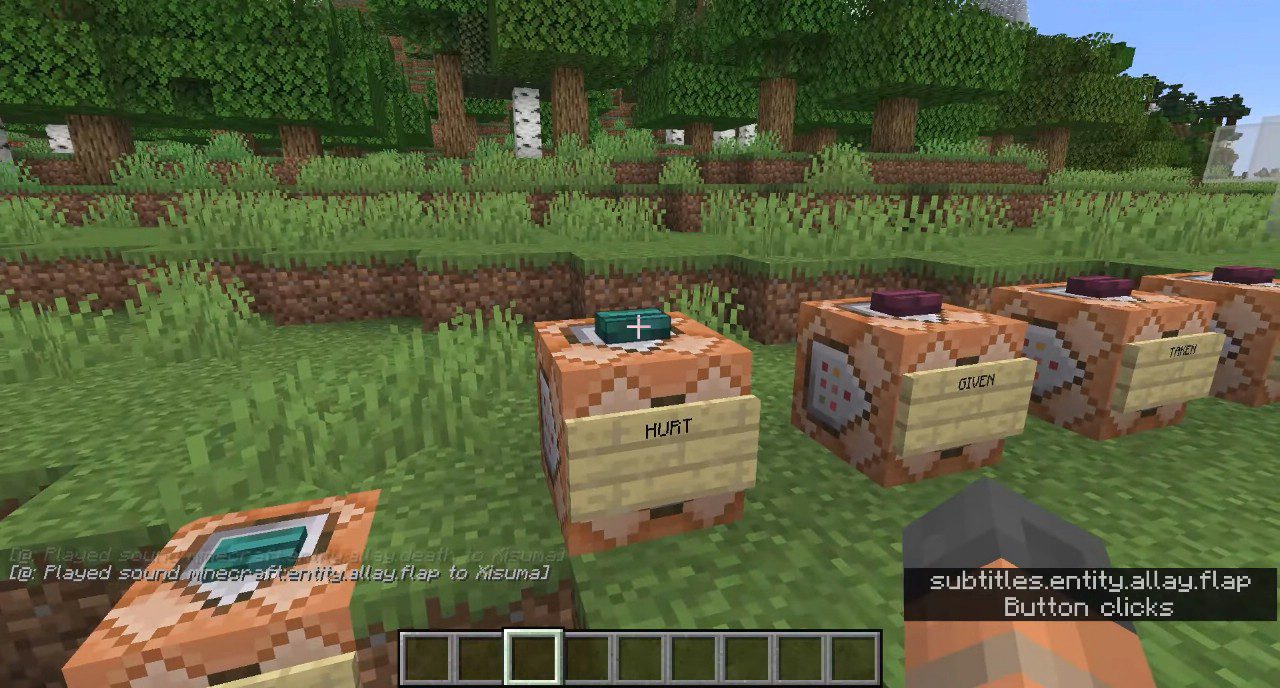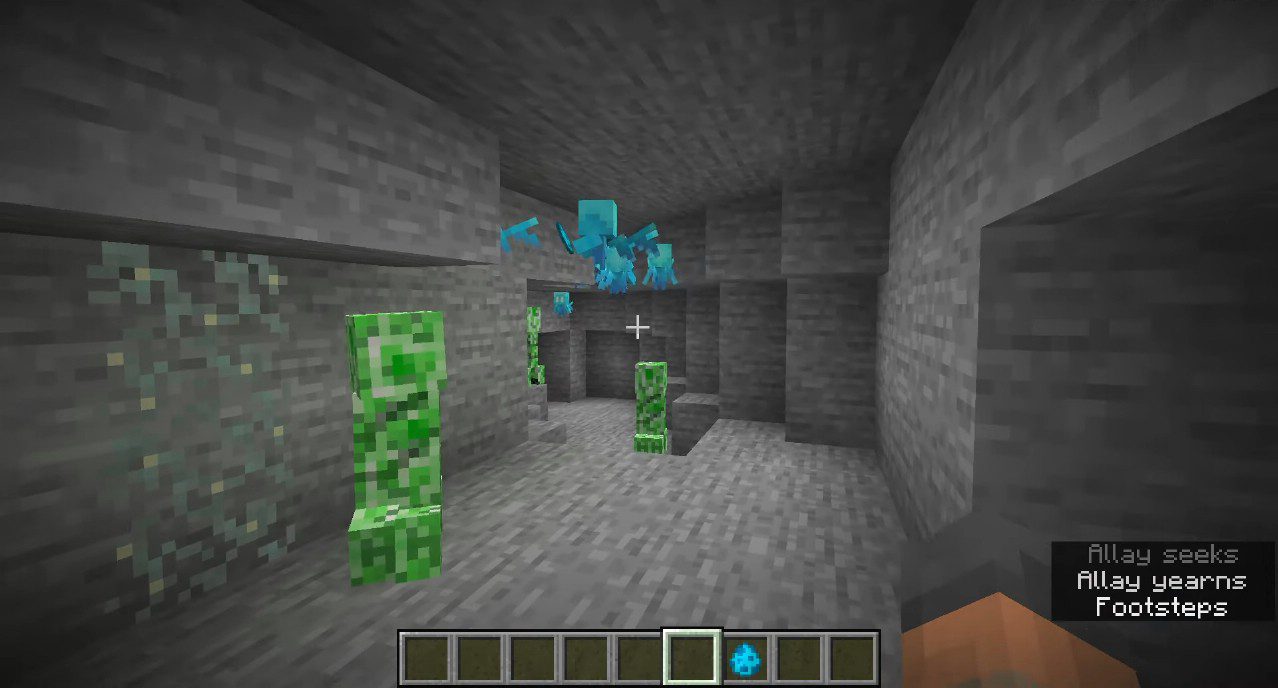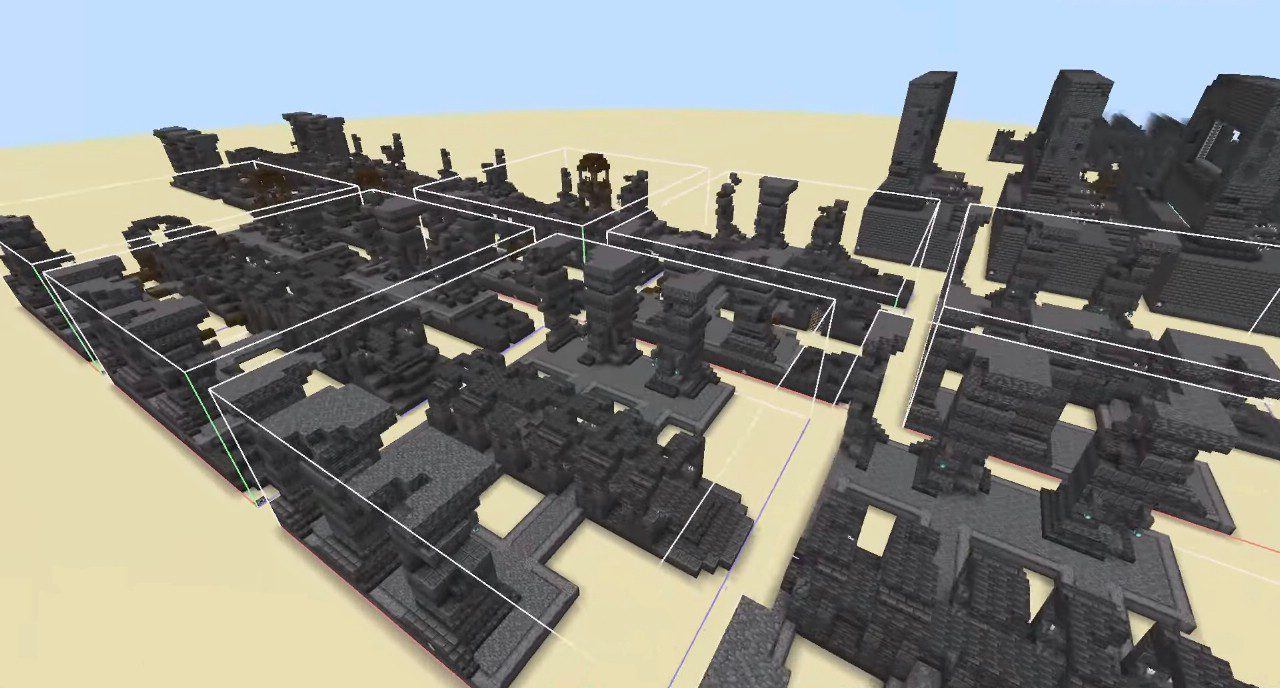 How to install:
Minecraft 1.19 Snapshot 22w13a Download Links
Client: Download from Server 1

Server: Download from Server 1
Tags: