Minecraft PE/Bedrock 1.19.70 – Emote Update & Quality of Life Improvements
748
views ❘
3 weeks ago
❘
Minecraft PE/Bedrock 1.19.70 (Bedrock update) is rolling out on PS4, PC, and Xbox One. According to the official Minecraft 1.19.70 patch notes, the latest update brings several quality-of-life improvements to the game. Apart from this, Minecraft Bedrock update 1.19.70 also adds early versions of Archaeology and the Sniffer as new experimental features from the upcoming Minecraft update 1.20. Previously, a big Minecraft update 1.19.1 (Wild Update) added new features like the mangrove swamp biome to the game. Recently, update 1.19.10 was also released with various tweaks. Unfortunately, players are still facing issues with the game. Today's Minecraft patch 1.19.7 will fix a few of these issues.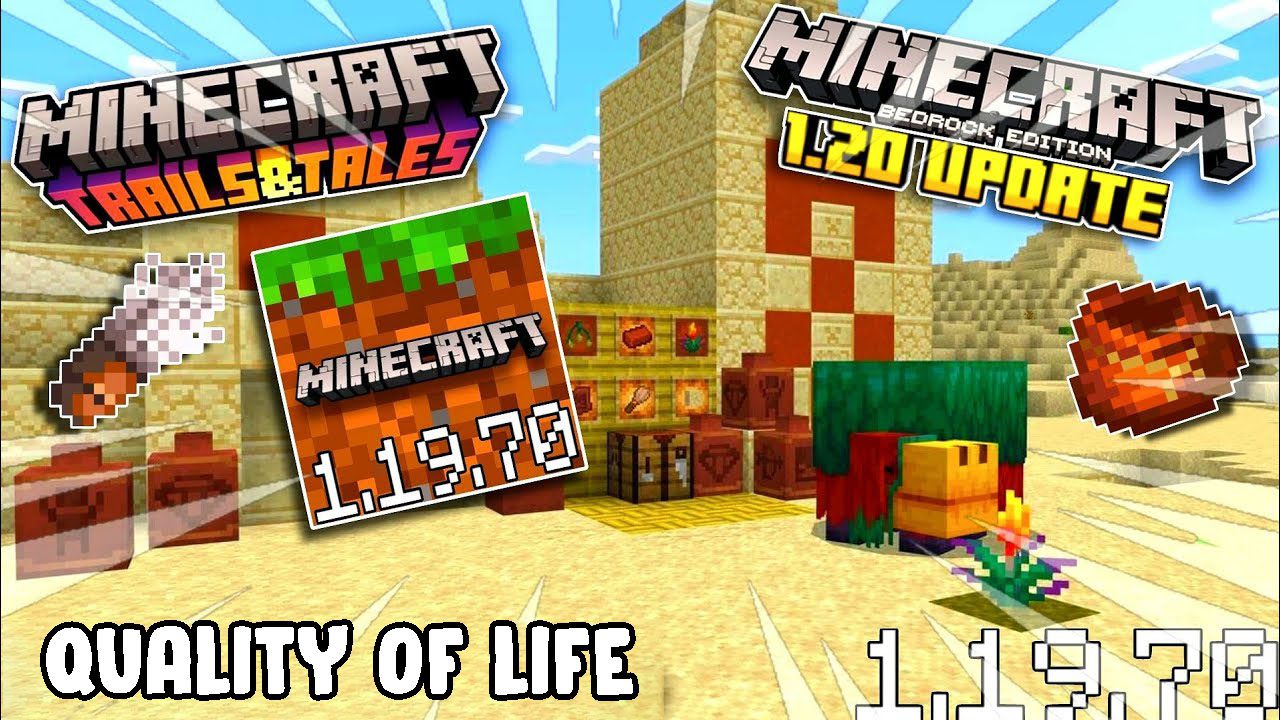 Features:
Additionals:
Player Emotes
Several improvements have come to the emote system in Bedrock Edition!
Emote usage now appears in the chat
The emote wheel now has four slots with an improved interface
Quick emoting with new hotkeys
Easier sorting of emotes
Creating a new character now automatically applies four default emotes
Vanilla Parity
Improvements have been made with vanilla parity to align with Java Edition, especially with horse breeding, mobs, and blocks.
Gameplay
Fixed an issue where the night could not be skipped if one or more players were on the death screen
Eating and drinking animations are now always centered, regardless of screen aspect ratio
Mobs
Breeding horses can now produce random variants
When breeding horses, the baby Horse now has a chance of being better than its parents in speed, jump strength, and health. This change is intended to make Horse breeding a viable way of getting great Horses if a player starts with good parents and puts in enough time and Golden Carrots
Horses cannot be pushed over Fences covered by Carpets anymore
Ghasts' sound volume will now fade the further they are from the player
Villagers will now emit anger particles when hit by a player outside of a village
Addressed a bug where Zombified Piglins would spawn in the Nether in light levels above 11
Minecarts can now eject mobs into liquid blocks
Witches will now drink a Fire Resistance Potion when standing on a Campfire
Blocks
Bells that are connected to multiple blocks no longer drop when one block is broken
Note Block sound attenuation over a distance is now linear
Impact sounds of projectiles on Amethyst blocks and clusters are now audible
Dead Bush will now drop Sticks when broken with any tool except Shears, even those with the Silk Touch enchantment. Vines will drop nothing in the same situation
Experimental Features:
Archaeology
Added the Brush item
Added the Decorated Pot block
Added four Pottery Shards (Arms Up, Skull, Prize, and Archer)
Added the Suspicious Sand block
Added Suspicious Sand to the Desert Temple
Added Suspicious Sand to the Desert Well
Brush
The Brush is a craftable item you can use to brush things
Pottery Shards and Decorated Pots
Pottery Shards have pictures on them. They cannot be crafted and must be found in the world. Hint: you will need a Brush! By crafting four of these together you can create a Decorated Pot with a picture on each side.
You can also use Brick items instead of Pottery Shards in the crafting recipe. The sides that were made from Brick items will not have pictures.
Smash a Decorated Pot with any block-breaking tool to break it apart and get the Pottery Shards back! Or hit it with your fist to pick up the pot without breaking it.
Suspicious Sand
Desert Temples and Desert Wells now contain Suspicious Sand. This fragile block is hard to spot and easy to destroy, so be careful!
If you manage to find the Suspicious Sand and brush it with your Brush, you will extract objects that were buried long ago.
We're giving you an early look at these Archaeology features. We want to spend more time developing them. Please let us know where you think we can improve or expand!
Sniffer
The Sniffer is the mob vote winner of Minecraft Live 2022 and the first [HS1] extinct mob brought to life and added to the game
Sniffers cannot be tempted or tamed
Sniffers are passive friendly mobs
Sniffer sniffs in the air and occasionally digs for seeds
Torchflower
The Torchflower seed can be planted on farmland and grows into a flower
The seed can be used to breed two Sniffers
The full-grown flower can be harvested and replanted but can also be crafted into a dye
Fixes:
Screenshots: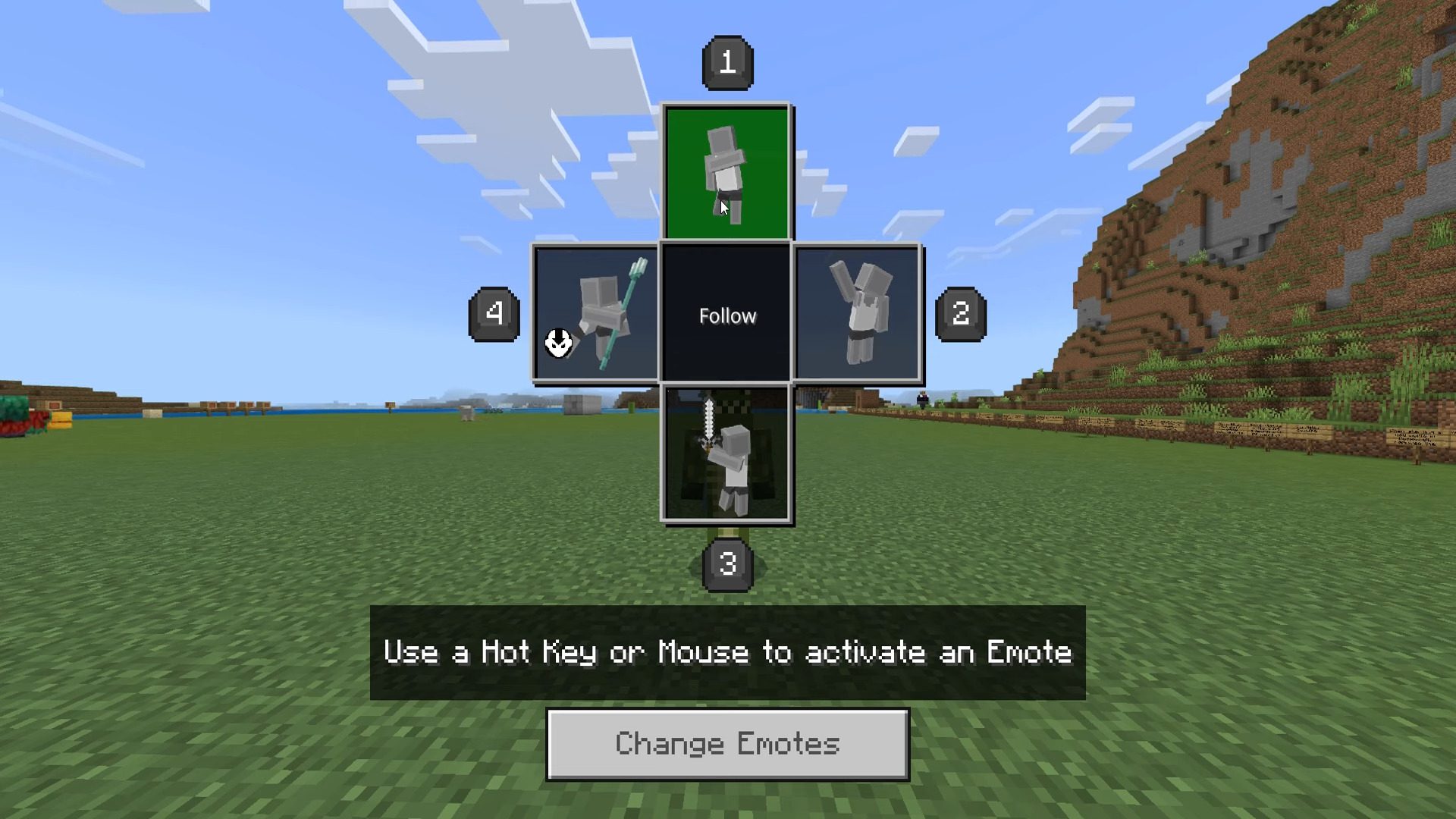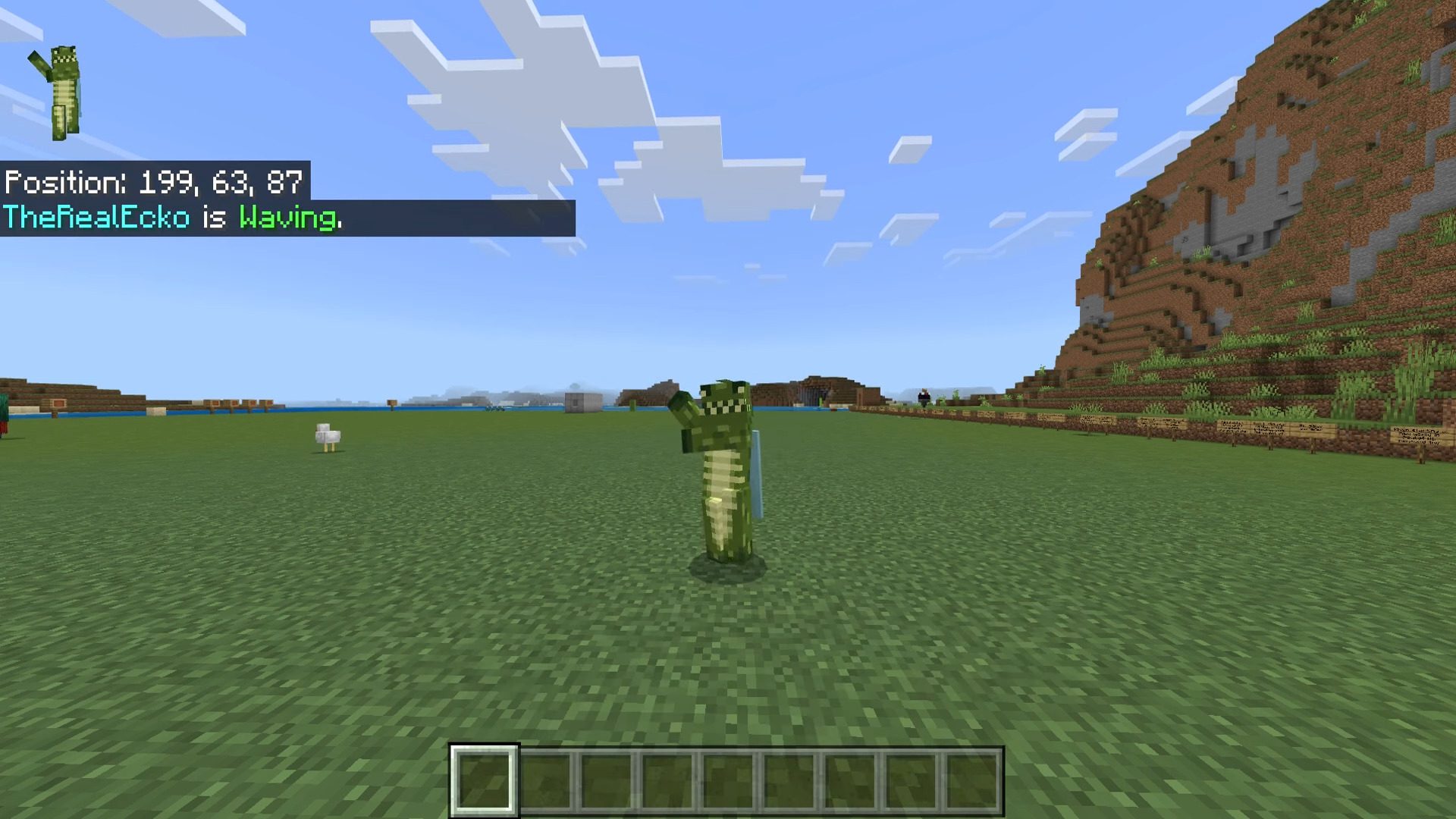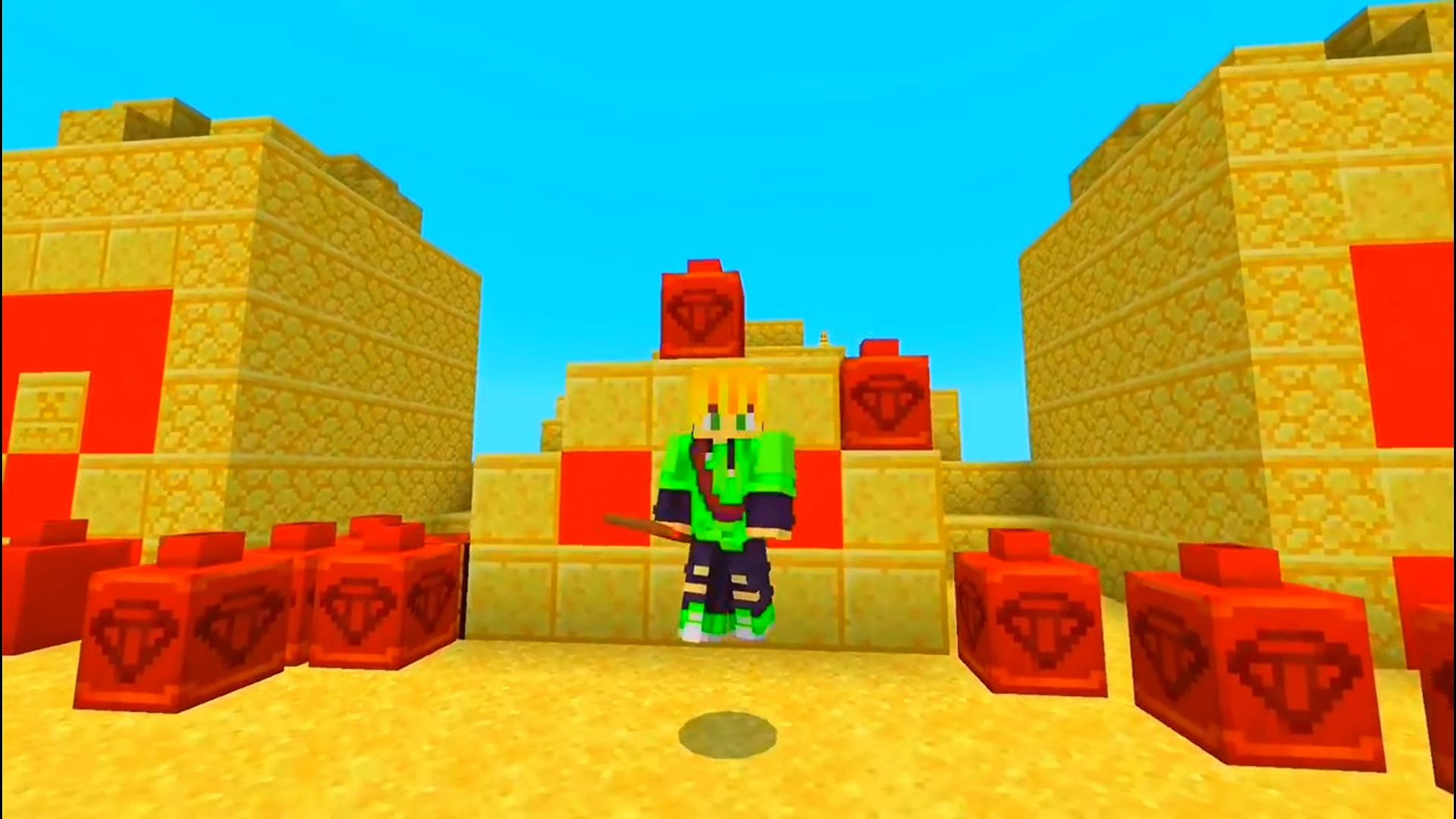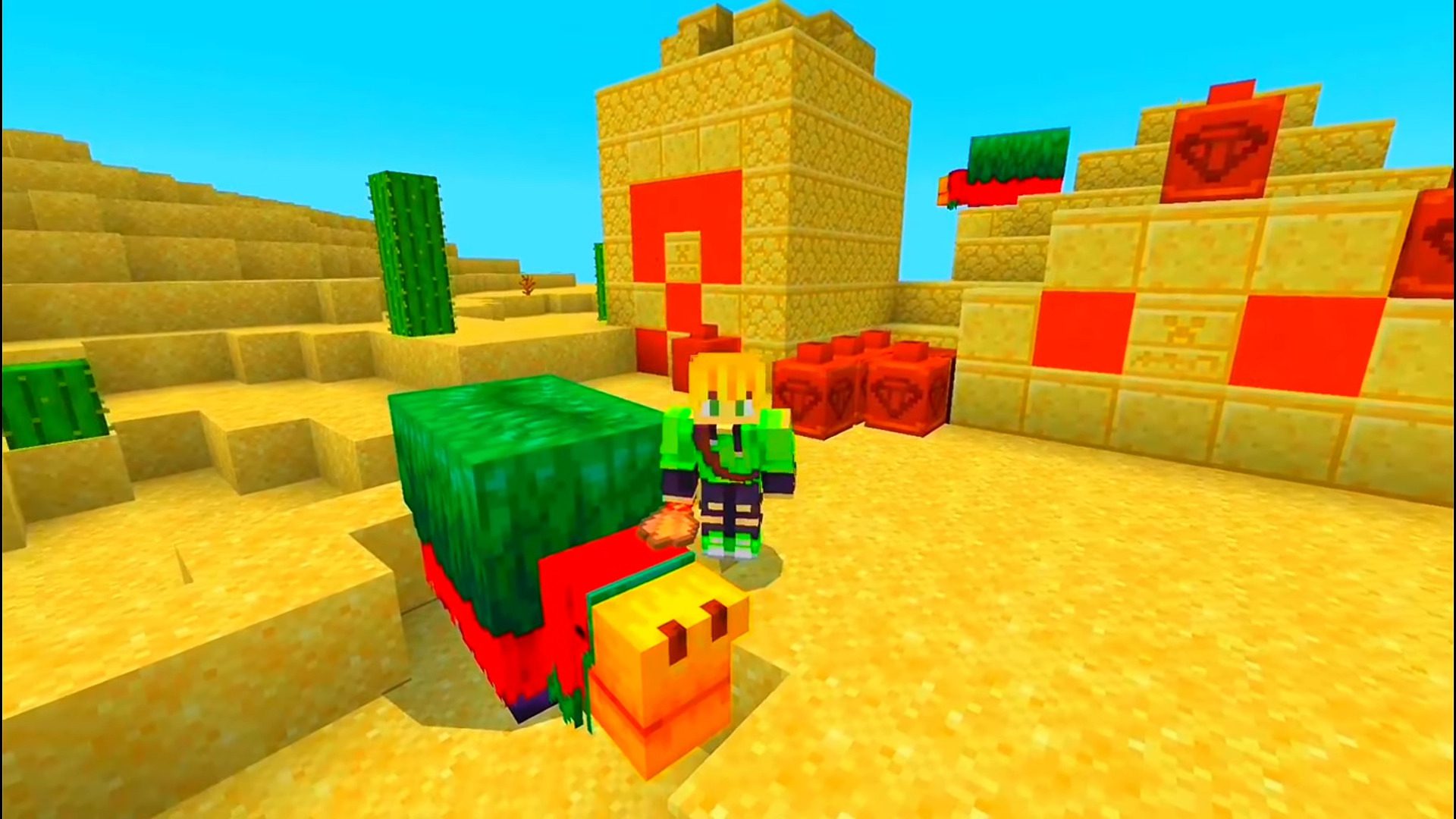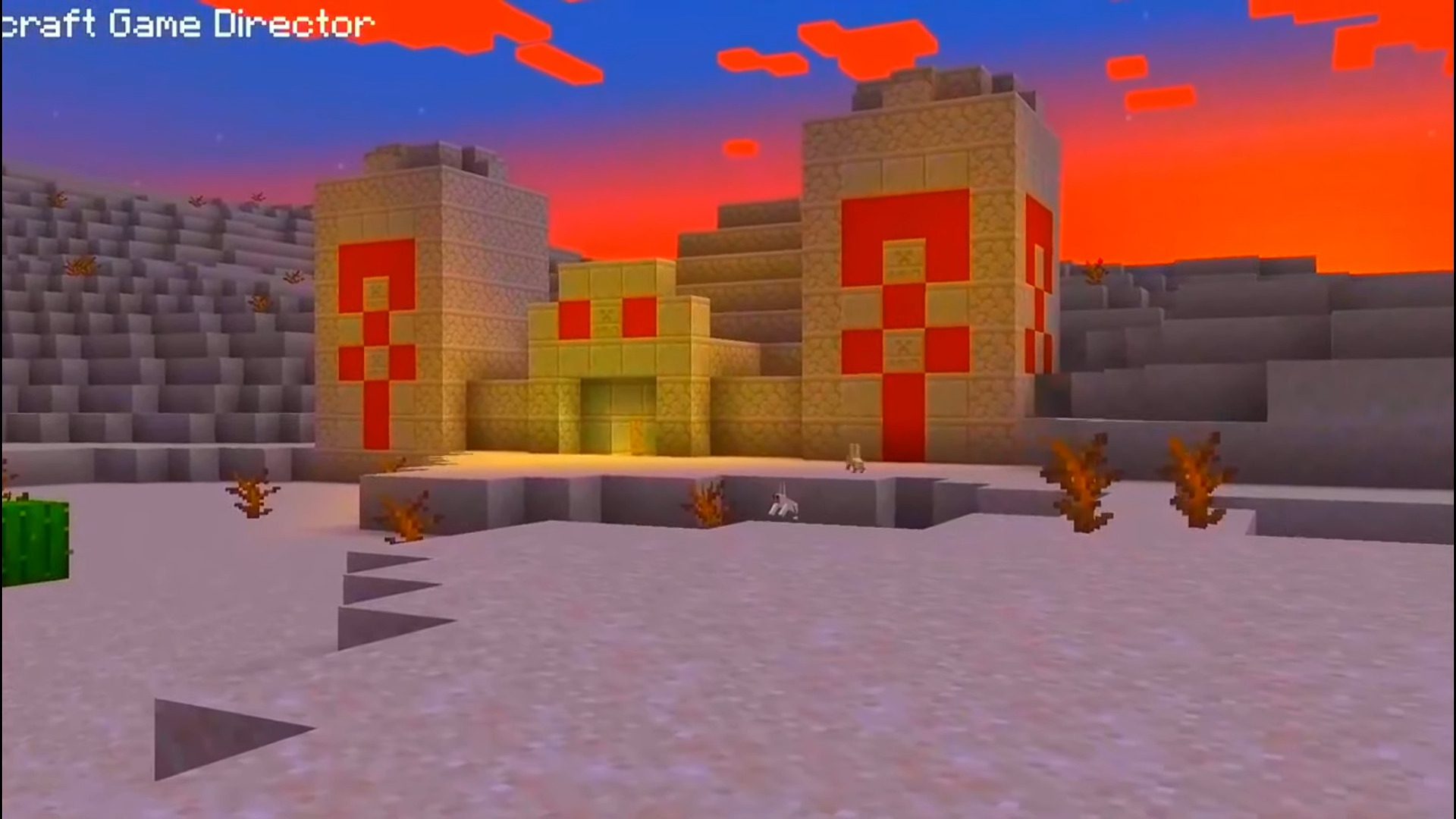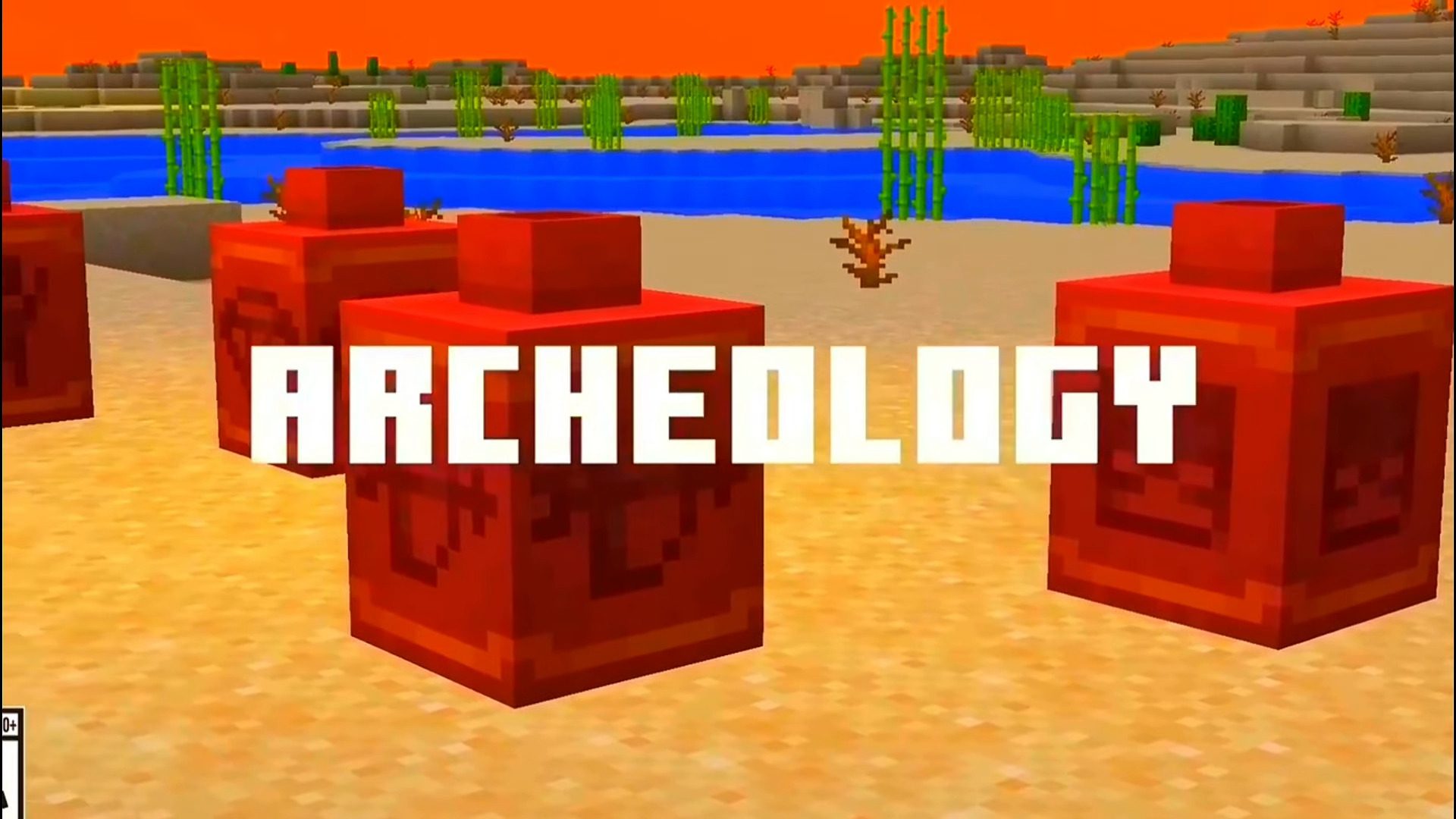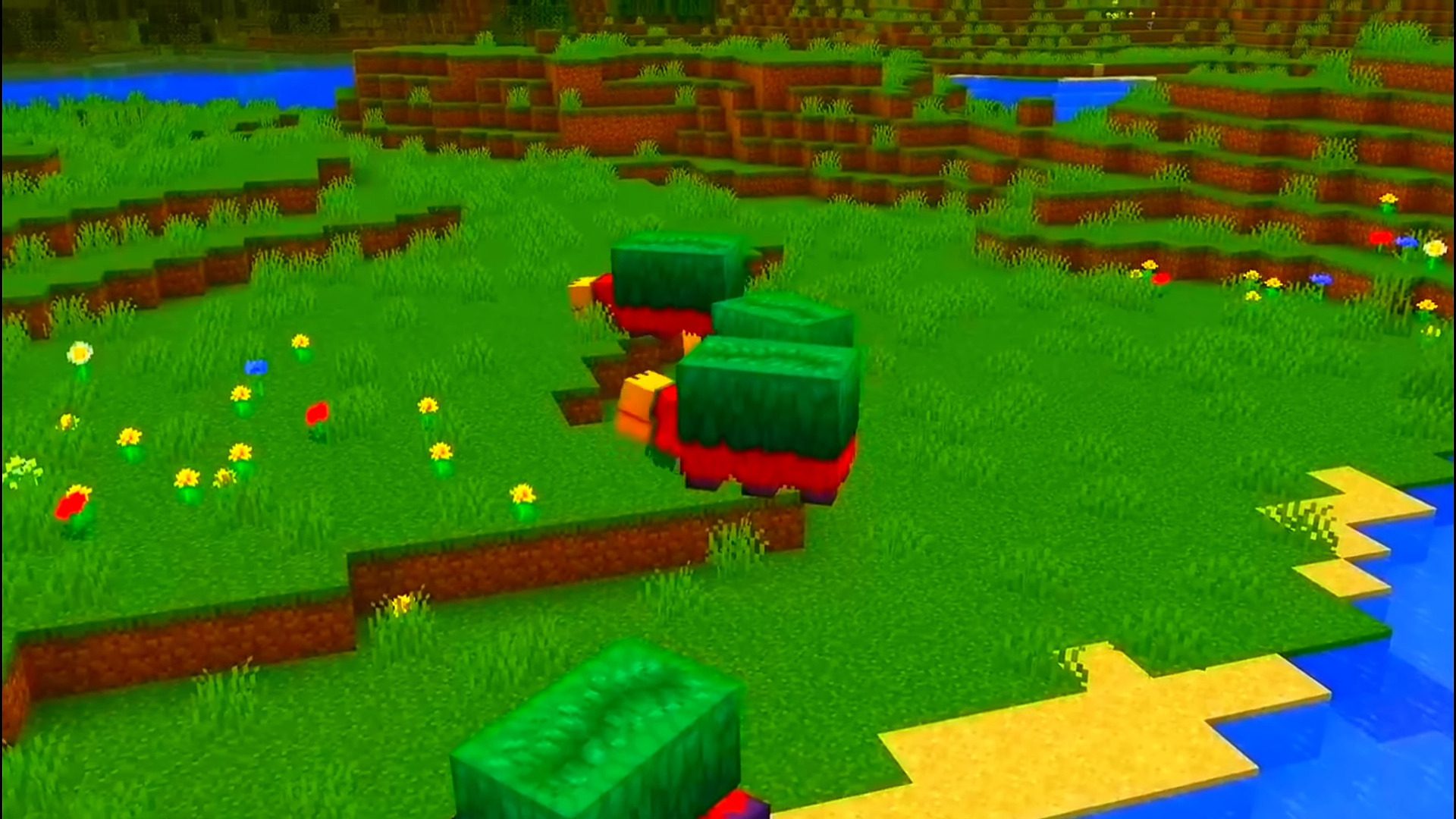 Minecraft PE/Bedrock 1.19.70 Official Download
Tags: