Minecraft Snapshot 13w22a
Author: The Minecraft and Minecraft Realms teams ❘ May 31, 2013 ❘ 11,471 views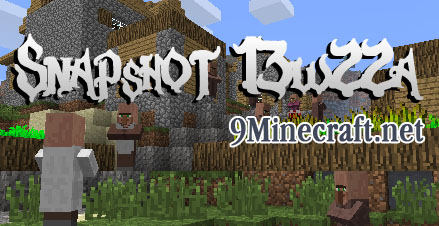 Snapshot 13w22a has lots of general bug fixes that should help keep even the silliest of Horses happy.
Changelogs:
Sleeping while in a Minecart produces a graphical glitch
Argument "team" do not work with "!" for other players
Scoreboard problem with "seeFriendlyInvisibles"
Horse can climb ladders/vines
Horses graze on non-grass blocks, also underwater
Leashes break when riding a horse
Cannot tie wild horses and foals
Stacked Entity Spawner creating mass duplicate ghost entities
Horse armor not keeping enchantments when dropping from a horse
Crash due to corrupt pack.png in texture pack
Horses break lead when being lead when they stop to eat grass
Unable to move previously ridden horses after reloading the world
Problem with horse movement.
Horses not running fast in creative
Horse – Shift Key Locking
IllegalStateException: Server tried to update attributes of a non-living entity
Horse Speed does not remain constant

To get the snapshot, use the new launcher available in the link below. To return to 1.5.2, simply start the old launcher and play as normal.
Windows: Server 1 Download – Server 2 Download

MAC/OSX: Server 1 Download – Server 2 Download

Linux: Server 1 Download – Server 2 Download
Server files:
Cross-platform jar: http://s3.amazonaws.com/Minecraft.Download/versions/13w22a/minecraft_server.13w22a.jar

Windows EXE: http://s3.amazonaws.com/Minecraft.Download/versions/13w22a/minecraft_server.13w22a.exe
Tags: