MLP Mythical Creatures Mod 1.7.10
Author: HurricaneSHLBHP ❘ September 4, 2016 ❘ 221,153 views
MLP Mythical Creatures Mod 1.7.10 adds some of the most insane bosses you have ever seen. This mod adds some of the strongest and biggest mobs in Minecraft Mods history. You will be able to craft powerful armor, tools and weapons to face off against these beasts. Prepare for insane fighting.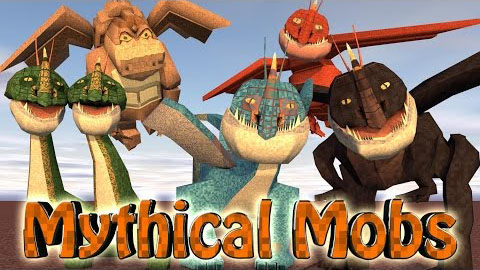 Screenshots: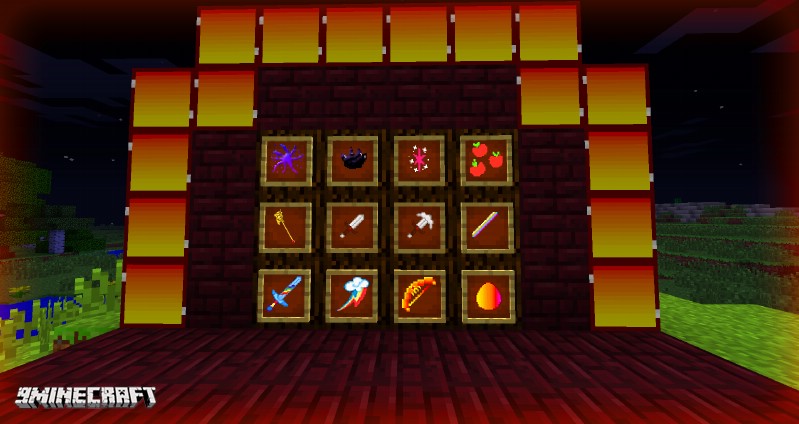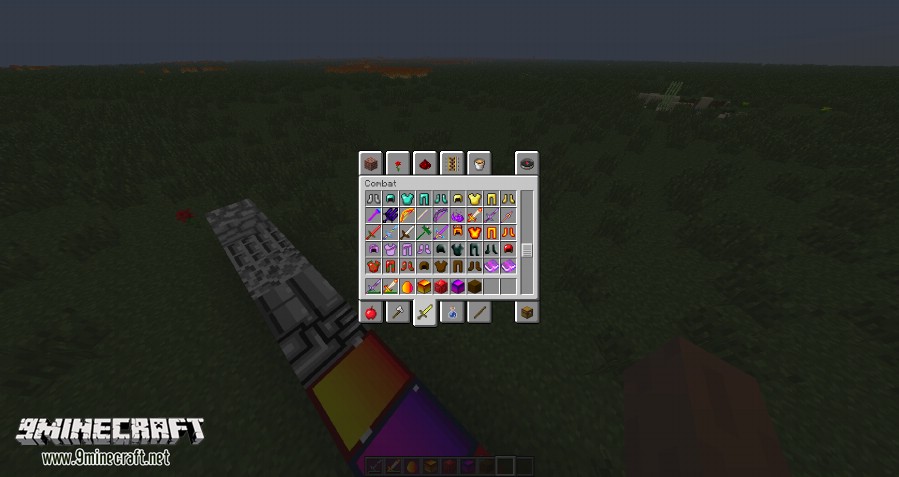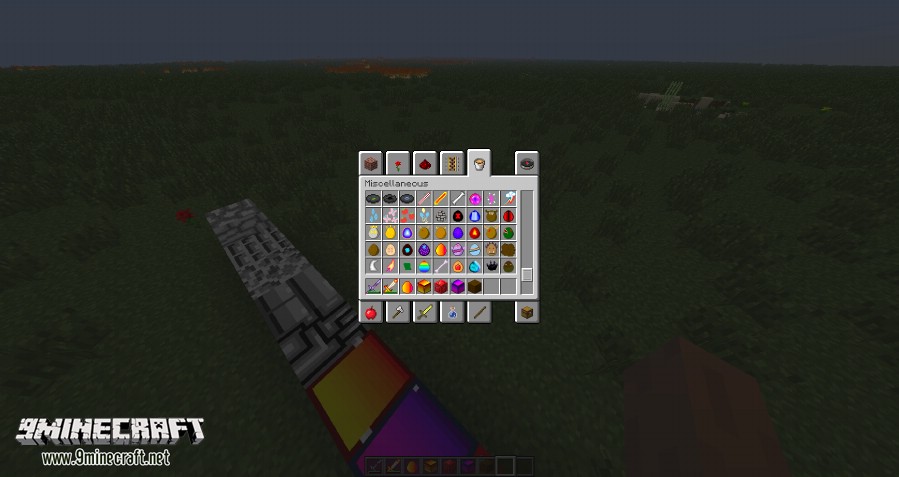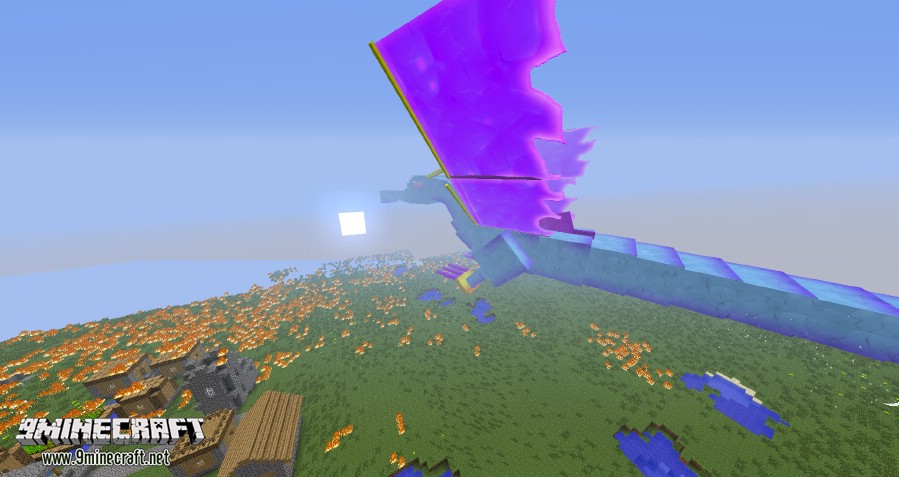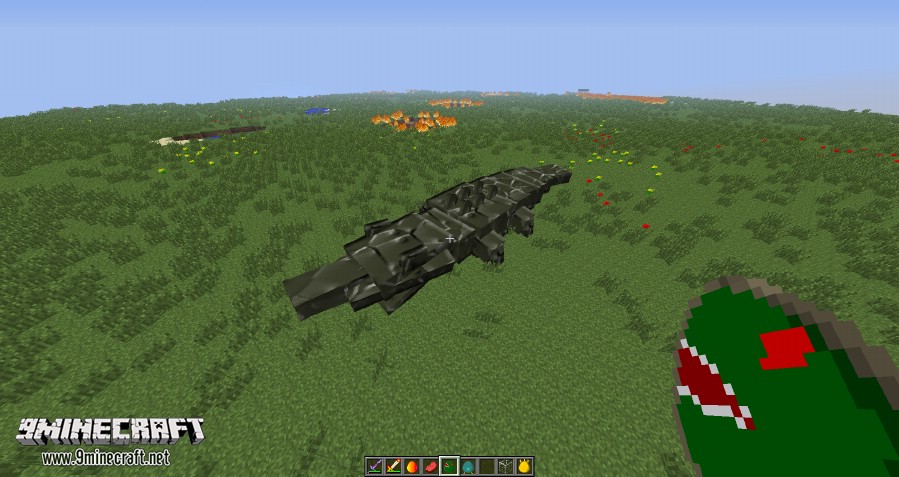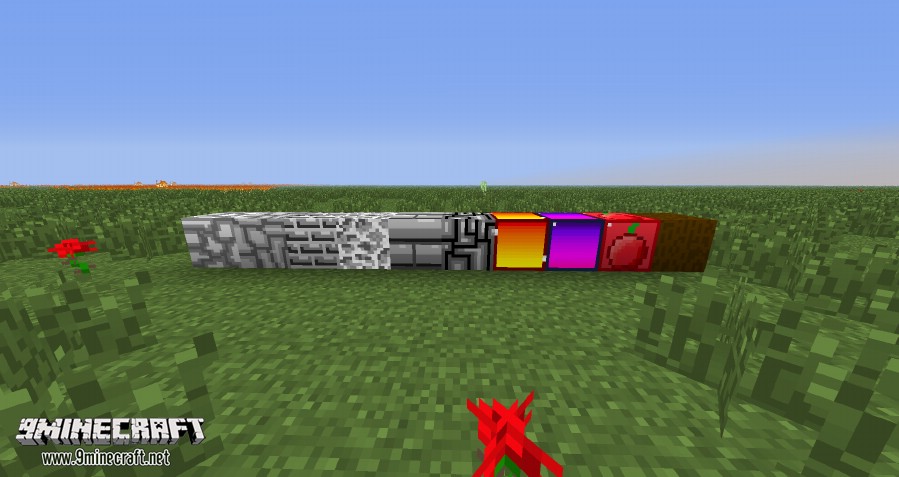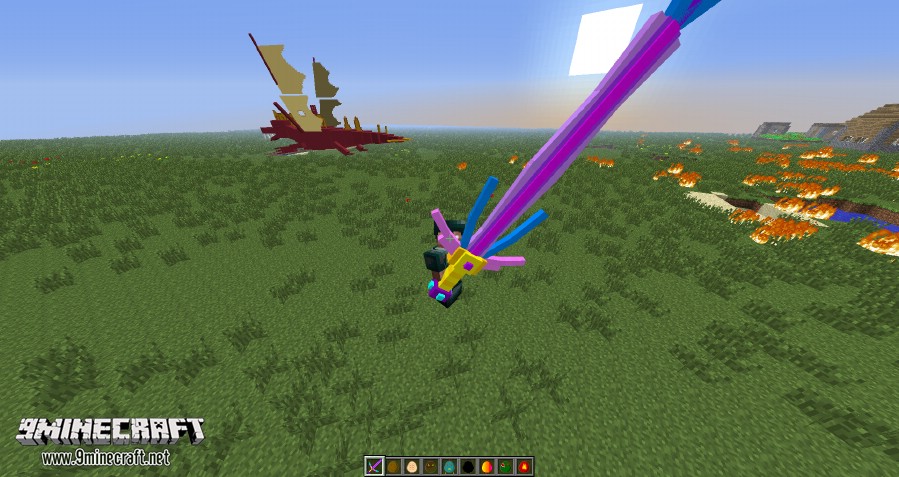 Mod Showcases:
Weapon Special Abilities:
Apple Sword:

Puts All kinds of Slowness on Target
Apple Hoe:
Apple Armor:
Gives Knockback Resistance
Digger:
Crag Hammer:
Bowser Sword:
Insane Meteor Strike Ability!
Long attack Reach
Dash Sword:
Spam to Hit faster
Ignores Mob defense
Bowser Rod & Random Explosive Item:
Just Random and Explosive.
Dash Food:
Gives Insane Speed, Strength, Regen and Resistance
Twi Food:
Gives Jump boost, Night Vision and Totally OP Regen
Bone Wand & Mane 6:
Right click to Instantly Kill stuff
Creative Only
Twi Sword:
Summon Magic to Annihilate Life!
Very Long Reach
Right-Click mobs to steal health
Twi Bow:
Shoots Twi's Cutie Mark, But you'll need to get some First!
Phoenix Bow:
Alicorn Sword:
EXTREME Long Reach
Being awesome
Dark Crystal:
Recipe for the Dark Crystal Set, Also a throwable Item.
Mavis Orb:
Luna Eclipse:
Summons Lightning, and Certain Spiky purple things
Requires:
MLP Mythical Creatures Mod 1.7.10 Download Links:
For Minecraft 1.7.10
Tags: