Advent of Ascension Mod (1.19.4, 1.18.2) – Minecraft Nevermine
686,493
views ❘
2 weeks ago
❘ ❘
Available for: Forge
Advent of Ascension Mod (1.19.4, 1.18.2) adds many unique Dimensions, loads of new Mobs, new Bosses. All sorts of new Weapons, Armors, Tools, and Enchantments that can be put on them, as well as Materials that all serve unique purposes. The mod also adds over 1000 new sound effects and music.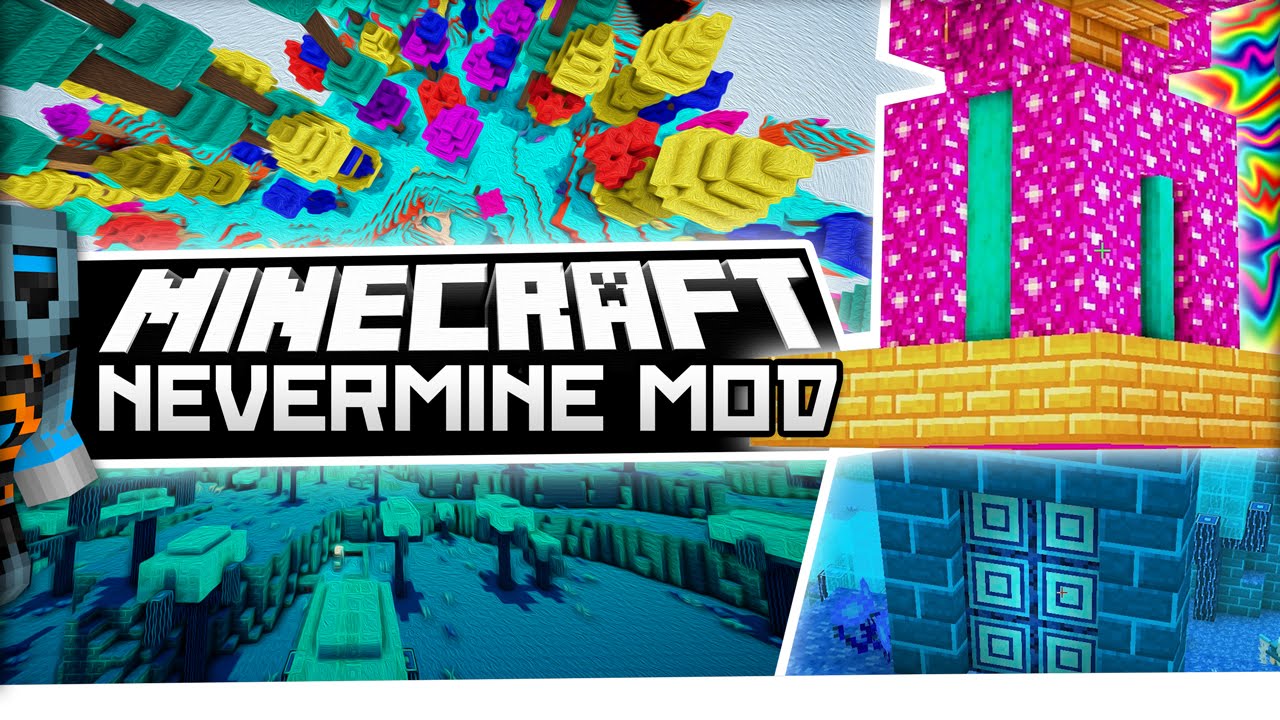 This is a large adventure and action mod created by Xolova, who originally created the mod known as DivineRPG. Nevermine is an action-packed mod with a huge amount of content, that will provide challenging and unique experiences to all players.
Features:










Ancient Teleportation
The Ancient Teleporter can be used to teleport to different dimensions in Nevermine. All dimensions are reachable through the teleporter with the exception of Greckon, Runandor and Lunalus. Furthermore, some dimensions require your entry to the aforementioned dimensions before becoming available.
Minigame
Nevermine introduces different types of minigames. A minigame is a small, optional event the player can complete to recieve a reward. There currently are only three different types of Minigames in Nevermine, although more will be added later.
Resource Systems
Resource Systems are special resources the player can utilize.
Events
Events are periodical or random time periods when special mobs are spawned. There are 7 events in the mod, 4 occur at night, 3 occur during the day. Because events do not occur all the time, it is important to take advantage of an event the moment it is announced on chat.
It is possible for multiple events to occur at the same time.
Skills
Skills in Nevermine improve the player's stats, allow access to certain parts of the game, and enhance general gameplay. There are currently 14 types of trainable skills (as well as two unimplemented skills) in Nevermine. All skills have a maximum level of 100.
The player can toggle their skills by pressing 'I' by default. The player can then scroll through skill names, by pressing the left and right arrow keys by default. These can be changed by pausing the game, pressing Options, pressing Controls, and then changing the keys to whatever the player wants.
Weapons
Weapons are tools that are used for combat. Weapons will deal damage to its target, and can provide a wide variety of functions. Swords will lose durability upon hitting an enemy, while the durability of ranged weapons will decrease upon firing, even if it misses its target.
Weapons will disintegrate when their durability runs out; to prevent this, they can be repaired using special materials. Most weapons can be repaired with Rosite Ingots; however weapons obtained from the Lottomen require Magic Repair Dust, and weapons obtained from the Lunar Creation Table require Lunar Ingots.
Tools
Tools are items that are used for harvesting materials. Tools can be used in a variety of ways. When used, a tool's durability will start to deplete, and will disintegrate when it reaches zero durability. To prevent this, all tools can be repaired in an anvil with Rosite Ingots, or at a Mending Table with Magic Mending Solution. Two damaged tools of the same type can also be repaired by crafting them together.
Some types of tools are known as Extraction tools. Extraction tools require the player to have a certain level of Extraction in order to use them. If the player is not the correct level of Extraction, the tools will pop out of the player's hands and fall to the ground whenever the player attempts to hold it.
To compare the tools in the mod to diamond, diamond tools have an efficiency of 8.
Armor
Armor is a category of items that can be worn by players to protect them from damage. Armor consists of four pieces: Helmets, Chestplates, Leggings and Boots, which each have their own inventory slot to be equipped in next to the player's portrait. In Nevermine, most Armor sets provide special set bonuses if all four pieces are worn at once, and all Armor types added by the mod have the same durability and defenses of Diamond Armor.
Tablet
Tablets are used to grant a temporal buff at the cost of Soul Power. They are not consumed upon use, and can be reused indefinitely. Most tablets can only be used if the player's Anima level is high enough.
Lottery
Lottery items are items that are traded from various Lottomen in the world of Nevermine. These items have a random chance to give certain rewards.
Miscellaneous
Miscellaneous items consist of items like: crafting recipes, ores, ingots, items used for trading at the NPCs, ammunition for weapons, and others.
Food and Farming
Food can be harvested by killing certain mobs and be consumed when cooked. Crops can be grown by obtaining their seeds and then farming the crops so that they can be harvested.
Blocks
Blocks can be used for World Generation or for Decorations.
Furniture
Furniture items consist of items or blocks that serve a functional purpose as well as being decorative.
Screenshots:
Stay back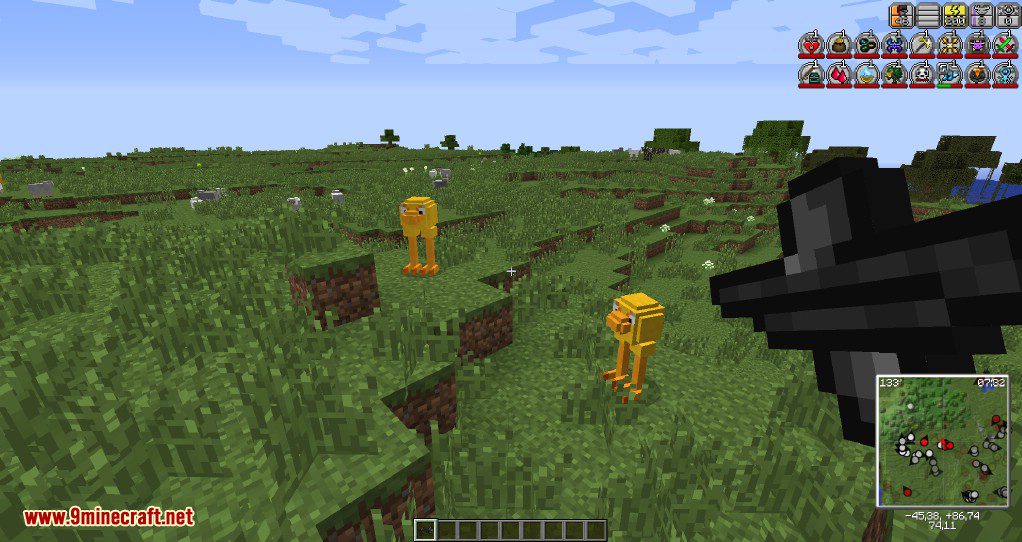 All the colours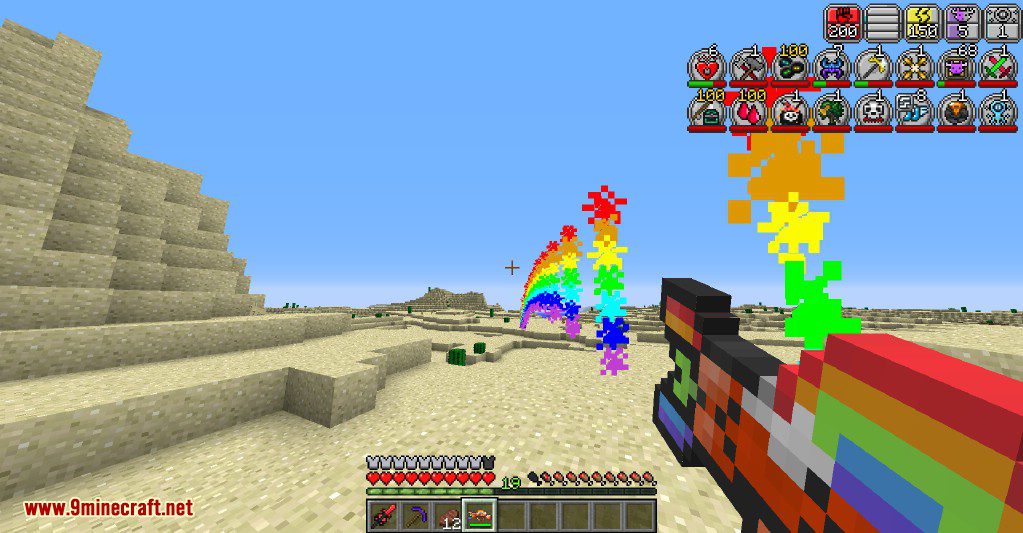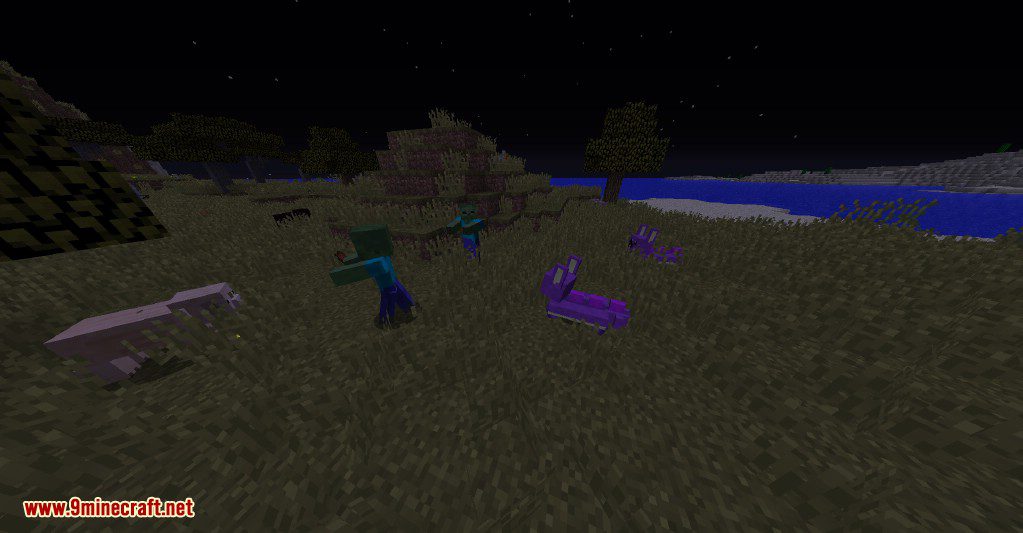 You're not getting away this time..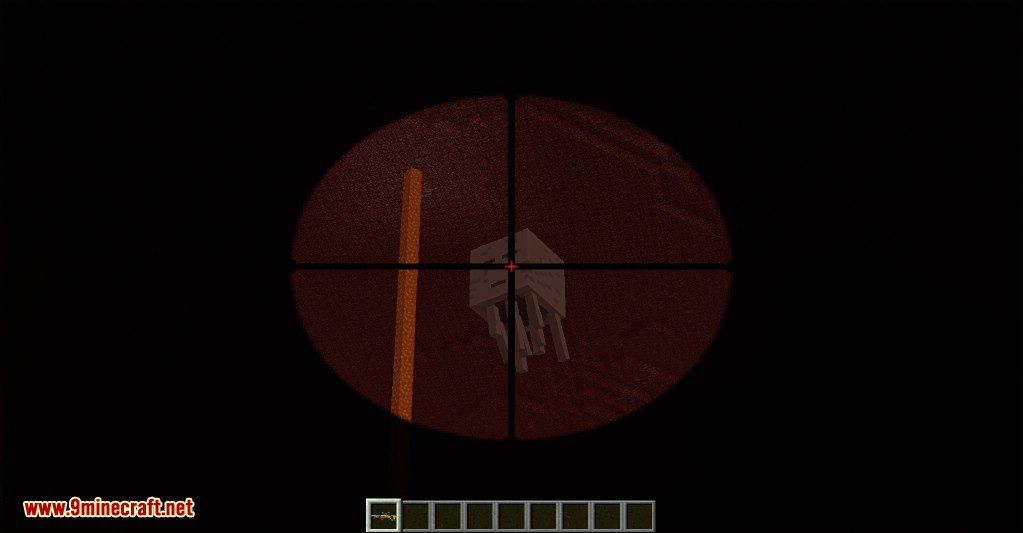 On the hunt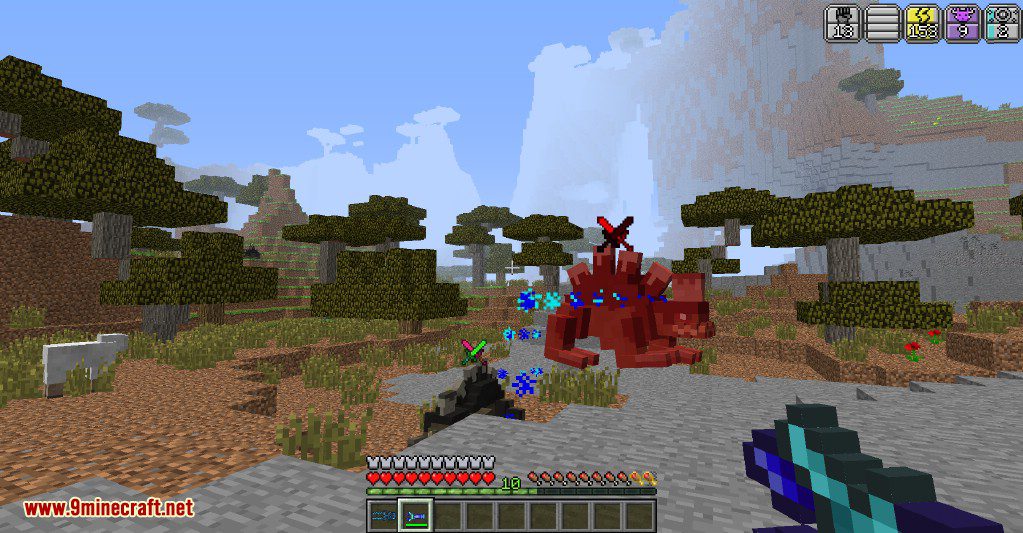 What's in here?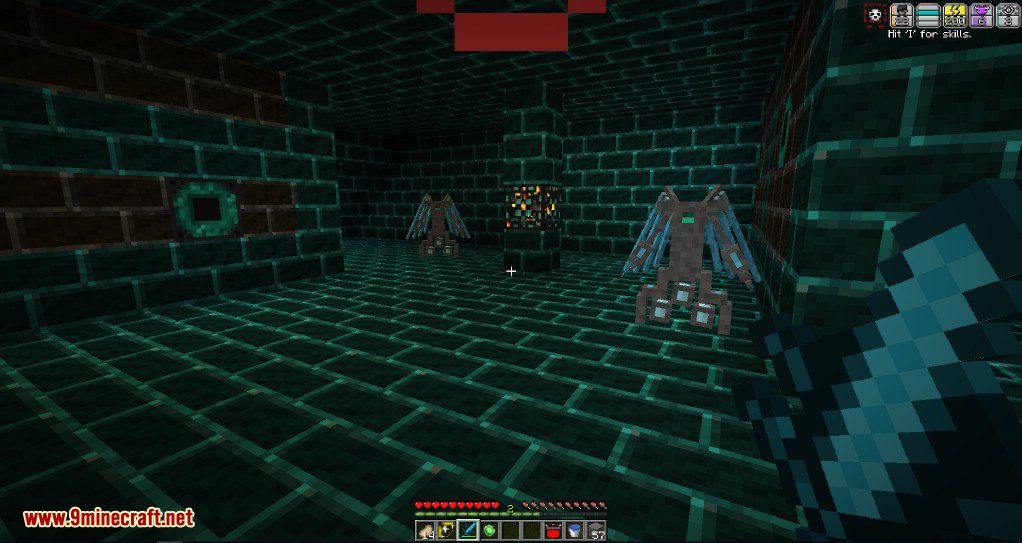 No peace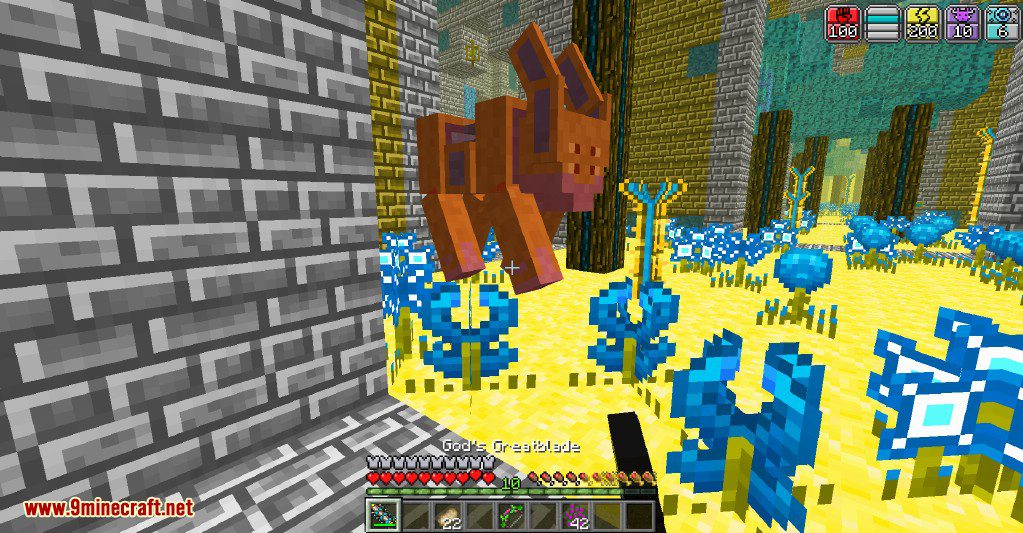 Take aim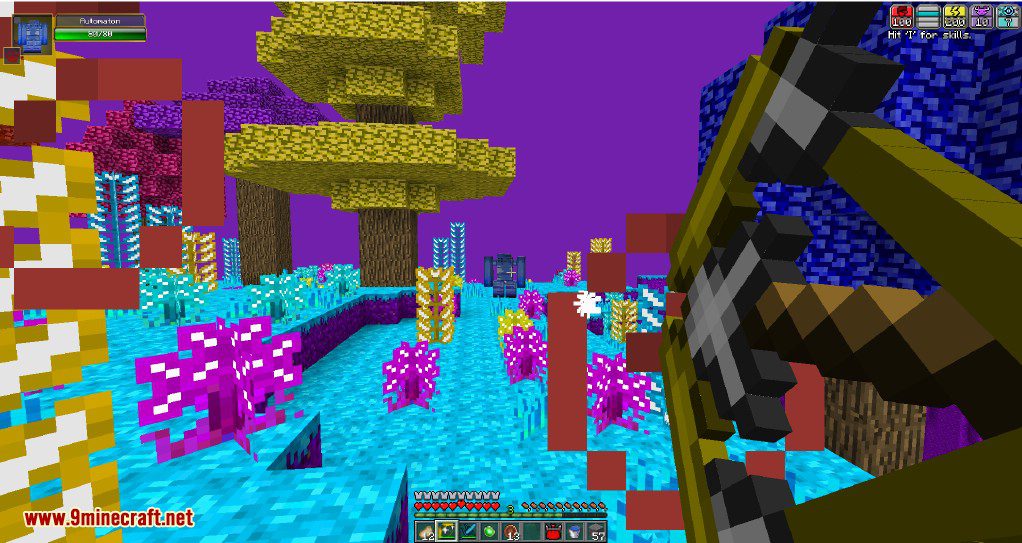 Adventure awaits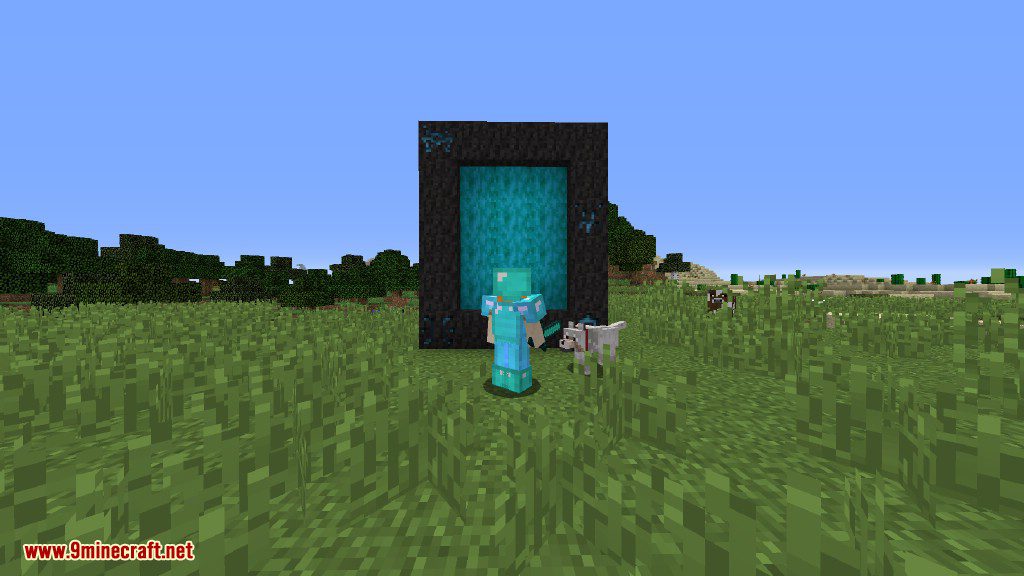 Sweet shot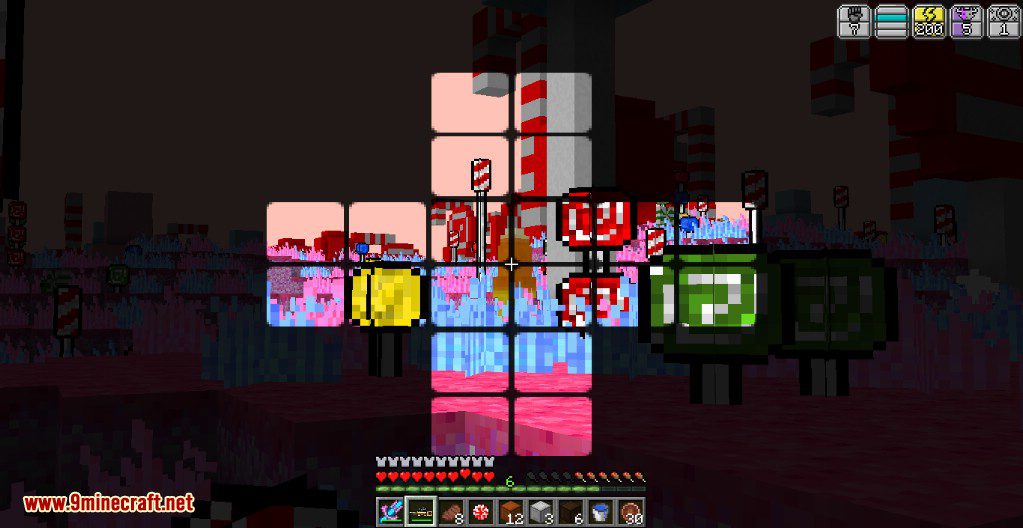 Long range destruction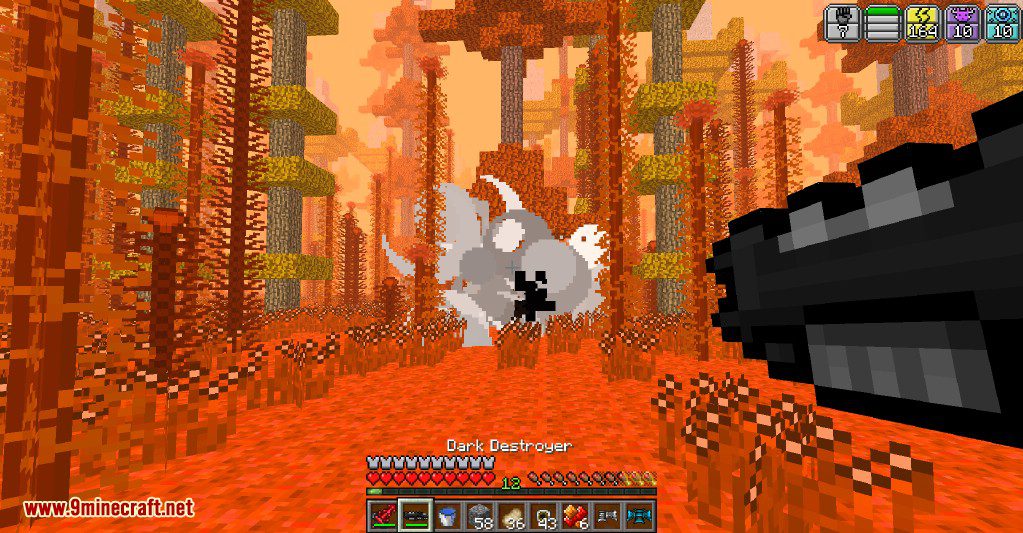 Hey there little friend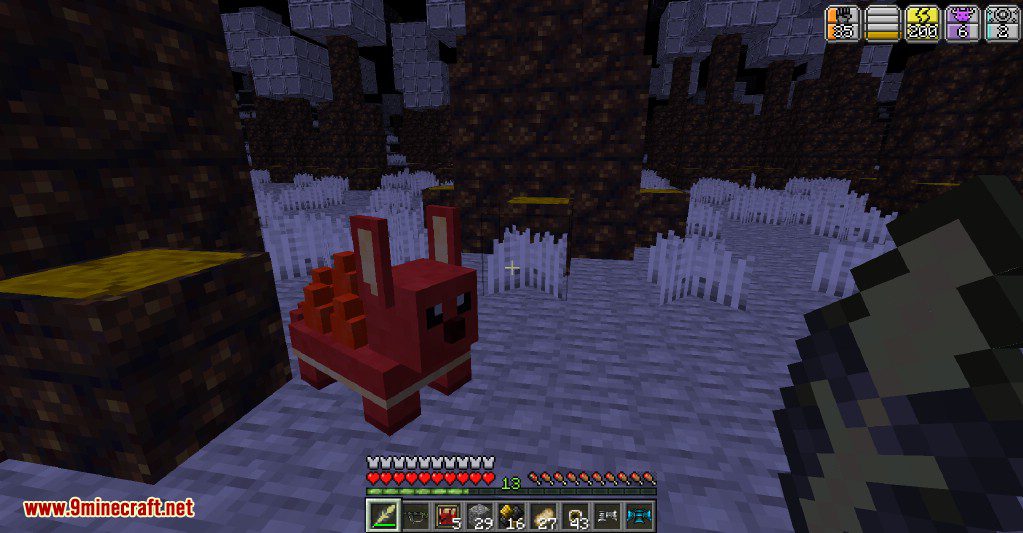 Time for a break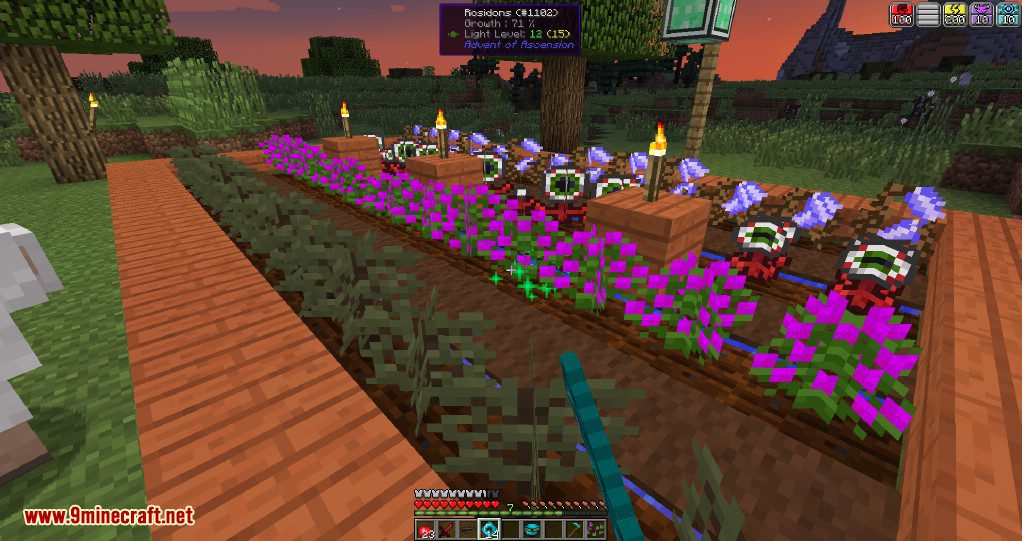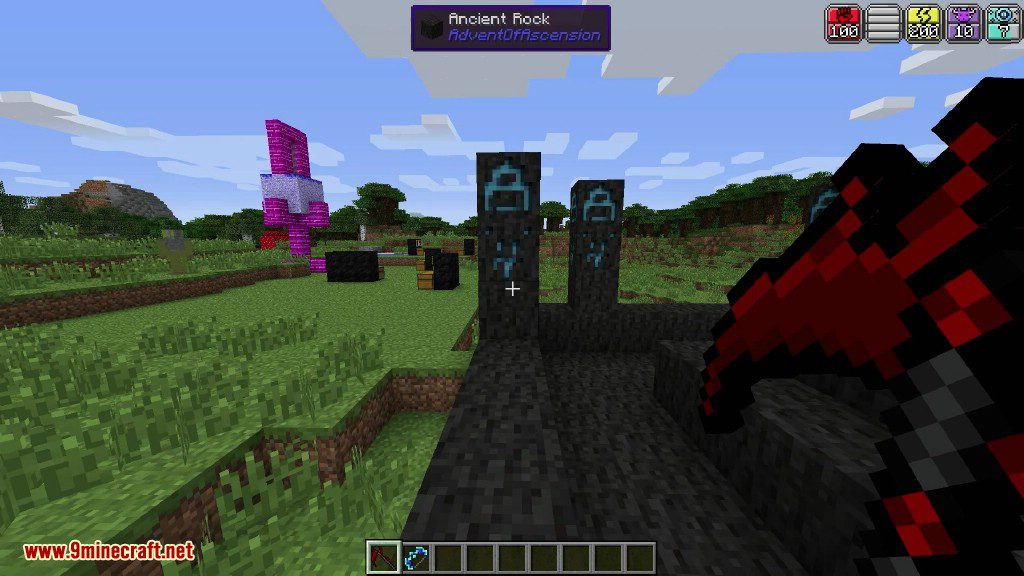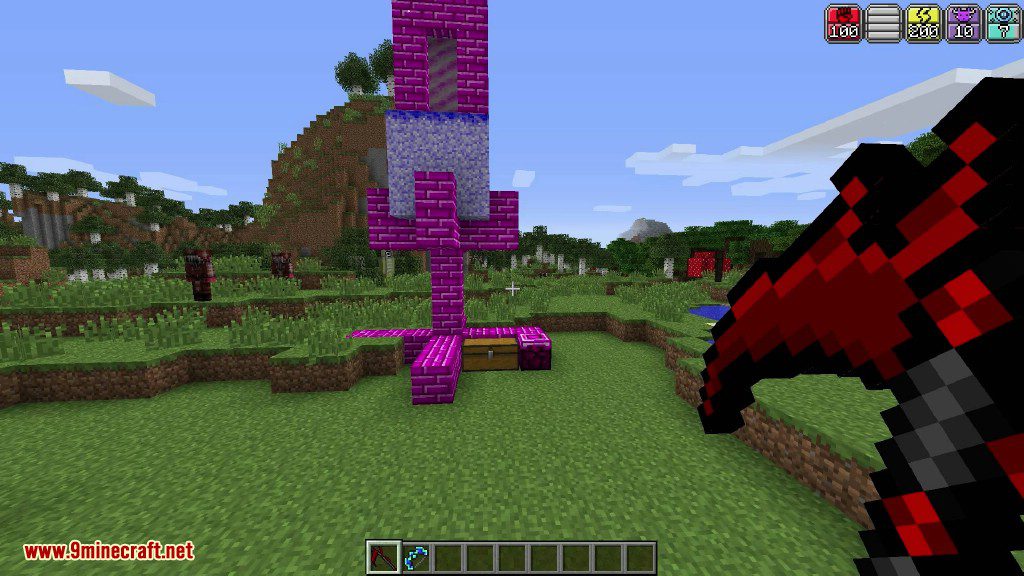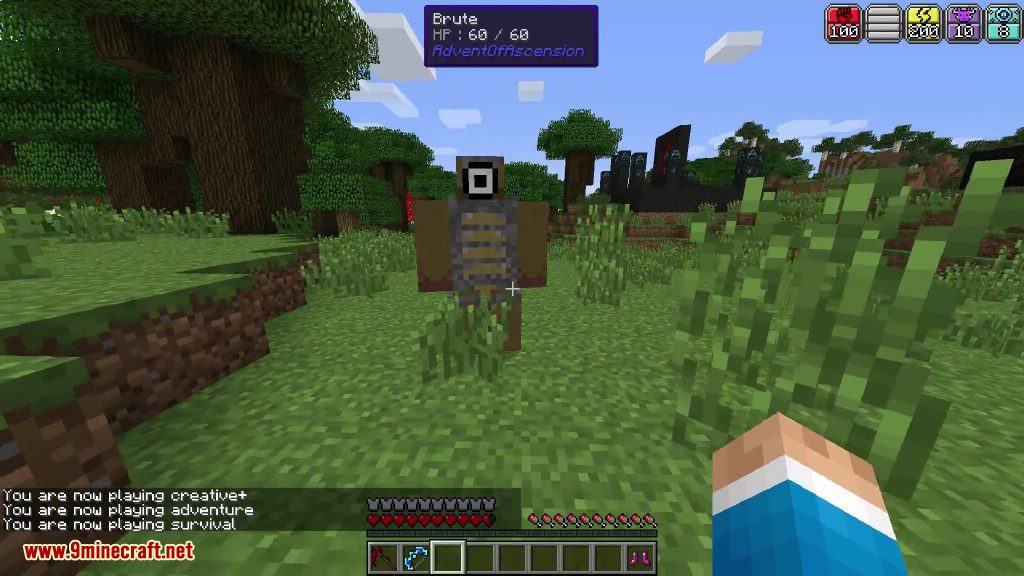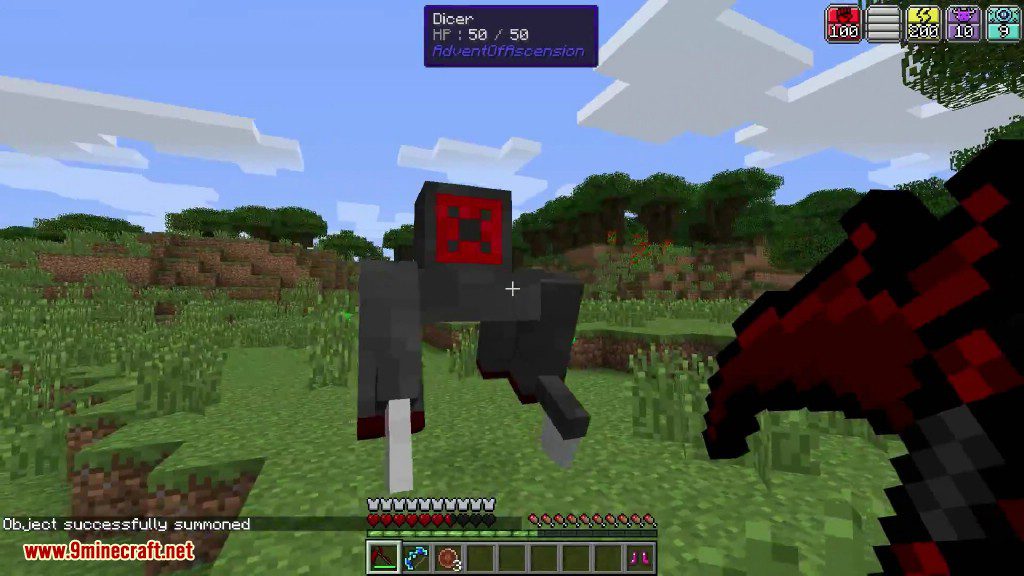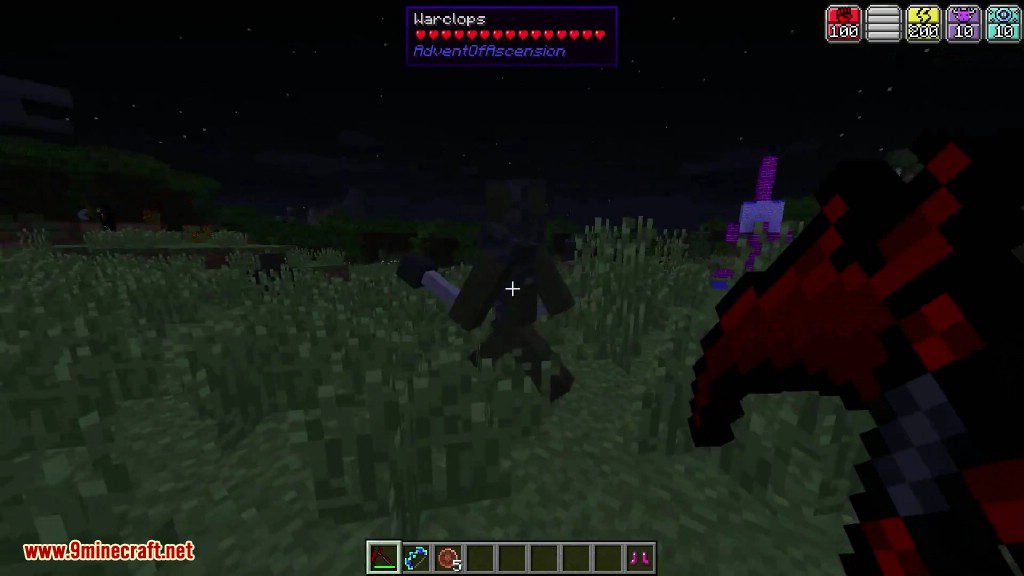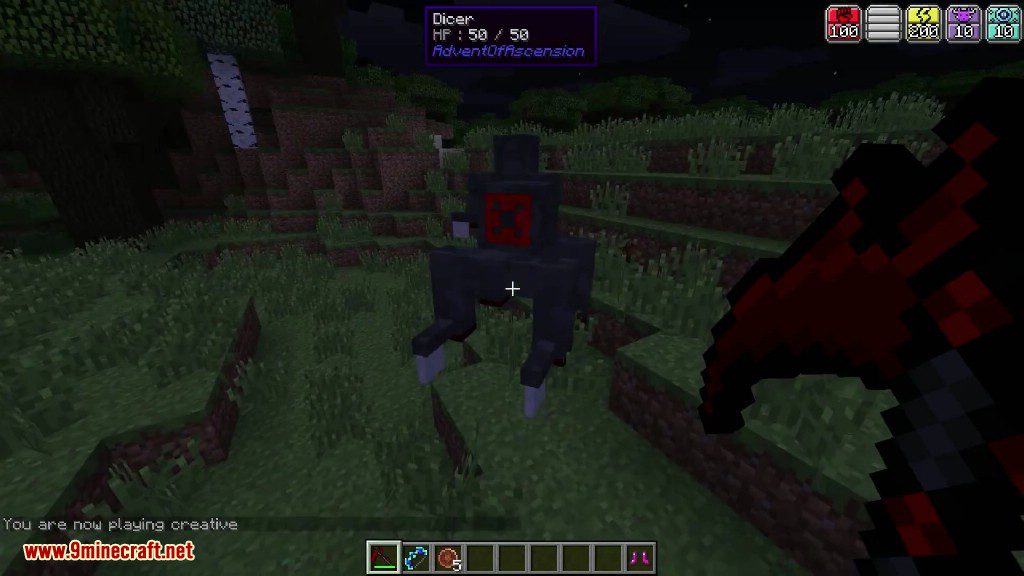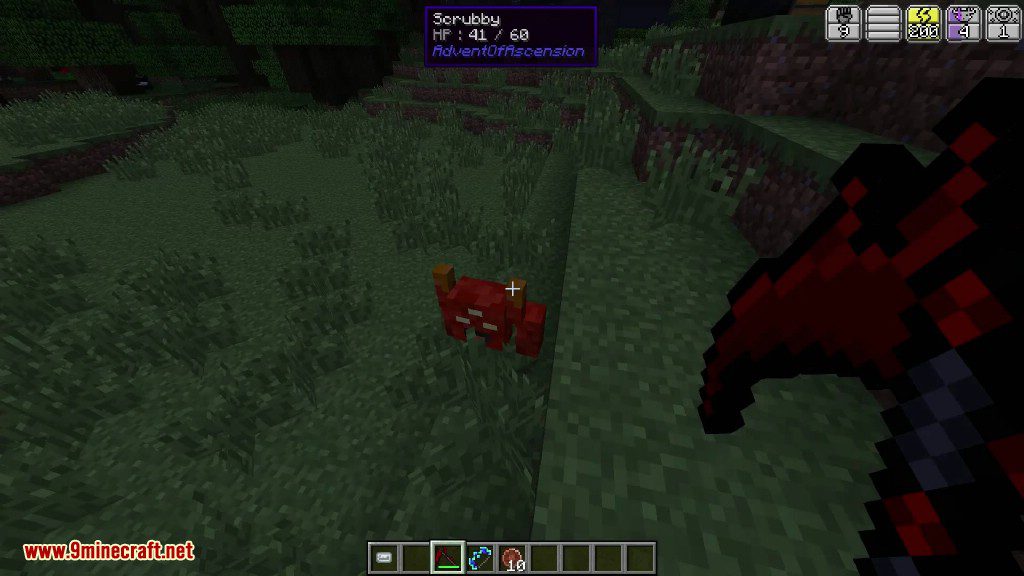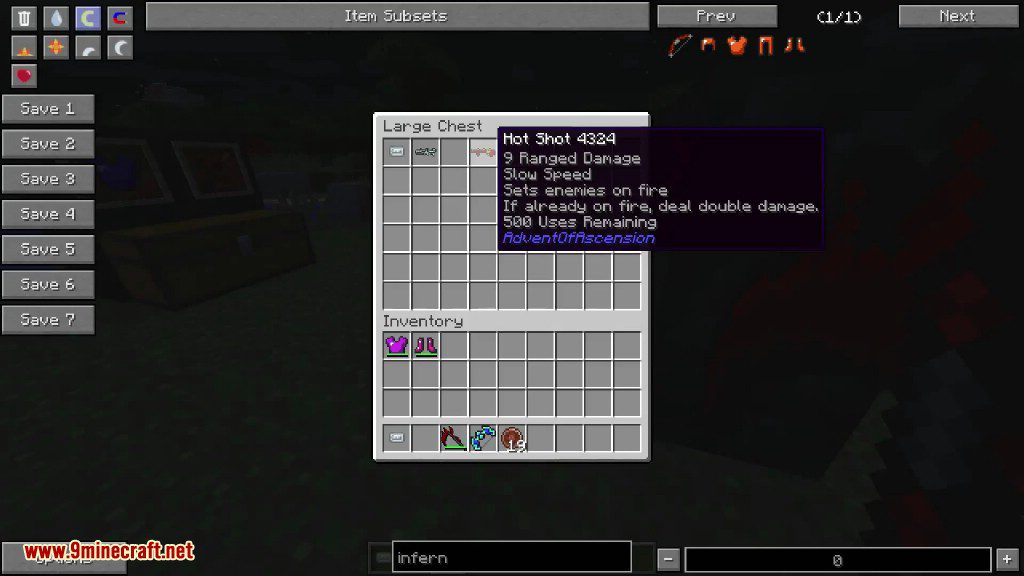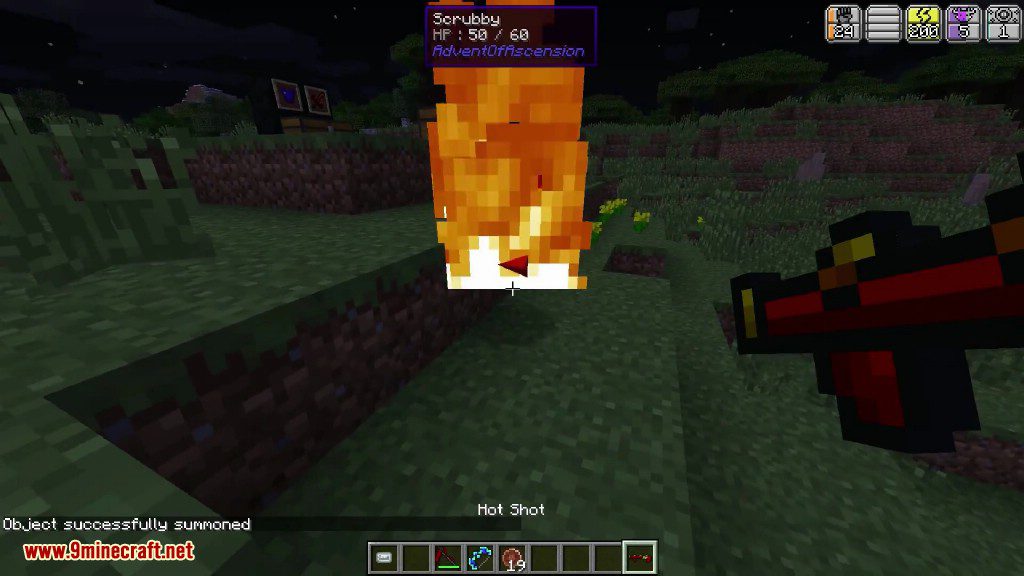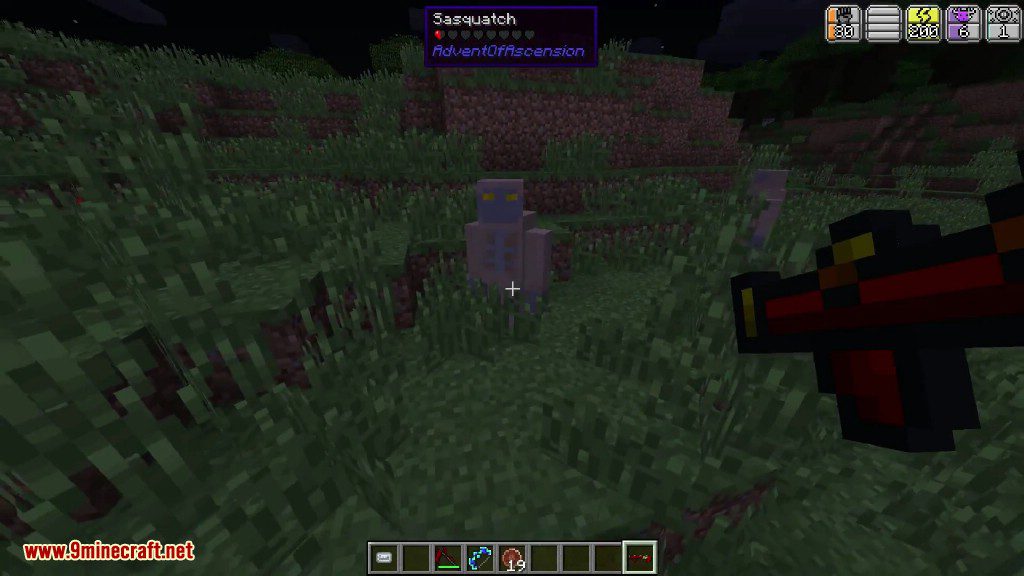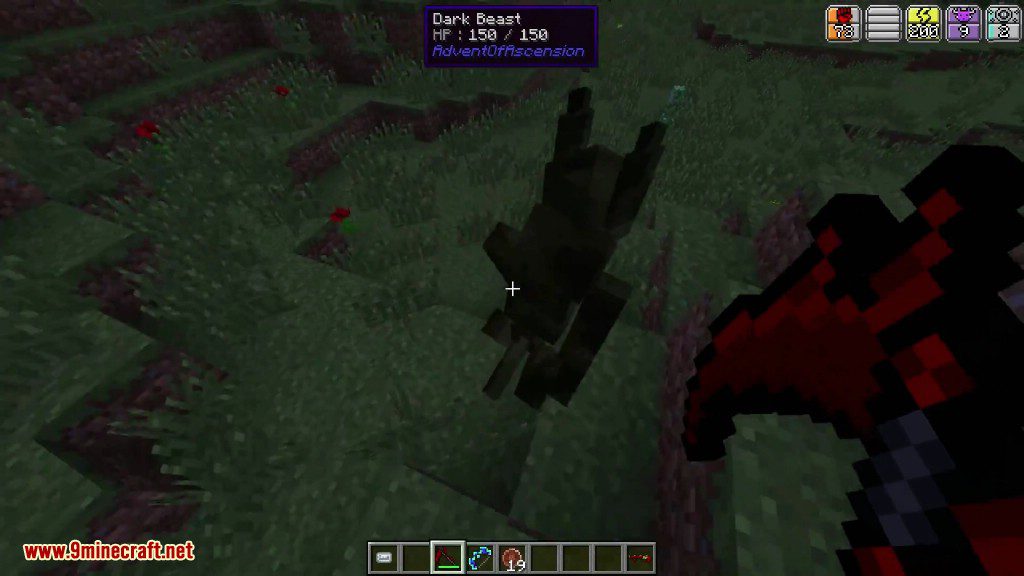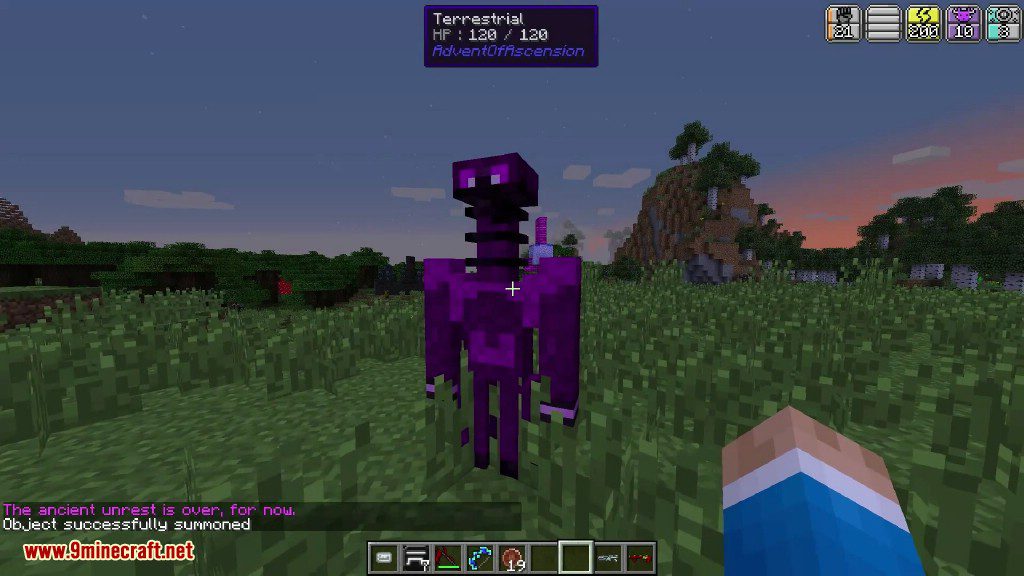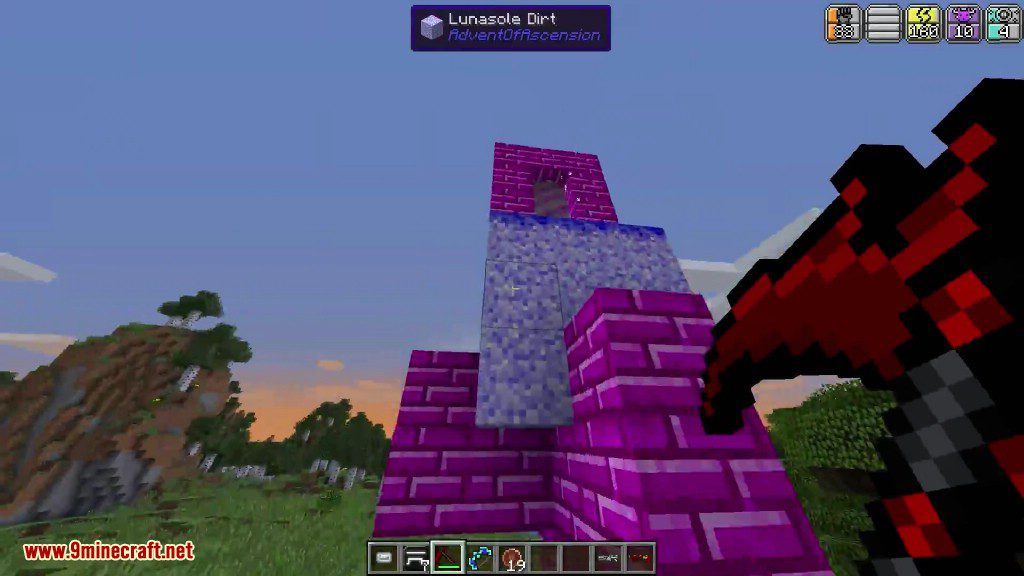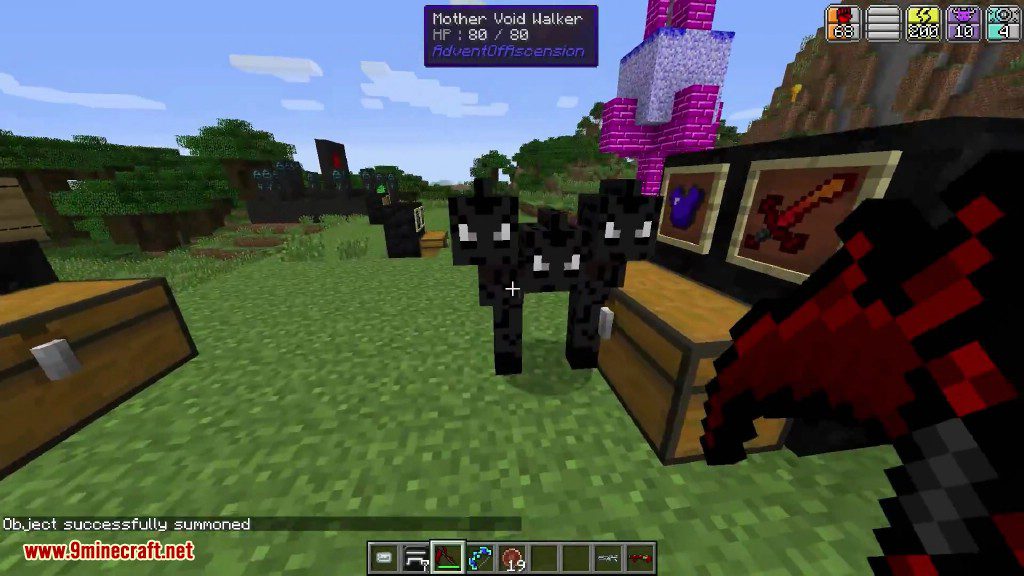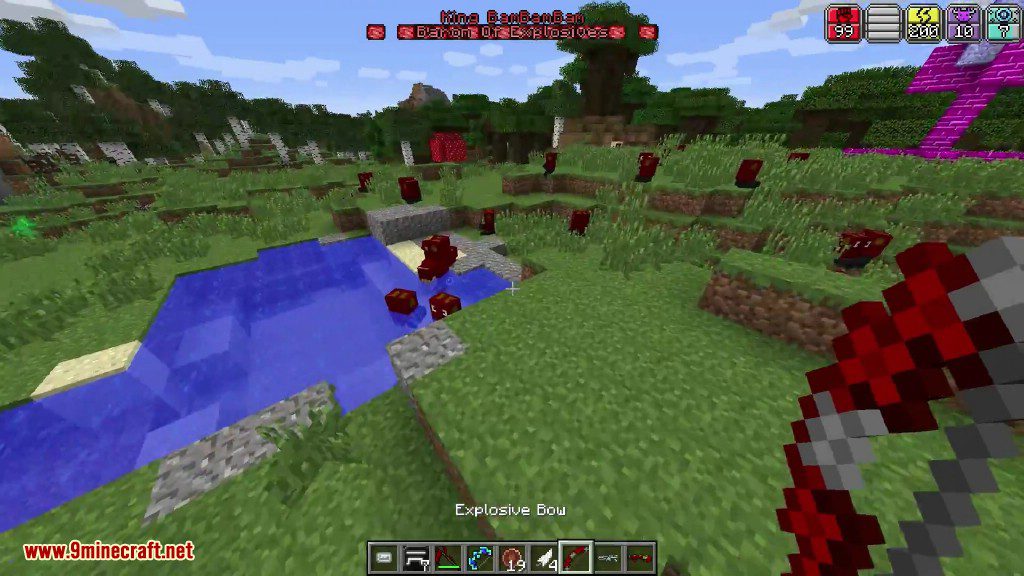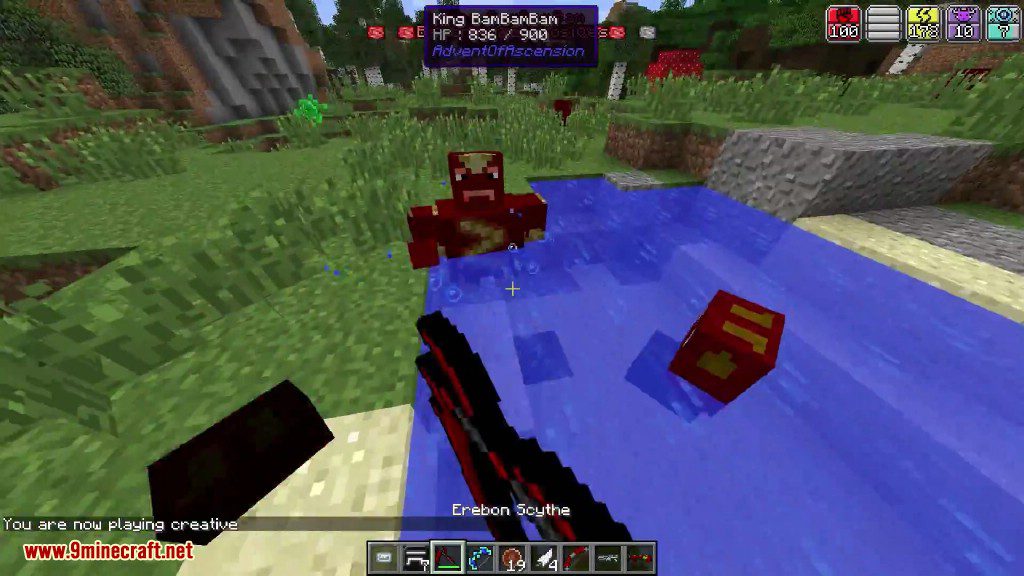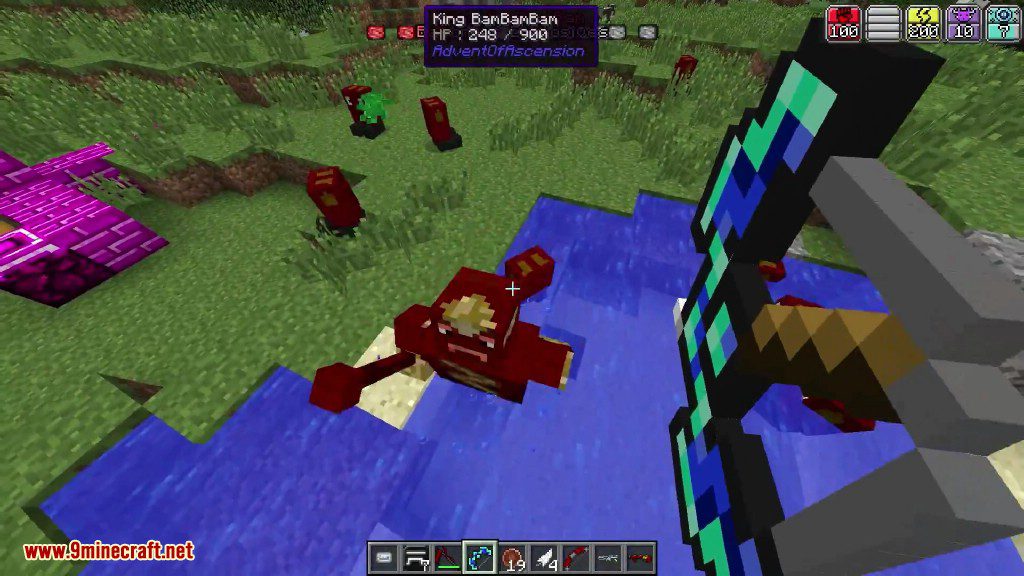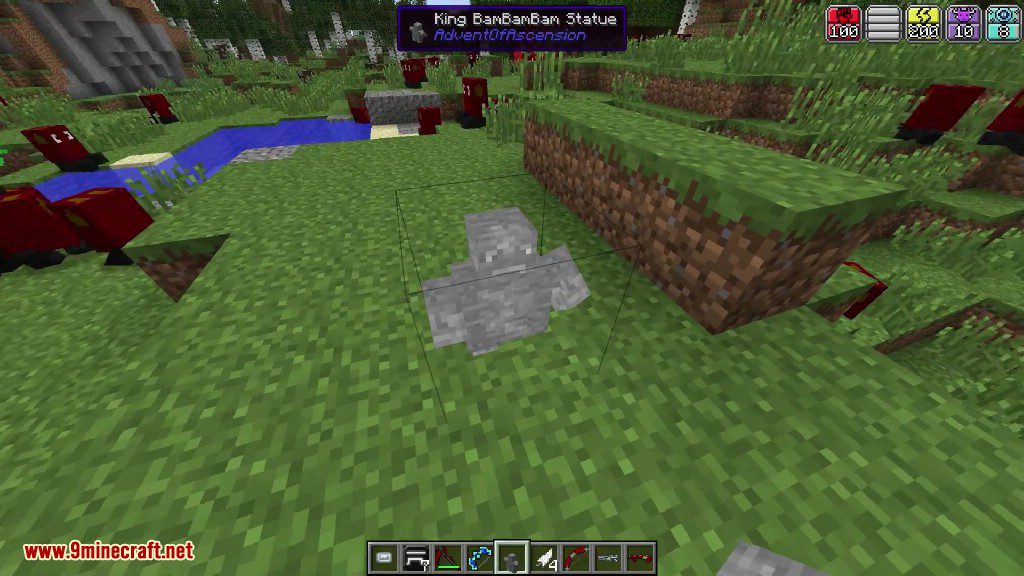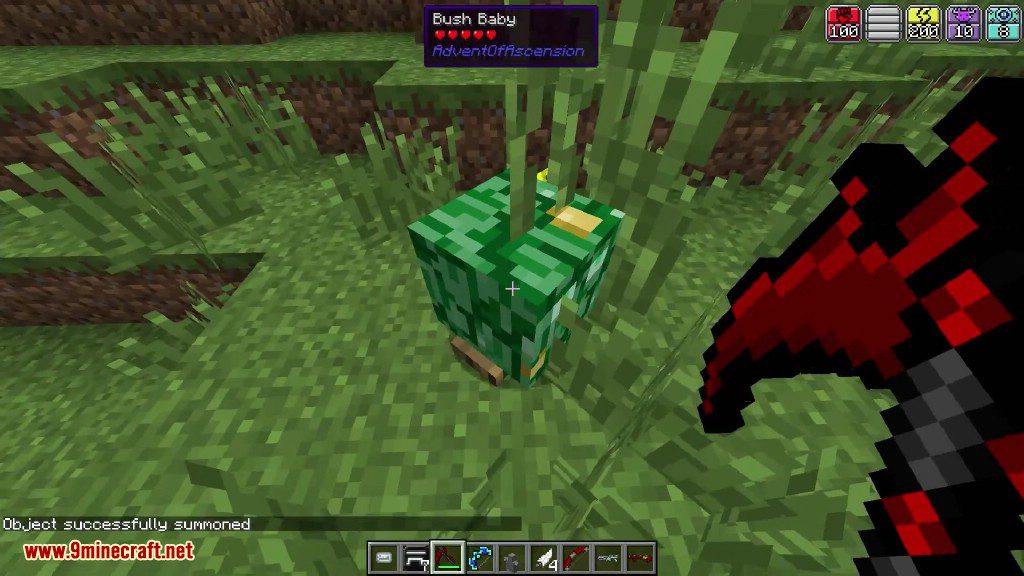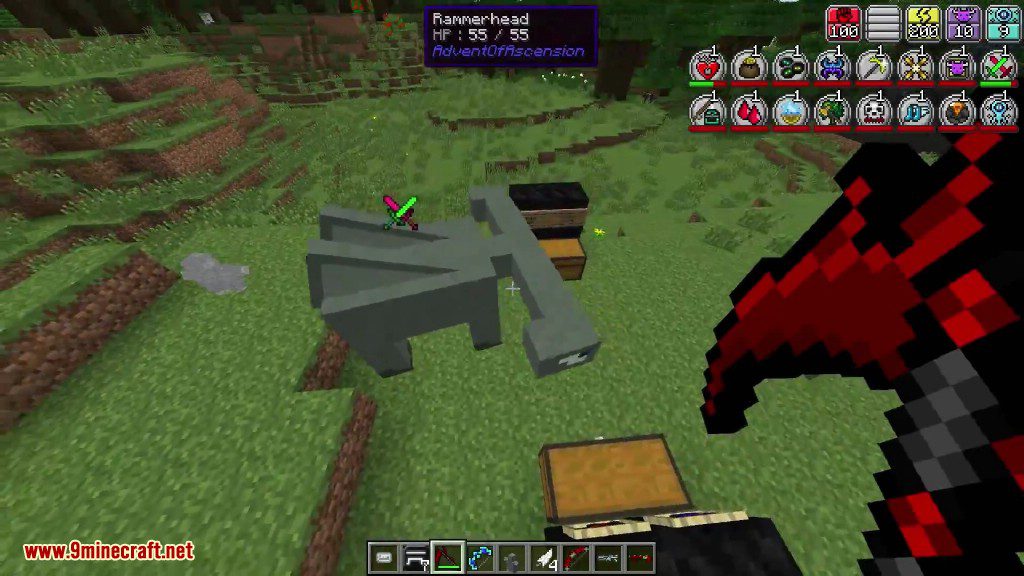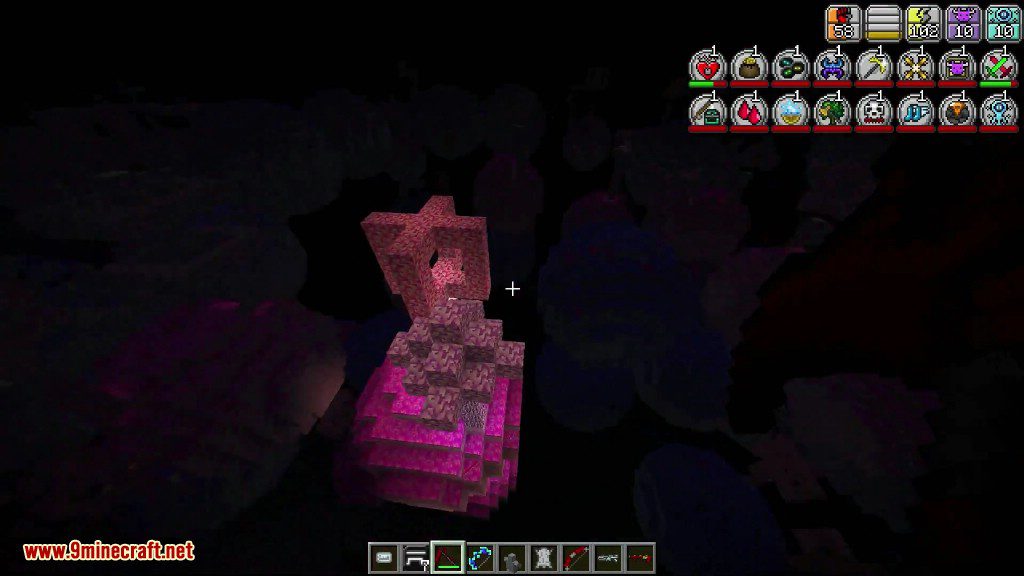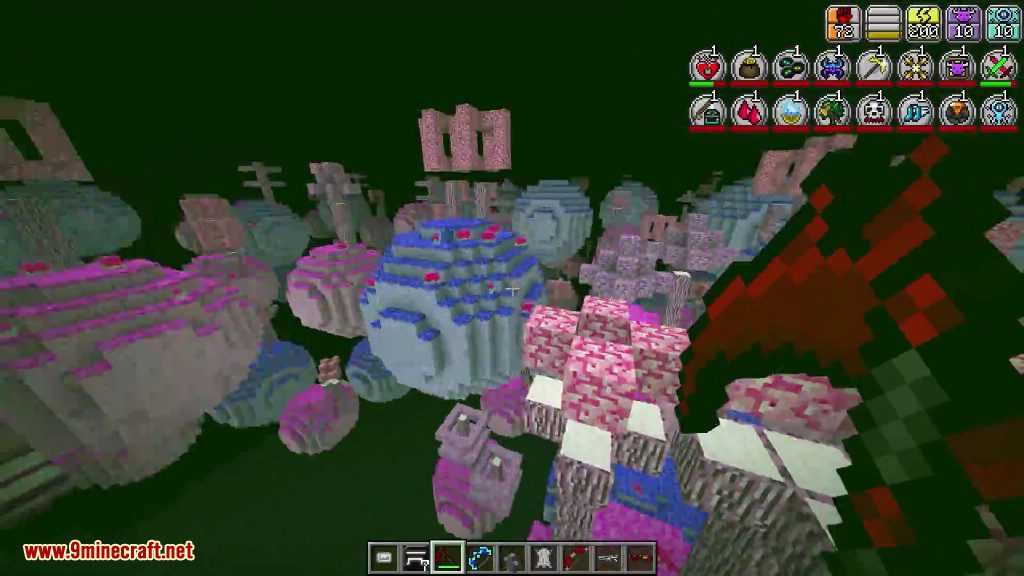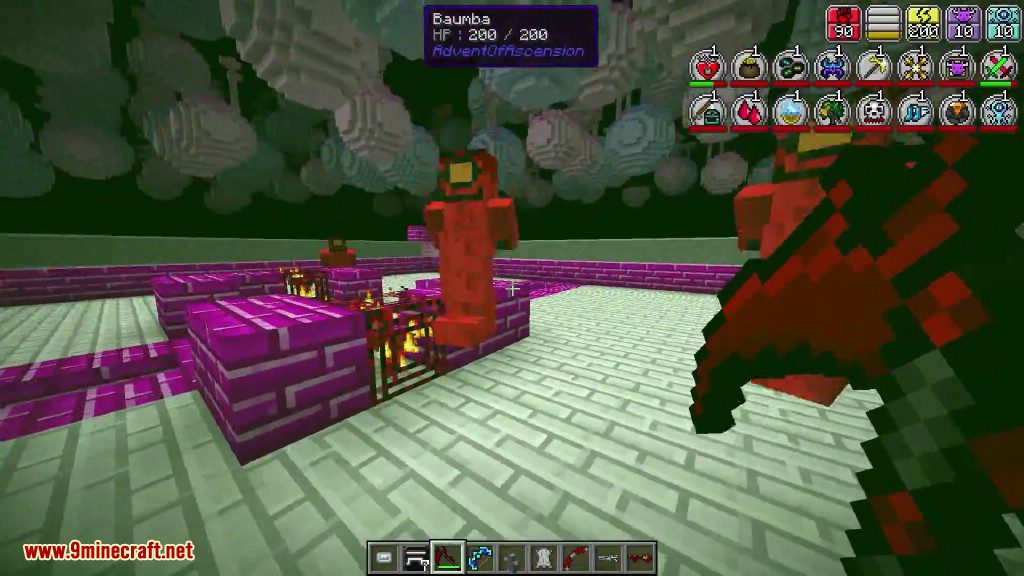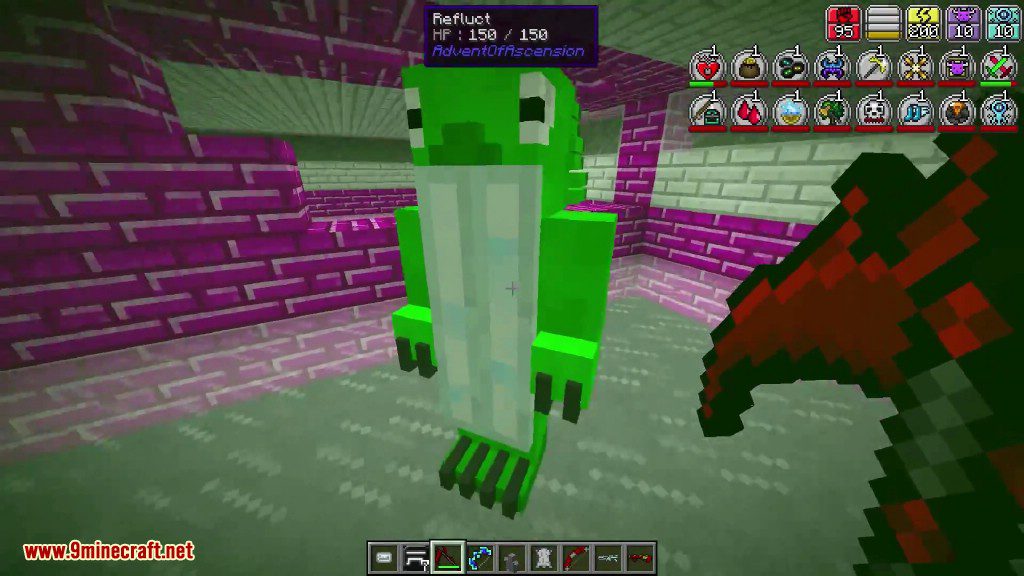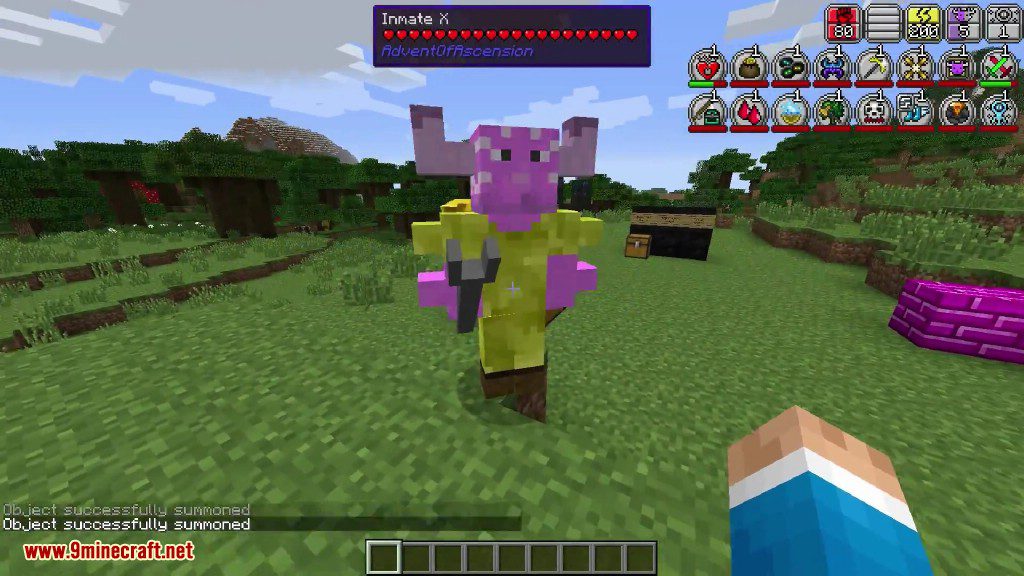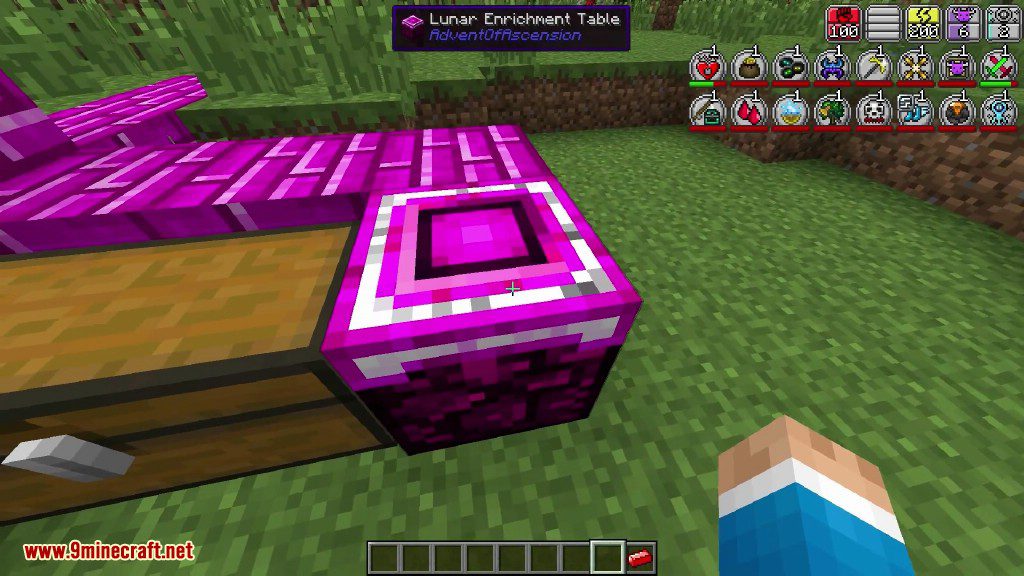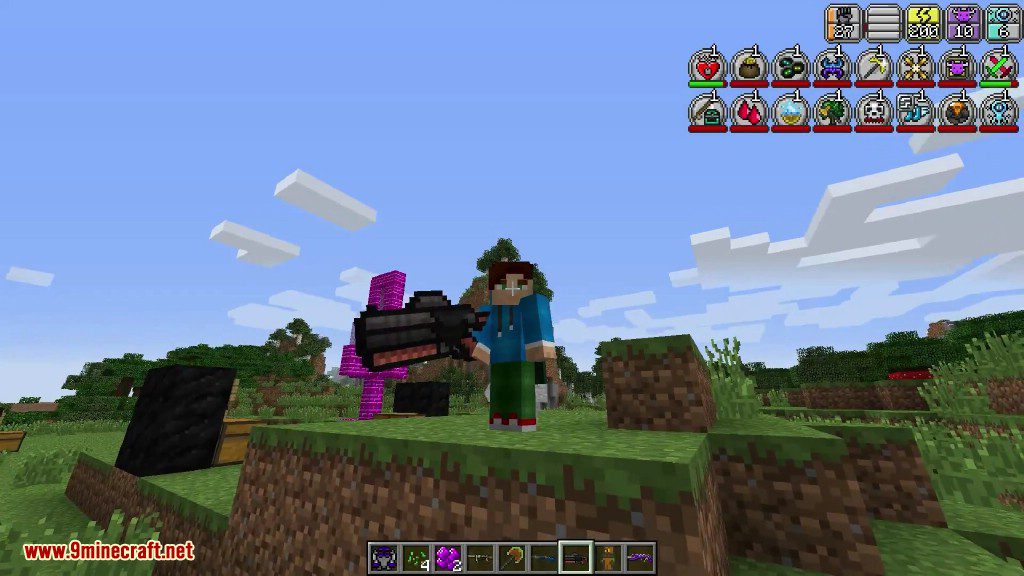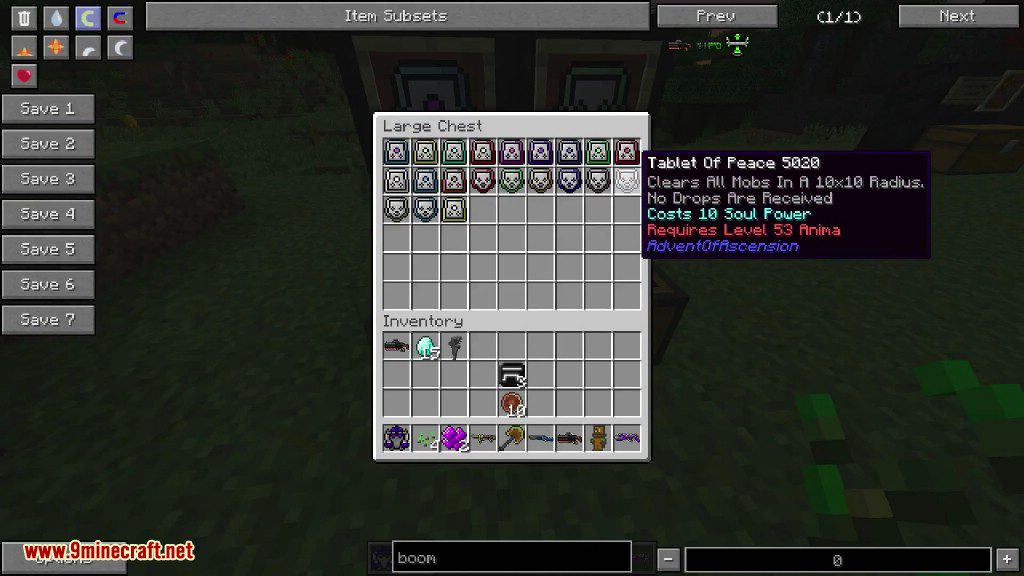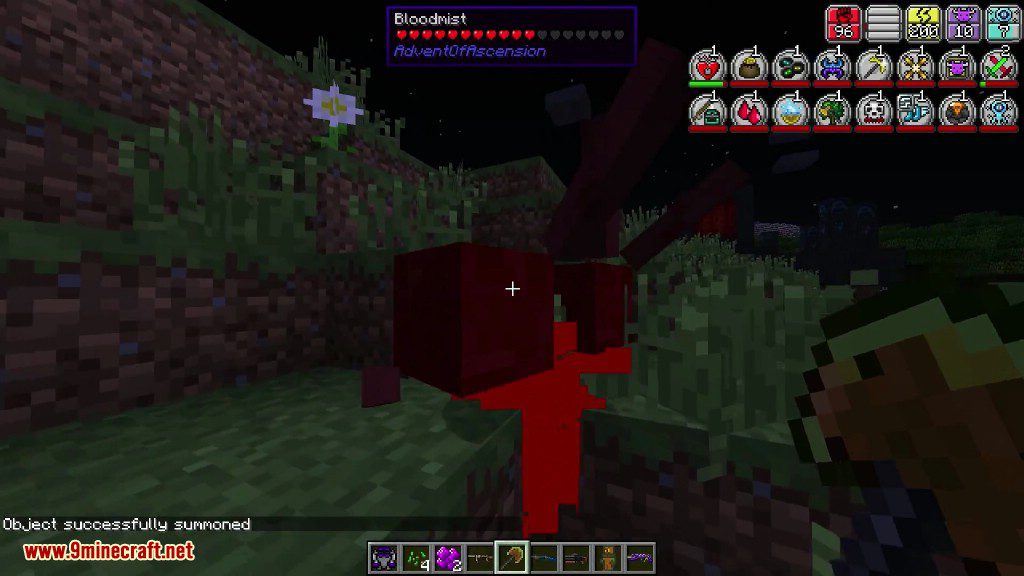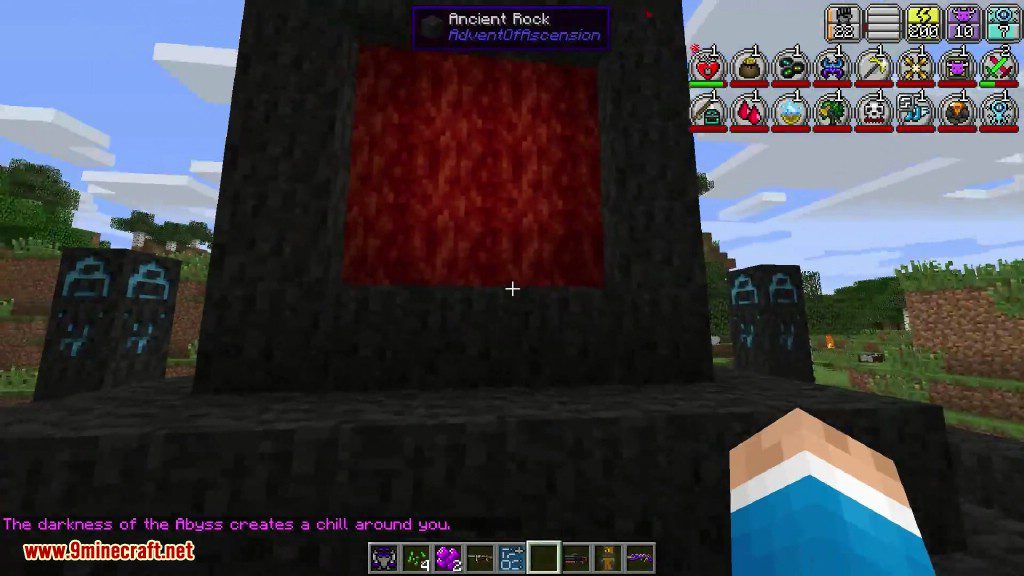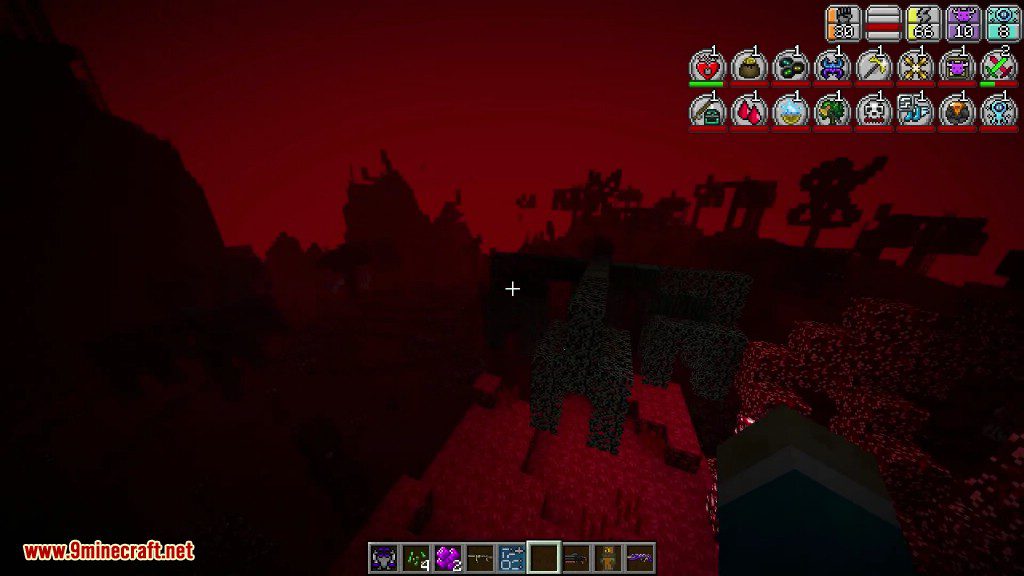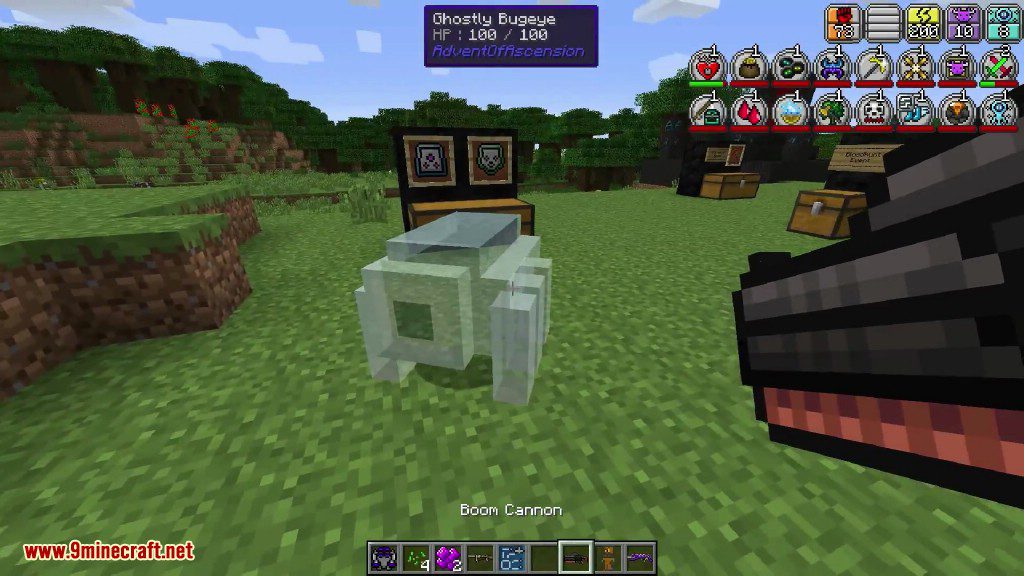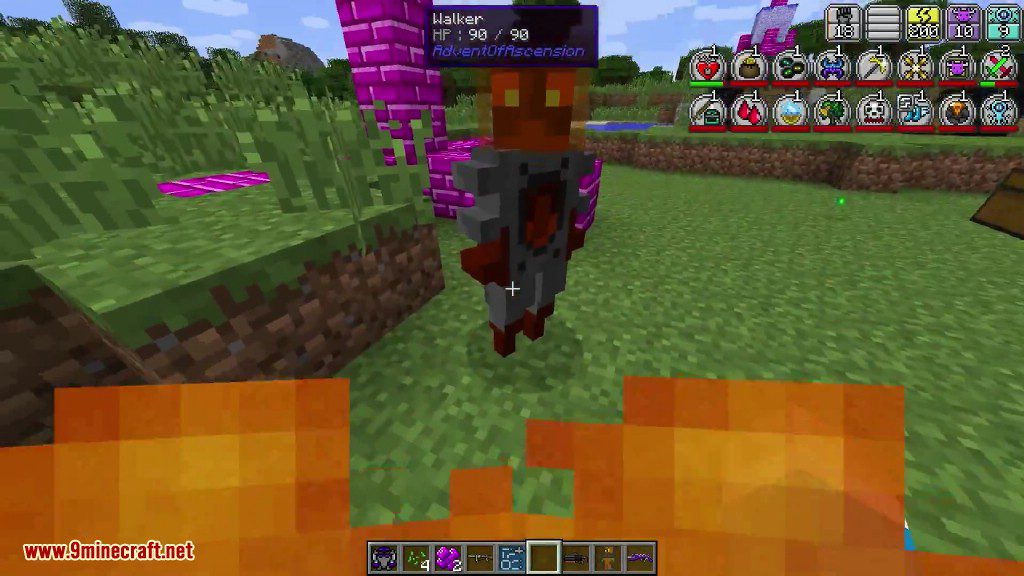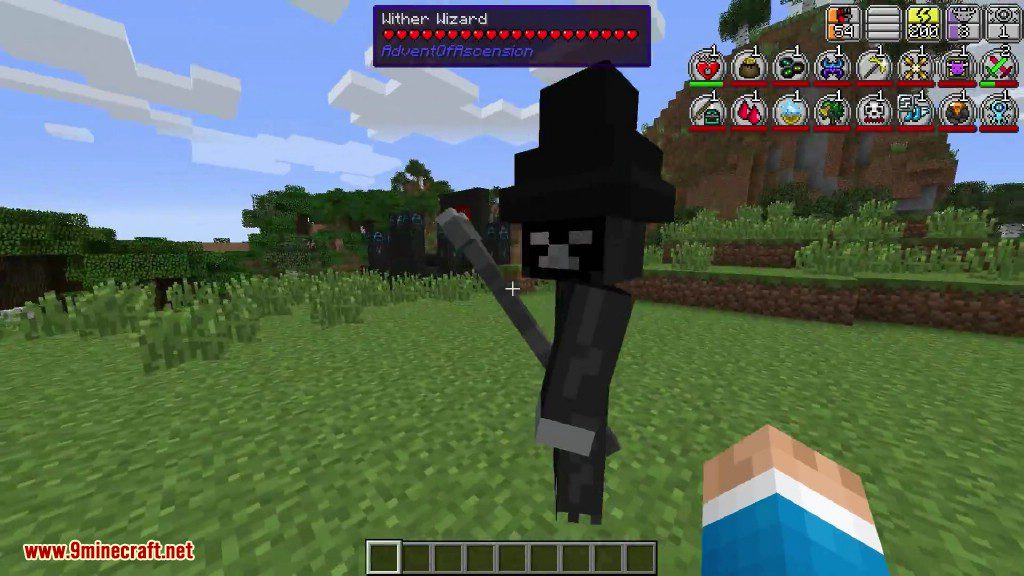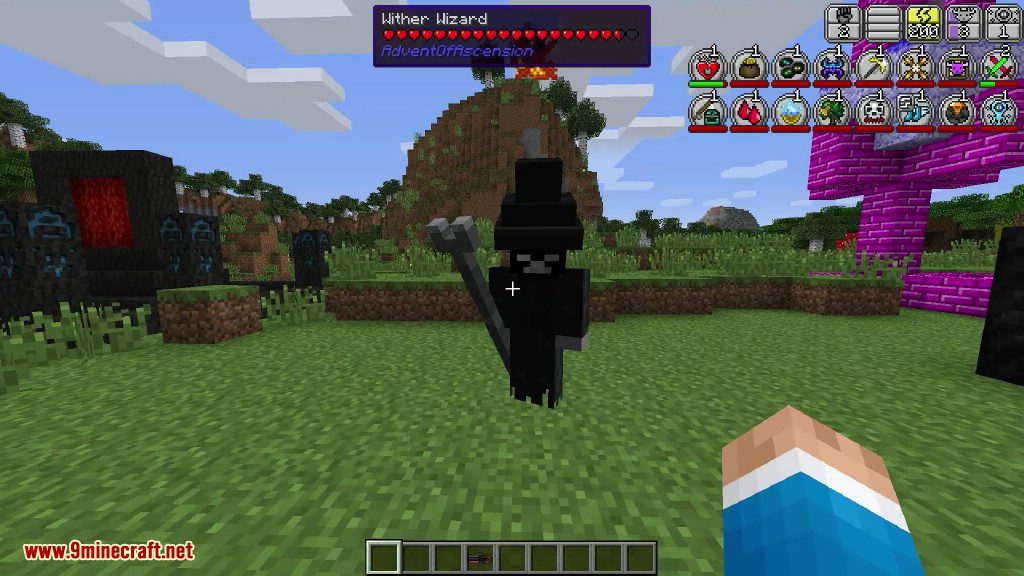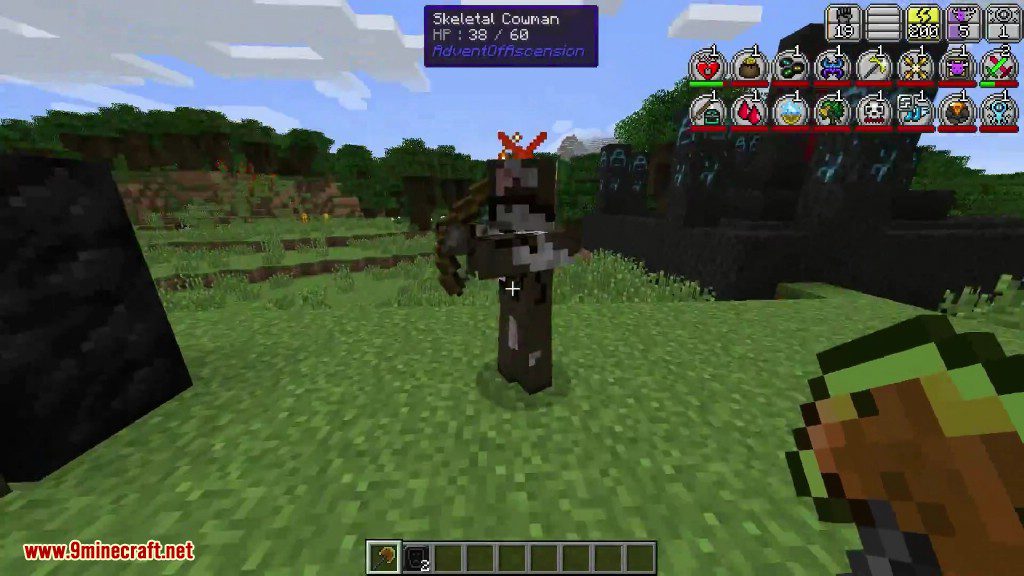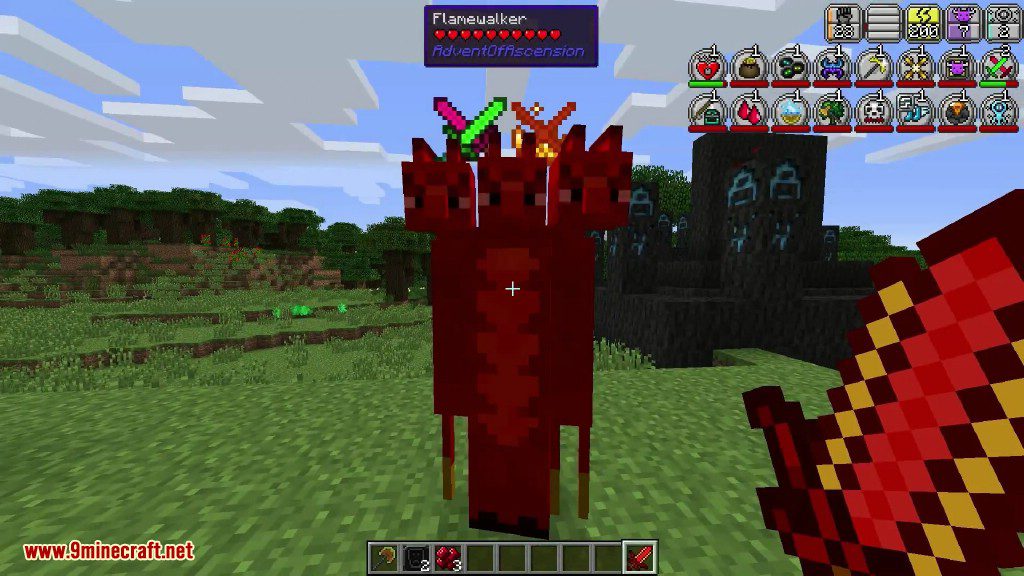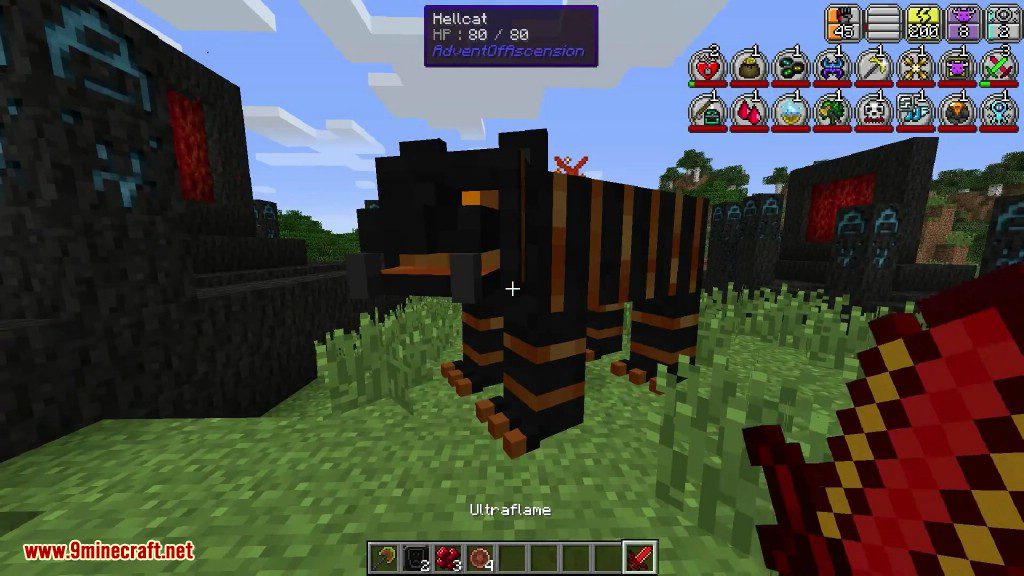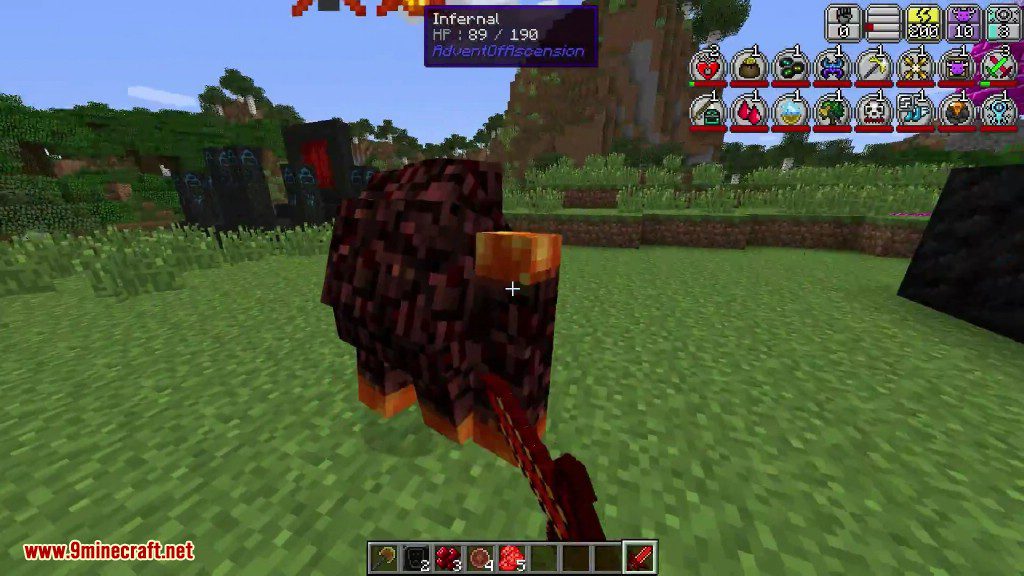 Crafting Recipes:
Recommend that you should install Just Enough Items to view the full recipes included in this mod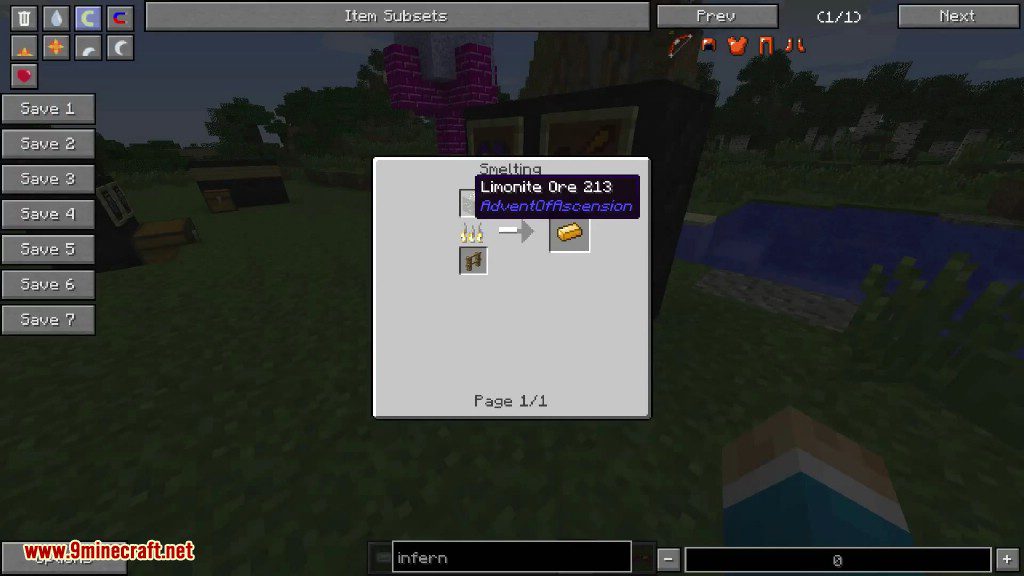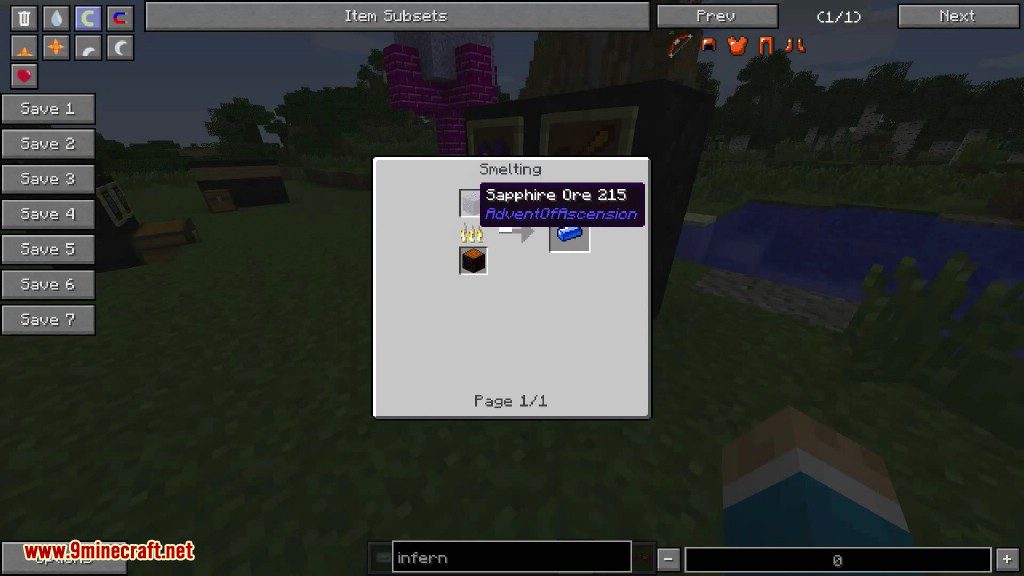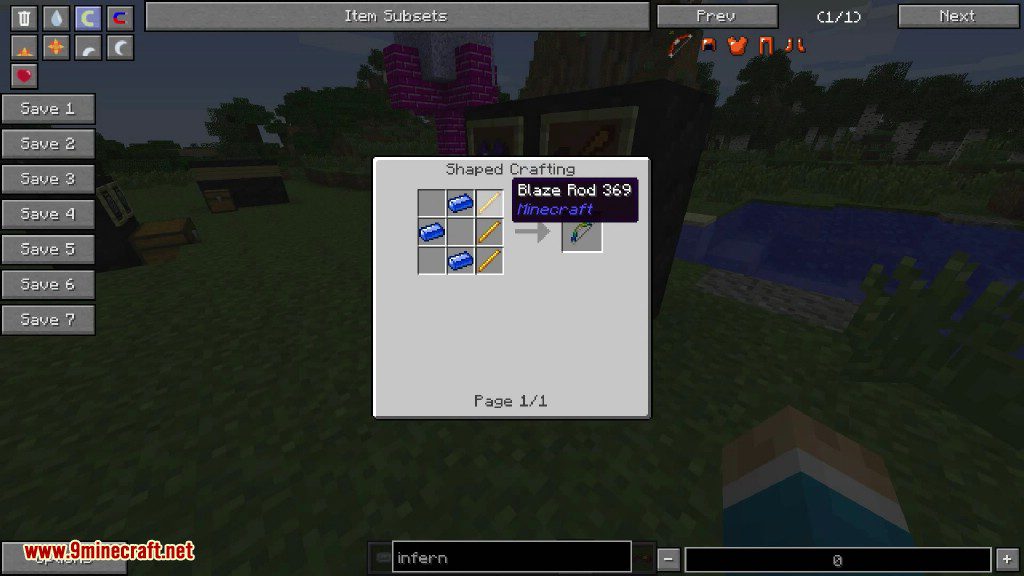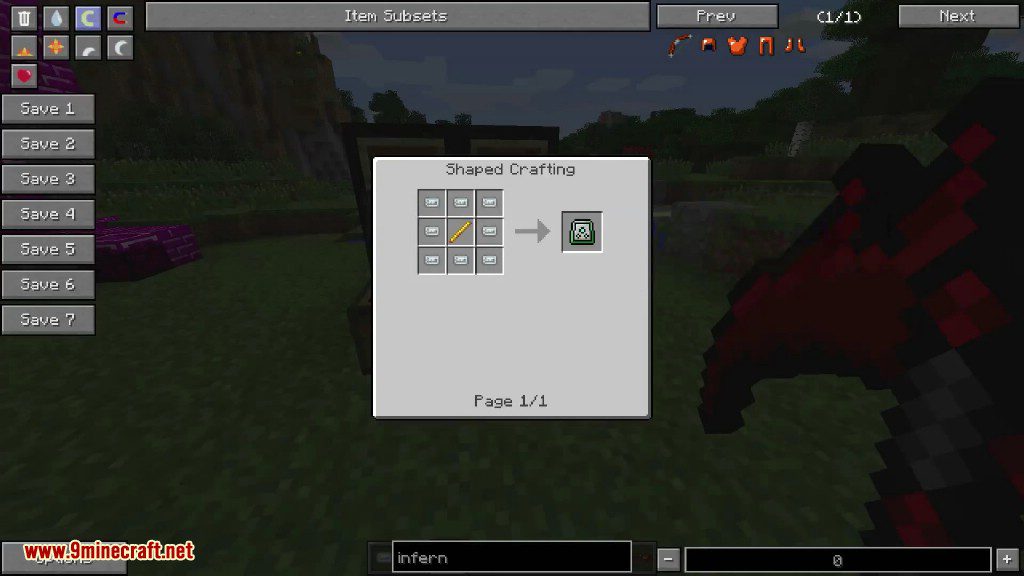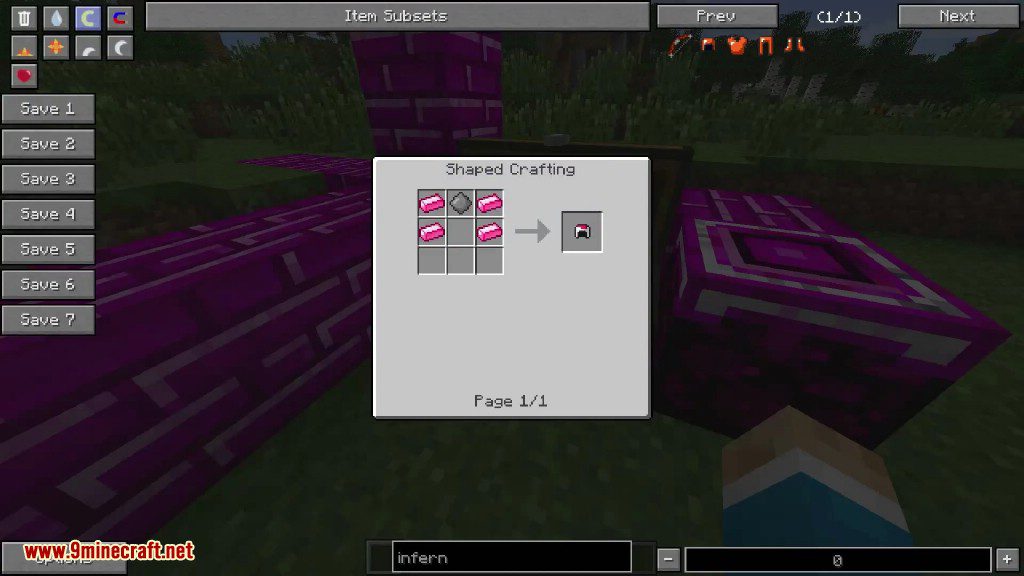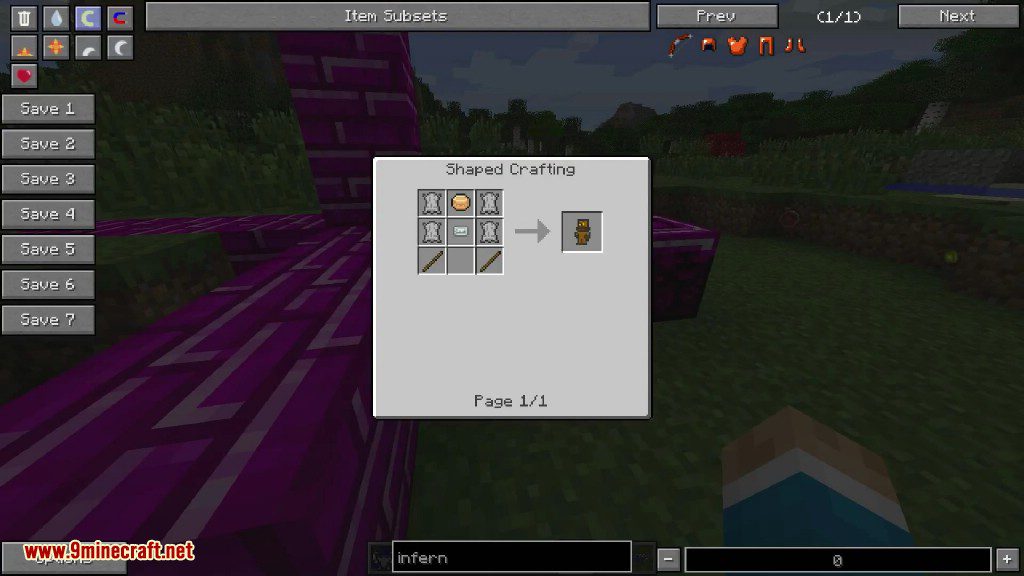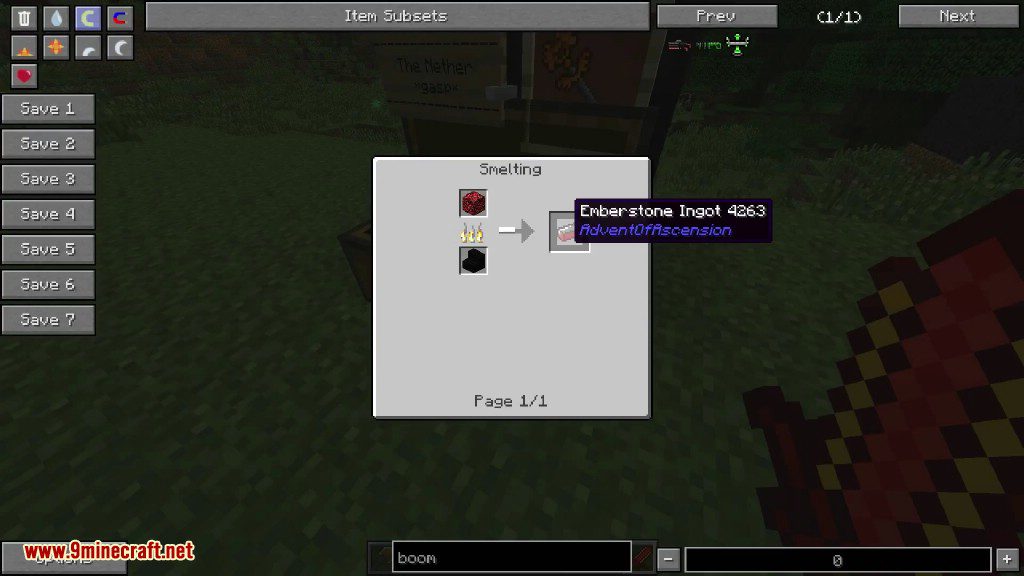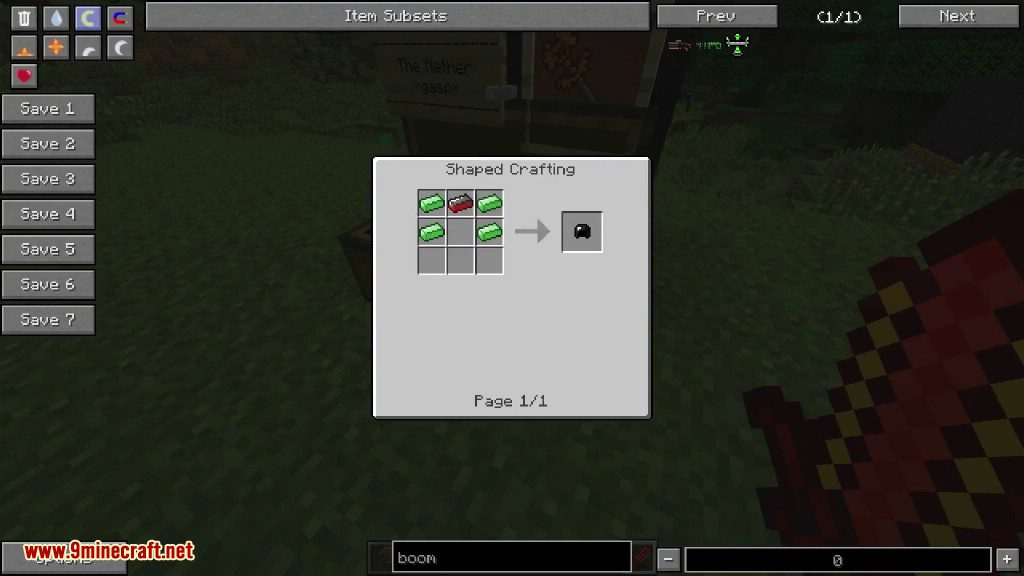 Advent of Ascension Mod Wiki:
https://adventofascension.gamepedia.com/Advent_of_Ascension_Wiki
Requires:
How to install:
How To Download & Install Mods with Minecraft Forge
How To Download & Install Fabric Mods
Don't miss out today's latest Minecraft Mods
Advent of Ascension Mod (1.19.4, 1.18.2) Download Links
For Minecraft 1.7.10
For Minecraft 1.7.10 (Tslat's Version)
For Minecraft 1.12.2
(Tslat's Version)
Forge version: Download from Server 1
For Minecraft 1.15.2
Forge version: Download from Server 1
For Minecraft 1.16.5
Forge version: Download from Server 1
For Minecraft 1.18.2
Forge version: Download from Server 1
For Minecraft 1.19
Forge version: Download from Server 1
For Minecraft 1.19.1
Forge version: Download from Server 1
For Minecraft 1.19.2
Forge version: Download from Server 1
For Minecraft 1.19.3
Forge version: Download from Server 1
For Minecraft 1.19.4
Forge version: Download from Server 1
Tags: