More Explosives Mod
265,479
views ❘
August 5, 2013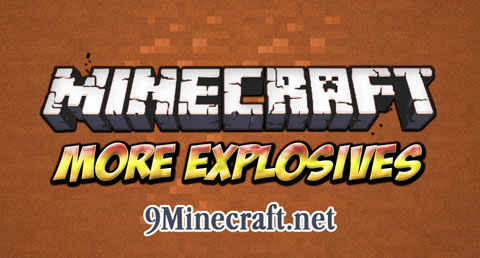 Missiles, Det Cord, Fire Works, C4, Nuclear Explosives, Time Bombs, Smoke Grenades, Tunnelling explosive, Remote Detonators, fuse, bazookas and More
Screenshots: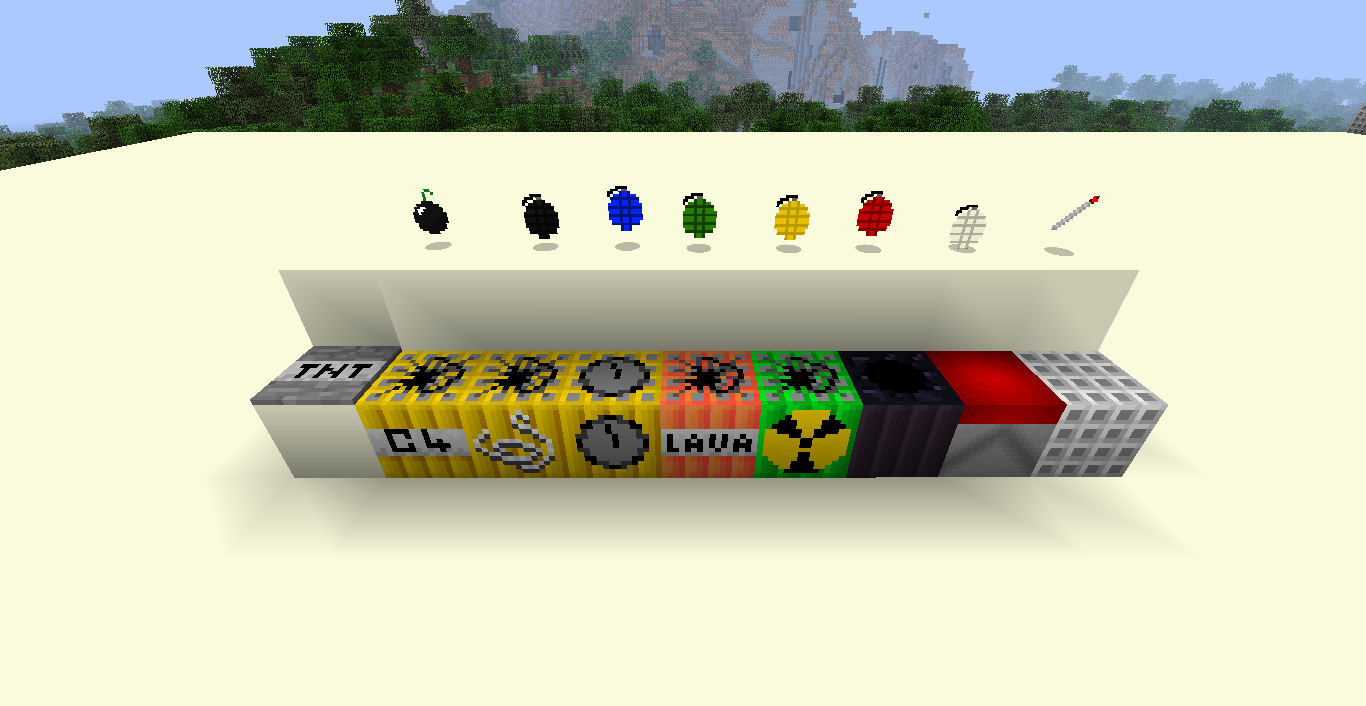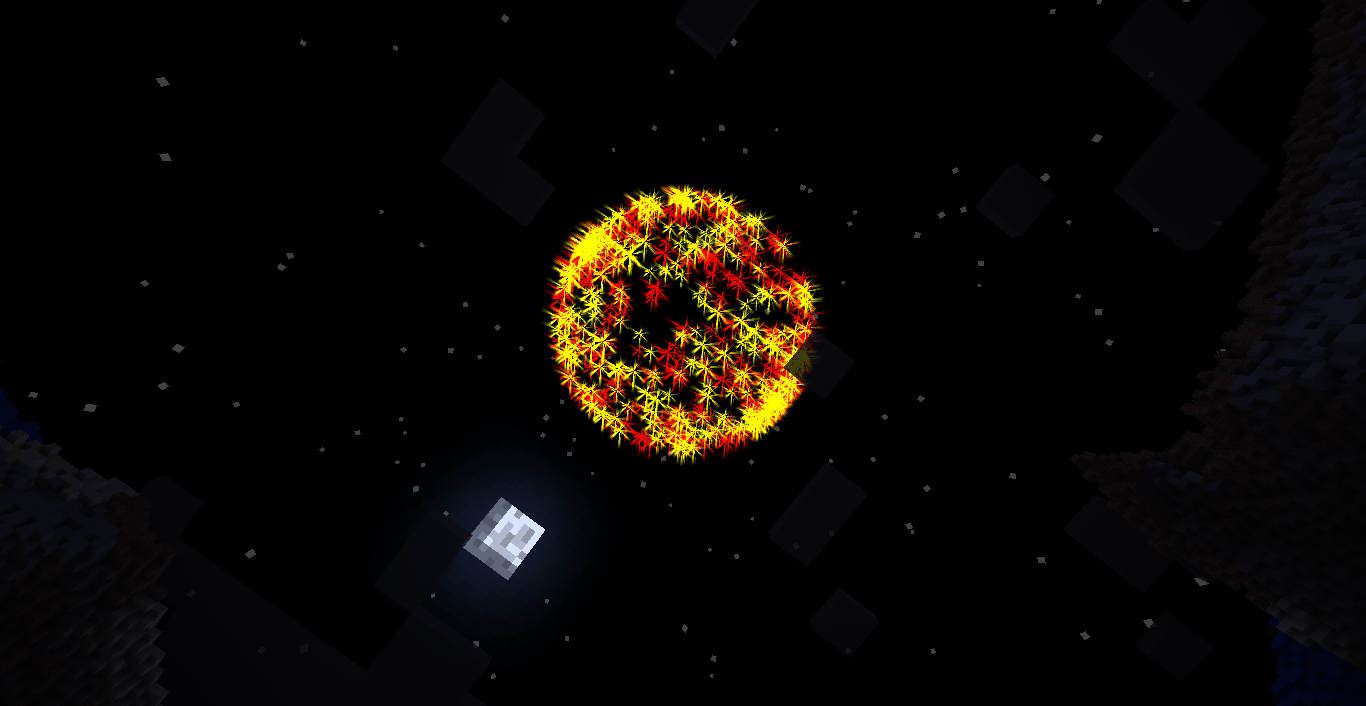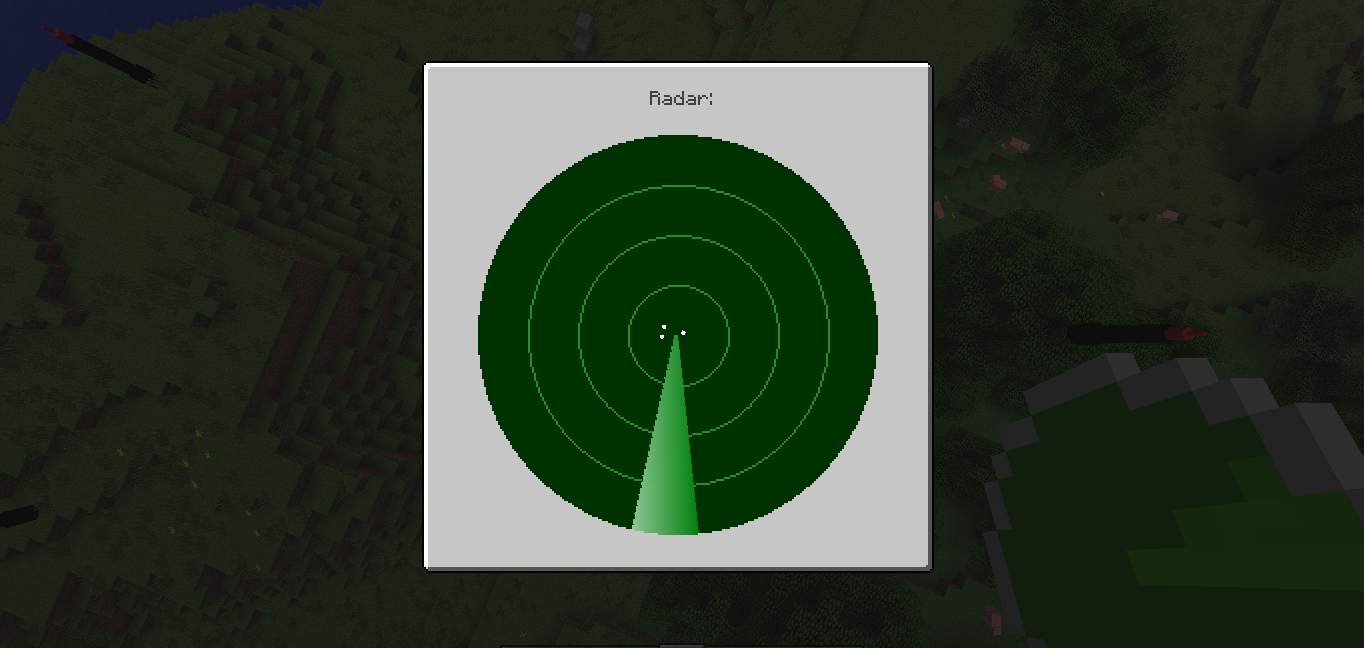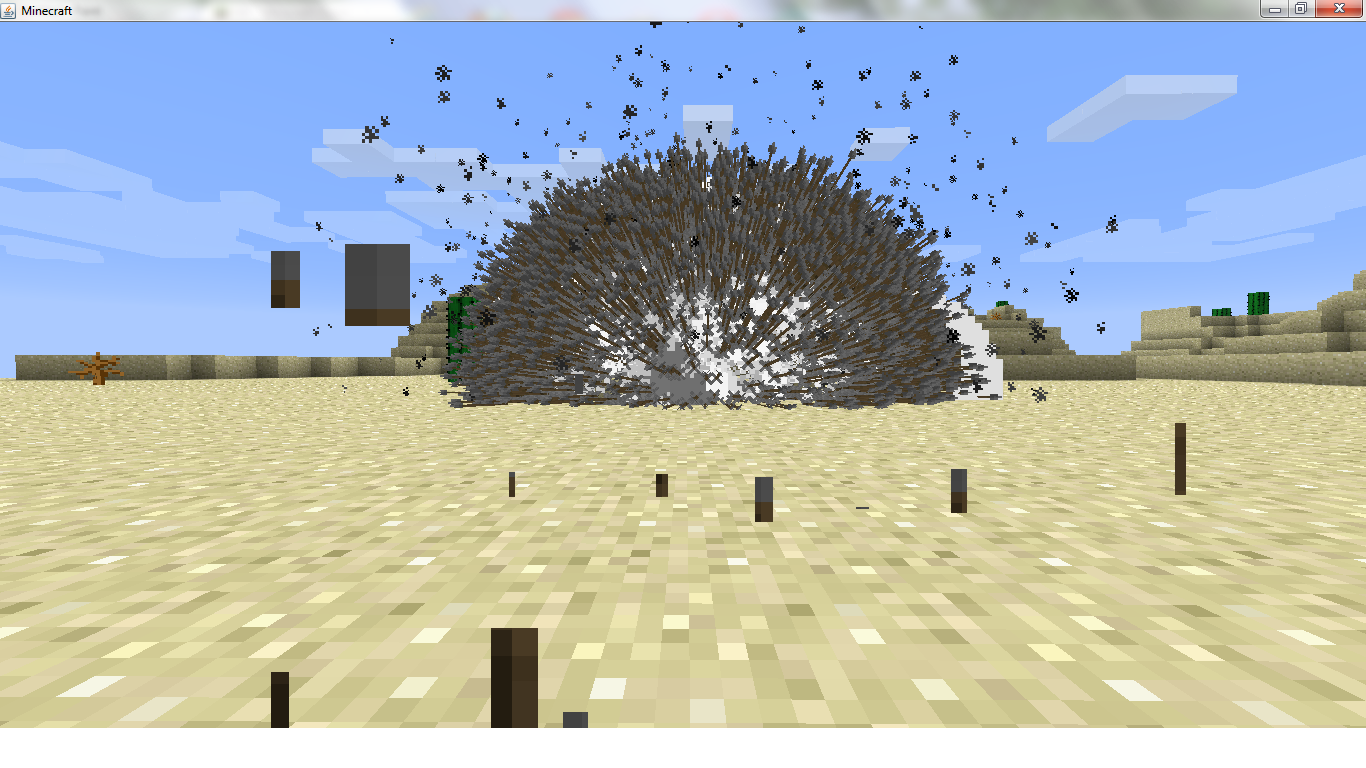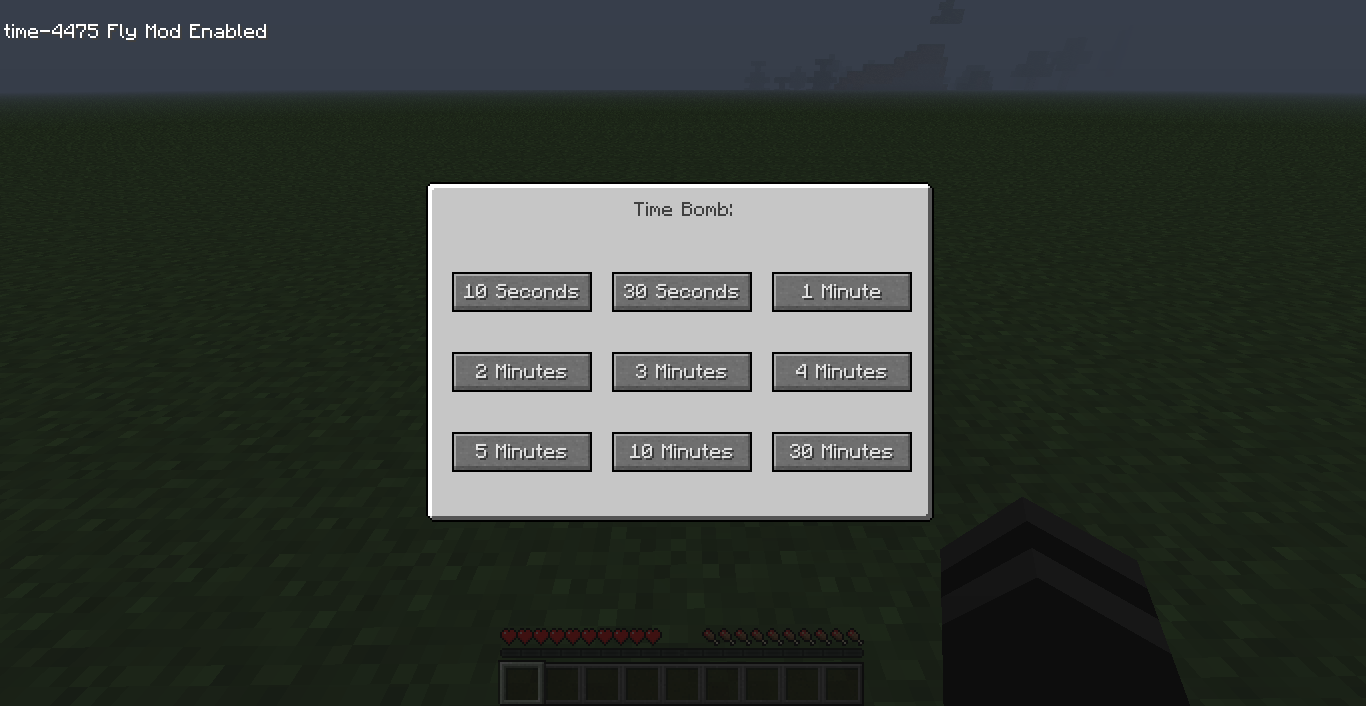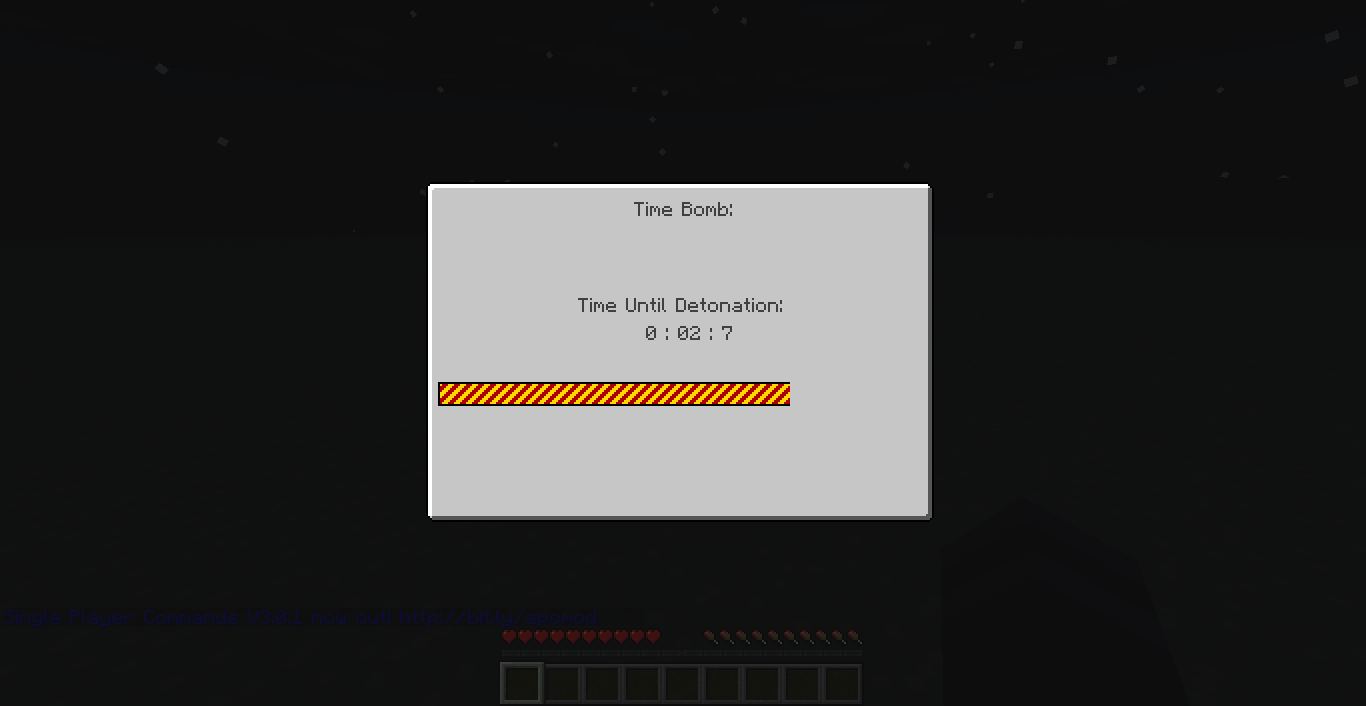 Installation:
Client
1) Download and install Minecraft Forge.
2) Download and unzip the most recent version.
3) Open Minecraft and click the options button.
4) When the box appears click on "Game location on disk".
5) When the documents explorer window opens navigate to the bin directory.
6) Open minecraft.jar with 7zip or WinRar.
7) Drag the files from wherever you unzipped the .zip file into the minecraft.jar archive.
8) Windows: Delete META-INF.
8) Mac: Go inside META_INF and delete all files with "Mojang" in their name.
9) Play.
Server
DO NOT DELETE META-INF!!!
1) Download and install Minecraft Forge.
2) Download and unzip the most recent version.
3) Open Minecraft and click the options button.
4) When the box appears click on "Game location on disk".
6) Open minecraft_server.jar with 7zip or WinRar.
7) Drag the files from wherever you unzipped the .zip file into minecraft_server.jar
9) Enjoy firing missiles at the innocent players on your server
Changelogs:
v3.7
Updated for minecraft 1.6.2
Removed explosive arrow bows
Defuses no longer work on TNT
Coal no longer drops oil (you have to craft it now)

For Minecraft 1.6.2
For Minecraft 1.5.2
https://dl4.9minecraft.net/index.php?act=dl&id=1367720207
Other Versions:
Tags: