Morph Addon (1.18) – Become Any Mob
112
views ❘
2 weeks ago
❘
Have you been wondering how to be a mob just like the zombie or creeper? Well now, you can be a mob now using this addon. Morph Addon (1.18) makes you morph into mobs like pigs or cows.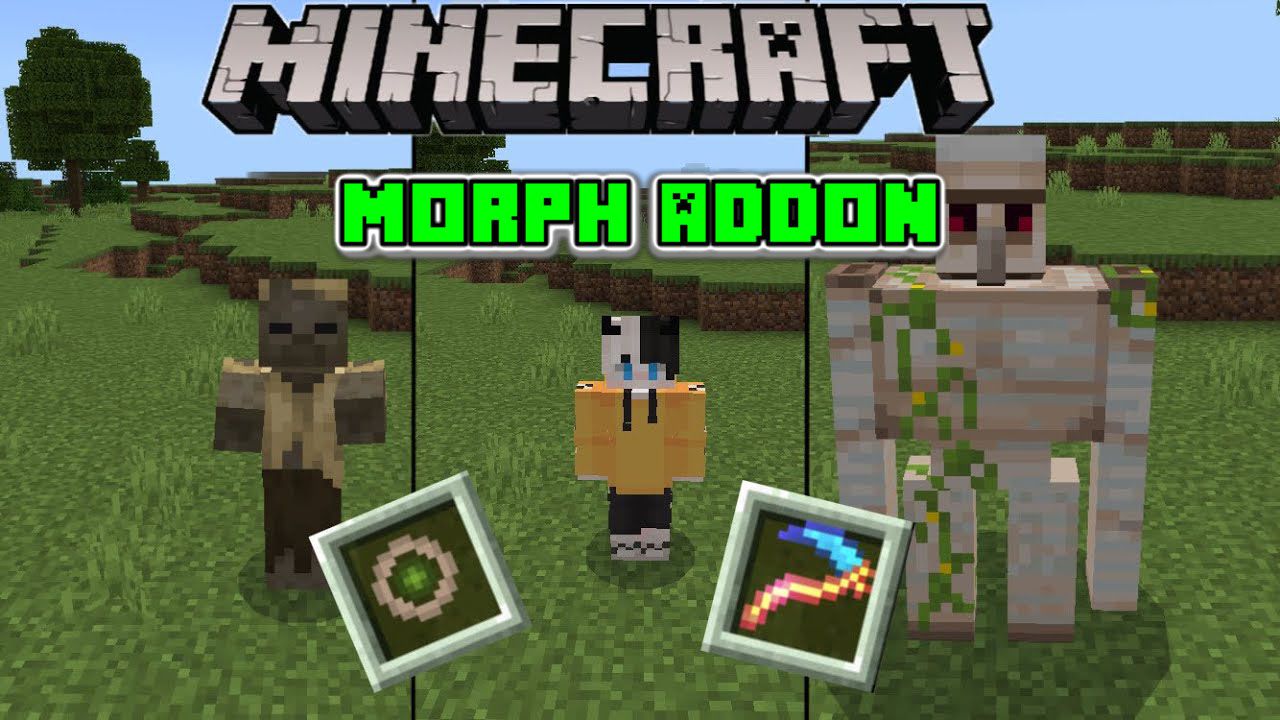 Features:
How To Morph:
To morph into any other mobs, you need an item called Soul Catcher. To be able to obtain the Soul Catcher, you need to find one in the chest of a Nether Fortress.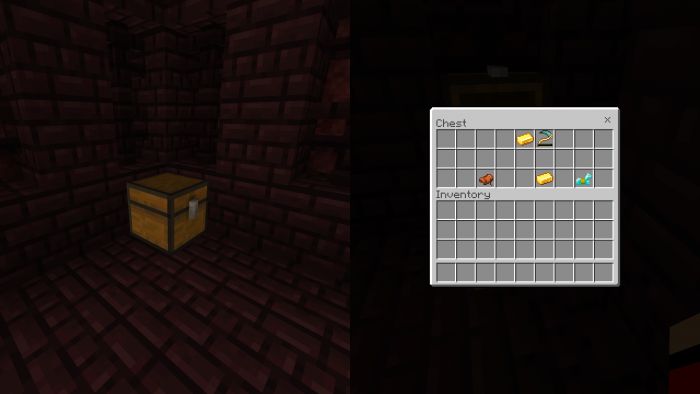 To morph, you need to use the Soul Catcher and hit a mob to get their soul. And then, you can right-click (Hold the screen in mobile) the soul to transform into a mob of that soul. To transform back as a player, you have to use the Soul of a Player that is in your inventory. Once the durability of the Soul Catcher is all used up, instead of the item breaking, it will be discharged (The same concept as what Elytra have) To be able to use it again, you need to charge it in the Soul Campfire.
This is the list of mobs you can morph for now:
Craftable Spawn Eggs:
You can now craft spawn eggs! The recipe is shapeless, with 1 egg and 1 soul of any mobs.
Example: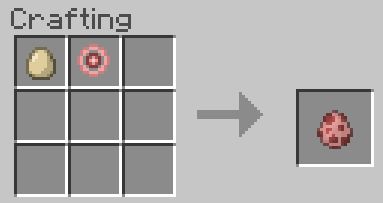 Requirements:
You need to turn on all of the experimental toggles for the addon to work.
You need to turn on the "EDUCATION EDITION" toggle to be able to fly as a mob that has the ability to fly.
Screenshots: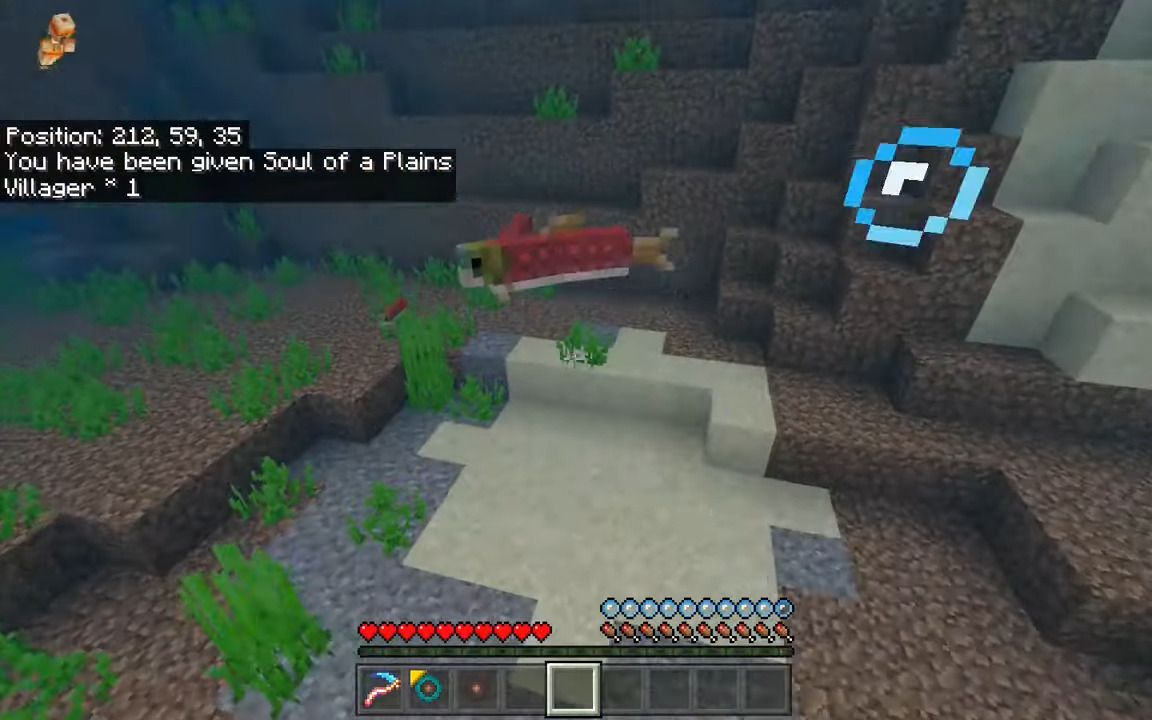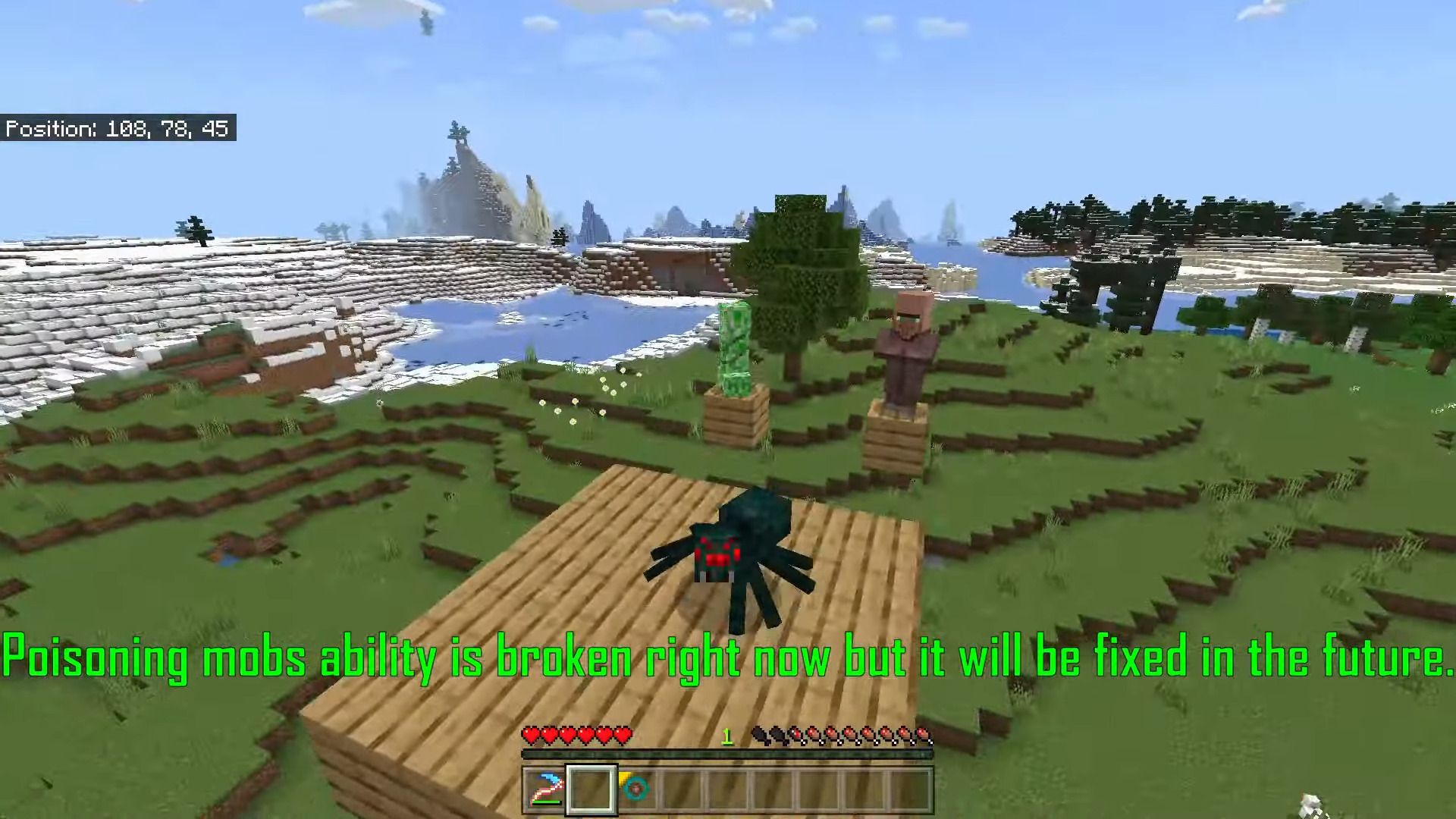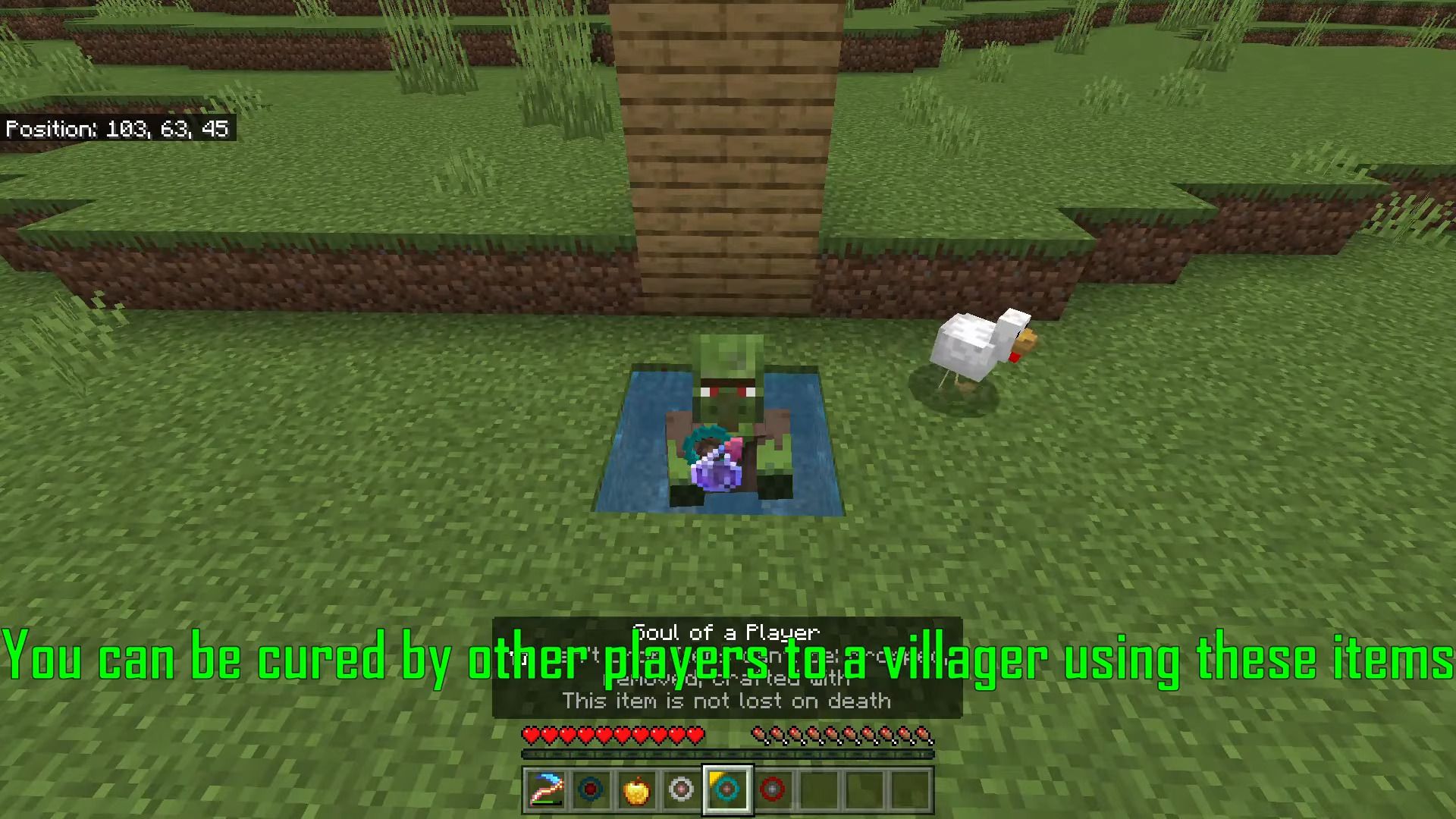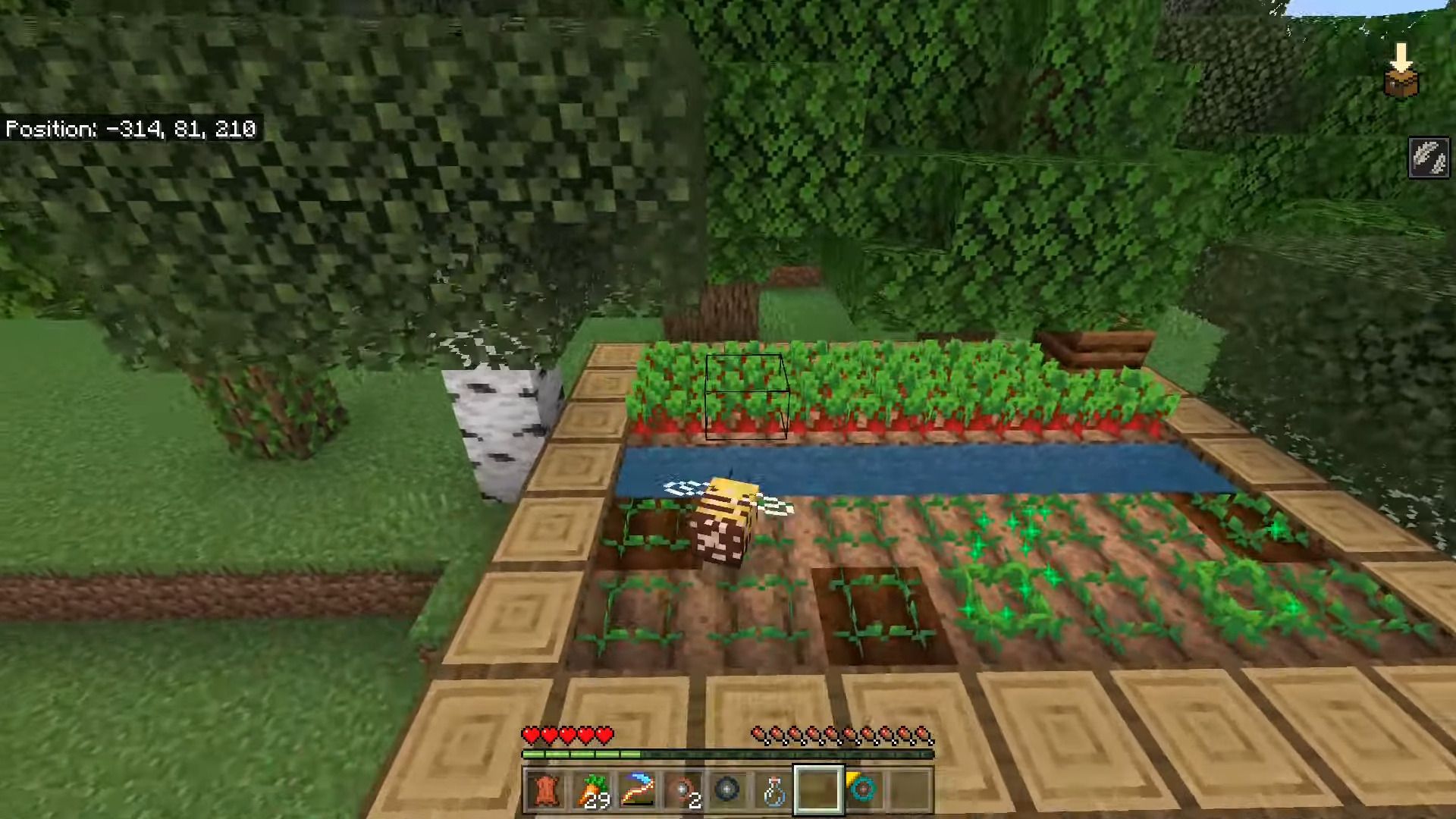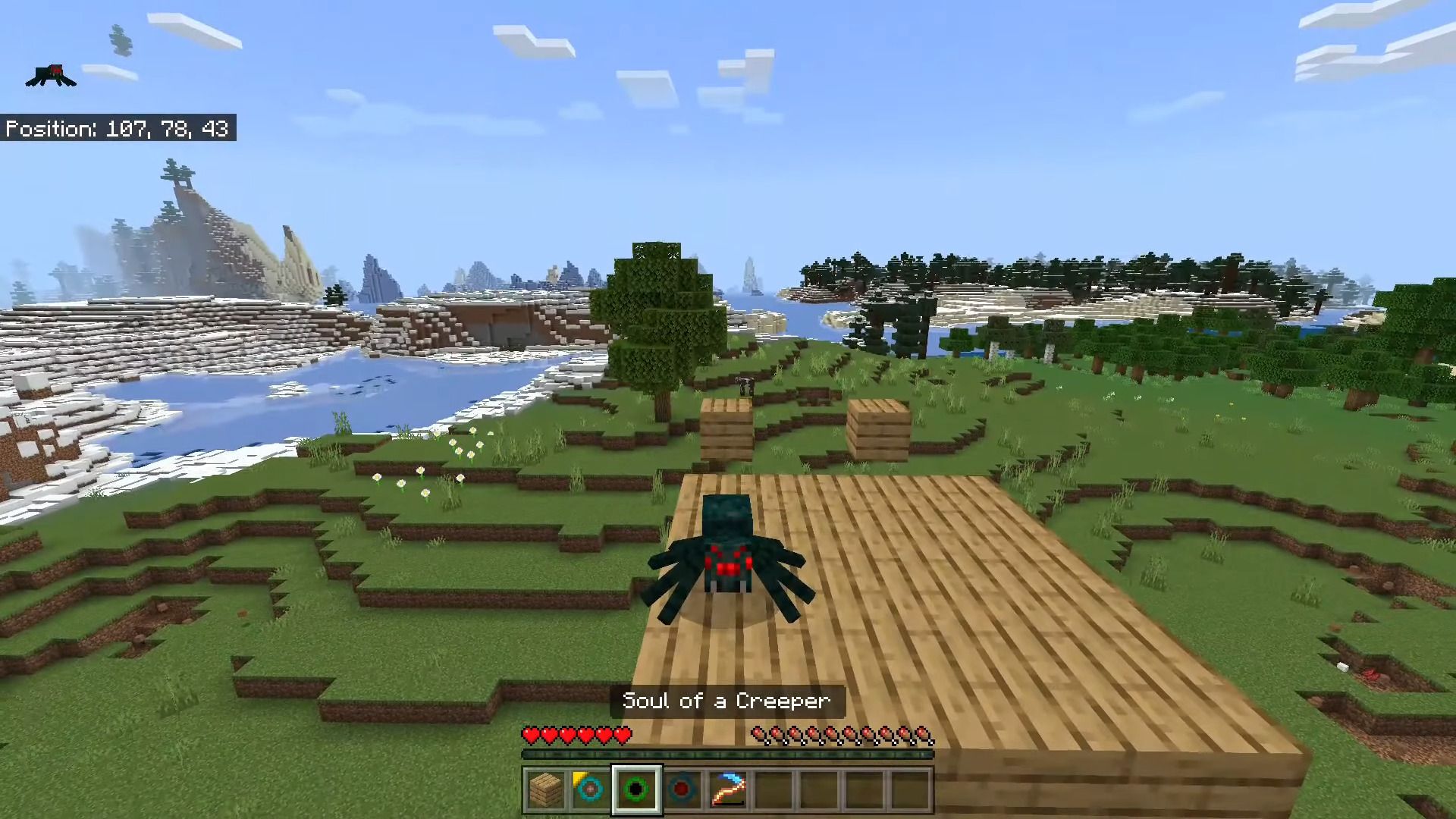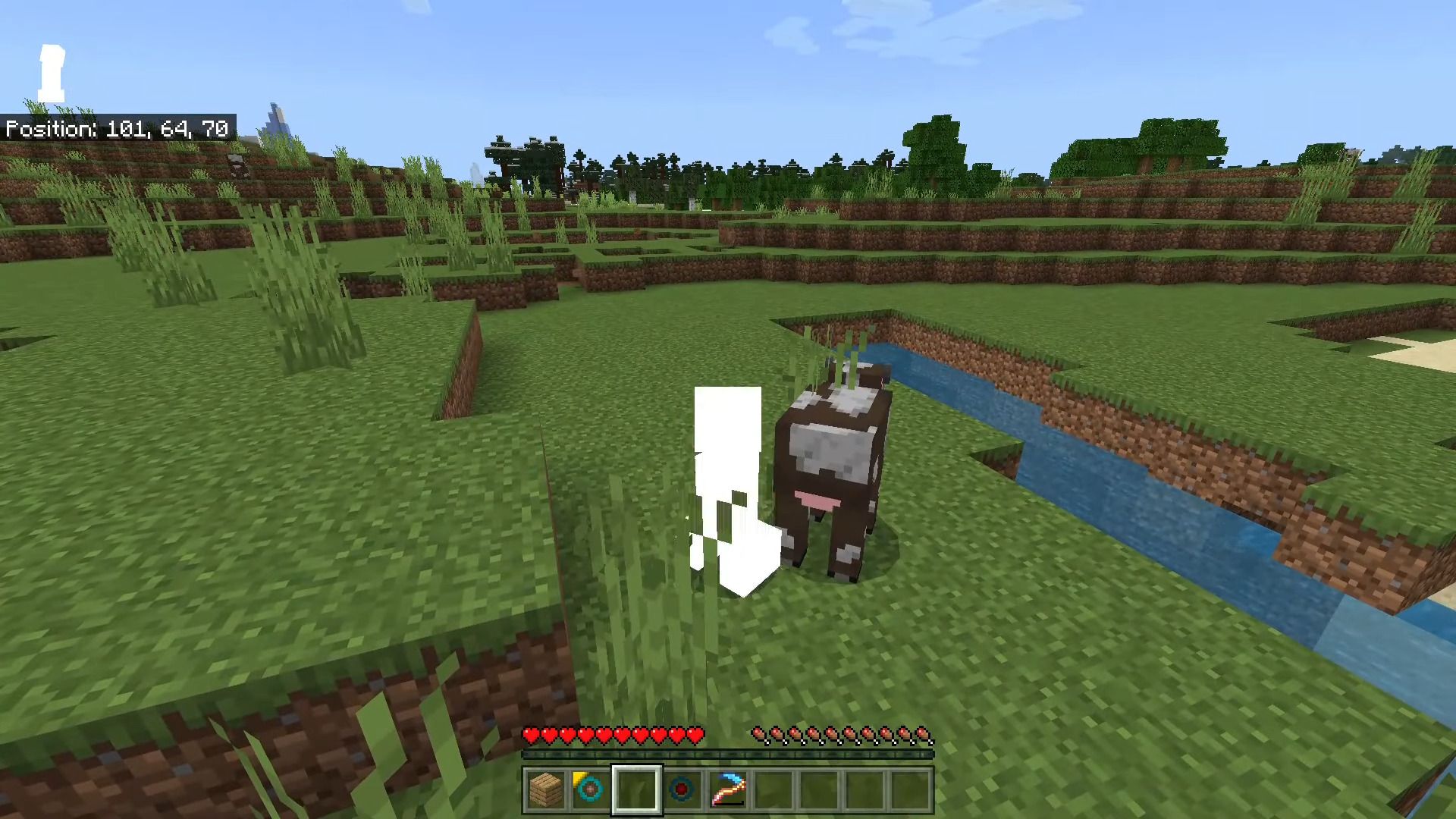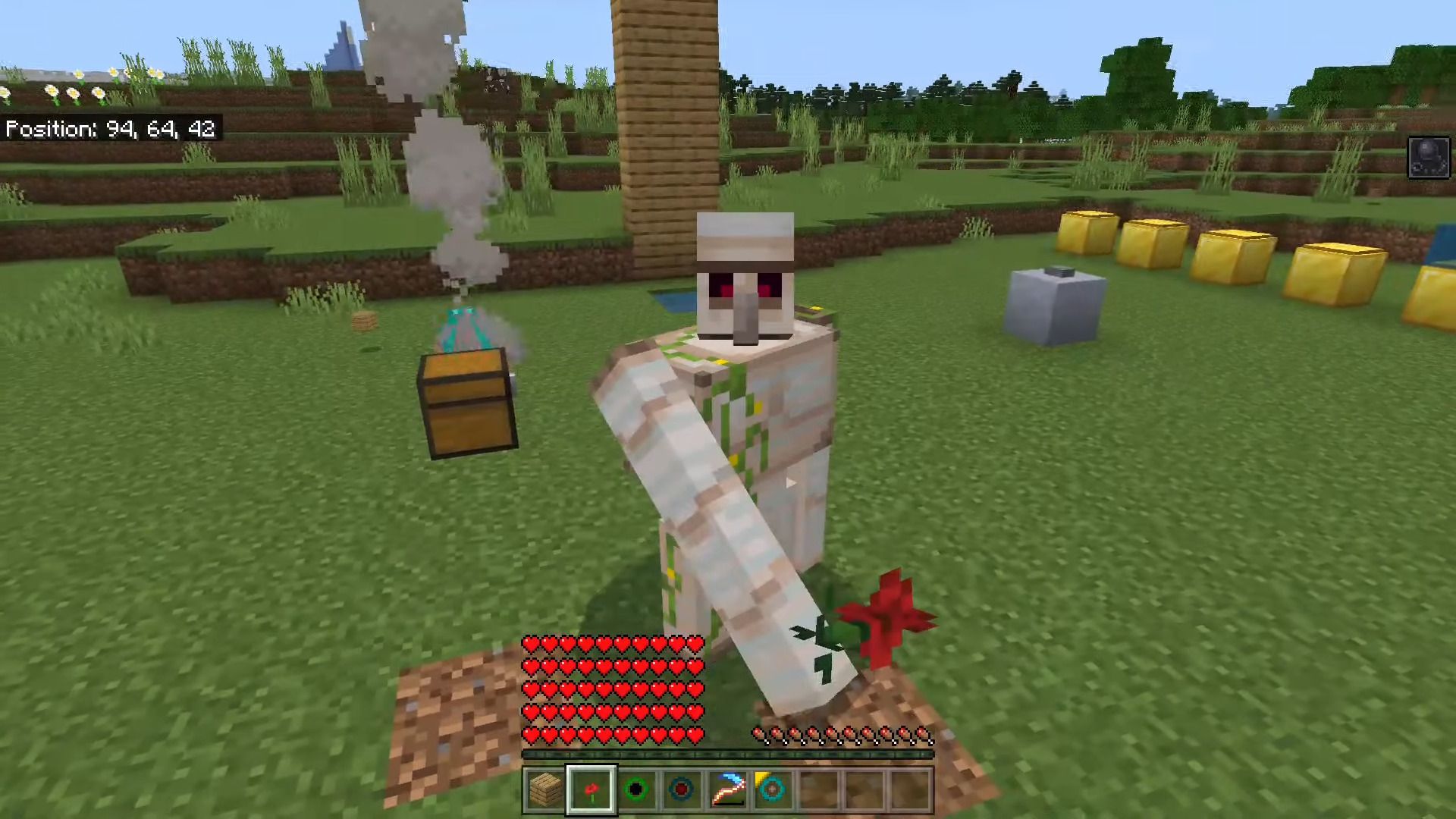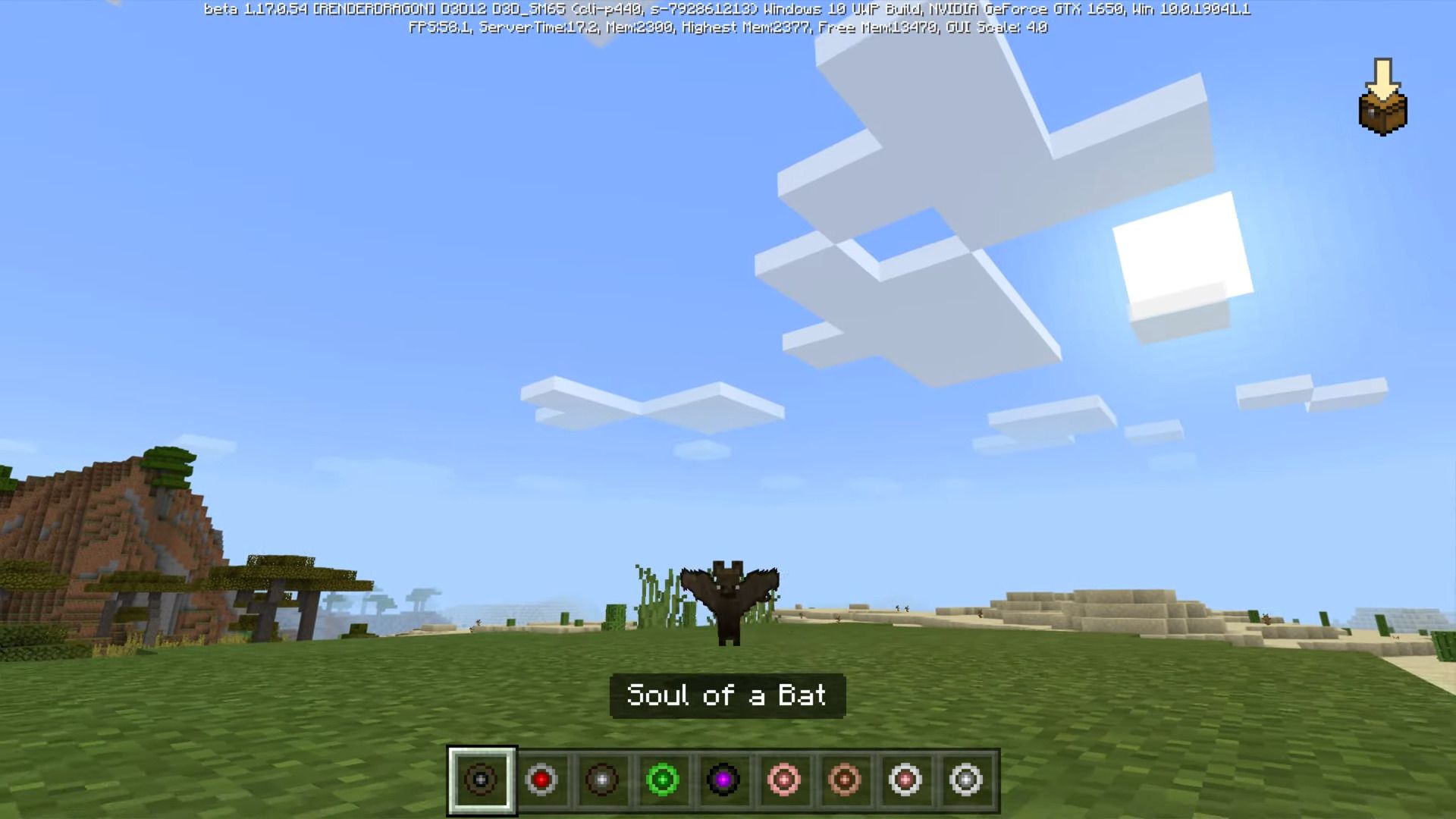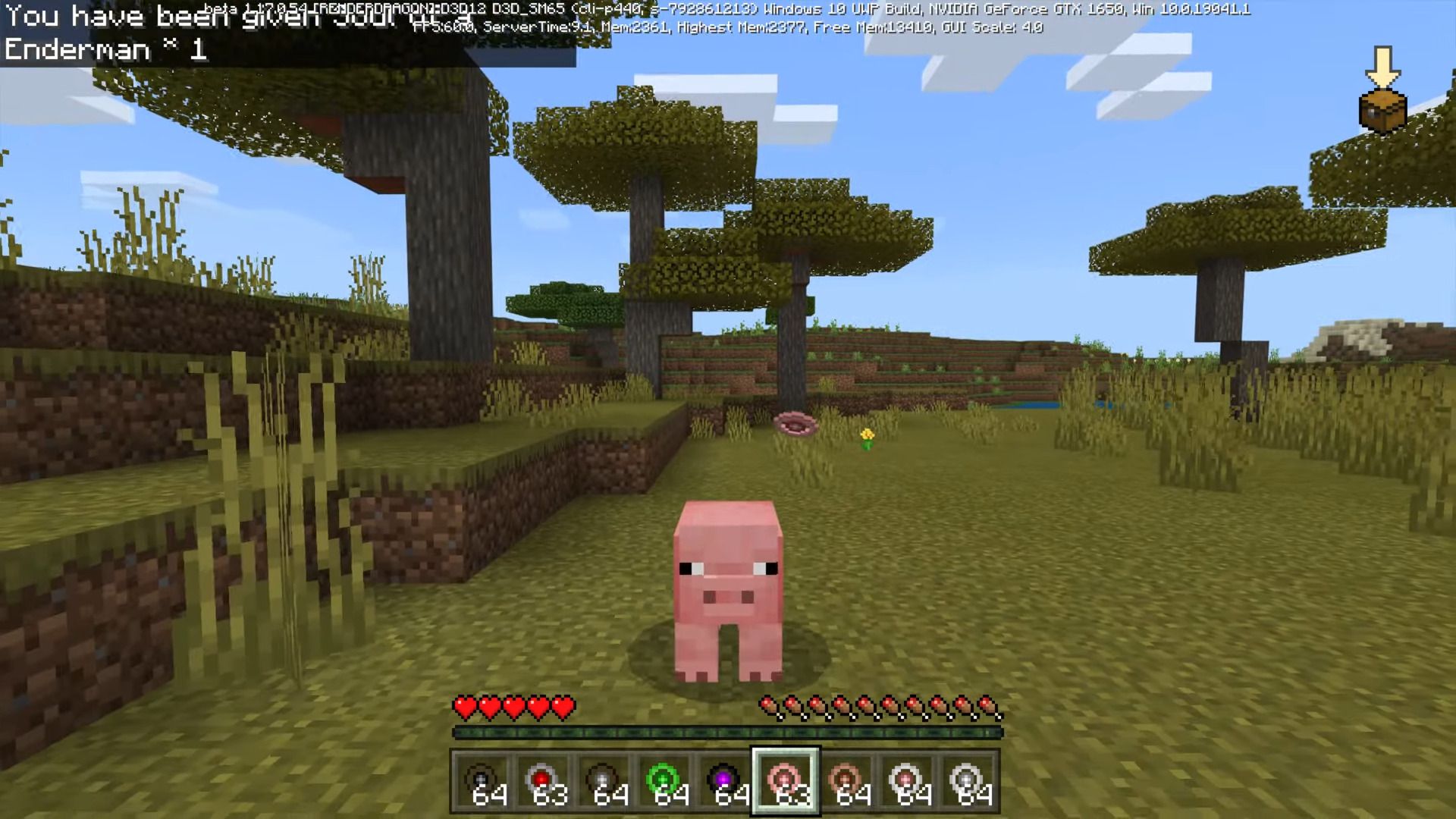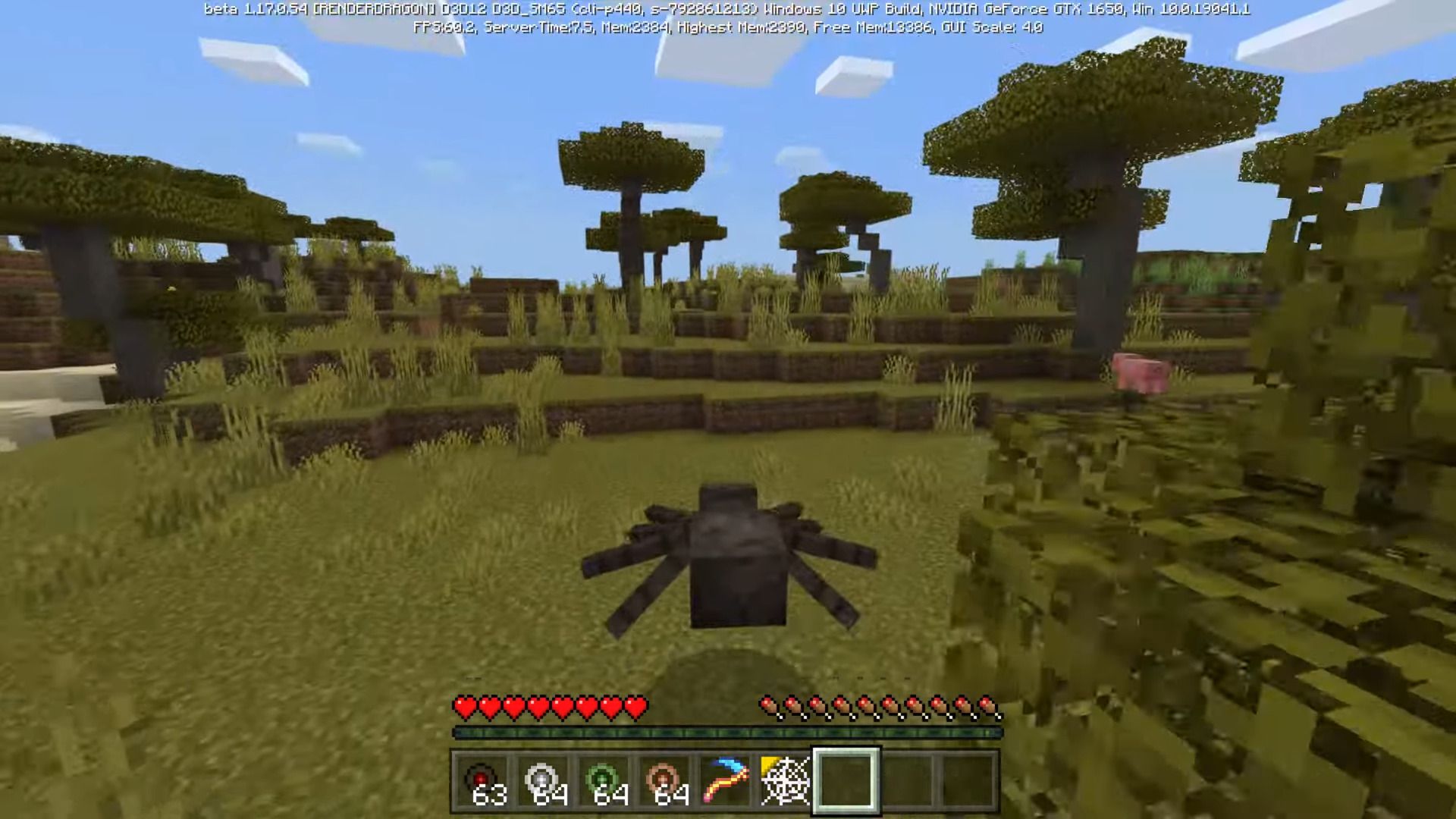 Morph Addon Download Links:
For MCPE 1.18
Tags: