Morphing Bracelet Addon (1.19) for MCPE/Bedrock Edition
Have you been wondering how to be a mob just like the zombie or creeper? Well now, you can be a mob now using this addon. Morphing Bracelet Addon (1.19) adds an item called morphing bracelet that can make you morph into mobs like pigs or cows.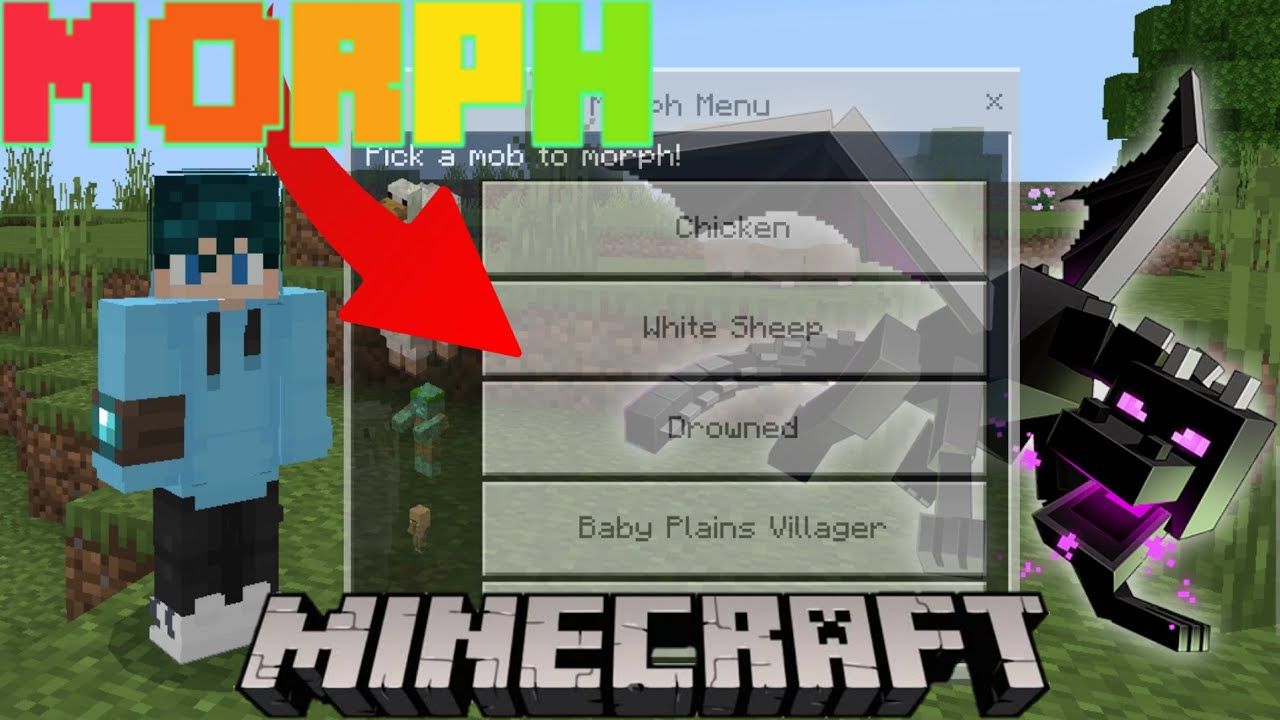 Features:
How To Morph:
To morph into any other mobs, you need an item called Morphing Bracelet. To craft this item, you need 4 Soul Soils and 1 Souls in a Glass and place them like how they are placed on the image below: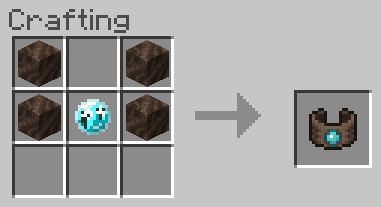 To be able to morph into a mob you want, you need to have the bracelet in your inventory and kill a mob and then use your morphing bracelet and pick the mob you just killed to morph as them.
Souls in a Glass:
To be able to obtain this item, you have to smelt soul sand in a furnace. This item isn't only used for crafting the bracelet, you can also use this as a weapon for other players. You can throw this item and hit other entities and it will give them blindness for 10 seconds.
Screenshots: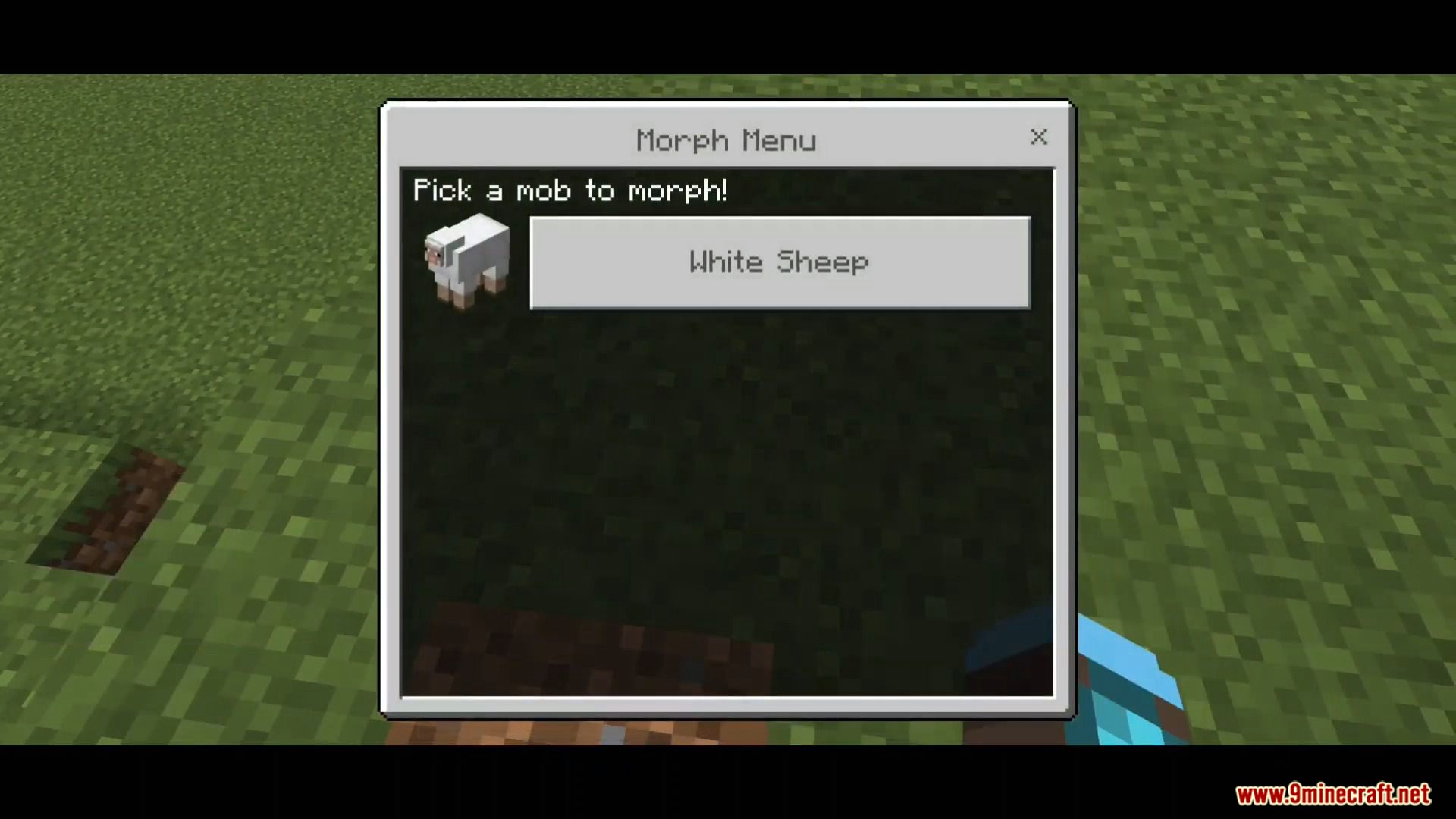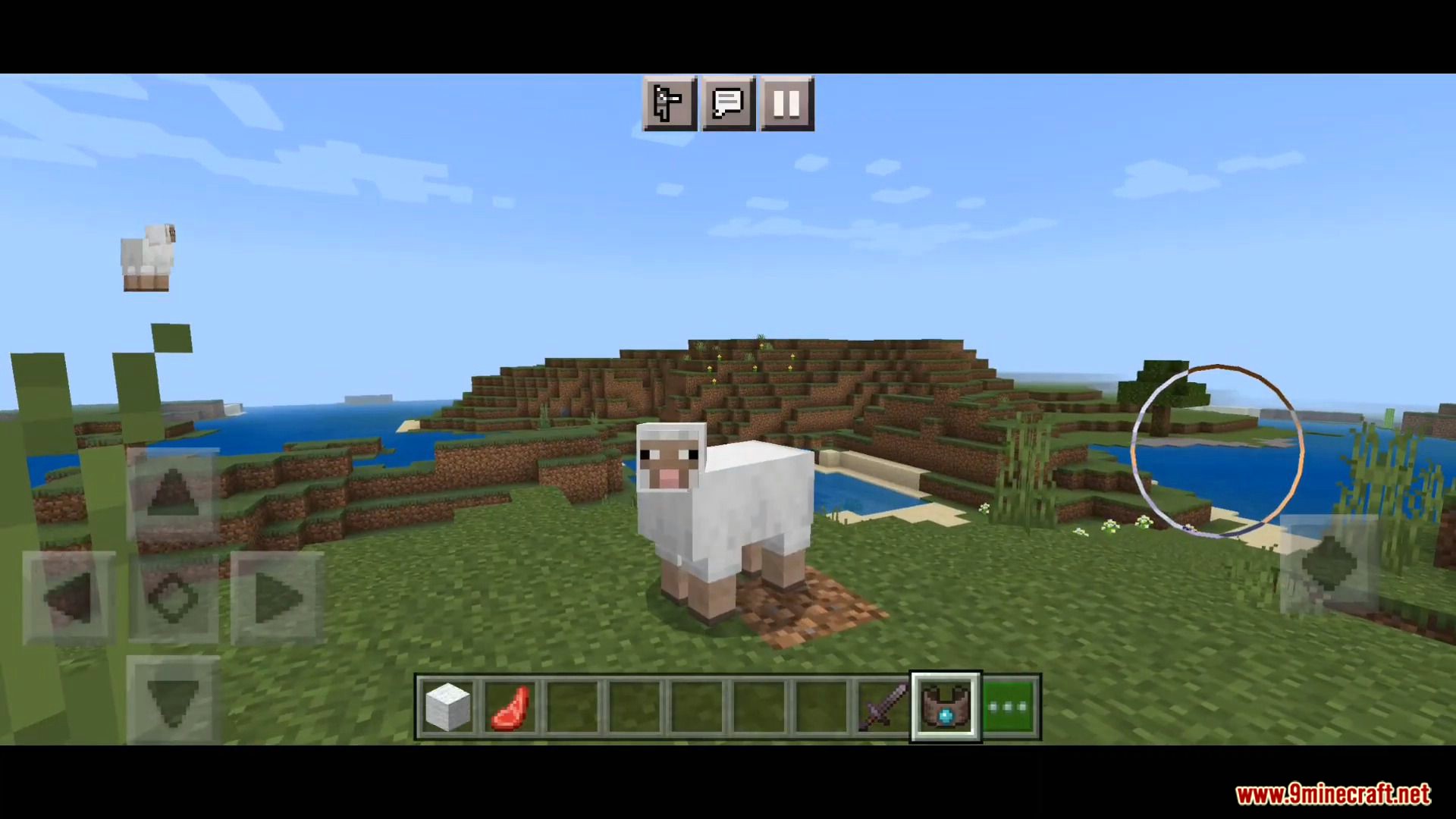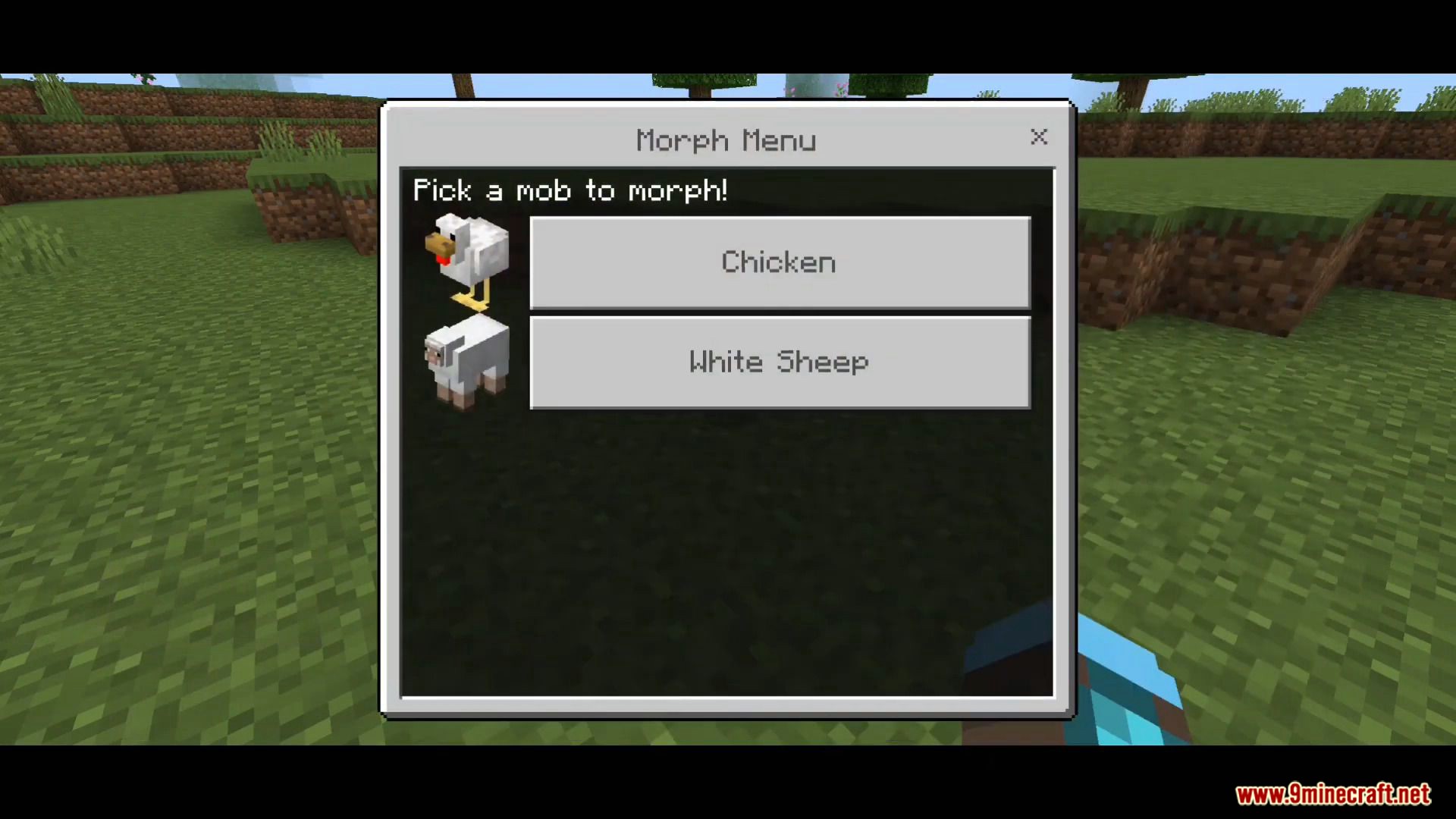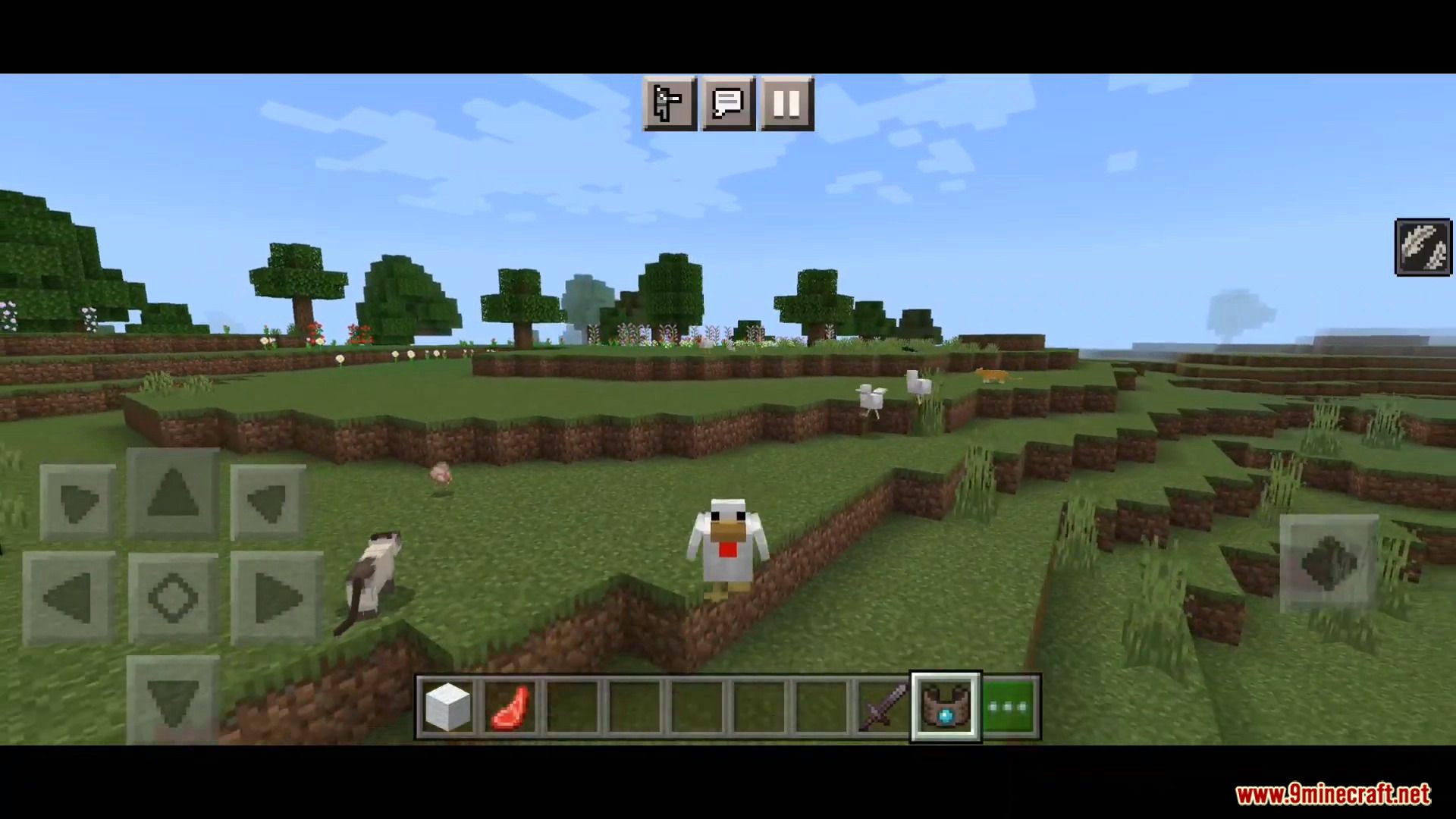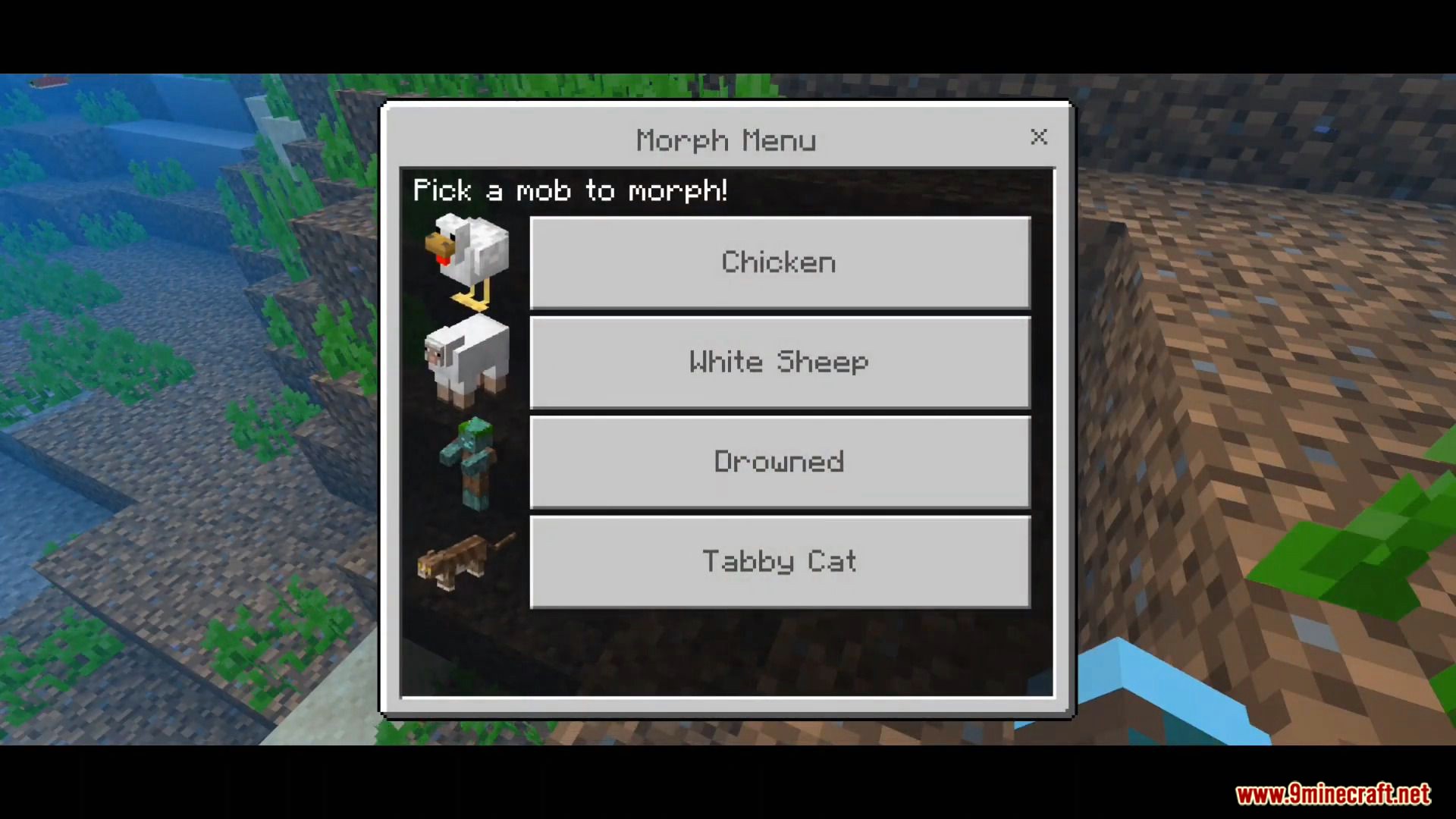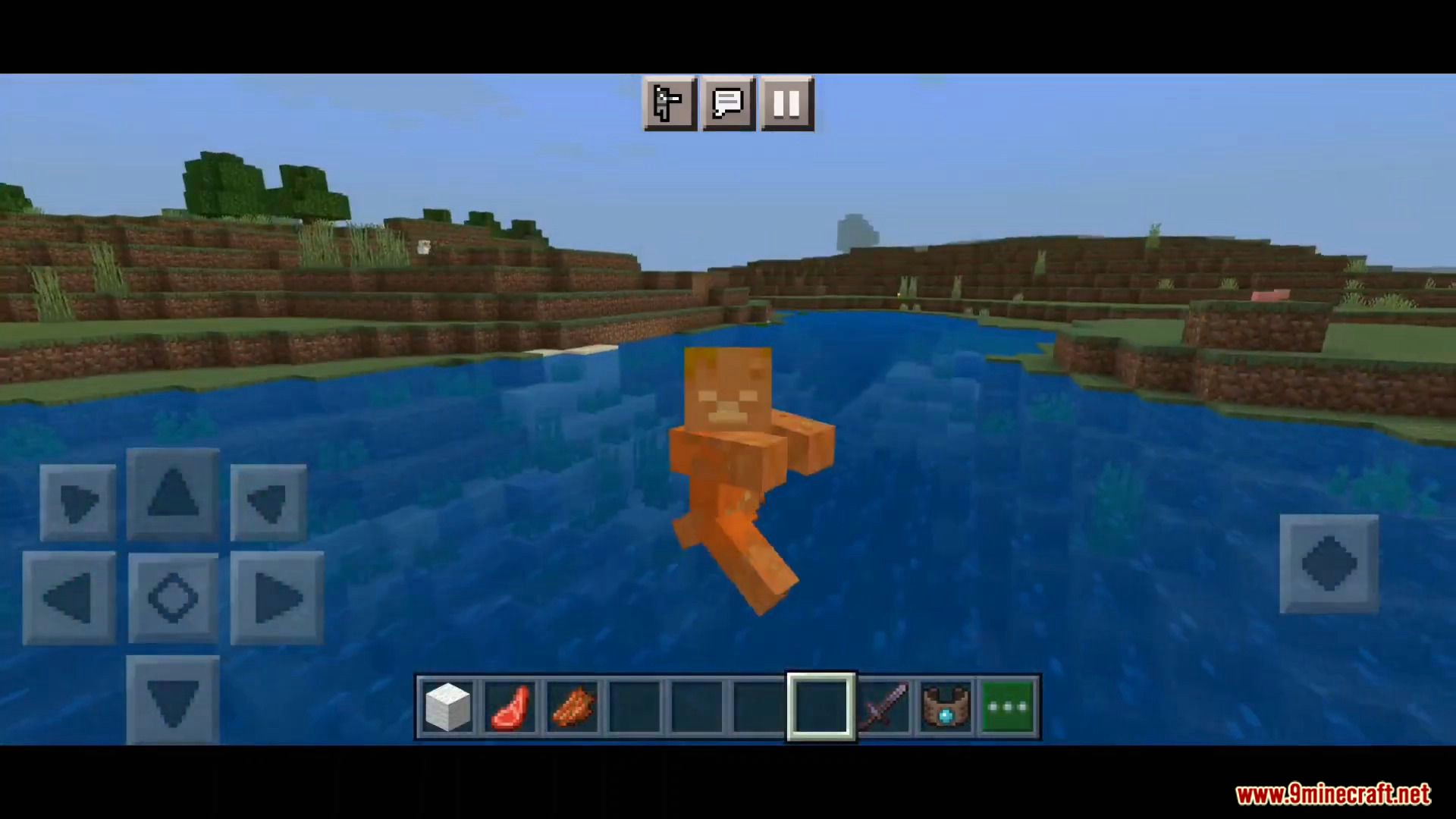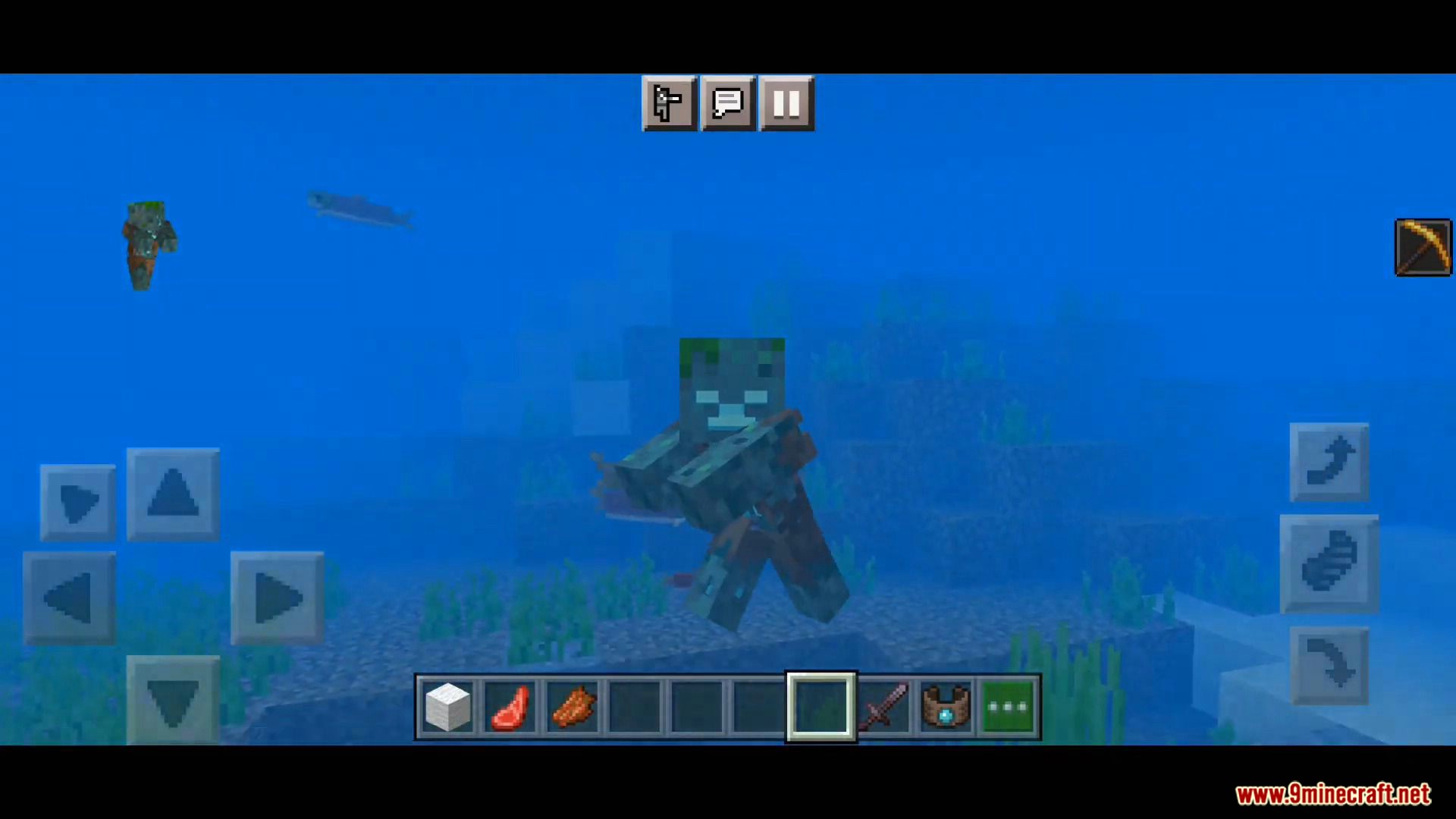 How to install:
Requirements:
You need to turn on all of the experimental toggles for the addon to work.
You need to turn on the EDUCATION EDITION toggle to be able to fly as a mob that has the ability to fly.
This addon does not currently work on Realms. Mojang is aware of this issue and it will be fixed in the future.
Morphing Bracelet Addon (1.19) Download Links
For MCPE/Bedrock Edition 1.19
Tags: