NEI Bees Plugin
42,124
views ❘
May 11, 2013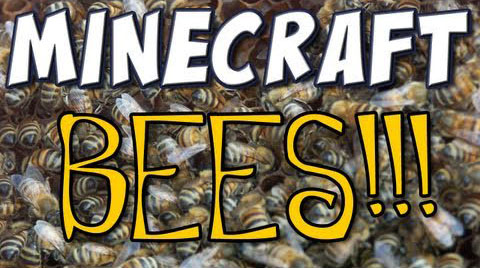 This is a Not Enough Items plugin that shows Forestry bee mutations and products in NEI. Works with the standard Recipe and Uses keys and left/right clicks.
Also supports any mods that add bees to forestry, including Thaumic Bees, Extra Bess, etc.
Screenshots: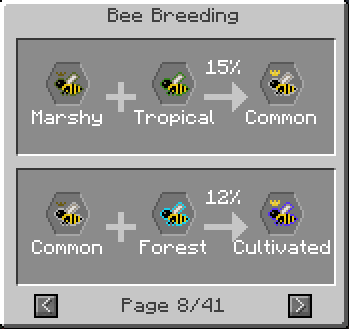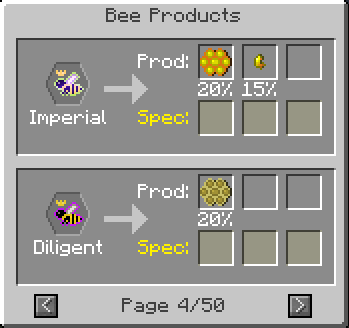 Miscellanea
The mod is client side only, you can install it on a server but it will do nothing there. Any player can use it in SMP independent of the server and other players.
Secret mutations are hidden by default, you can enable them in the config.
The percentages shown are the base chance returned by Forestry, if there are any special conditions (moon phase, biome, etc.) are not taken into account.
Requirements
The mod is compiled with SRG names, so future versions should work unless something in the APIs changes.
NEI Plugins is not required but highly recommended to show the other Forestry recipes (squeezer, carpenter, etc.)
Installation:
Drag and drop files into "Minecraft.jar"
Changelogs:
v1.1
Fixed crash on bees that don't produce anything

For Minecraft 1.5.2
For Minecraft 1.4.7
Tags: