No RTX Shader (1.19, 1.18) – No Lag Shader for Bedrock Edition
No RTX Shader (1.19, 1.18) is a shader Texture Pack for the Minecraft Bedrock Edition gameand it works in the most recent versions of Minecraft, the Render Dragon is not an impediment. This texture changes some aspects of the game adding effects, brightness and movement to plants. Designed for low end devices, no special requirements are required or experimental mode.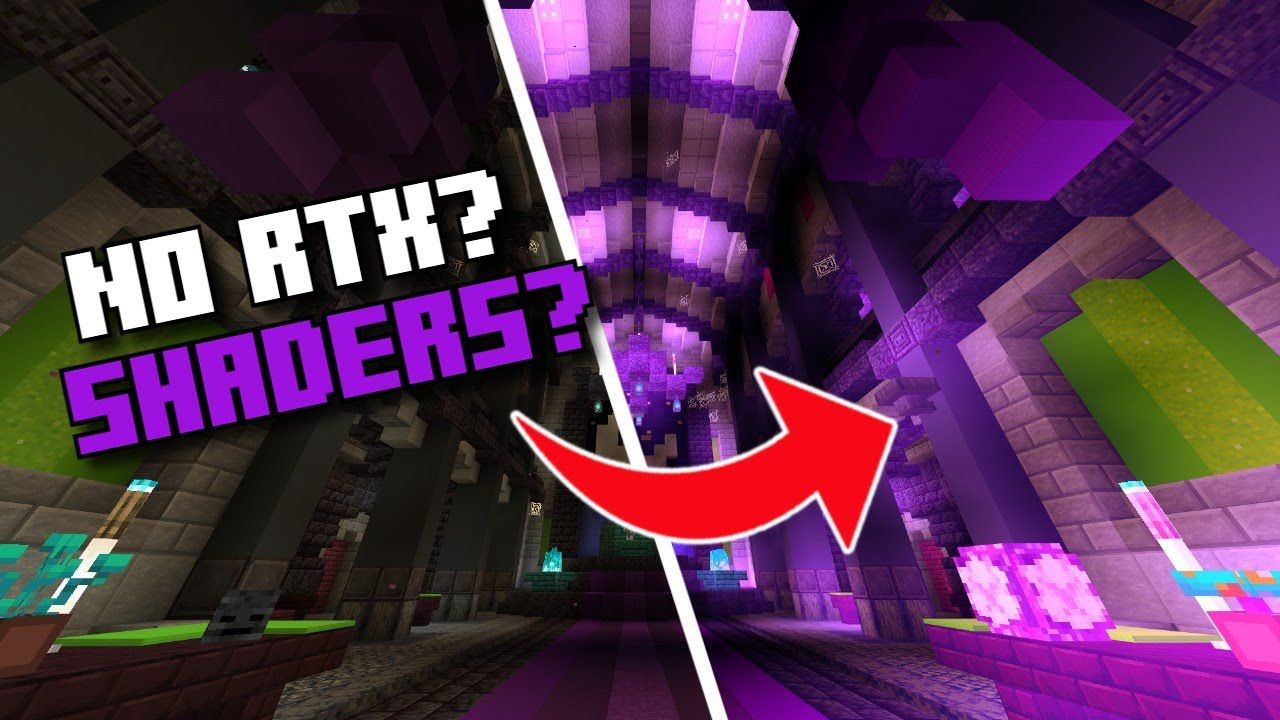 Features:
These inclue new animations, new fog, better enviroment, transparent water, among other things
The texture pack add new animations, light up the game, adds a new realistic water, shiny blocks are brighter, give a more realistic  and vivid atmosphere to the game, and more.
Like all shader, this one includes animations for some plants such as flowers, grass, tree leaves, and crops. You can disable them with the shader subpackage options.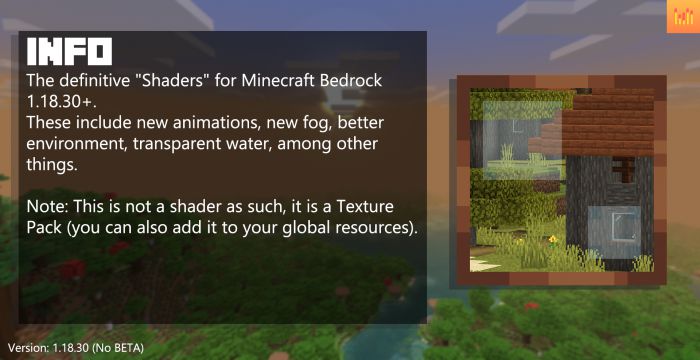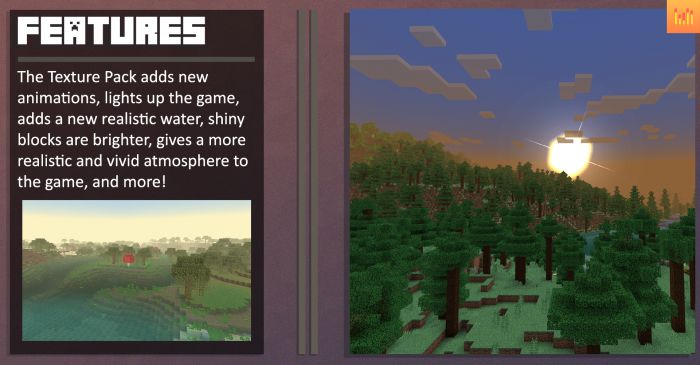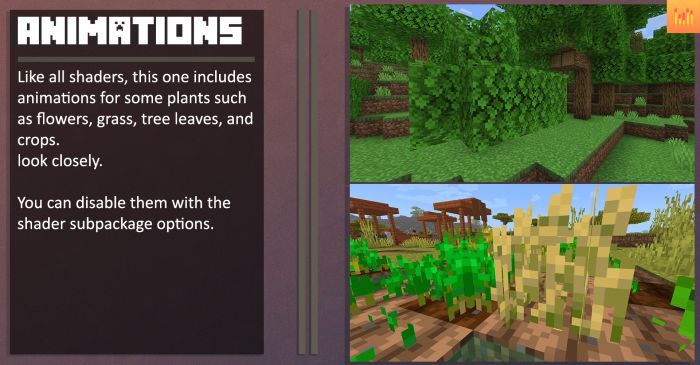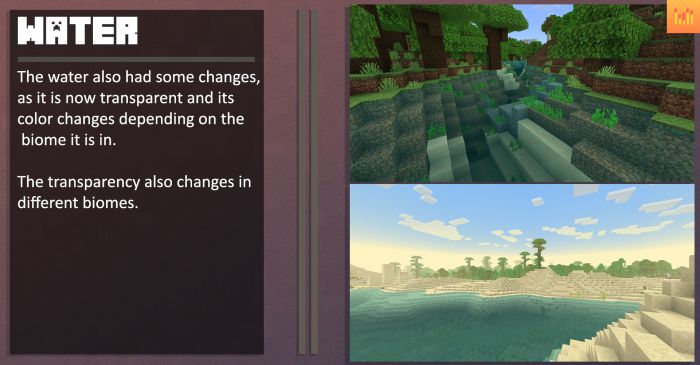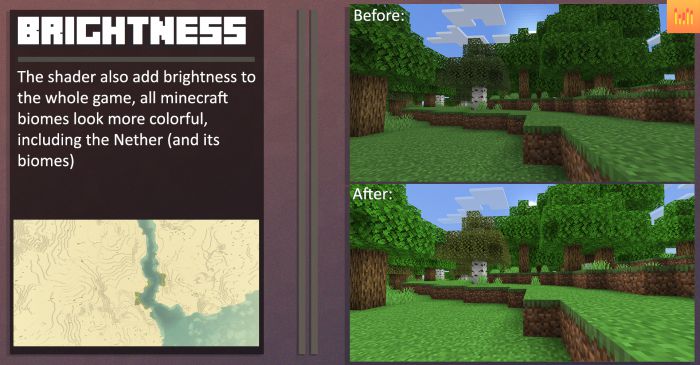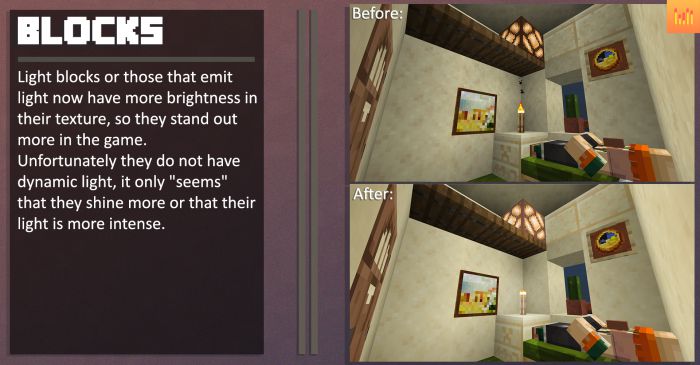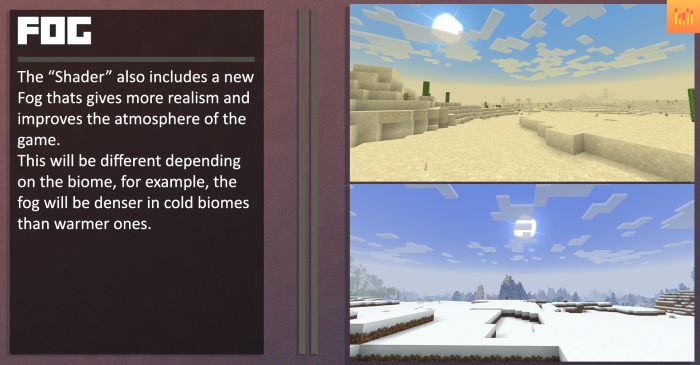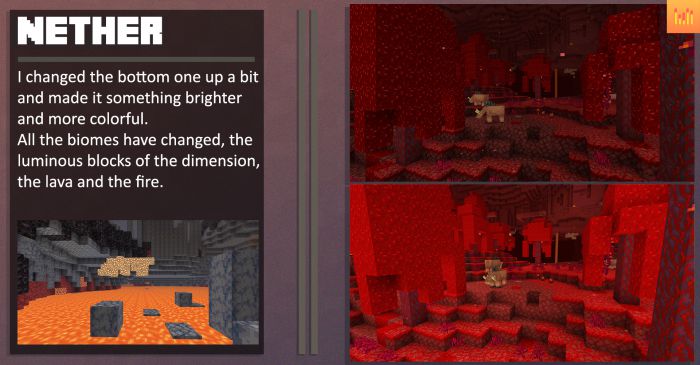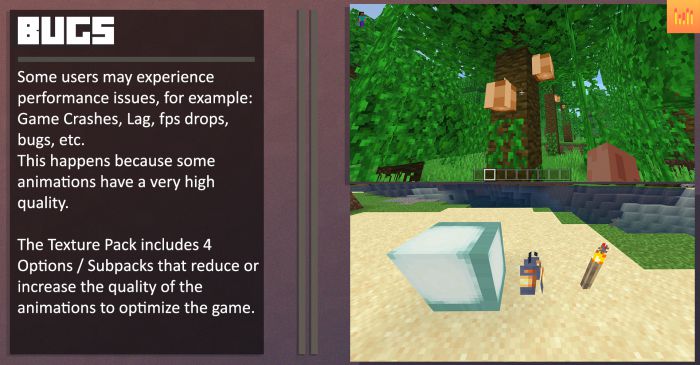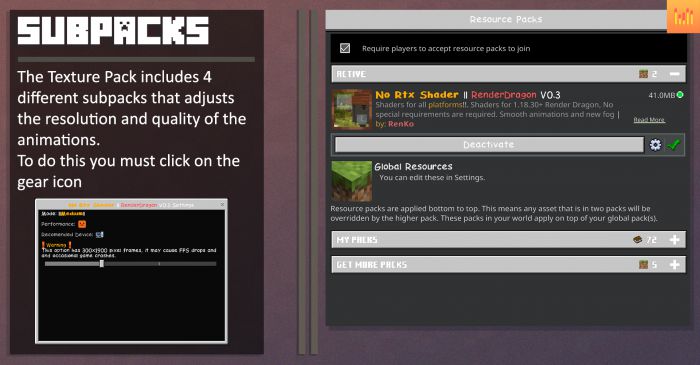 Screenshots: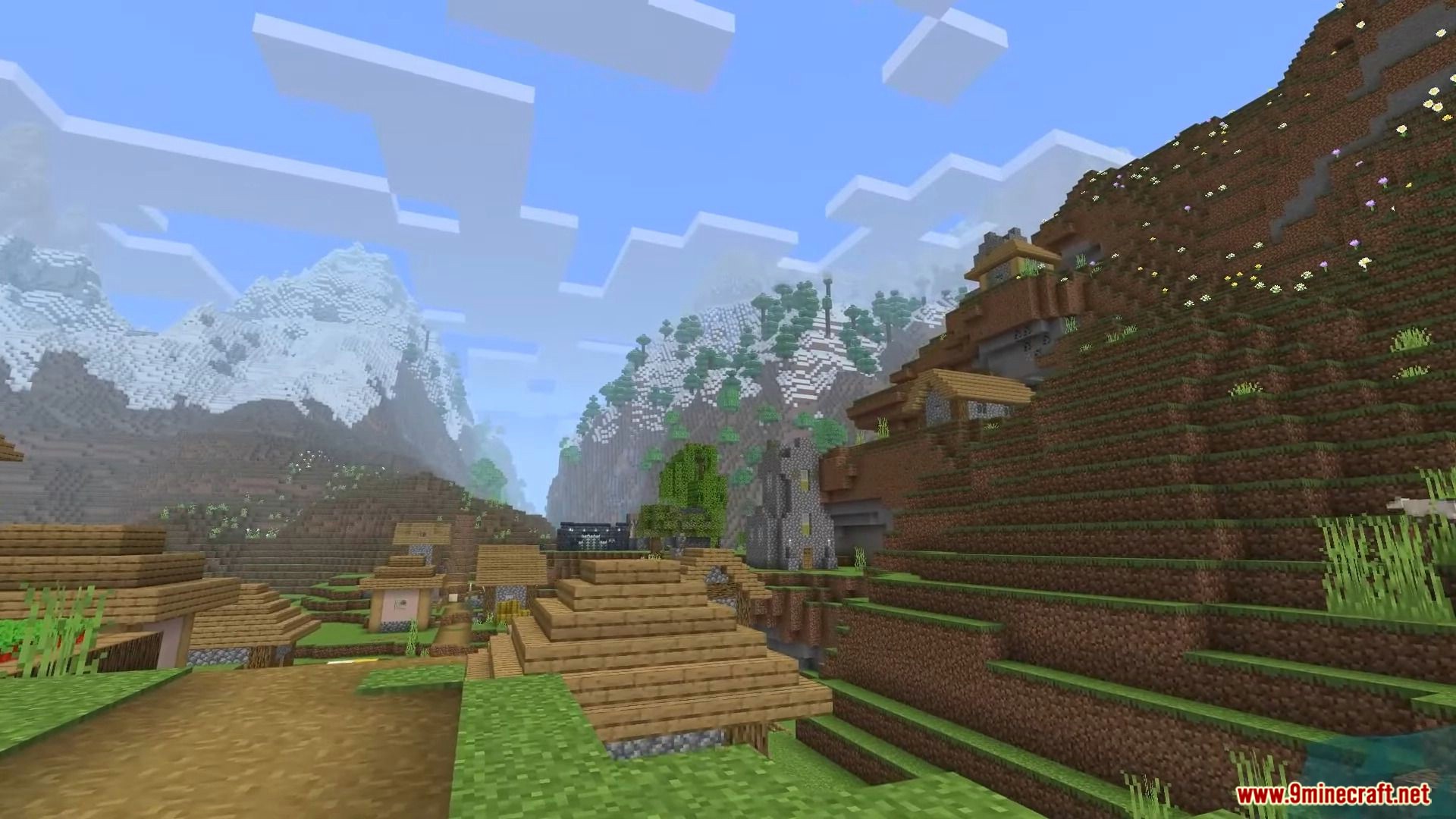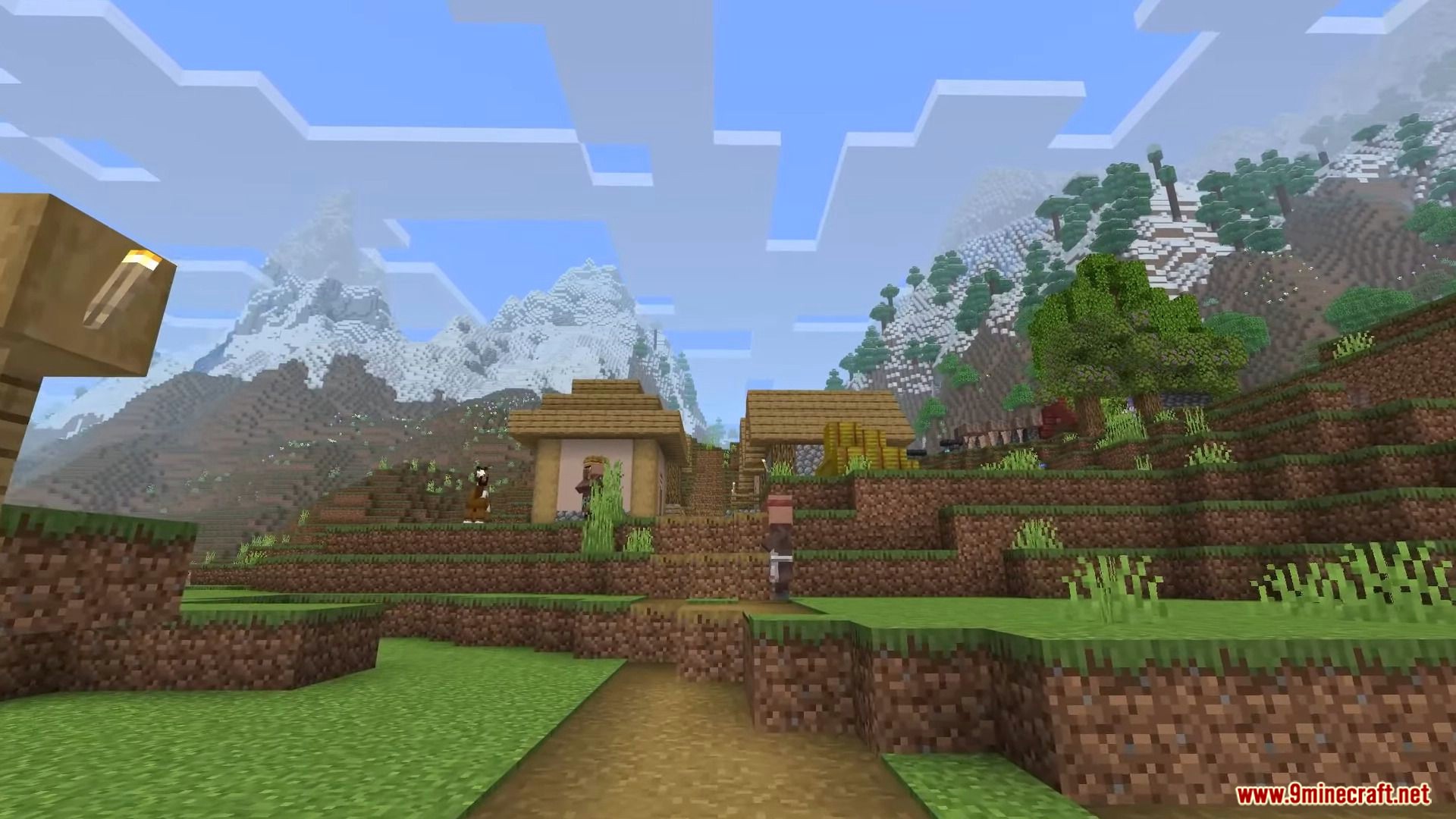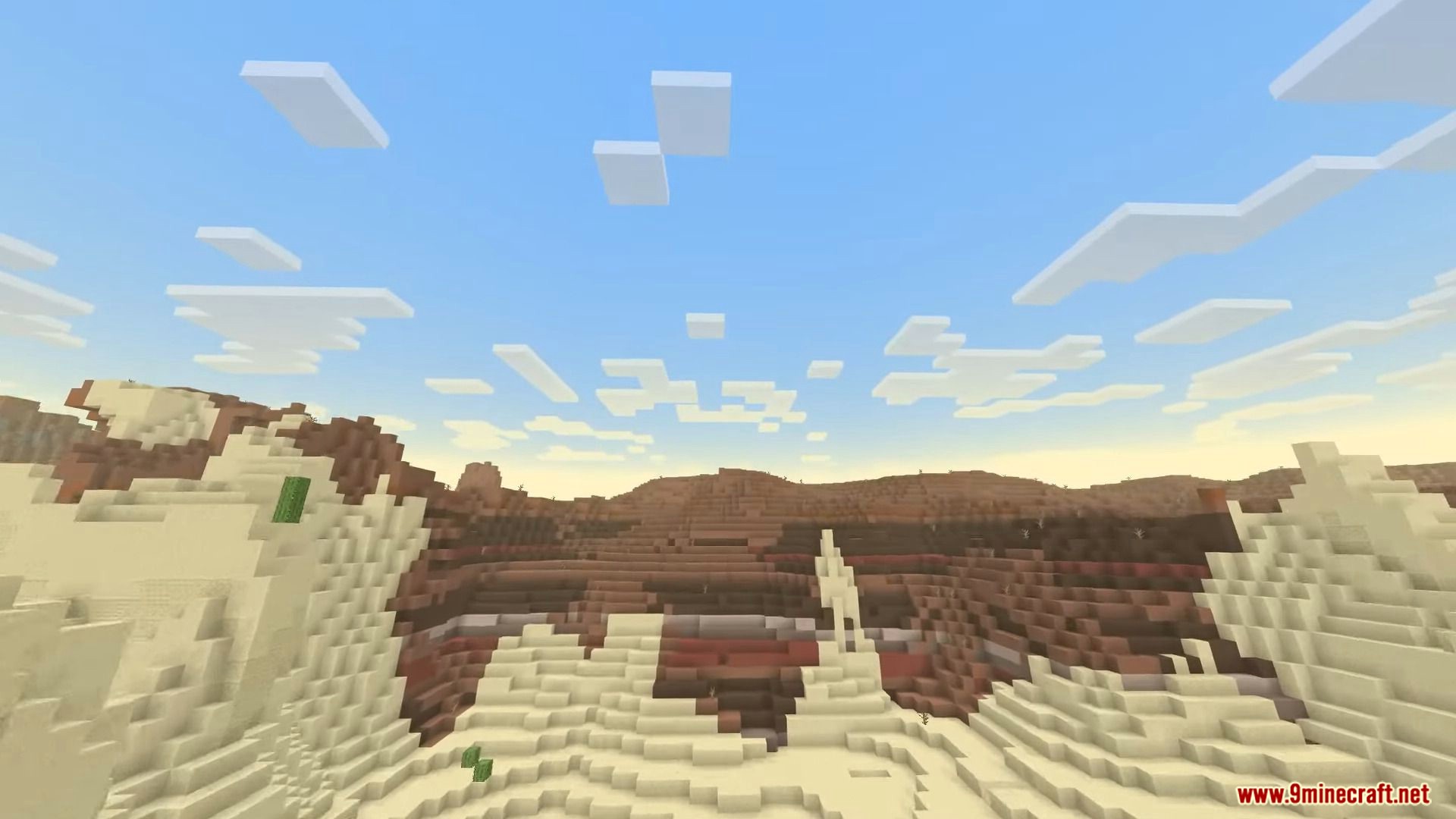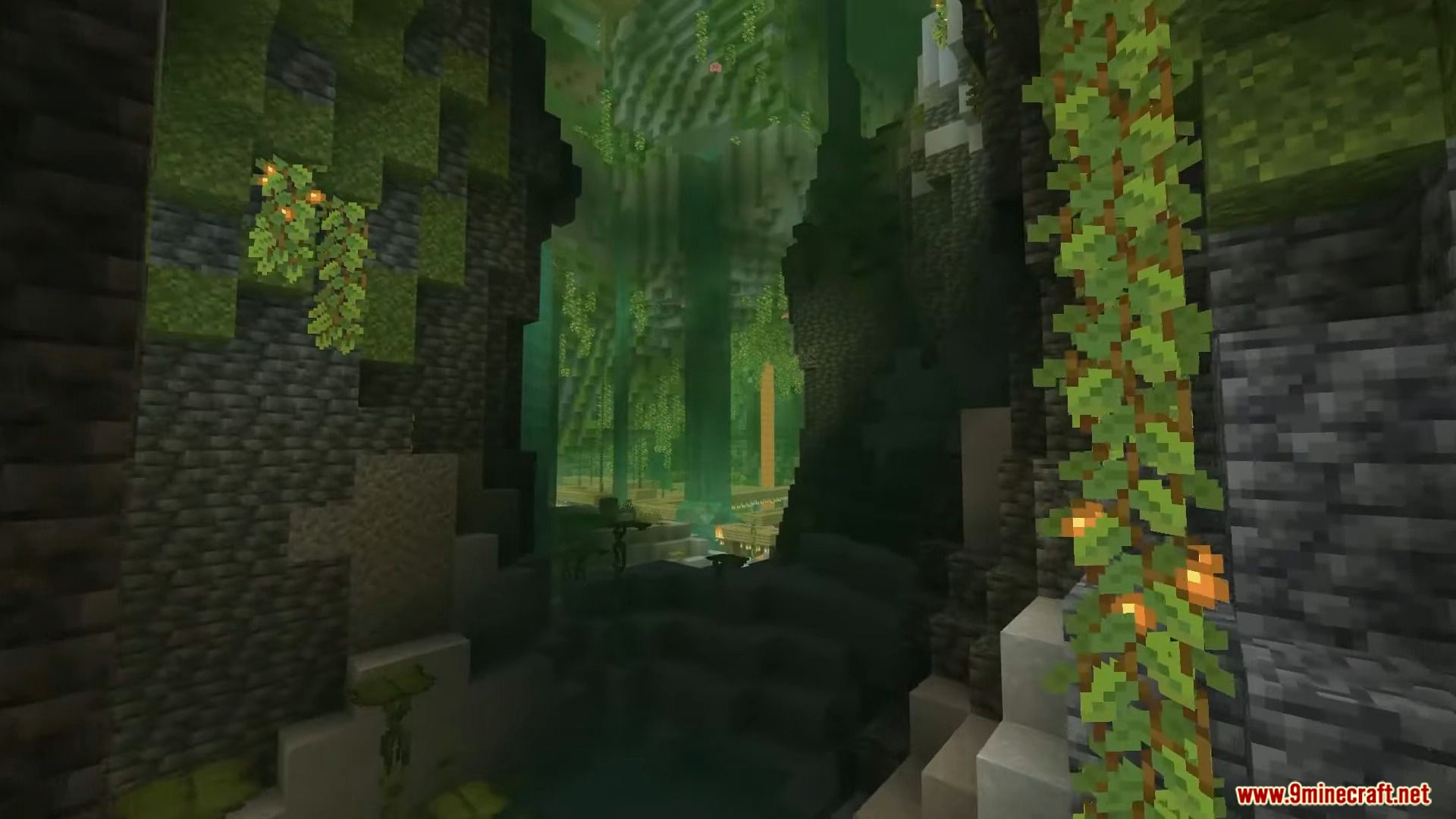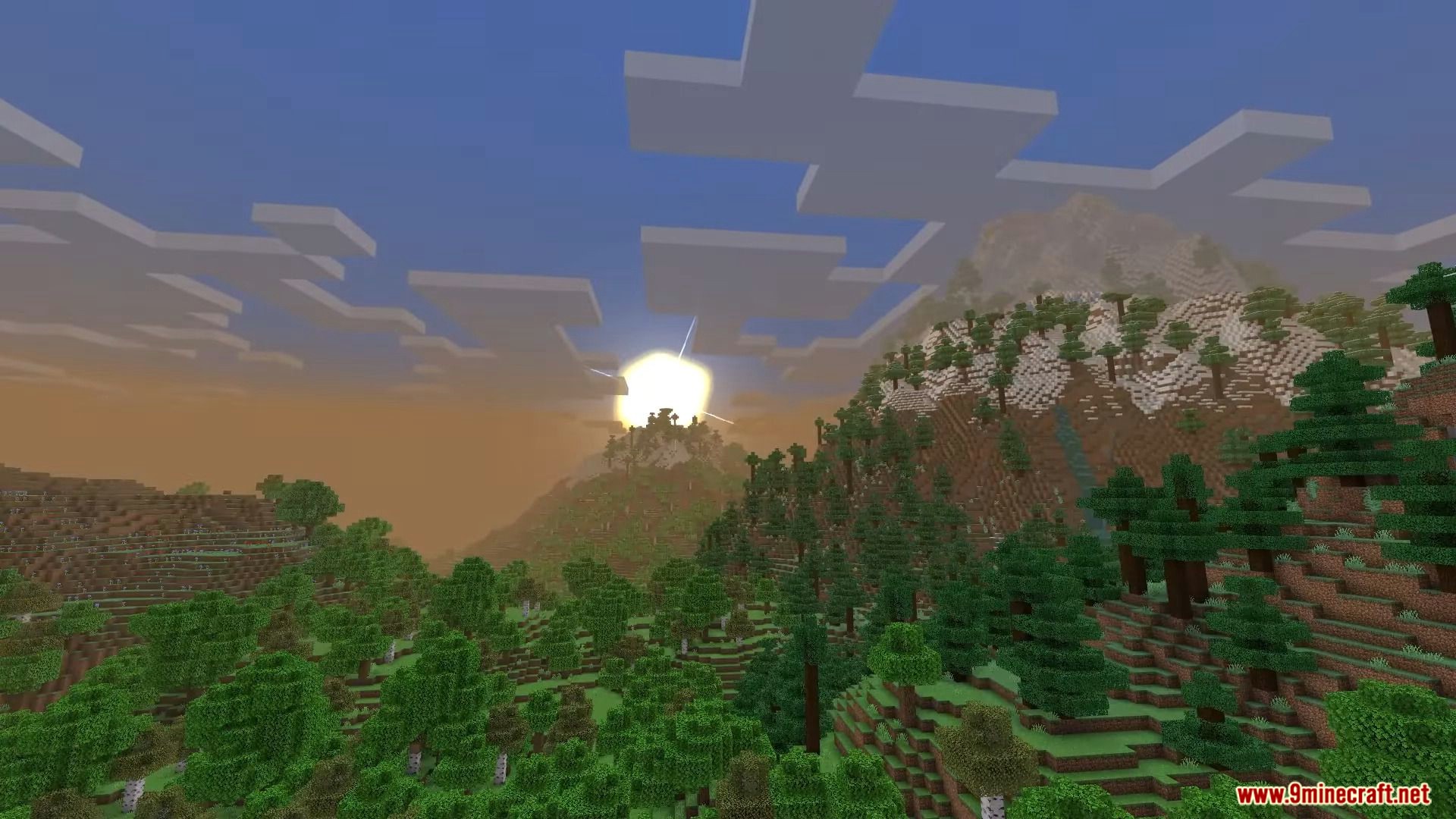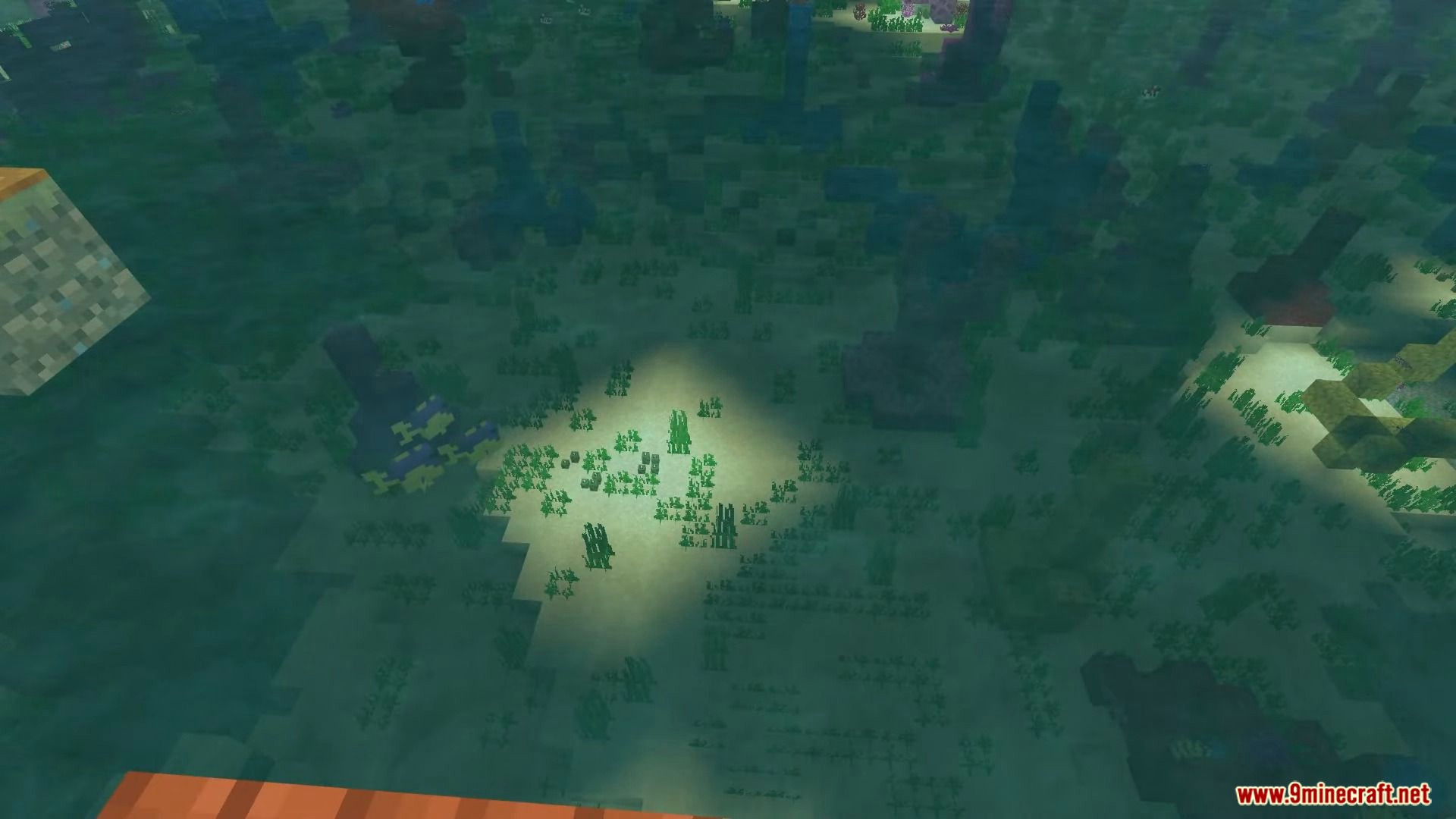 Installation Note:
In the supacks menu, there are some custom emoticons, the only way to activate them is by putting the texture pack in global resources
The shader is in early stages, so it still lacks some details
This is not a very detailed shader due to the Render Dragon
Not all devices support high-quality animations, so recommend lowering the resolution.
The shaders work for mobile devices, as well as on consoles although they have not been tested yet, they should work fine
If you have more questions, there is a .txt file in the texture pack files that could help you
No RTX Card or Powerful devices
No RTX Shader (1.19, 1.18) Download Links
For MCPE/Bedrock Edition 1.19, 1.18
v3: Download from server 1 – Download from server 2 – Download from server 3
Tags: