NoxAnimals Addon (1.19) – MCPE/Bedrock Mod
613
views ❘
2 weeks ago
❘
NoxAnimals Addon (1.19) introduces various new animals inspired by real-life creatures, each with distinct characteristics and purposes. With this addon, Minecraft biomes become more enjoyable and engaging.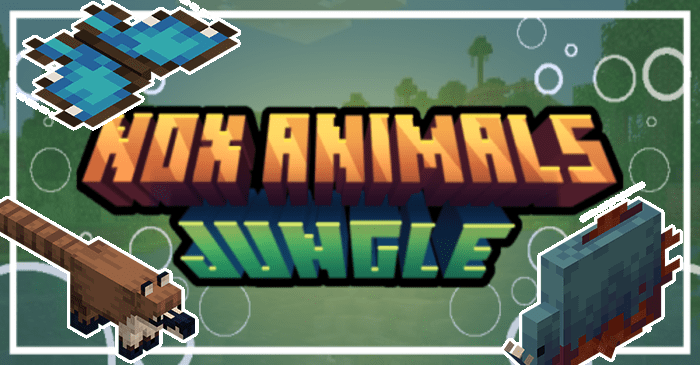 Features:
Jungle Animal List:
Butterfly flies around the forest, this insect likes flowers and will follow you if you hold the flower.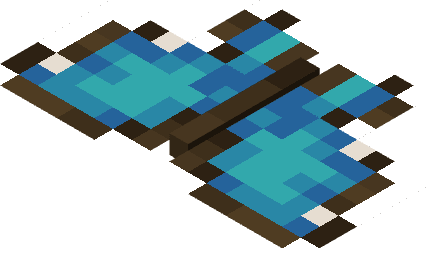 Toucans fly around the forest, you can tame these birds with seeds, there are 3 types of toucans that we added, Toco Toucan, Keel Billed Toucan, and White Throated Toucan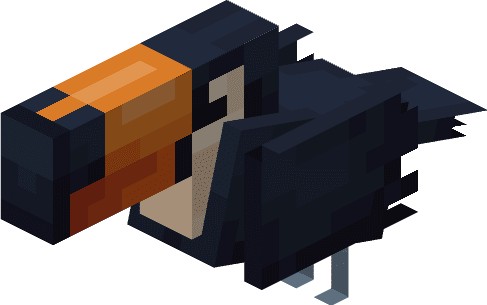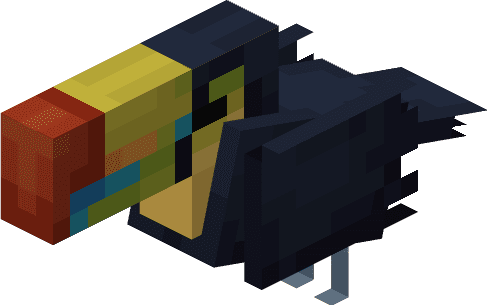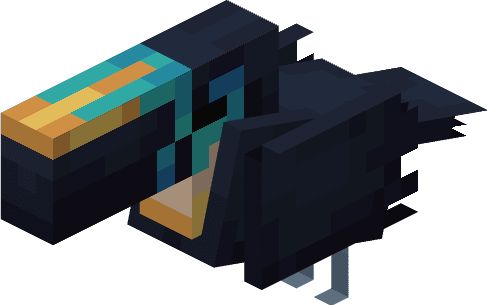 Piranhas swim in the river, if you meet this fish, you better run away quickly, because this fish is very deadly.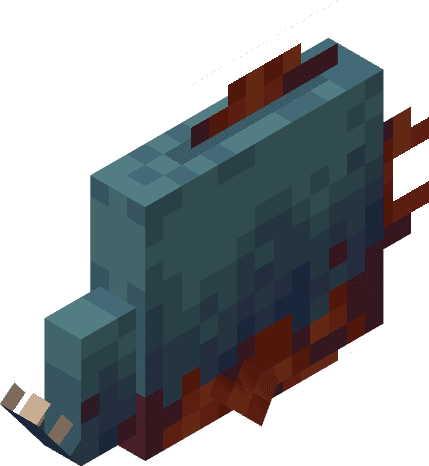 Tapirs can be found in the forest, you can breed these animals with tallgrass.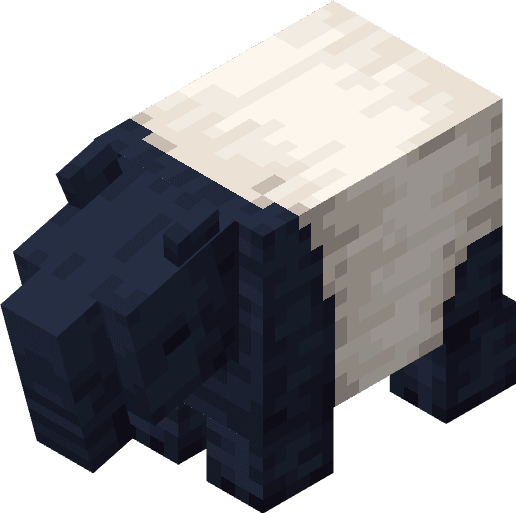 Coati can be found in the forest, you can breed this animal with berries, this animal likes to climb trees.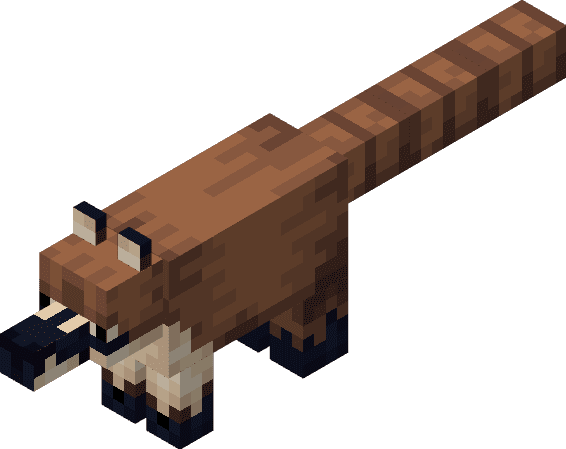 How to install:
Extract the downloaded file.
Move the NoxAnimals Behavior and NoxAnimals Resource files into the behavior pack and resource pack files on Minecraft storage.
NoxAnimals Addon (1.19) Download Links
For Minecraft PE/Bedrock 1.19
mcaddon: Download from server 1 – Download from server 2
Tags: