Player Corpse Addon (1.19) – MCPE/Bedrock Mod
It can be a pain to return to your last known death location to only find out that your items have despawned. They were either stolen by another player, or too much time has just passed. Unfortunately, such situations are often found in Minecraft. Don't worry though, Player Corpse Addon (1.19) solves that problem! Now, after the death of the player, a corpse will remain in his place, in which his things will be stored. The corpse looks like a skeleton. Hit the skeleton to get your stuff back.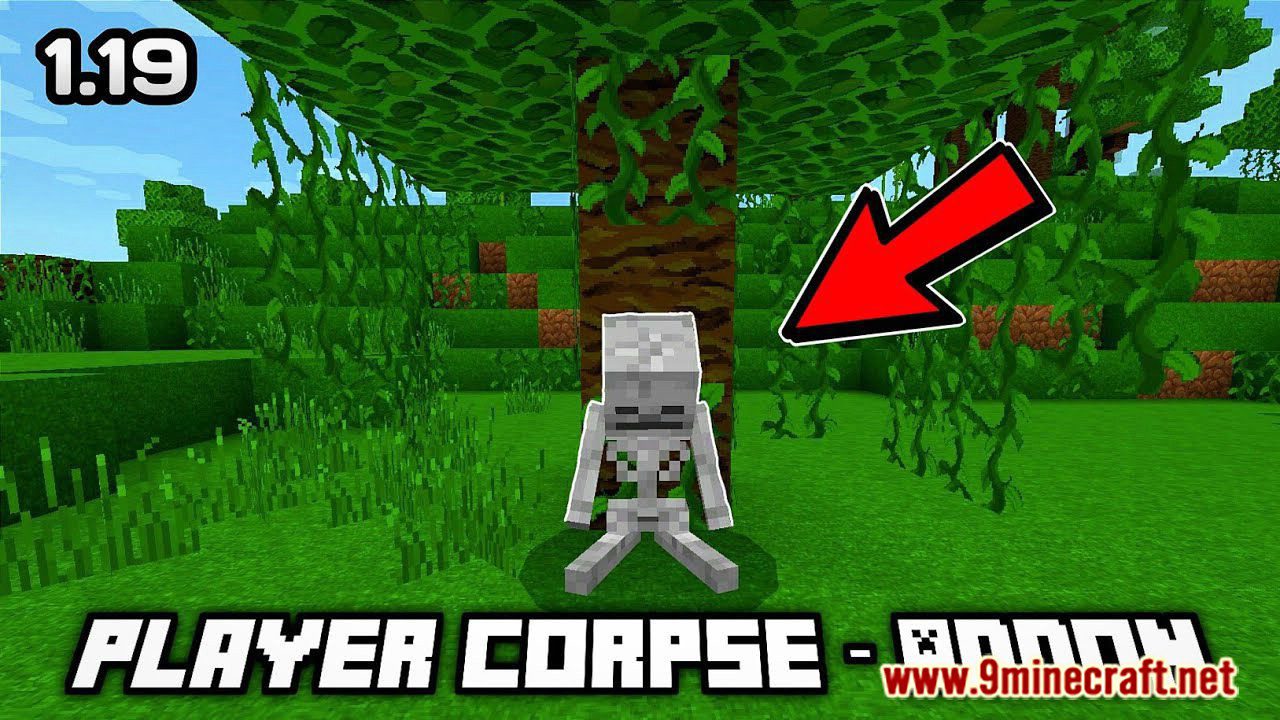 Features:
Player Corpse is an addon that adds a new way for your items to stay safe when you died, not in lava though. The Corpse will spawn right where you have died with Death Coordinates to tell you exactly where your corpse is.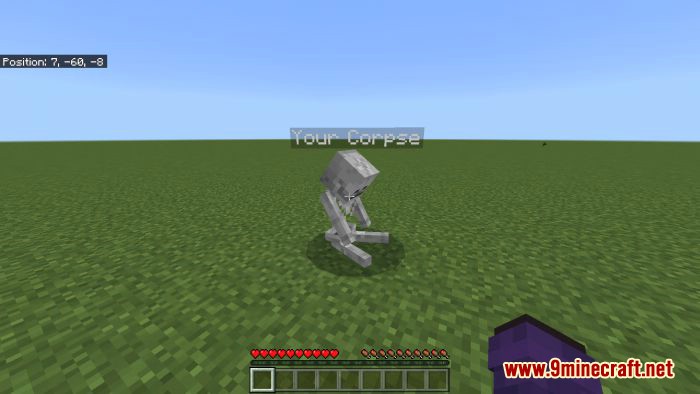 The corpse looks like a skeleton because it's your skeleton. To get your loot back you can either punch your corpse for it to drop your stored items or interact to open a UI to recover what you want! You can even recover your exact amount of XP levels!!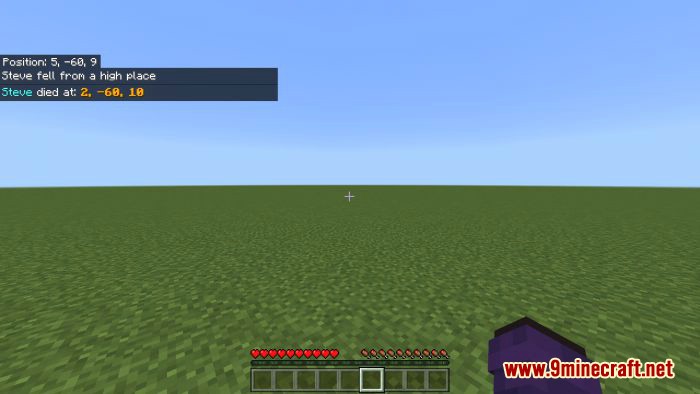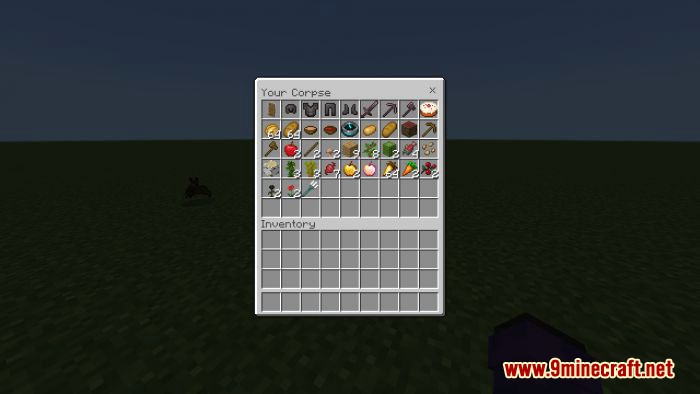 Installation Note:
This addon requires ALL experimental toggles.
This addon uses player.json.
Should work with multi-player.
How to install:
How To Install Mod / Addon on Minecraft PE
How To Install Texture Packs on Minecraft PE
How To Install Map on Minecraft PE
Player Corpse Addon (1.19) Download Links
For Minecraft PE/Bedrock 1.19
mcaddon (V1.0.3): Download from Server 1 – Download from Server 2
Tags: