WorldGuard Plugin (1.19.1, 1.18.2) – Bukkit, Spigot, Paper
14,018
views ❘
August 21, 2022
❘
WorldGuard Plugin (1.19.1, 1.18.2) lets you and players guard areas of land against griefers and undesirables as well as tweak and disable various gameplay features of Minecraft.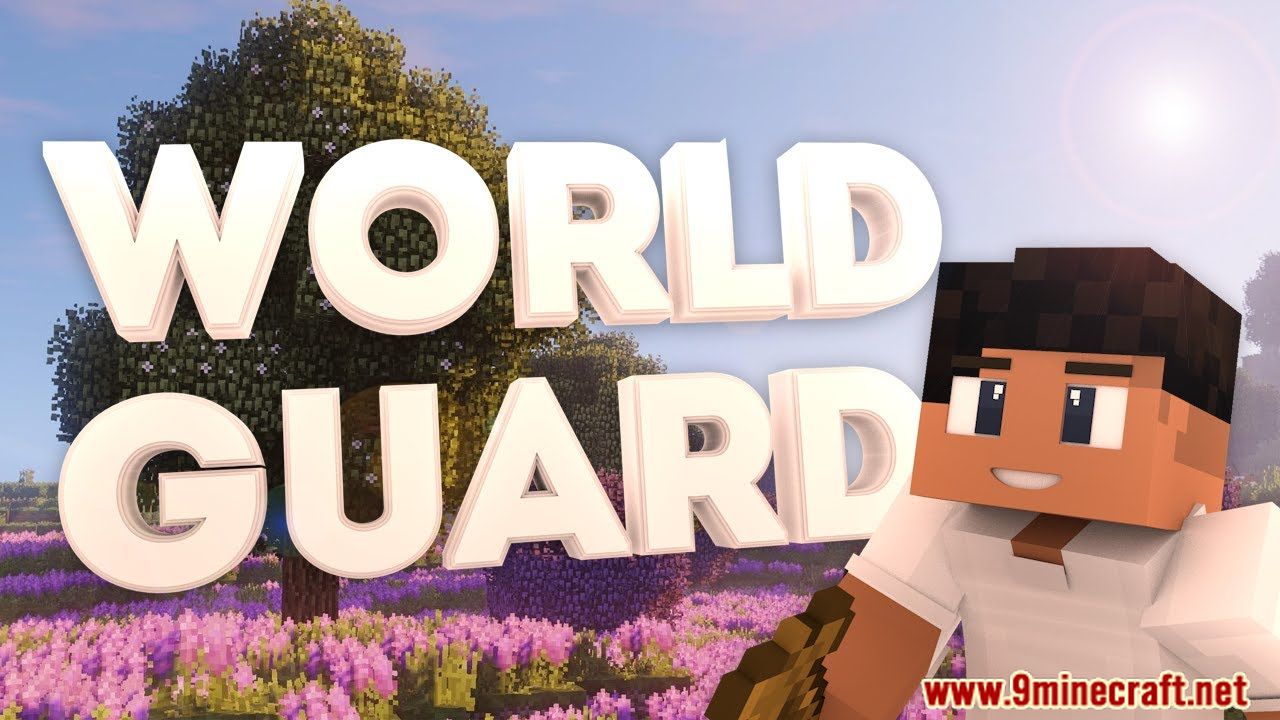 Features:
Create zones in your world that only permit mods or certain players from building within
Set additional game rules on your server (deny wither block damage, falling damage, etc.)
Set game rules on specific areas (food regen, health regen, disable PvP, TNT, control mob damage) in your world
Blacklist certain items and blocks so they can't be used
Dump useful statistics and information about your server (/wg report -p)
CPU profile your server (/wg profile -p)
Add useful commands like an immediate "STOP ALL FIRE SPREAD" command.
Works, more or less, with mods (other Bukkit plugins and FTB mods)
Protects against many types of grief (fire spread, tree growth, TNT cannons, piston machines, crop trampling, paintings, and item frames, etc.), and certain interactions can also be allowed (door open, lever usage, etc.)
Well documented, and one of the oldest Minecraft projects (older than Bukkit!)
Open source
Enable only the features you want! Everything is off by default. You can just install WorldGuard and configure it later.
Screenshots: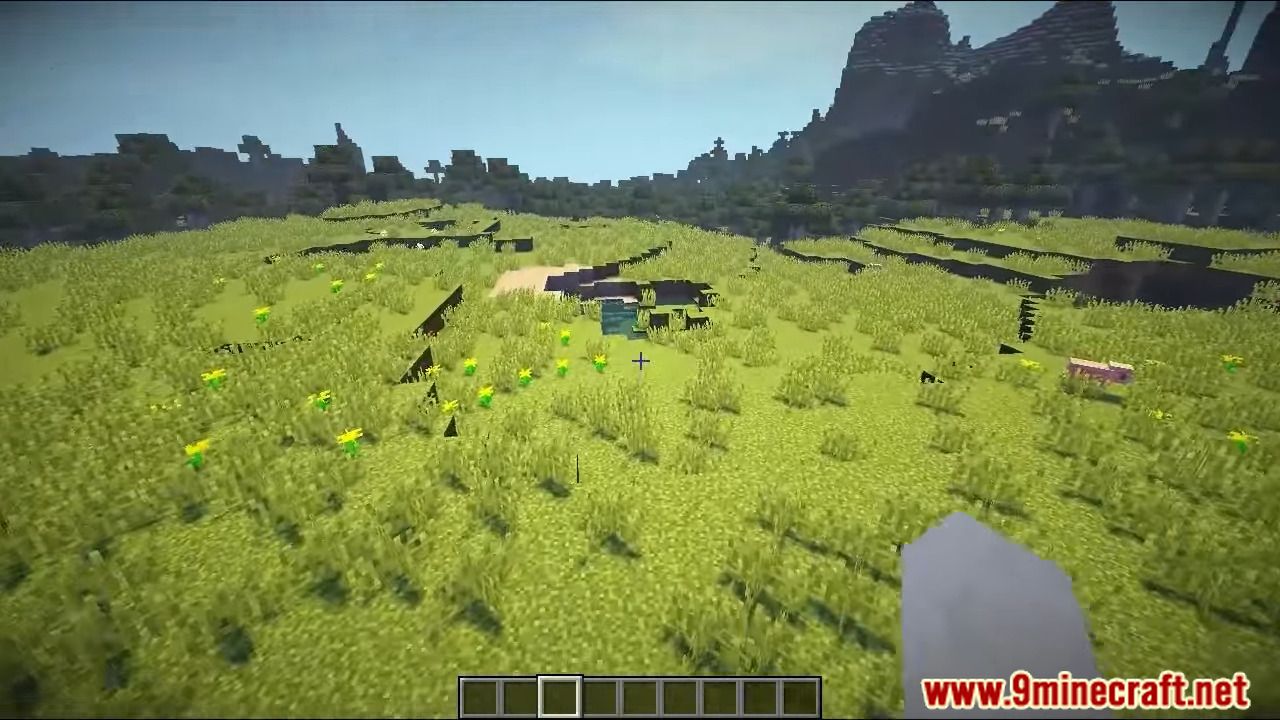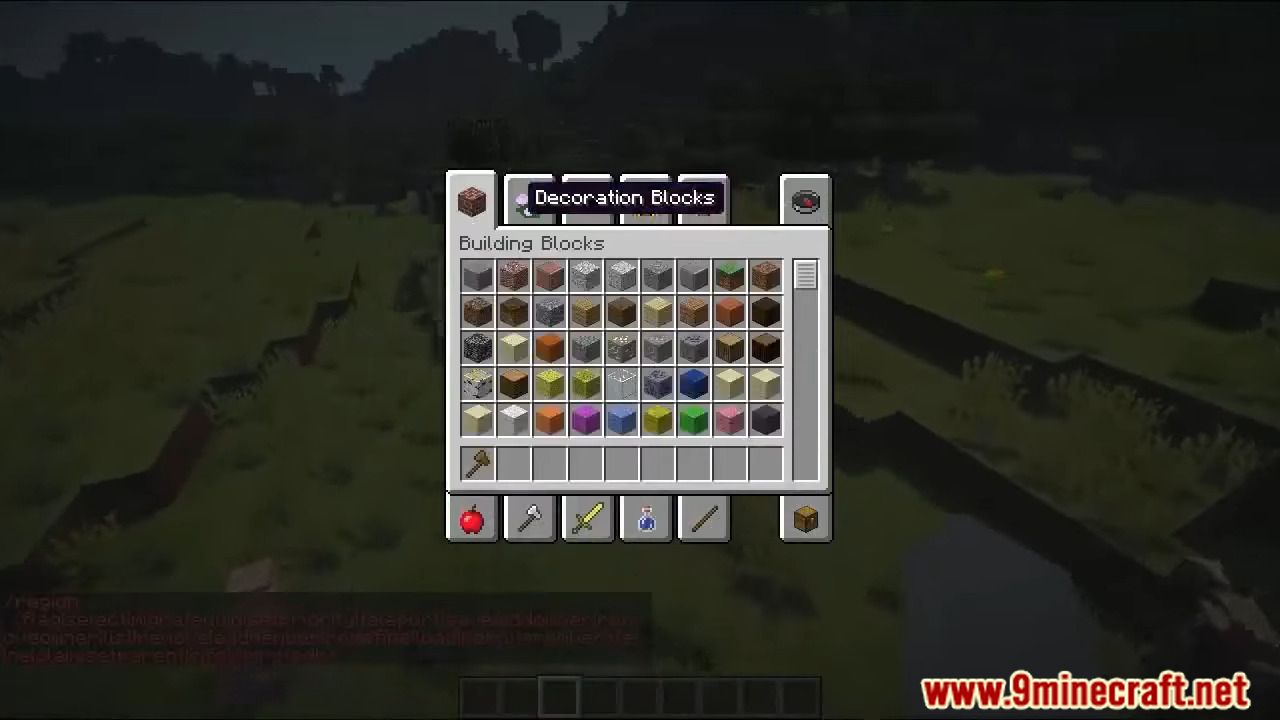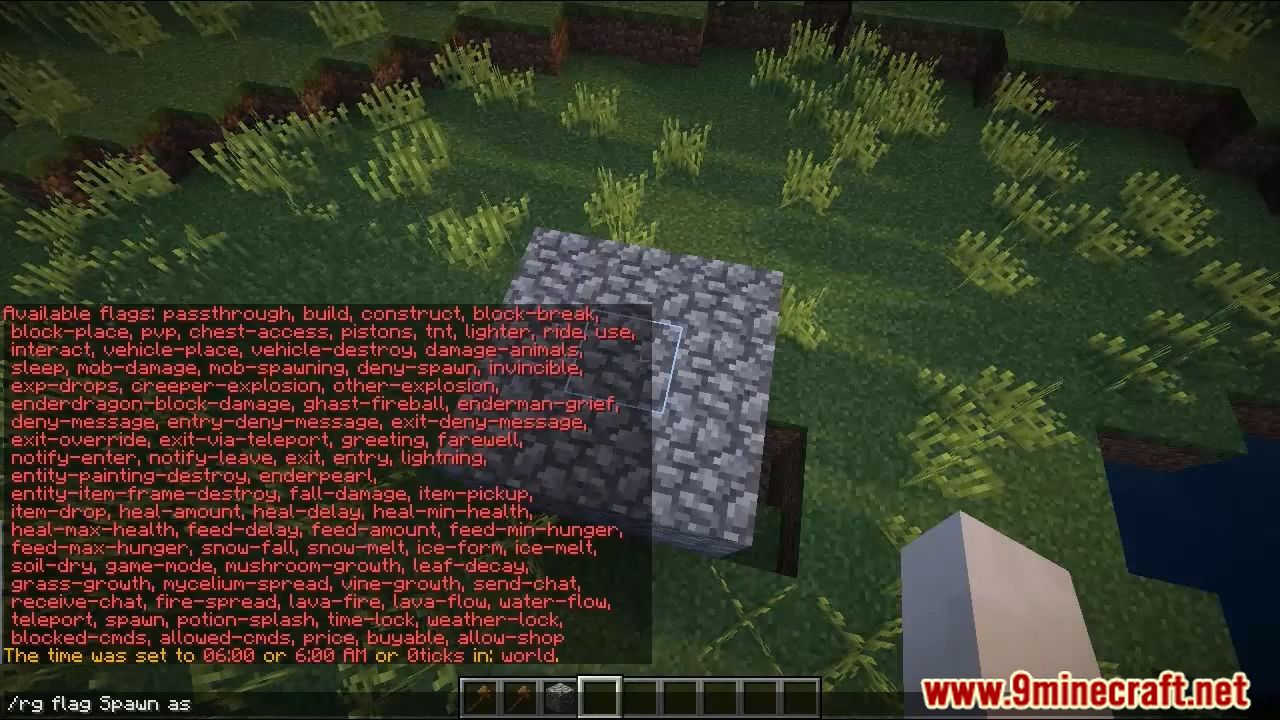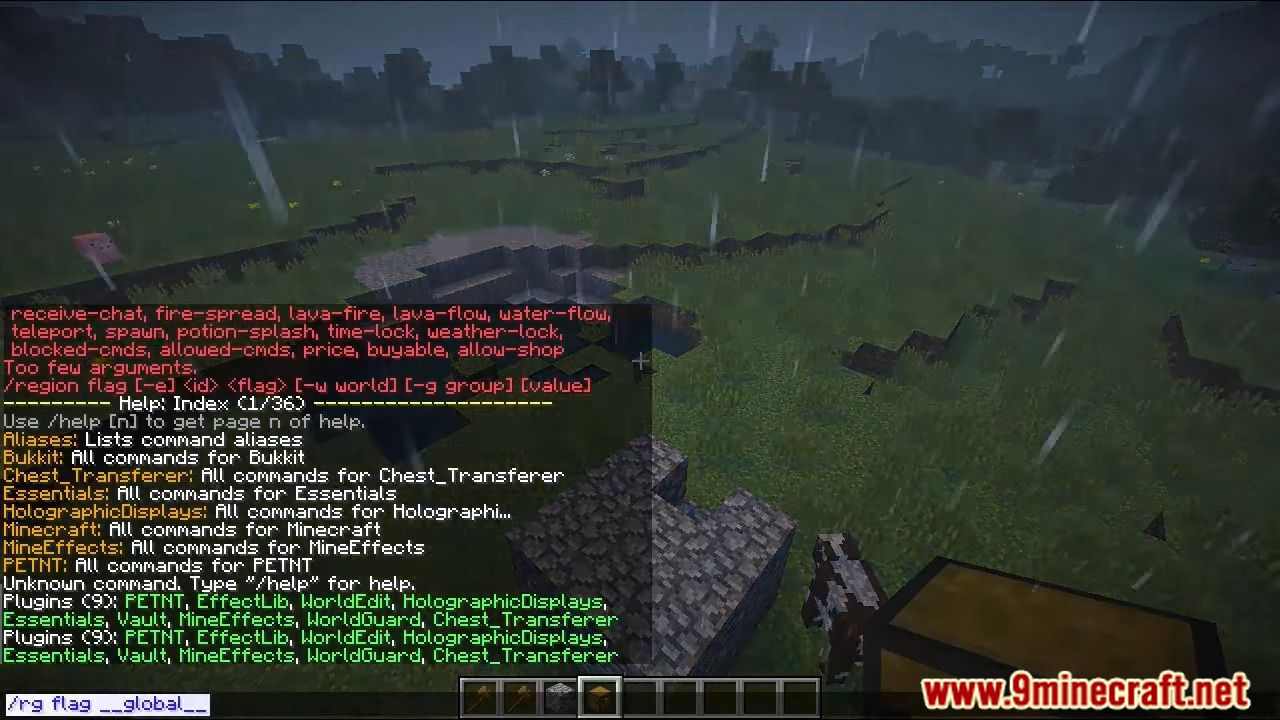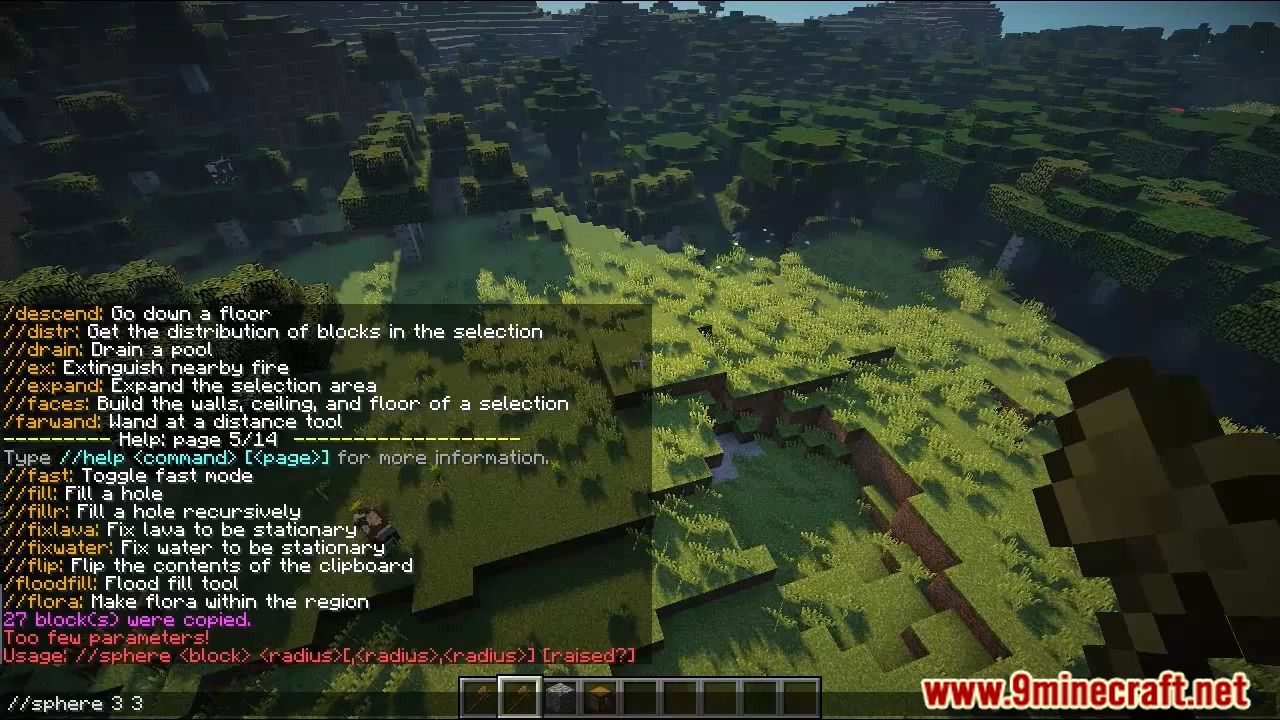 How to install:
Download a plugin of your choice.
Place the .jar and any other files in your plugins directory.
Run the server and wait for it to fully load.
Type stop in your Minecraft server console to bring the server to a clean stop.
Run the server.
All done! Your plugin should be installed and ready to be used.
WorldGuard Plugin (1.19.1, 1.18.2) Download Links
For Minecraft 1.12
For Minecraft 1.13
For Minecraft 1.14, 1.15
For Minecraft 1.16

For Minecraft 1.17, 1.18

For Minecraft 1.19.1, 1.19

Tags: