SkillClient (1.12.2, 1.8.9) – Fly, Speed, Custom Player Heads…
9,446
views ❘
September 29, 2022
SkillClient (1.12.2, 1.8.9) allows you to do almost everything in Minecaft you want to. The SkillClient is a client for minecraft that allows you to use all kinds of best features such as HitBoxExpander, ChestAura, Safewalk, AdvancedLegitFastBridge or FightBots. The Creative-Tabs with Custom-Potions, 4931 PlayerHeads with Special-Textures, cookies or computers and many Exploit-Items are one of our most popular features.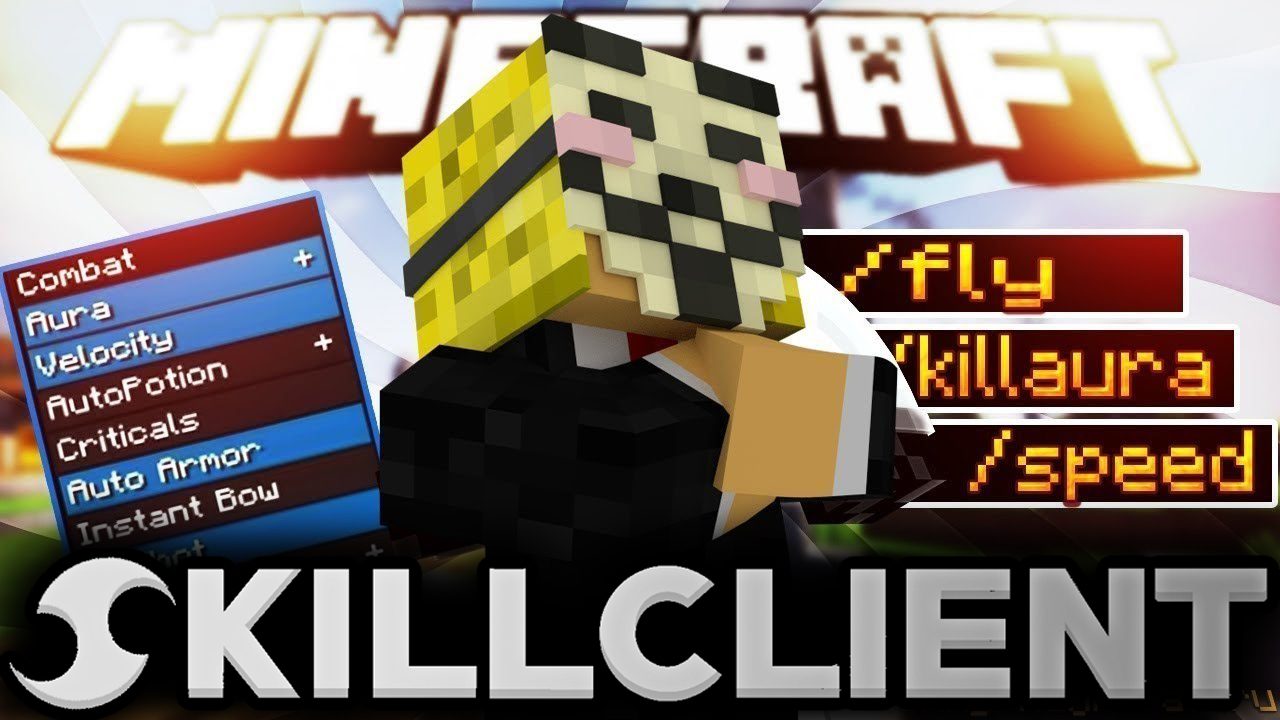 Features:
Over 90+ features.
MultiOS Support: You pick the gear and we'll make sure we're running on it. This amazing Hacked Client fully embraces MulitOS Support by proving full-scale usability across Windows, Mac and Linux OS'.
More Creative-Tabs: Ever wanted more Blocks with customized textures on any server? SkillClient has you covered with over 4931 CustomPlayerHeads, Better-Spawneggs, + much exploits.
Screenshots: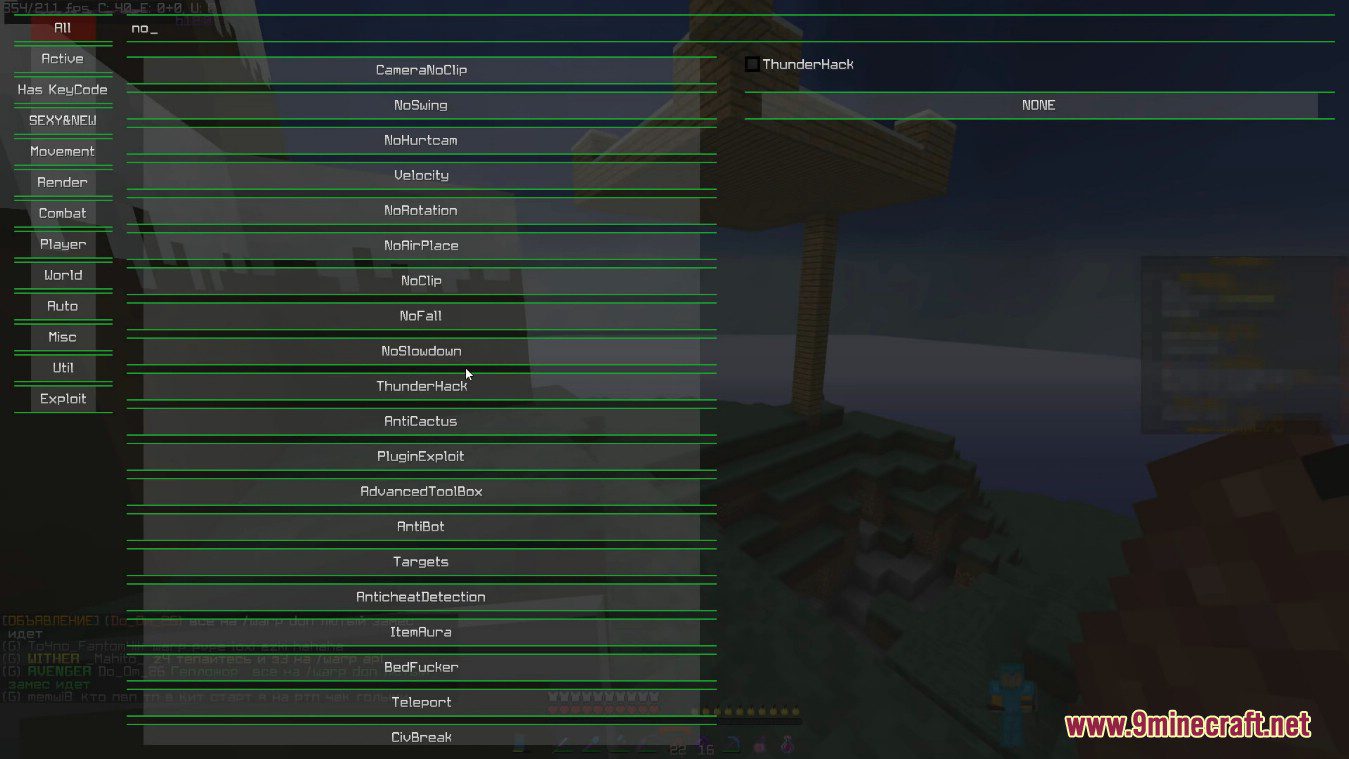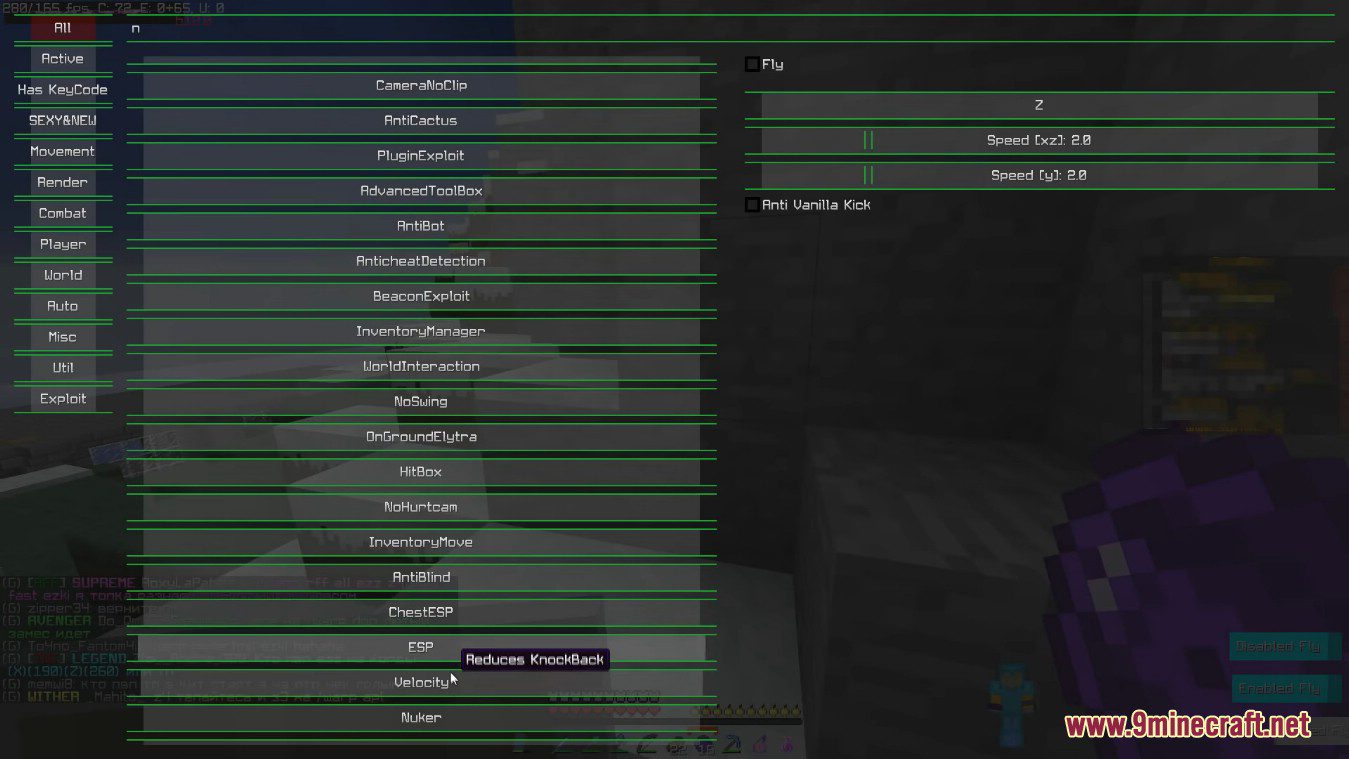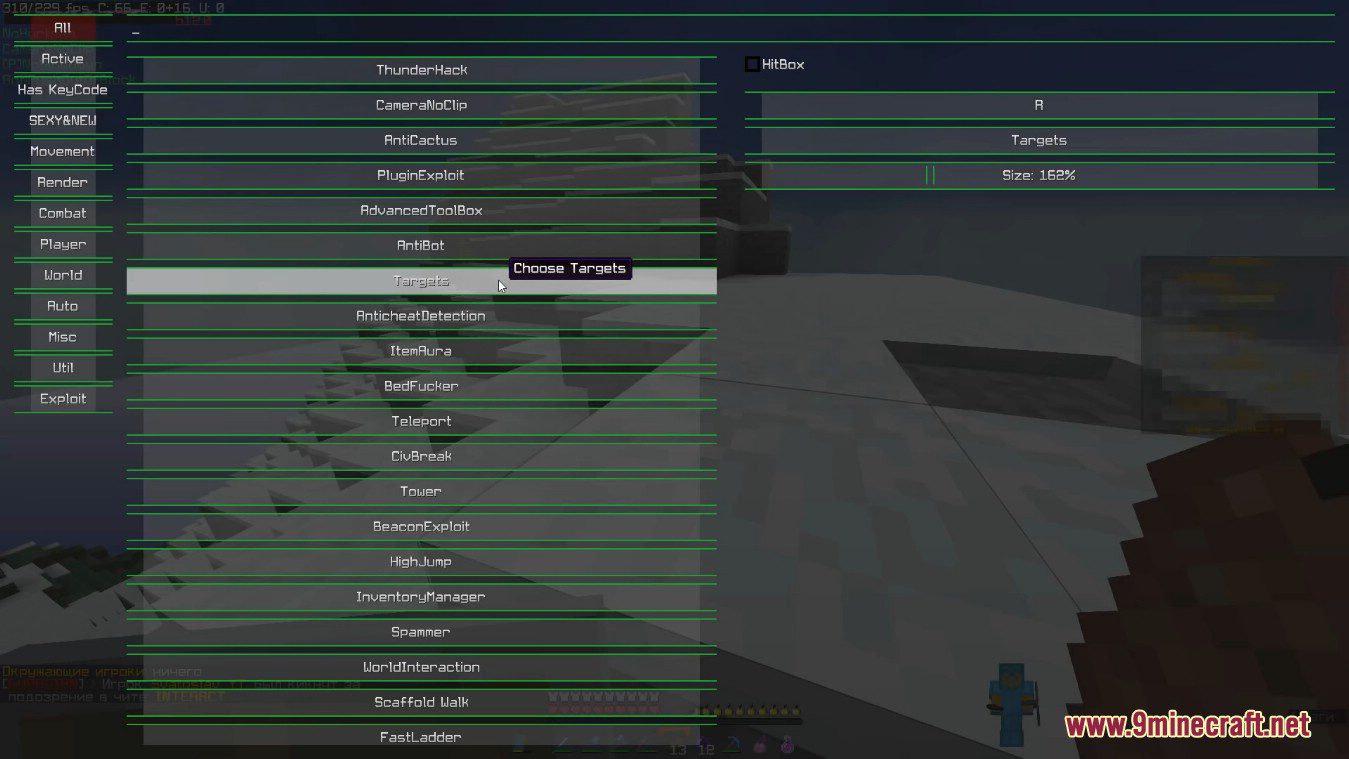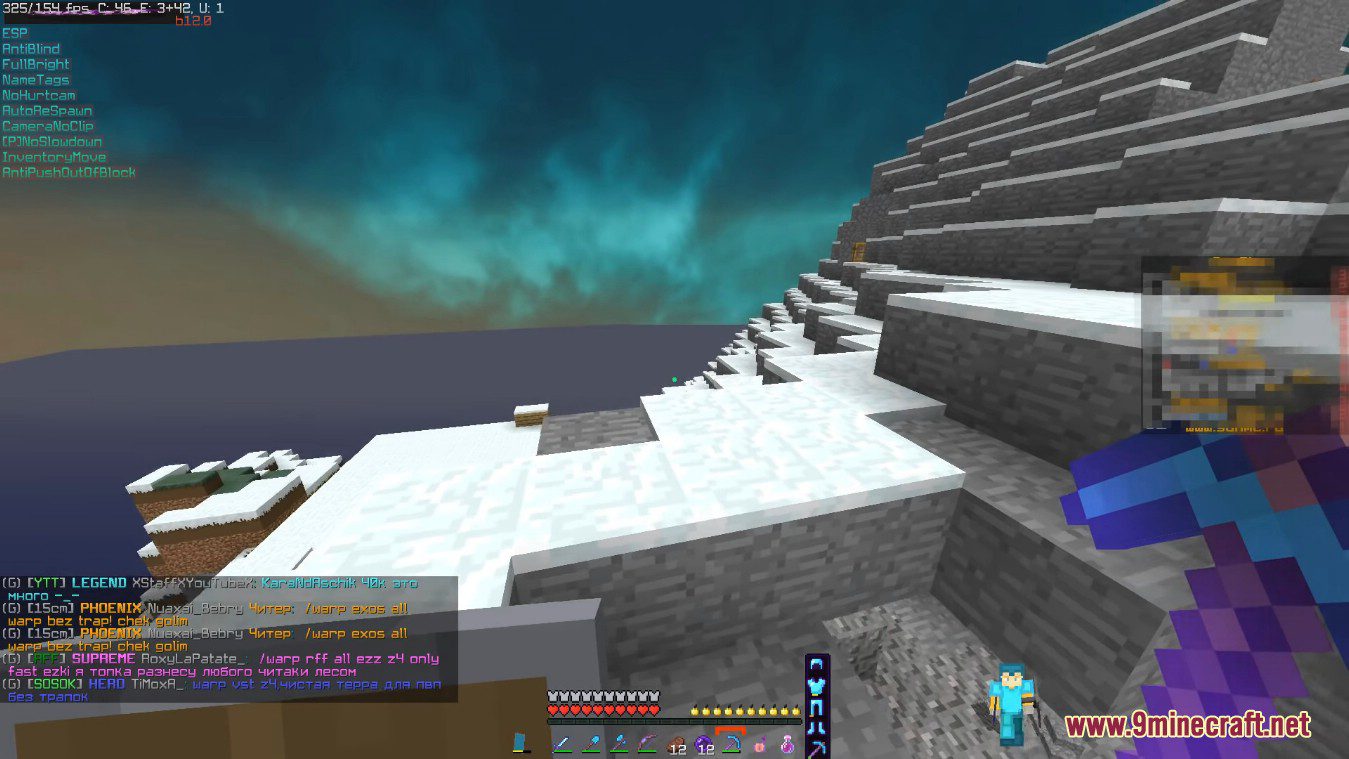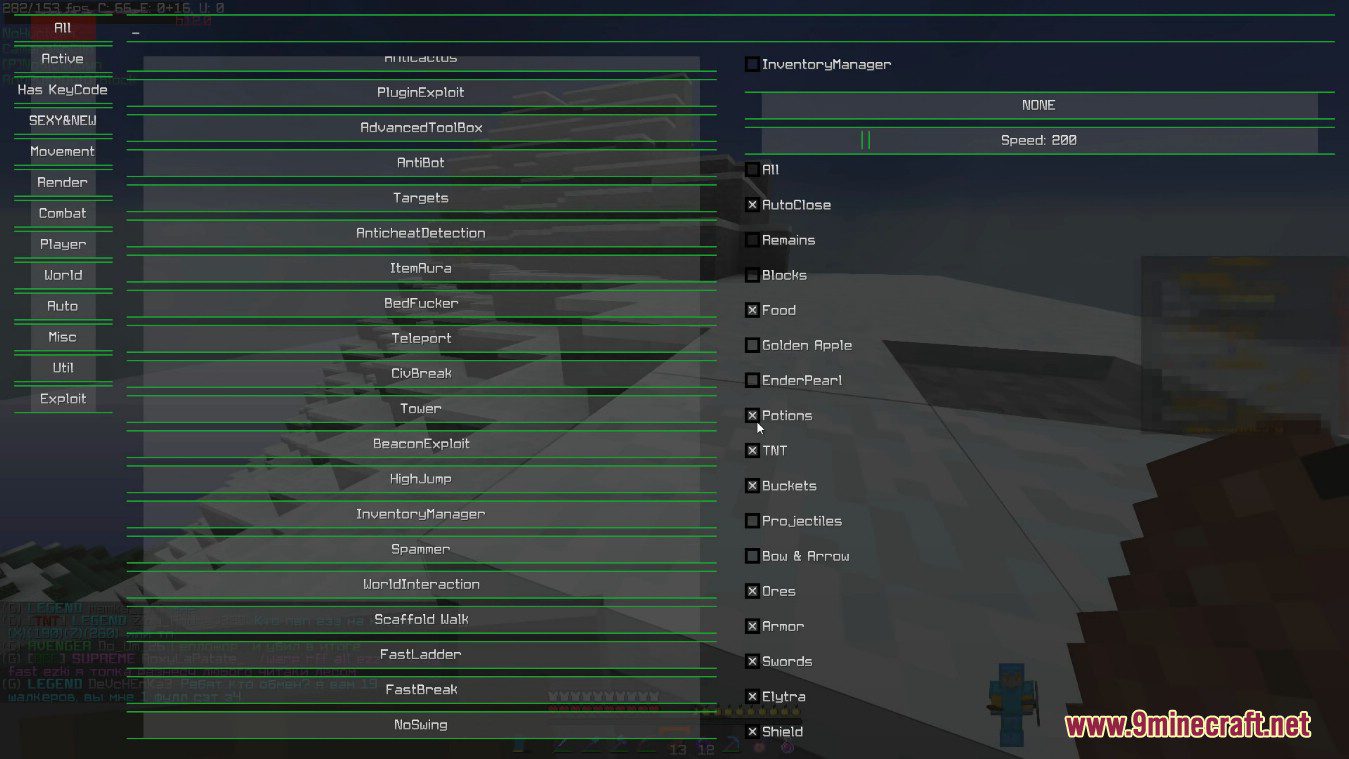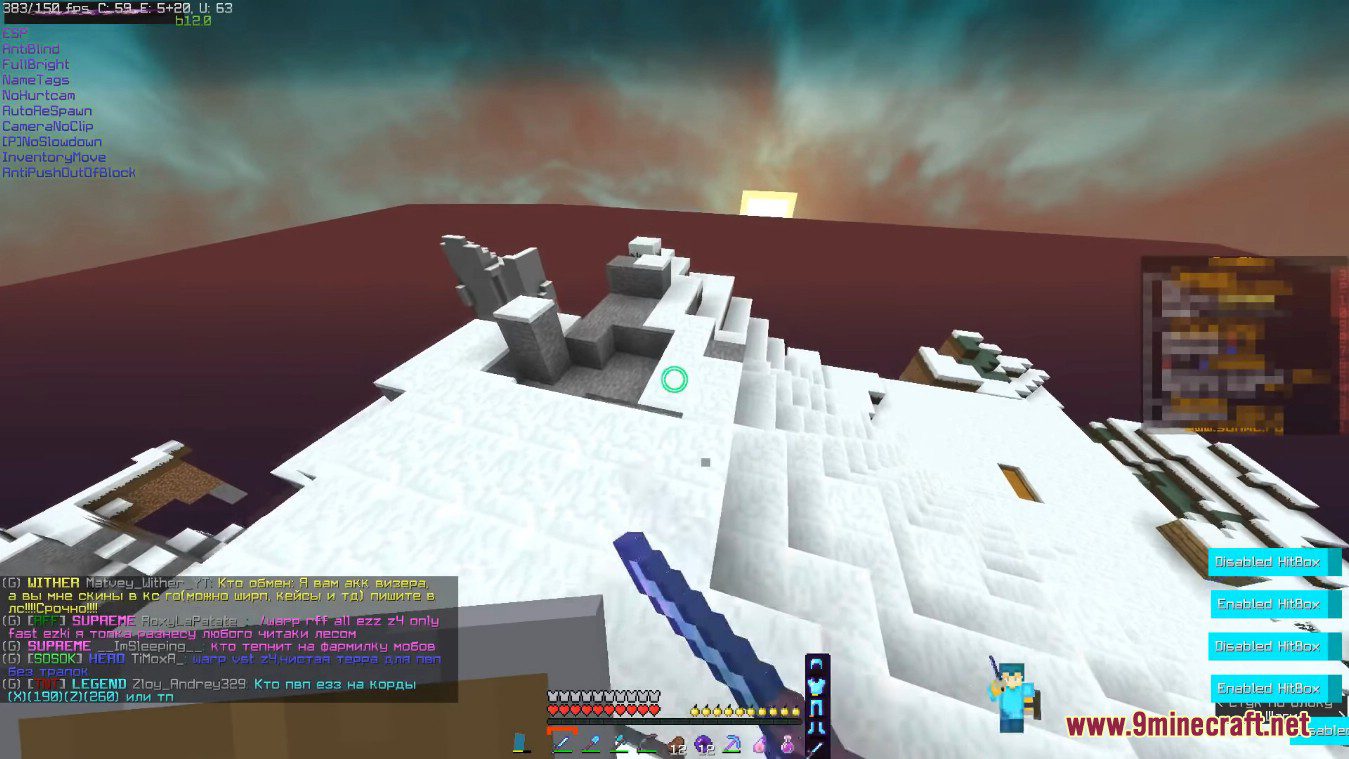 Requires:
Java 7 or above
How to install:
SkillClient (1.12.2, 1.8.9) Download Links
For Minecraft 1.8.9
For Minecraft 1.11.2
For Minecraft 1.12.2
For Minecraft 1.13.2
Tags: