Smoking Pipes Plugin (1.17.1, 1.16.5) – Bukkit, Spigot, Paper
Smoking Pipes Plugin (1.17.1, 1.16.5) helps players relax in the tavern with a pipe full of puffweed.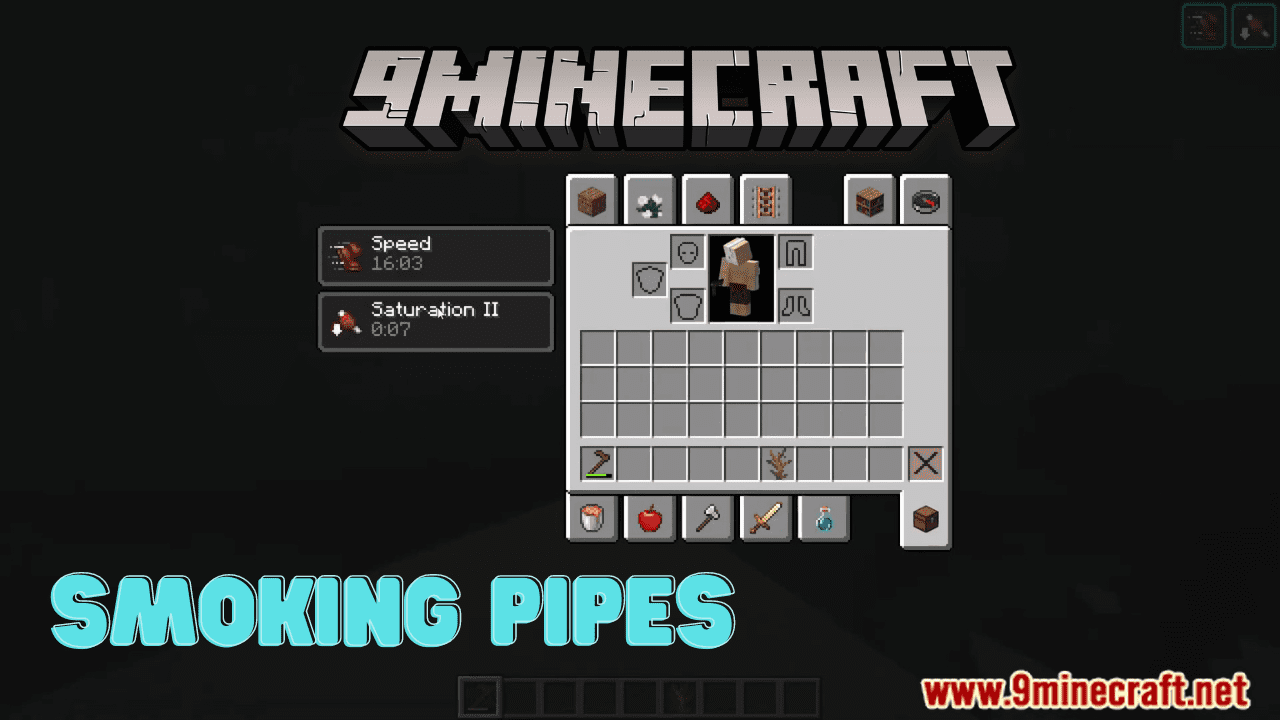 Method
Craft a pipe
The find some items to roast
Right click the pipe for a relaxing smoke.
Features
Smoke effects
Smoking sound
Create unlimited custom recipes
customise particles & effects for different tobaccos
Pipes wear out with use, gold tougher than wood
Crafting
Pipes:
Wooden Pipe
standard pipe used by the masses

Golden decorative pipe:
ornate pipe, more hardy than the flimsy wooden pipes

Commands
/pipes help: help menu
/pipes: show pipes
/pipes tobaccos: list tobbaco types enabled
/pipes debug: starts console debugger
Permissions
pipes.pipes: allow listing of pipes
pipes.tobaccos: allow listing of tobaccos
pipes.debug: allow debugging
Screenshots: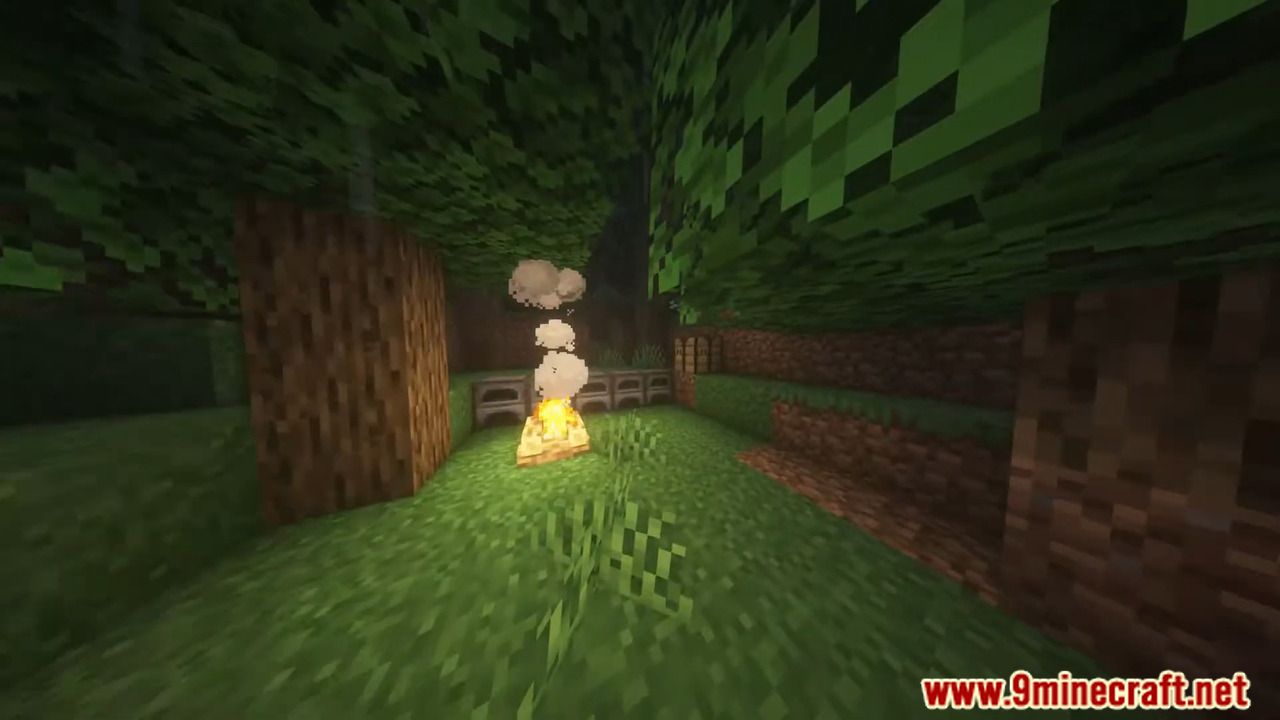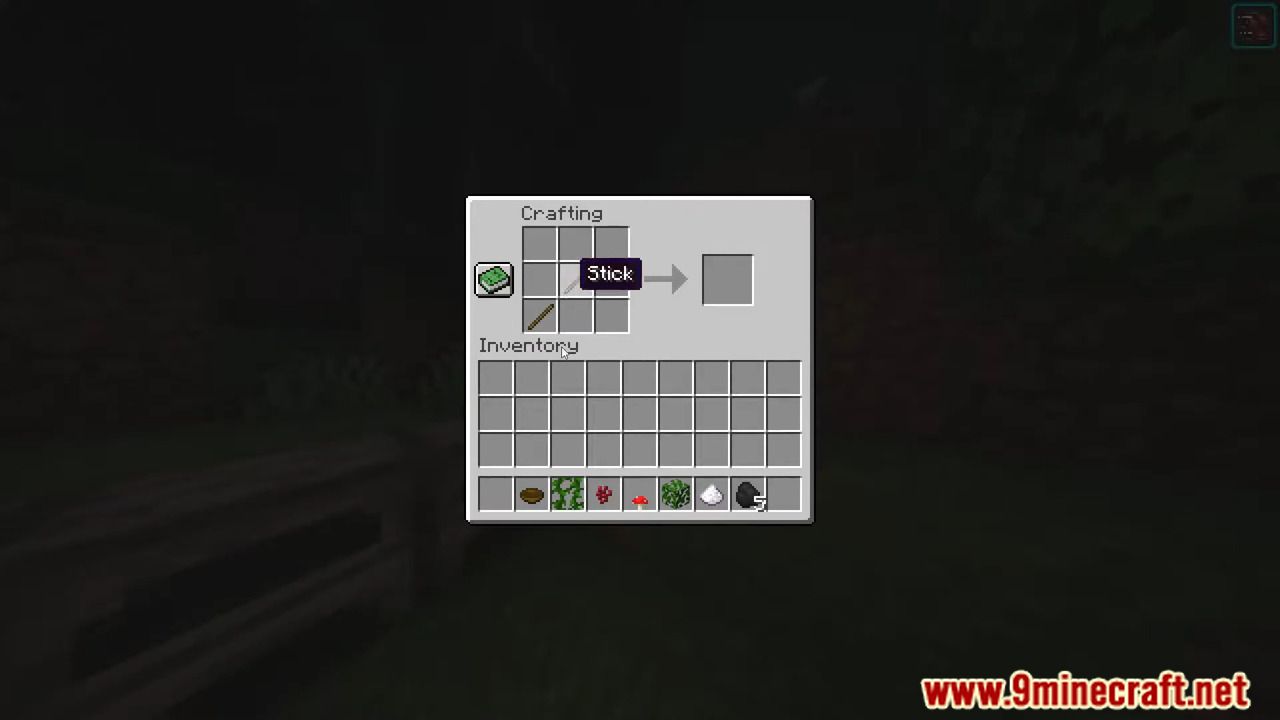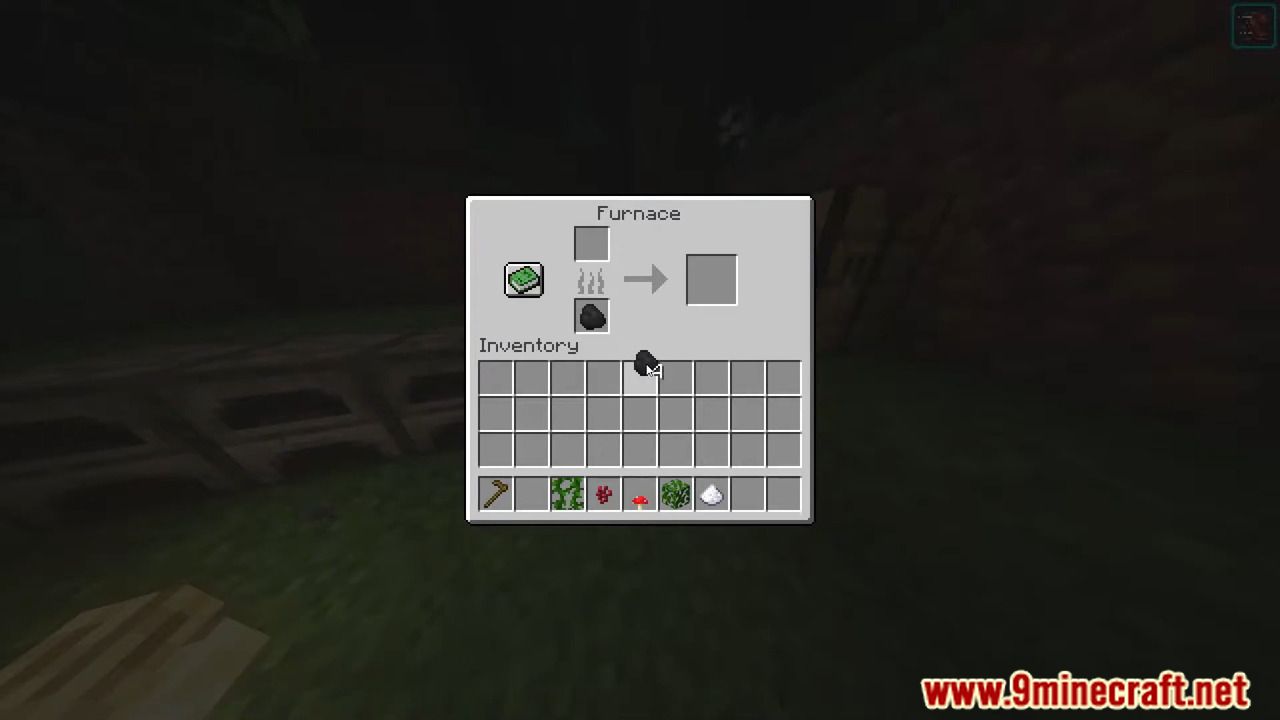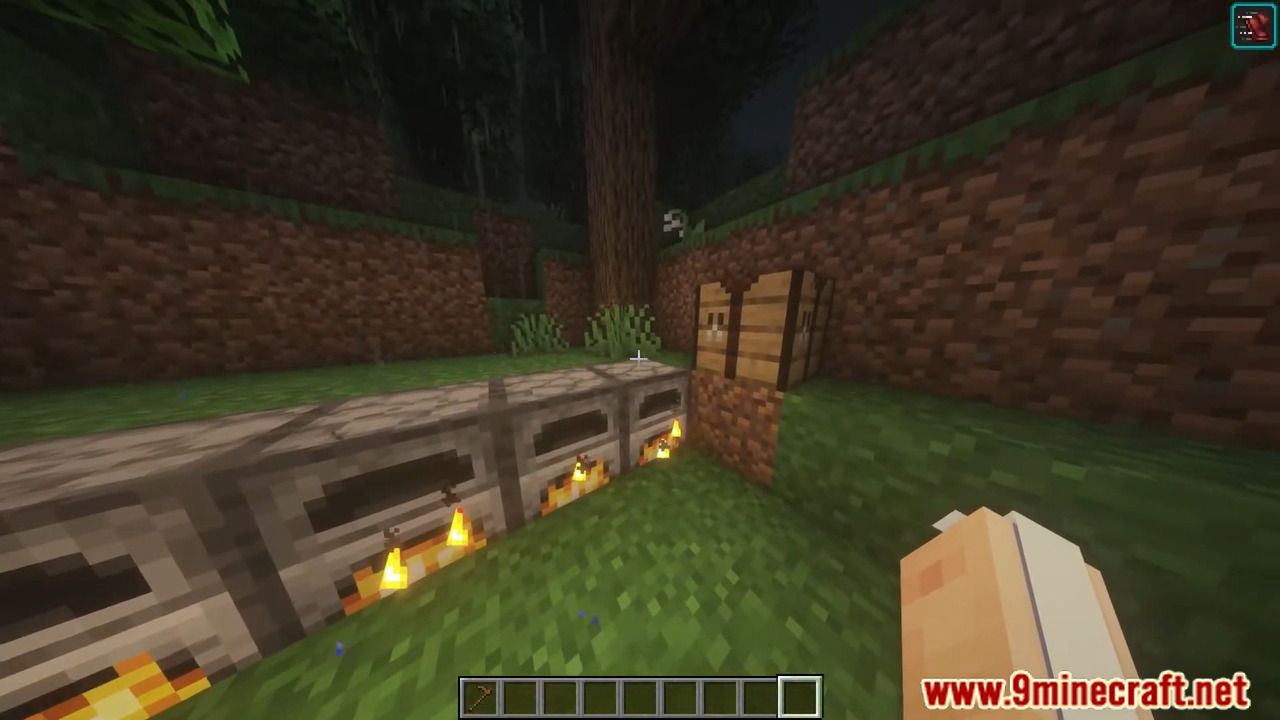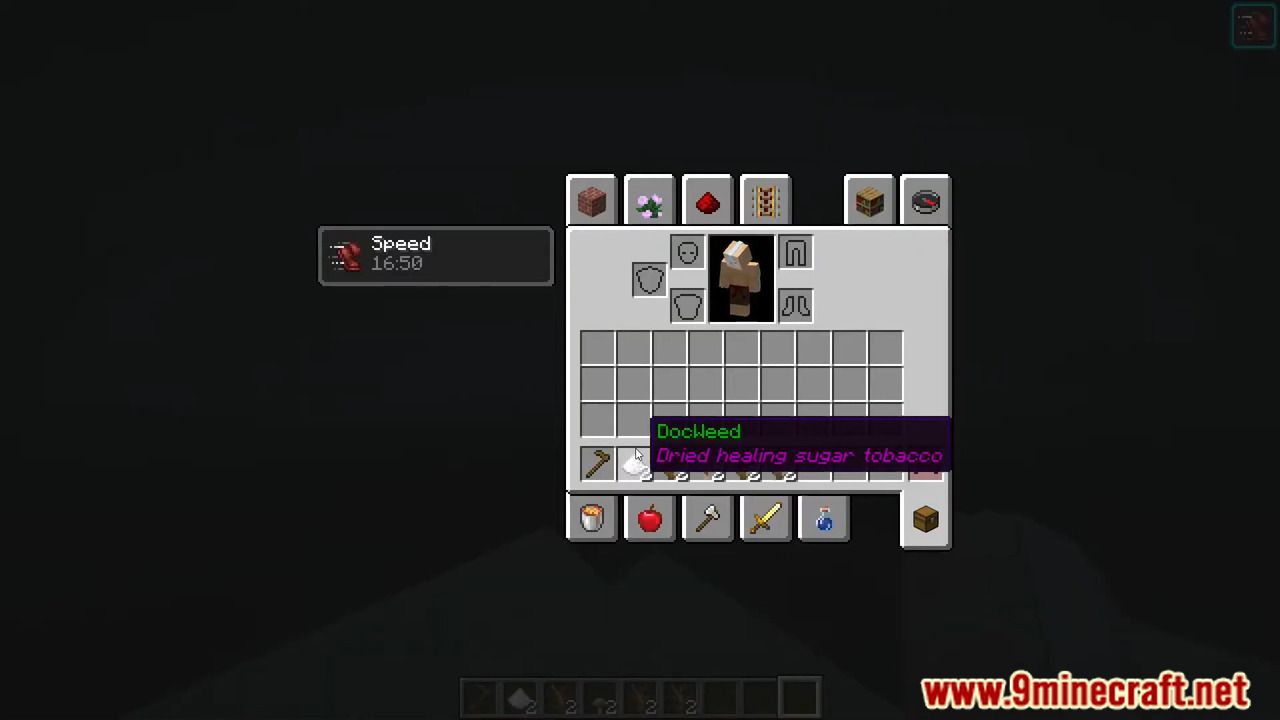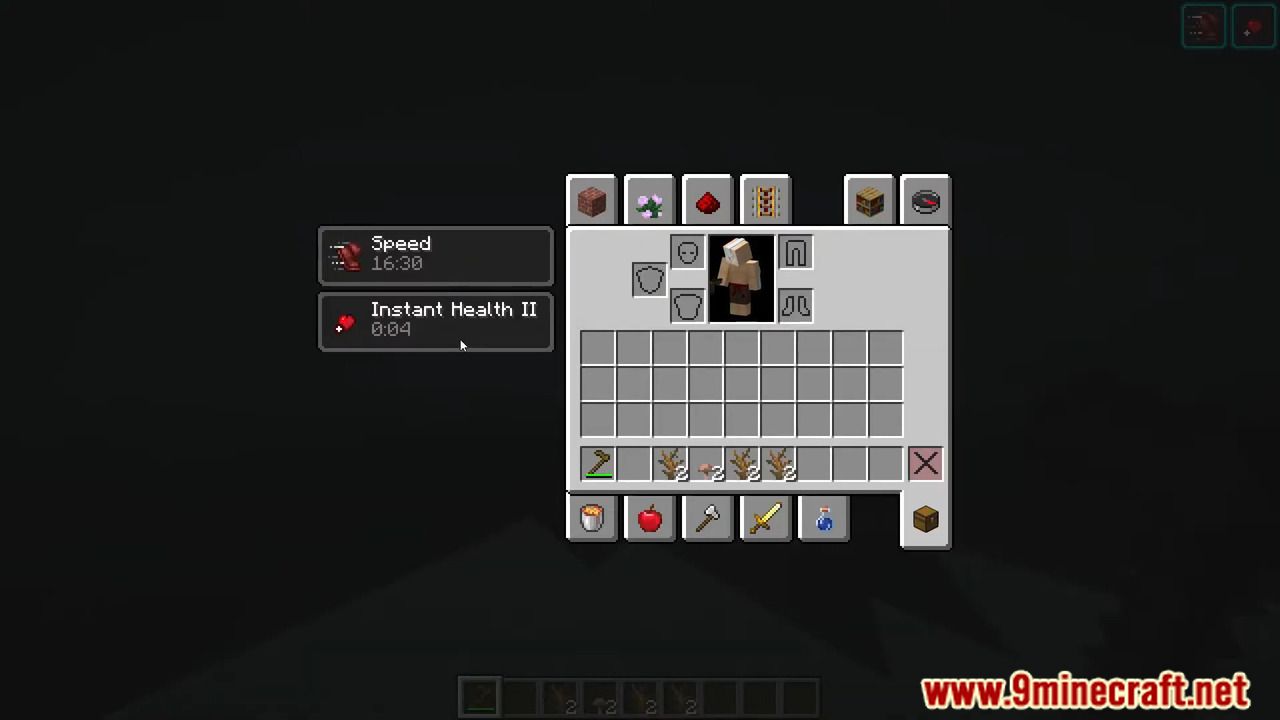 How to install:
Download a plugin of your choice.
Place the .jar and any other files in your plugins directory.
Run the server and wait for it to fully load.
Type stop in your Minecraft server console to bring the server to a clean stop.
Run the server.
All done! Your plugin should be installed and ready to be used.
Smoking Pipes Plugin (1.17.1, 1.16.5) Download Links
For Minecraft Bukkit 1.12
For Minecraft Bukkit 1.13, 1.14
For Minecraft Bukkit 1.15
For Minecraft Bukkit 1.16, 1,17
Tags: