Superman Craft Addon (1.20) – MCPE/Bedrock Mod
Experience the thrill of flying in Minecraft with Superman Craft Addon (1.20), which lets you become the amazing Superman in your world! Change into the famous hero and use his awesome powers to defend your realm from evil. Be unstoppable as you soar, zoom, and fight your way through any obstacle that you face.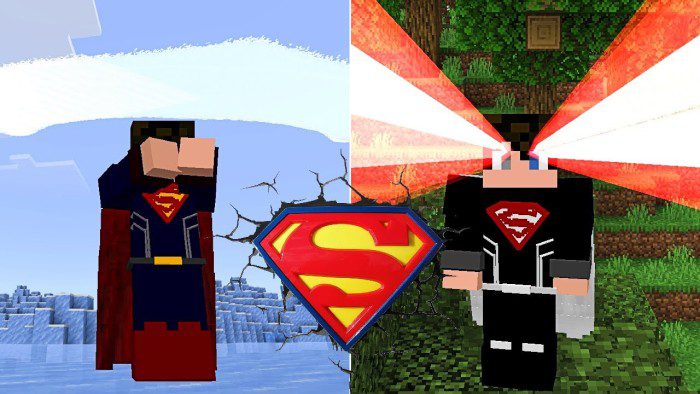 Features:
With this addon, you get these Superman Abilities:
Flight Mode: Activate Superman's ability to take to the skies and explore your world from above. Soar effortlessly through the clouds and experience the thrill of true flight.
Super Strength: Unleash your inner strength with the power of Superman's mighty punches. Break through blocks, defeat enemies, and show your unparalleled might.
Heat Vision: Tap into the heat vision ability to unleash powerful energy beams that melt obstacles in your path and deal damage to foes.
Super Speed: Move faster than the blink of an eye with Super Speed. Zip around your world with lightning-like velocity, making you nearly untouchable.

Invulnerability: Feel invincible as you activate Superman's legendary durability. With this ability, you become immune to damage from any mob attacks, ensuring nothing can stand in your way.

Arctic Breath: Freeze enemies and objects with a blast of icy breath. Create frozen pathways, immobilize enemies, and strategically control your environment.
Justice League Superman suit Armor Set: Equip the exclusive Justice League armor, enhancing your Superman abilities and giving you a distinctive heroic look.
Embrace the power of the iconic superhero and bring justice to Minecraft like never before. With the SuperCraft addon, the Man of Blocks has arrived to save the day!
Crafting Recipes:
Use this to Equip the Superman Suit and armor, ability items: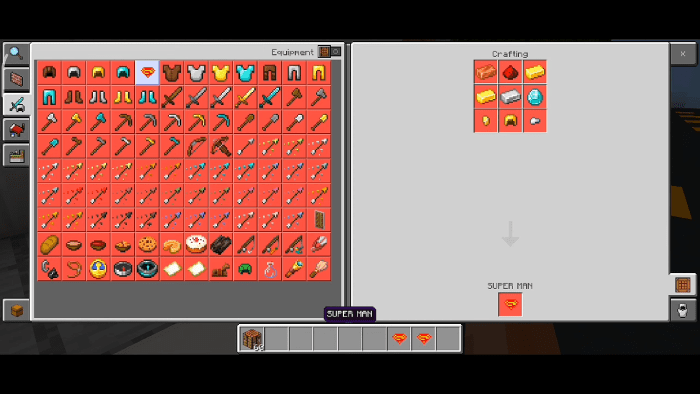 Screenshots: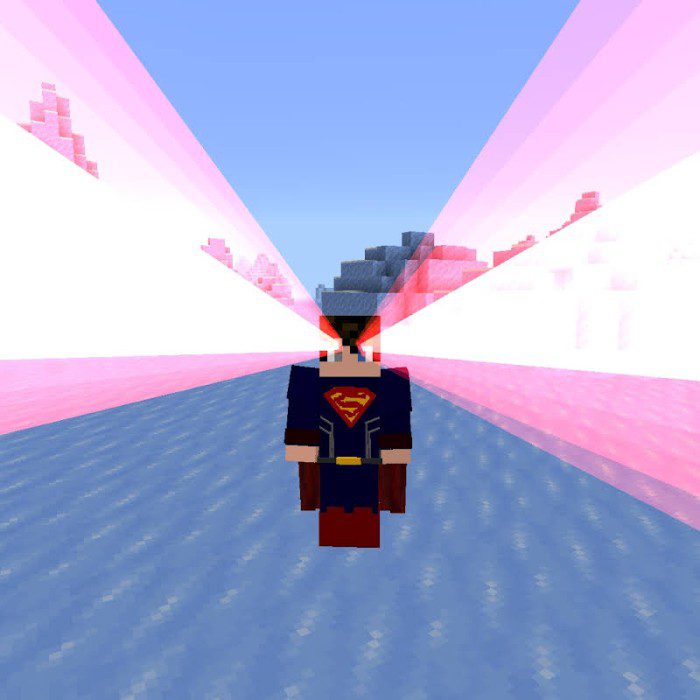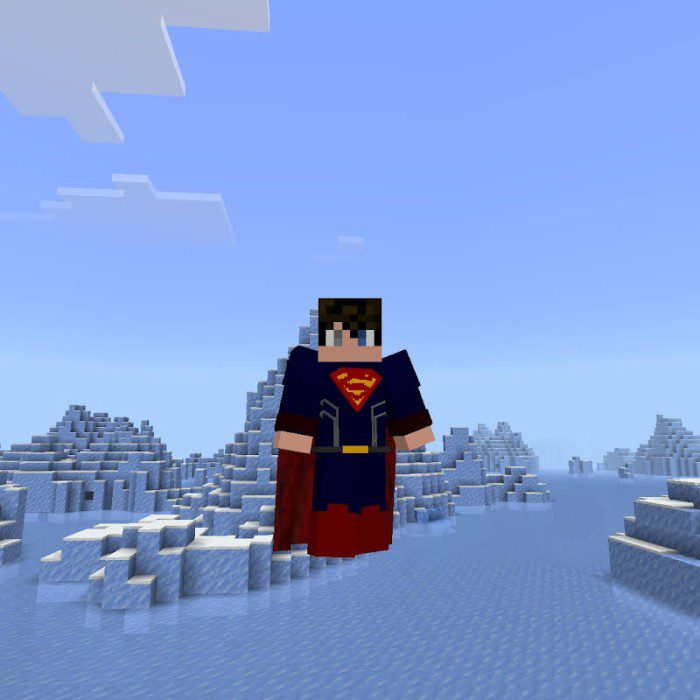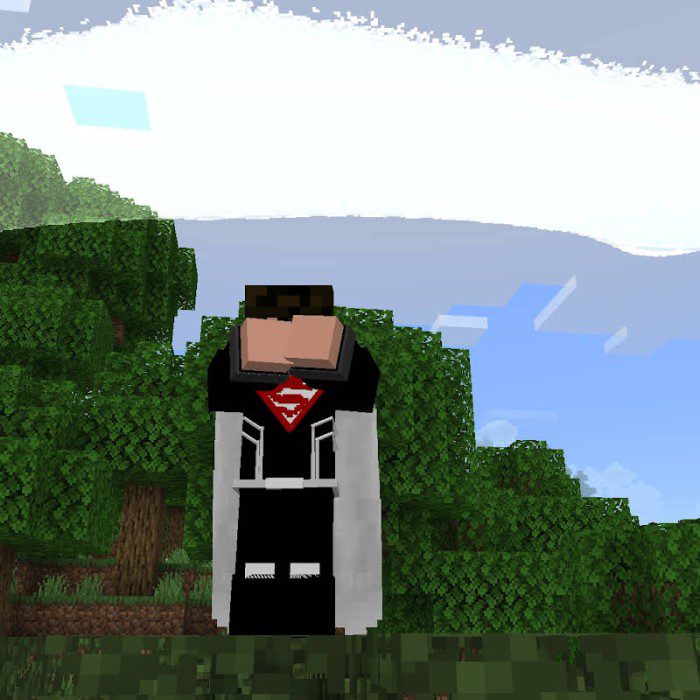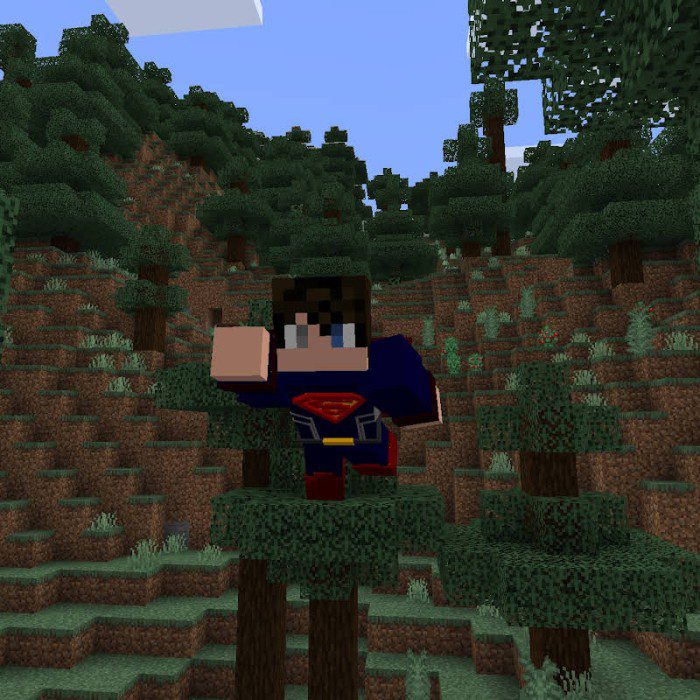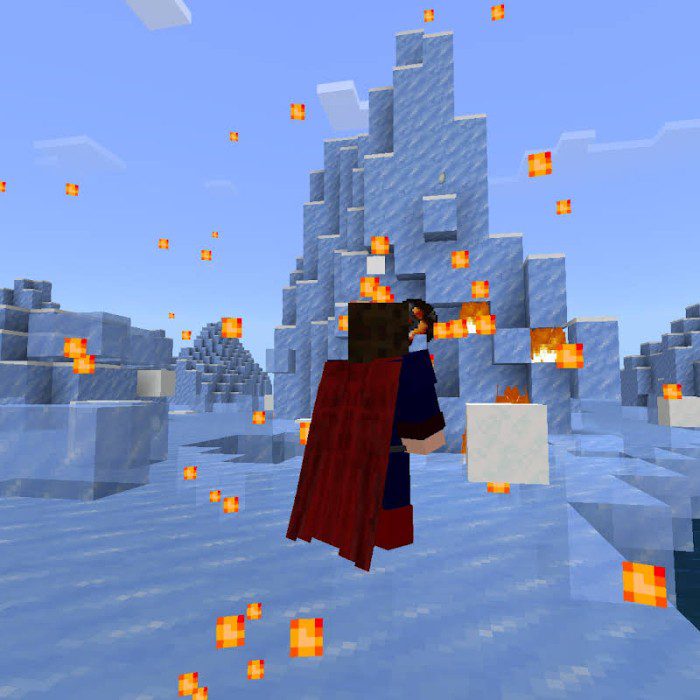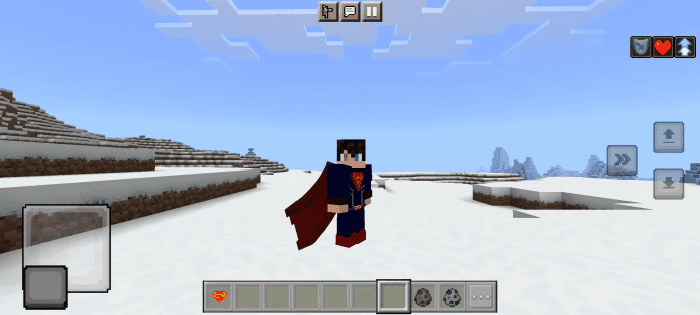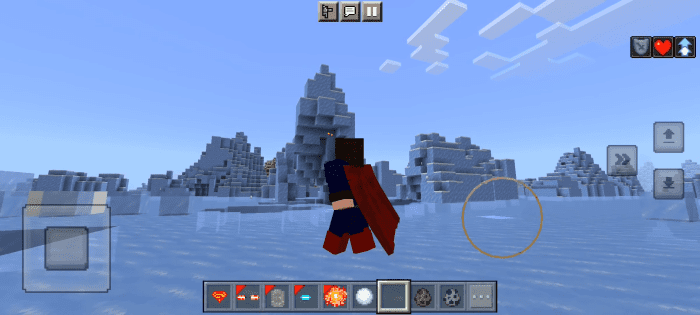 Installation Note:
This addon is only for 1.20+ MCPE/Bedrock versions.
Make sure you turn on the Experimental Gameplay.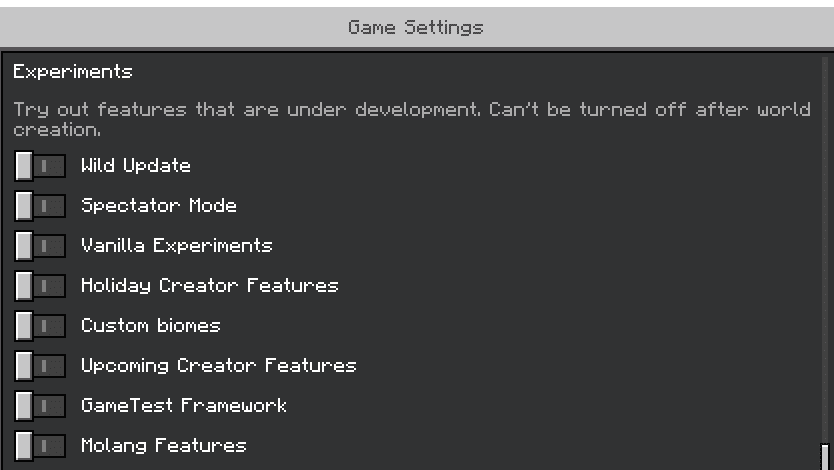 How to install:
How To Install Mod / Addon on Minecraft PE
How To Install Texture Packs on Minecraft PE
How To Install Map on Minecraft PE
Superman Craft Addon (1.20) Download Links
For Minecraft PE/Bedrock 1.20
Behavior: Download from server 1 – Download from server 2

Resource: Download from server 1 – Download from server 2
Tags: