Terrible World: Rebuilding Addon (1.19) – MCPE/Bedrock Mod
1,140
views ❘
March 23, 2023
❘
If you've ever pondered what might occur if monsters from various myths and movies coexisted in the same universe, then wonder no more. Terrible World: Rebuilding Addon (1.19) is a mod that brings an assortment of monsters from diverse myths and movies to your Minecraft world.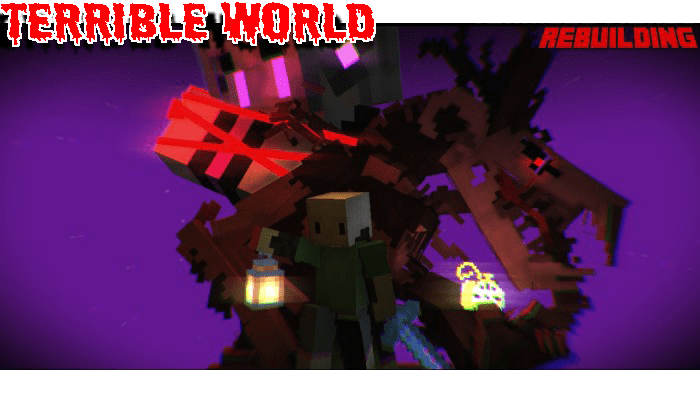 Features:
Mobs
The Wendigo
Is a creature of myths and legends. A terrible monster feeding on human flesh.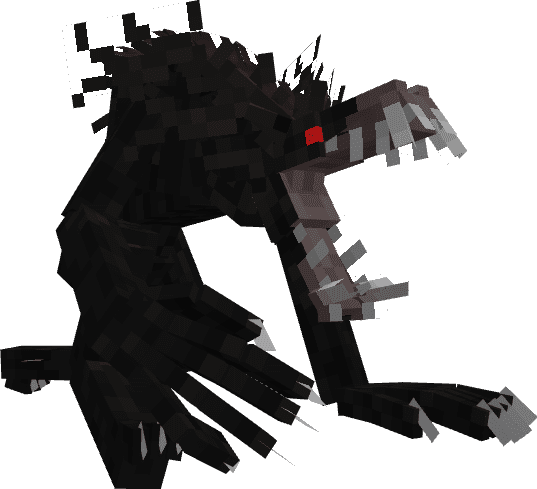 The Rake
Is another creature from the myths and a cryptipast, a human-like humanoid very similar to SCP 096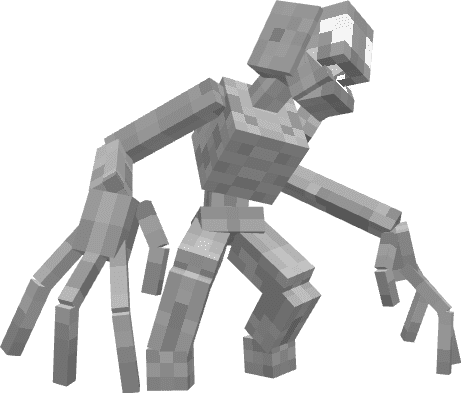 Xenomorph
Is the most iconic alien that needs no introduction.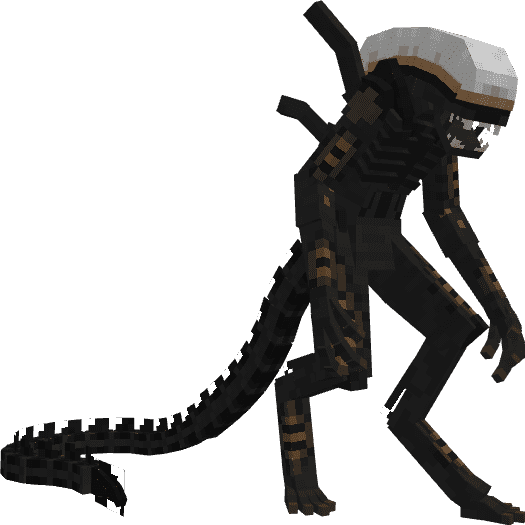 In addition, there are 2 types: Warrior and Worker
HP: 40
Damage: 14
Siren Head
Is a forgotten but also a beloved monster. A huge live lamppost.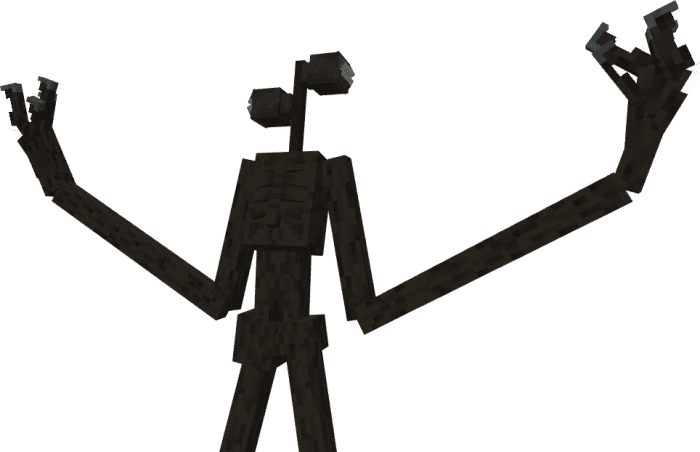 Death Angel
Is a monster from the movie a quiet place. A creature that is blind but has very sharp hearing, which is its strong and weak side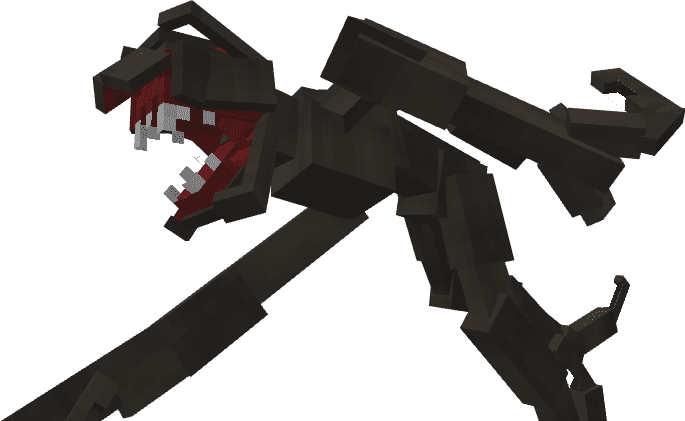 HP: 10000
Damage: 20
In addition, there is a weapon against him, a hearing aid, when using it, the creature will not stop for a long time and will open its head, this will help you escape or kill it.
The Ghost
Is the restless spirit of a recently deceased person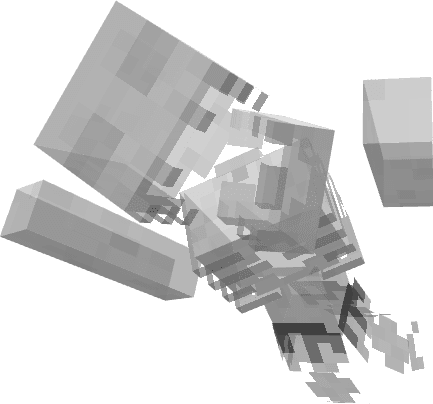 This creature can be exorcised with the help of a cross
Kanivore
Monster from 1 episode of the TV series love, death, and robot.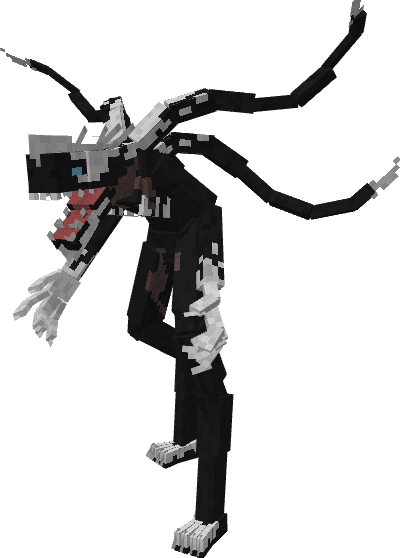 Future Predators
Were shown in the film Primeval.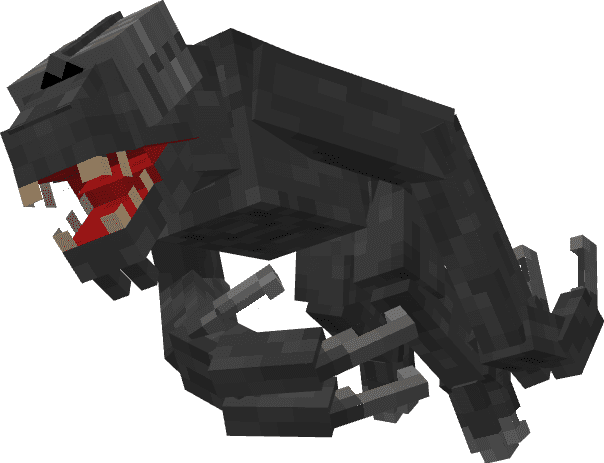 The Hellhound
Is a dog that lives in the depths of hell and serves as bloodhound for demons in the hunt for human souls.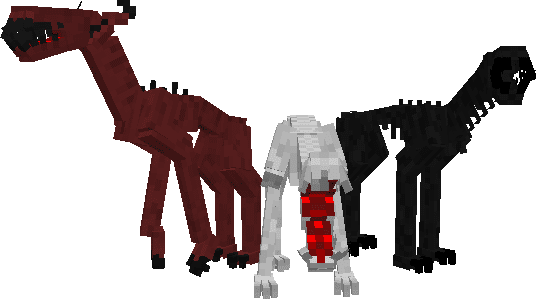 HP: 25
Damage: 8
In addition, there is an opportunity to summon your nasty dogs that will help in the battle, but for this, you will have to go down to hell
The predator
A monster that has appeared in numerous movies and hates Alien.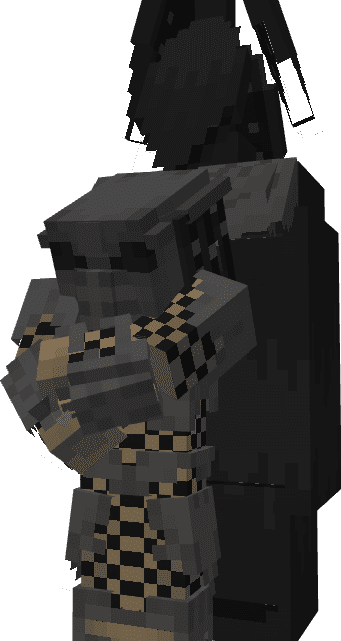 Huggy Wuggy
Is a monster of the PlayTime Corporation and appeared in the Popy PlayTime game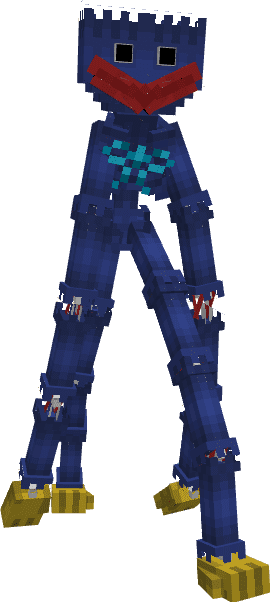 White Alpha (exomech)
This robot will help you in the battle with monsters, it also has the ability to change its structure using a special remote control.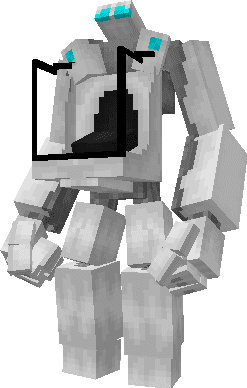 The Boss
Mega Horn
This huge monster with a siren instead of a head is the progenitor of the Siren Head. Although this is the weakest boss, the fight will not be so easy.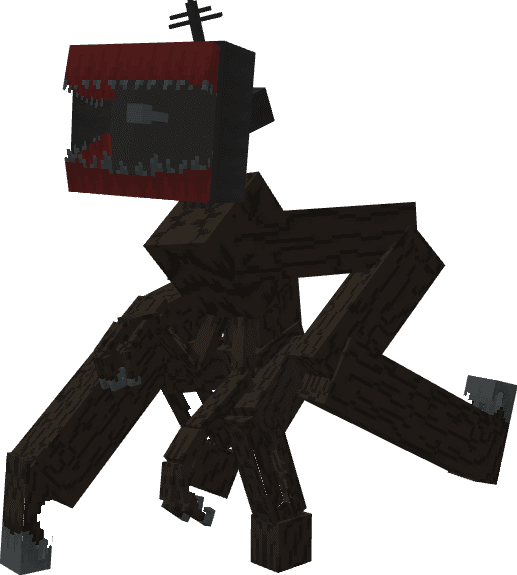 Xenomorhp Queen
This monster leads a whole hive of Xenomorhp as she is their mother and queen. Is the 3rd strongest among bosses.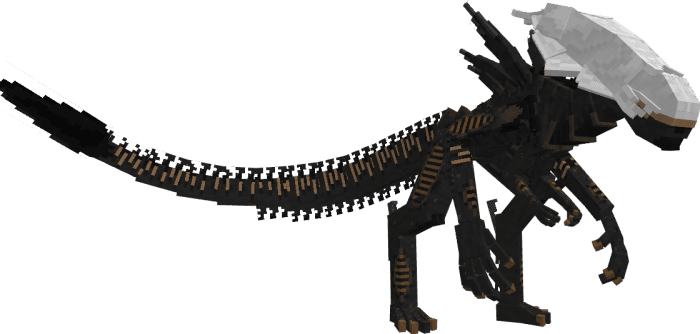 Wendigo Omega 
Is a monster that always adapts and changes because it is the messenger of evolution. The second strongest among bosses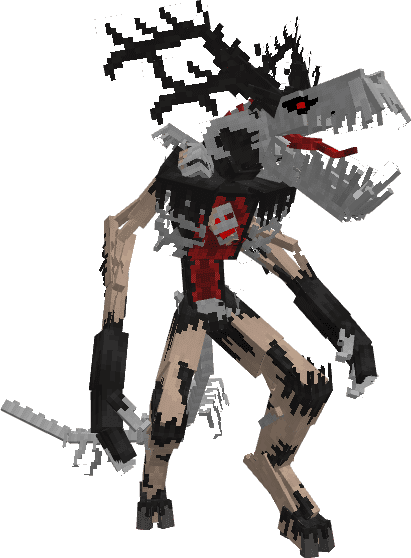 The Scarlet Empress (Final Boss)
Is the caretaker of this universe, something in the likeness of God, but there is a being who stands above her. I decided to reveal my appearance after the player decided to get out of this world without finishing the story that was destined for him.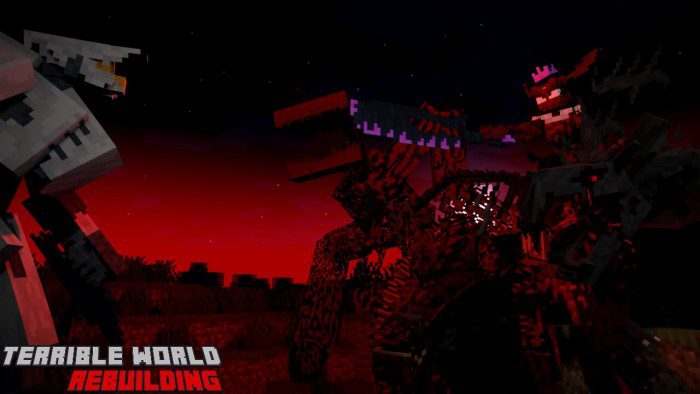 Installation Note:
Make sure you activated the Experimental Gameplay.
How to install:
How To Install Mod / Addon on Minecraft PE
How To Install Texture Packs on Minecraft PE
How To Install Map on Minecraft PE
Terrible World: Rebuilding Addon (1.19) Download Links
For Minecraft PE/Bedrock 1.19
mcaddon: Download from server 1 – Download from server 2
Tags: