TLauncher PE (1.20, 1.19) – Fastest Way to Get Resources for Minecraft PE
10,550
views ❘
June 7, 2023
❘
TLauncher PE (1.20, 1.19) for the mobile version of Minecraft Pocket Edition. You can use it to install add-ons, texture packs, maps, seeds and skins in one click. For many games over the years, community made content such as mods and new maps, have kept games fresh for players across the globe. Minecraft is a phenomenal game in it's own right, but this same sentiment has rang true. Mods and maps have offered Minecraft players new content to enjoy, with new stuff coming out almost every single day.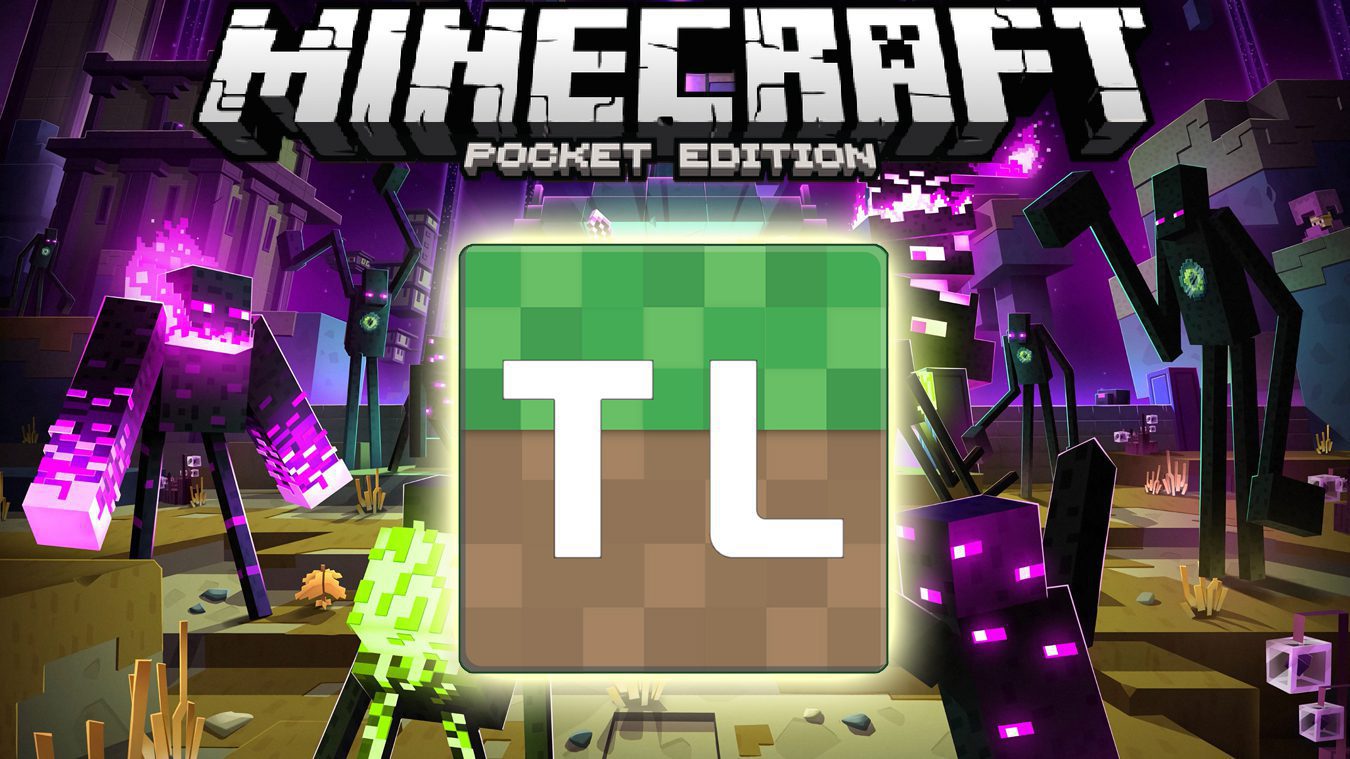 With that being said, it can be difficult to sort through all of the mods, maps, and more that are available. Not to mention, players typically need to individually download everything, which takes time. TLauncher PE aims to simplify that experience, and this article will be discussing how this launcher can revolutionize a player's Minecraft experience.
Features:
Installing a couple of add-ons is an excellent idea for maximum immersion in the atmosphere of the game. After all, there are already tens of thousands of various modifications that will change your world beyond recognition. Our launcher gives access to a rich base of add-ons.
You can change the displayed blocks in Minecraft using new textures. The catalog of our launcher numbers more than one thousand textures. By the way, you can change not only the blocks, but also the sounds and individual elements of the game. You will be notified about this by our description of each texture. So, you will always know what you are installing into the game. You can use our launcher to remove the texture from your world in one click at any moment. Thus, you will make room for new textures when you are no longer interested in the old one.
If you are tired of building, our mobile launcher will pleasantly surprise you with a huge list of maps that are sorted by categories from small survival games to large-scale projects of cities. All this can be downloaded and installed in a few clicks absolutely free!
A skin is an image of your character in the game, so you need to choose it carefully. Our catalog has more than five thousand unique skins of various directions and features. You will definitely have plenty to choose from. No matter whether you want to become a knight or a villain, here you can find the best skin for this in a couple of minutes.
Seeds are unique values used to generate random worlds. The launcher has a special seed catalog, where you can find interesting options for generating the world, for example, near a village or in a certain biome. This is very helpful when you need to start the game in a certain place. Here you can always find great spawn locations! The collection of our seeds is constantly replenished. Therefore, we recommend you to visit us from time to time. Perhaps we have something that you long have been looking for!
Screenshots: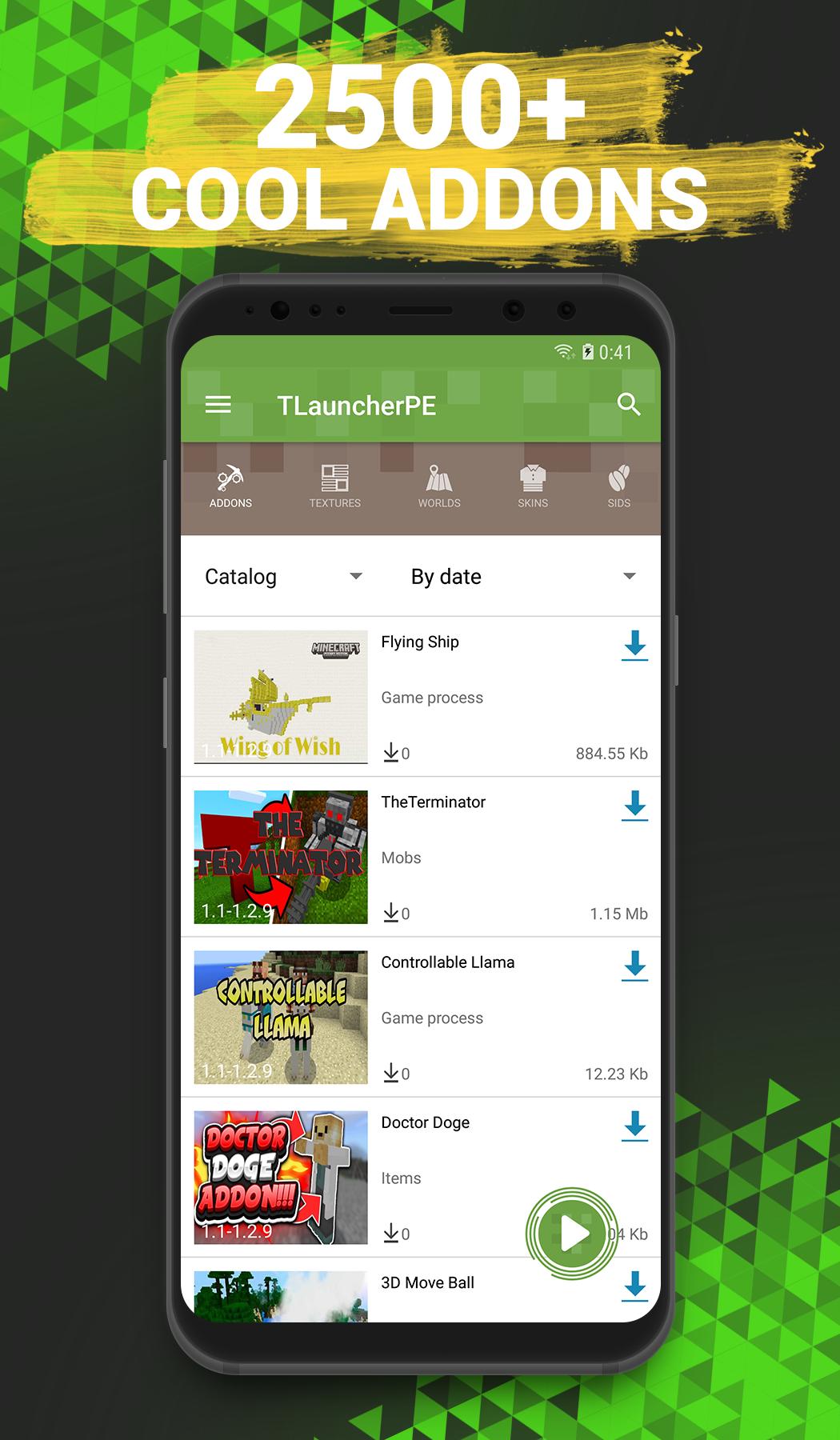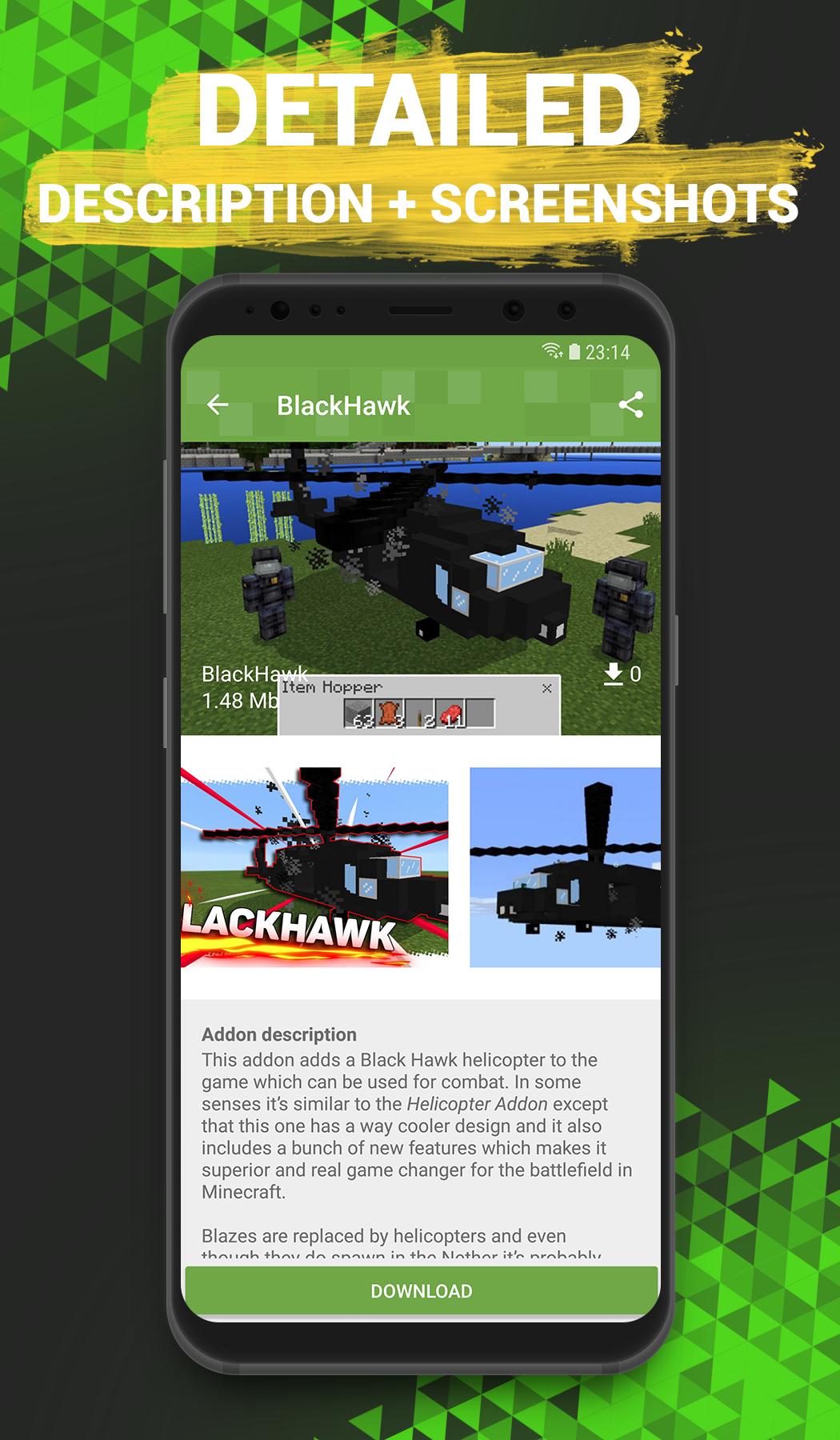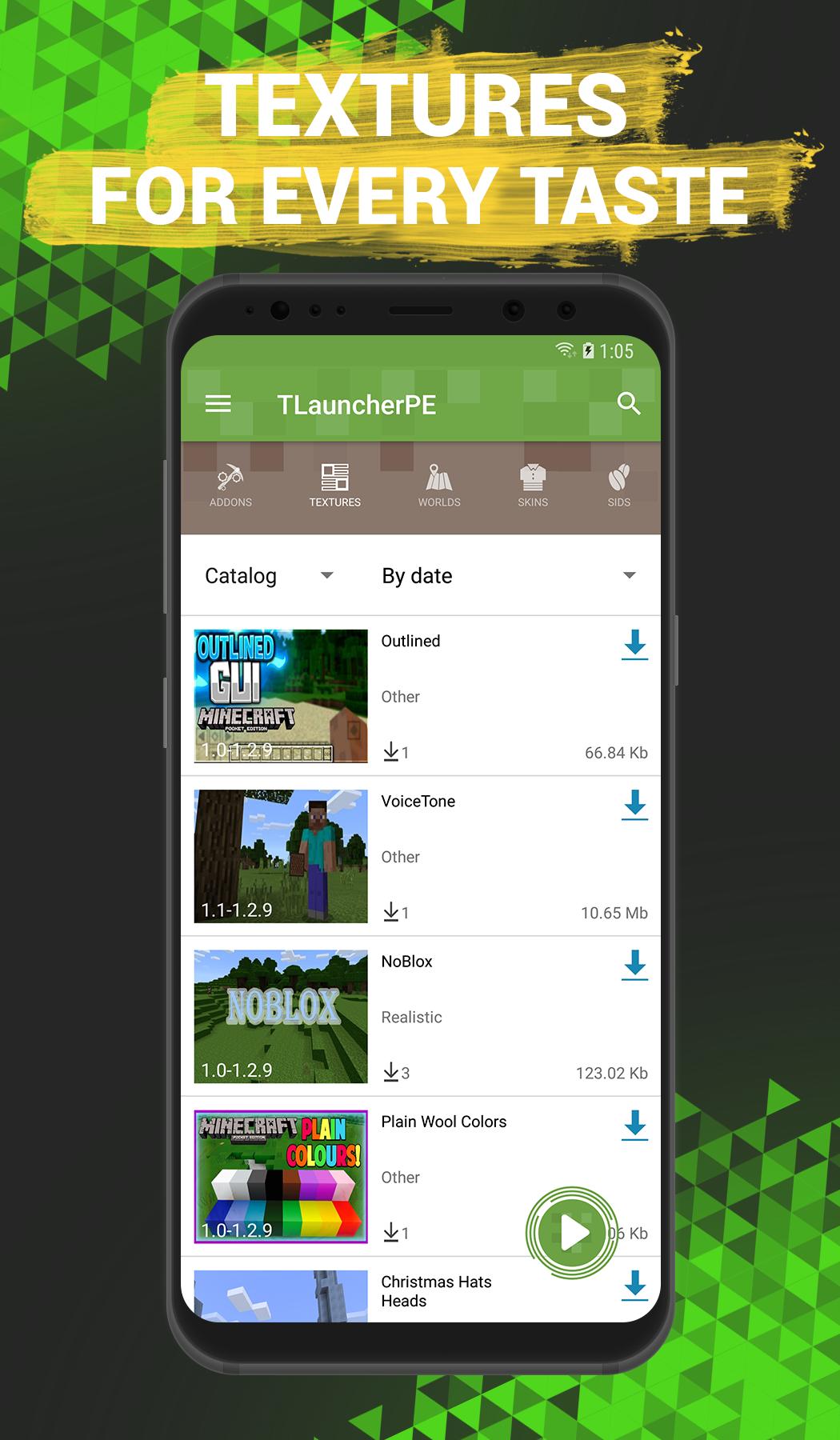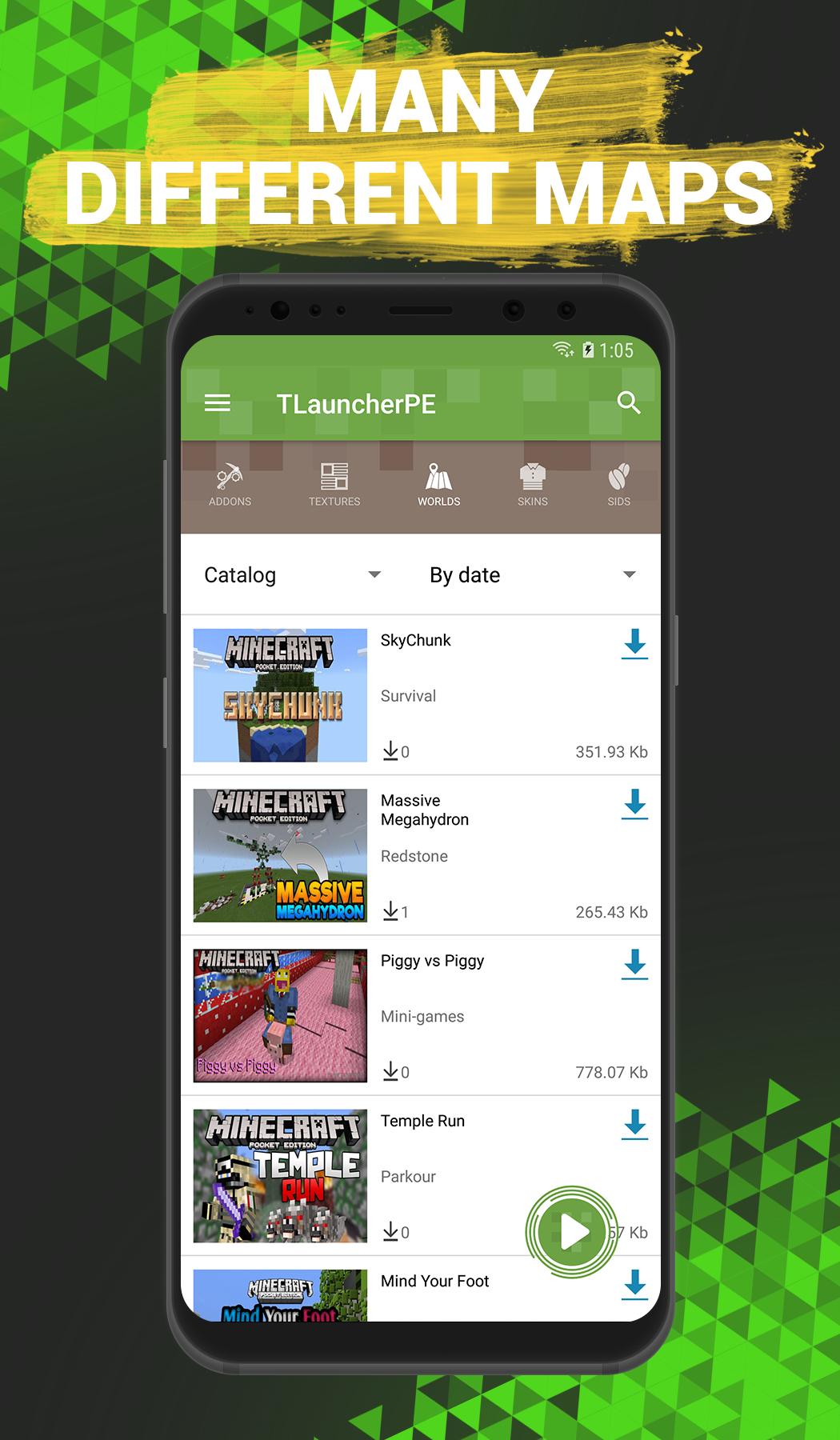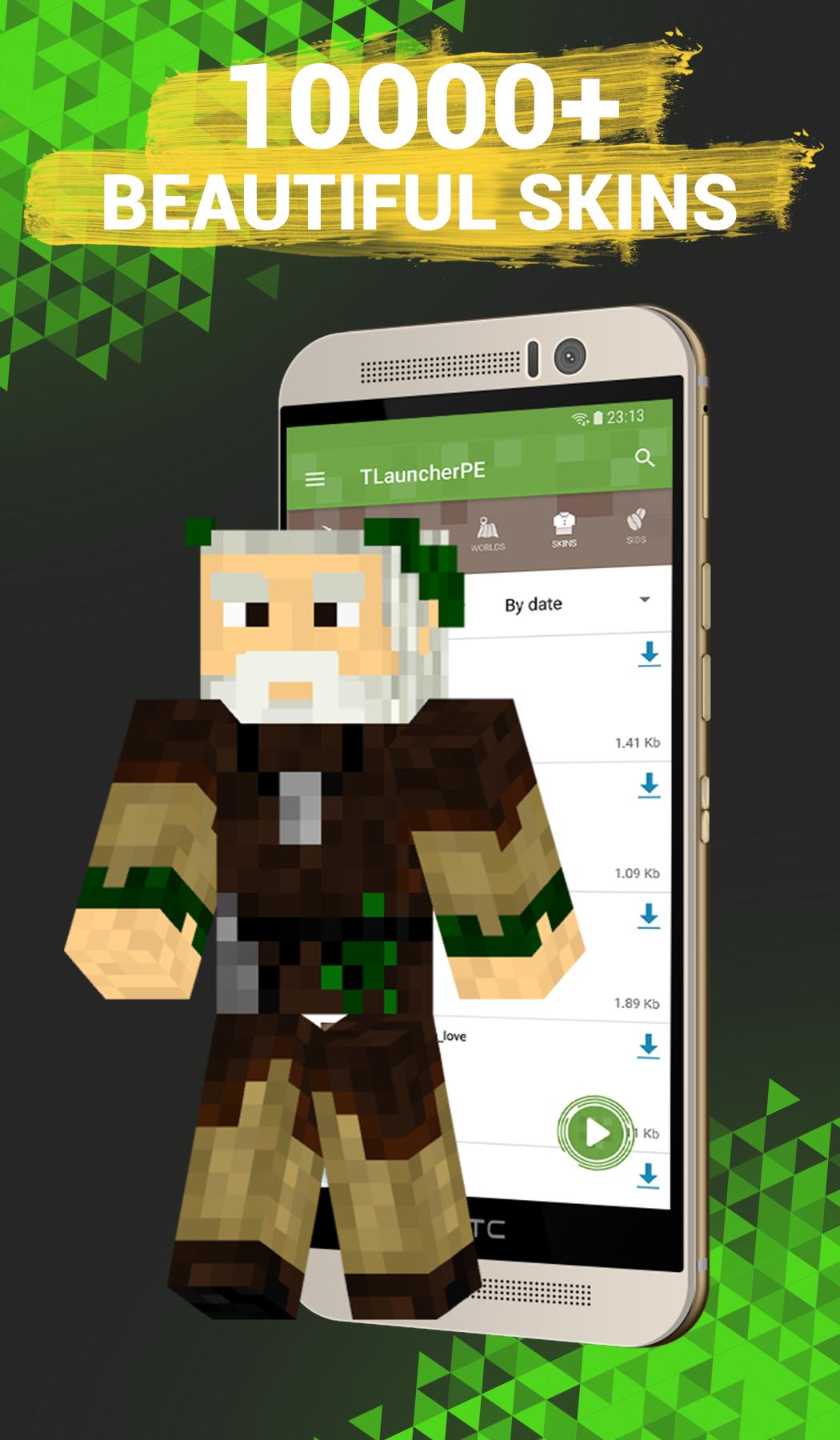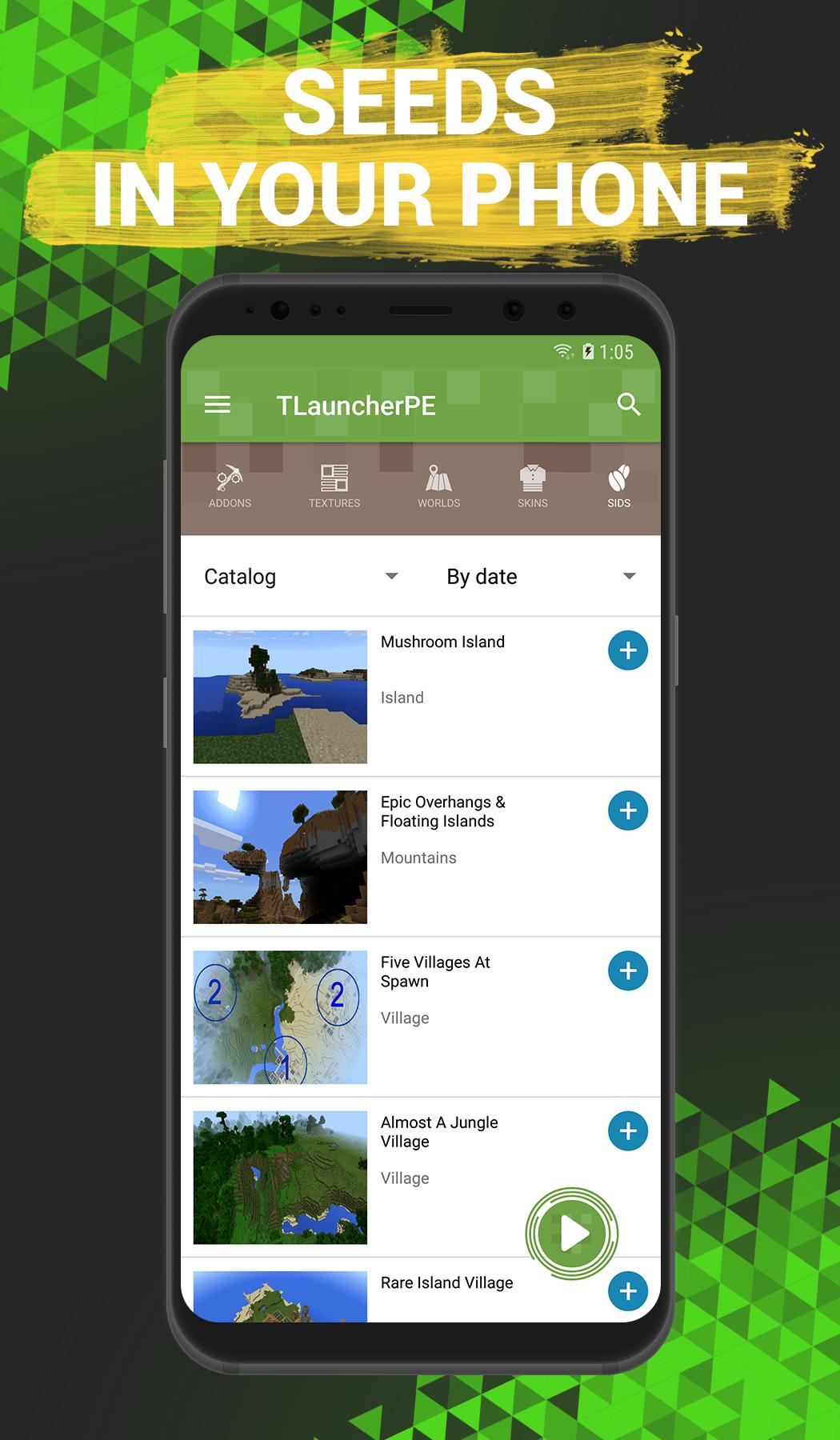 How to install:
Make sure you have installed Minecraft Pocket Edition first (Download Official paid version or Unofficial free version).
You can install APK files on your Android smartphone or tablet directly from your browser.
Download TLauncher PE (Apk file) on below.
Once it's downloaded, open Downloads, tap on the APK file and tap Yes when prompted.
The app will begin installing on your device. Simple.
TLauncher PE (1.20, 1.19) Download Links
For All Versions of Minecraft PE
v0.4.8: Download from Server 1 – Download from Server 2
Tags: