Ultimate Mob Heads Plugin (1.13.2, 1.12.2) – Bukkit, Spigot, Paper
Ultimate Mob Heads Plugin (1.13.2, 1.12.2) contains custom mob heads for every single mob in the game. It even contains the mob heads for different subtypes of mobs. For example, there are 17 different sheep heads, one for each color and one for the sheep names "jeb_" as well. There are multiple heads for cats, horses, llamas parrots, rabbits, sheep, wolves, zombie villagers, and withers.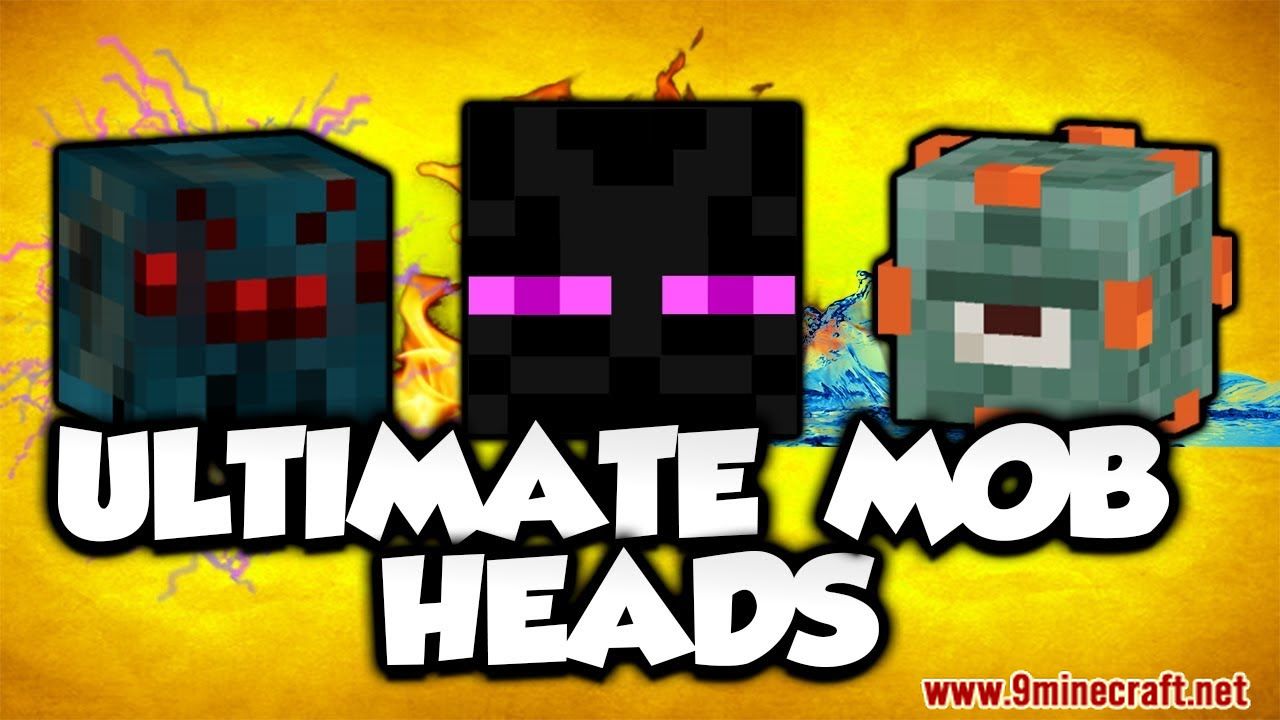 Mob heads from fishing
There is also the ability to obtain fish heads. Currently, 1.13 is not out yet, but you can use your fishing rod to catch these heads. Whenever you obtain a type of fish from fishing, there is a chance you will also receive the corresponding head.
Extremely configurable
With this plugin, you will get a very customisable configuration file. You will be able to change the following things:
– The drop chance
– The looting/luck of the sea multiplier
– The skull display names
– The texture of the skulls
– Whether the mob should drop a skull when killed by a charged creeper
– Whether a message should be broadcasted when a player obtains a mob head
– Define multiple skulls for one mob (more about this later)
All these settings are customisable per mob. This allows you to only disable broadcast messages for certain mobs, for example for enderman when you got an enderman farm.
There are a couple more settings that can be configured in the config file:
– Whether to allow baby variants of mobs to drop their head
– Whether to broadcast when a player is beheaded by another player
– And all plugin messages are customisable, as well as the chat color
Multiple heads for one mob
On default, the wither boss will have 4 different types of heads that can drop. If you win the roll and it drops a head, it will pick one head from the list at random. You can define mutliple skulls for other mobs as well. You just need to copy over the config structure from the wither boss.
Commands + Permissions
/mobheads reload – Reloads/updates the configuration file
/mobheads give <player> <headname> – Gives the given player the given head. This can be a mob name like "Red_Parrot" or a player name like "CyberDrain".
The permissions for these commands are com.cyber.mobheads.reload and com.cyber.mobheads.give
Permissions:
com.cyber.mobheads.reload
com.cyber.mobheads.give
com.cyber.mobheads.behead.mobs
com.cyber.mobheads.behead.players
com.cyber.mobheads.behead.fish
Screenshots: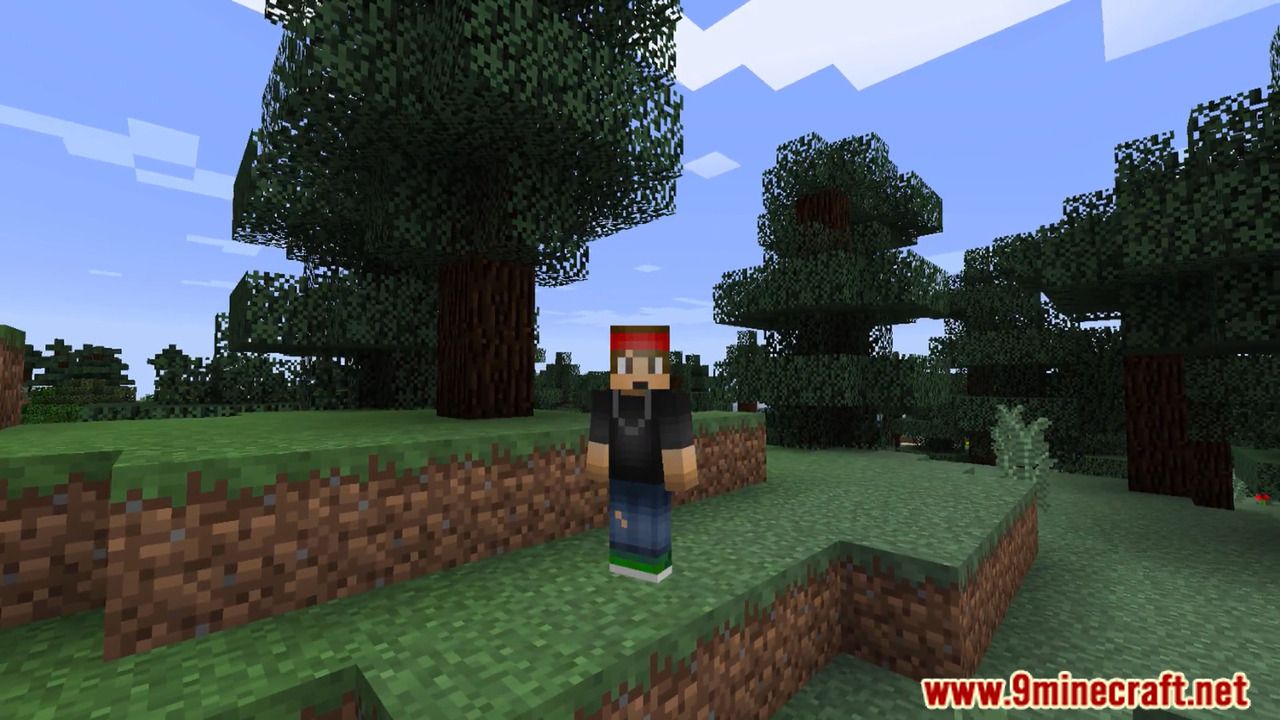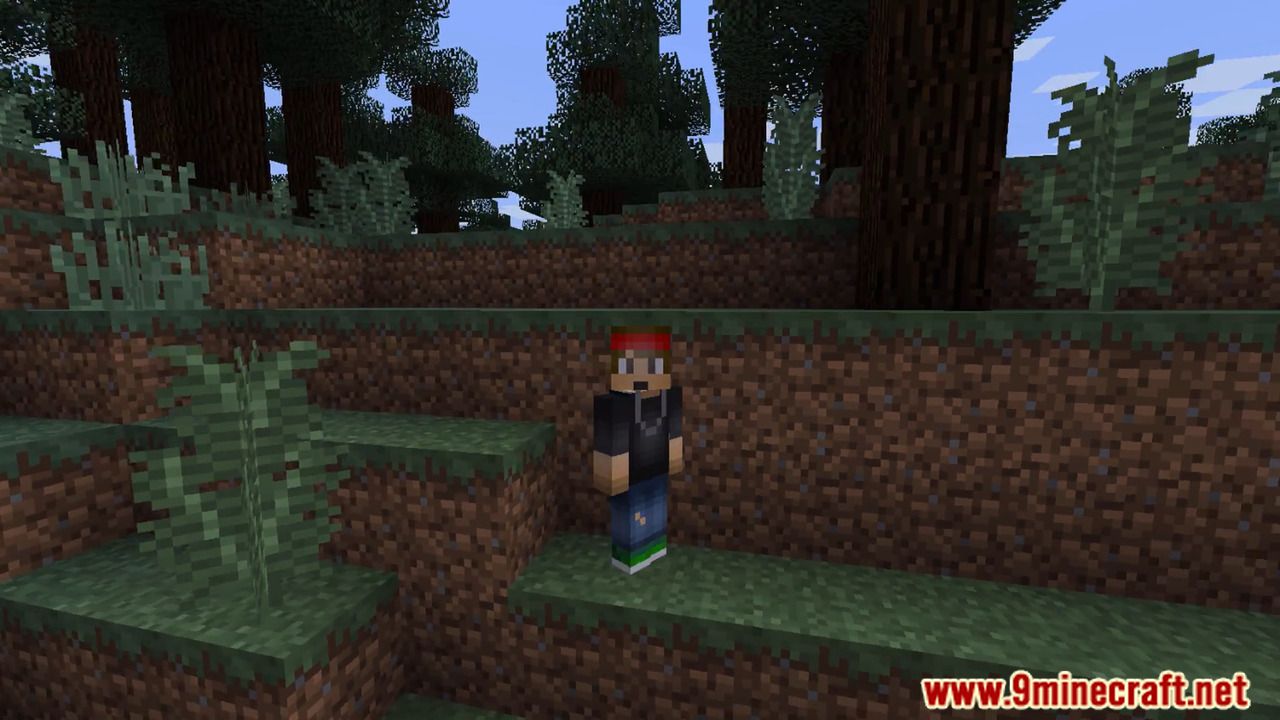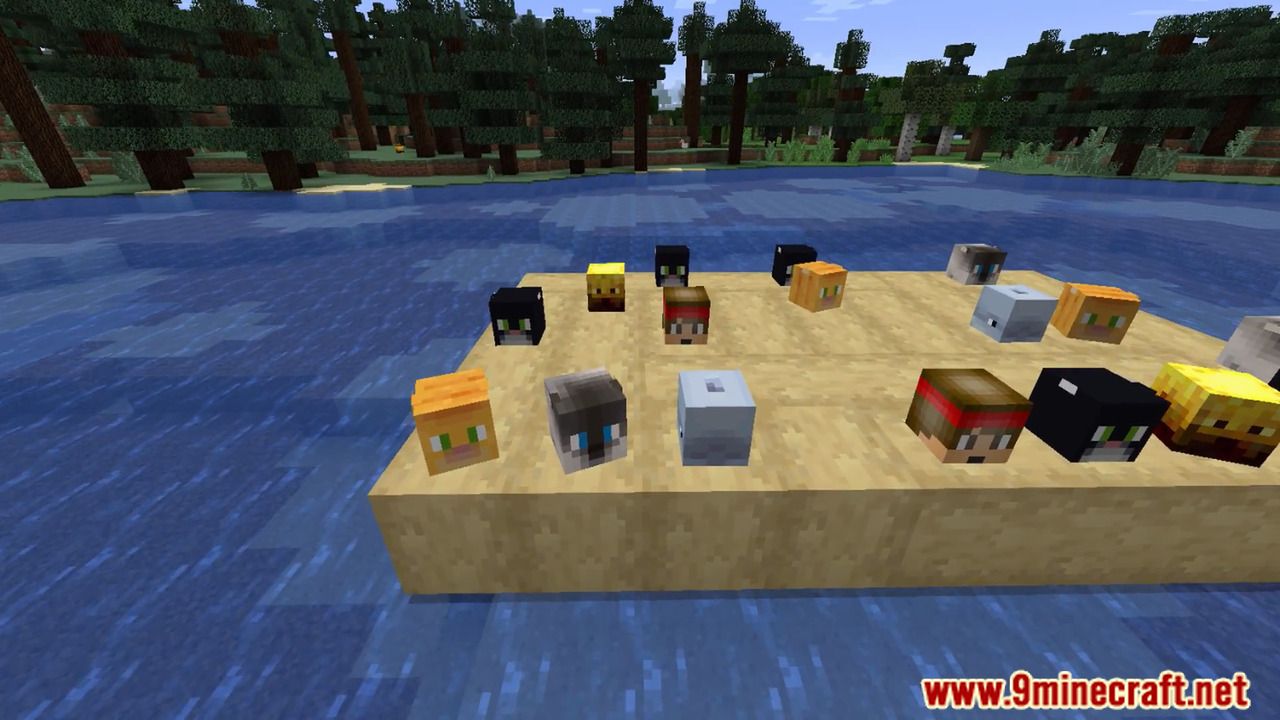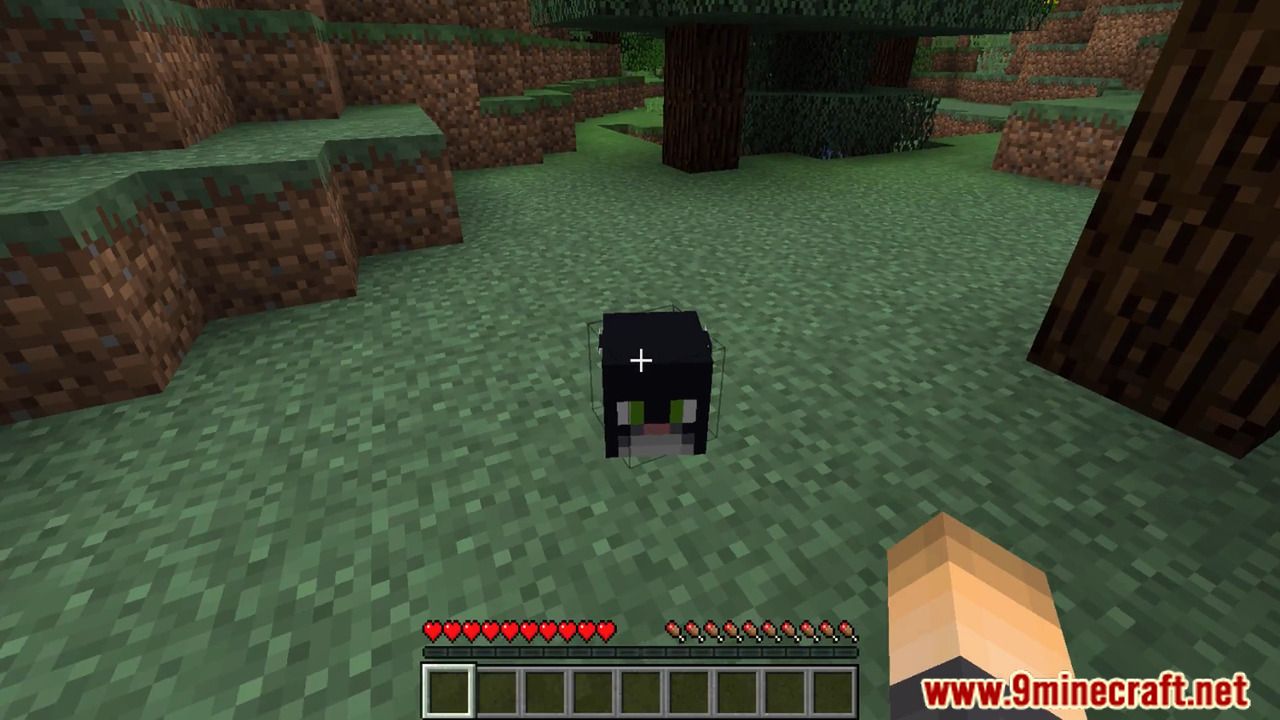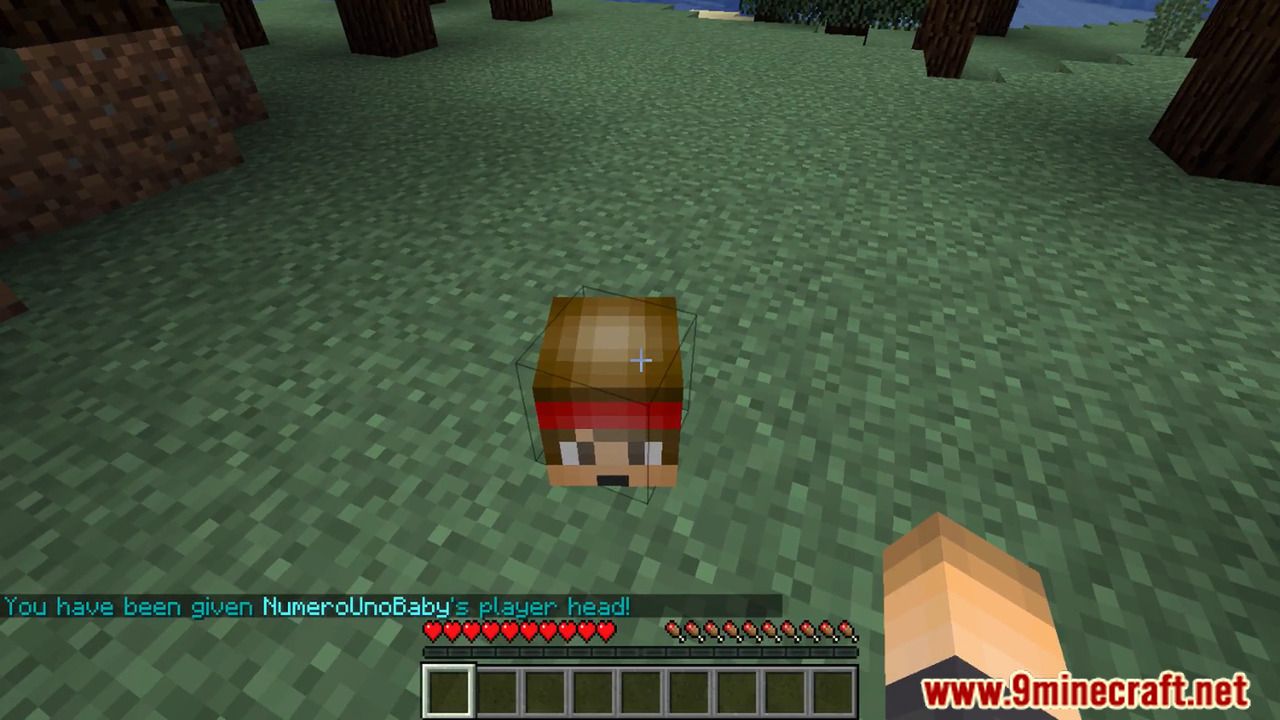 How to install:
Download a plugin of your choice.
Place the .jar and any other files in your plugins directory.
Run the server and wait for it to fully load.
Type stop in your Minecraft server console to bring the server to a clean stop.
Run the server.
All done! Your plugin should be installed and ready to be used.
Ultimate Mob Heads Plugin (1.13.2, 1.12.2) Download Links
For Minecraft Bukkit 1.12
For Minecraft Bukkit 1.13
Tags: