UltimateAutoRestart Plugin (1.19.1, 1.18.2) – Bukkit, Spigot, Paper
56
views ❘
August 27, 2022
❘
UltimateAutoRestart Plugin (1.19.1, 1.18.2) is the most feature-packed and widely used restart plugin available.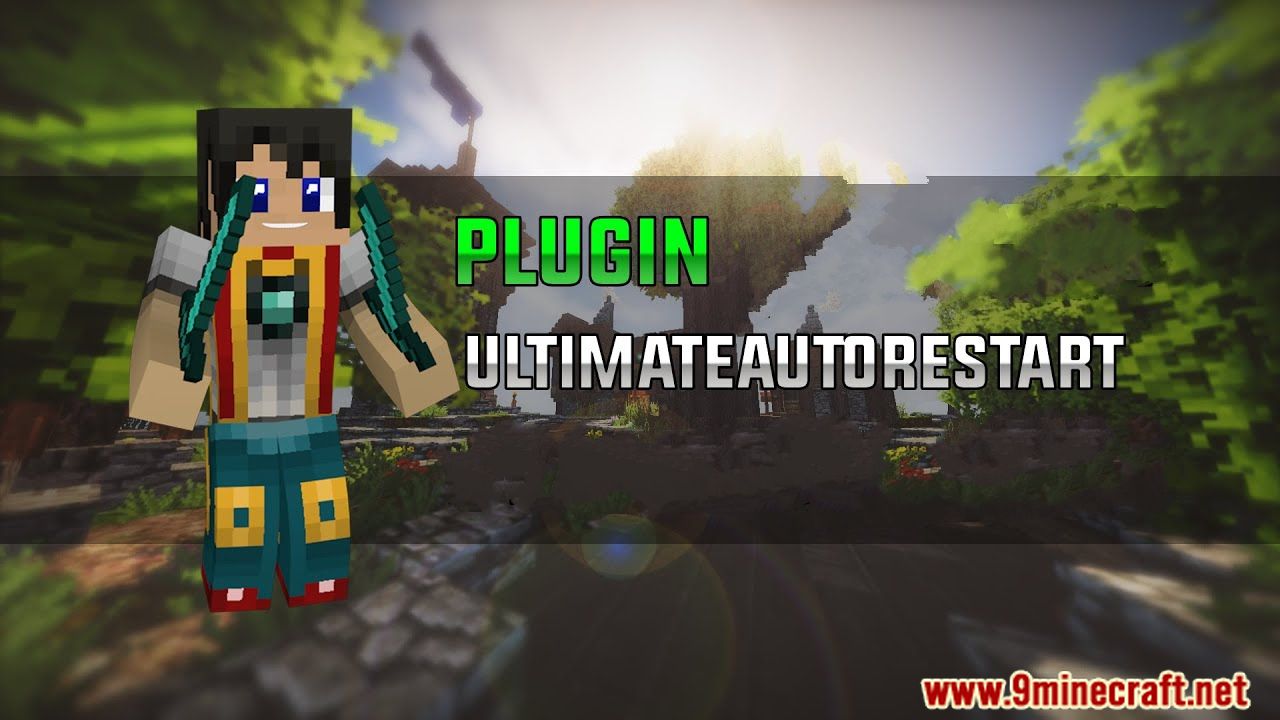 Features:
Easily schedule restarts
· Create schedules like "Monday;23;00", "Friday;02;00", "Daily;12;00".
· Configure commands to run on restart or x sec. before (or after).
· Configure commands to run on specific days of the week.
· Choose at which intervals sounds, messages will be sent.
· Delay restarts if x users are playing on the server.
· Execute Bukkit, Bungee, and Velocity commands.
· Schedule commands to run through your proxy (you can do stuff like send back players to their server after it's up, send global restart alerts, etc.)
Quality of Life Features
· Command for your players to check when a restart will happen.
· Command to override or delay the restart interval, and define a reason for it.
· Works on all panels (Pterodactyl, Multicraft, some may require extra steps).
· Many available translations (Visit wiki, translations section)
· Placeholders to use wherever you want. (PlaceholderAPI)
· Fully customizable messages including chat (option to auto-center), actionbars, and titles. (RGB Support)
· Fully customizable sounds (option for power and pitch), for every command and event.
· Use any PlaceholderAPI placeholder in plugin messages.
General Quality
· Clickable chat menu with command suggestions and command executions.
· Auto-updating configurations on plugin updates.
· Works on versions throughout 1.8 – Latest.
· Frequent updates, fixes, and discord support.
Screenshots: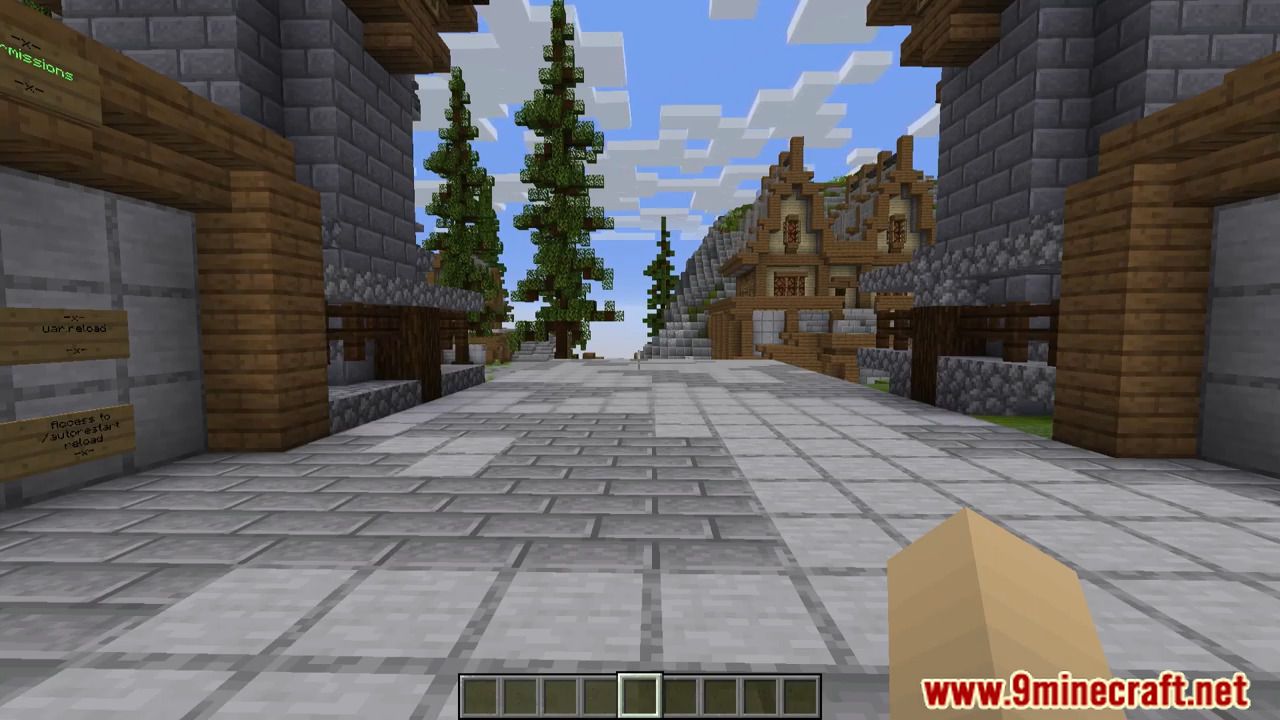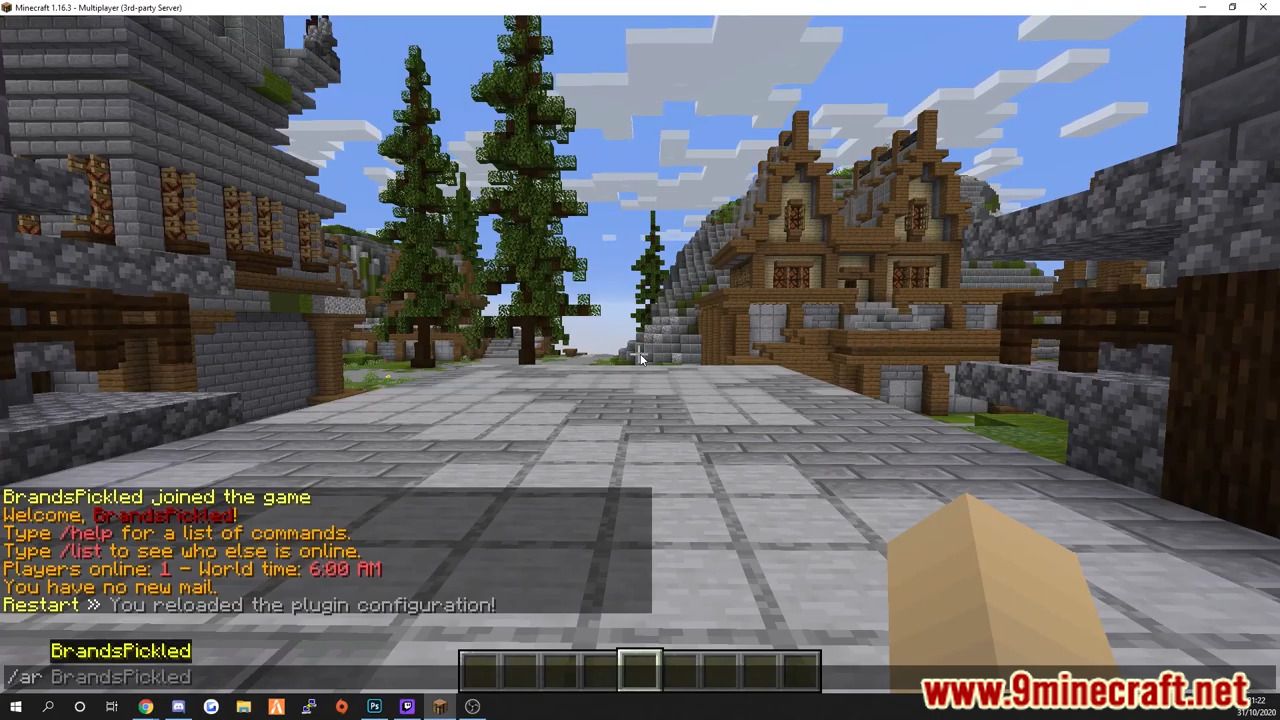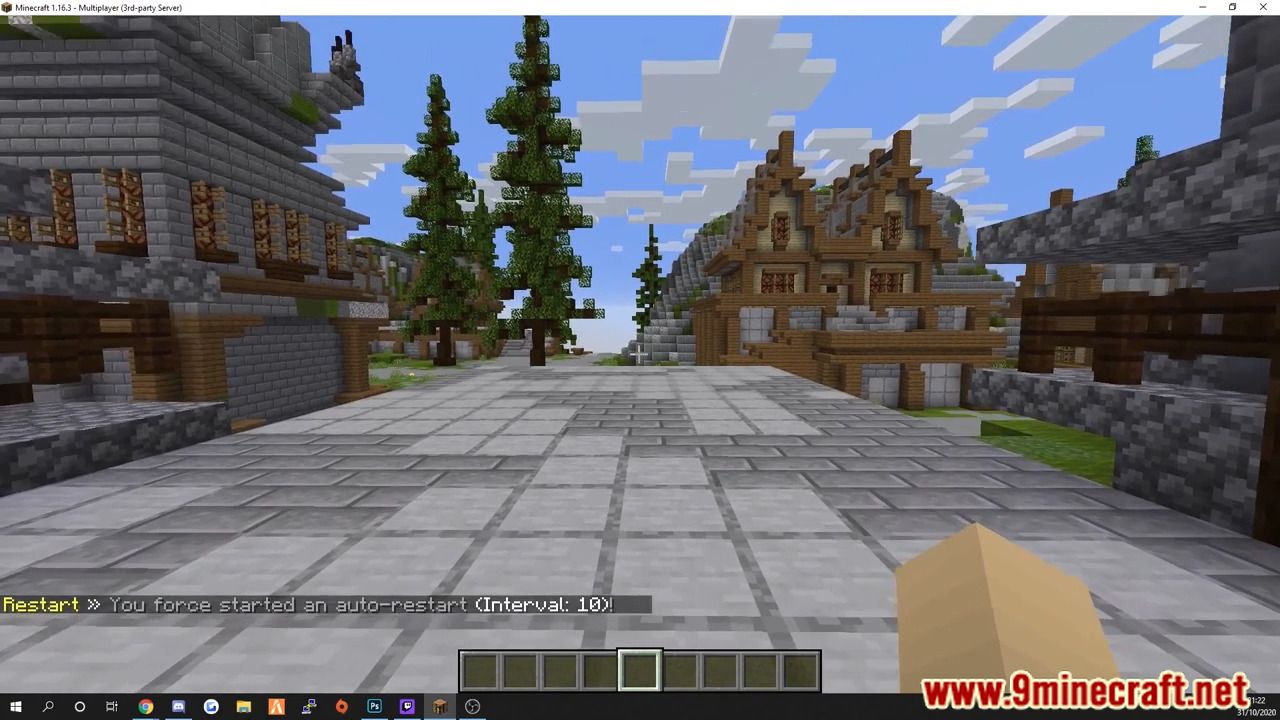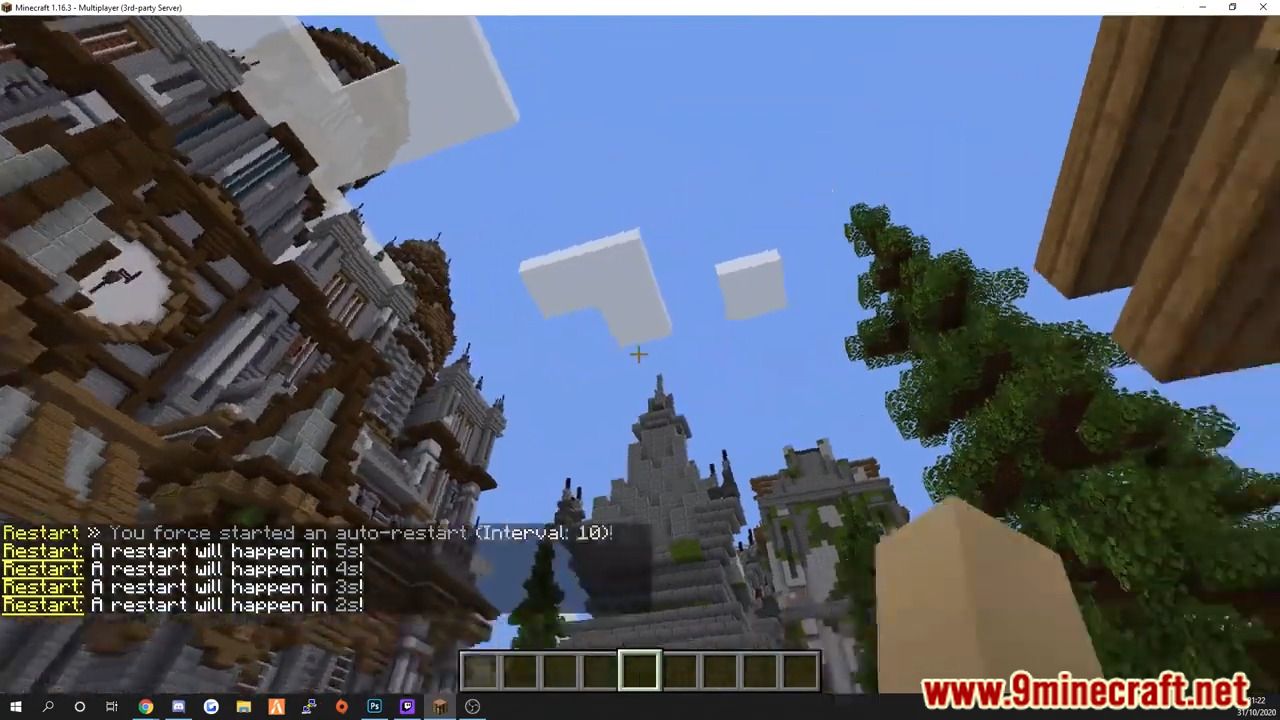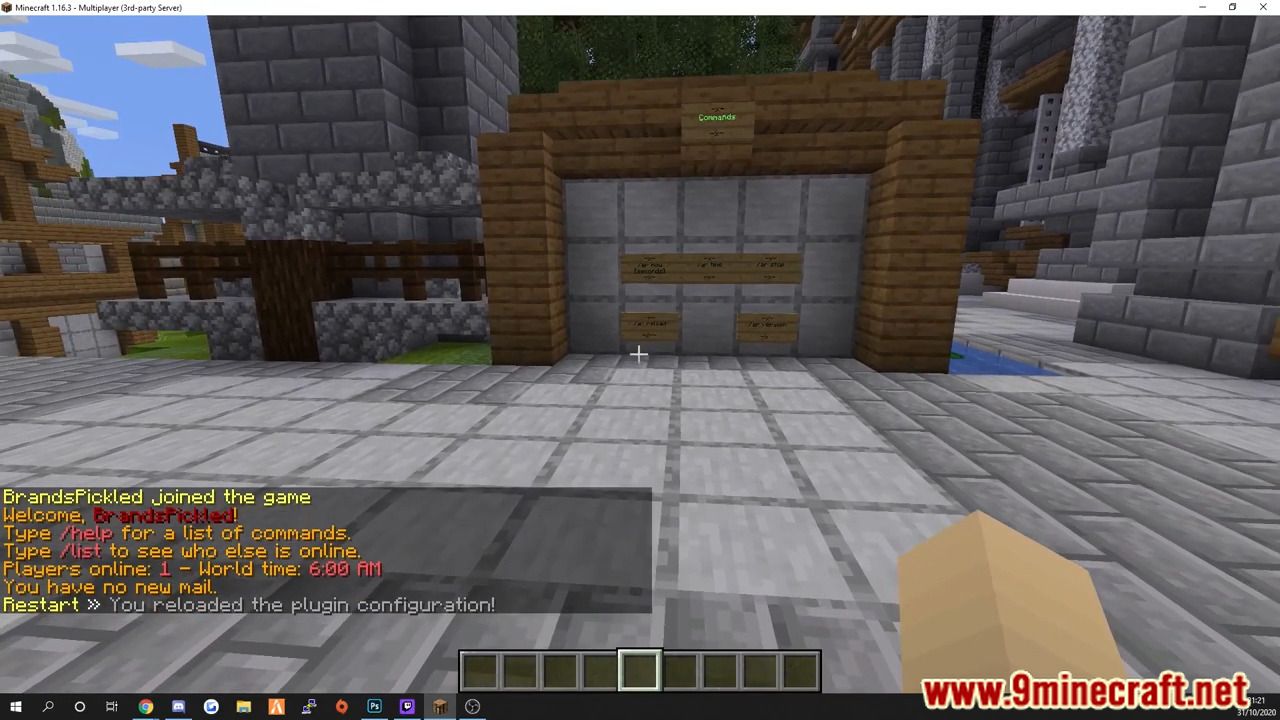 How to install:
Download a plugin of your choice.
Place the .jar and any other files in your plugins directory.
Run the server and wait for it to fully load.
Type stop in your Minecraft server console to bring the server to a clean stop.
Run the server.
All done! Your plugin should be installed and ready to be used.
UltimateAutoRestart Plugin (1.19.1, 1.18.2) Download Links
For All Versions from Minecraft Bukkit 1.12 to Minecraft Bukkit 1.19.1
Tags: