Werrus Shaders Mod (1.20.4, 1.19.4) – Realistic Skies, Clouds
Werrus Shaders Mod (1.20.4, 1.19.4) brings realistic skies, clouds, lights, and shadows into the world of Minecraft. Those lights and shadows are actually highly affected by the clouds in the sky, and those floating bits of fluff can cause streaks of darkness to roll across the land down below. You don't get shadows like this in vanilla Minecraft. Realistic lighting effects like these are why most players download and install a shader pack in the first place, but not all shader packs have lighting like Werrus Shaders.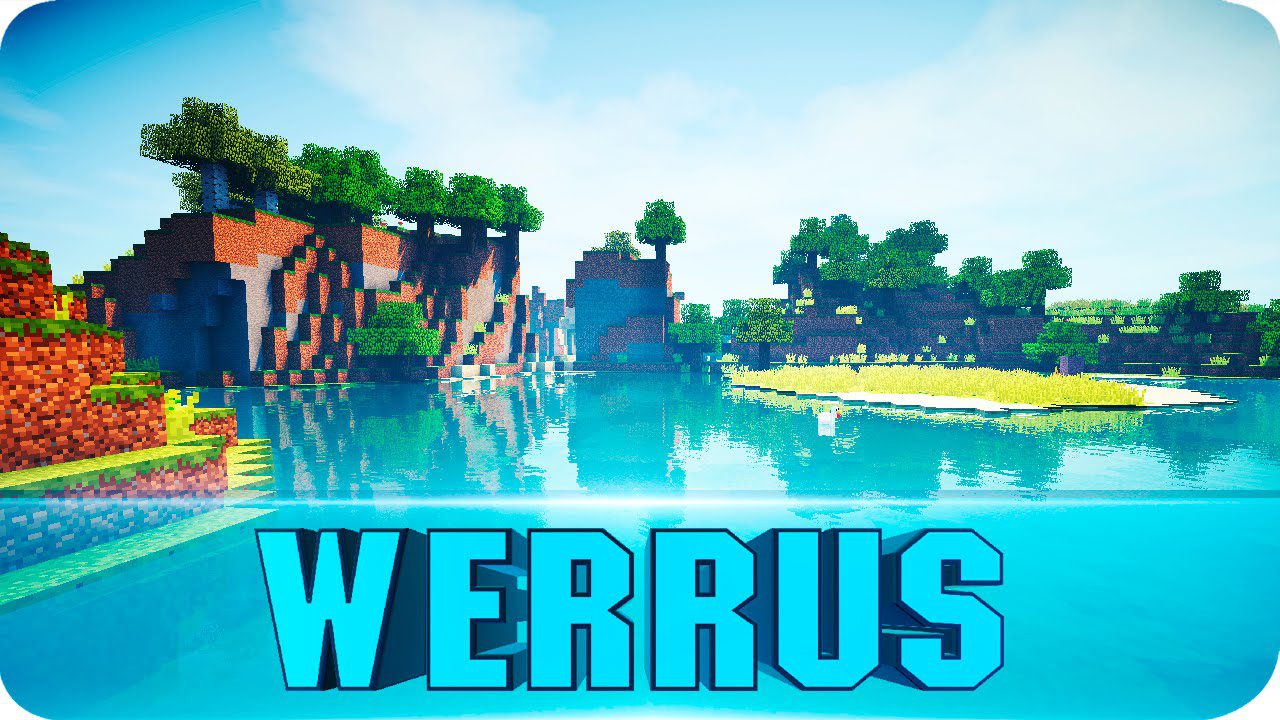 This shader is based on Chocapic13's Shaders and developed with AMD Radeon HD 6320 Graphics card. There are 2 versions:
Original: Realistic + Fantasy Like.
HFPS (High FPS): Realistic.
Screenshots:
Original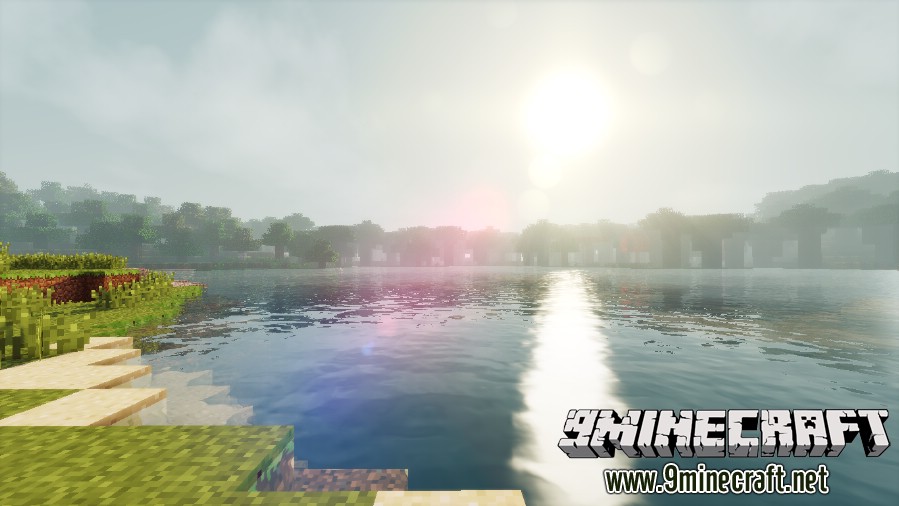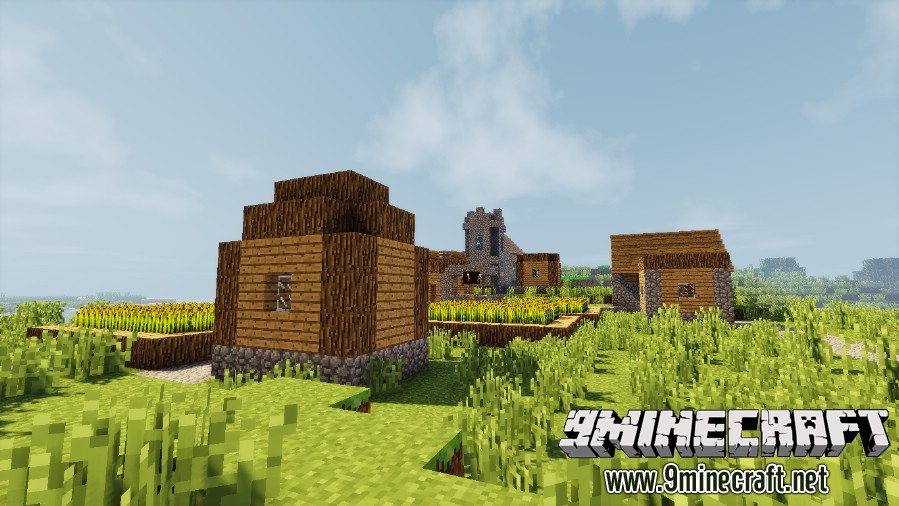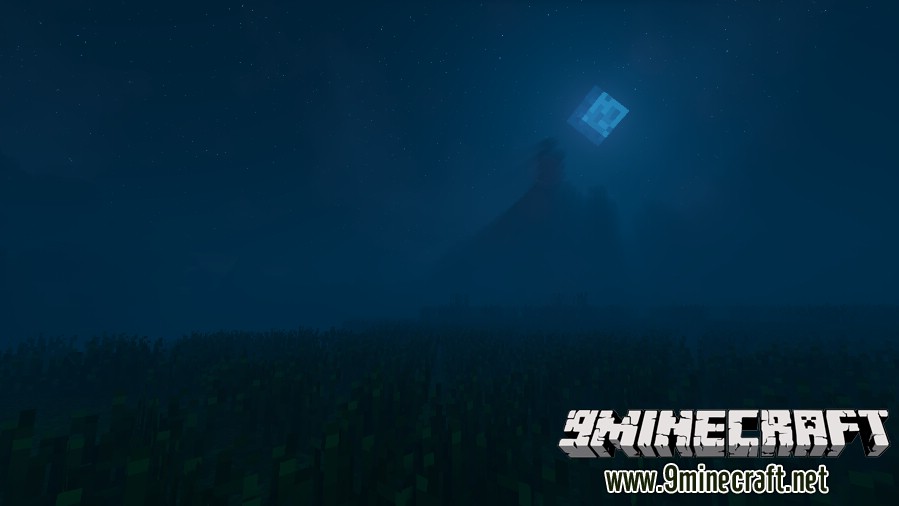 HFPS (High FPS)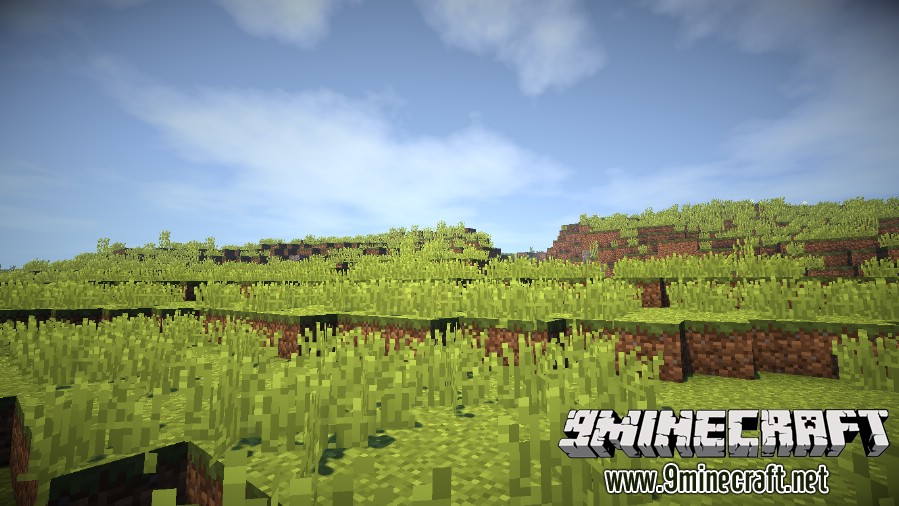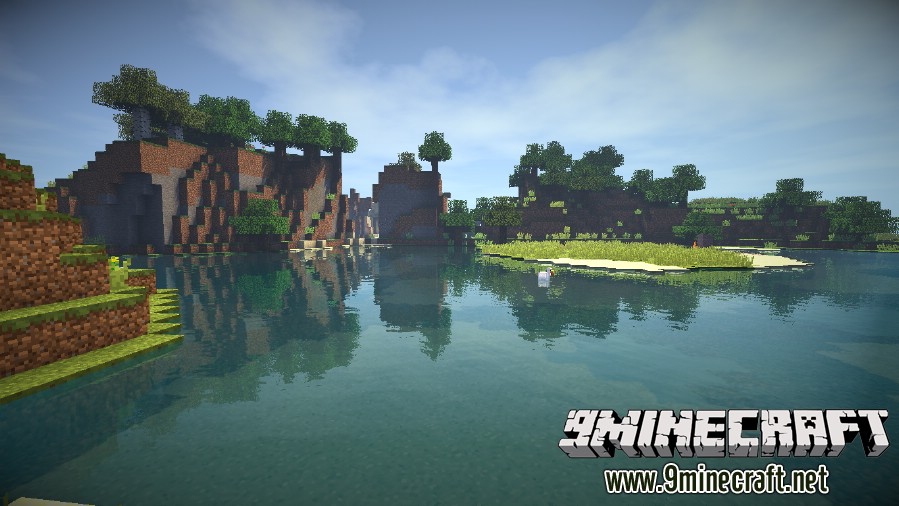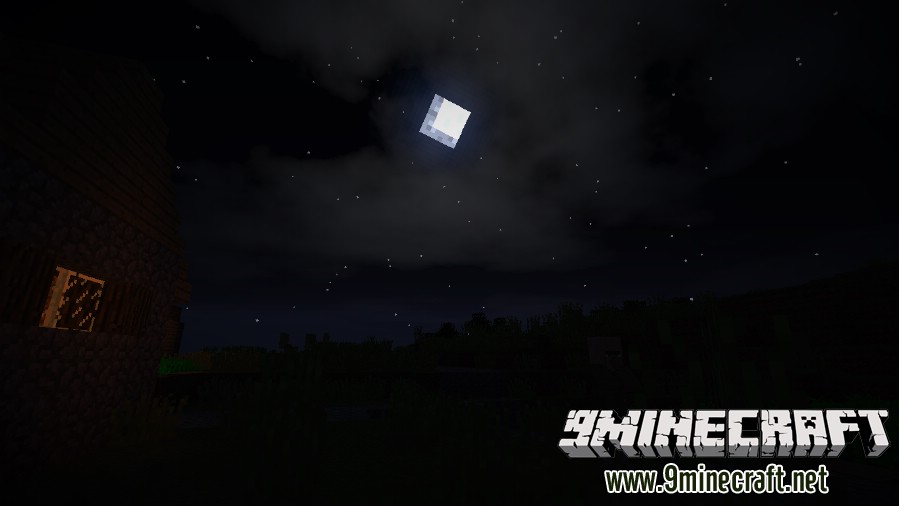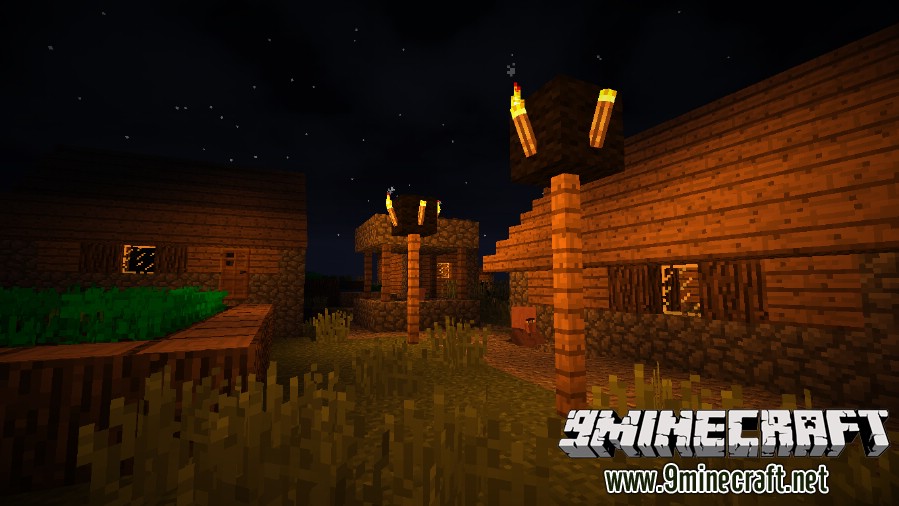 Requires:
How to install:
Werrus Shaders Mod (1.20.4, 1.19.4) Download Links
Other Versions:
For All Versions from Minecraft 1.7.10 to Minecraft 1.20.4, 1.20.2, 1.20.1, 1.19.2

Original
HFPS (High FPS)
Tags: