Bacterium Mod 1.15.2 (Environment Corrupting, World Shaping)
Author: Stuin01 ❘ June 11, 2020 ❘ 1,856 views
Bacterium Mod 1.15.2 hands the players an ability to shape the terrain to their wills through a very basic fundamental bacteria science. You can choose to remove all the surface's blocks by using the Destroyer Bacteria, or you can replace it with an element of your own desire. There are many creative ways to play around Bacterium, but most of the time its primary purpose is to reconstruct the environment around you with the help of the Bacterias.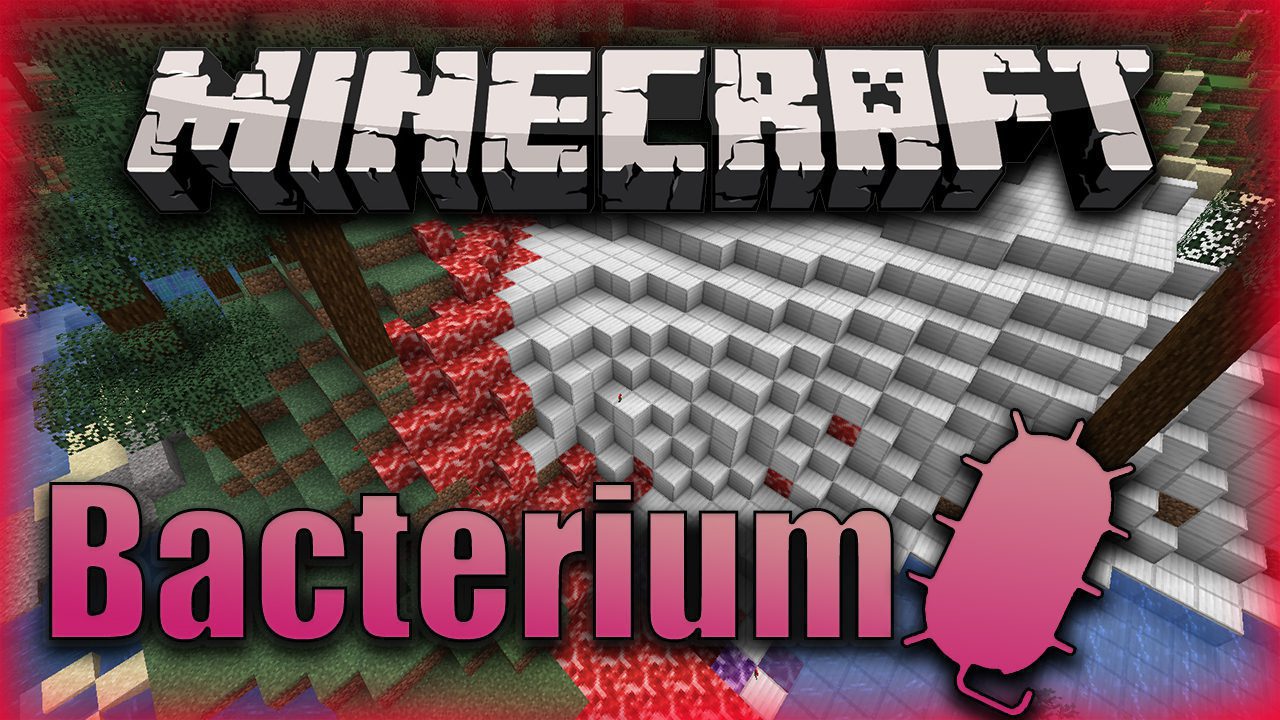 Features:
By placing a block on top of a Bacteria, then power it with a Redstone Torch, the surrounding environment will start to shape.
By placing a block on top of a red Bacteria, the surrounding environment will be changed following the block you put on top of it.
Grow Must underwater.
Screenshots: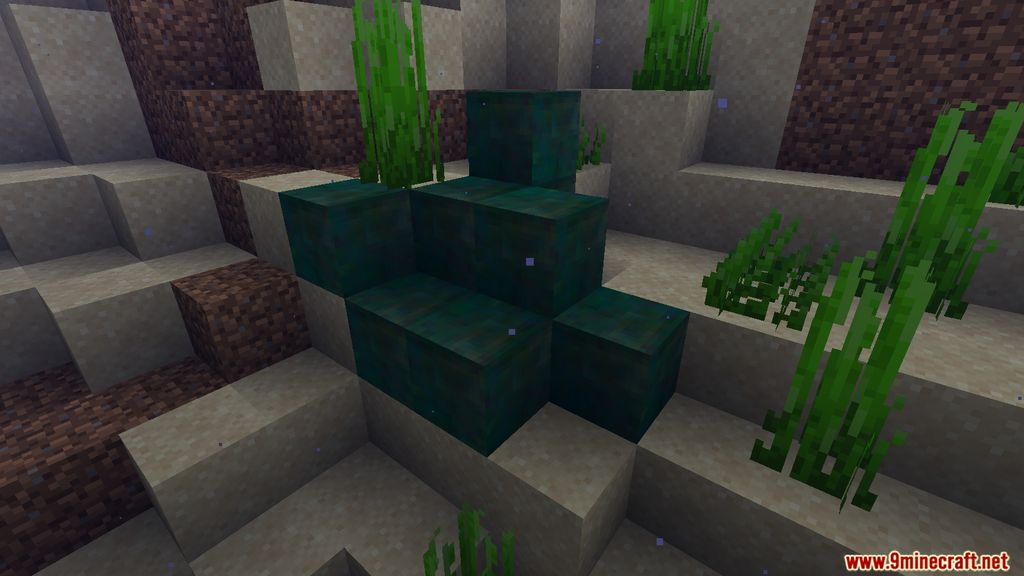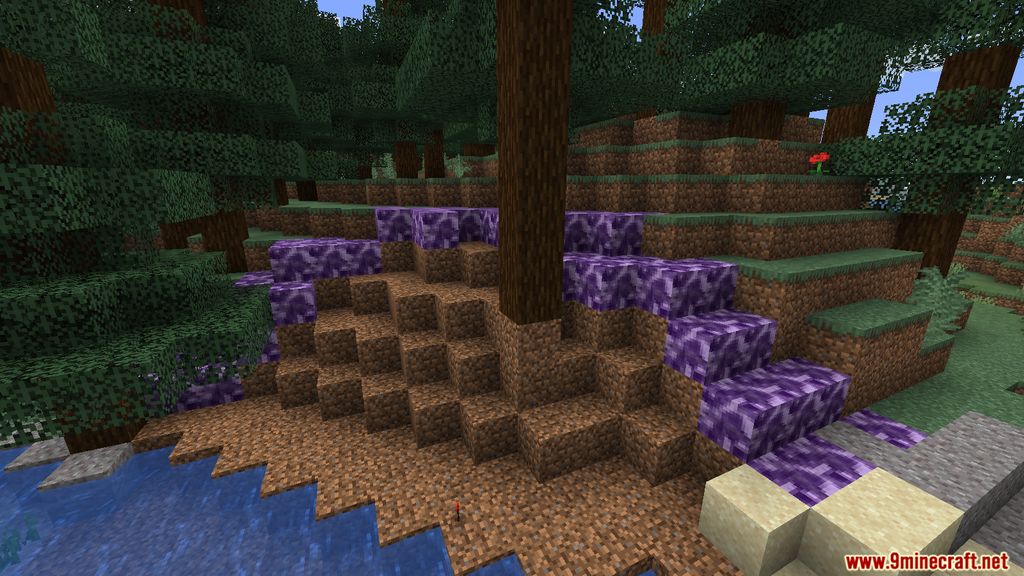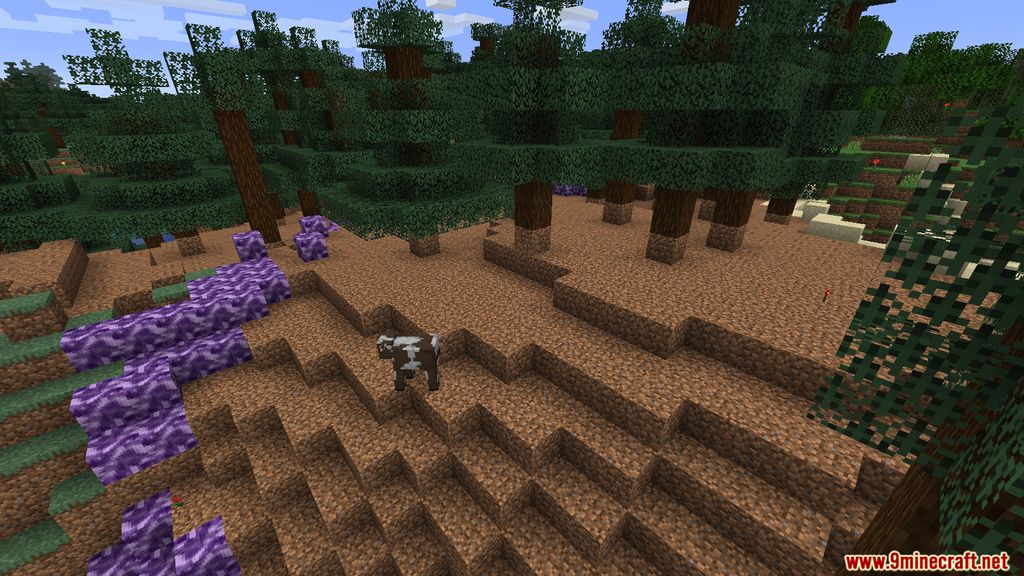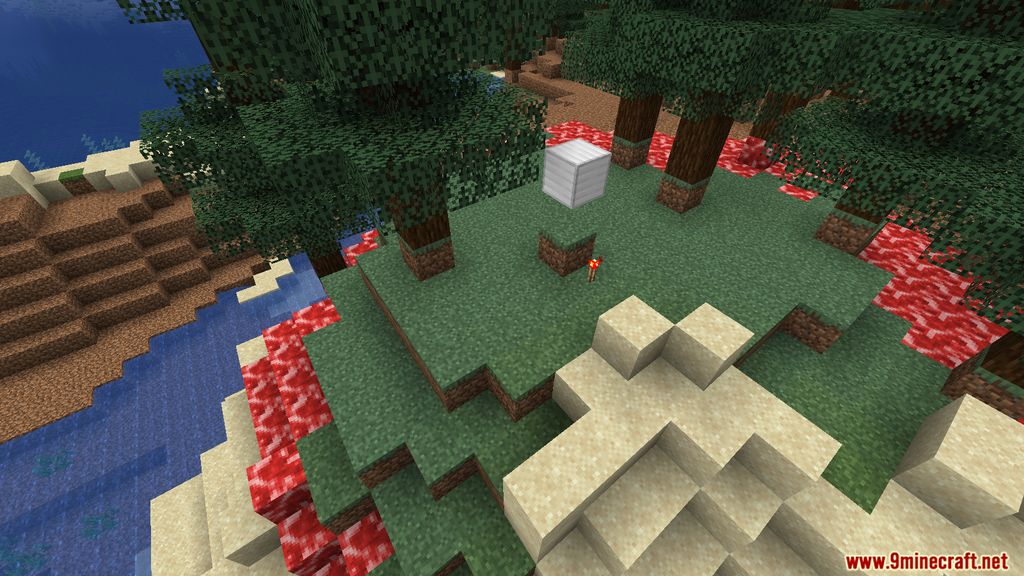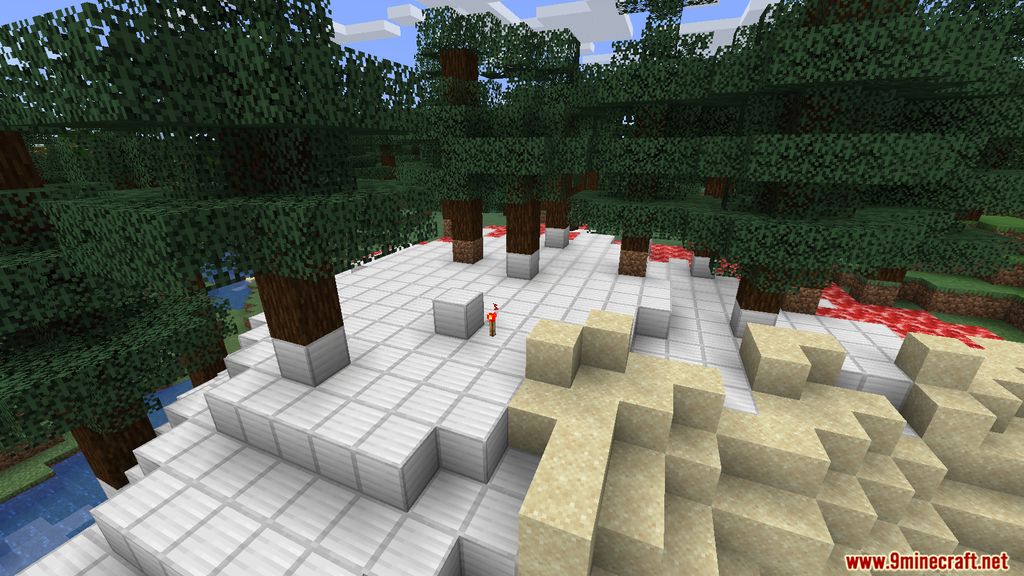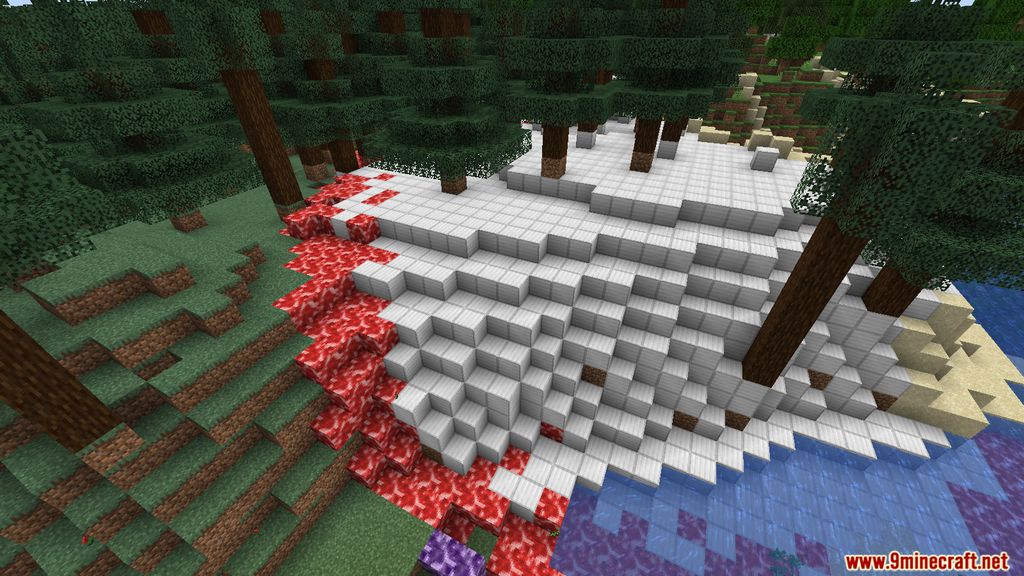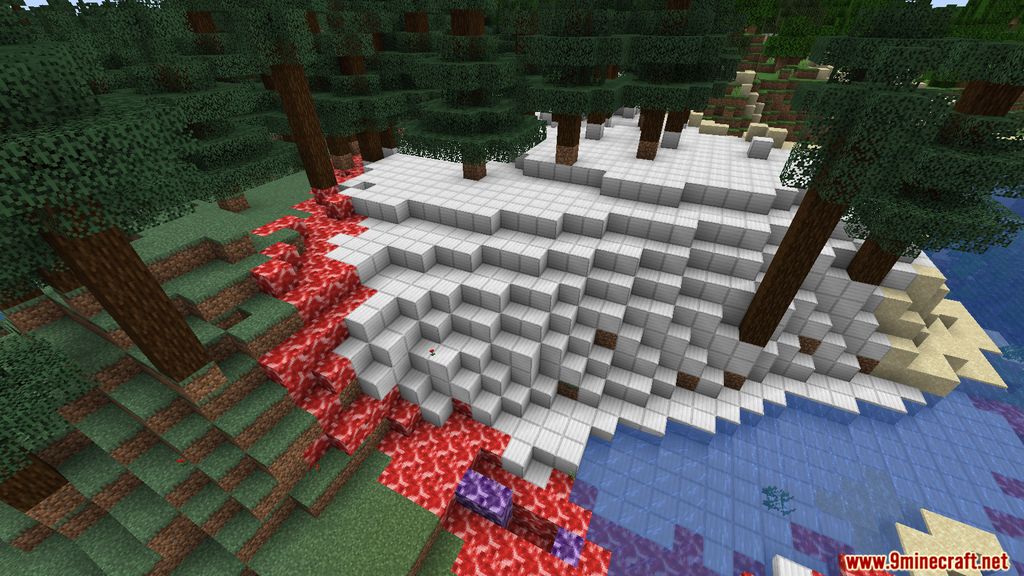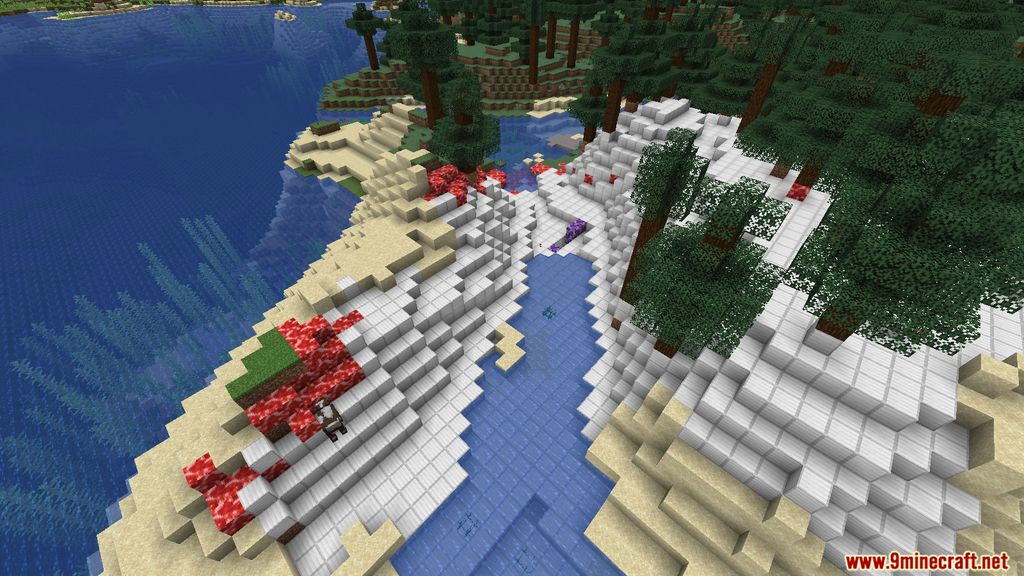 Crafting Recipes: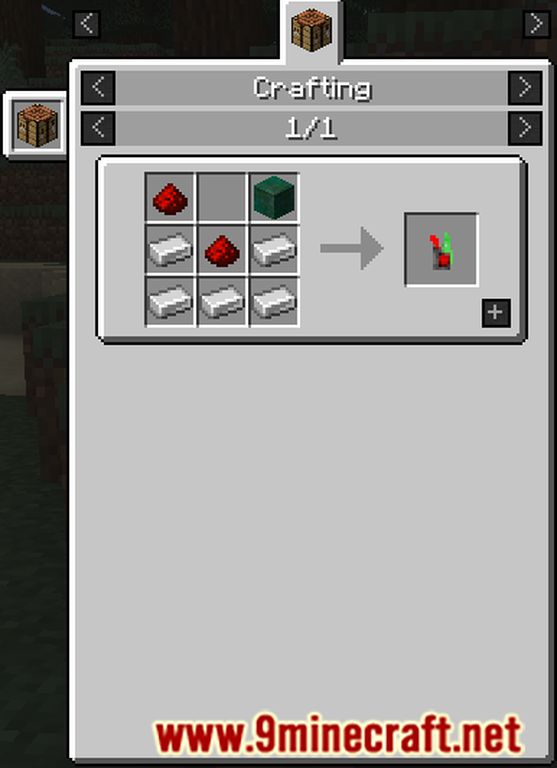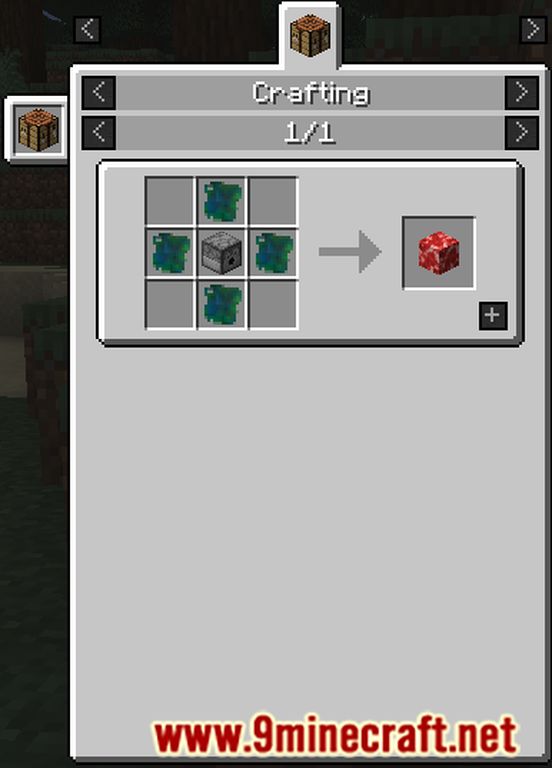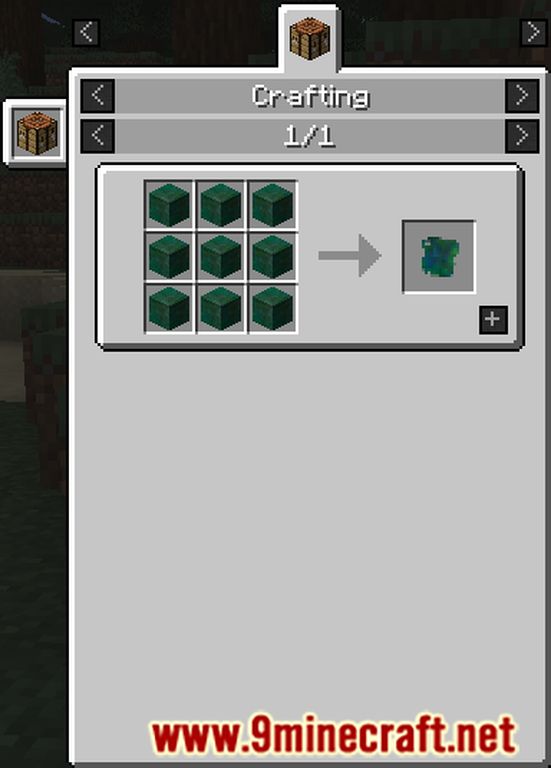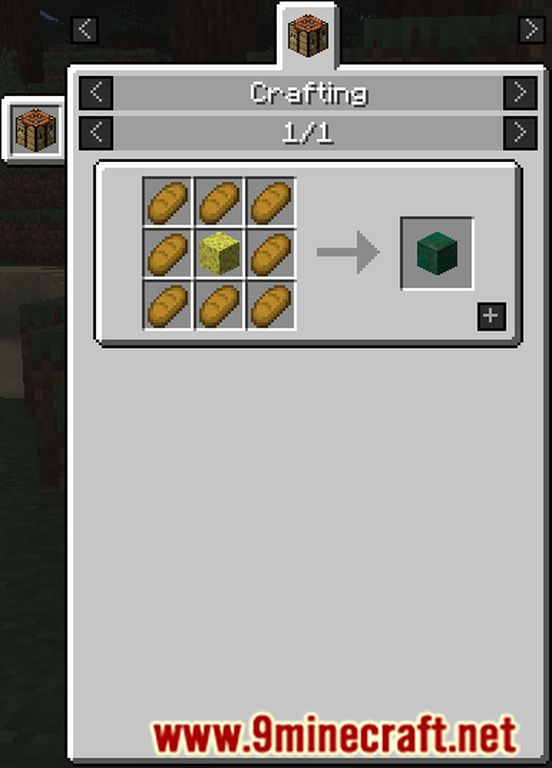 Requires:
How to install:
Download and Install Minecraft Launcher Vanilla
Download and Install Fabric Installer for Vanilla Launcher
Run recently downloaded .jar file, choose the version you want and press "Install."
Run Minecraft, select the profile with Fabric installed and press Play
Press Start on Desktop
Choose Run
Type %appdata% onto Run and press Enter.
Goes into Roaming/.minecraft/mods
Put the jar. Files onto the mod folder and run Minecraft.
Bacterium Mod 1.15.2 Download Links:
For Minecraft 1.15.2
Fabric version: Download from Server 1 – Download from Server 2
Tags: