Bedwars Plugin (1.16.5, 1.15.2) – Bukkit, Spigot, Paper
2,515
views ❘
August 25, 2022
❘
Bedwars Plugin (1.16.5, 1.15.2) automatically resets the map after the game and does the other stuff for you. One setup and everything is fine.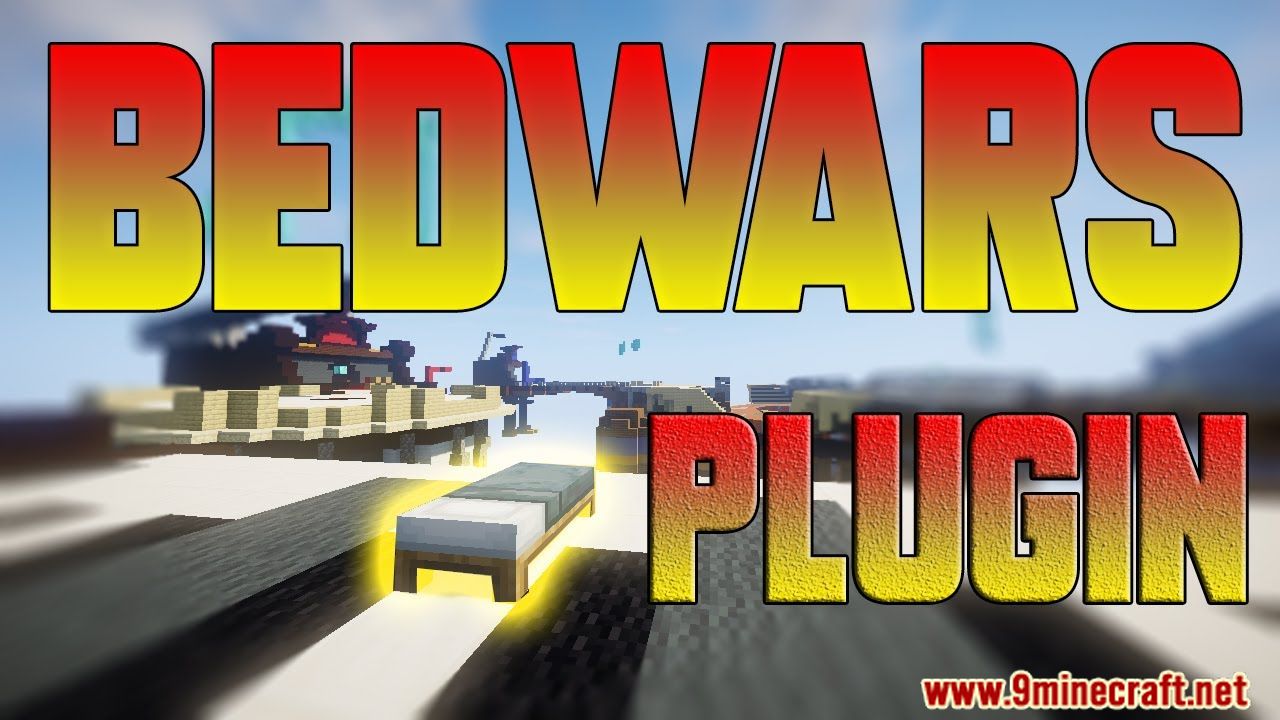 Features
Map reset
Setup menu
Item Shop (Villager or GUI)
Join teams with entites (armorstand)
Item Spawner
Fully automatic
Join signs
Language per user (client language)
Respawn bed
Easy to use permissions
Auto updater
Scoreboard
Achievements
Up to 9 teams
PointsAPI reward
BungeeCord
Much more!
MySQL for stats and achievements
Screenshots: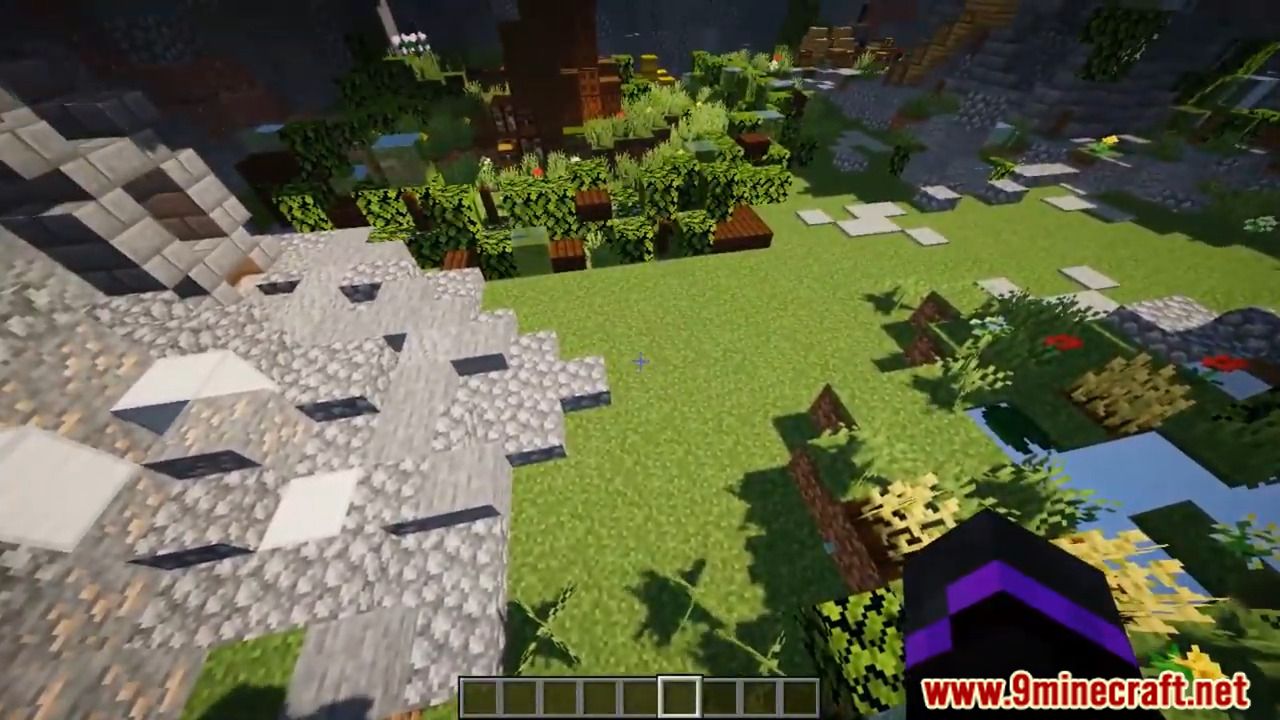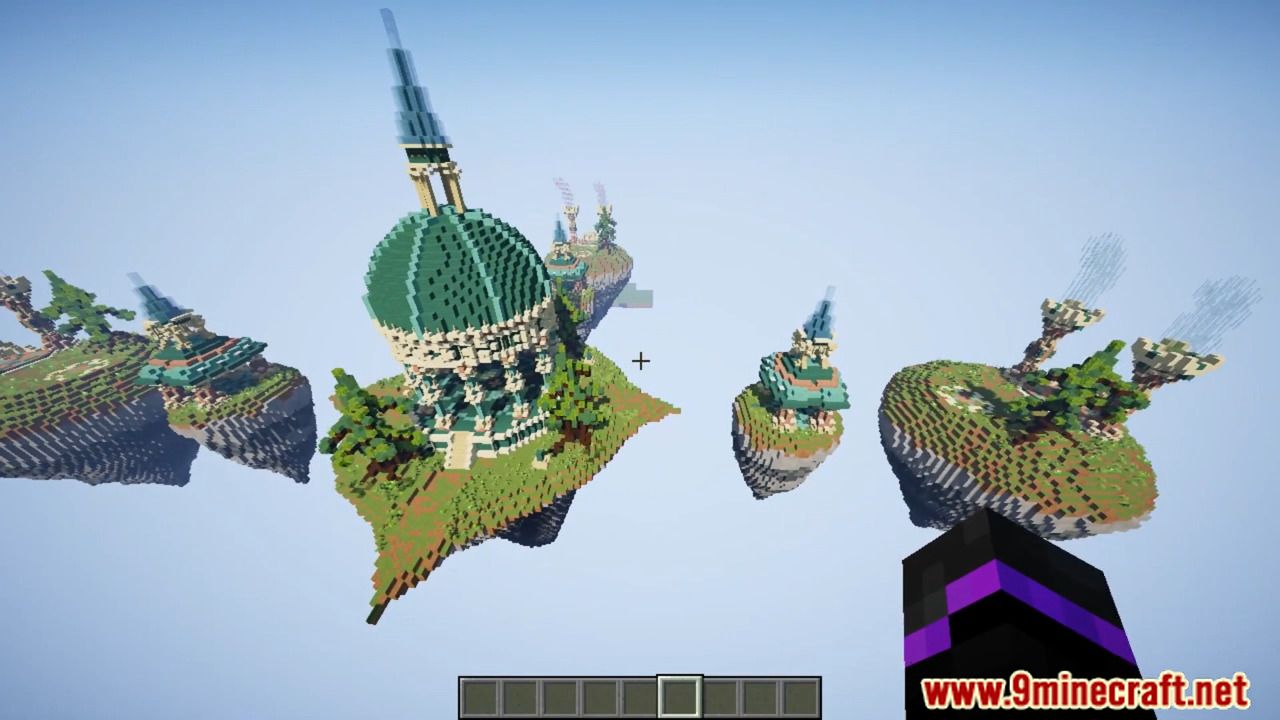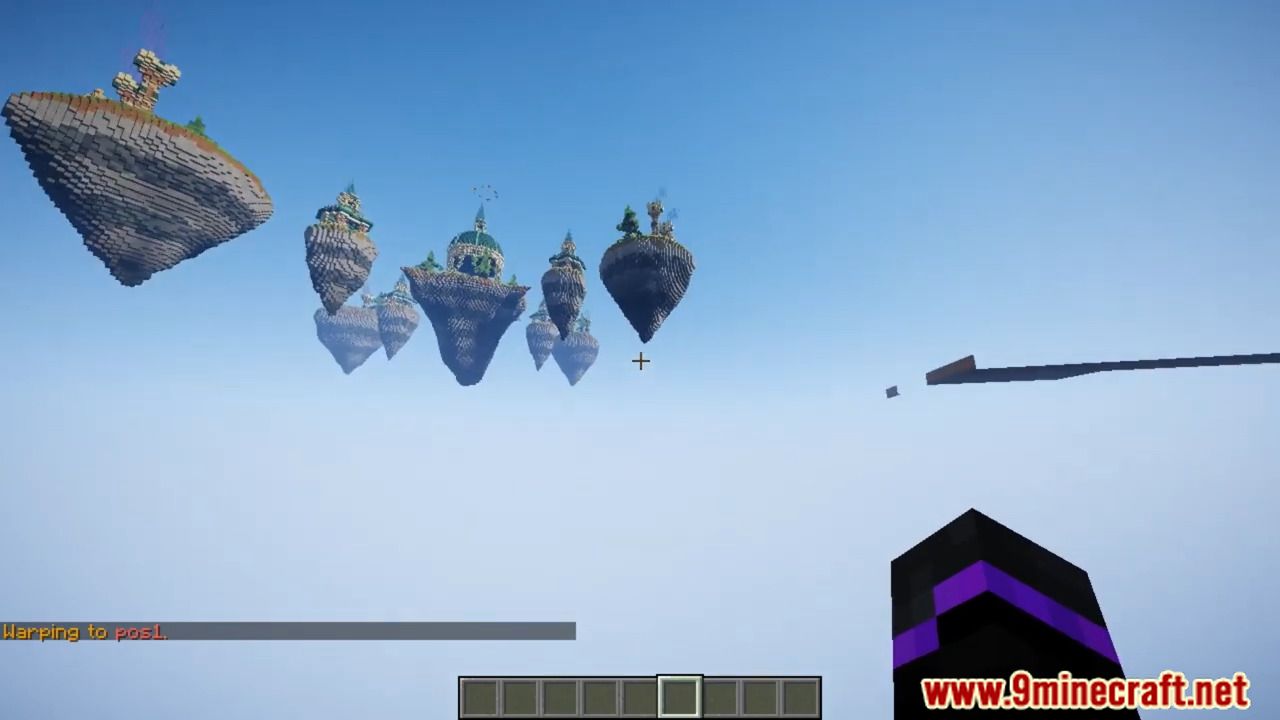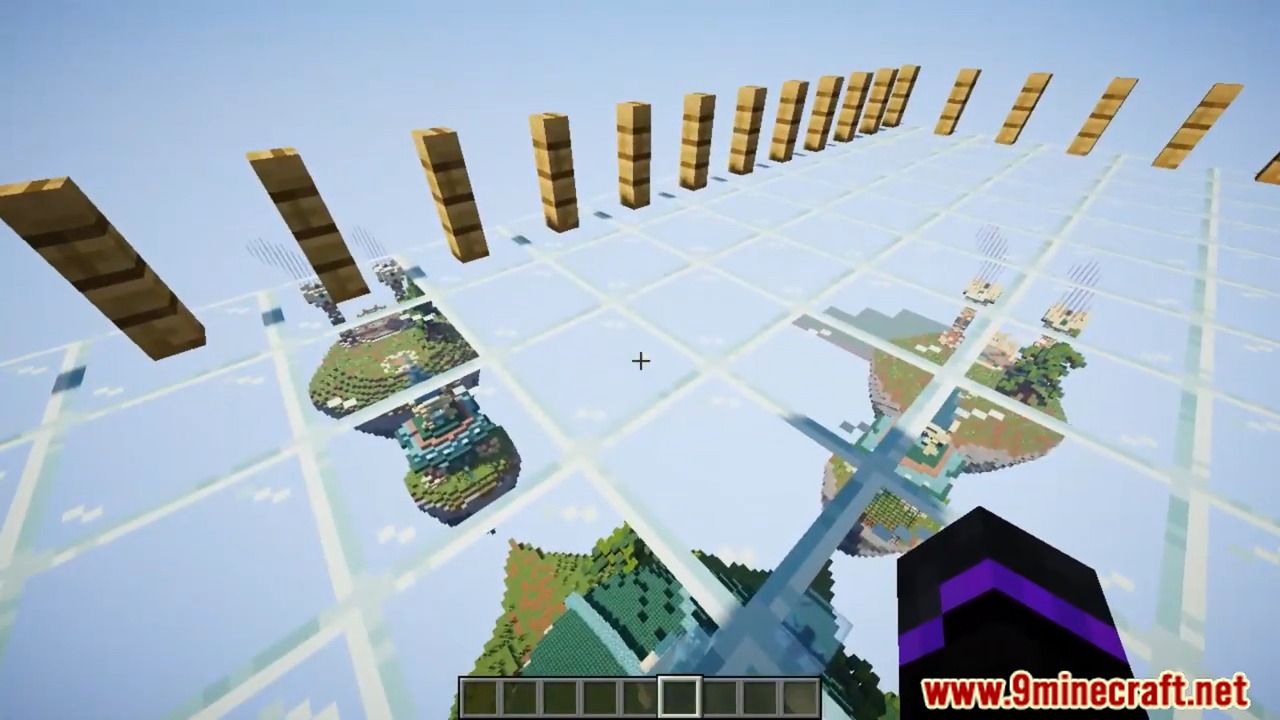 How to install:
Download a plugin of your choice.
Place the .jar and any other files in your plugins directory.
Run the server and wait for it to fully load.
Type stop in your Minecraft server console to bring the server to a clean stop.
Run the server.
All done! Your plugin should be installed and ready to be used.
Bedwars Plugin (1.16.5, 1.15.2) Download Links
For Minecraft Bukkit 1.12
For All Versions from Minecraft Bukkit 1.13 to Minecraft Bukkit 1.16
Tags: