Bunch o' Trinkets Mod 1.16.4/1.15.1 (Improve QoL Trinkets)
Author: EmilyPloszaj ❘ December 2, 2020 ❘ 2,733 views
Ever wanted a bunch of trinkets? Here you go. Bunch o' Trinkets Mod 1.16.4/1.15.1 adds a bunch of trinkets to the game.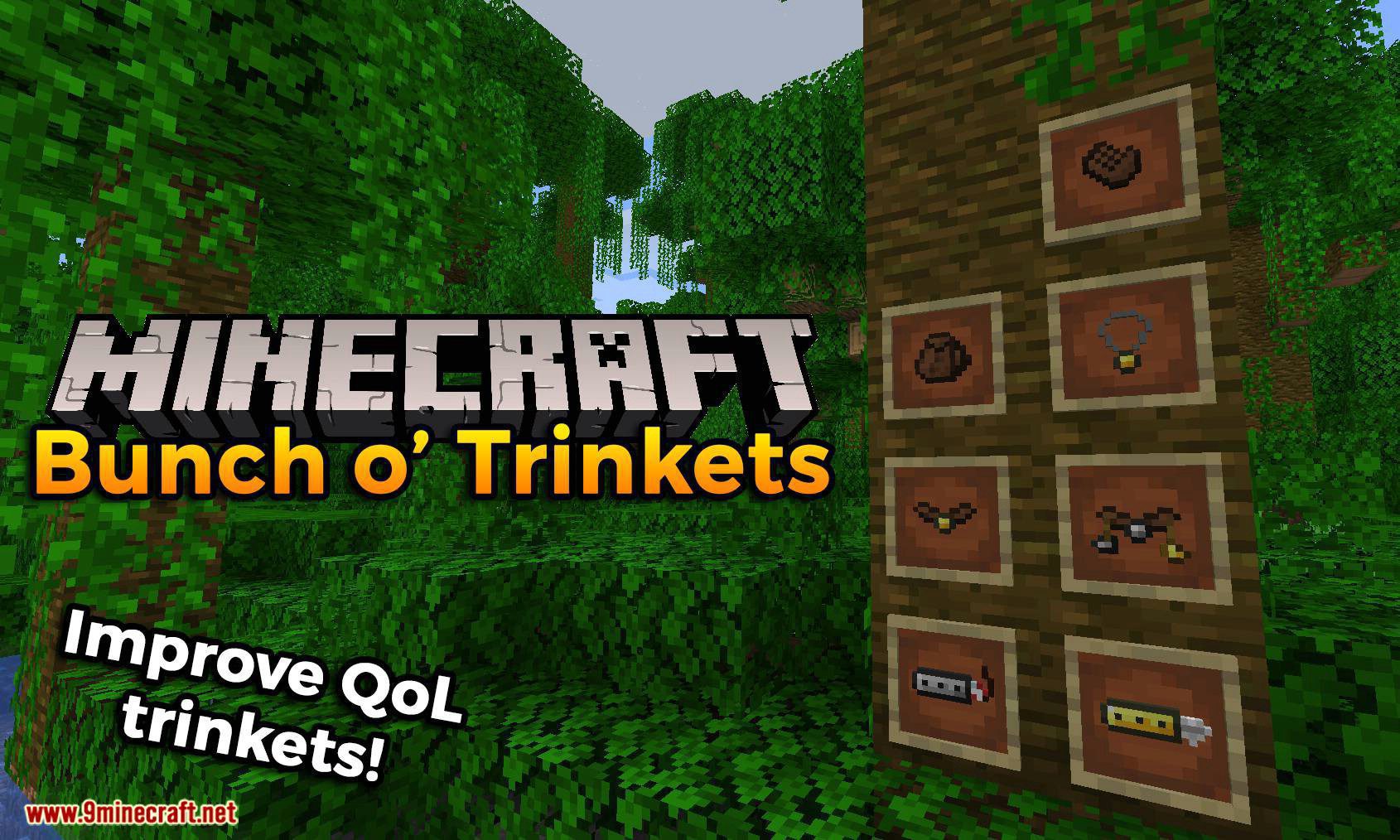 Features:
Current additions:
Aglet of the Traveller: Lets players walk up 1 block slopes and move faster.
Builder's Belt: Increases the player's reach distance for placing and breaking blocks.
Gluttony Amulet: Consumes food for the player when they get hungry.
Mining Glove: Increases the breaking speed of blocks when not using a tool (can be increased with efficiency).
Rocket Aglet: Right clicking midair while flying with an elytra will use up some durability and create a rocket to propel the player.
Work Belt: Pressing B by default will swap the player's hotbar with an inventory inside the belt.
Work Pack: Pressing P by default will swap the player's top 3 rows of inventory with an inventory inside the pack.
Screenshots: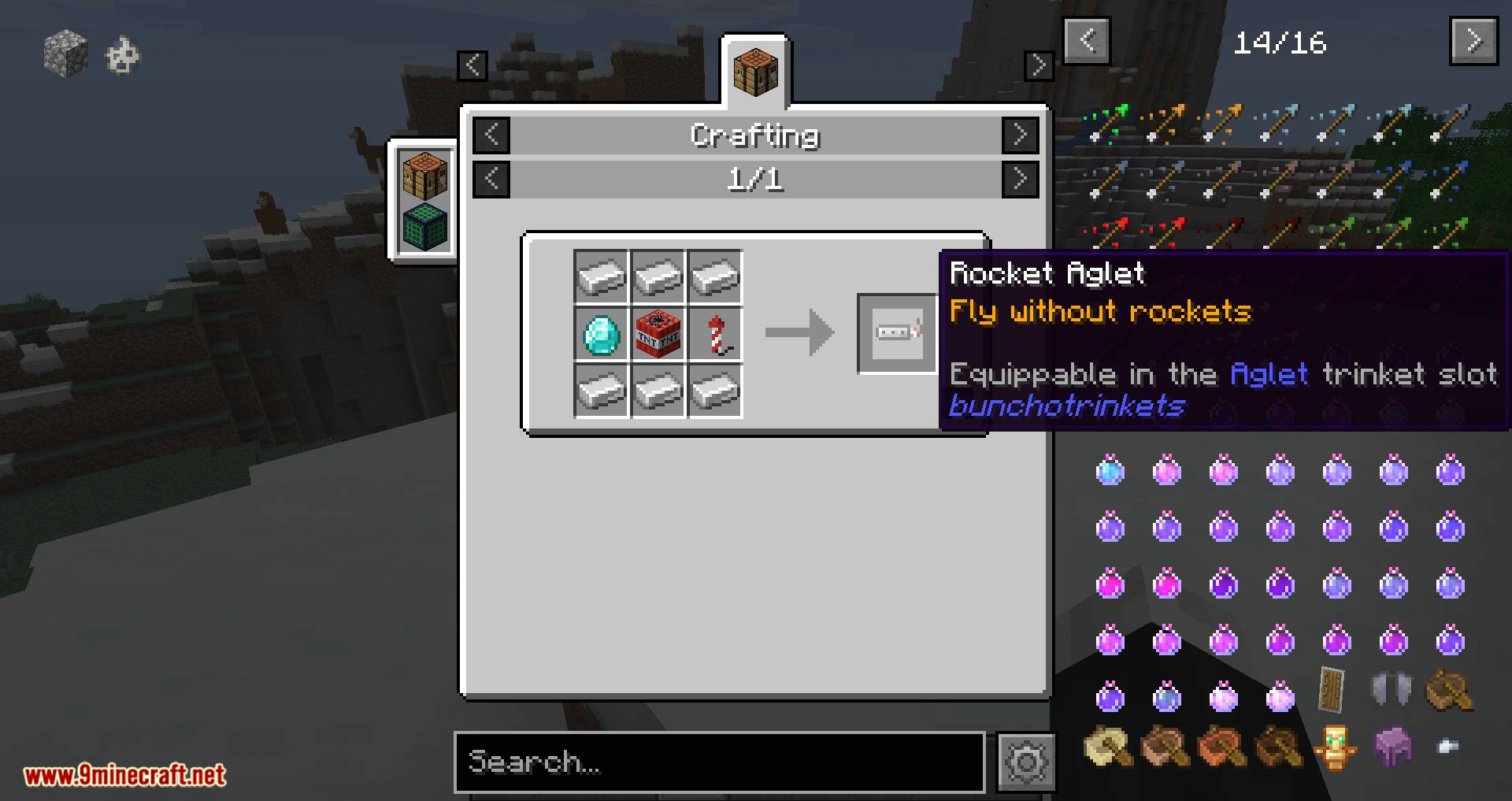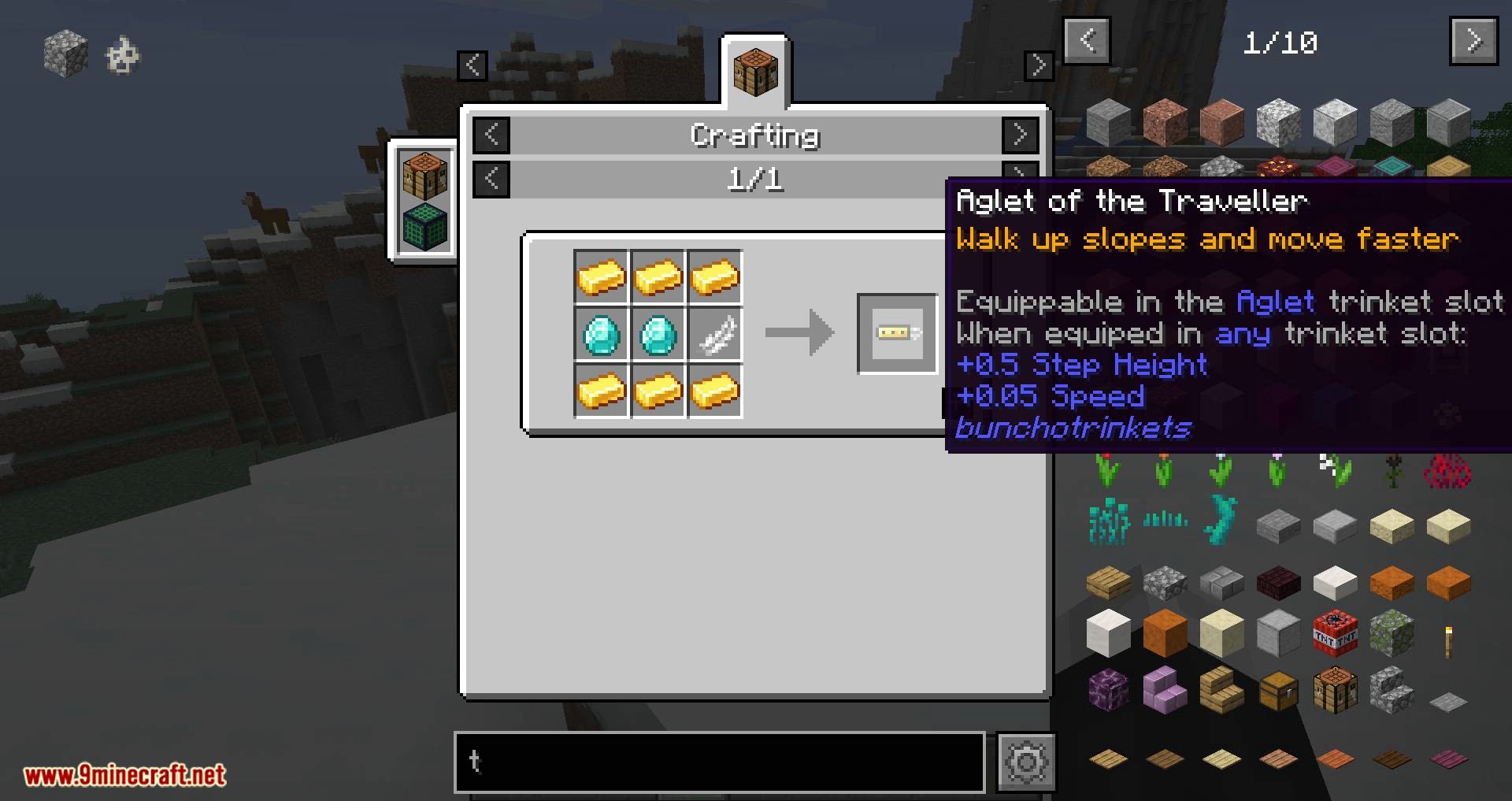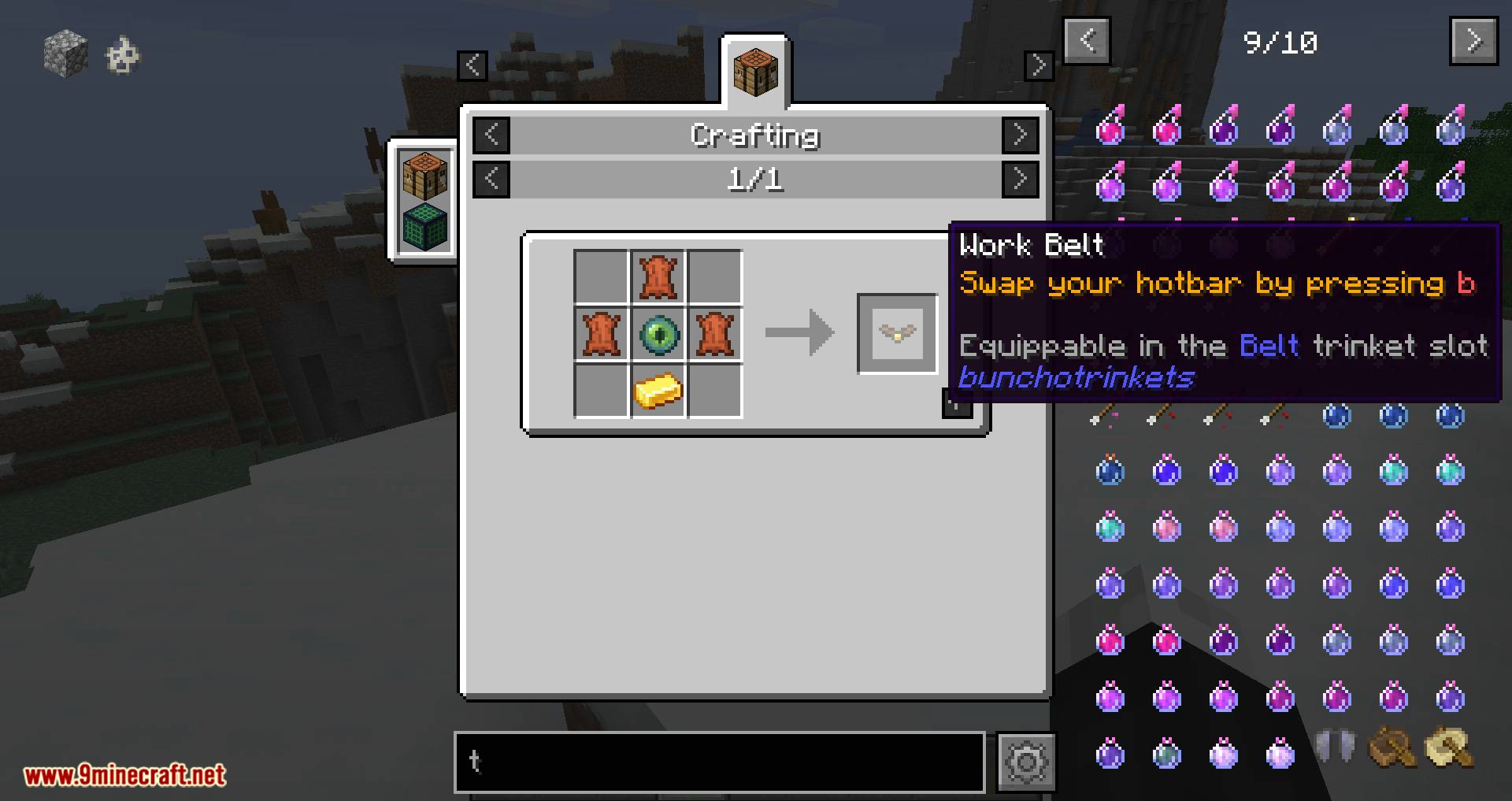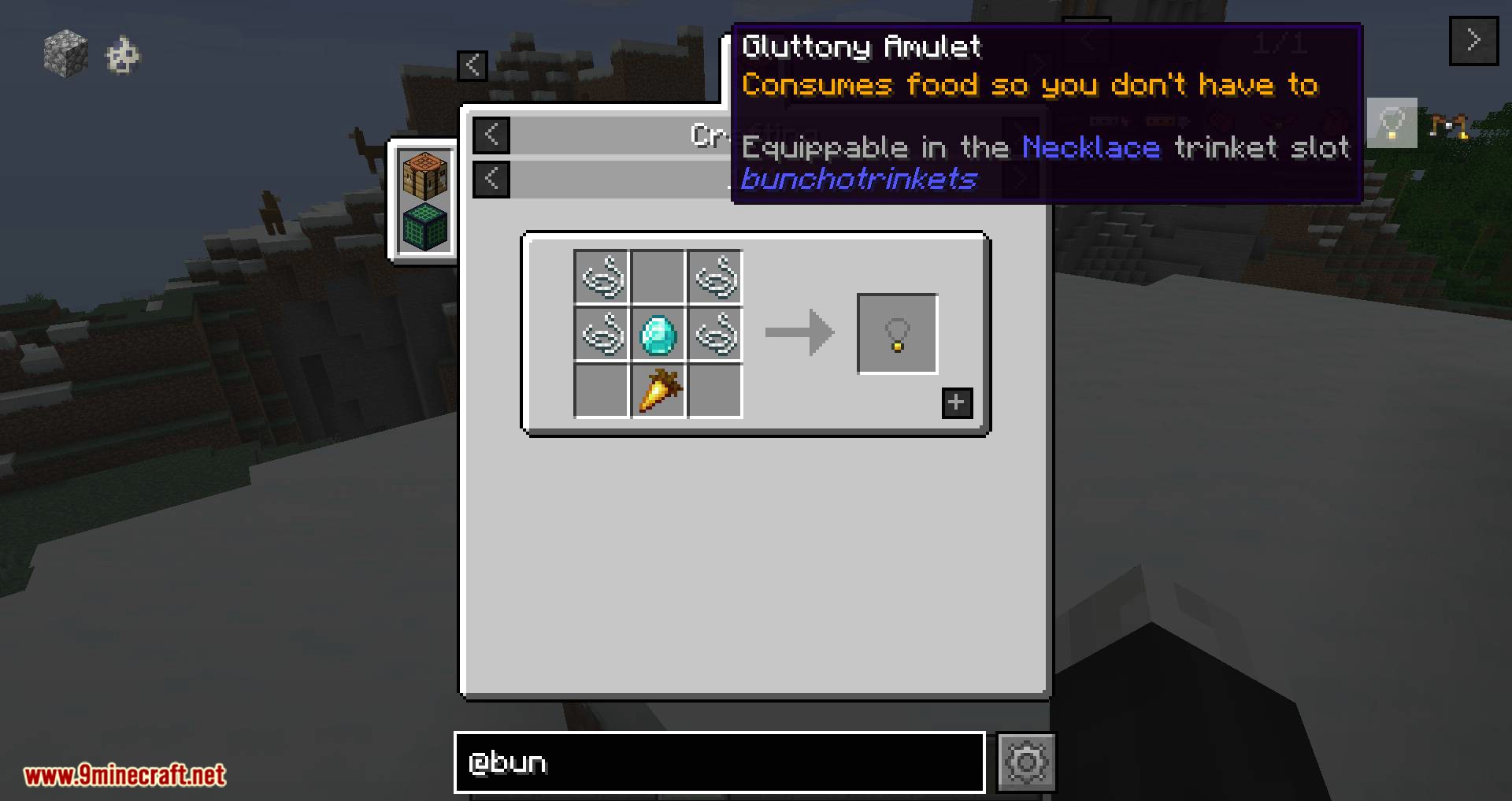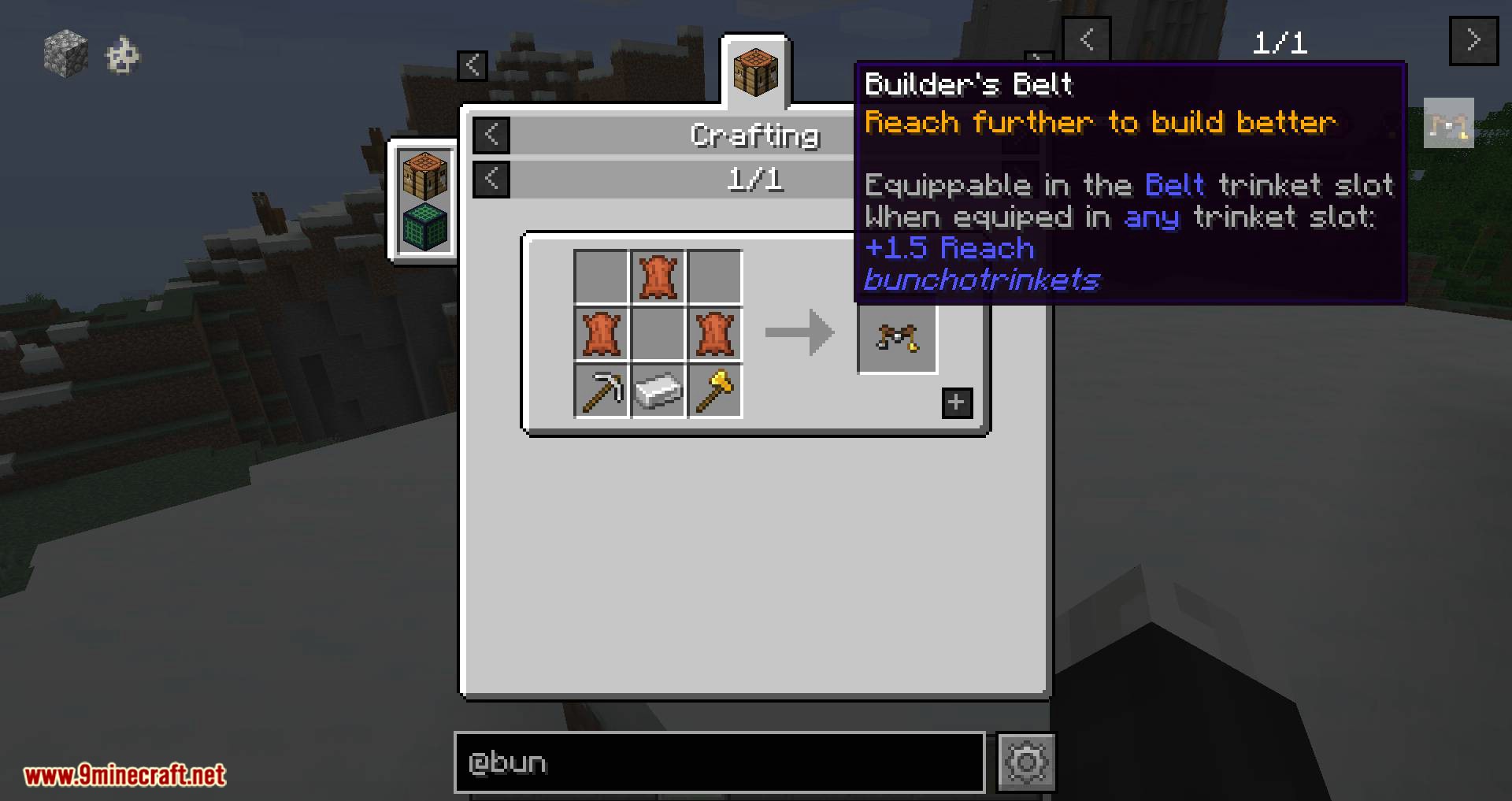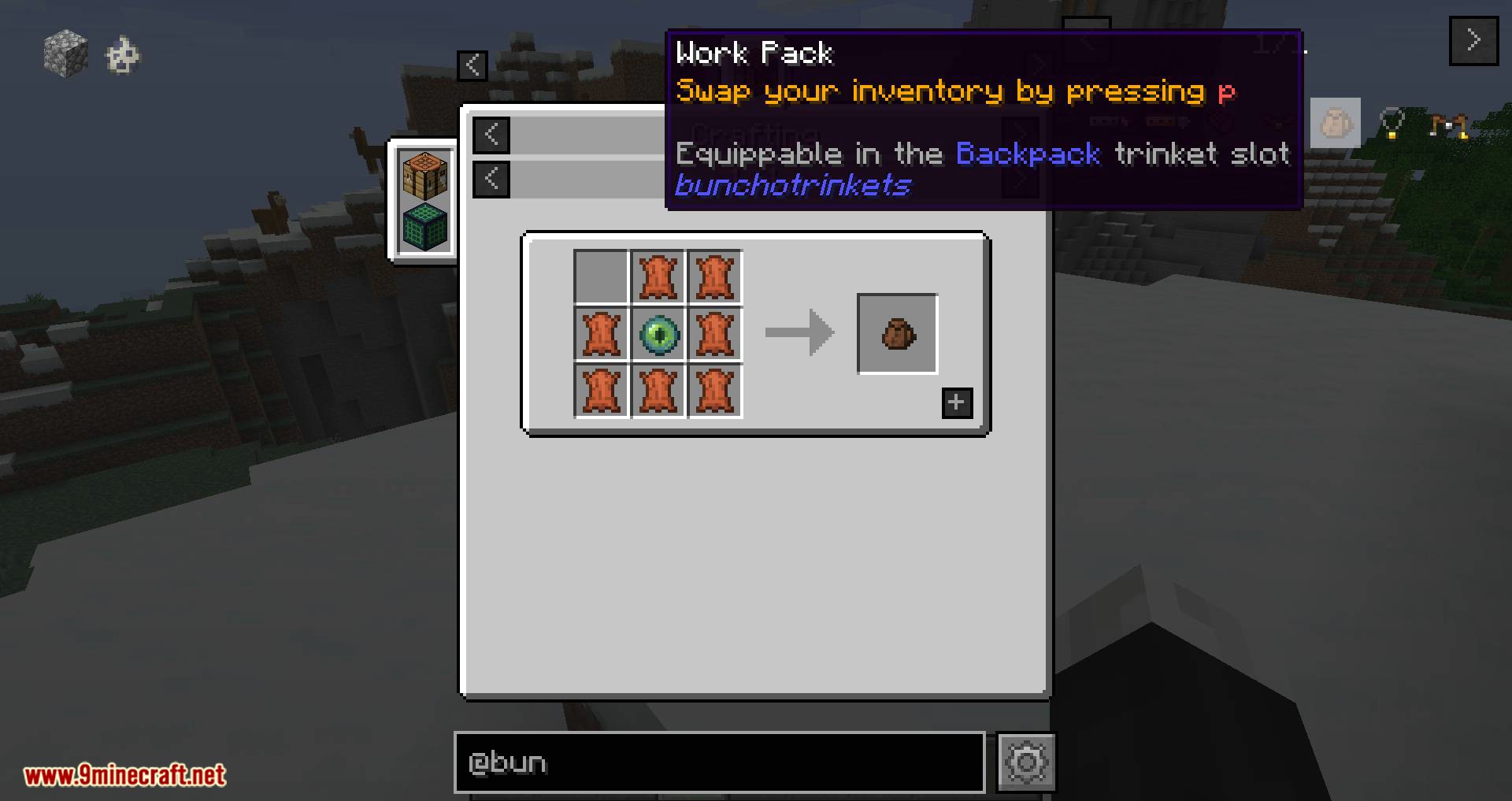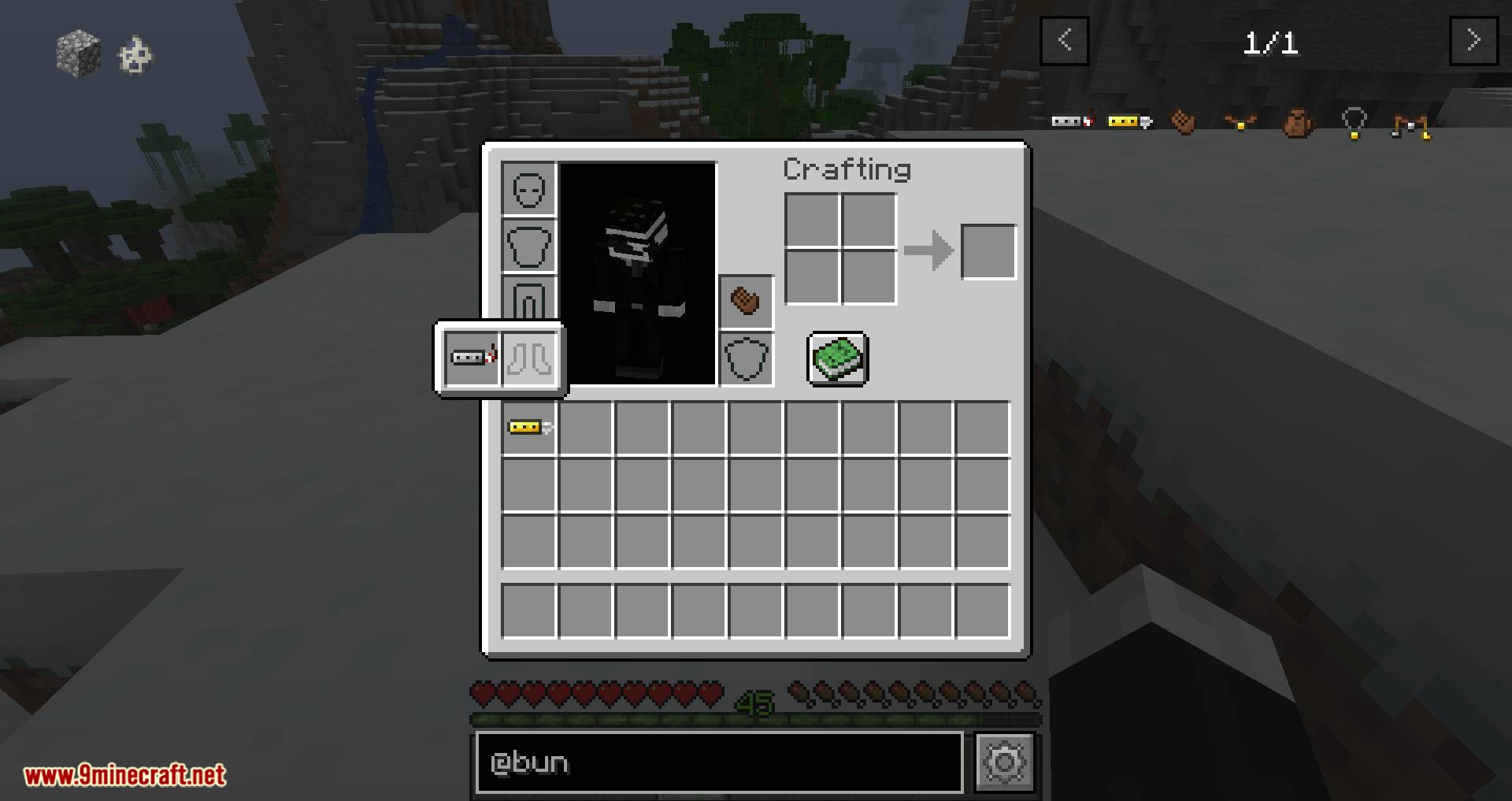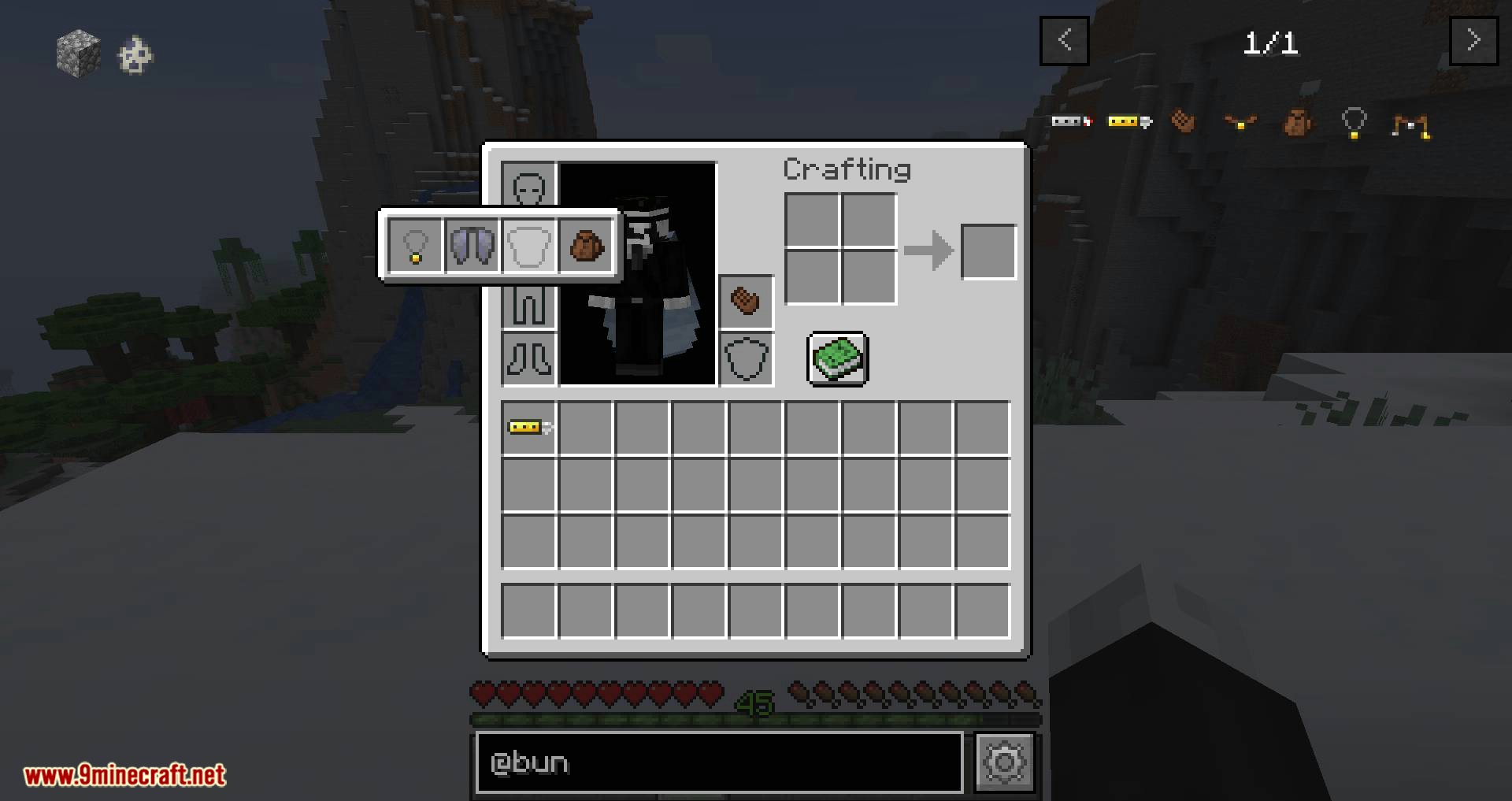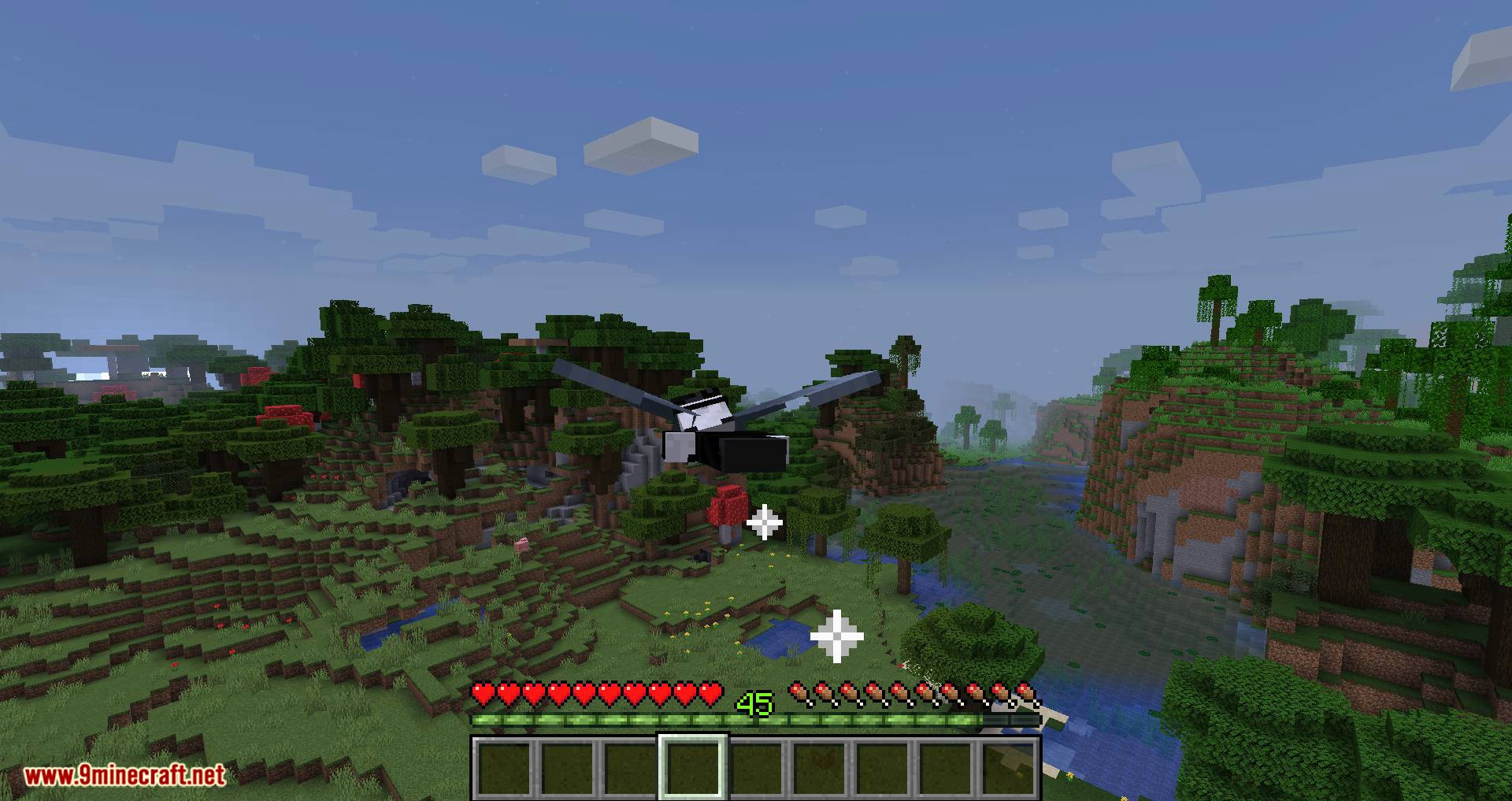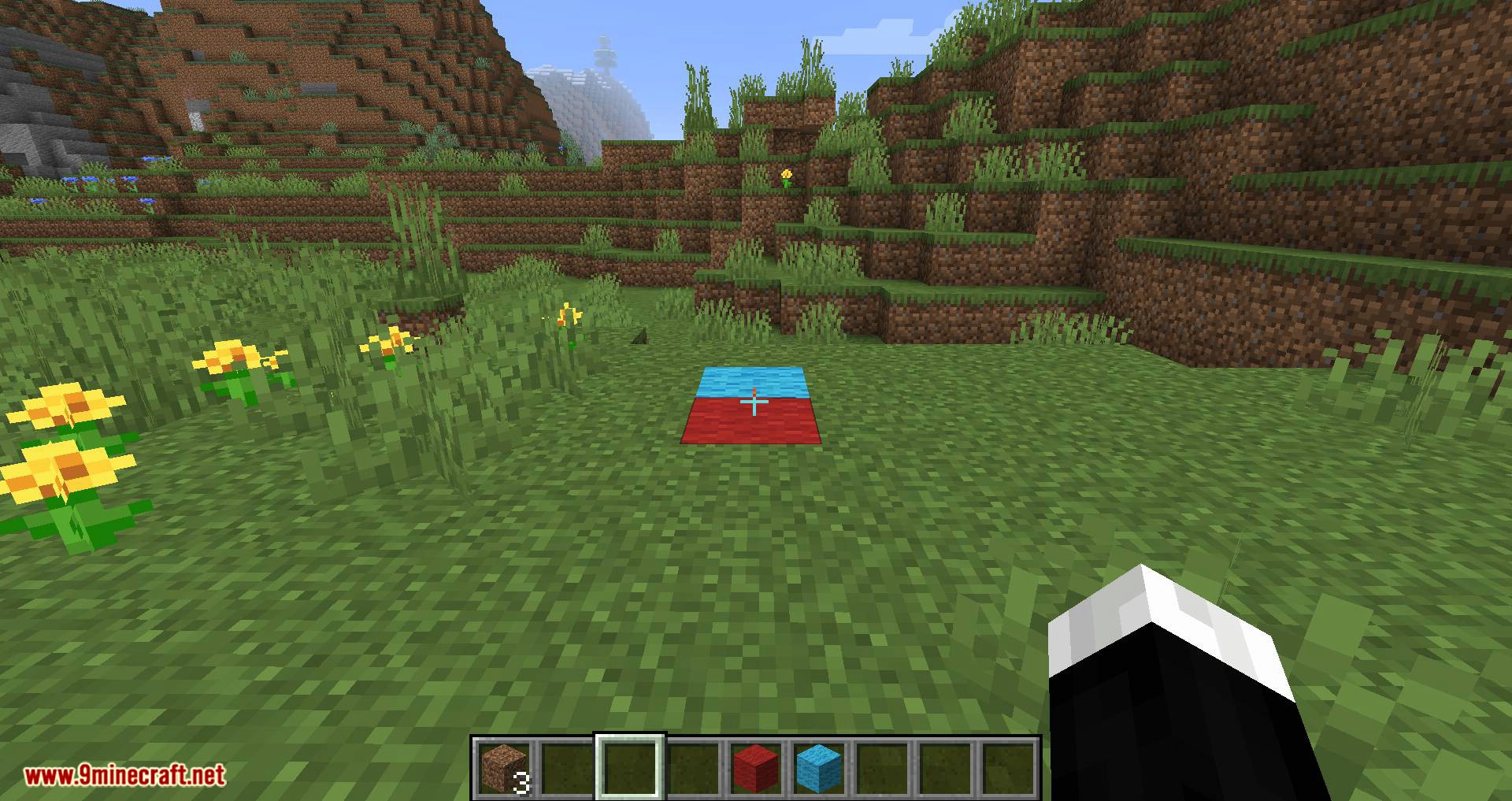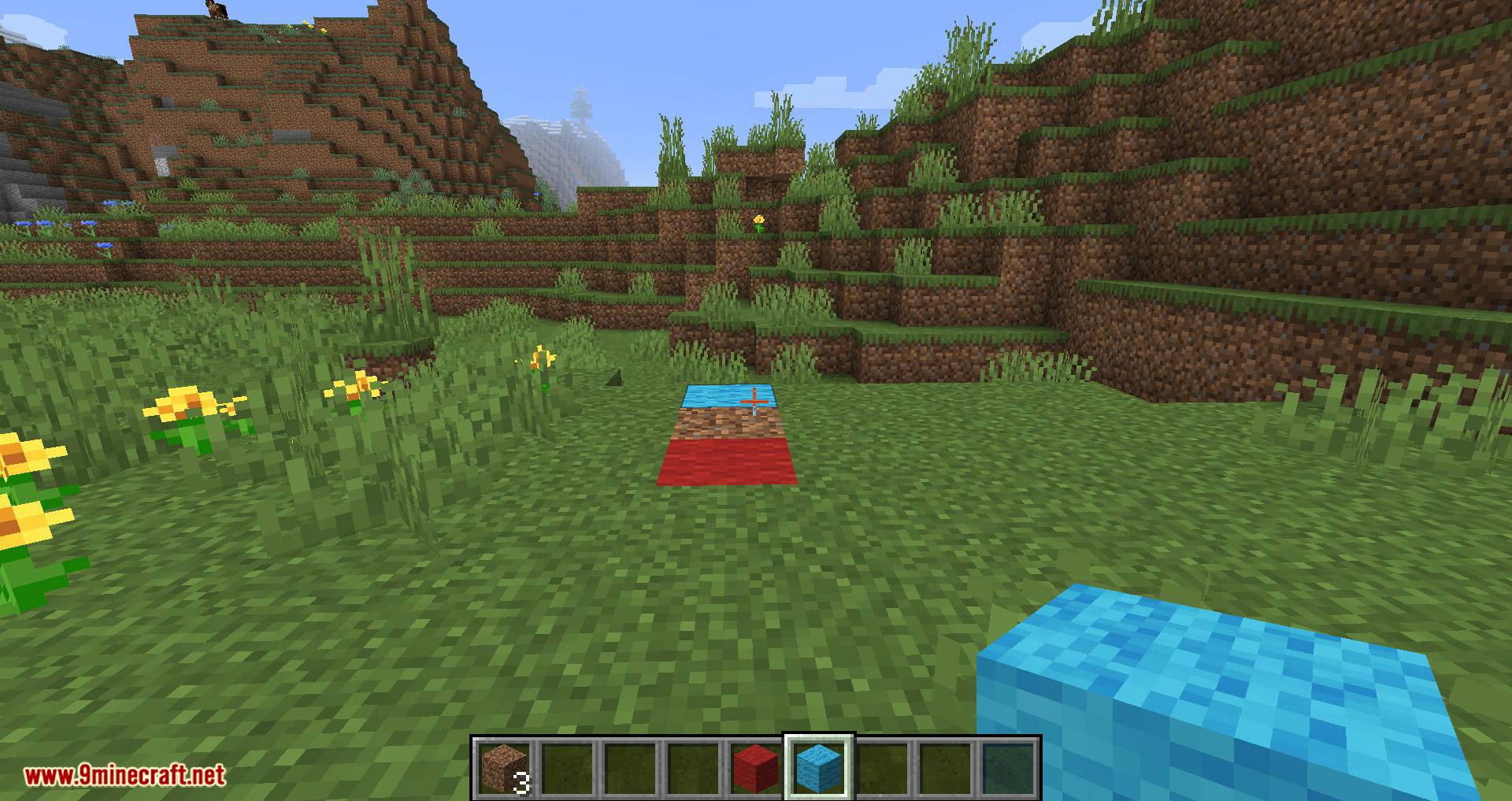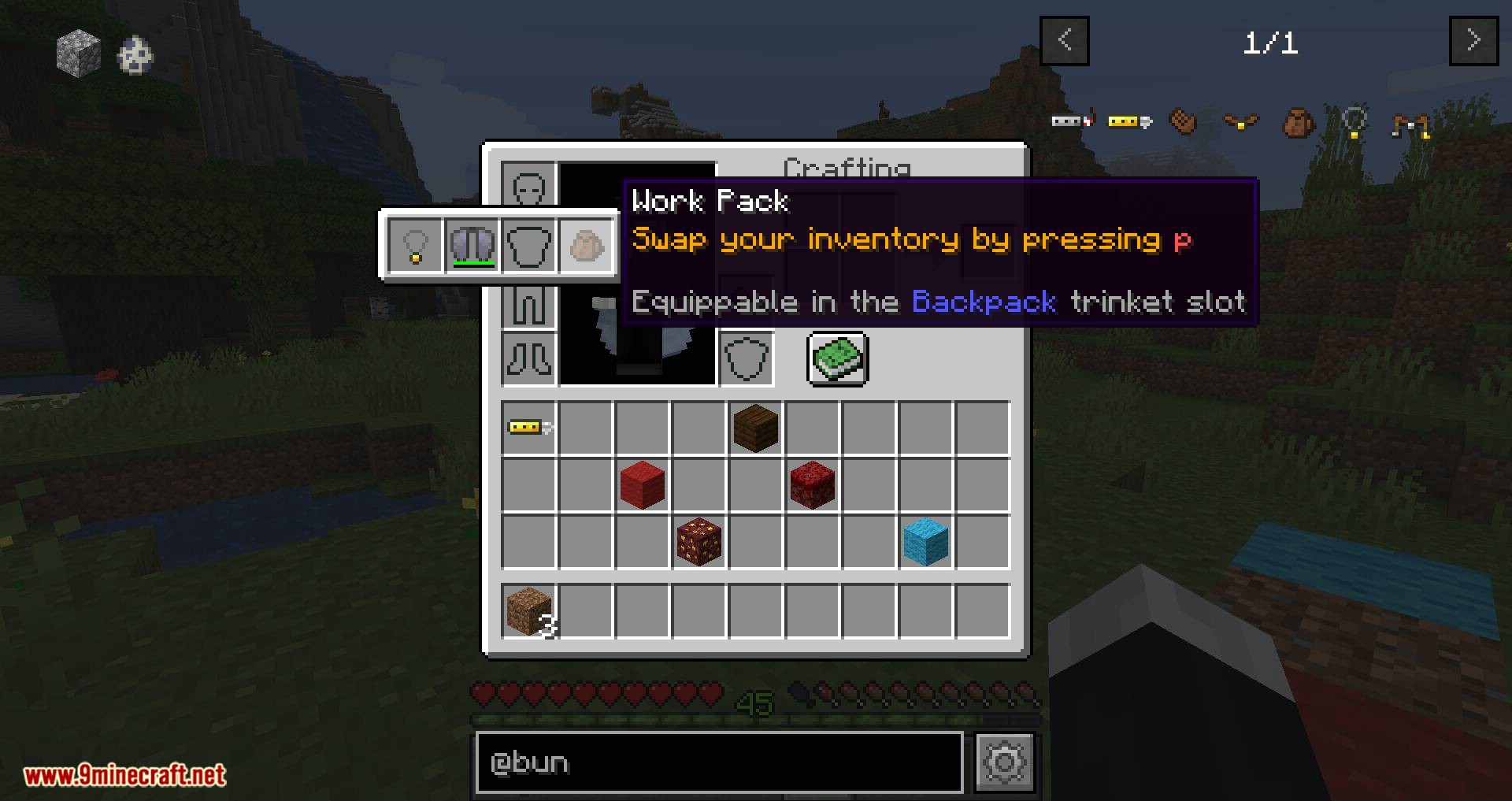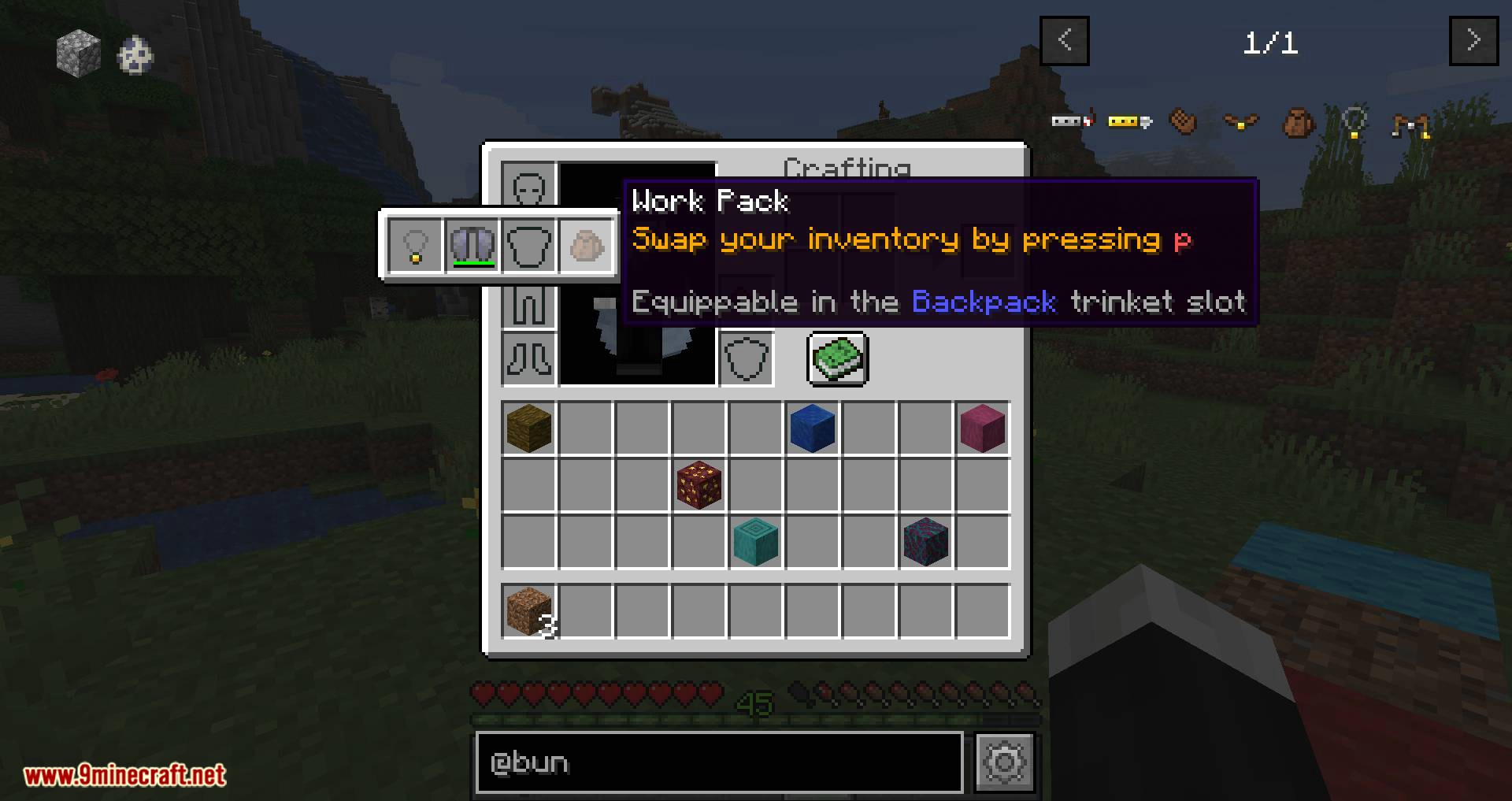 Requires:
How to install:
Download and Install Minecraft Launcher Vanilla
Download and Install Fabric Installer for Vanilla Launcher
Run recently downloaded .jar file, choose the version you want and press "Install."
Run Minecraft, select the profile with Fabric installed and press Play
Press Start on Desktop
Choose Run
Type %appdata% onto Run and press Enter.
Goes into Roaming/.minecraft/mods
Put the jar. Files onto the mod folder and run Minecraft.
Bunch o' Trinkets Mod 1.16.4/1.15.1 Download Links:
For Minecraft 1.15.1
Fabric version: Download from Server 1 – Download from Server 2
For Minecraft 1.16.1
Fabric version: Download from Server 1 – Download from Server 2
For Minecraft 1.16.4
Fabric version: Download from Server 1 – Download from Server 2
Tags: