Homepage » Minecraft Mods » Buzzier Bees Mod (1.19.2, 1.18.2) – Tons of Bees Stuffs
Buzzier Bees Mod (1.19.2, 1.18.2) – Tons of Bees Stuffs
25,204
views ❘
October 23, 2022
❘
Author:

TeamAbnormals
❘
Available for: Forge
Buzzier Bees Mod (1.19.2, 1.18.2) expands on the content introduced in 1.15. There are tons of new building blocks, new items, flowers, mobs, and more!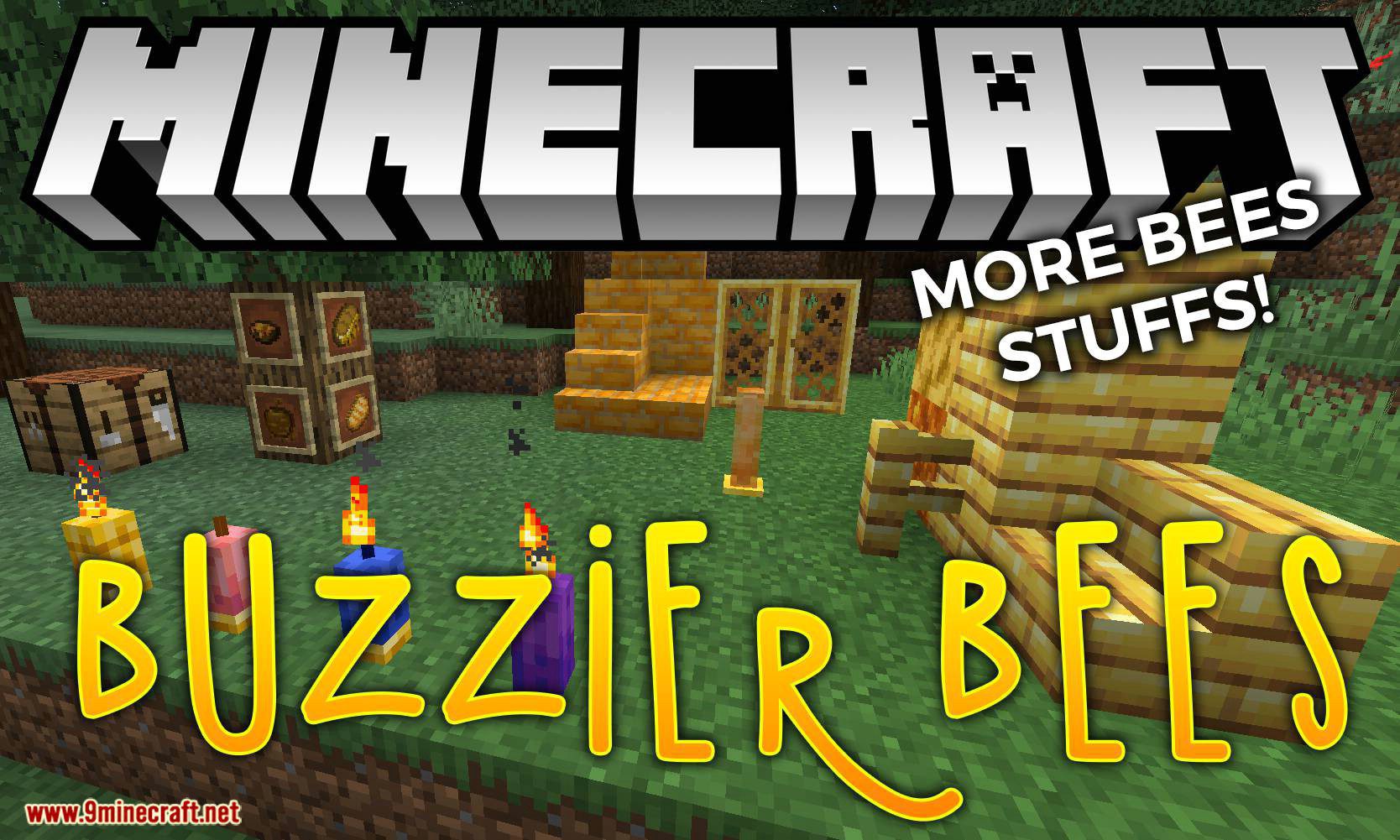 Features:
Show Spoiler
Items:
Crystallized Honey
Crafted by infusing sugar into honey bottles at a crafting table.
Has an 80% chance to give Speed II when consumed.
Can be crafted into six sugar
Wax
Crafted by smelting Honeycombs in a Furnace or Smoker
Can be used to make Wax Blocks and Candles
Cures
Potions that cure the effect correlated to the ingredient used to make it
Brewed the same as Potions, but instead using a Honey Bottle instead of a Water Bottle
Can be made into Splash Cures, Lingering Cures, and Cure Arrows
Bee Soup
Crafted from a bowl, honey bottle, crystallized honey, wax, and honeycomb
Very powerful but has a chance to give you slowness for a while
Honey Apple
Crafted from Honey Bottle + Apple
Cures Levitation
Honey Bread
Crafted from Honey Bottle + Bread
Cures Bad Omen
Glazed Ham
Crafted from Honey Bottle + Cooked Pork Chop
Cures Mining Fatigue
Honey Wand
Crafted from a Bee Nest + two Sticks
Can remove & insert Honey from Beehives & Bee Nests without angering bees
Can remove Honey from Honey Slimes
Can be eaten when sticky for food
Can be crafted with a bottle for a Honey Bottle
Attacking an enemy with it will remove the honey and slow the enemy down
Four Leaf Clover
Can be found in Desert & Jungle Pyramids
Used to create Luck potions
Blocks:
Wax Block
Crafted with nine Wax at a Crafting Table
Can be crafted back into Wax
Decorative block
Crystallized Honey Block
Crafted with four Crystallized Honey at a Crafting Table
Breaks when powered by redstone
Breaks when hit by arrows, tridents, or jumped on
Candles
Crafted with two Wax in a vertical row, and one string on top.
Can place up to four in one block.
Can be dyed and scented.
Are affected by gravity
Affect enchanting table power
Dyed Candles
Crafted with one candle of any color with one dye of any color.
Purely decorative
Includes Dyed Candles for Flamboyant dyes as well
Scented Candles
Crafted with one Candle, one Blaze Powder, and one small flower.
The flowers usable are those usable in Suspicious Stew
Scented Candles give off a potion effect to all nearby creatures within a specific range.
The range can be increased the more candles are placed down in the block.
Beehives
There are now variants for Vanilla woods
Crafting recipe has changed to reflect this
Includes variants for Biomes O' Plenty Woods
More mod support will be added in the future
Hive Planks
Crafted from Wax surrounded by Wooden Planks
Can be crafted into Stairs, Slabs, Fences, Pressure Plates, Trapdoors, Fence Gates, Buttons, and Doors
Honey Bricks
Crafted from Bricks and Honeycombs diagonally
Can be crafted into Stairs, Slabs, and Walls
Honey Lamp
Crafted from an End Rod, Honey Bottle, and Gold Ingot
Flowers:
Cartwheel
Animated pink flower found in Flower Forests
Can be used in Suspicious Stew and Scented Candles
Bluebell
Blue flower found in Dark Forests
Can be used in Suspicious Stew and Scented Candles
Daybloom
Yellow flower found in Sunflower Plains
Can be used in Suspicious Stew and Scented Candles
Violet
Purple flower found in Taigas
Can be used in Suspicious Stew and Scented Candles
Jolyce
Green flower found in Swamps
Can be used in Suspicious Stew and Scented Candles
Columbine
Purple flower found in Mountains
Can be used in Suspicious Stew and Scented Candles
White Clover
White flower found in Forests
Can be used in Suspicious Stew and Scented Candles
Will soon be updated to be found in Clover Patches, where Clover Leaves and Four Leaf Clovers can be found
Pink Clover
Pink flower found in Birch Forests
Can be used in Suspicious Stew and Scented Candles
Will soon be updated to be found in Clover Patches, where Clover Leaves and Four Leaf Clovers can be found
Bird of Paradise
Two block tall Orange and Blue flower found in Jungles
Crafted into Orange dye
Honey Slime
Friendly until you attack them or bottle them
Spawns in Flower Forests during the day
Can be bred and lead using sugar
The honey can be removed off them using a bottle or honey wand and they will lose their honey and grow it back over time
Advancements:
Better Luck This Time
Aromatherapy
Full Scent
Obtain all Scented Candles
An Apple a Day
Use a Honey Apple to cure Levitation
Ending Starvation
Use Honey Bread to cure Hunger
Screenshots: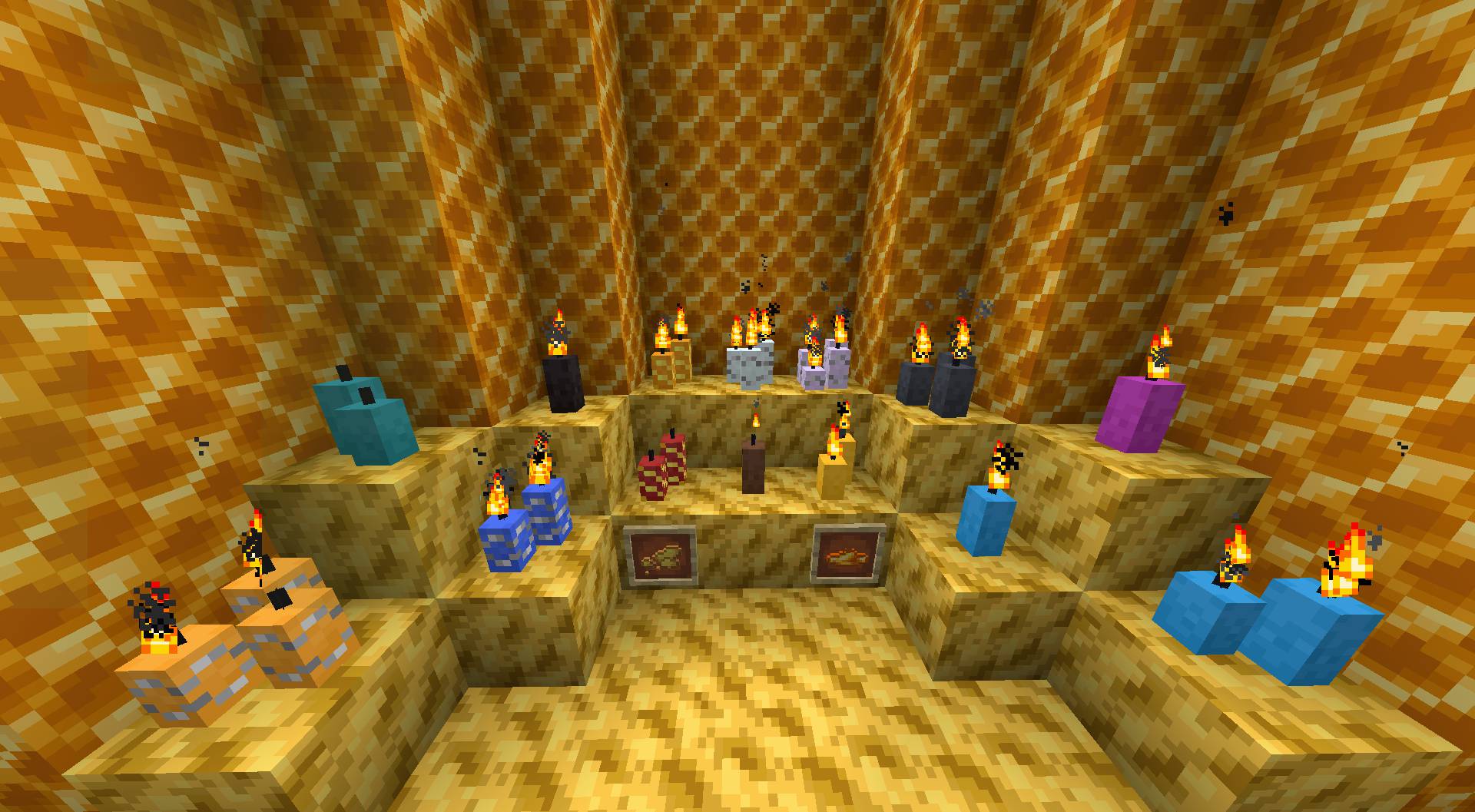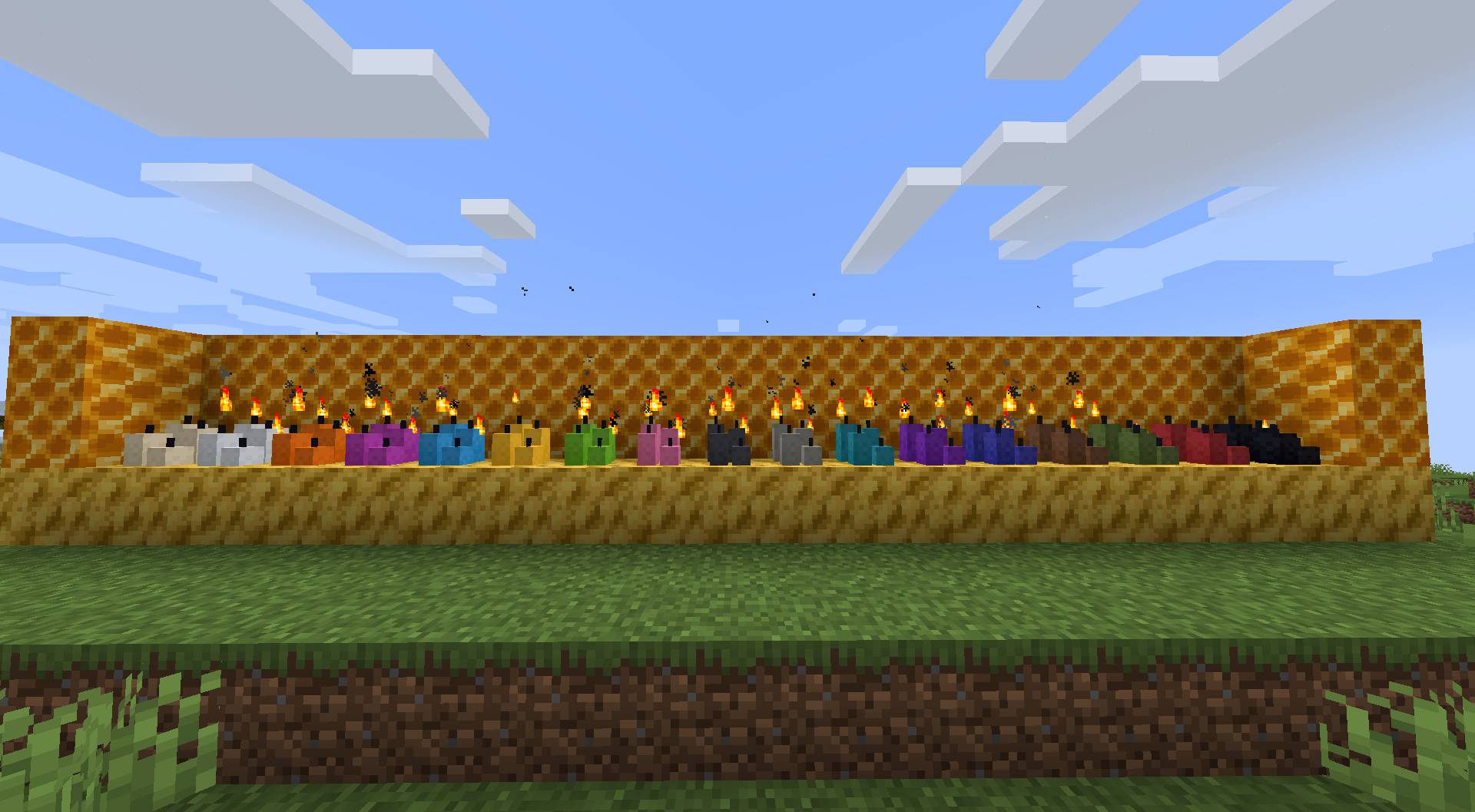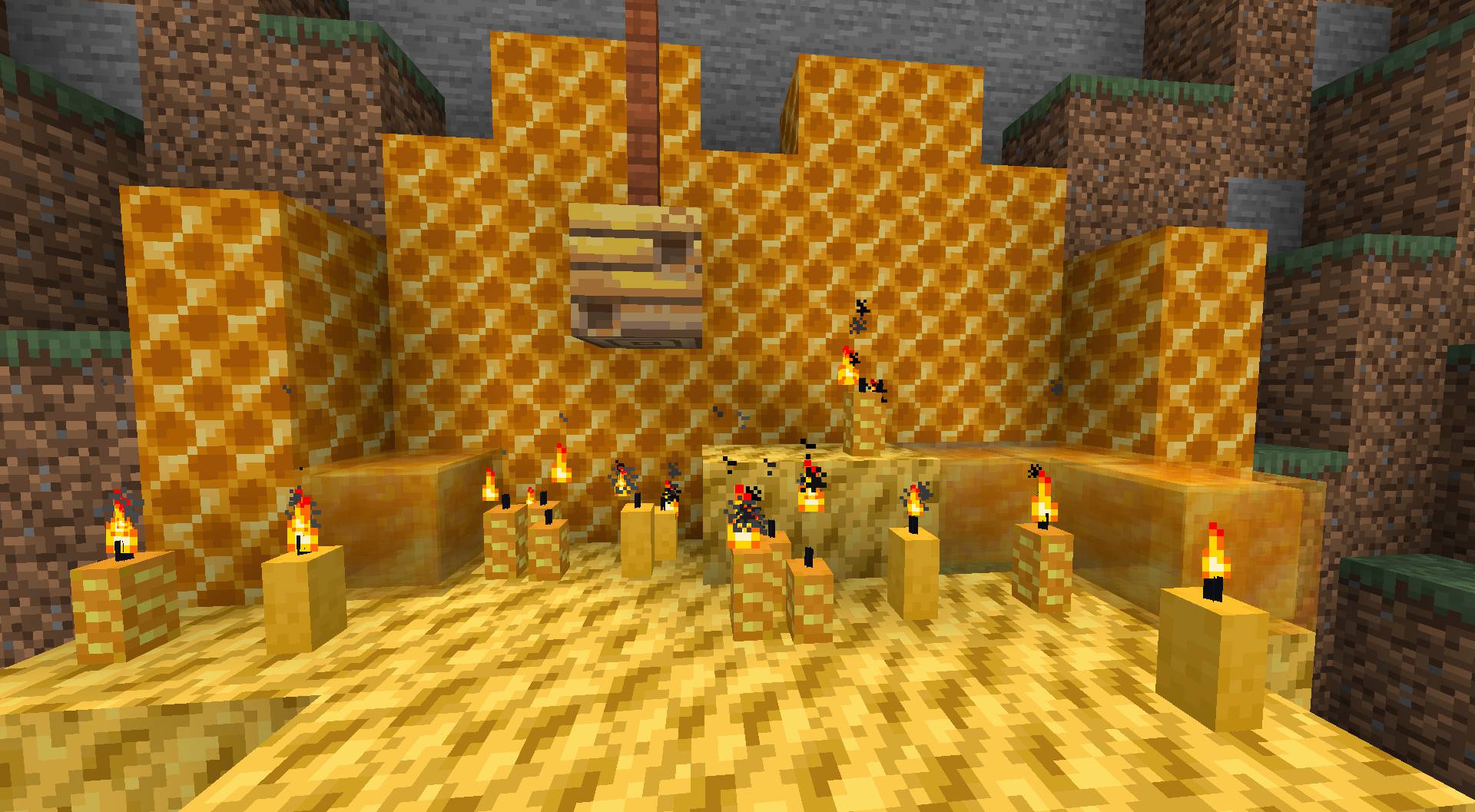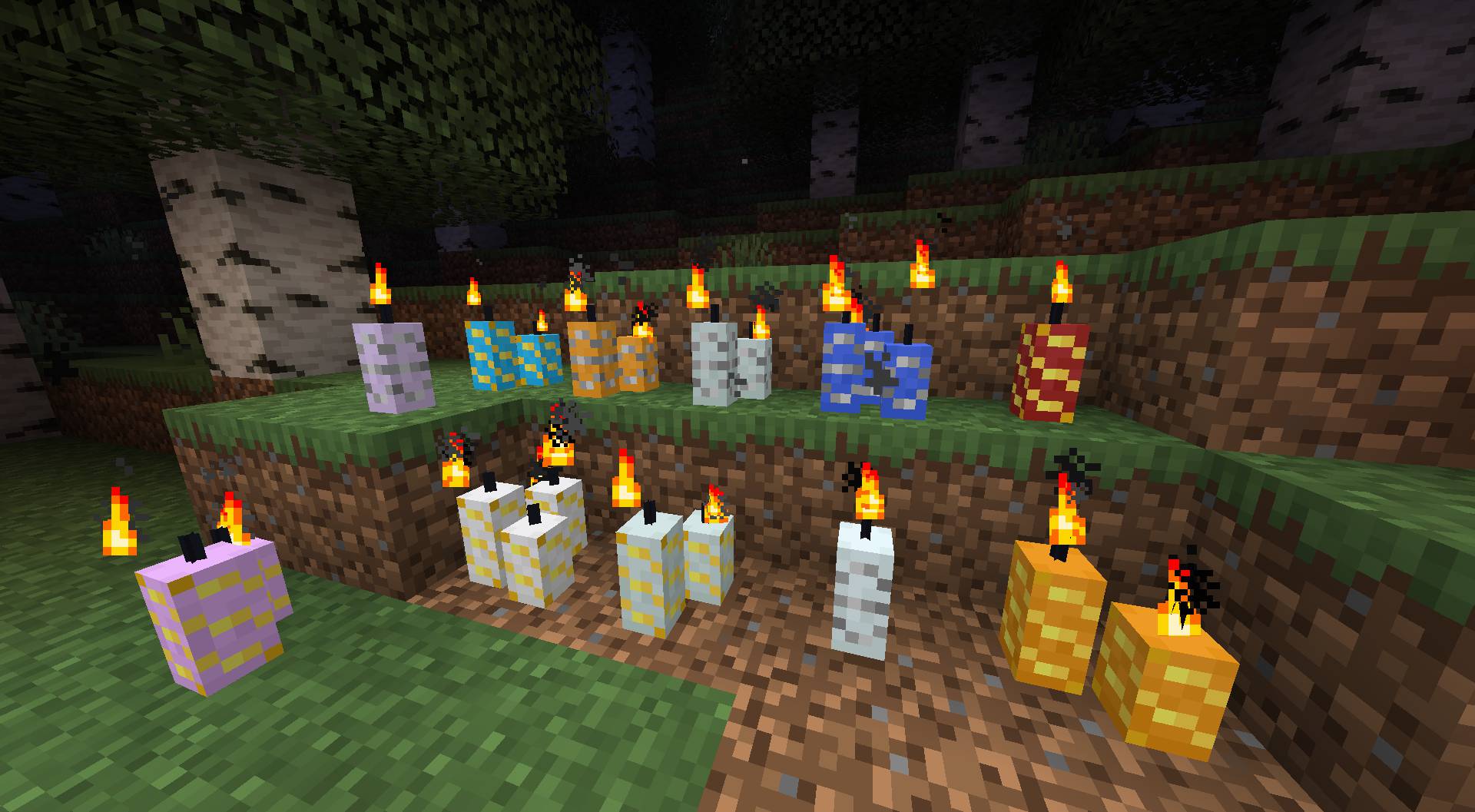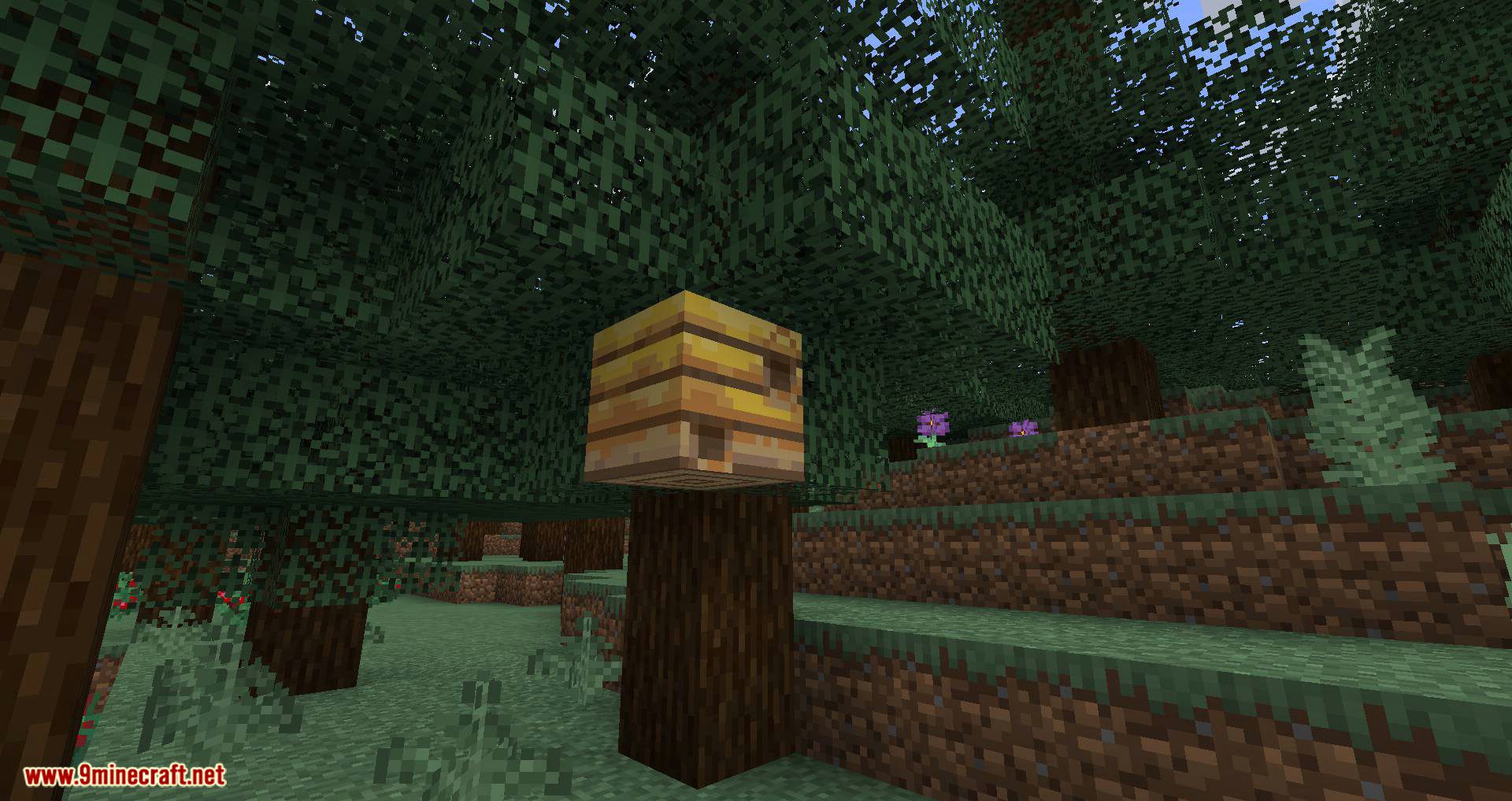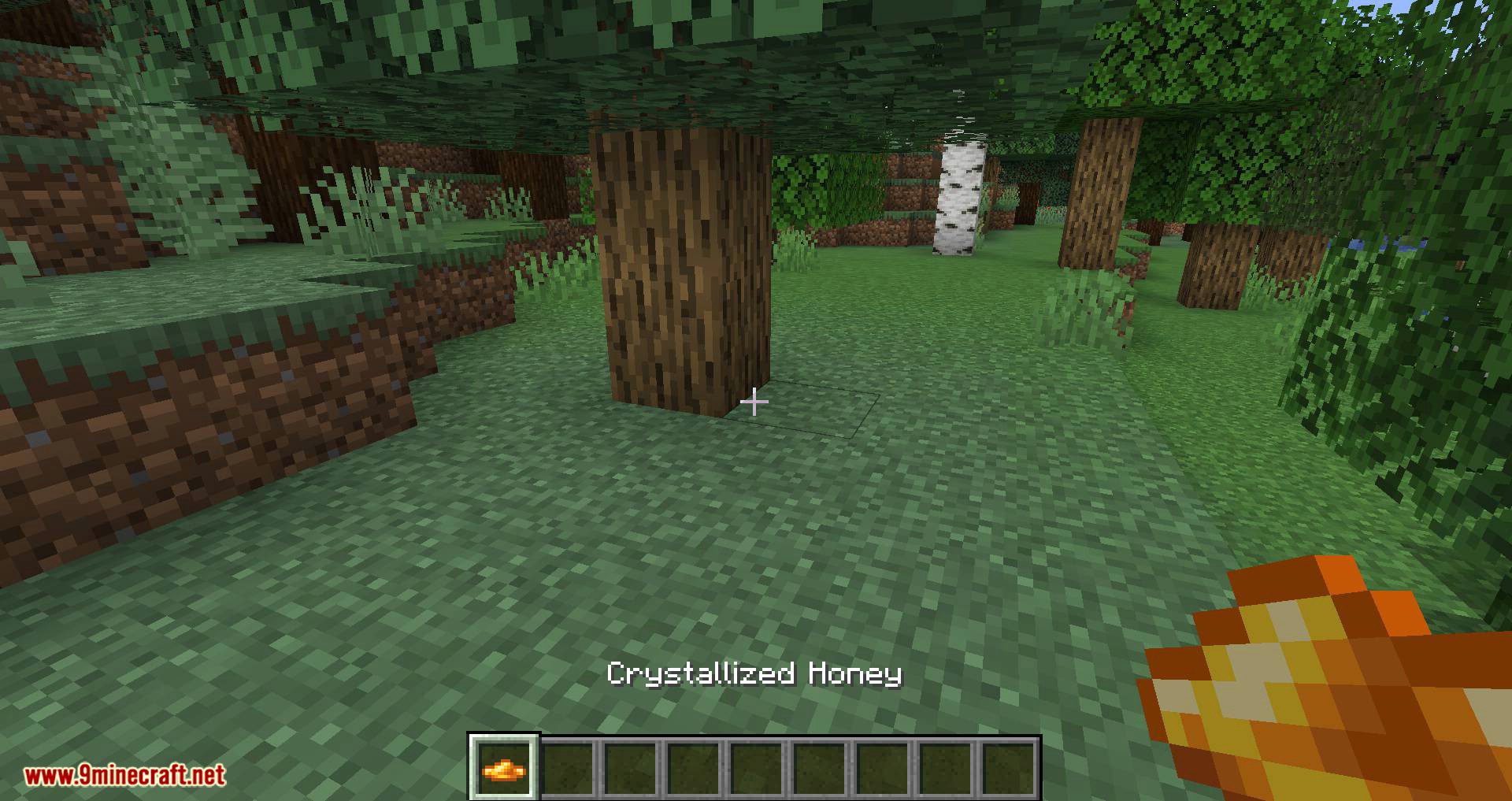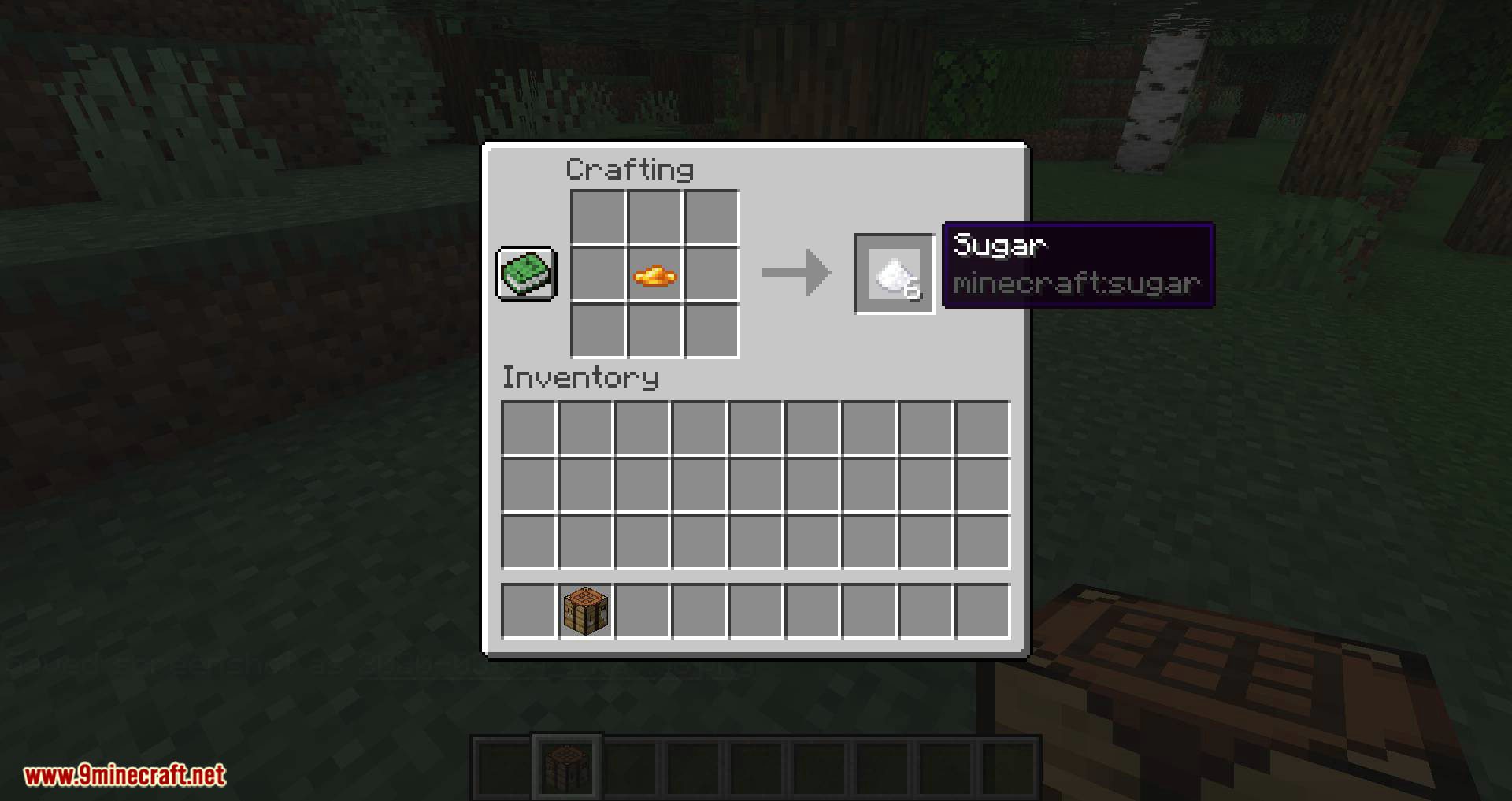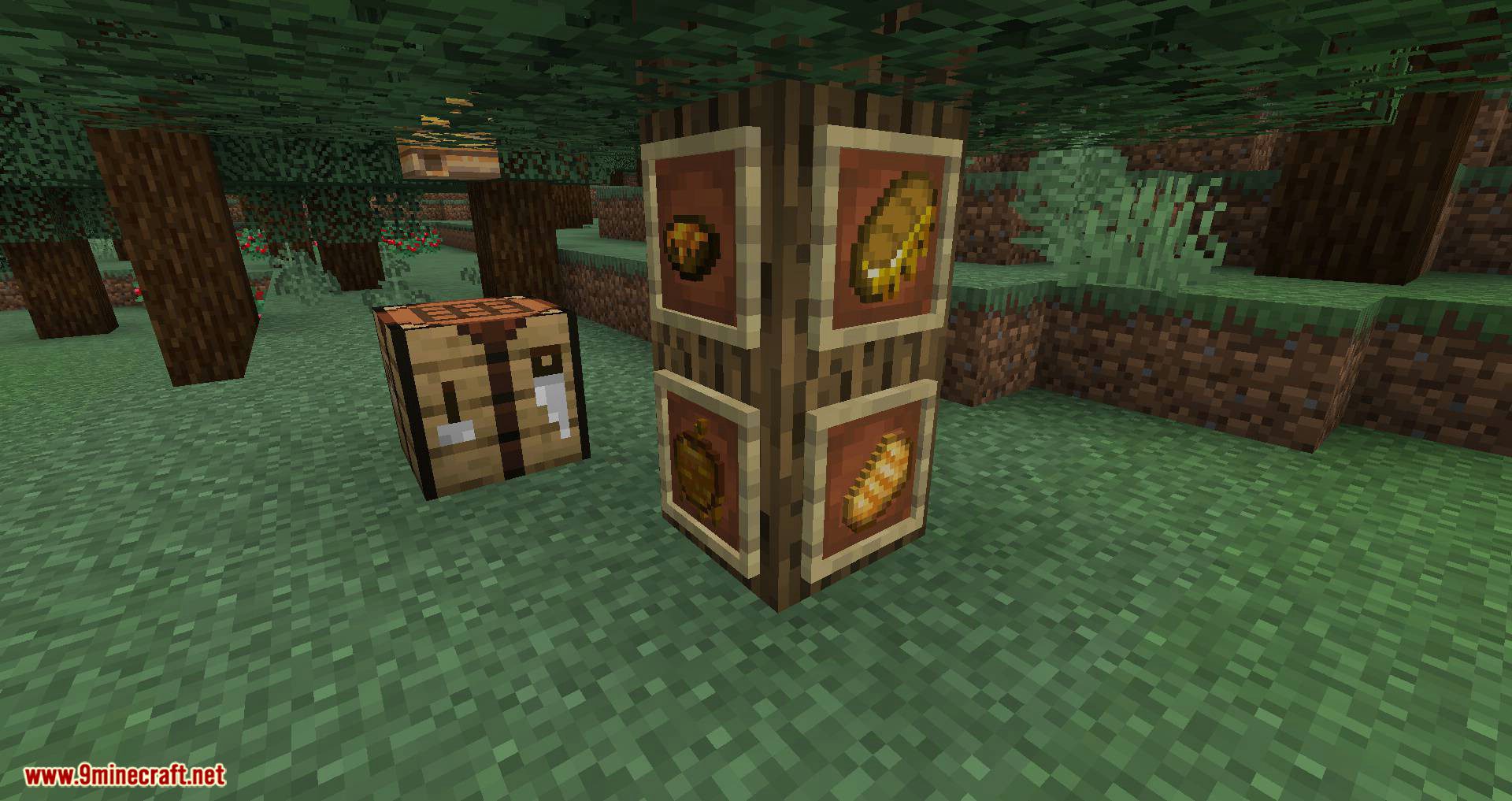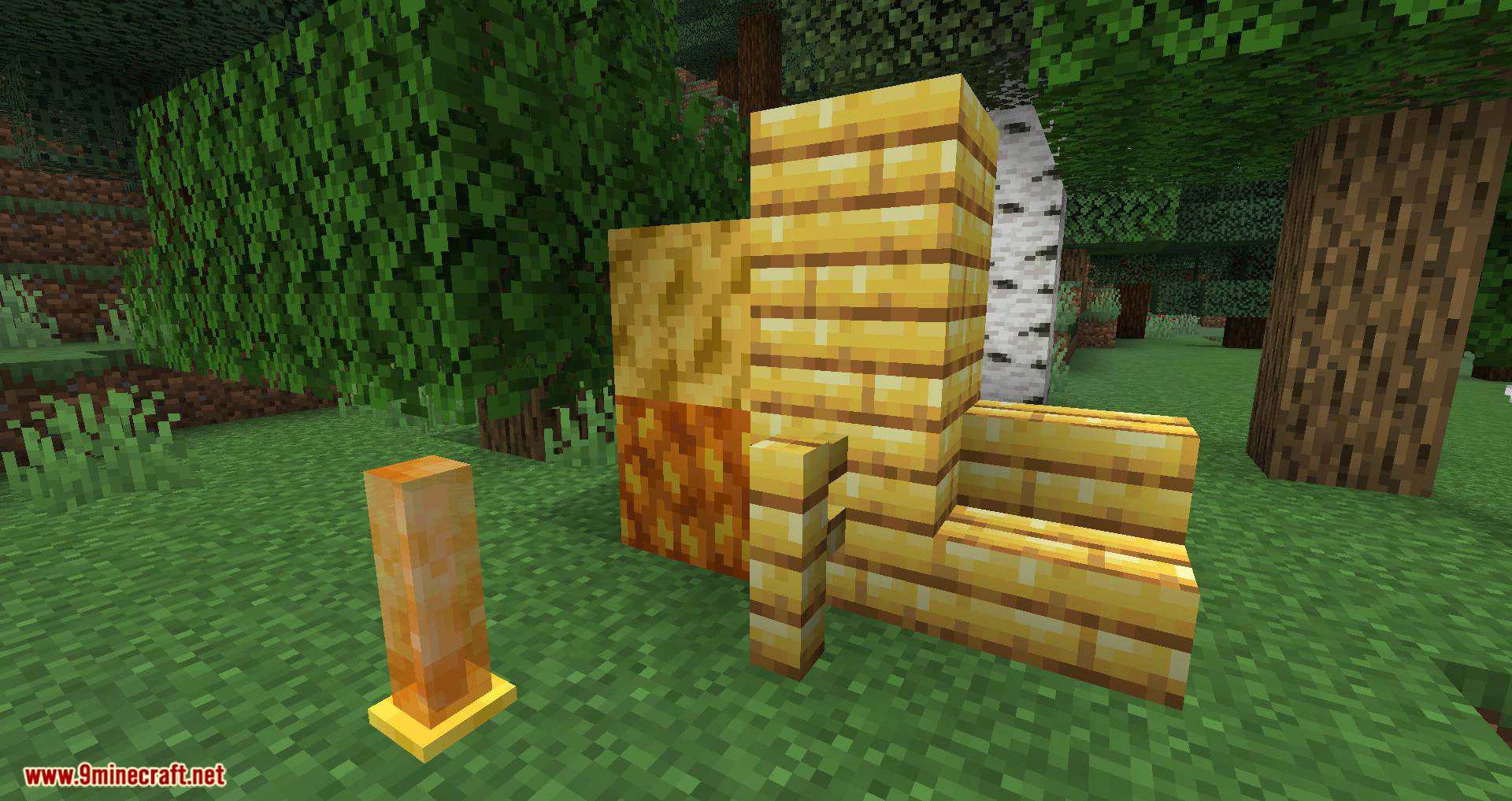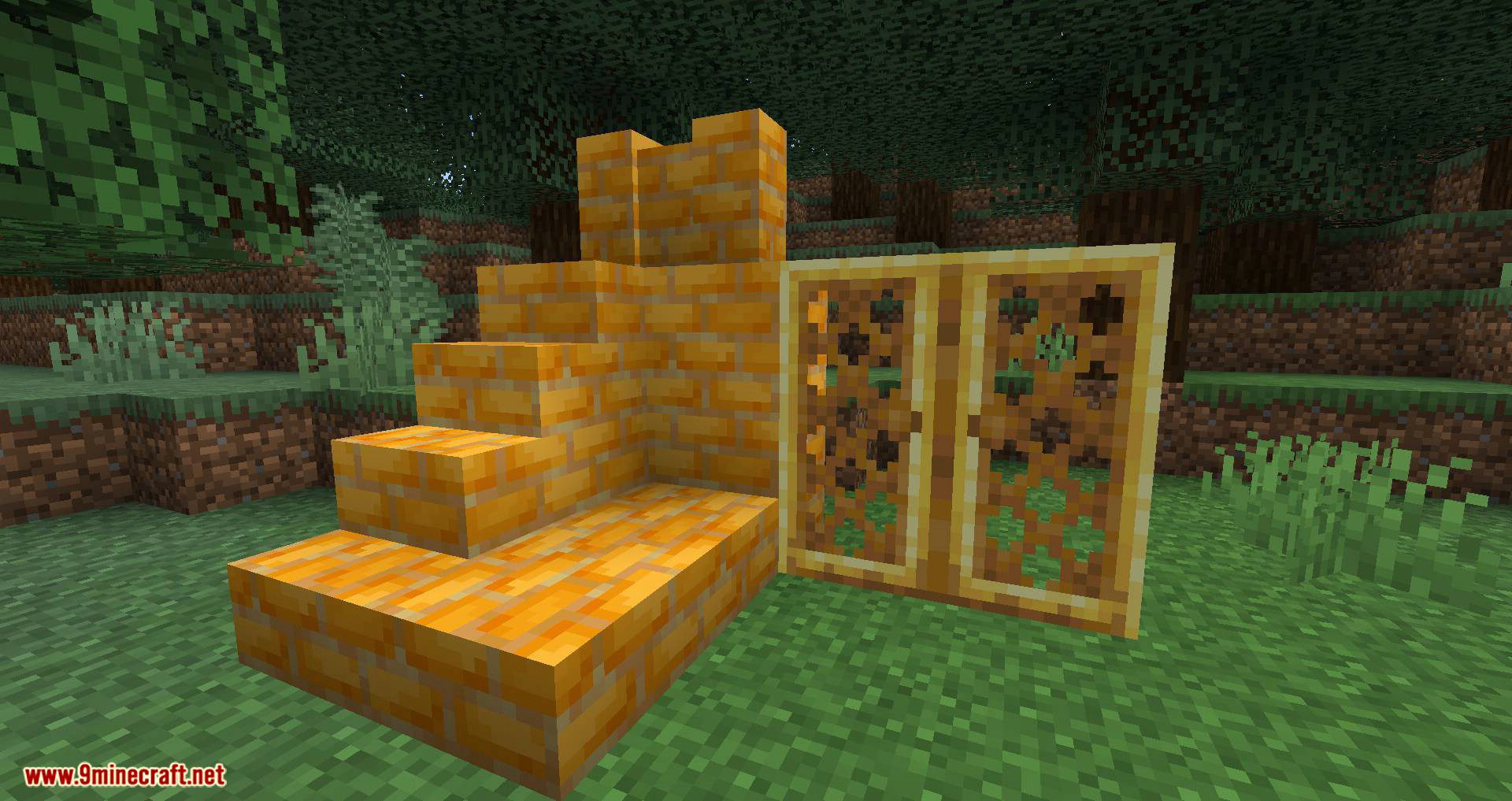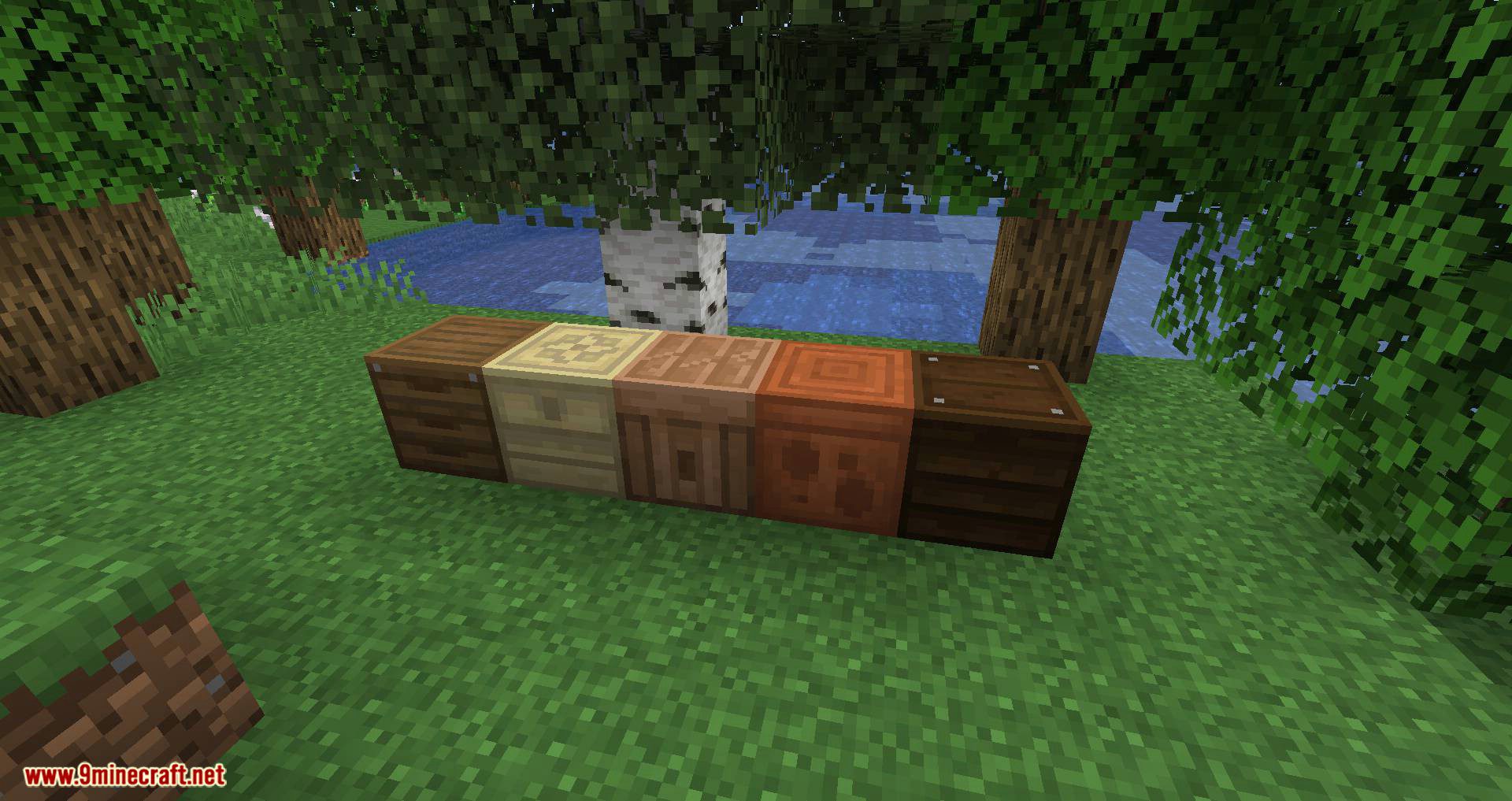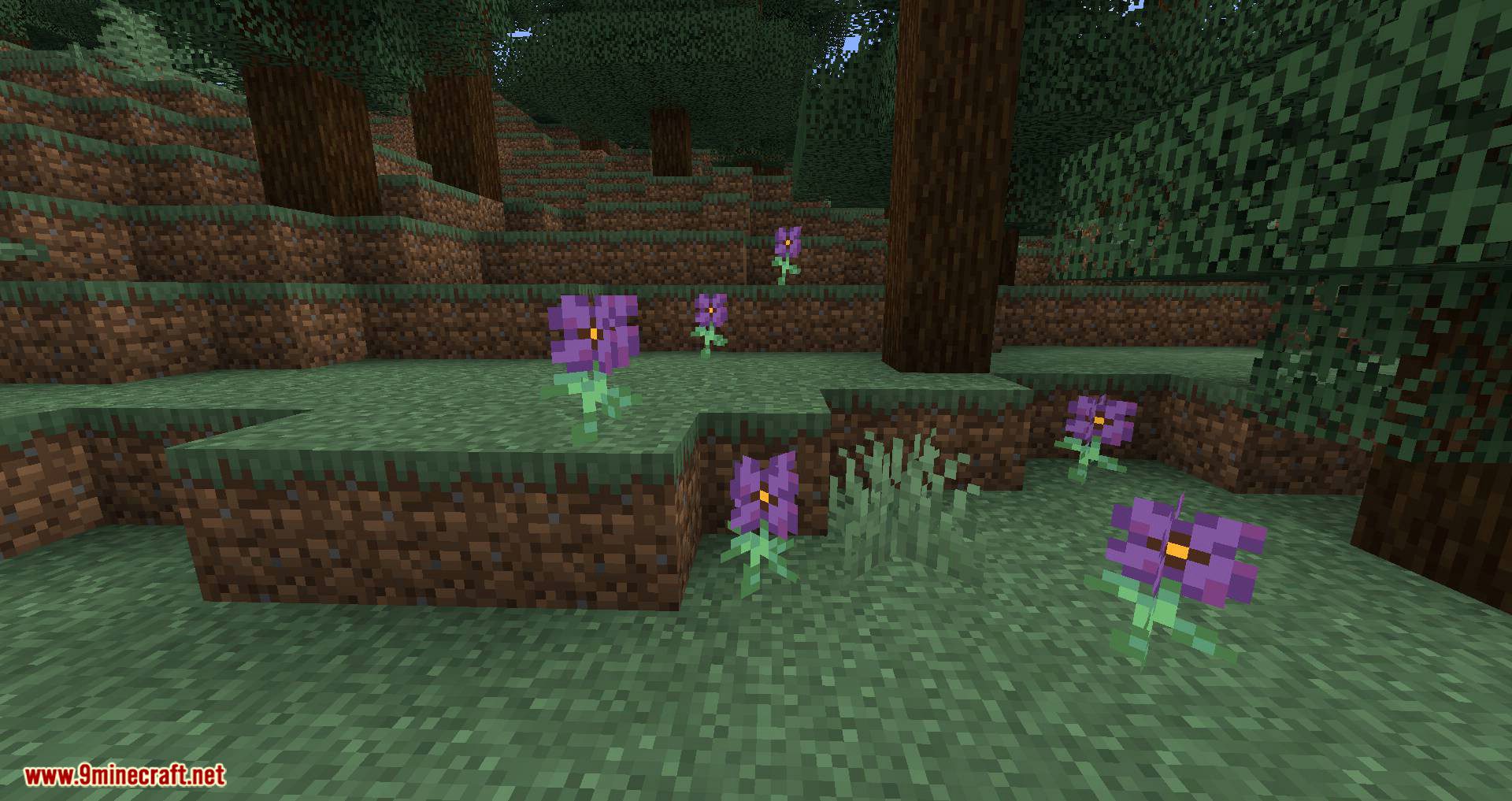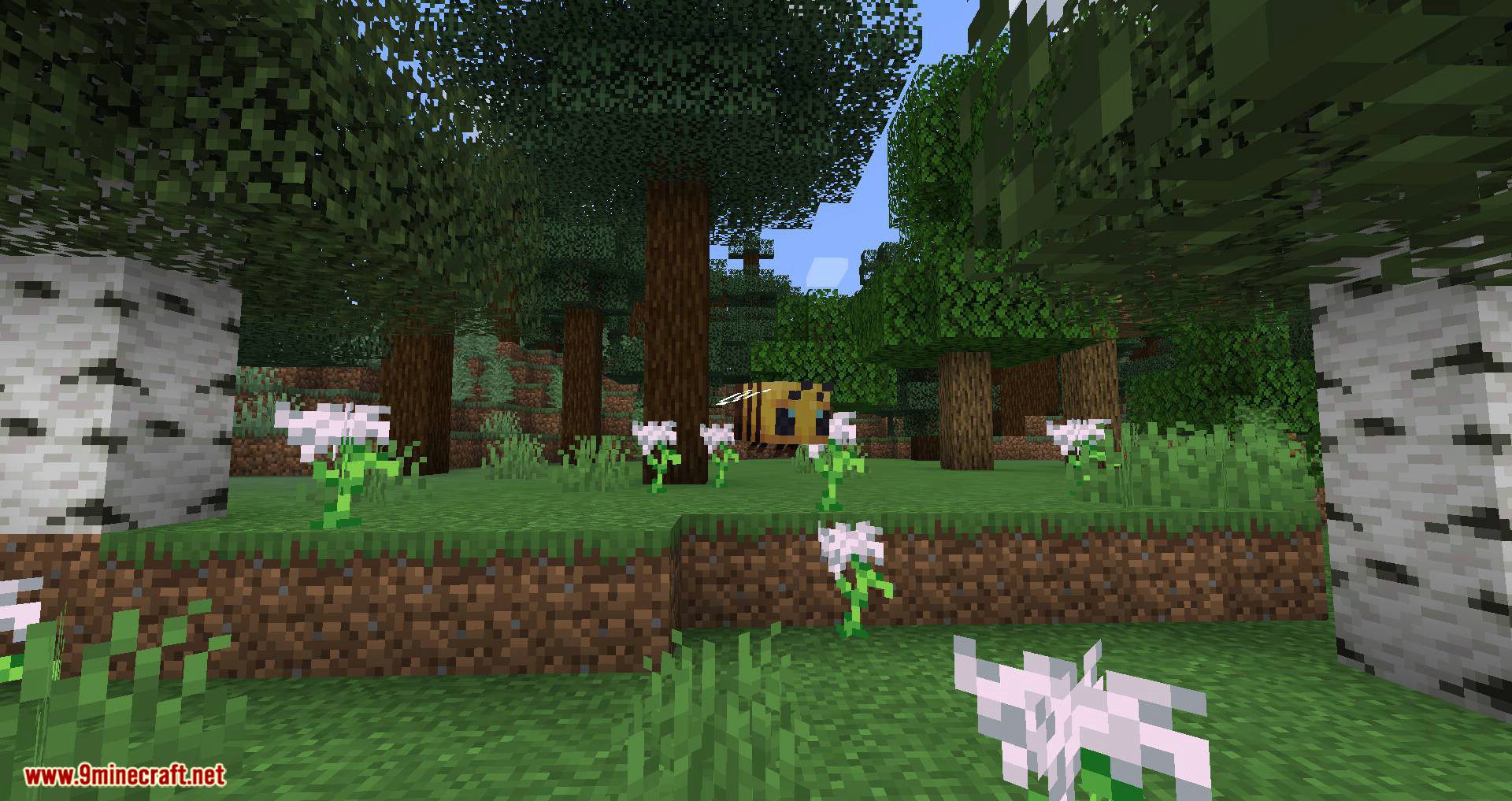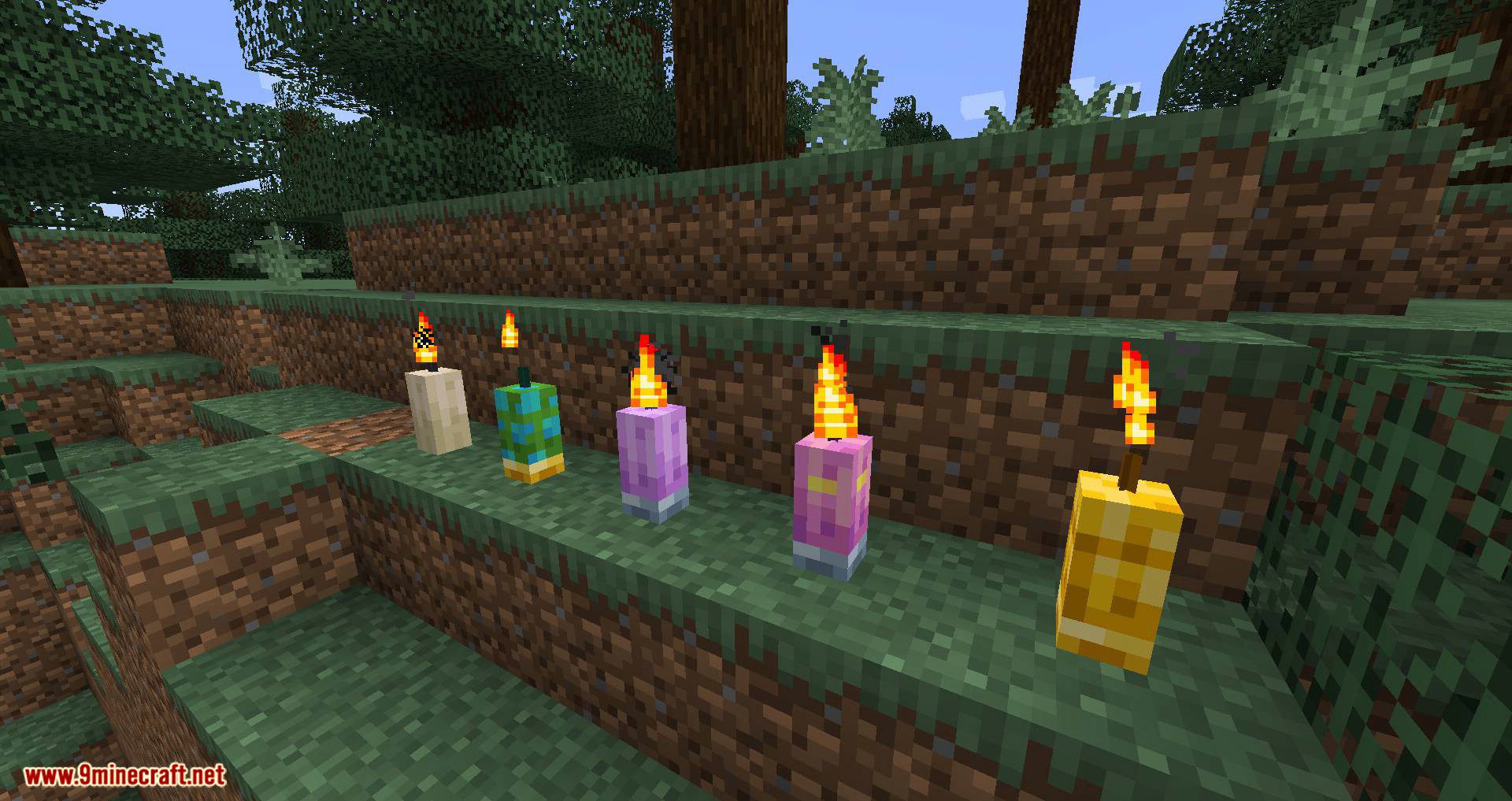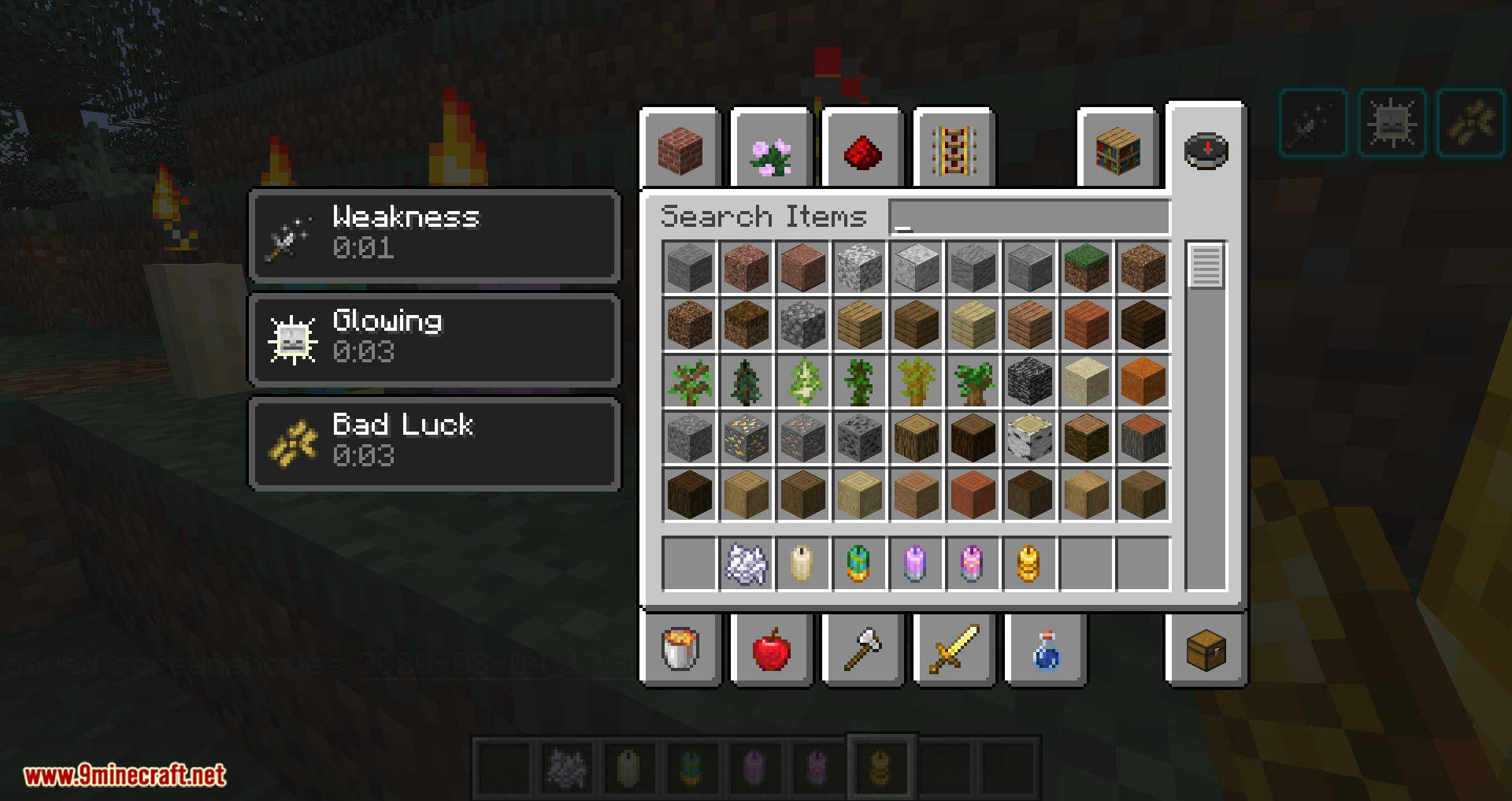 Requires:
How to install:
How To Download & Install Mods with Minecraft Forge
How To Download & Install Fabric Mods
Don't miss out today's latest Minecraft Mods
Buzzier Bees Mod (1.19.2, 1.18.2) Download Links
Other Versions:
For Minecraft 1.15.2
Forge version: Download from Server 2
For Minecraft 1.16.5
Forge version:  Download from Server 2
For Minecraft 1.18.2
Forge version: Download from Server 2
For Minecraft 1.19.2, 1.19.1, 1.19

Forge version: Download from Server 1
Tags: