Command Regions Plugin (1.13.2, 1.12.2) – Bukkit, Spigot, Paper
346
views ❘
September 18, 2022
❘
Command Regions Plugin (1.13.2, 1.12.2) allows you to create unlimited regions and execute actions on enter/leave, for your players.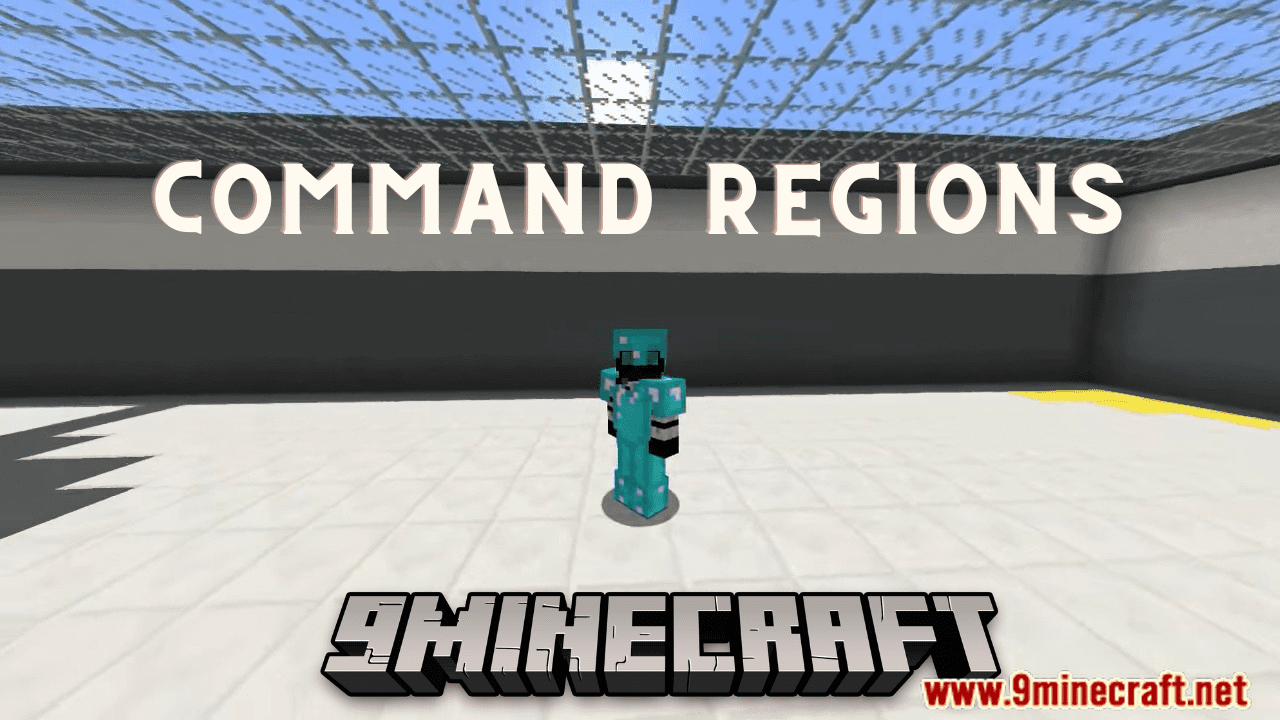 Features
Unlimited regions.
Unlimited commands on enter/leave
Custom message on enter/leave
Very customizable – I have taken the effort to make this plugin almost 100% customizable even though this is an Administrative plugin tool.
Commands & Permissions
Aliases: /cr, /regions
Permission: commandregions.admin
/commandregions give – gives you the Wand Selector to select positions with.
/commandregions create <region-name> – Creates a new Region with the specified name.
/commandregions delete <region-name> – Deletes an existing Region.
/commandregions list – Lists all Regions.
/commandregions reload – Reloads the plugin.
How to make a region
Region creation has never been easier.
There are two ways, one is in-game, while the other is via regions.yml.
First, you need to give yourself a wand to select, simply type in the command; /commandregions give.


Secondly, select the two positions where you want your cuboid region to be created.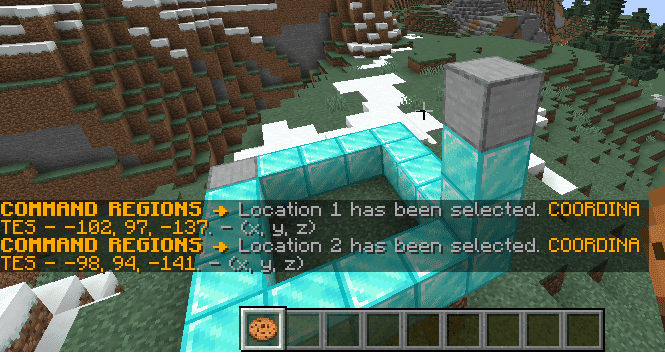 Thirdly, type in the command; /commandregions create <region-name> to create your region.

You should have your region now, type in the command; /commandregions list and you should see the new region there! – Now, you should head over to regions.yml and edit the actions you want to be executed on enter/exit.

you may add AS MANY commands as you wish PER REGION.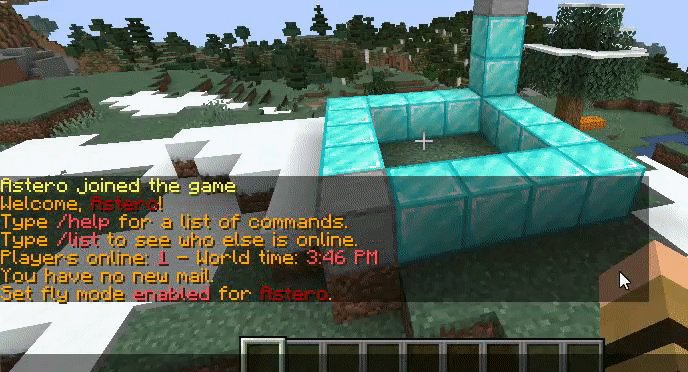 Screenshots: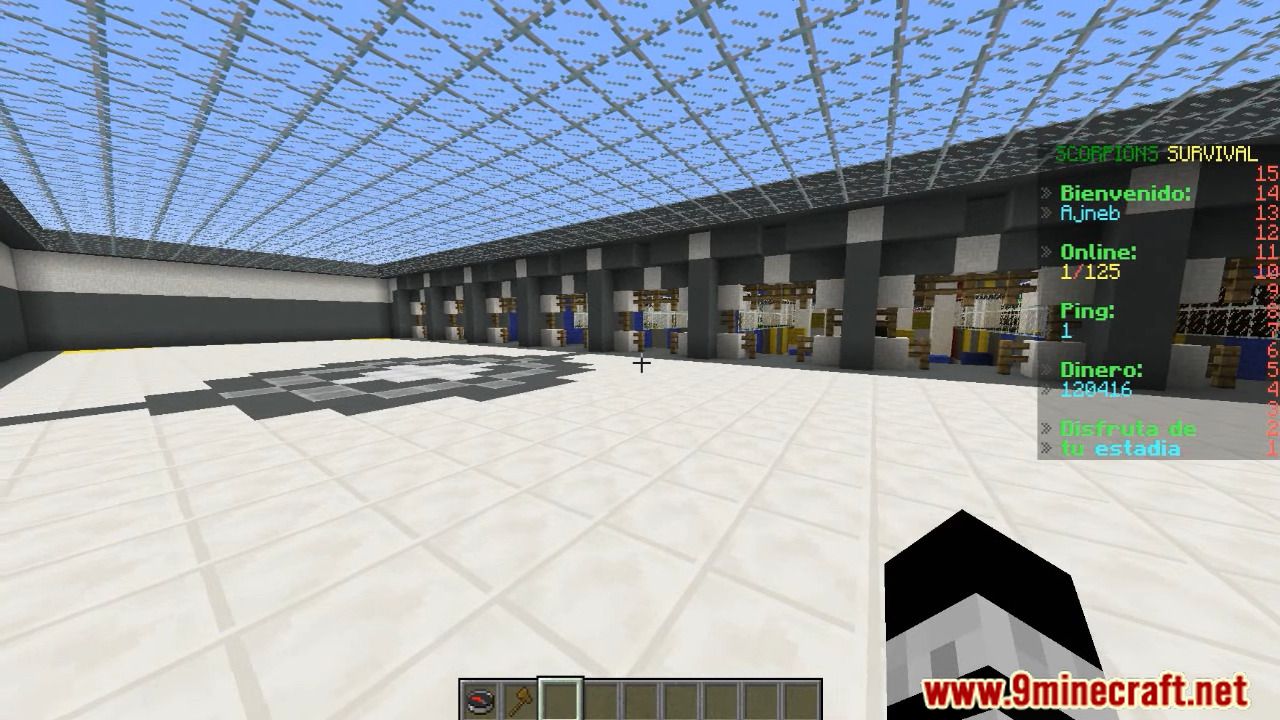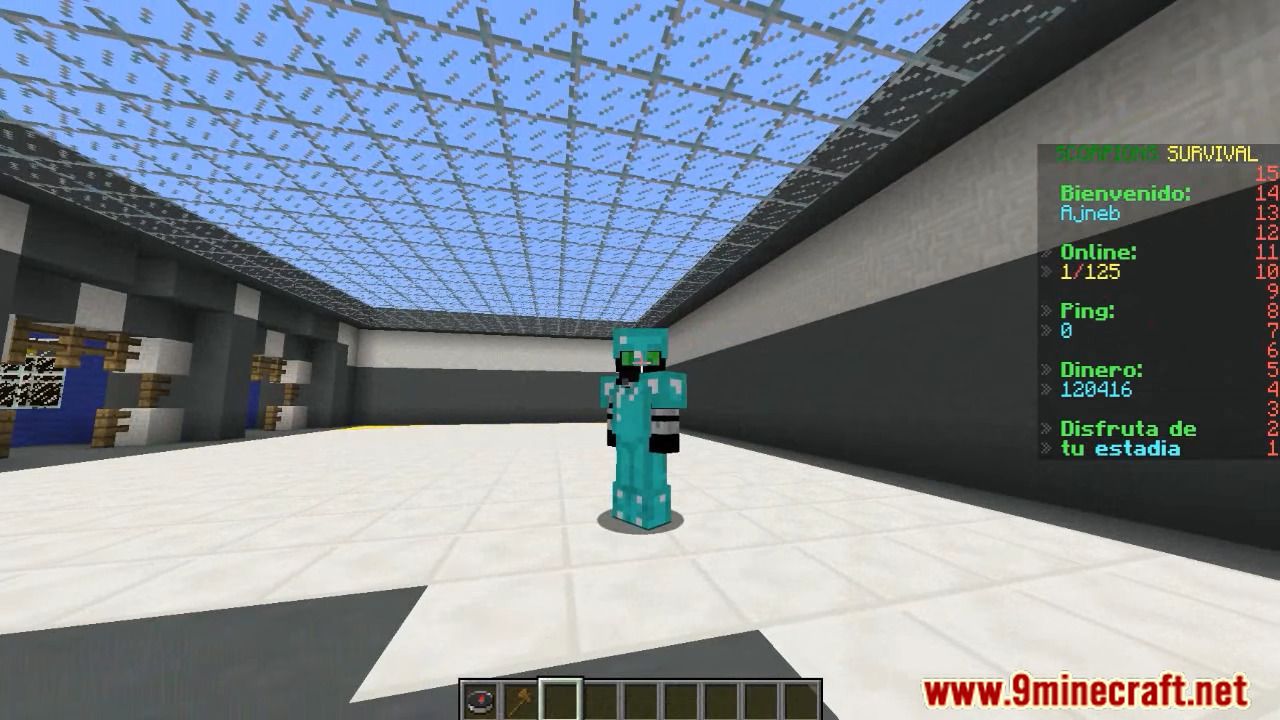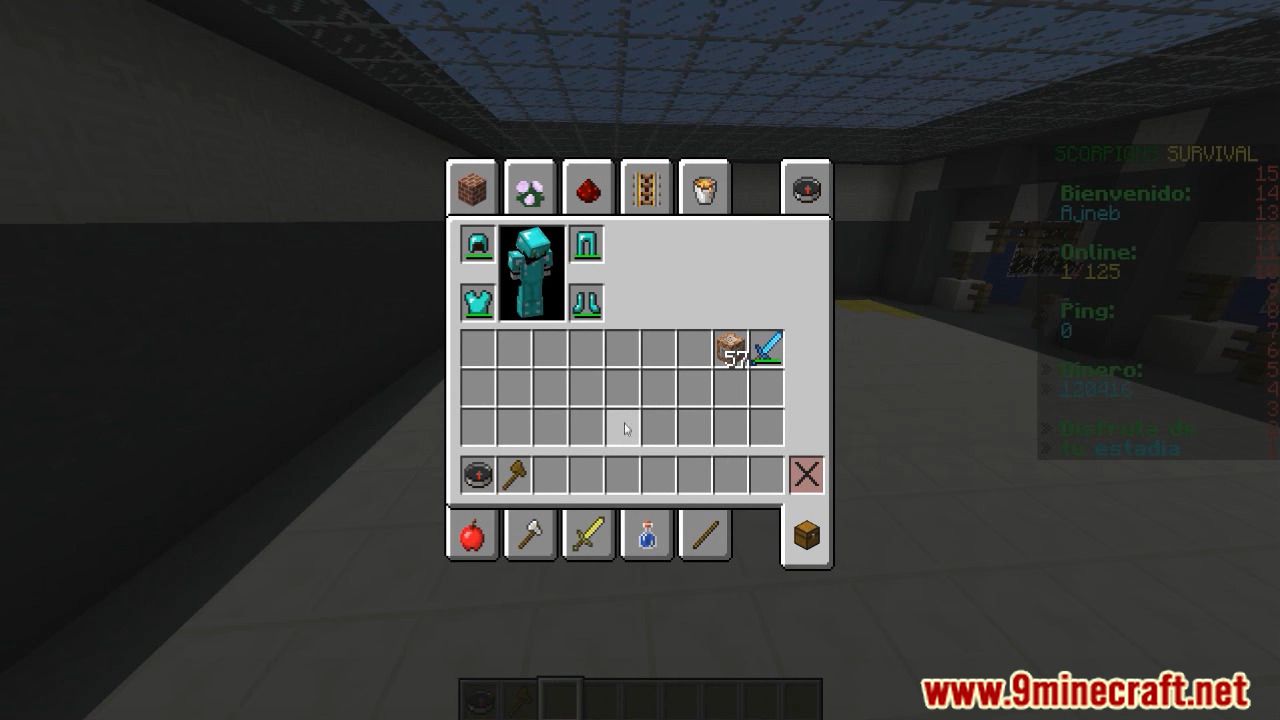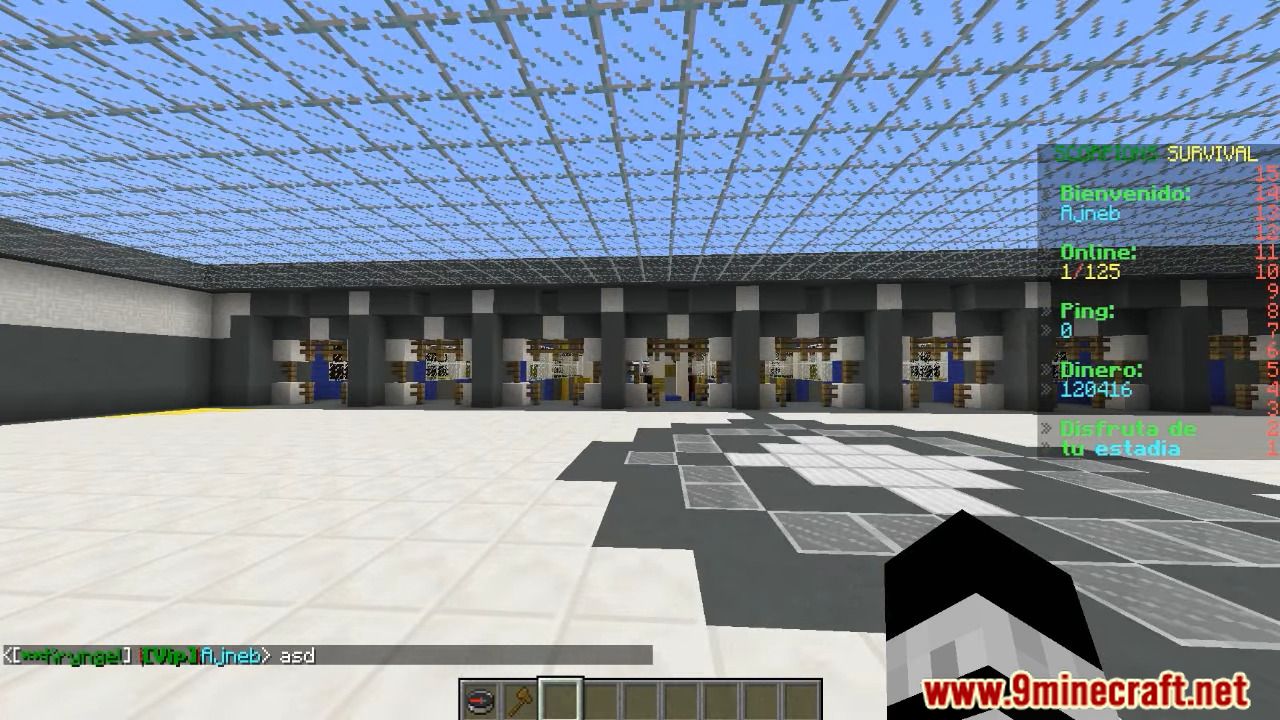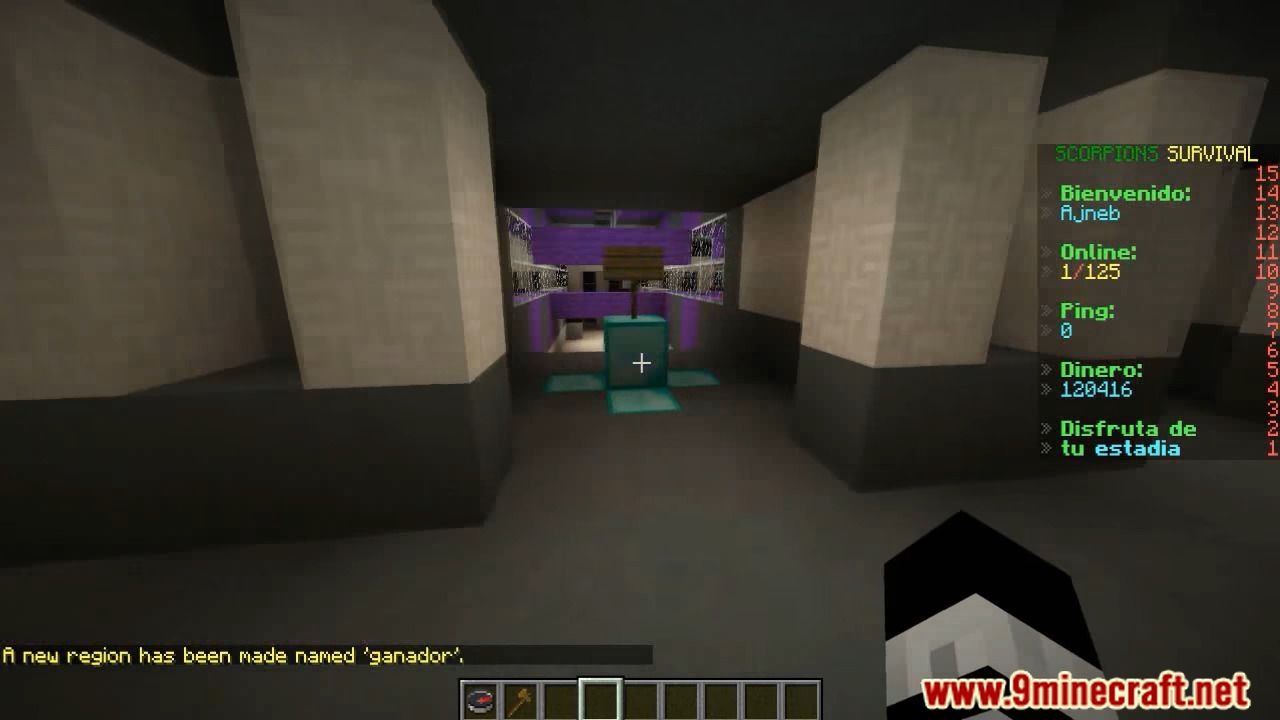 How to install:
Download a plugin of your choice.
Place the .jar and any other files in your plugins directory.
Run the server and wait for it to fully load.
Type stop in your Minecraft server console to bring the server to a clean stop.
Run the server.
All done! Your plugin should be installed and ready to be used.
Command Regions Plugin (1.13.2, 1.12.2) Download Links
For Minecraft Bukkit 1.12, 1.13
Tags: