Cursed Chest Mod 1.14.4 (Adding Iron Chests with a Twist)
Author: NinjaPhenix ❘ July 28, 2019 ❘ 29,306 views
Cursed Chest Mod 1.14.4 adds a type of chest that can be described as 'cursed' as well as Iron, Gold, Diamond, and Obsidian variants. These chests only combine vertically and to merge them you must shift right click on an existing chest.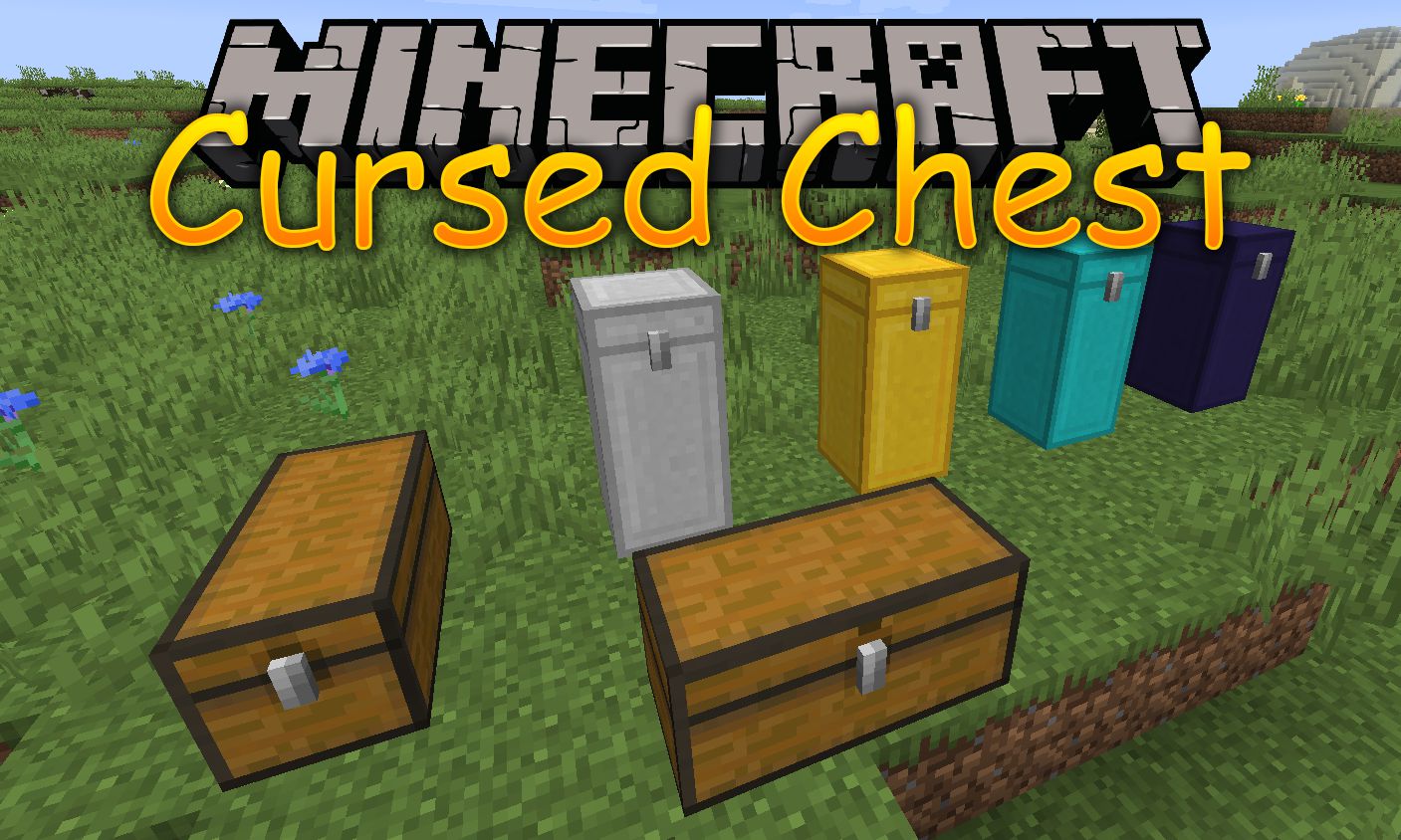 Chest Information & Crafting Recipes: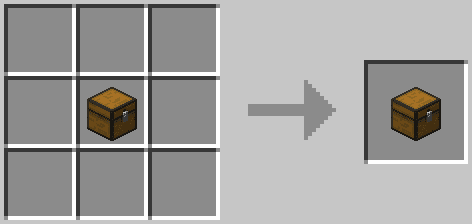 A cursed chest is identical to the regular chest however it merges vertically. (27 stacks)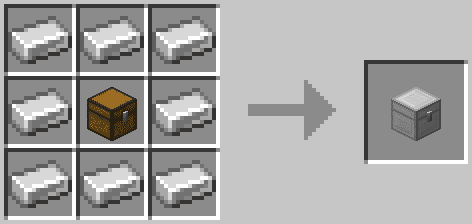 A cursed iron chest can store twice the amount of items a regular chest can. (54 stacks)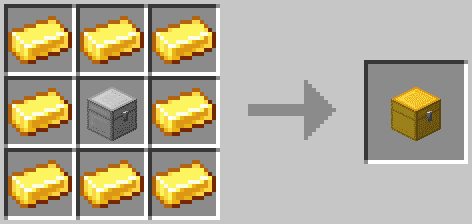 A cursed gold chest can store triple the amount of items a regular chest can. (81 stacks)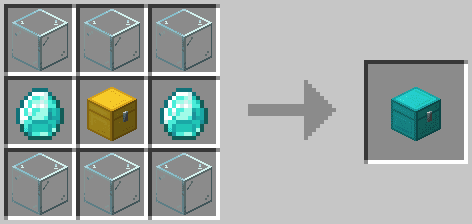 A cursed diamond chest can store quadruple the amount of items a regular chest can. (108 stacks)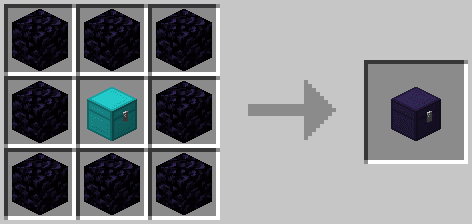 A cursed obsidian chest is the same as the cursed diamond chest in terms of storage however it will not be blown up by explosions (acts like obsidian).
Screenshots: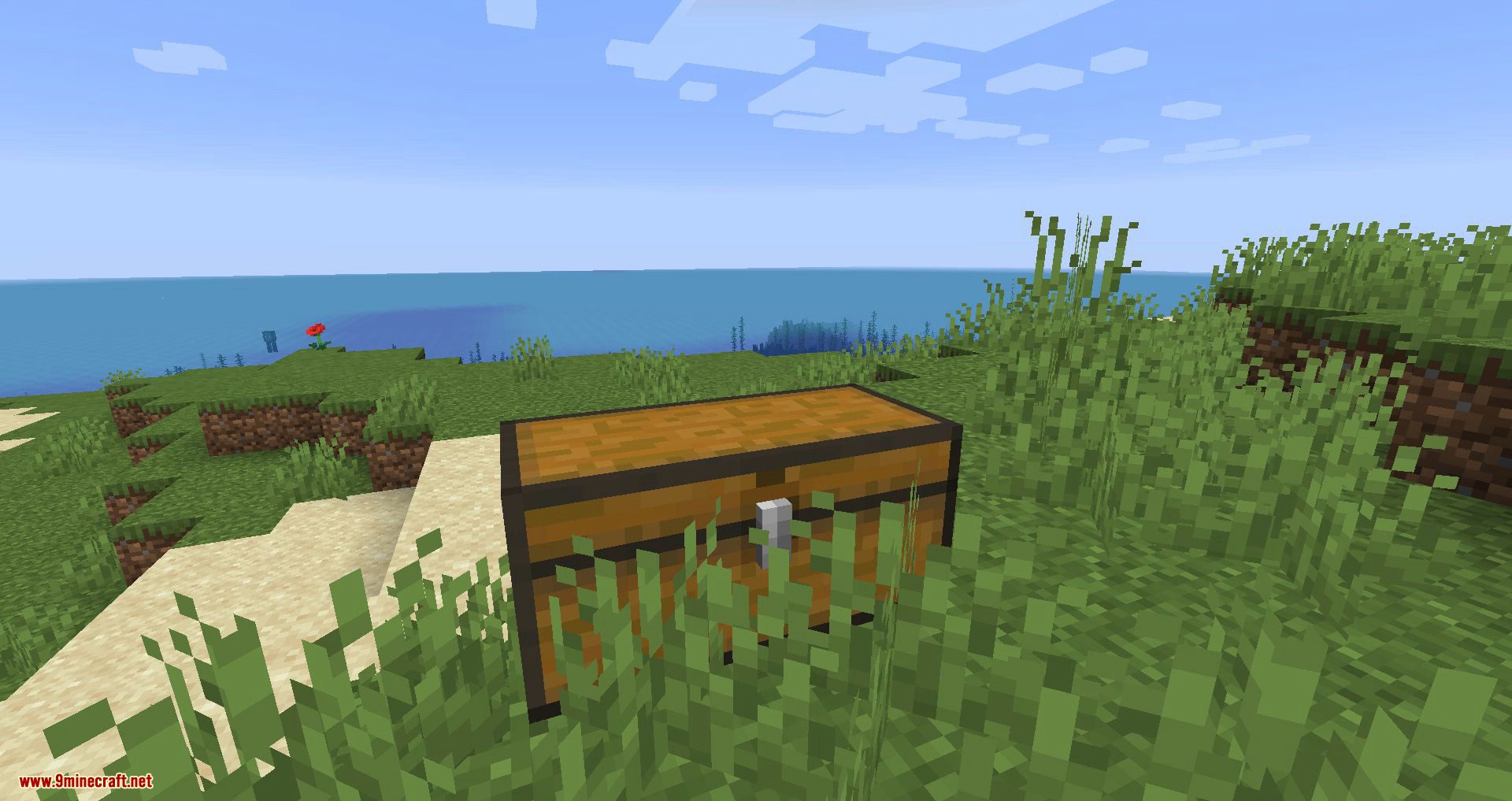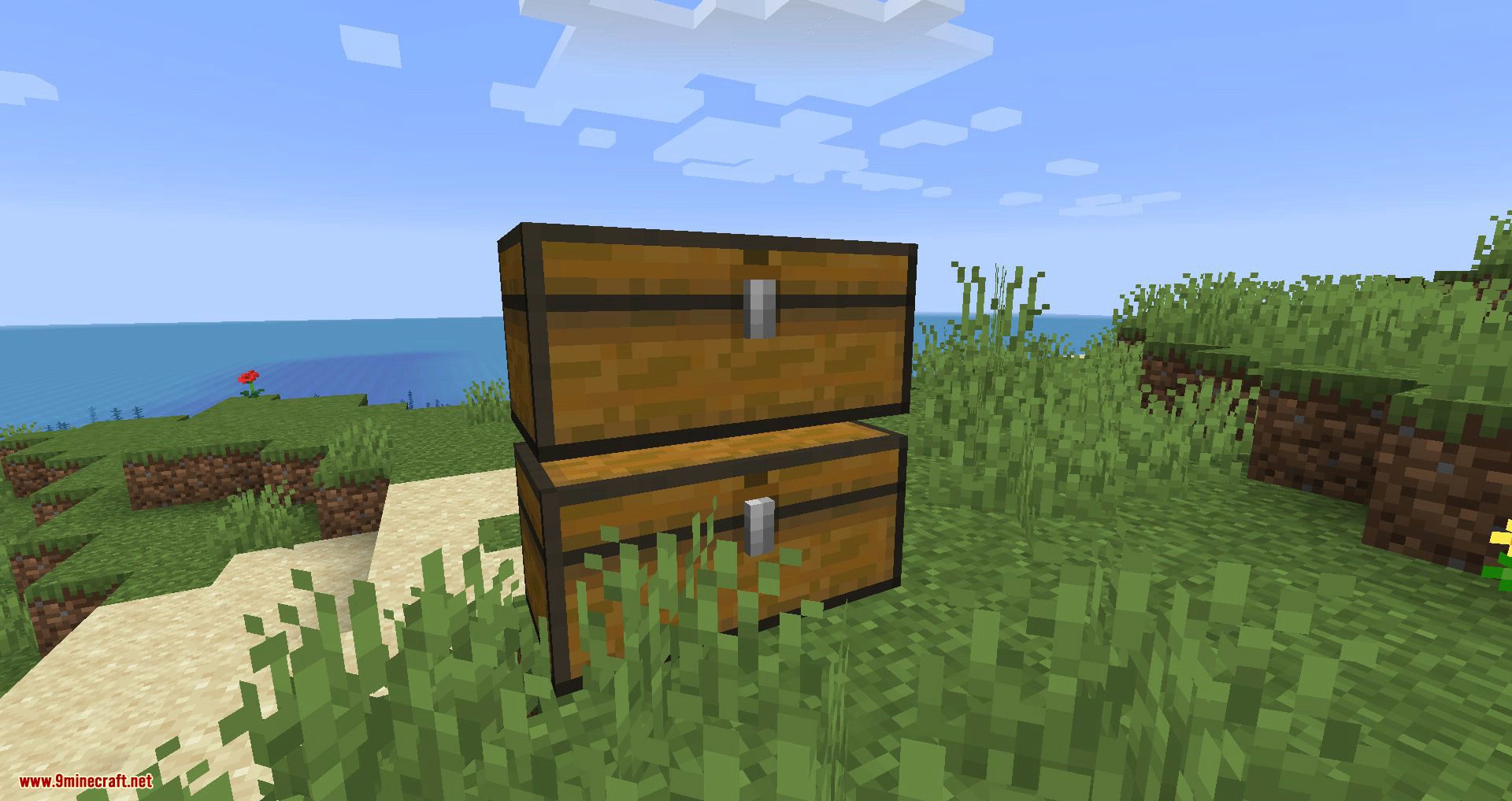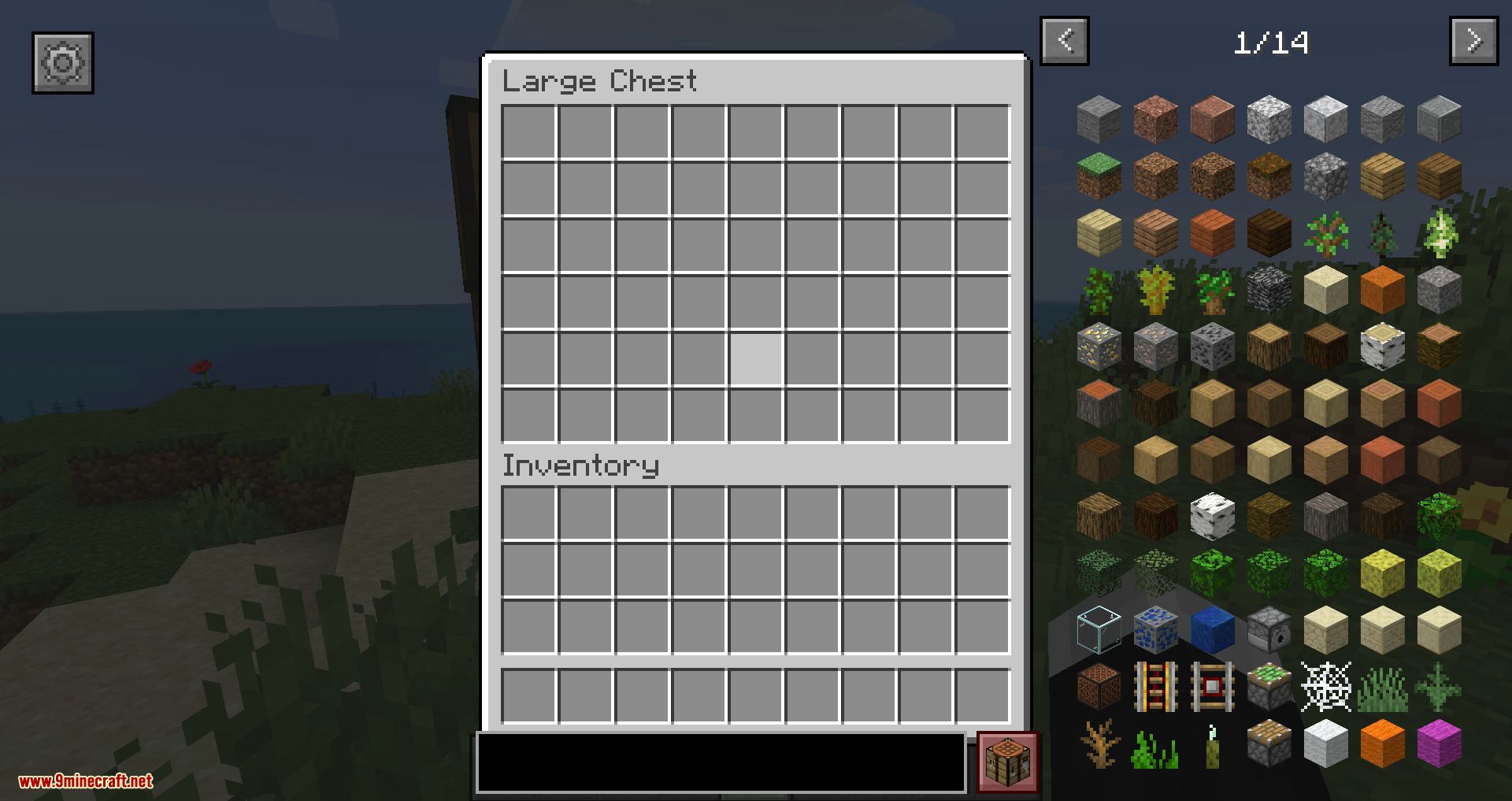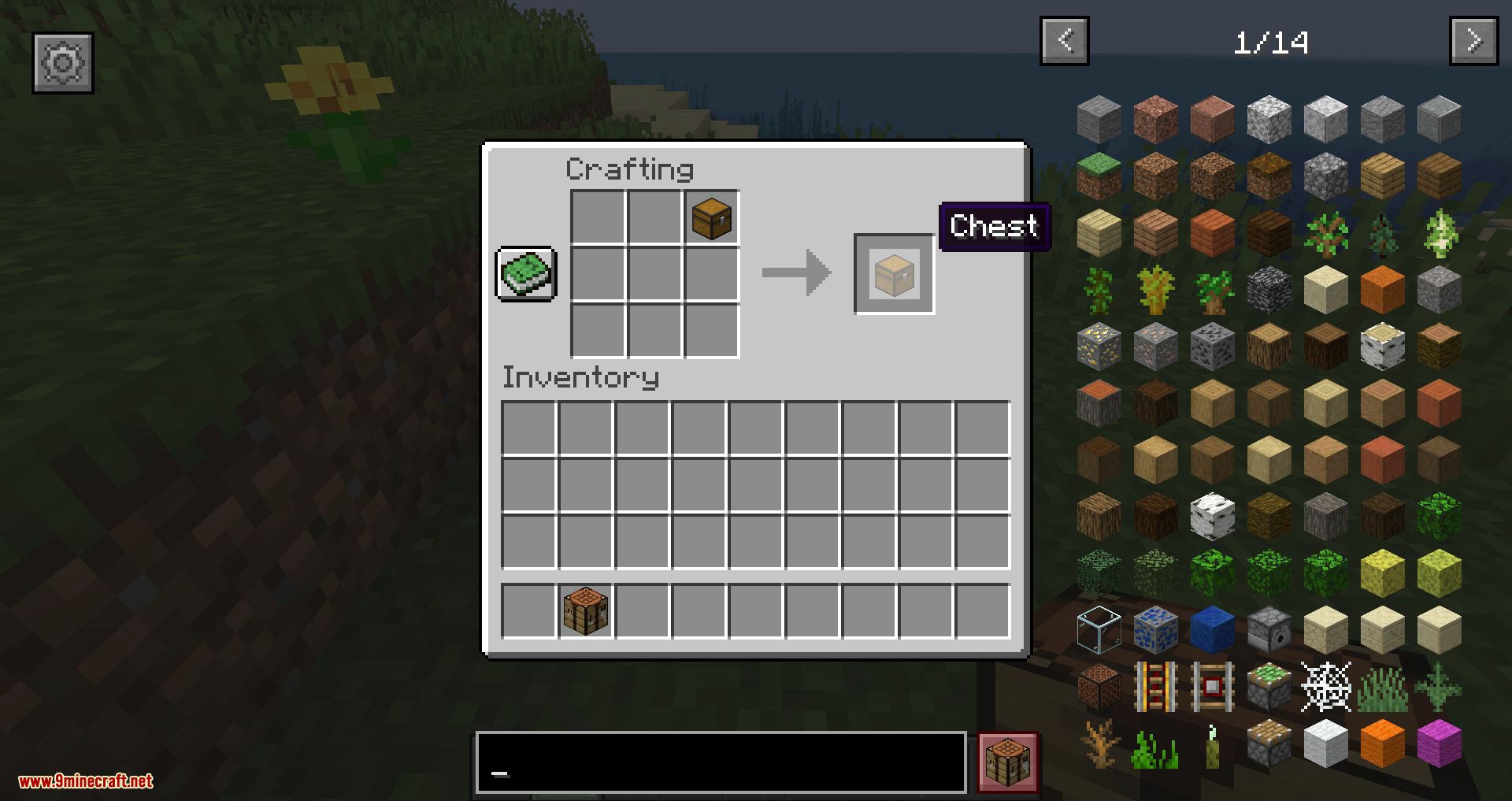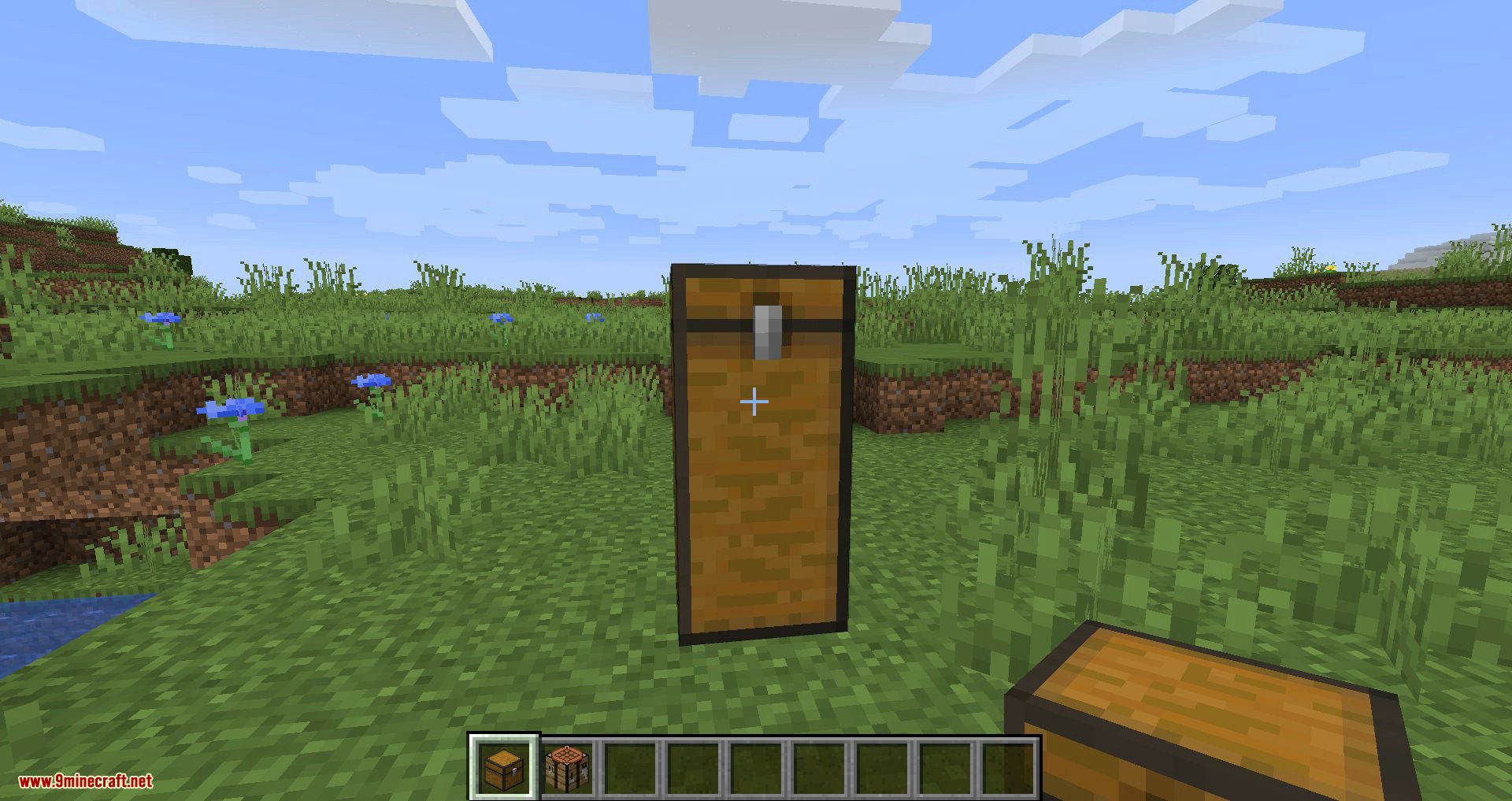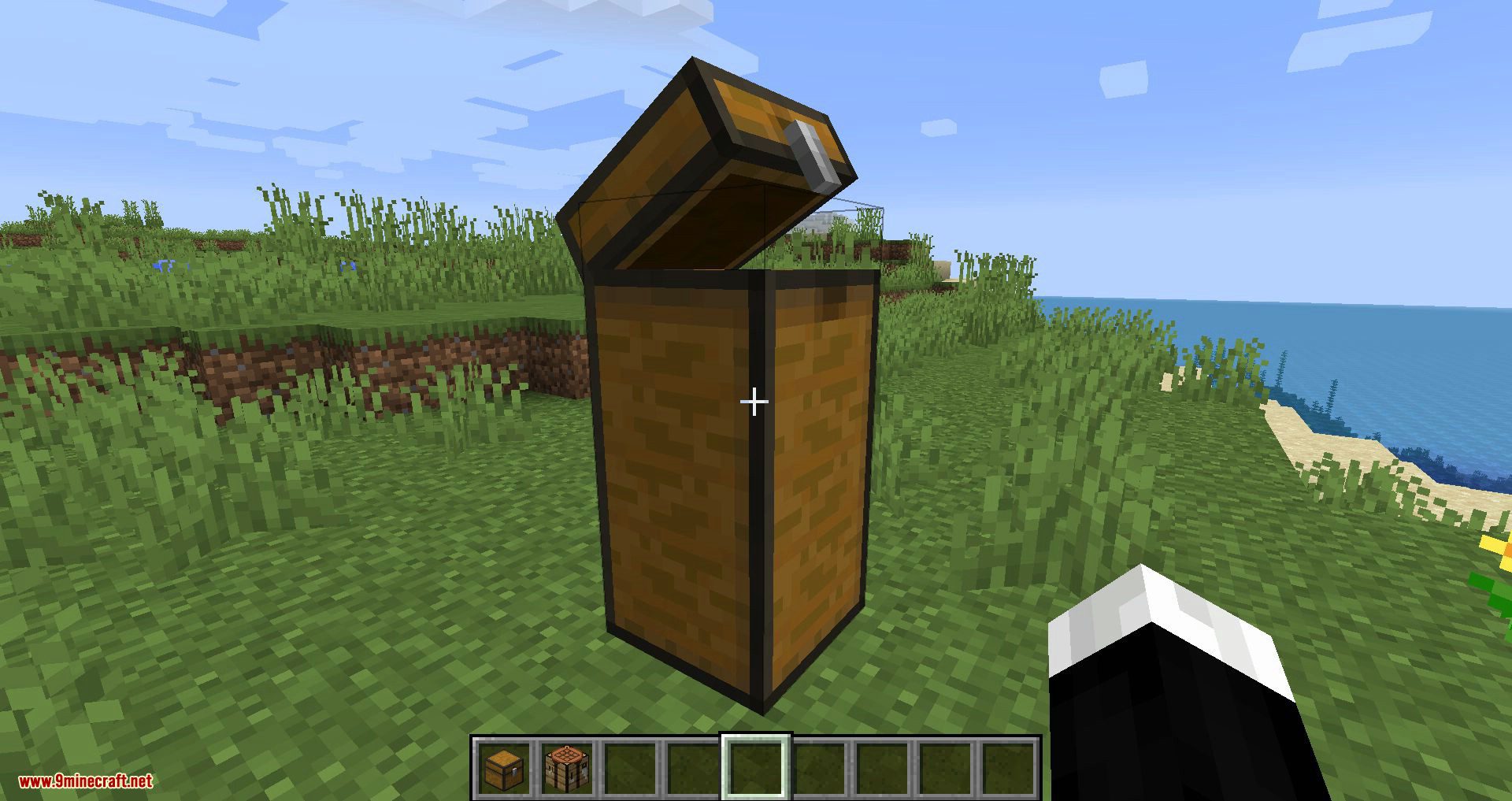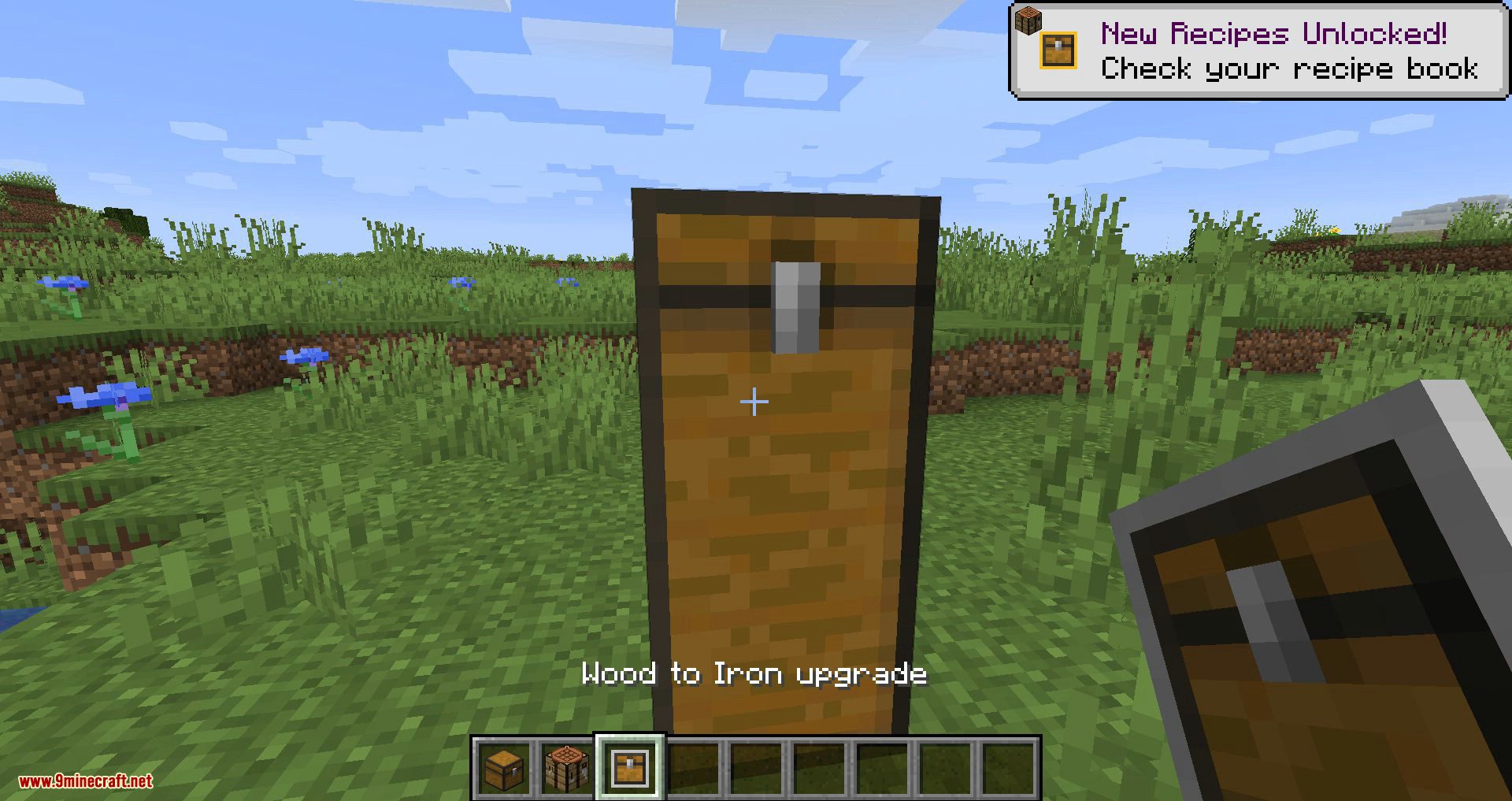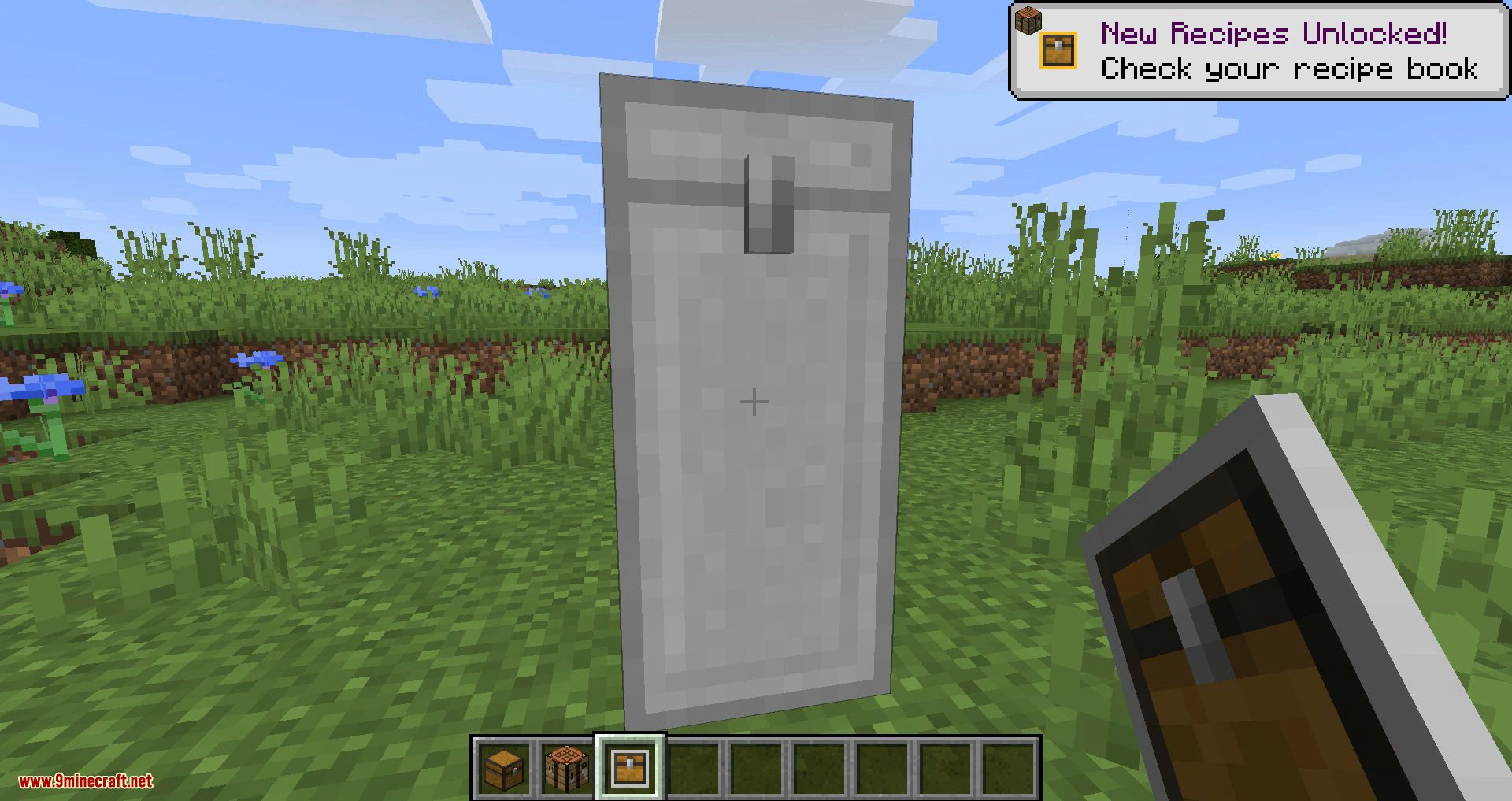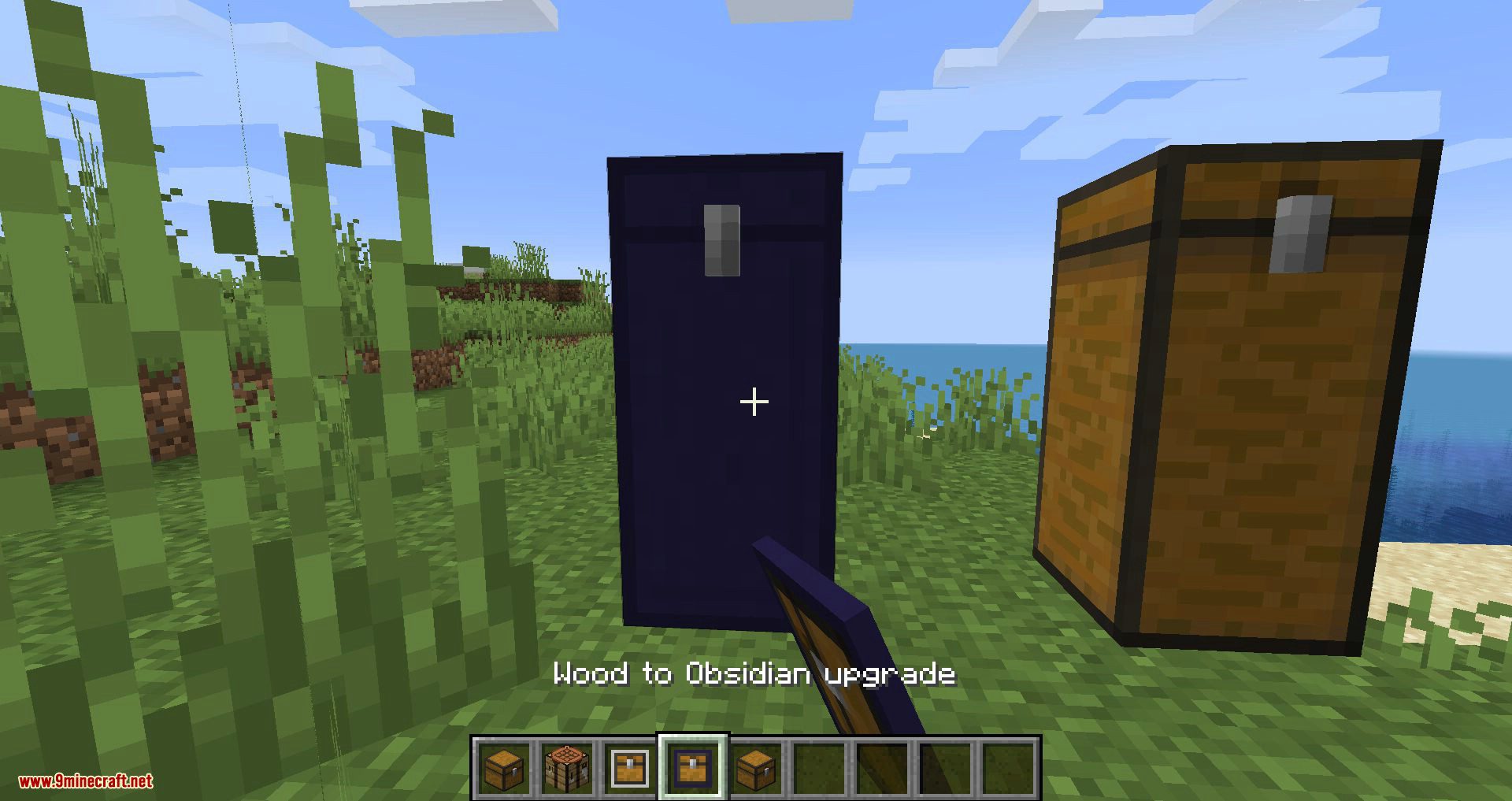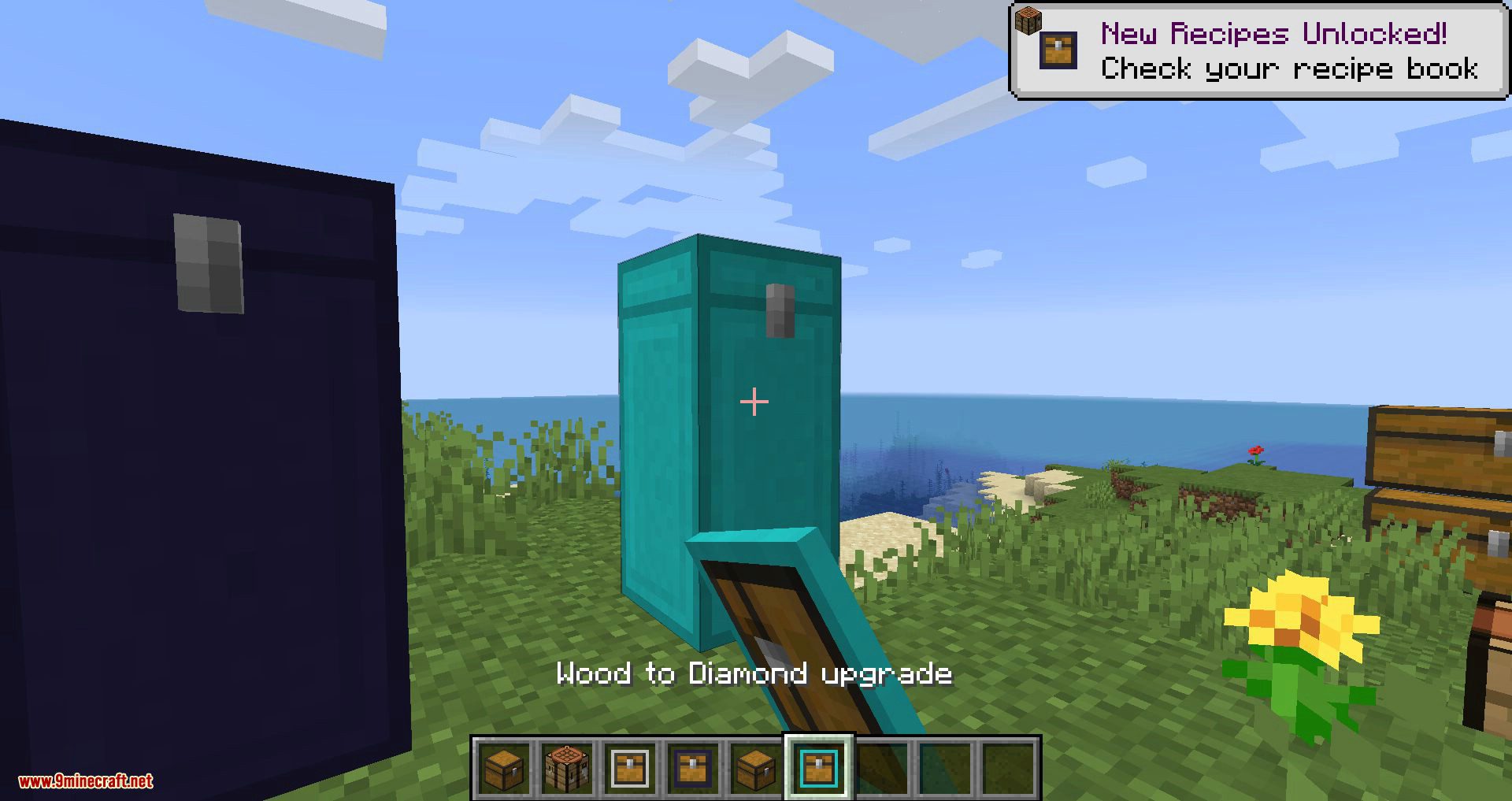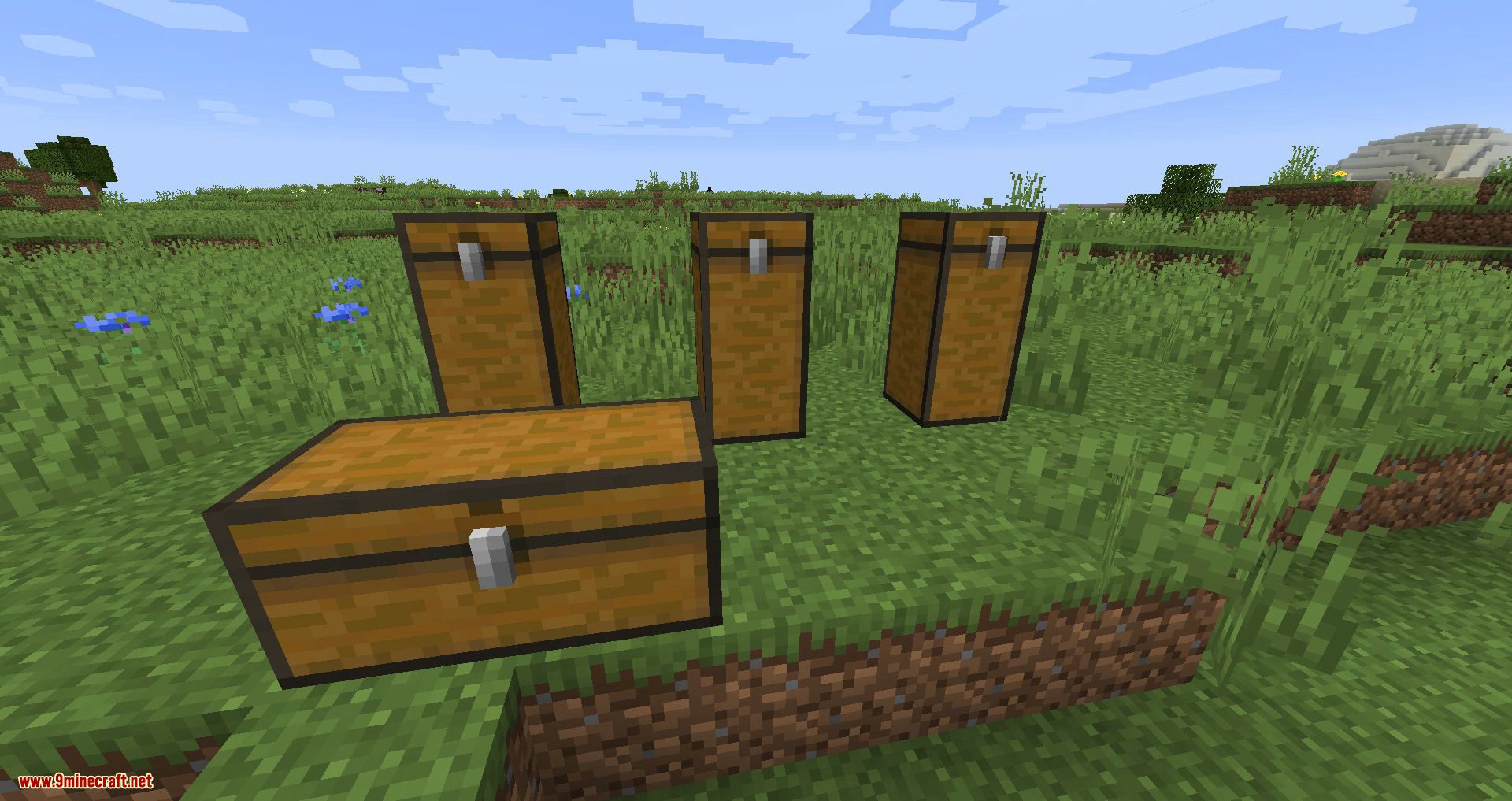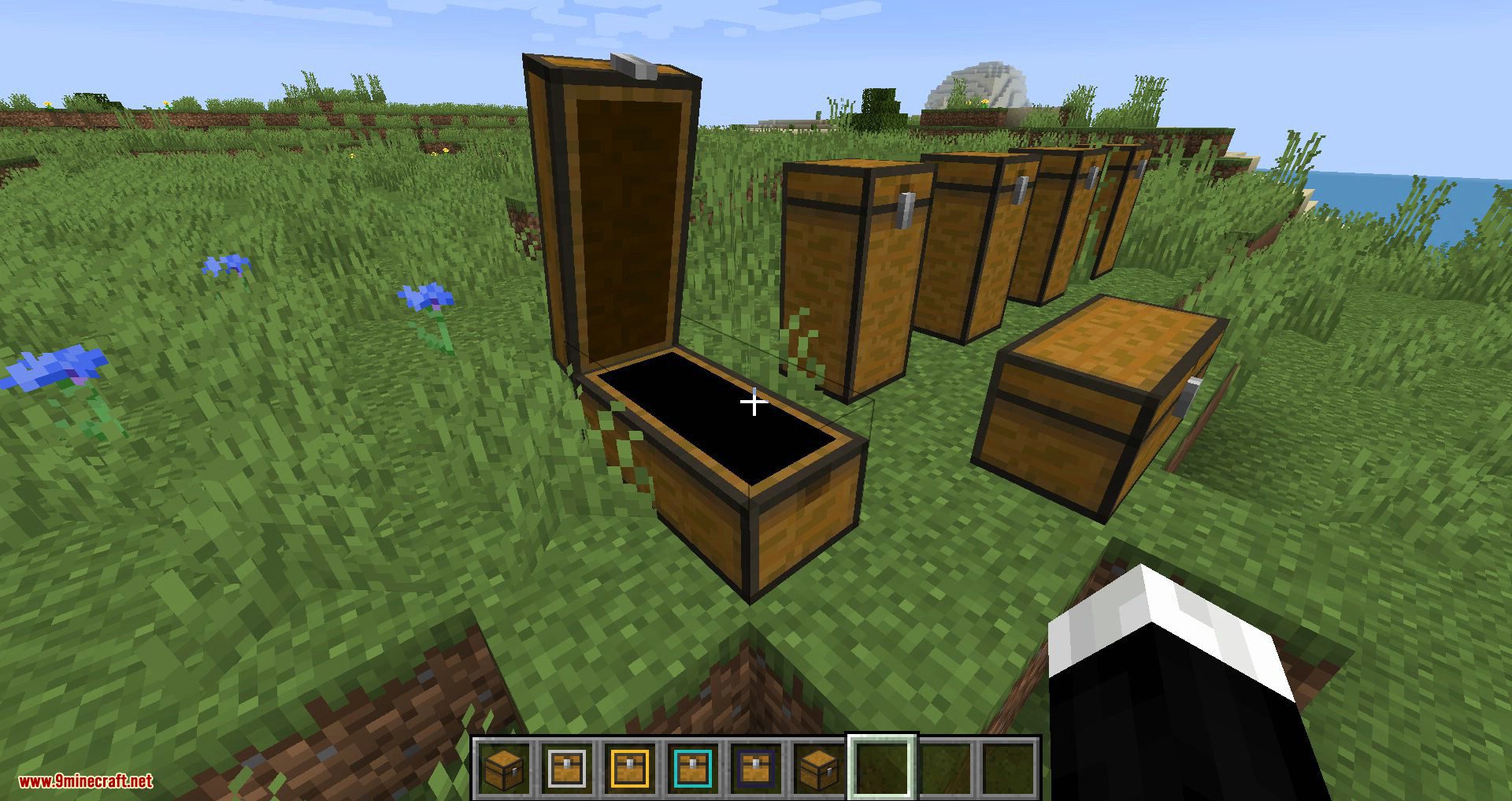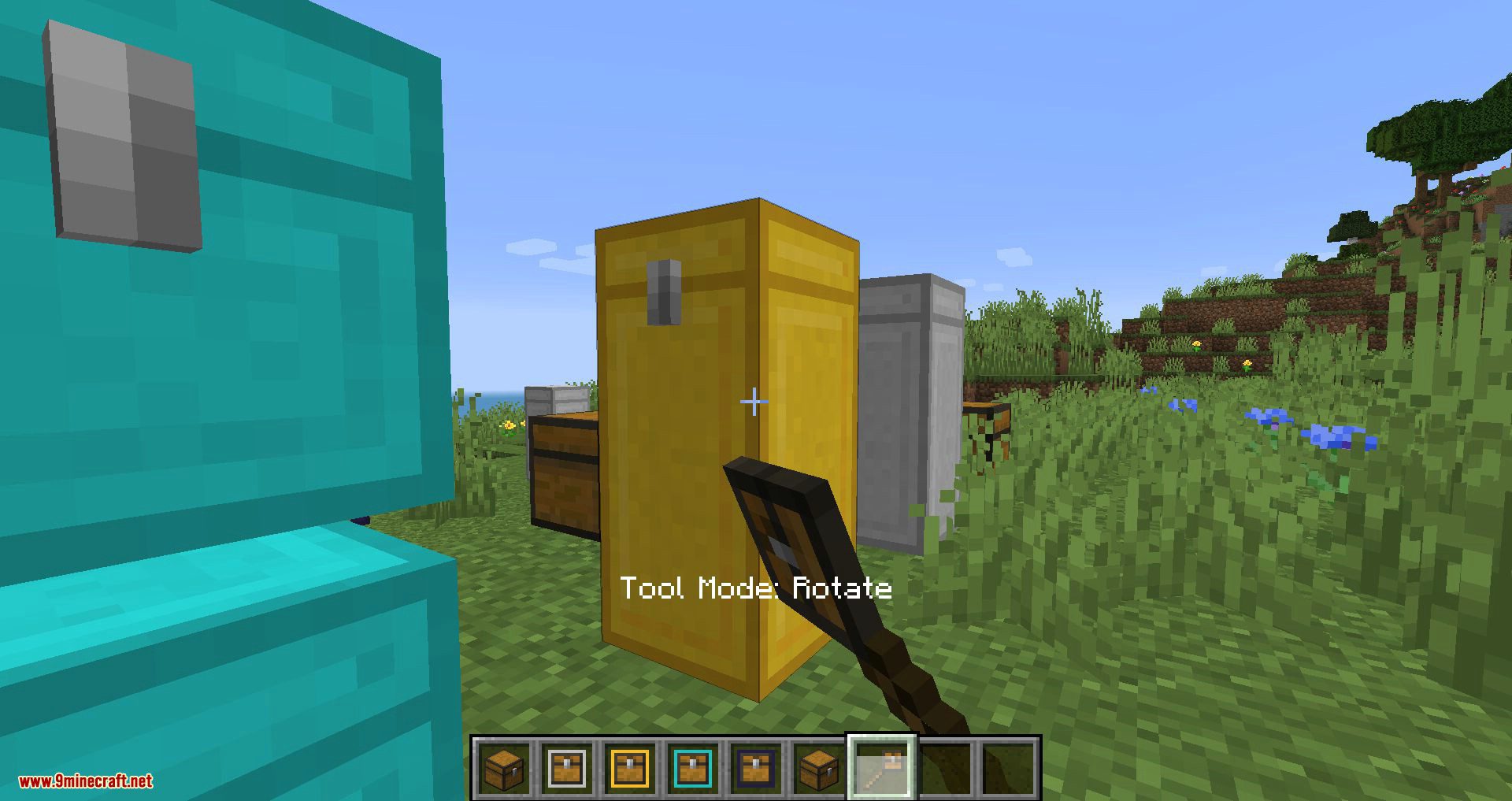 Requires:
How to install:
Download and Install Minecraft Launcher Vanilla
Download and Install Fabric Installer for Vanilla Launcher
Run recently downloaded .jar file, choose the version you want and press "Install."
Run Minecraft, select the profile with Fabric installed and press Play
Press Start on Desktop
Choose Run
Type %appdata% onto Run and press Enter.
Goes into Roaming/.minecraft/mods
Put the jar. Files onto the mod folder and run Minecraft.
Cursed Chest Mod 1.14.4 Download Links:
For Minecraft 1.14.2
Fabric version: Download from Server 1 – Download from Server 2
For Minecraft 1.14.3
Fabric version: Download from Server 1 – Download from Server 2
For Minecraft 1.14.4
Fabric version: Download from Server 1 – Download from Server 2
Tags: