Drop-Event Plugin (1.17.1, 1.16.5) – Bukkit, Spigot, Paper
Drop-Event Plugin (1.17.1, 1.16.5) creates unique events with a simple command (/eventon and /creategotoevent). After these commands you can start drop items. After you dropped items you can announce that you created an event (players can teleport to event with /gotoevent). When a player collects an item it will automatically announce. When players collect all items, the server will automatically announce: "The event has ended, because players collected all items".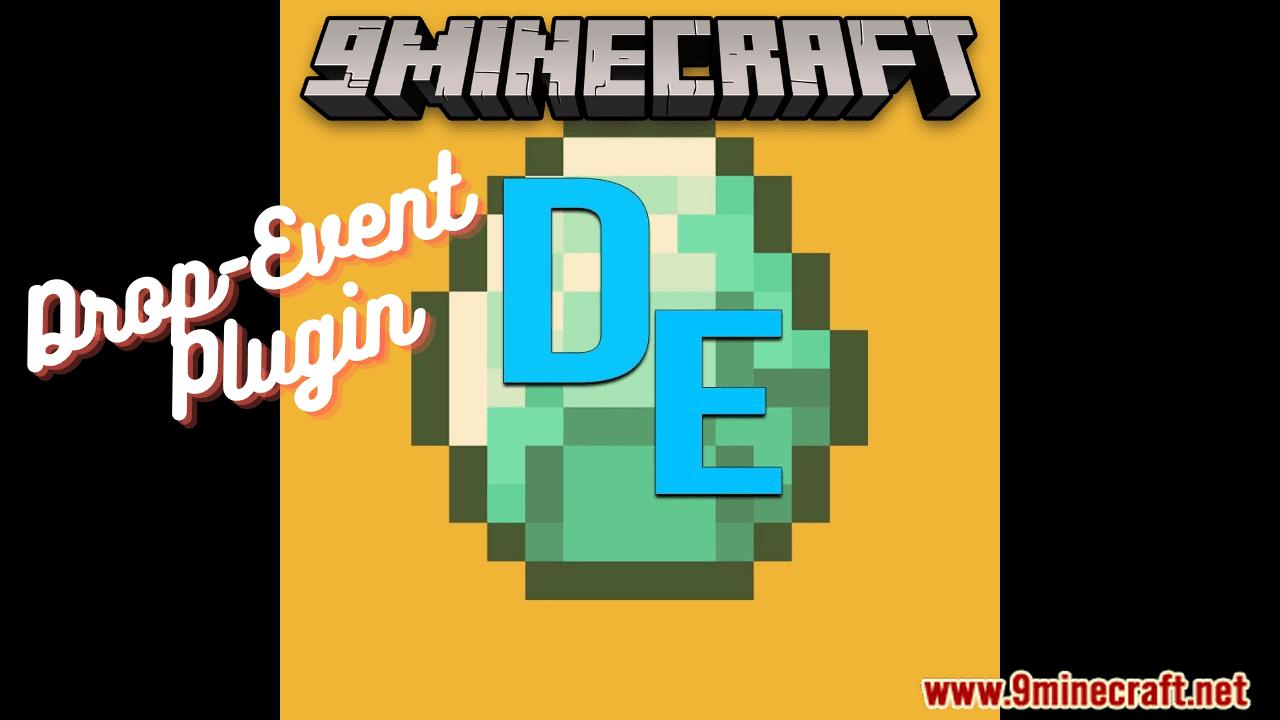 Commands
/creategotoevent
/gotoevent
/droppeditems
/eventon
/eventoff
Permissions
devent.use
used for commands (/creategotoevent,/eventon,/eventoff).
Screenshots: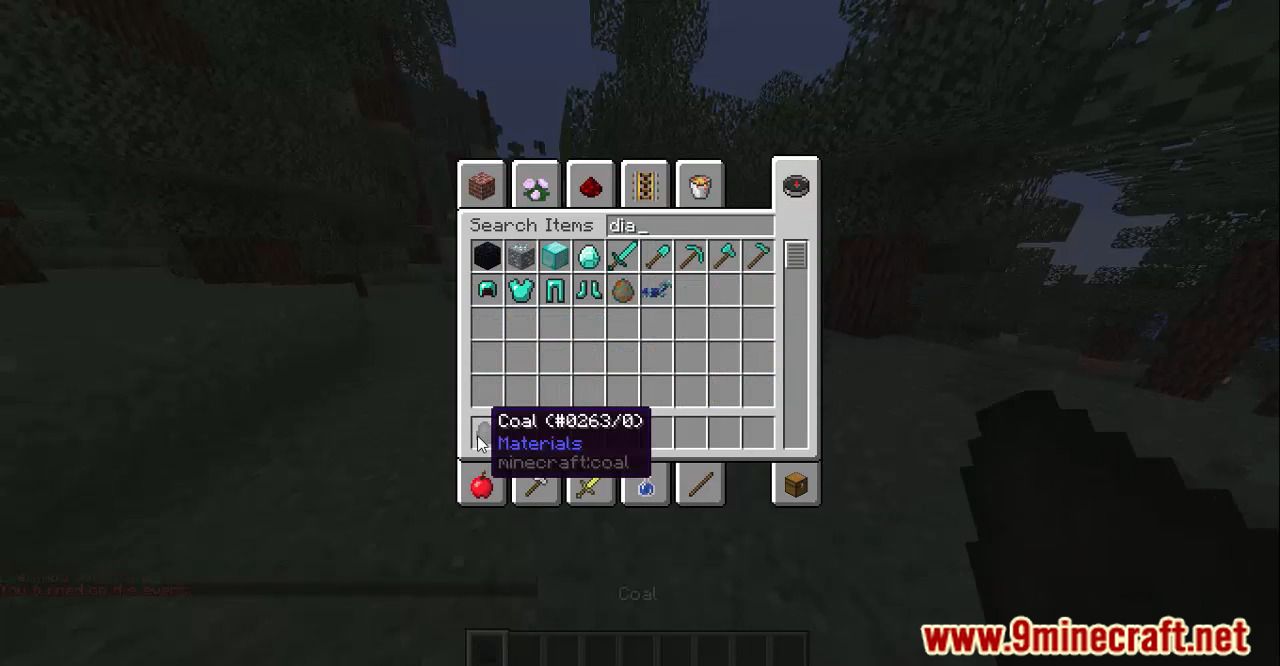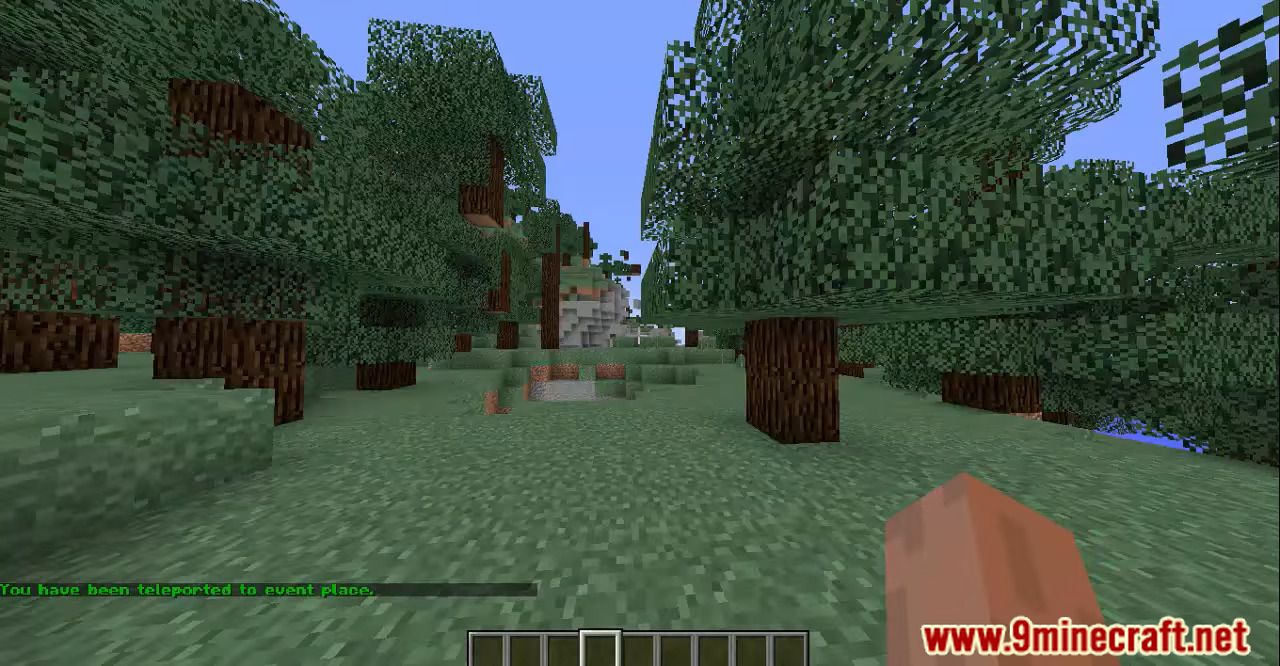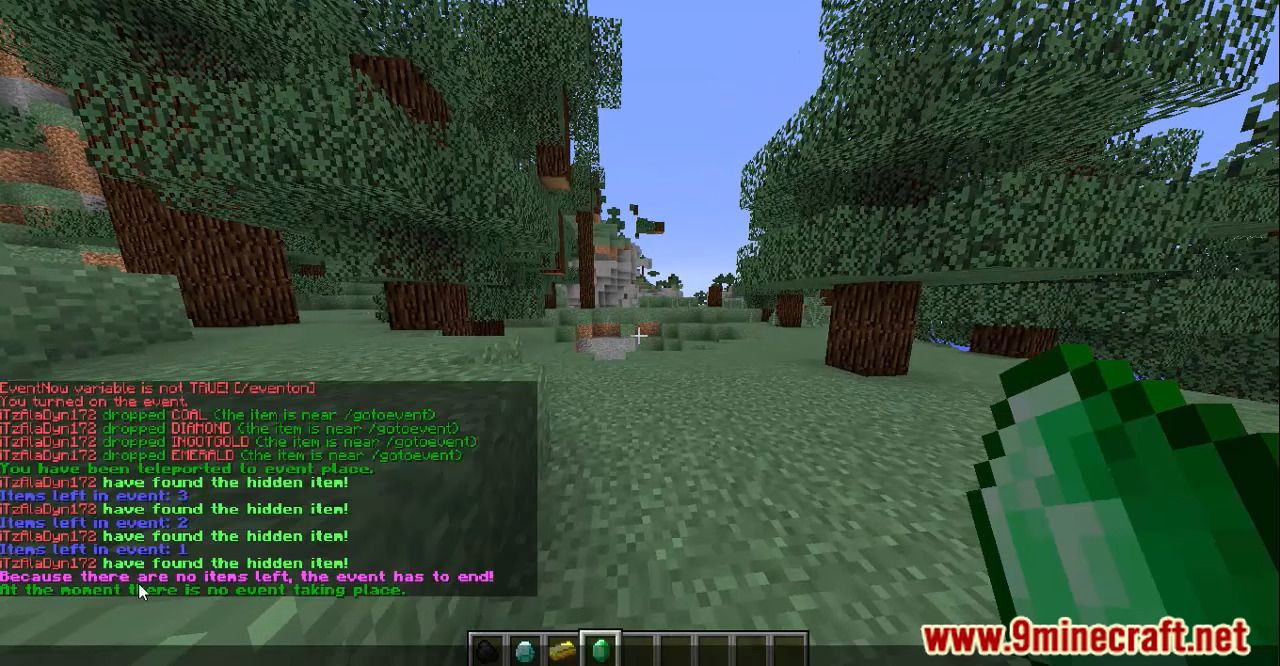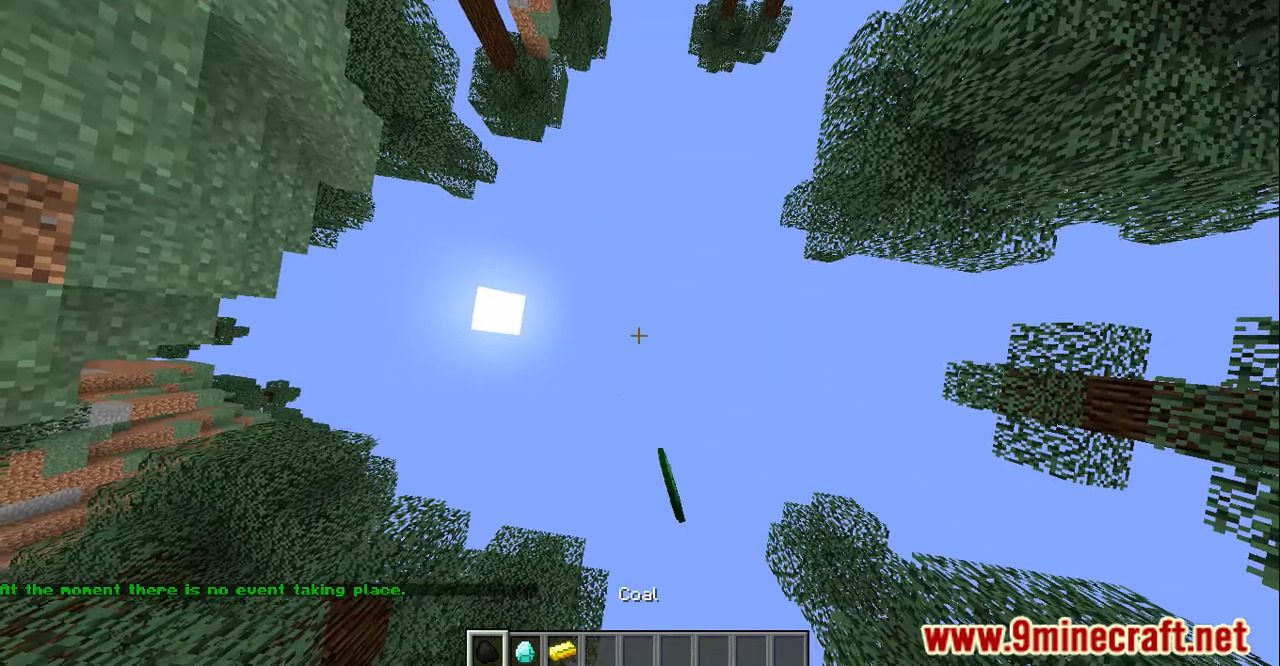 How to install:
Download a plugin of your choice.
Place the .jar and any other files in your plugins directory.
Run the server and wait for it to fully load.
Type stop in your Minecraft server console to bring the server to a clean stop.
Run the server.
All done! Your plugin should be installed and ready to be used.
Drop-Event Plugin (1.17.1, 1.16.5) Download Links
For All Versions from Minecraft Bukkit 1.10 to Minecraft Bukkit 1.13
For All Versions from Minecraft Bukkit 1.14 to Minecraft Bukkit 1.17
Tags: