EssentialsX Plugin (1.19, 1.18.2) – Bukkit, Spigot, Paper
431
views ❘
August 24, 2022
❘
EssentialsX Plugin (1.19, 1.18.2) is the essential plugin suite for Spigot servers, including over 130 commands and countless features for servers of any scale!
EssentialsX is a continuation of the original Essentials 2 plugin for Bukkit servers, adding support for the latest Minecraft versions. EssentialsX also includes several performance enhancements and fixes on top of the original Essentials, as well as plenty of new useful features for servers.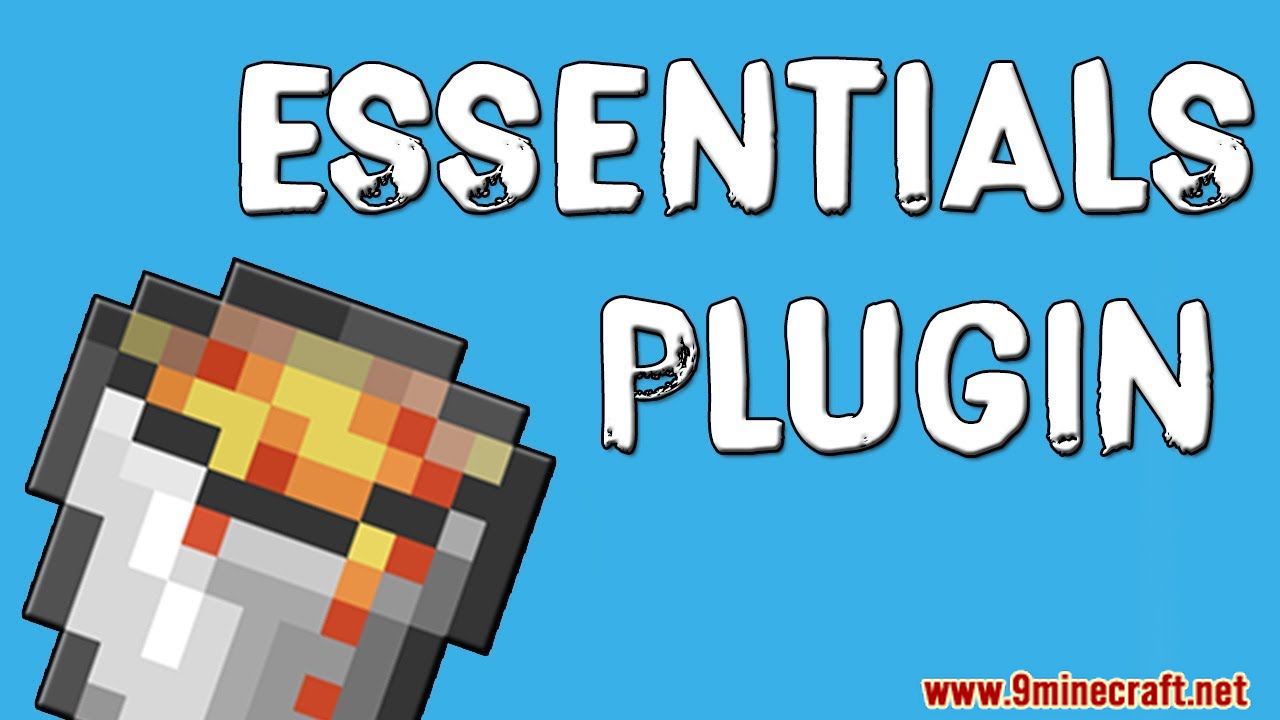 Requirements
EssentialsX is designed to use modern permissions plugins – we strongly recommend LuckPerms. You also need Vault for prefix/suffix support.
EssentialsX currently supports CraftBukkit, Spigot and Paper (recommended). Other server implementations may work, but we don't recommend them as they may cause compatibility issues.
Metrics collection
EssentialsX collects anonymous server statistics through bStats, an open-source statistics service for Minecraft software.
Screenshots: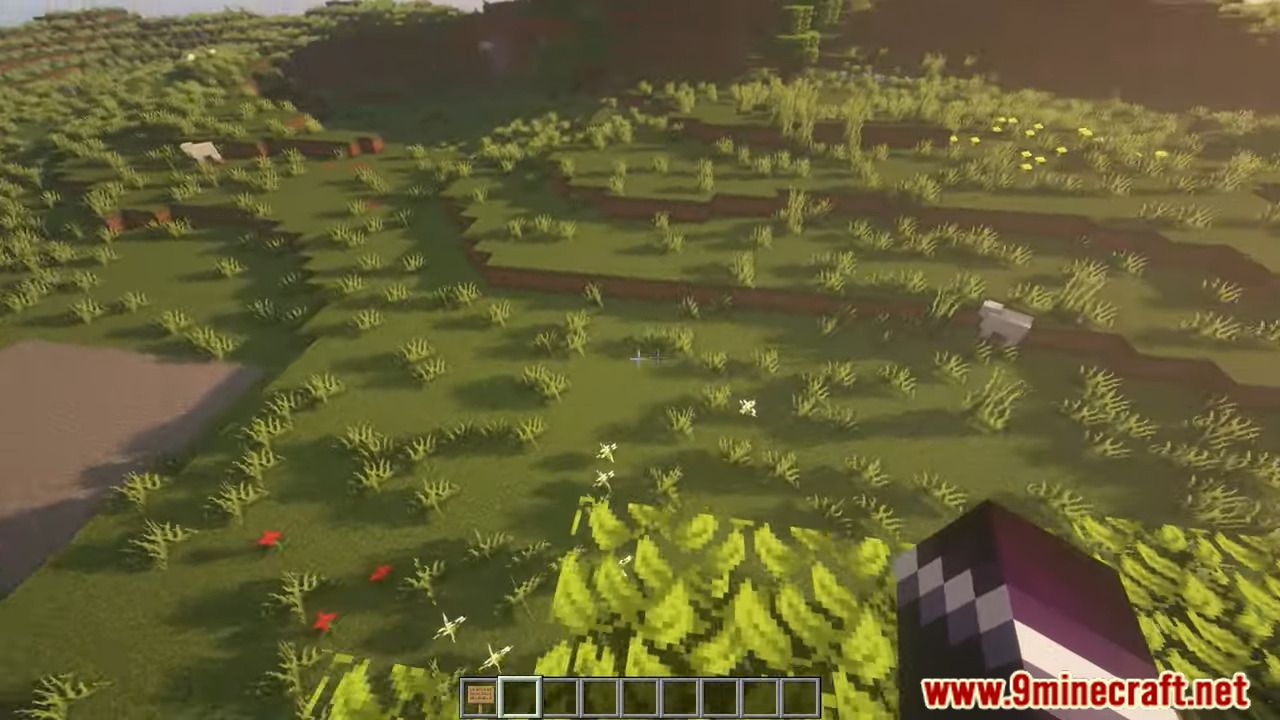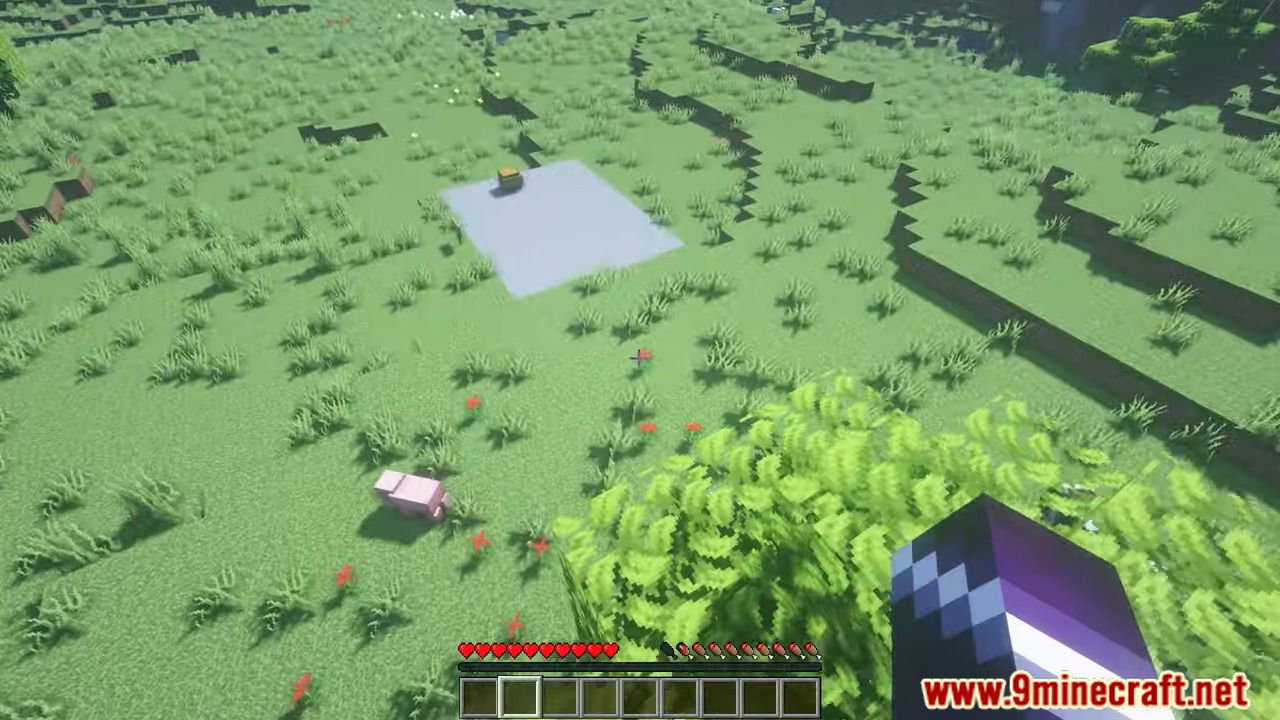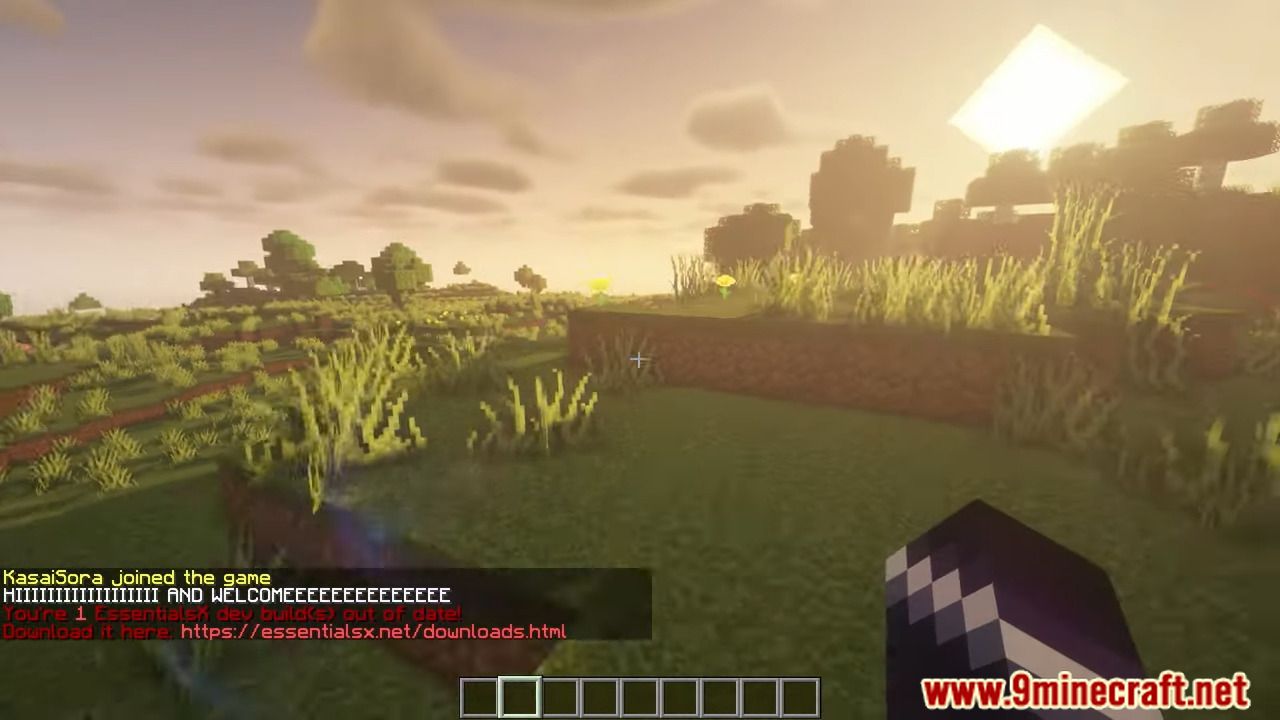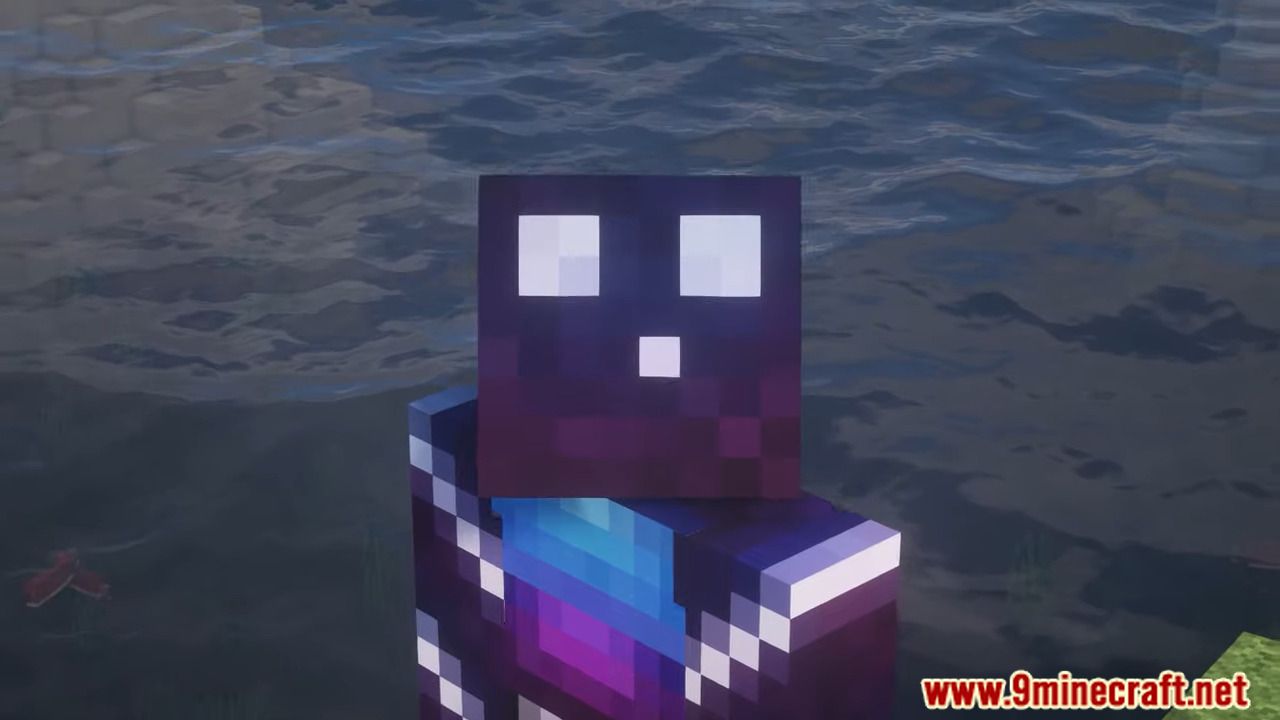 How to install:
Download a plugin of your choice.
Place the .jar and any other files in your plugins directory.
Run the server and wait for it to fully load.
Type stop in your Minecraft server console to bring the server to a clean stop.
Run the server.
All done! Your plugin should be installed and ready to be used.
EssentialsX Plugin (1.19, 1.18.2) Download Links
For All Versions from Minecraft Bukkit 1.12 to Minecraft Bukkit 1.18.2
For Minecraft Bukkit 1.19
Tags: