ExplosiveElytras Plugin (1.16.5, 1.15.2) – Bukkit, Spigot, Paper
161
views ❘
September 19, 2022
❘
ExplosiveElytras Plugin (1.16.5, 1.15.2) is a lightweight plugin built using the Spigot API. This plugin causes explosions to occur when a player impacts an object at a high velocity. These explosions only occur if the player has a certain item in their inventory, such as TNT. This plugin is highly configurable, allowing you to customize the conditions which trigger explosions.
These explosions can only be triggered if a player takes damage. This means that explosions can only occur if a player is in survival mode. Vertical impacts only cause explosions if fall damage is enabled as well.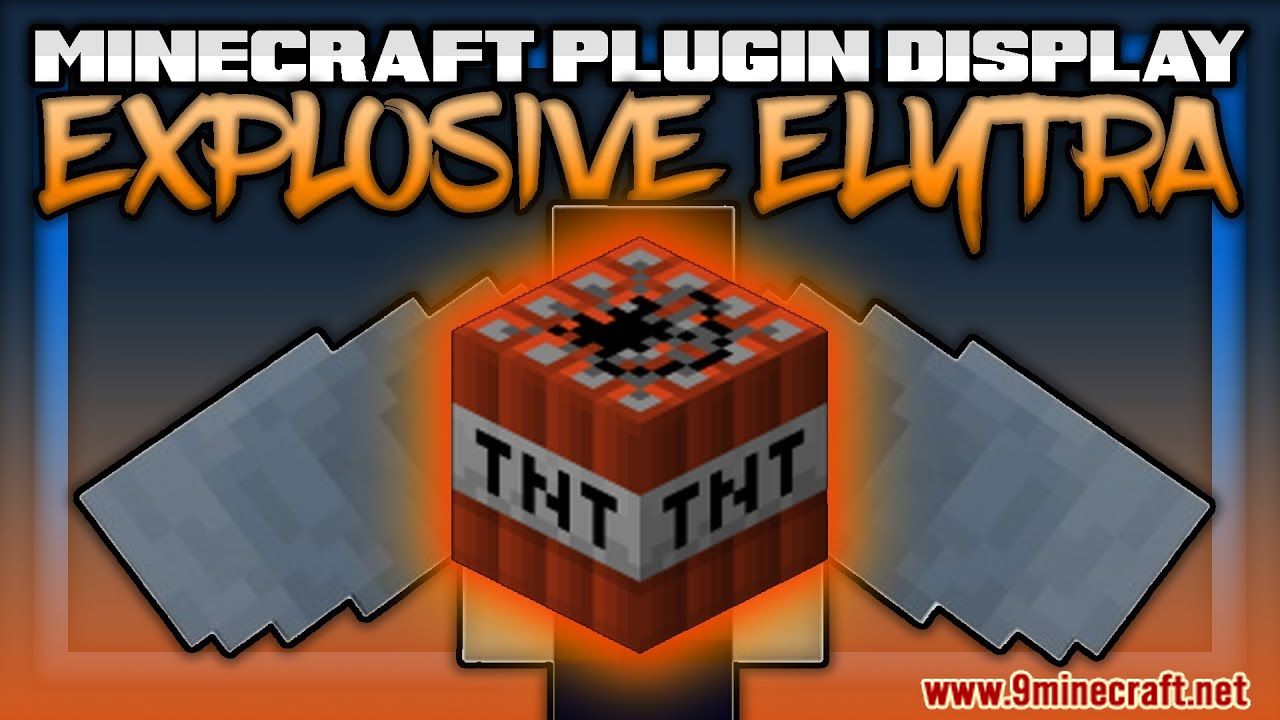 Features
Allow high speed elytra collisions to cause explosions.
Configure which items a player must have in order to explode on impact.
Configure minimum required amounts for each of those items.
Choose whether or not the matching required item should be consumed on explosion.
Configure the explosion power per required item.
Enable/disable an explosion multiplier. If more required items are found in a player's inventory the explosion will be larger.
Configurable limit for the maximum explosion power.
 Configure details about the explosion itself.
If blocks should be destroyed.
If fire should be spread.
Configurable death message when a player dies in an explosive collision.
Configurable values for both vertical and horizontal impacts:
Set a minimum damage value required to trigger explosions.
Enable/disable fireworks on explosion.
Metrics by bStats
WorldGuard 7 Integration
Developer API with Maven and Gradle support.
Screenshots: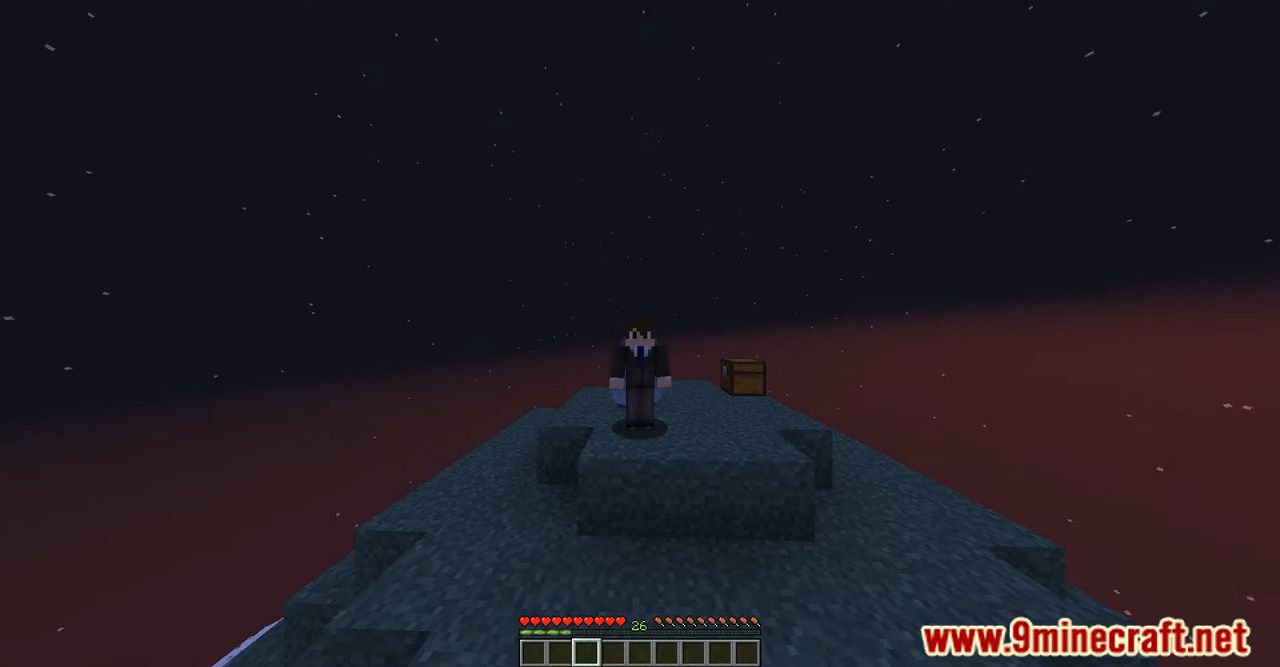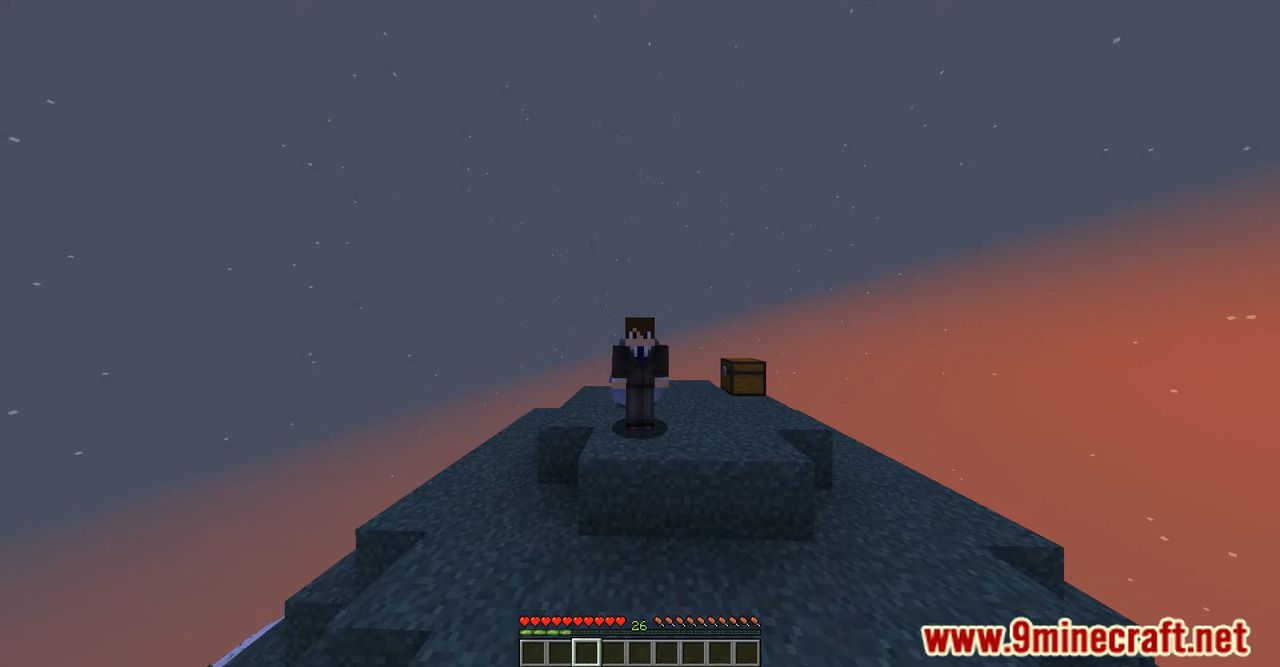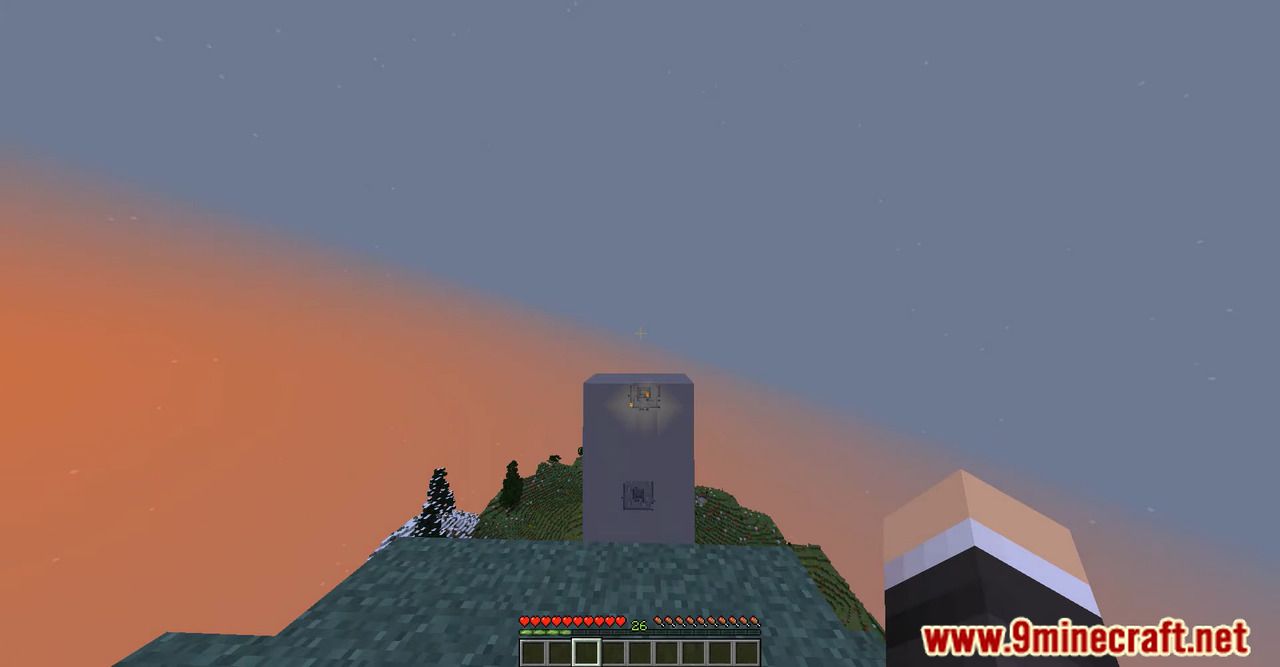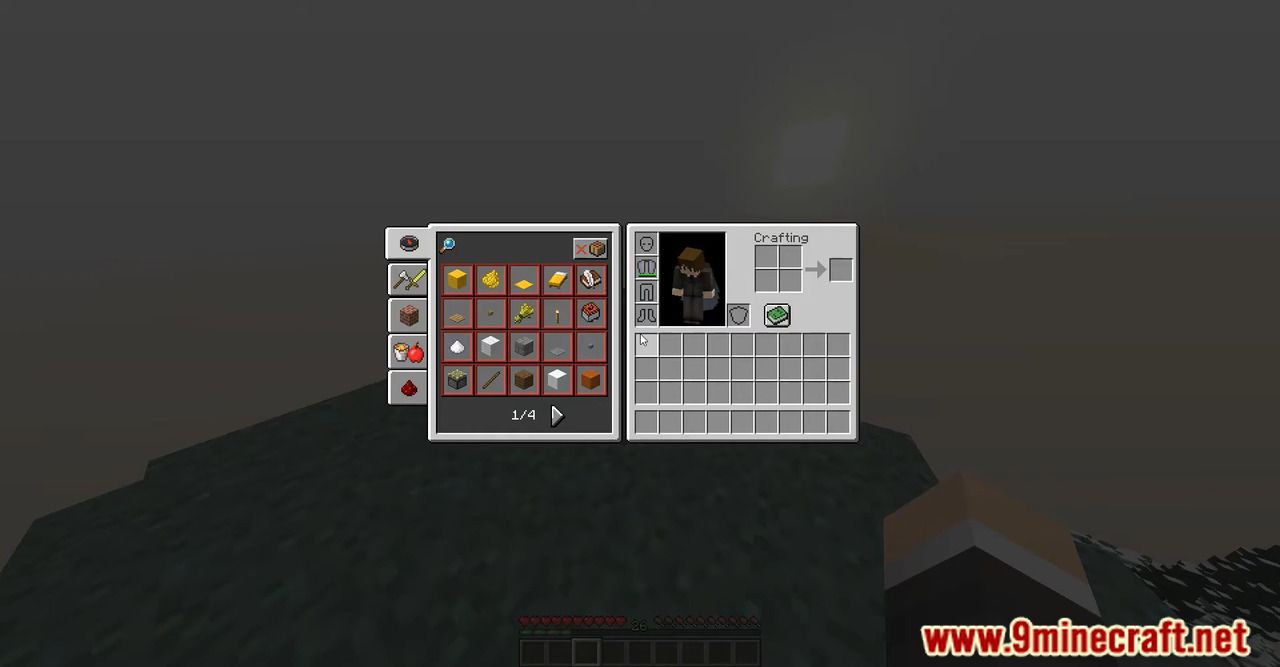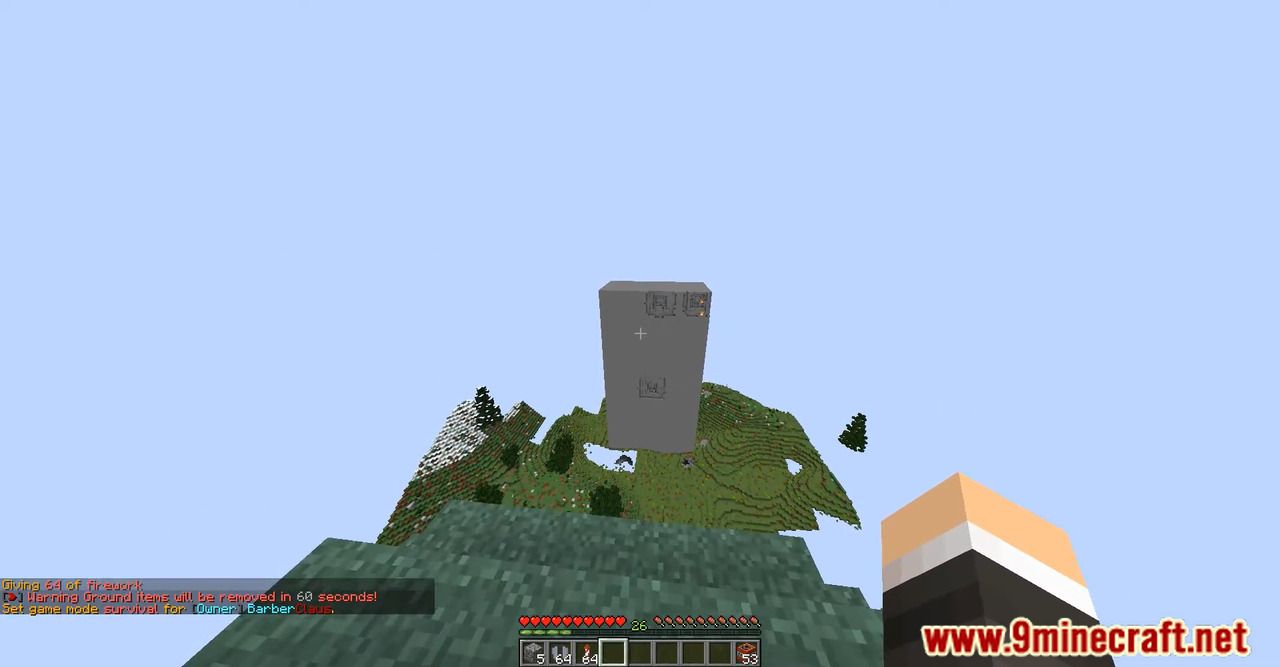 How to install:
Download a plugin of your choice.
Place the .jar and any other files in your plugins directory.
Run the server and wait for it to fully load.
Type stop in your Minecraft server console to bring the server to a clean stop.
Run the server.
All done! Your plugin should be installed and ready to be used.
ExplosiveElytras Plugin (1.16.5, 1.15.2) Download Links
For All Versions from Minecraft Bukkit 1.9 to Minecraft Bukkit 1.16
Tags: