Fantasy Ores Addon (1.19) – More Ores For MCPE/Bedrock Edition
633
views ❘
August 8, 2022
❘
Fantasy Ores Addon (1.19) adds more minerals to Minecraft as well as incredible 3D armor.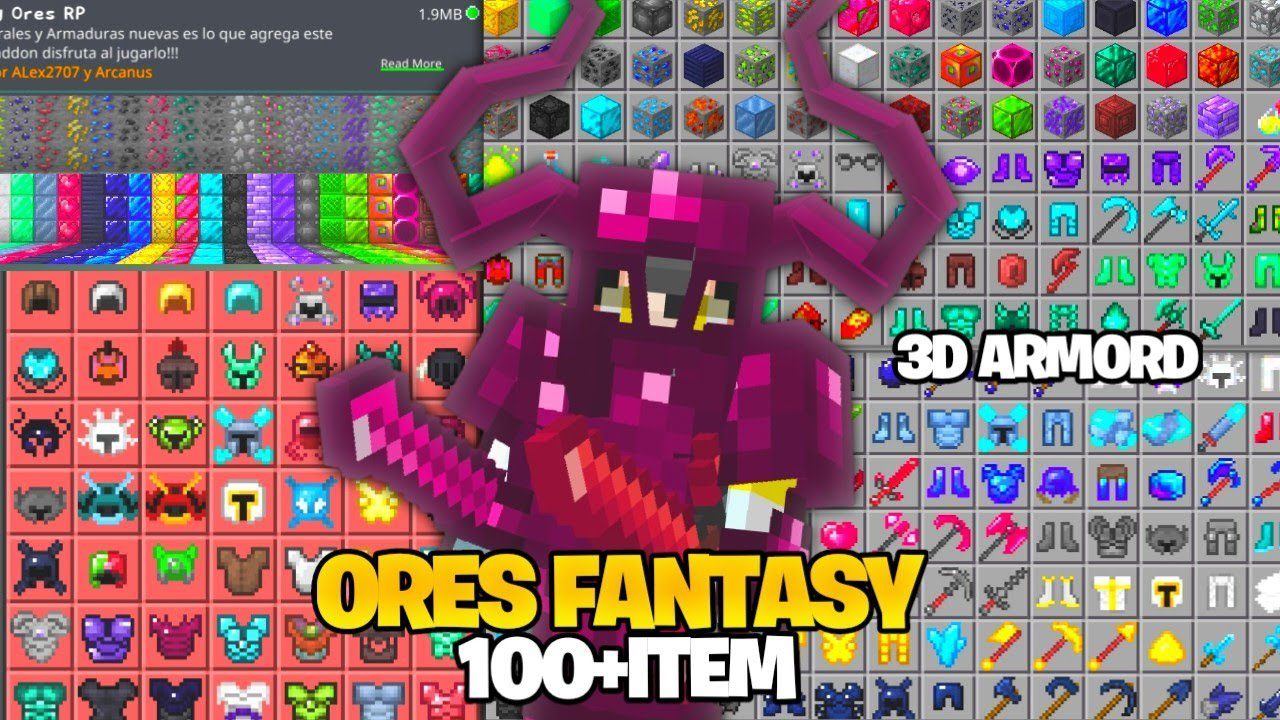 Features:
Changes:
 4 new armors added
 Bugs resolved
 Ores spawn in the new caves
Are the mineral addons all the same?
Do they only add Minerals to a lot of armor all the same and Random Swords?
Fantasy Ores is an Addon that not only brings 12 super epic minerals but also brings 13 incredible armors which have 3D designs and some even Skills.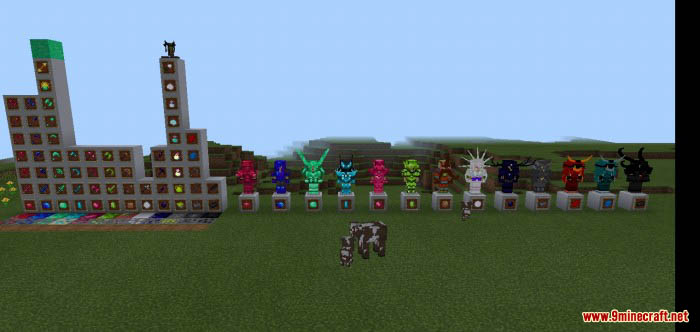 Ruby
The ruby ​​is a kneral that is on layer 19 and below
only chopped with a diamond pick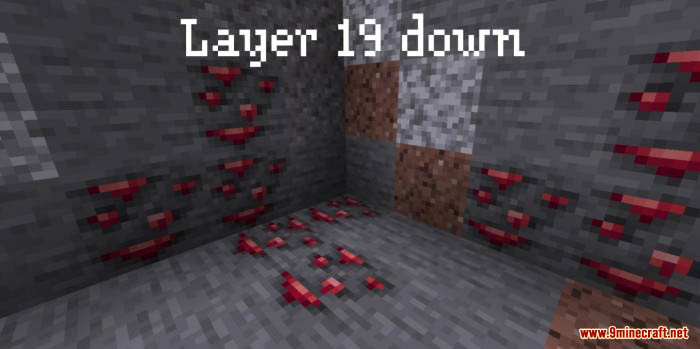 Ruby Block
Ruby Tools
Damage: 8
Ruby peak
Ruby's axe
Ruby hoe
Ruby shovel
Ruby's Labrys
Damage: 14
Effect: Force II for 15 seconds
Ruby's Helmet
Ruby's Chestpiece
Ruby's leggings
Ruby's boots
Sapphire
The Sapphire is an Ore that is on layer 16 down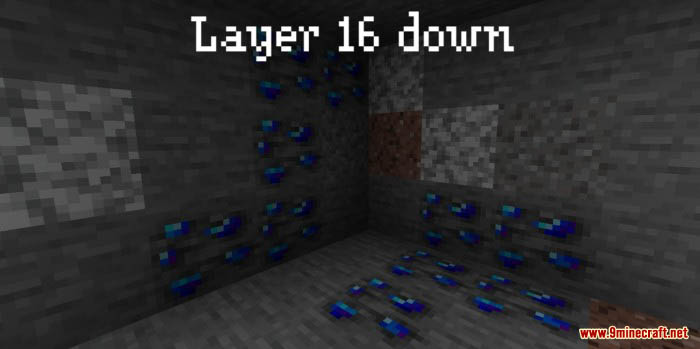 Sapphire Block
Sapphire Tools
Damage: 8
Sapphire Peak
Sapphire Axe
Sapphire Hoe
Sapphire Shovel
Sapphire Labrys
Damage: 15
effect: Force II for 15 seconds
Sapphire Helmet
Sapphire Chestpiece
Sapphire leggings
Sapphire Boots
Jade
It is located at layer 15 and below and is very difficult to find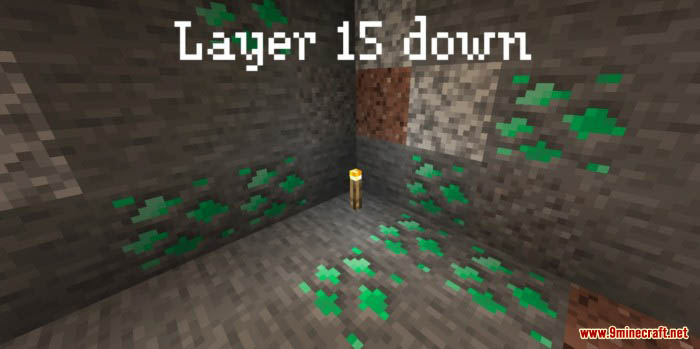 Jade Block
Jade Tools
Damage: 9
Jade Peak
Jade Axe
Jade Hoe
Jade Shovel
Jade Labrys
Damage: 16
effect: Force II for 10 seconds-Super jump II for 10 seconds
Jade Scarab: The jade scarab is not crafted, they are found in a Minecraft dungeon or there is a low probability that you will get one in a stack of Jade Ore
This staff launches a projectile which creates a block of Jade Earth which, if it hits the enemy, does 8 damage
Jade Helmet
Jade Chestpiece
Jade leggings
Jade Boots
Aquamarine
It is found in layer 50 and below (only in seas) it is only chopped with Sapphire peak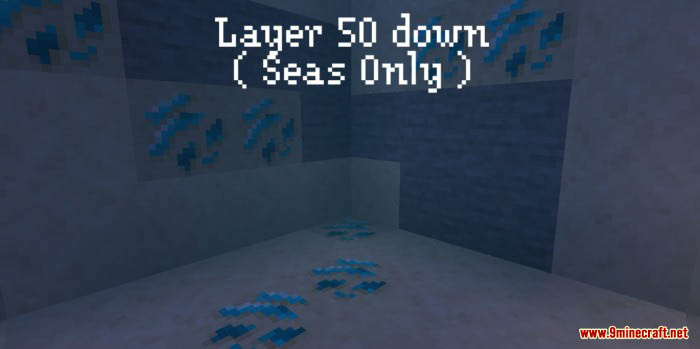 Aquamarine block
Damage: 11
Aquamarine Peak
Aquamarine Labrys
Damage: 19
effect: Aquatic Breathing II for 10 seconds
This helmet gives Aquatic Breathing
Aquamarine Chastpiece
Aquamarine Leggins
Aquamarine Boots
Spinel
They are found in layers 40 and below and are chopped only with Ruby's peak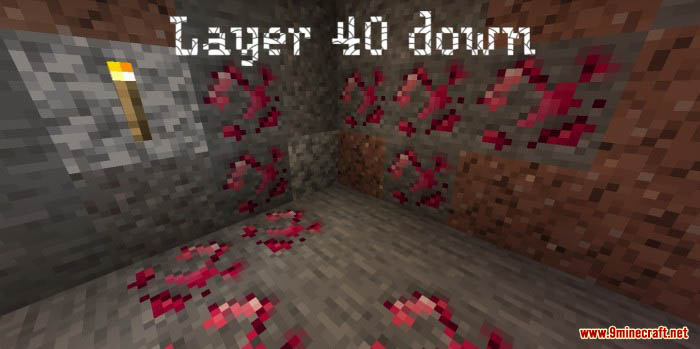 Spinel Block
Spinel Tools
This also serves as a weapon and removes 25 damage
Damage: 17
effect: Super jump II for 20 seconds
Spinel Helmet
Spinel Chestpiece
Spinel Leggins
Spinel Boots
Peridot
It is from layer 16 down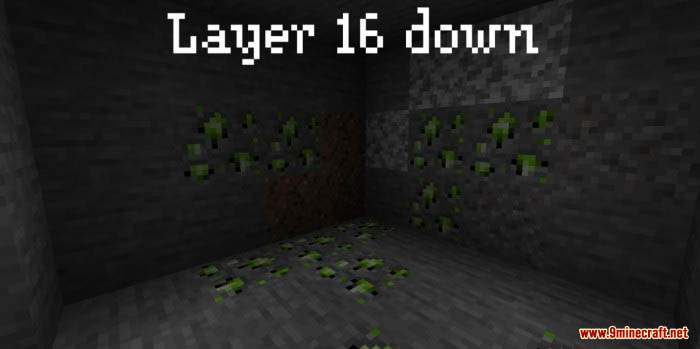 Peridot Block
Peridot Tools
Damage: 10
Peridot Peak
Peridot Labrys
Damage: 18
Effect: Speed ​​II for 10 seconds
Peridot Helmet
Peridot Chestpiece
Peridot Leggins
Peridot Boots
Bismuth
They are found in layer 64 and below and are sting only with the Aquamarine peak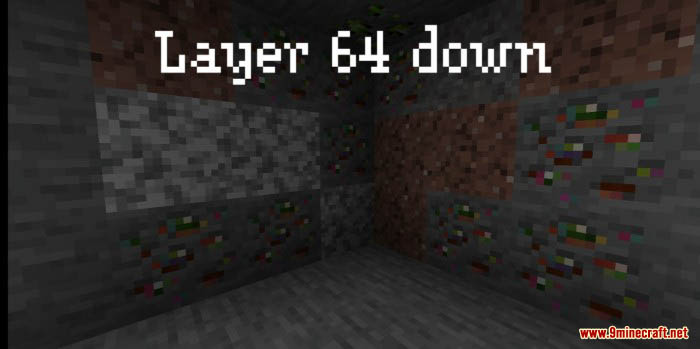 Bismuth Block
Bismuth Tools
Damage: 12
Bismuth Peak
Bismuth Labrys
Damage: 20
Effect: Resistance II for 15 seconds
Bismuth Helmet
Bismuth Chestplate
Bismuth Leggins
Bismuth Boots
Opal
It is in layer 10 and below It is only chopped with an aquamarine peak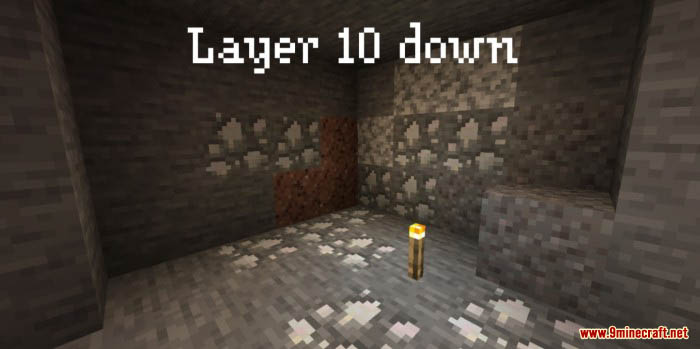 Opal Block
Opal Tools
This staff deals 18 melee damage but pressing the screen gives levitation for 10 seconds and slow fall also has a cooldown
This helmet gives 4 hearts to whoever wears it
Opal Chestpiece
Opal Leggins
Opal Boots
Onix
Onix is ​​20 and below and is something difficult to find it only bites with Aquamarine peak
Block Onix
Onix Tools
Damage: 10
Damage: 5
effect: Blindness IV for 5 Seconds
The helmet provides night vision while wearing it
Onix Chestpiece
Onix Leggins
Onix Boots
Sulfur
When chopping Sulfur Ore gives Sulfur it is heated in the oven and gives Sulfur Powder
This powder is put next to water cans on the enchantment table and gives Poison de Sulfur
Drinking this potion gives Extraction Fatigue, Nausea, Blindness, and Poison for 1 minute
Also if you mix it with powder it will make a throwing potion that gives the same effects.
If you mix this potion with a stick of blaze it gives Sulfuric Acid
This works as fuel and when putting the sulfuric acid in the furnace will give the sulfuric acid concentration
If you mix Sulfuric Acid Concentration with a bottle of water it will give Sulfate
If you put the sulfate in the oven, it will give Sulfate Powder
And finally, if you put together the sulfate powder with cooked seaweed and give an analgesic which serves to recover hearts quickly
Steel
Steel is in layers 10 and below and can only be chopped with Netherite Pick
Steel Block
Steel Tools
Damage: 11
Steel Peak
Steel Helmet
Steel Chestpiece
Steel Leggins
Steel Boots
Red Stained Steel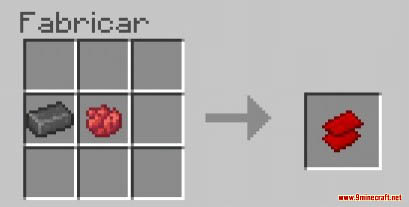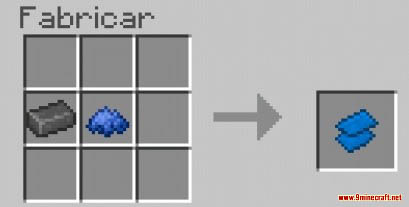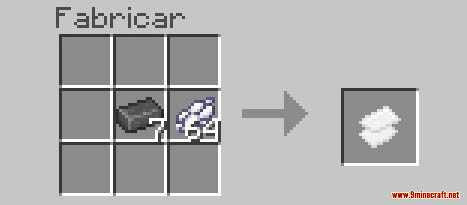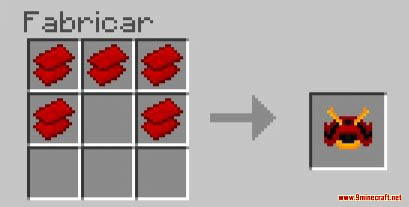 Blue Dragon Samurai Armor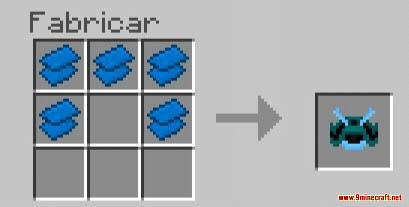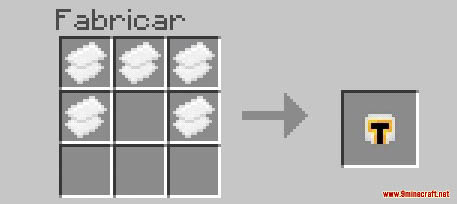 Tungsten
It is found in layers 11 and below and is minced only with a Steel pick and baked to give Tungsten
Tungsten Block
Tungsten Tools
Damage: 15
Tungsten Helmet
Tungsten Chestpiece
Tungsten Leggins
Tungsten Boots
Topaz
Topaz is minced with an aquamarine beak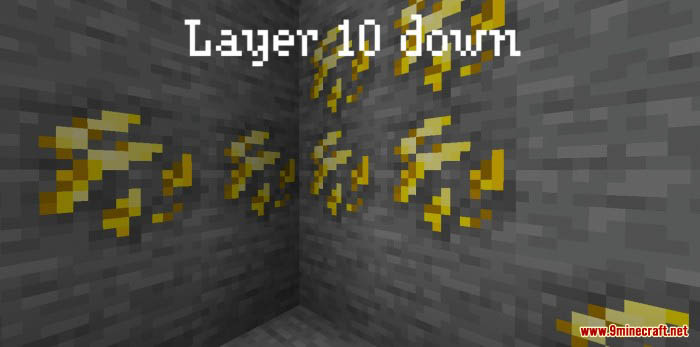 Topaz Block
Tools
Topaz Peak
Topaz shovel
Topaz axe
Spear Topaz
Damage: 9
Garnet
Garnet is minced with an aquamarine beak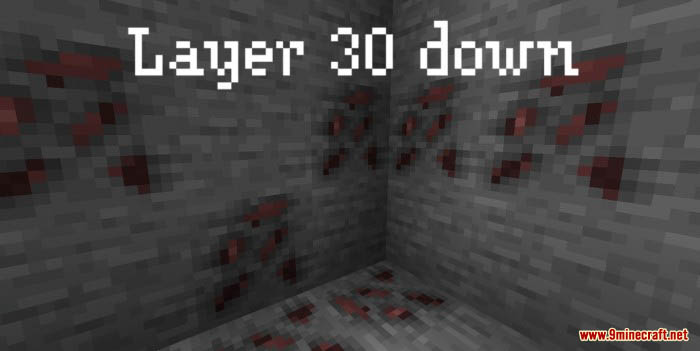 Garnet Block
Tools
Garnet Axe
Garnet Armor
Garnet Full Armor
Malachite
Malachite is minced with an aquamarine beak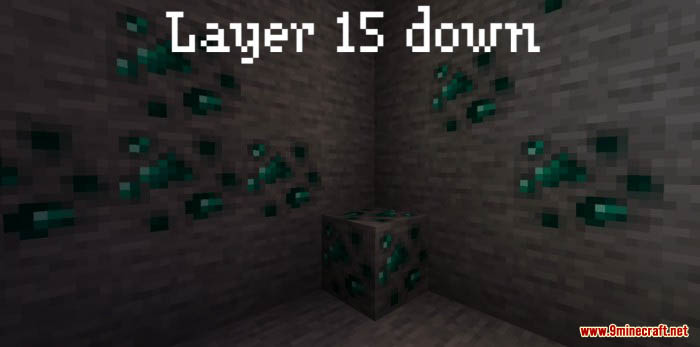 Malachite Block
Tools
Damage: 13
Damage: 22
Malachite Armor
Malachite Full Armor
Alexandrite
Alexandrite is minced with an aquamarine beak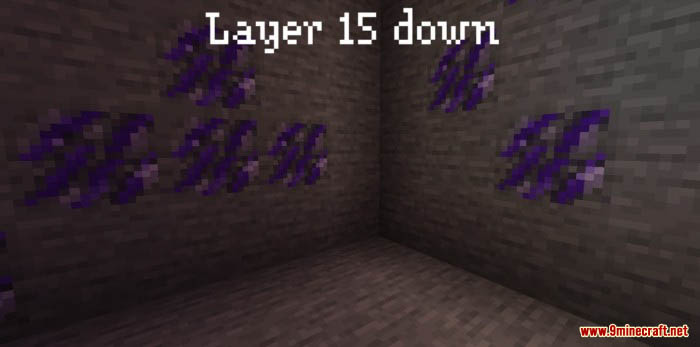 Alexandrite Block
Tools
 Alexandrite Peak
 Alexandrite Axe
 Alexandrite Shovel
 Alexandrite Sword
Damage: 12
 Alexandrite Armor
 Alexandrite Full Armor
Platinum
Platinum is minced with an aquamarine beak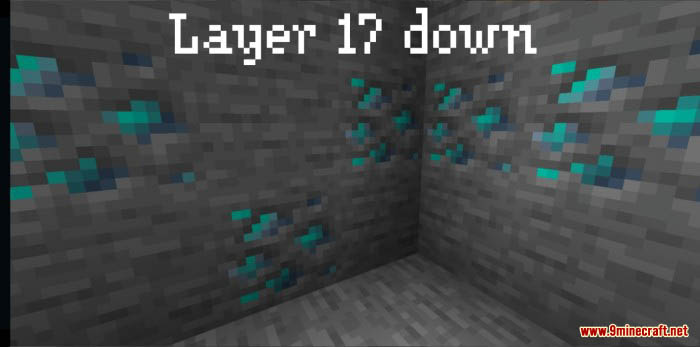 Platinum Block
Tools
Damage: 9
Watermelon Tourmaline
Watermelon Tourmaline is chopped with an Jade beak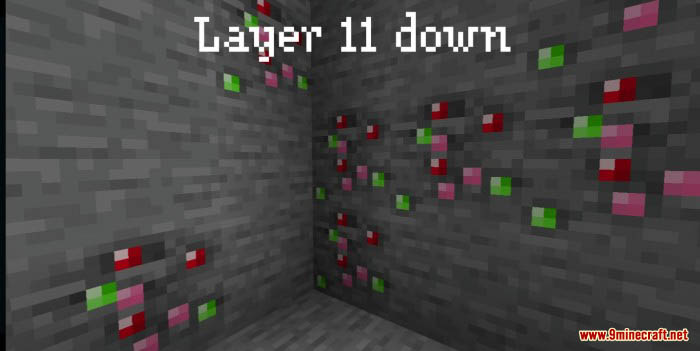 Watermelon Tourmaline Block
Tools
Watermelon Tourmaline Armor
Jasper
Jasper is minced with an Aquamarine beak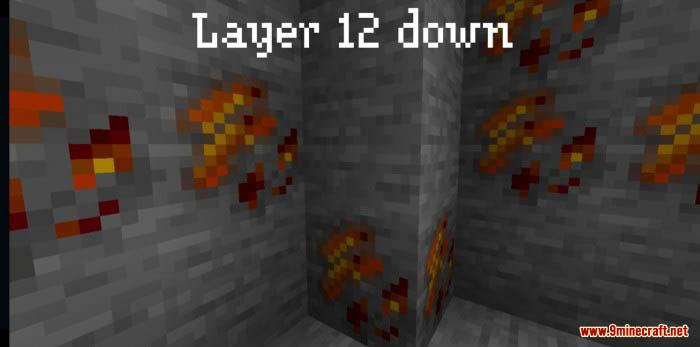 Jasper Block
Jasper Helmet
Netheroom
Netheroom is minced with a Jade beak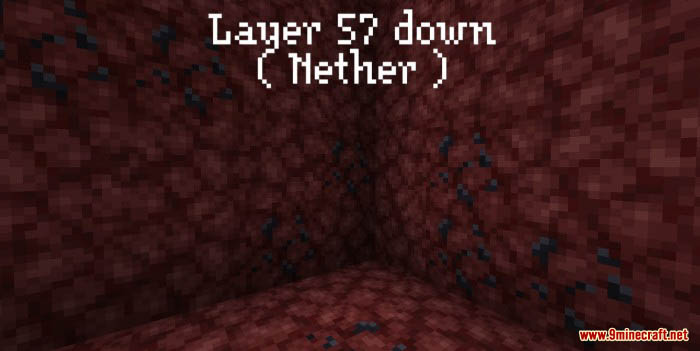 Netheroom Block
Netheroom Armor
Tailor's table
At the moment in this table few things can be done but in future updates many more garments will be able to be made
Crafting that can be done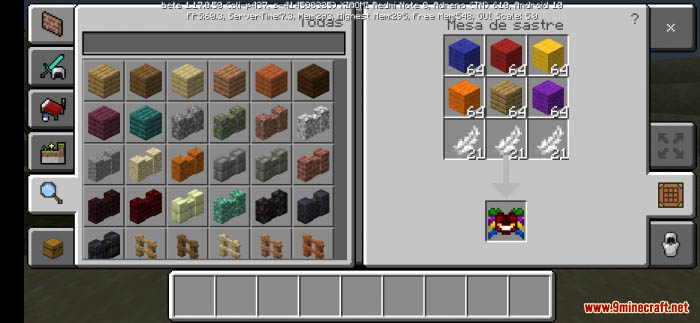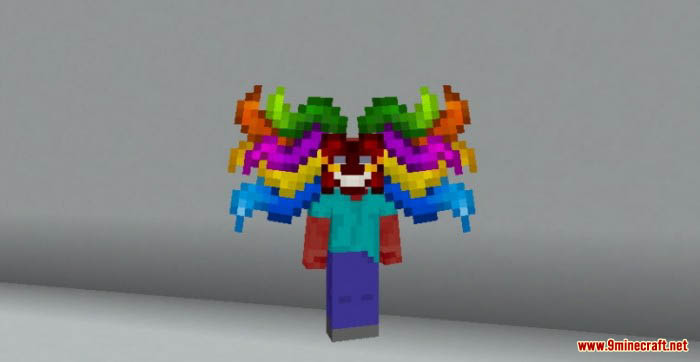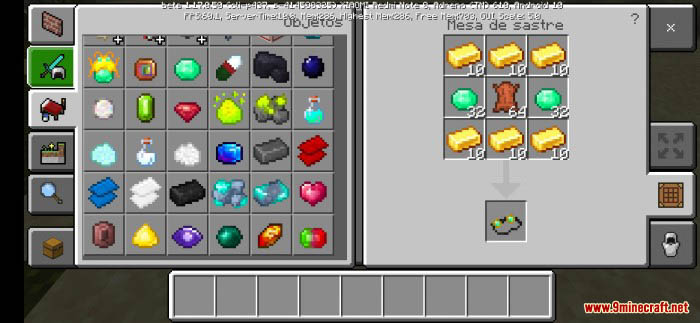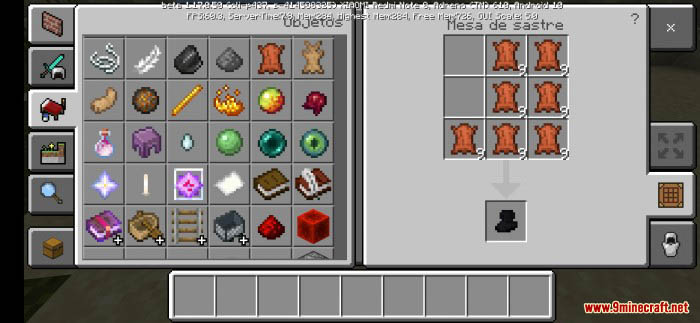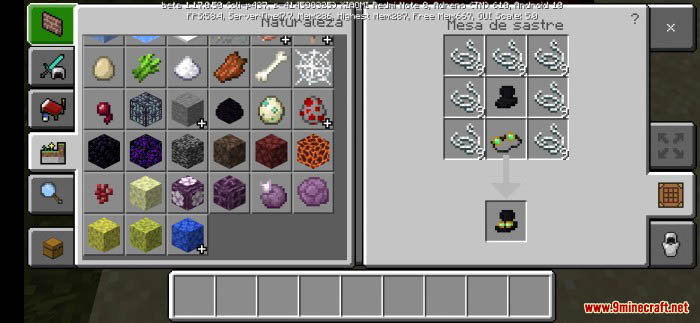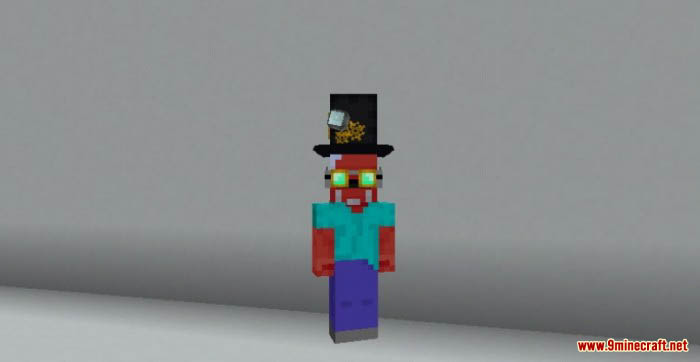 Moon Stone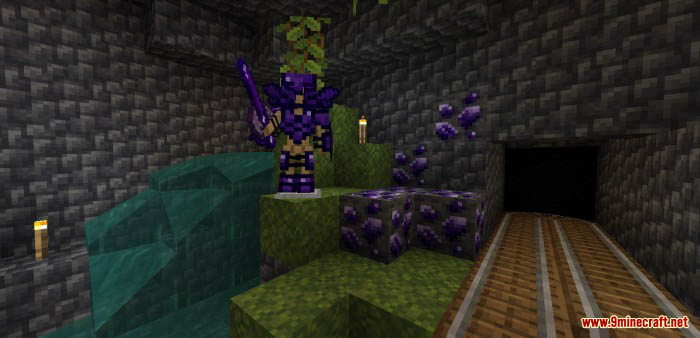 SOLAR STONE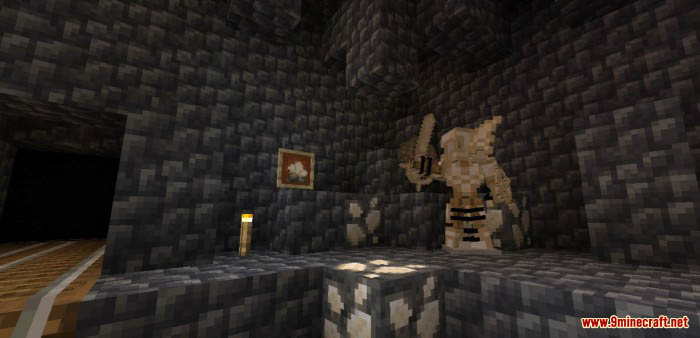 Ophere Stone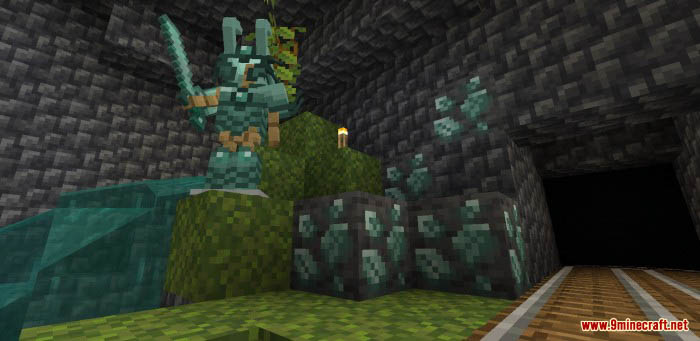 Burning Stone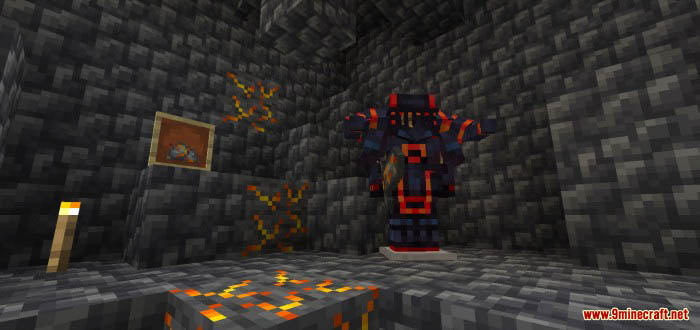 How to install:
How To Install Minecraft PE Mods/Addons For Windows
How To Install Minecraft PE Mods/Addons For iOS
How To Install Minecraft PE Mods/Addons For Android
Fantasy Ores Addon (1.19) Download Links
For MCPE/Bedrock edition 1.19
Behavior Pack: Download from Server 1 – Download from Server 2

Resource Pack: Download from Server 1 – Download from Server 2
Tags: