True Backpack Addon (1.19, 1.18) – Best for Survival Adventure
1,262
views ❘
July 3, 2022
❘
Looking for a backpack to carry your things? Well here you have True Backpack Addon (1.19, 1.18) that adds a backpack that can help you as well as an indicator so you know if you have the backpack or not. This add-on is compatible with any addon.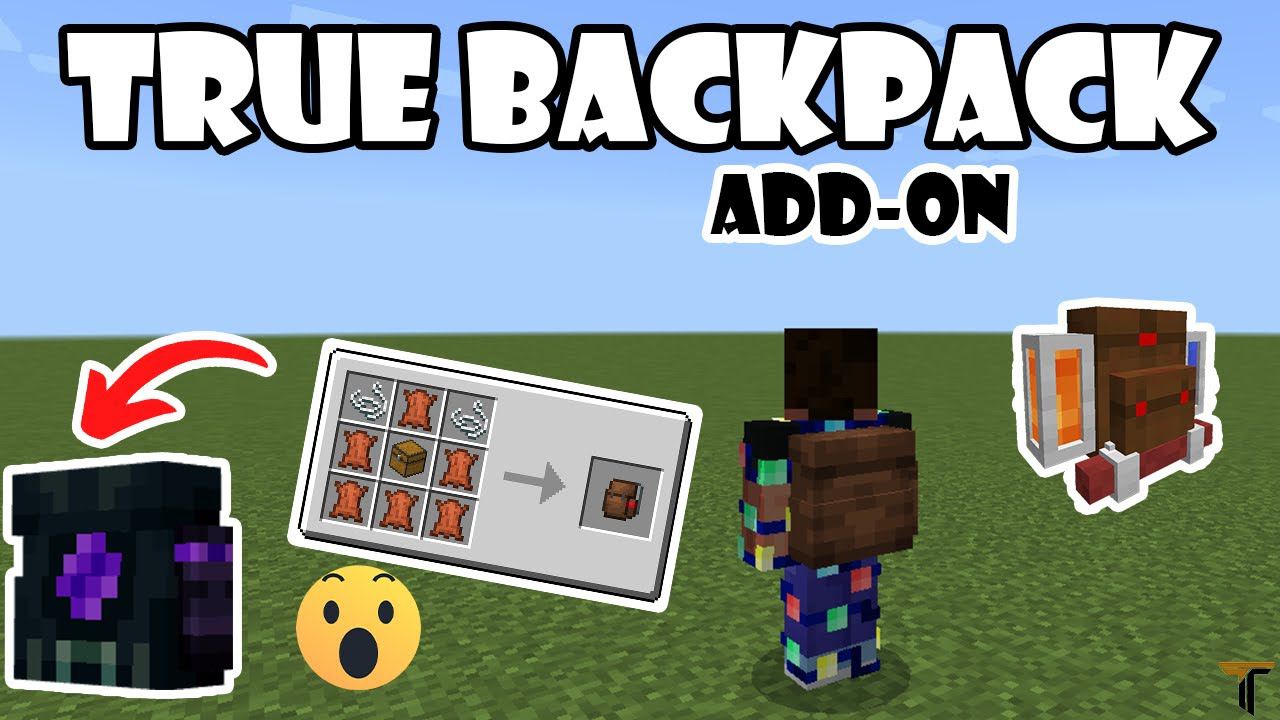 Features:
What's behind your back? That's a tool? new visuals to see the tools in the main slot!!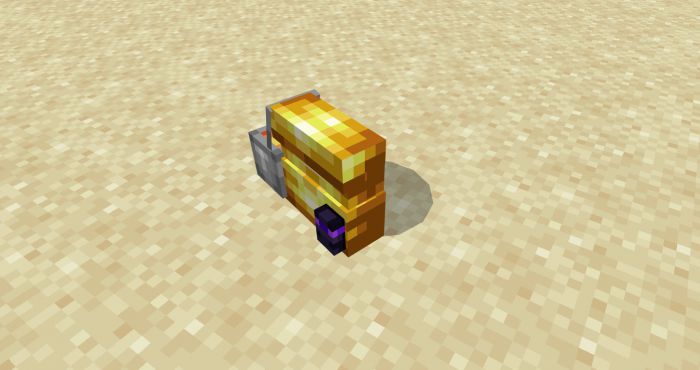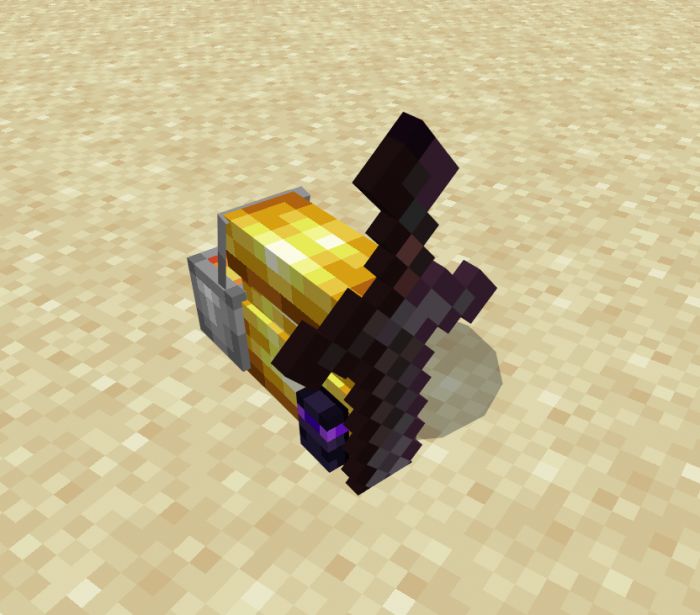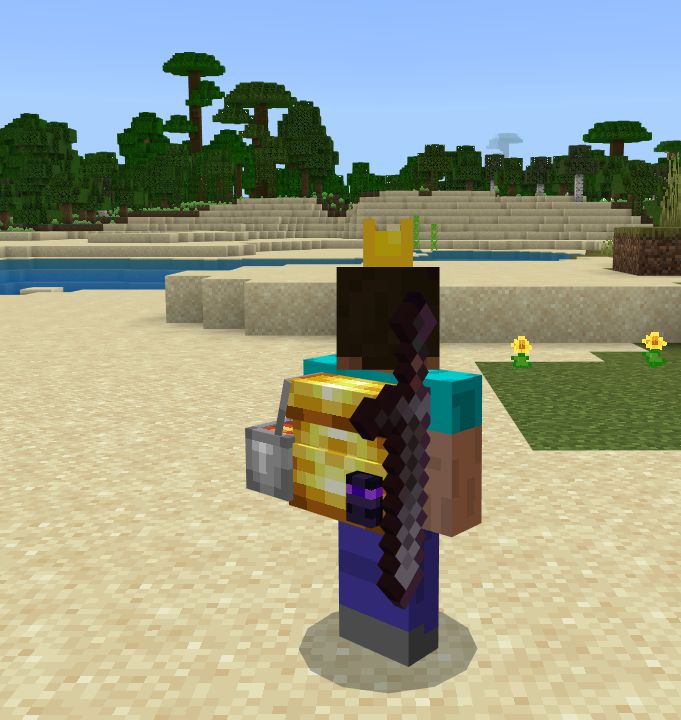 tools go in this box so they are visible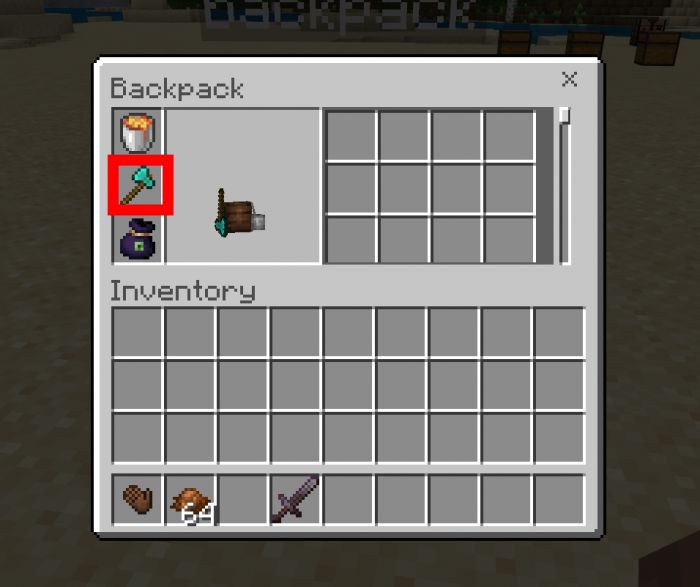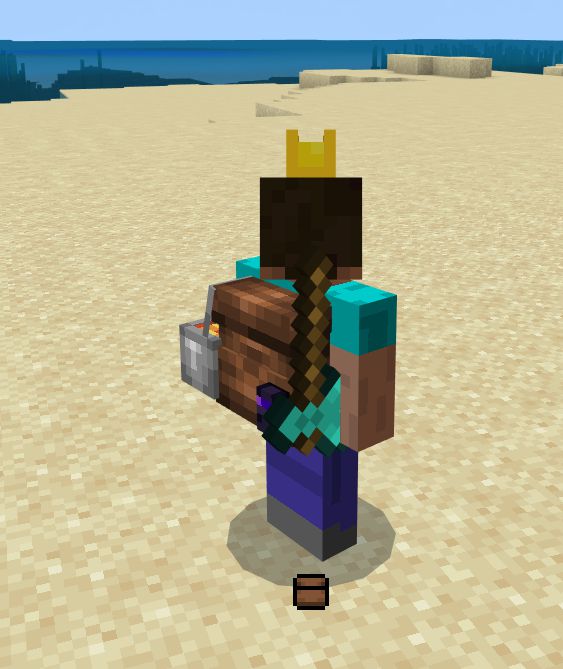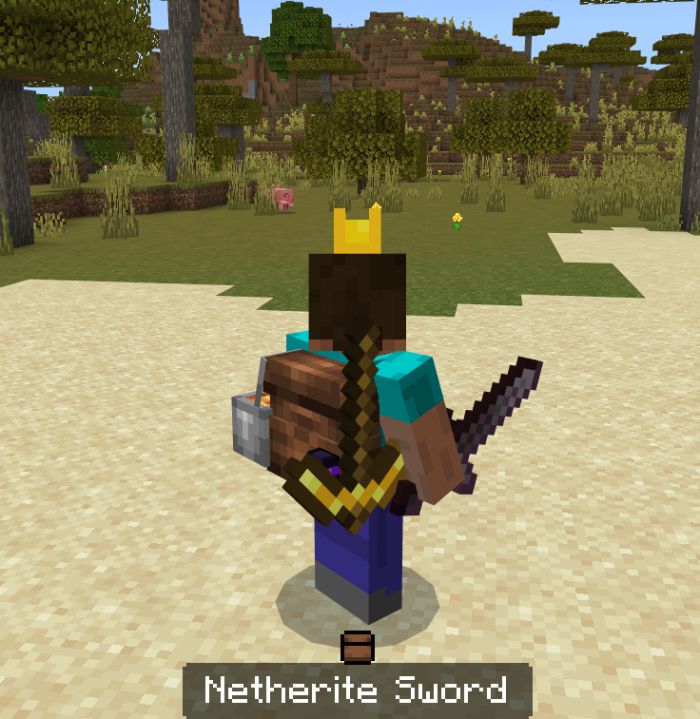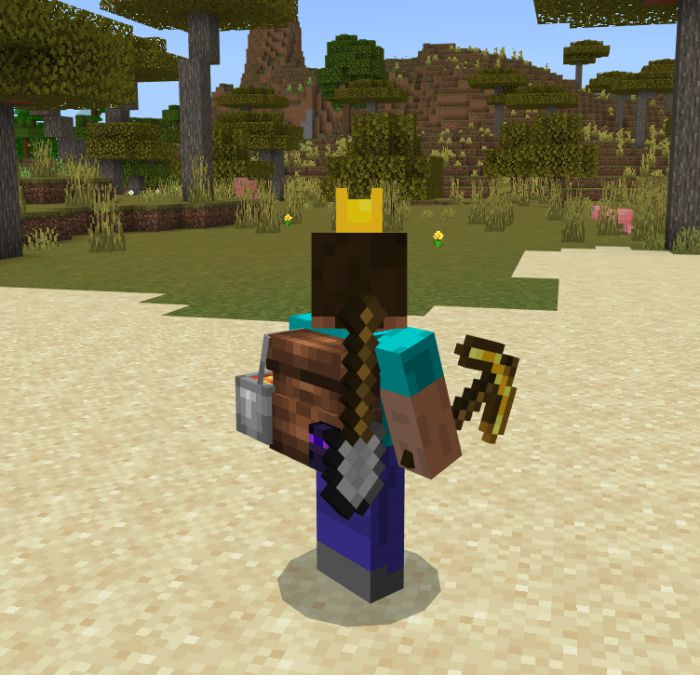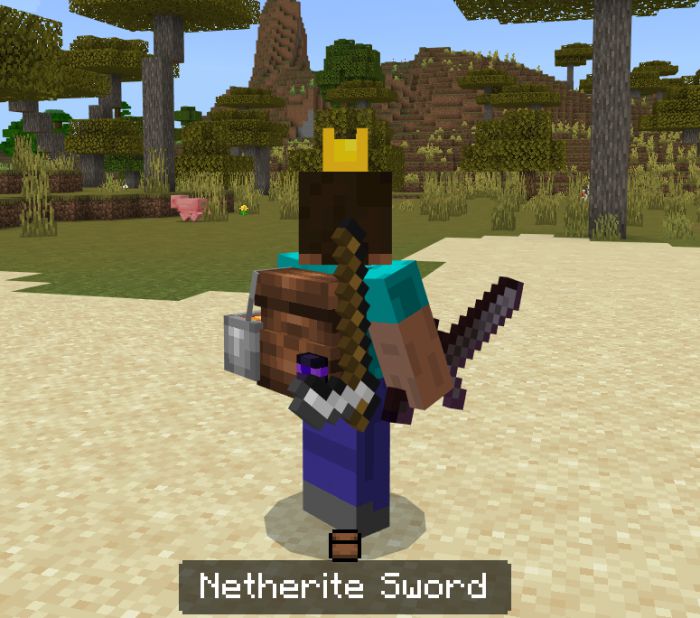 Buckets:
Lava bucket:
Dynamic light when you have lava in the primary slot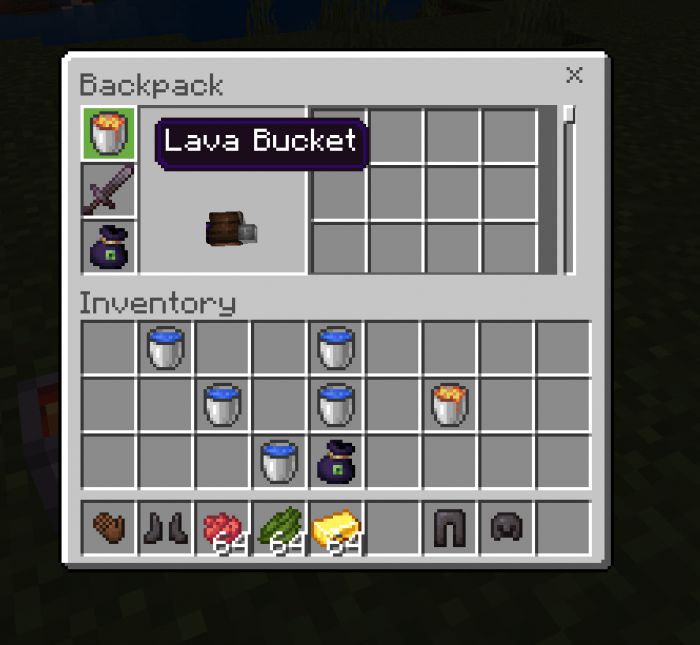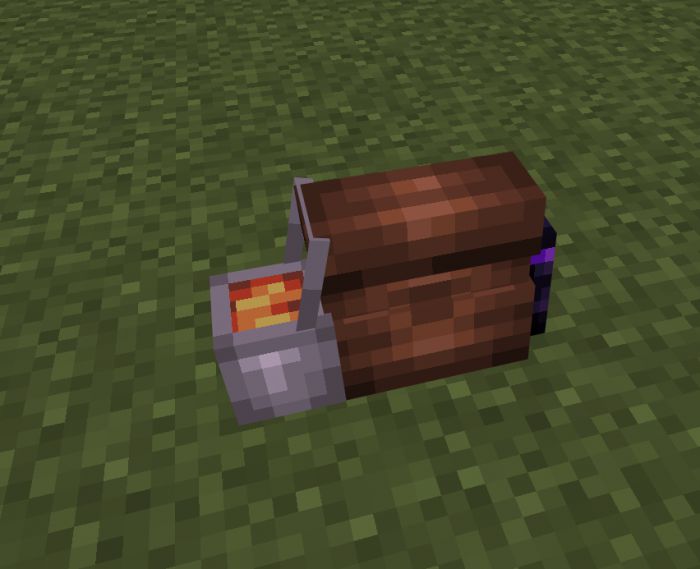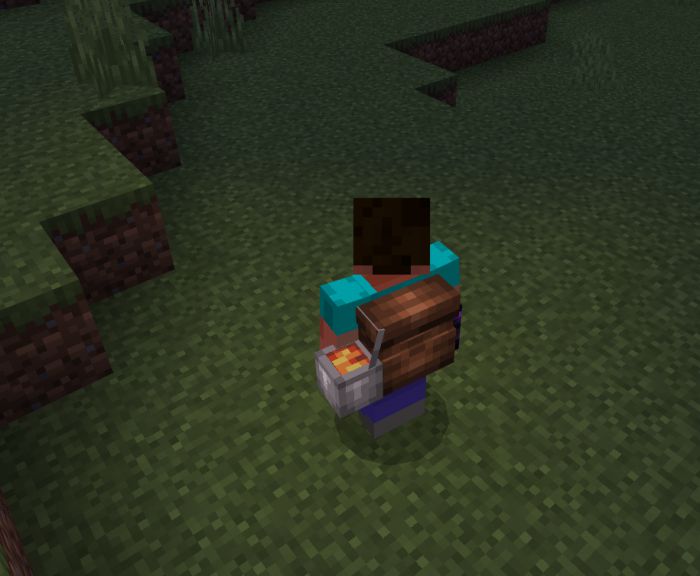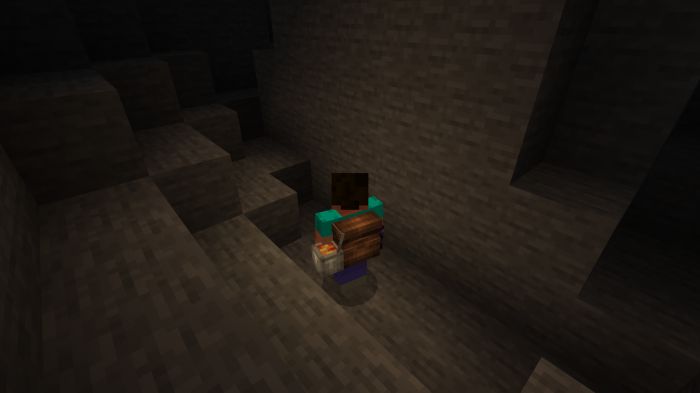 Water bucket: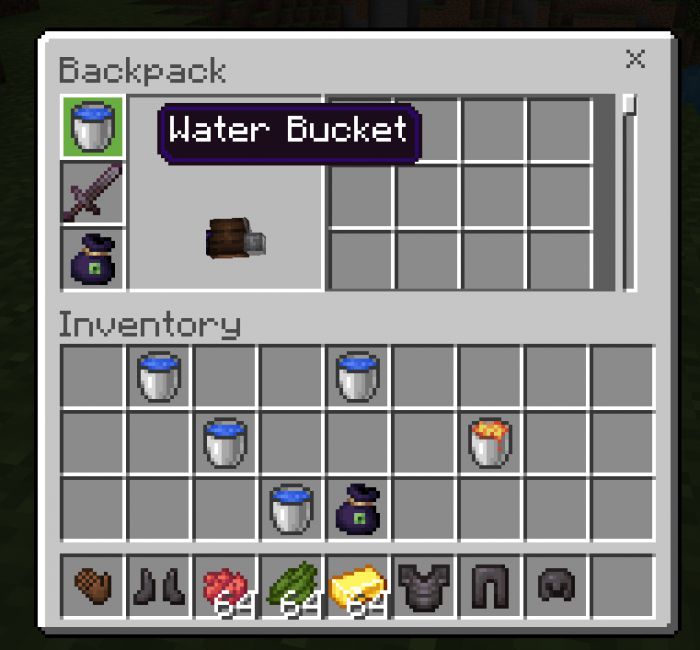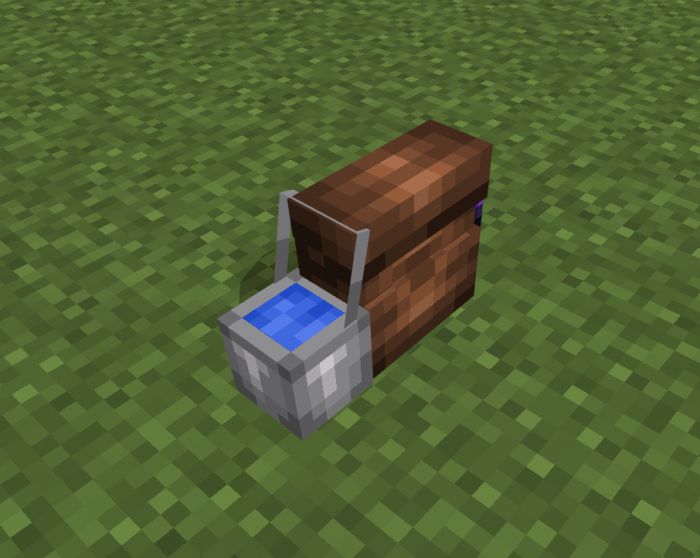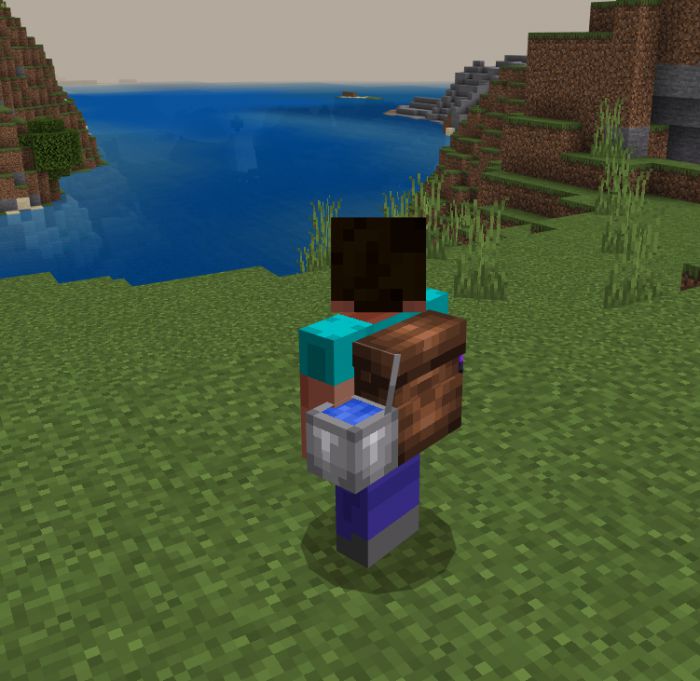 All dye colors now available and bug fixes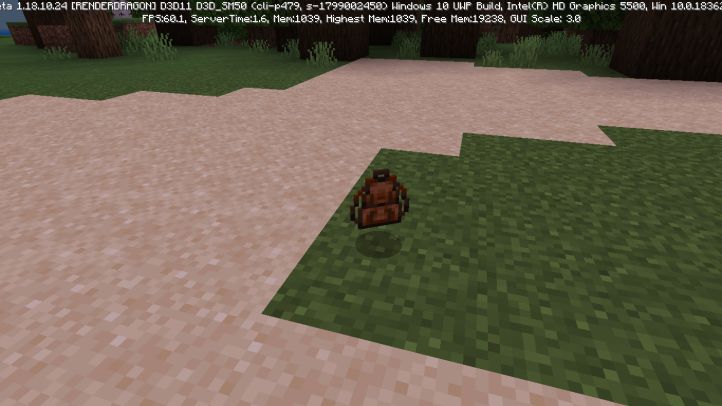 Now the backpacks can be painted and there are several designs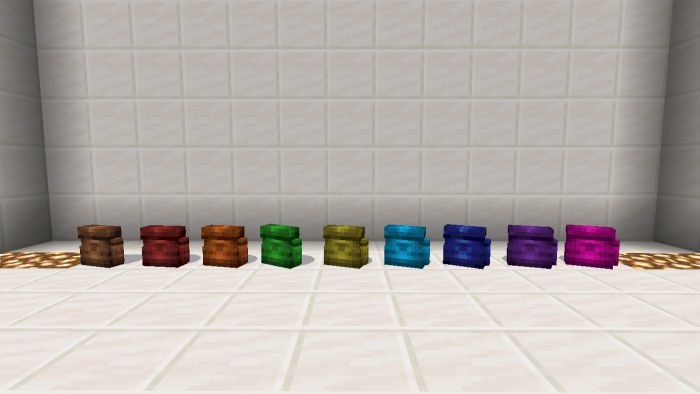 To paint it you just have to have the dye of the color you want the backpack and use it in the backpack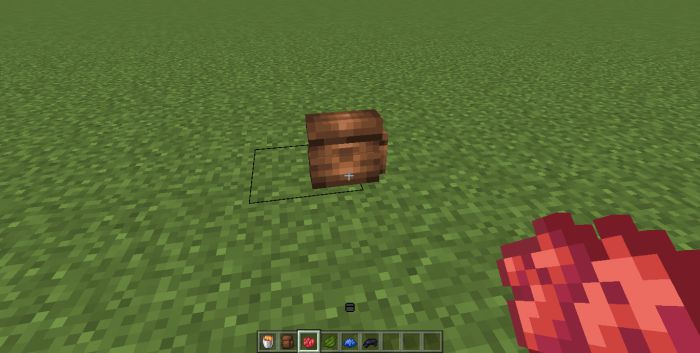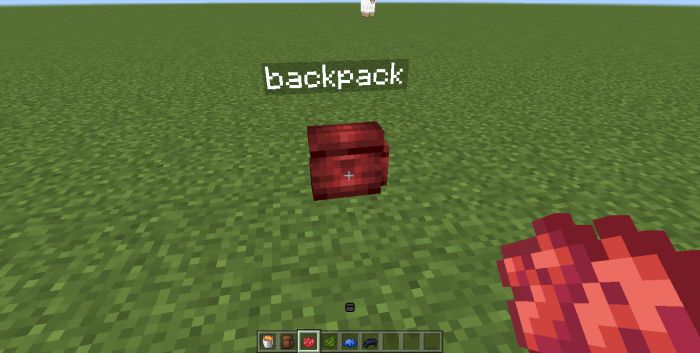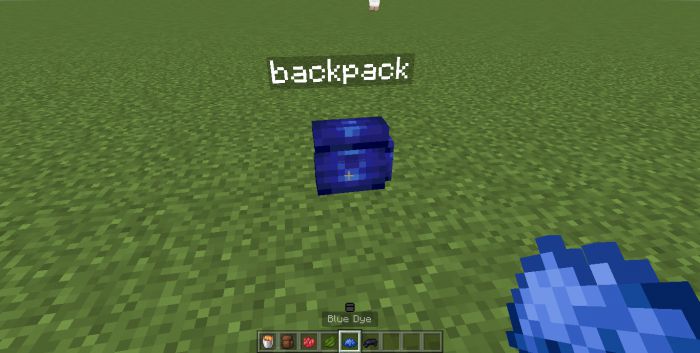 3 new slots were added:
Save water and wash
Save any tool
Slot to improve the slots of the backpack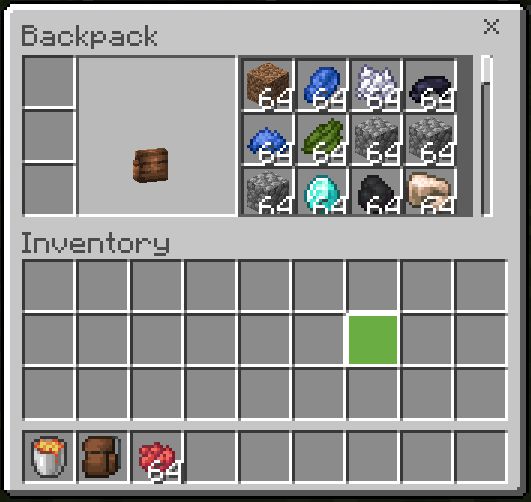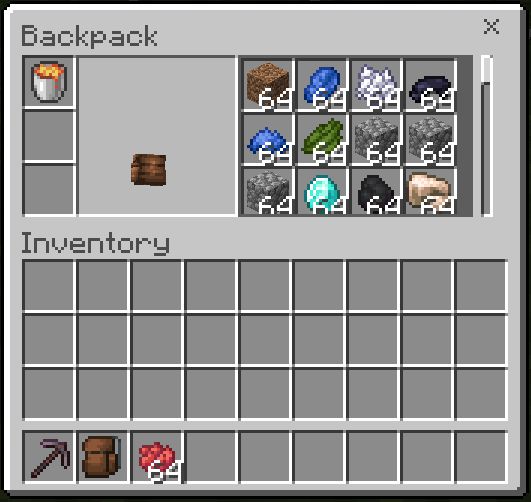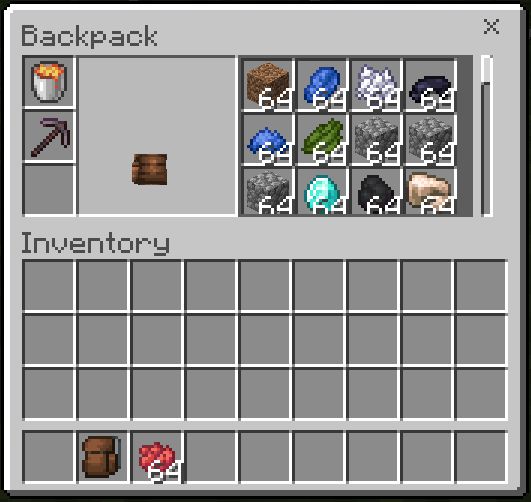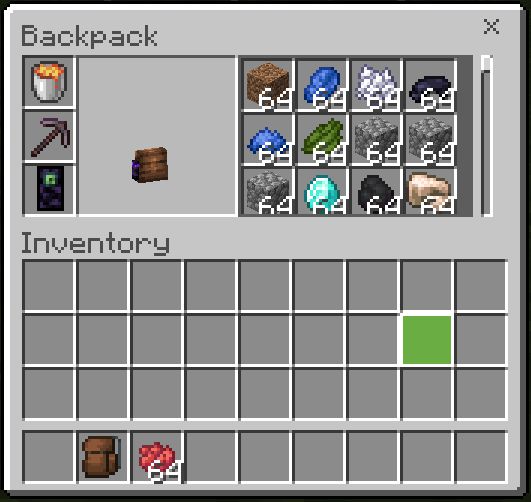 Classic backpack:
the easiest backpack to craft
slot : 64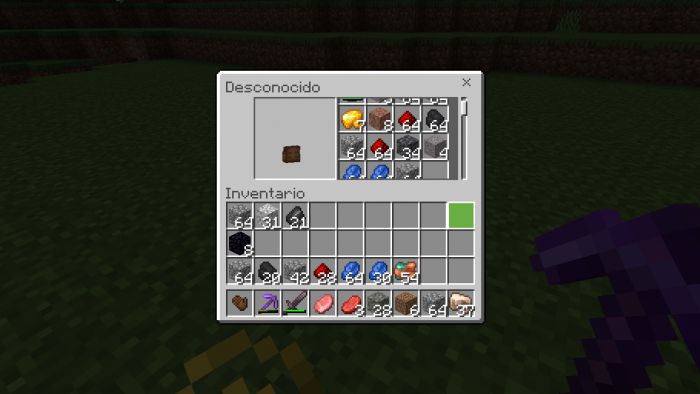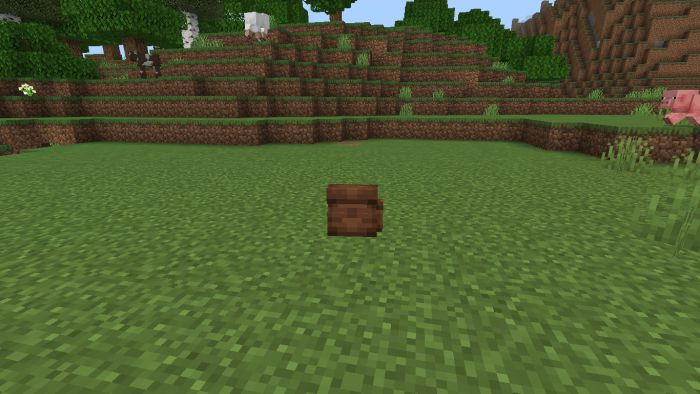 Ender backpack:
Give him an ender chest to make his simple backpack an "ender backpack"
slot : 256
16,384 items that you can save , it is an exaggerated amount. now you can take a whole house in a backpack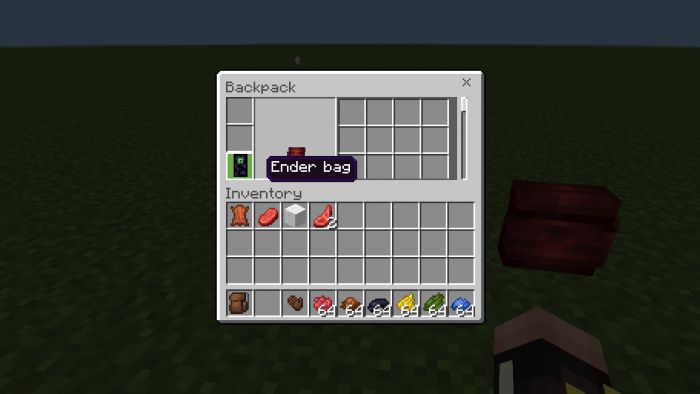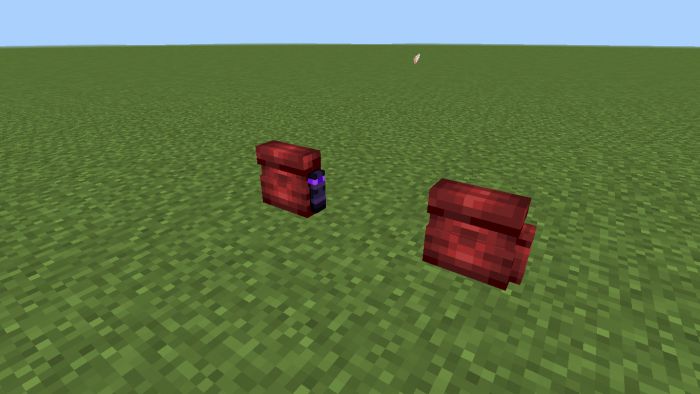 If the backpack is improved, it can still be changed color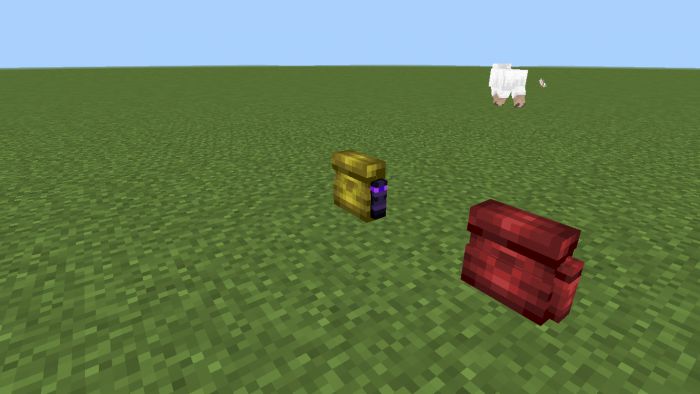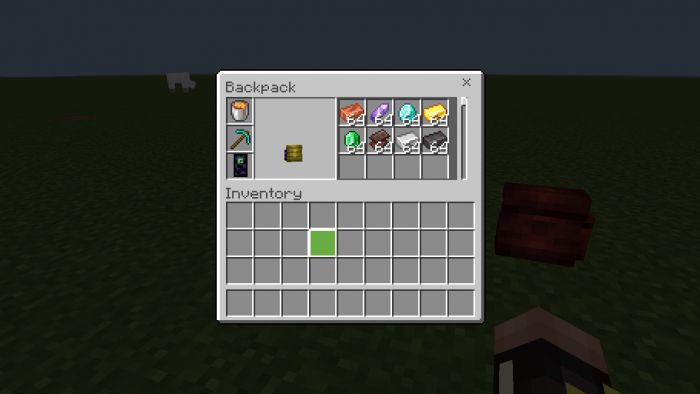 The addon brings an indicator that shows if the player is carrying the backpack on their back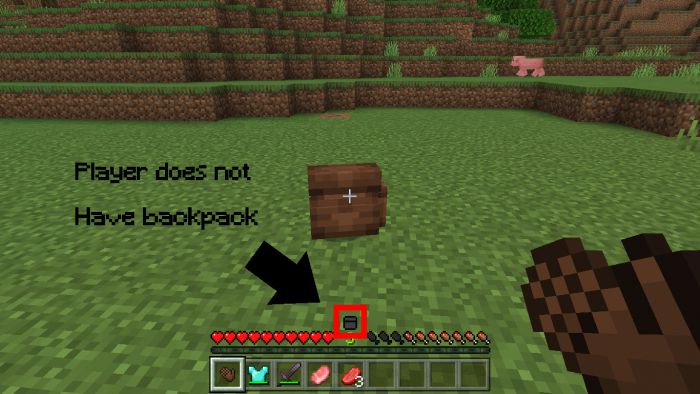 How to remove the backpack from my back?
To do it you need the "remove backpack".
Press and hold the screen or use right click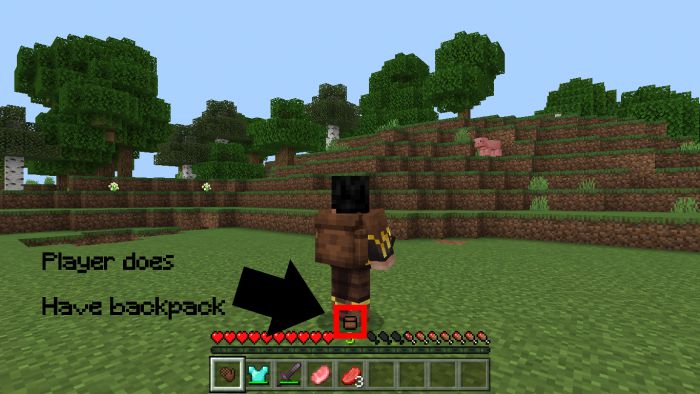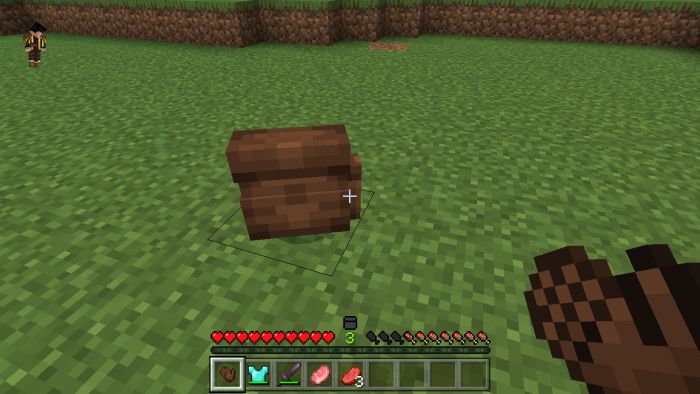 What other functions does it have?
The backpack can grab things that are in its range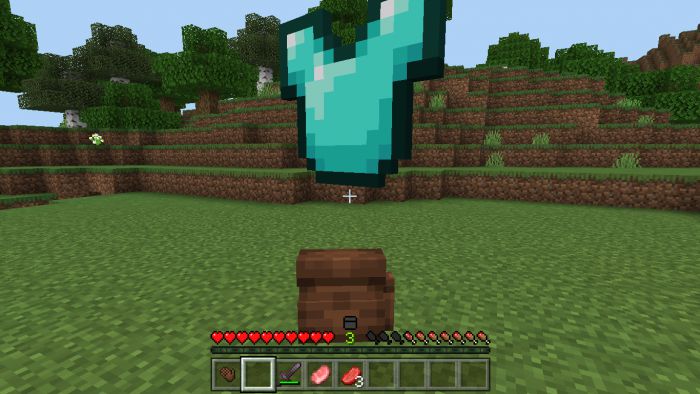 If the player dies for any reason, the backpack can save a part of their things if they have unfilled inventory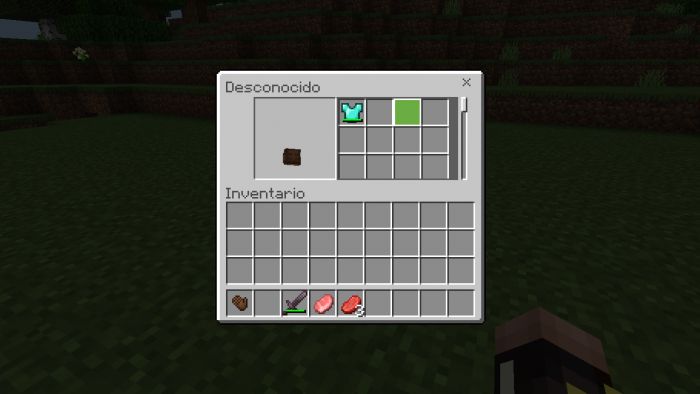 Backpack crafting and remove backpack:
"Remove Backpack":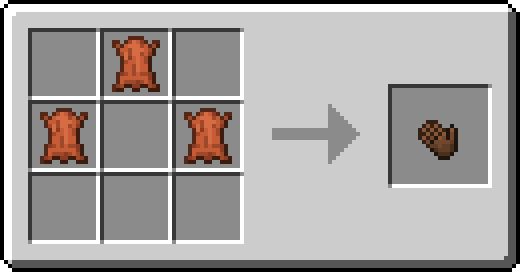 "Backpack":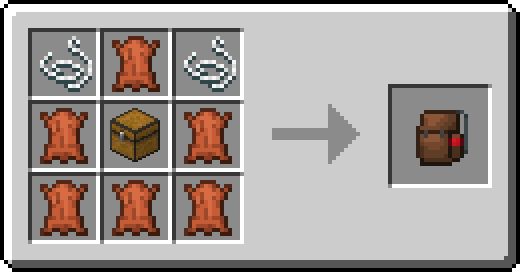 "Ender Bag":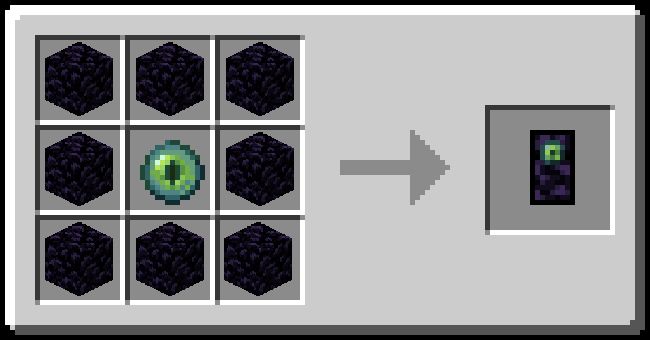 If you use an addon that uses UI and there are errors, you can remove the small icon before entering the world: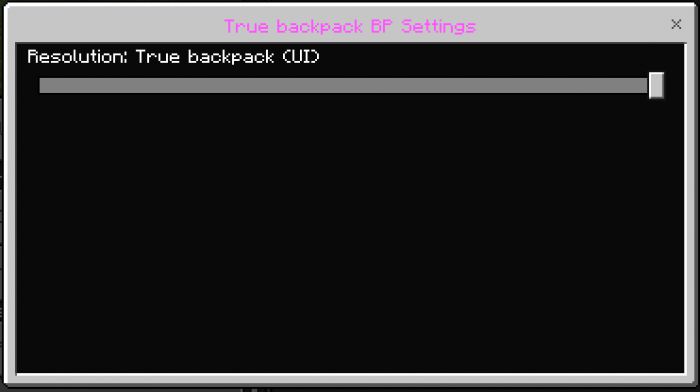 Installation:
It is necessary to download the RP and BP in addition to activating THE EXPERIMENTAL MODES: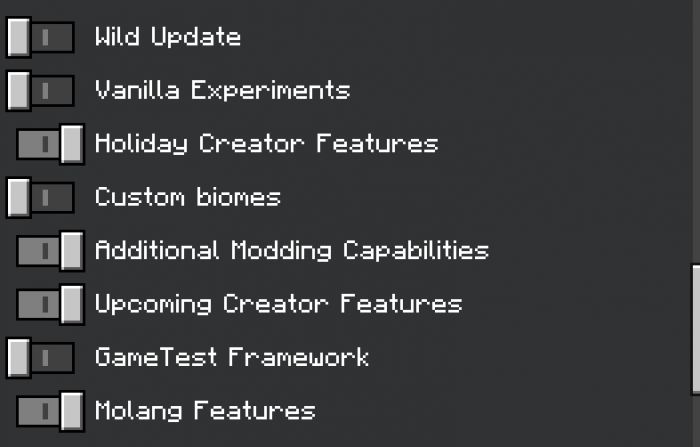 Screenshots: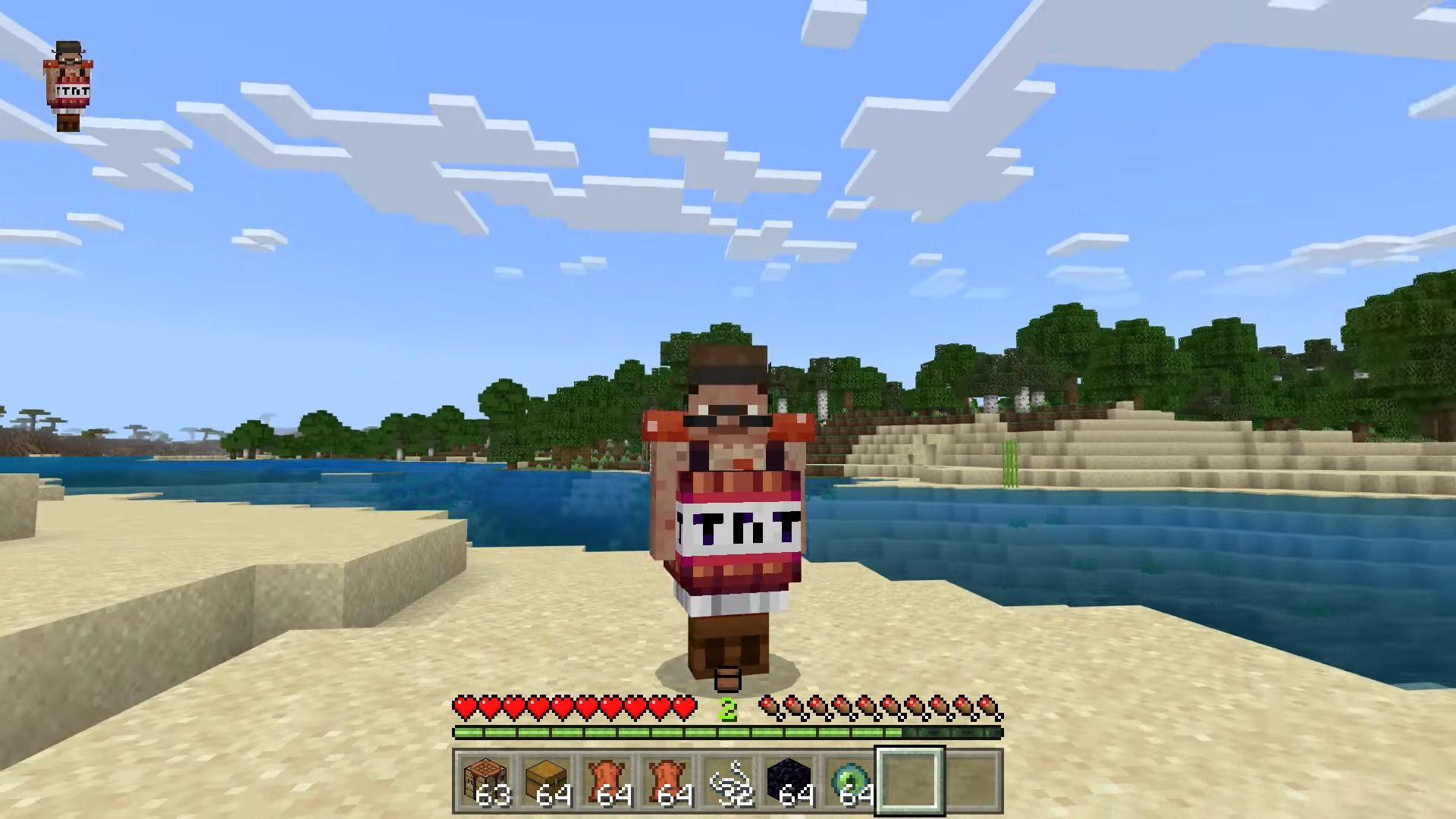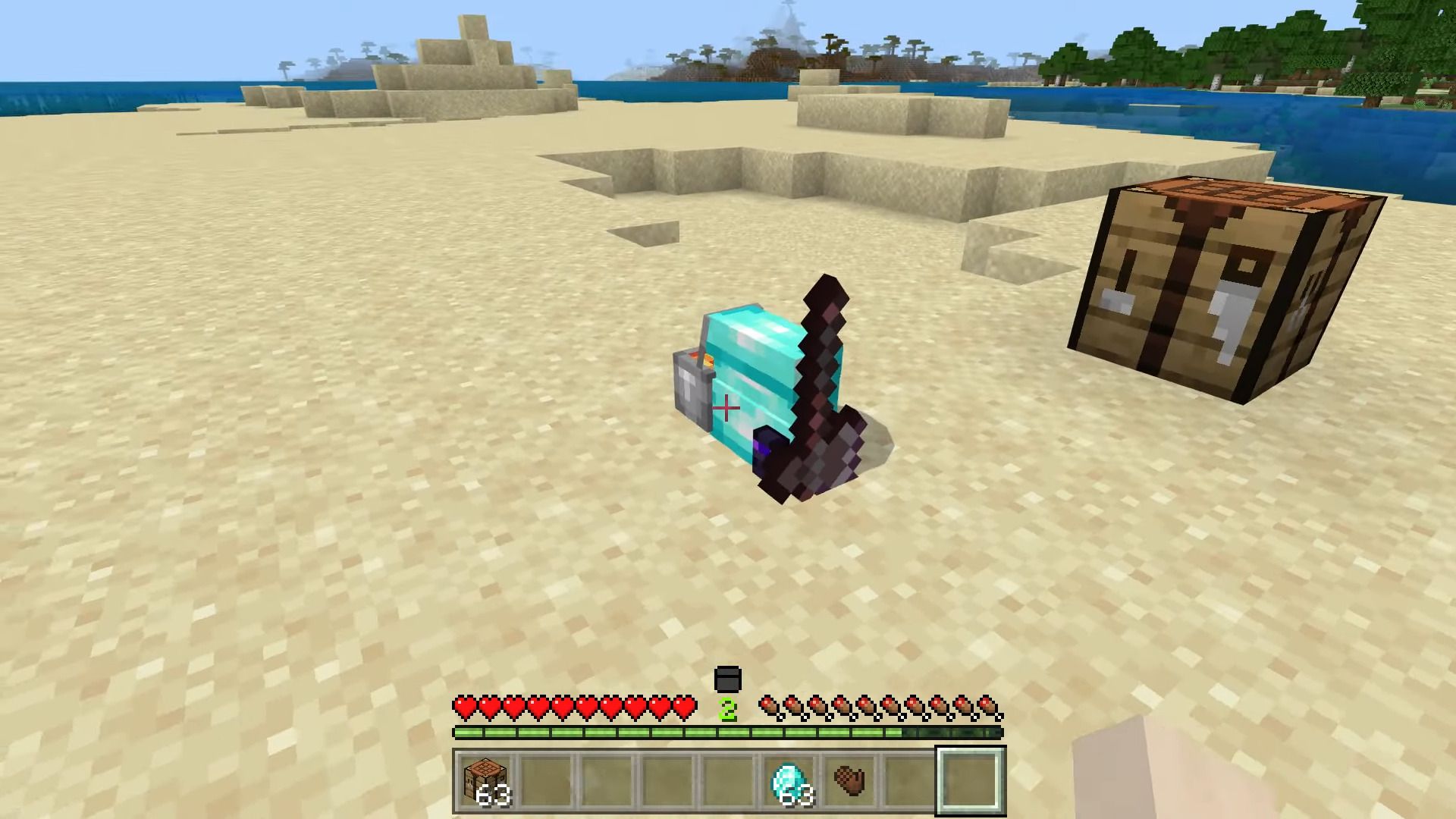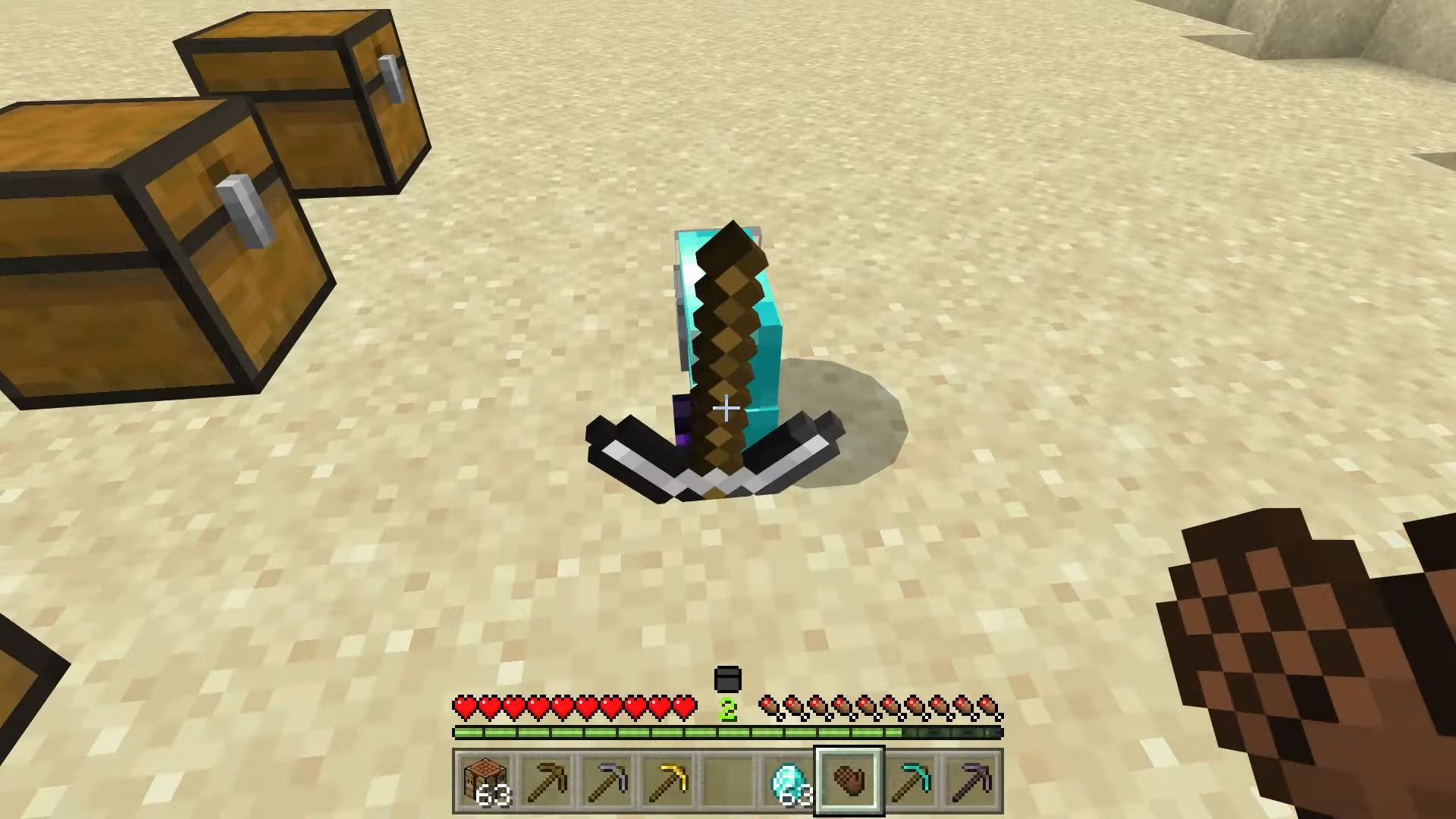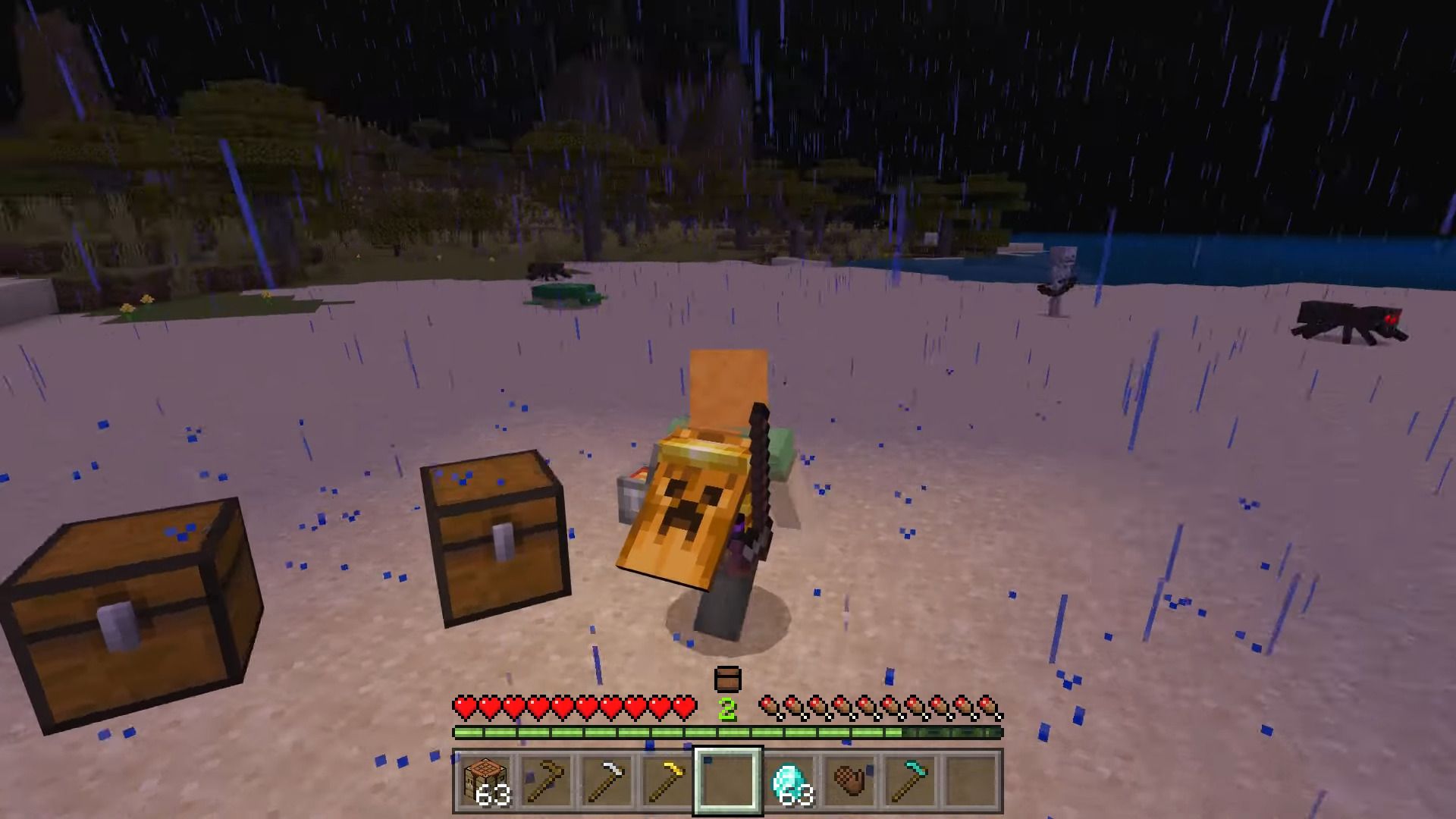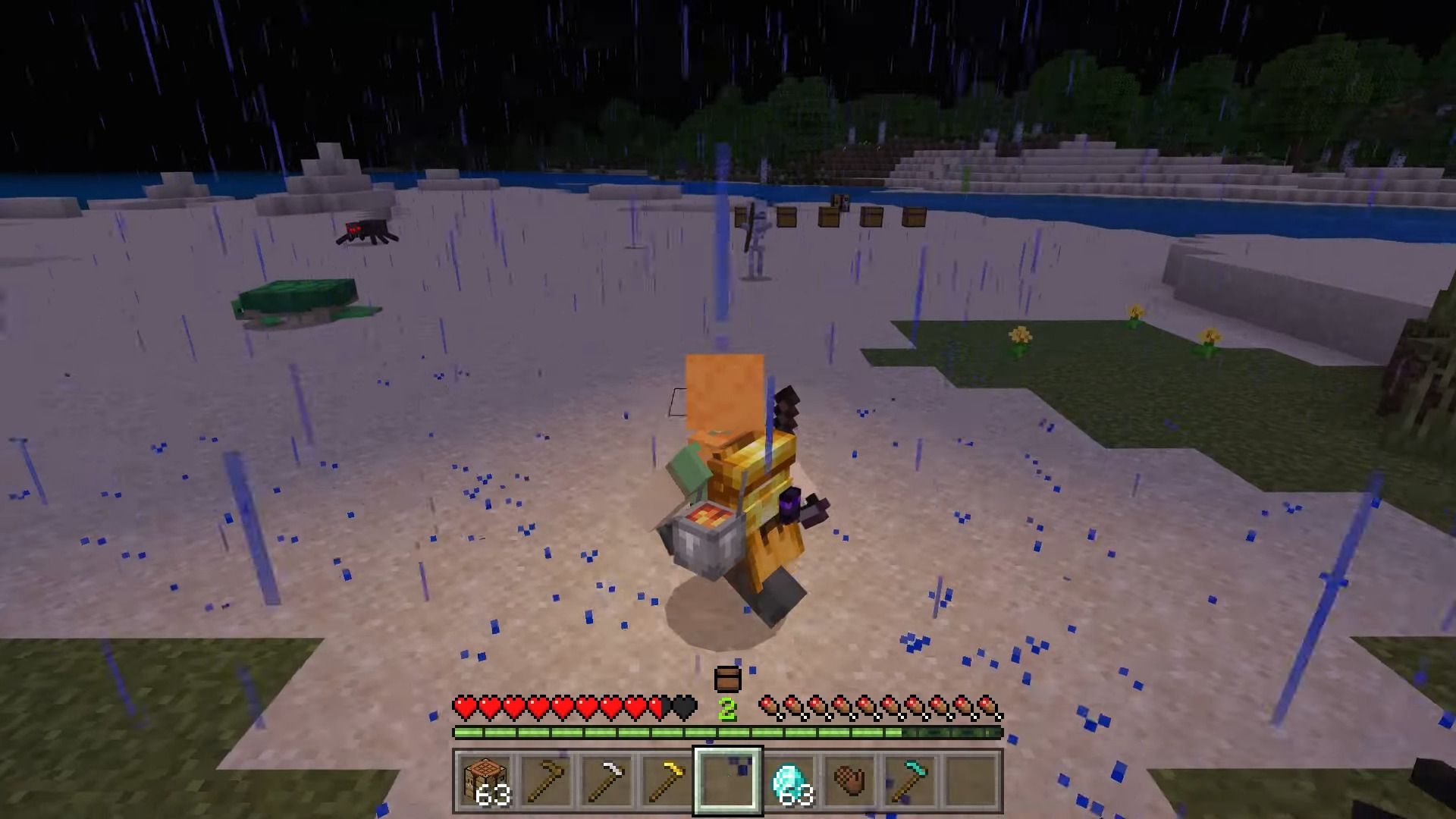 Installation Note:
It is necessary to download the RP and BP in addition to activating "THE EXPERIMENTAL MODES".
True Backpack Addon (1.19, 1.18) Download Links
For MCPE 1.18
Realm Server: Download from server 1 – Download from server 2

Behavior: Download from server 1 – Download from server 2

Resource: Download from server 1 – Download from server 2
For MCPE 1.19
Realm Server: Download from server 1 – Download from server 2

Behavior: Download from server 1 – Download from server 2

Resource: Download from server 1 – Download from server 2
Tags: